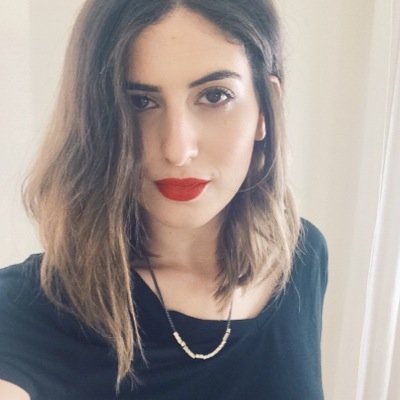 Hi, I'm Lily Pebbles
I started my blog in January 2010 at University where I was studying Marketing, Advertising and PR. I'd read blogs for a while so I was excited to give it a go myself and was encouraged by my Digital Marketing lecturer. When it started it was mainly a lifestyle blog where I posted about everything and anything that popped into my head but it has gradually turned into more of a beauty website as my love for all things beauty has developed.
On here you're likely to find beauty reviews, style tips, beauty videos and London recommendations.
If you fancy a chat or want to ask me a question tweet me @lilypebbles