MY WARDROBE ESSENTIALS RIGHT NOW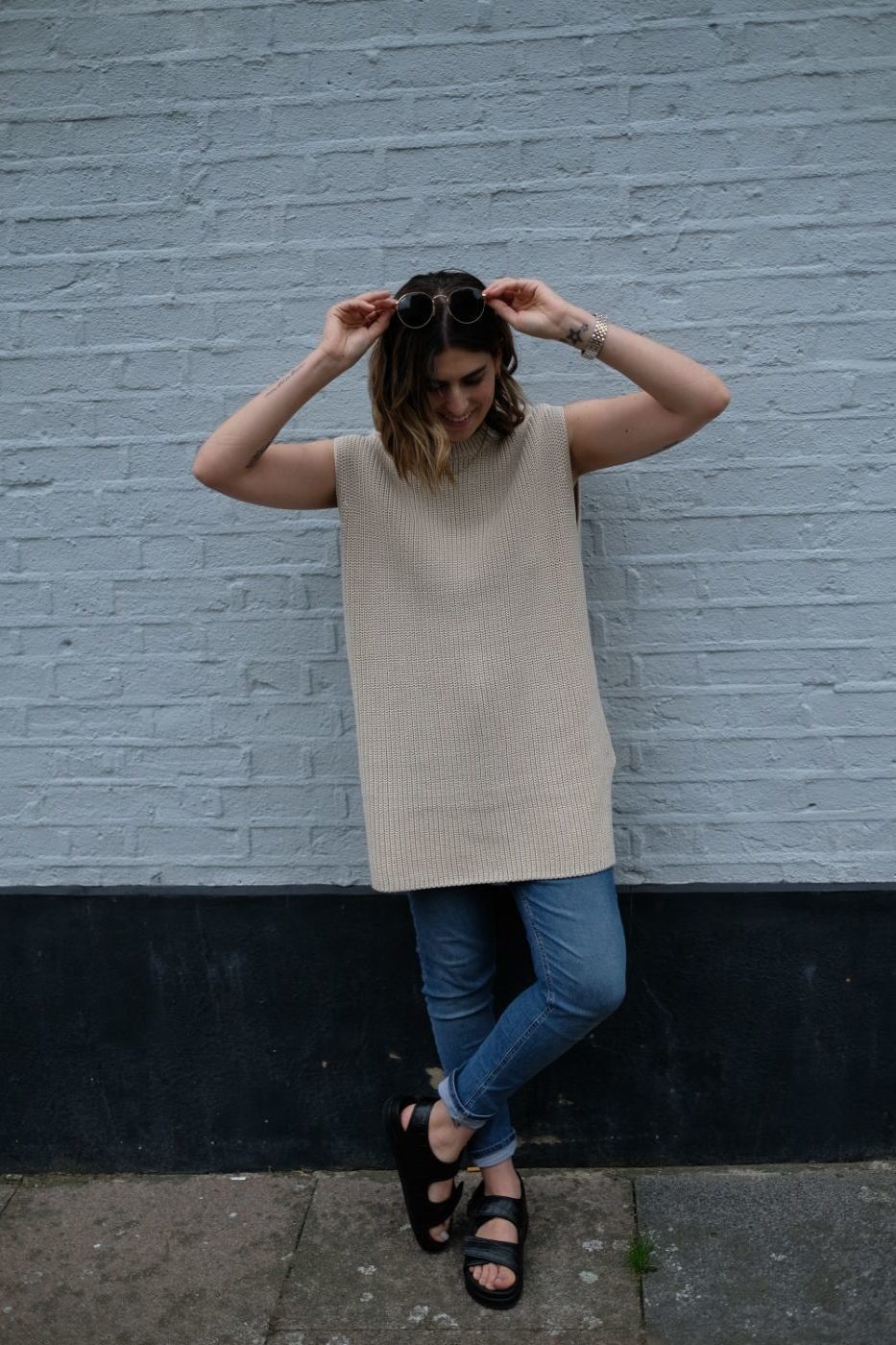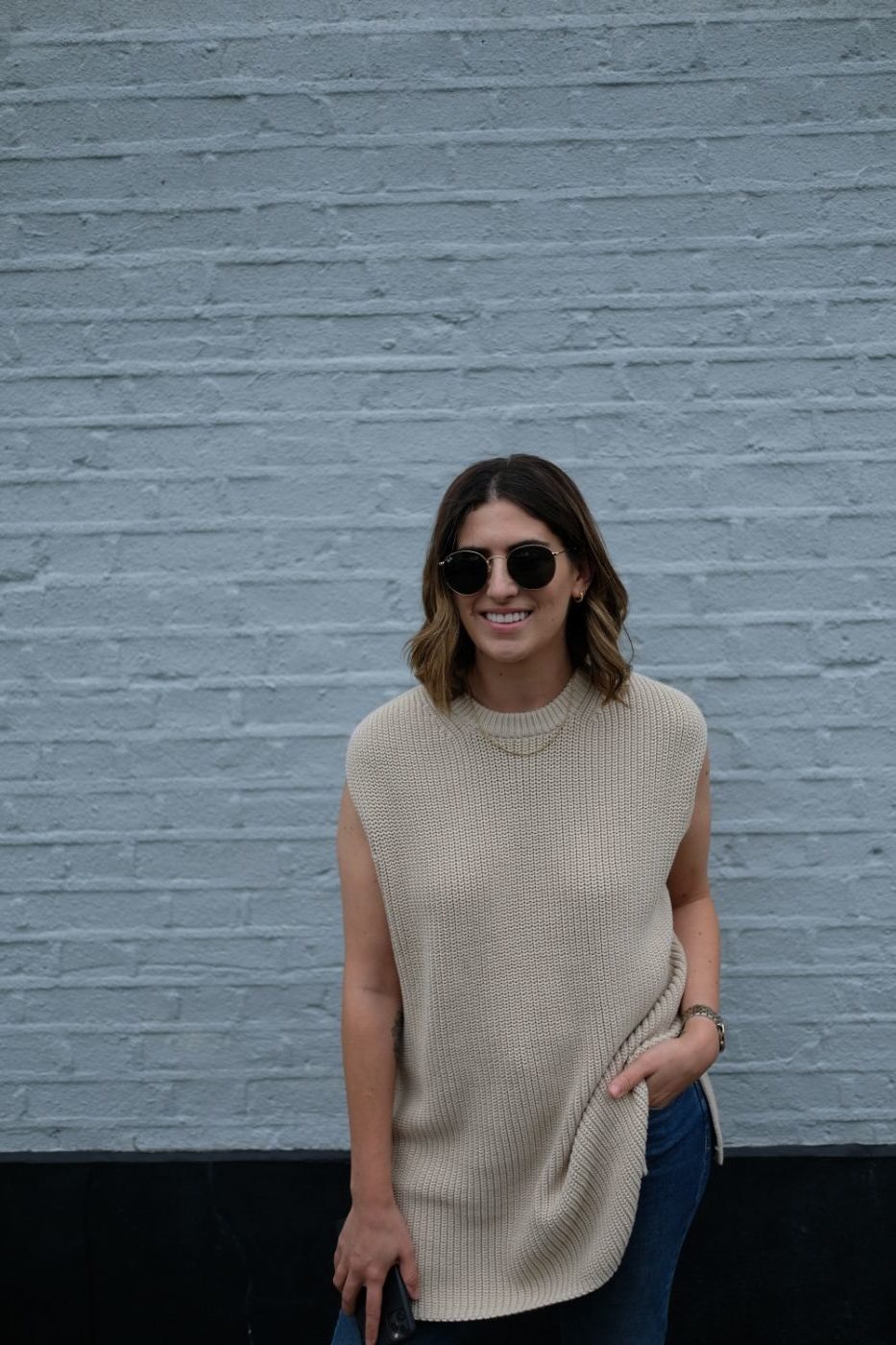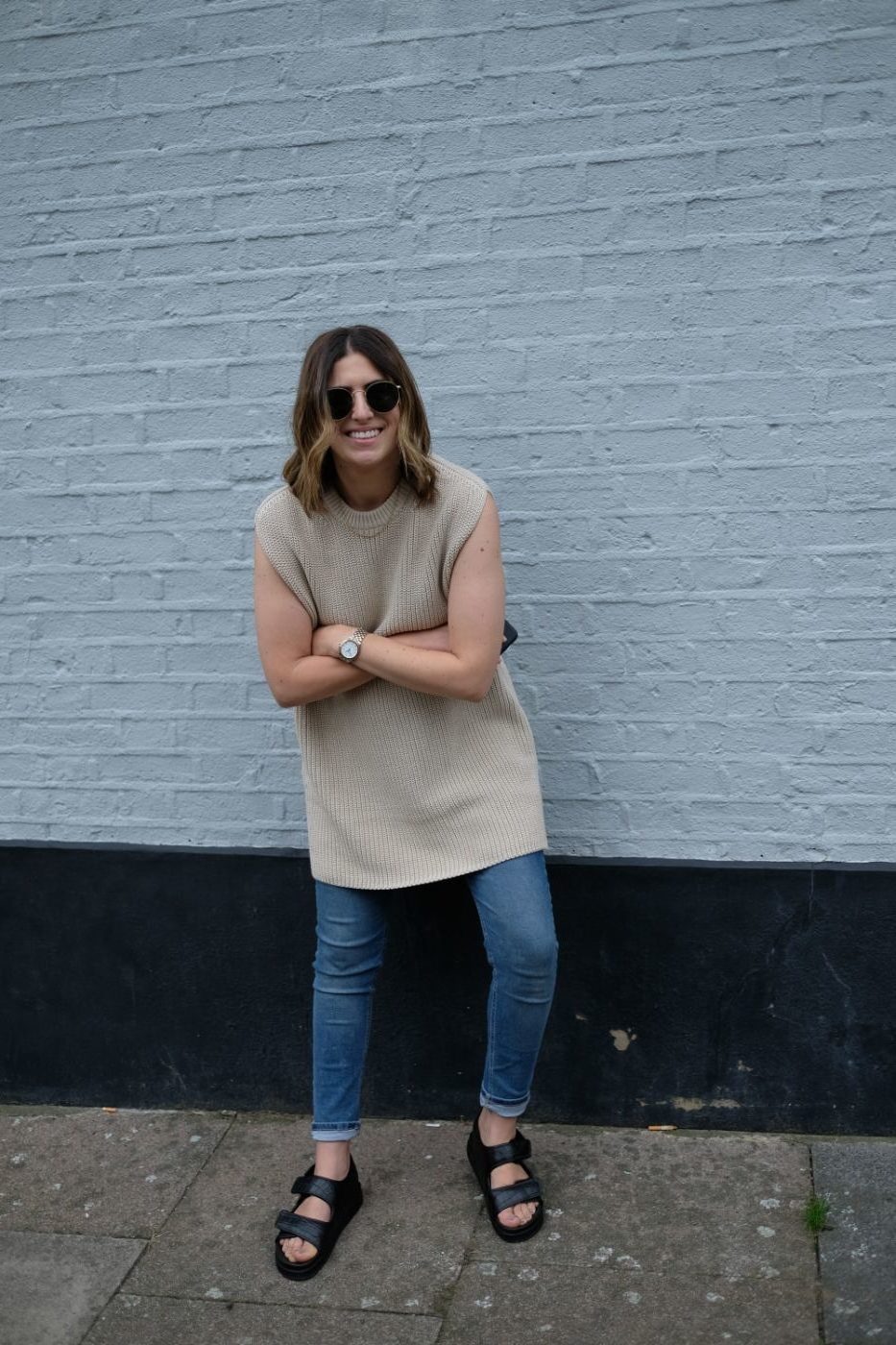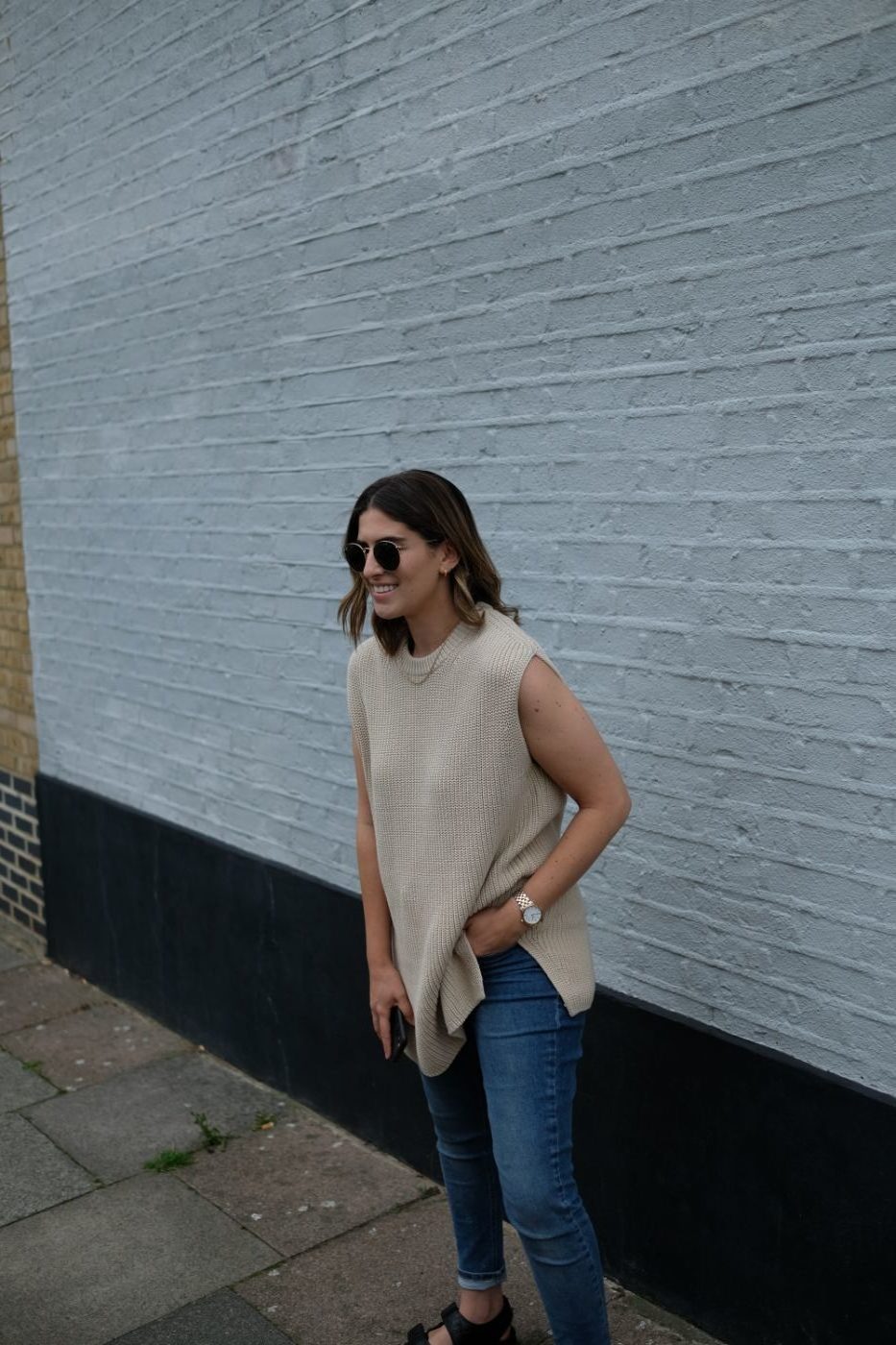 FINALLY… my absolute favourite time of year is here in terms of styling outfits. Summer is great and all, I'll miss being able to spend time in the garden but I definitely will not miss having to have so much skin on show all the time. Is that just me being weird? I hate it. I'm all about the jeans and knitted jumpers! By November we'll all be complaining about having to wear a huge coat every day because it's freezing and Spring will seem so far away, but for the next couple of months it's that perfect in-between weather where we can wear a jumper and no coat, ankle socks with our trainers and we don't have to layer a thermal vest top under every single outfit. I'm giddy with excitement.
So here are some of the items that I'm excited to wear this Autumn whether that's just at home, for a walk in the park or for a social distanced meet up with friends. How 2020.
Five out of seven days a week you'll find me wearing joggers, they're just so comfortable and practical. But I still want to feel put together and not like I want to crawl back into bed for a midday nap. There's a whole category of joggers that I've discovered this year that are more fitted, made from nicer material and are the perfect in-between of a trouser and a jogger. Paired with a tucked in t-shirt and trainers, it's my favourite look.
JOGGERS

I'm VERY excited for chunky black boot season but we have months of being able to wear them, so for now I'm going to enjoy wearing trainers whilst I still can, my favourite shoe choice. I have an unhealthy trainer addiction but I DO wear them everyday. If you're a mum, go for a pair with velcro… you can thank me later.
TRAINERS

KNITWEAR
Knitwear for Autumn… ground breaking. But I'm here for it. Sweater weather is the best, whether it's a cashmere knit, a chunkier knit or a waffle knit (I'm obsessed with waffle knit at the mo). Here's my edit of the best knits around right now. Side note, I also can't stop buying waffle knits for Grey (check Zara kids!).

Autumn… bring.it.on.