GOOD OL' BEAUTY TIPS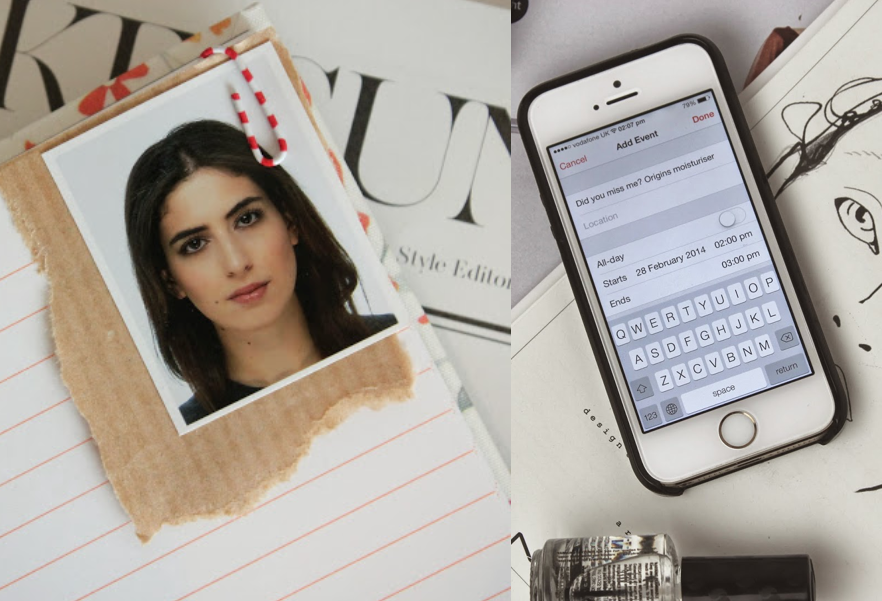 Let's have a quick look back down memory lane at some of the beauty tips posts that you guys liked the best…
Taking passport photos is hard. At the time you don't think much of it but every holiday there after, when you have to show that same old photo, you wish you took more time to look good that day. Here are some of my tips for how to take a timeless, not-so-bad passport photos.
So you've finished a beauty product and it's time to decide, do you repurchase or move onto something else? I created The Repurchase Test to help you make that decision. Wanna find out if you really need another one? Take the test here…
Contouring is a part of makeup that can be really difficult if you don't really understand it and find the right products that work for you. In this post I talk through my favourite contouring products and how I use them. It's actually really easy and makes such a difference to your face shape.
Having a skincare routine is great but actually sticking to it is hard work. Sometimes I need a reminder to guilt me into properly carrying out my whole routine. If you also need an occasional nudge, this skincare guide is just what you need…
Something that always comes up when discussing makeup tips is how to do your eye makeup if you wear glasses full-time. I roped in a few professionals to share their tips, so check here if you're a glasses wearer!
If there is anything else you'd like me to cover, please leave me a comment below!