FOUR HOURS IN BRIGHTON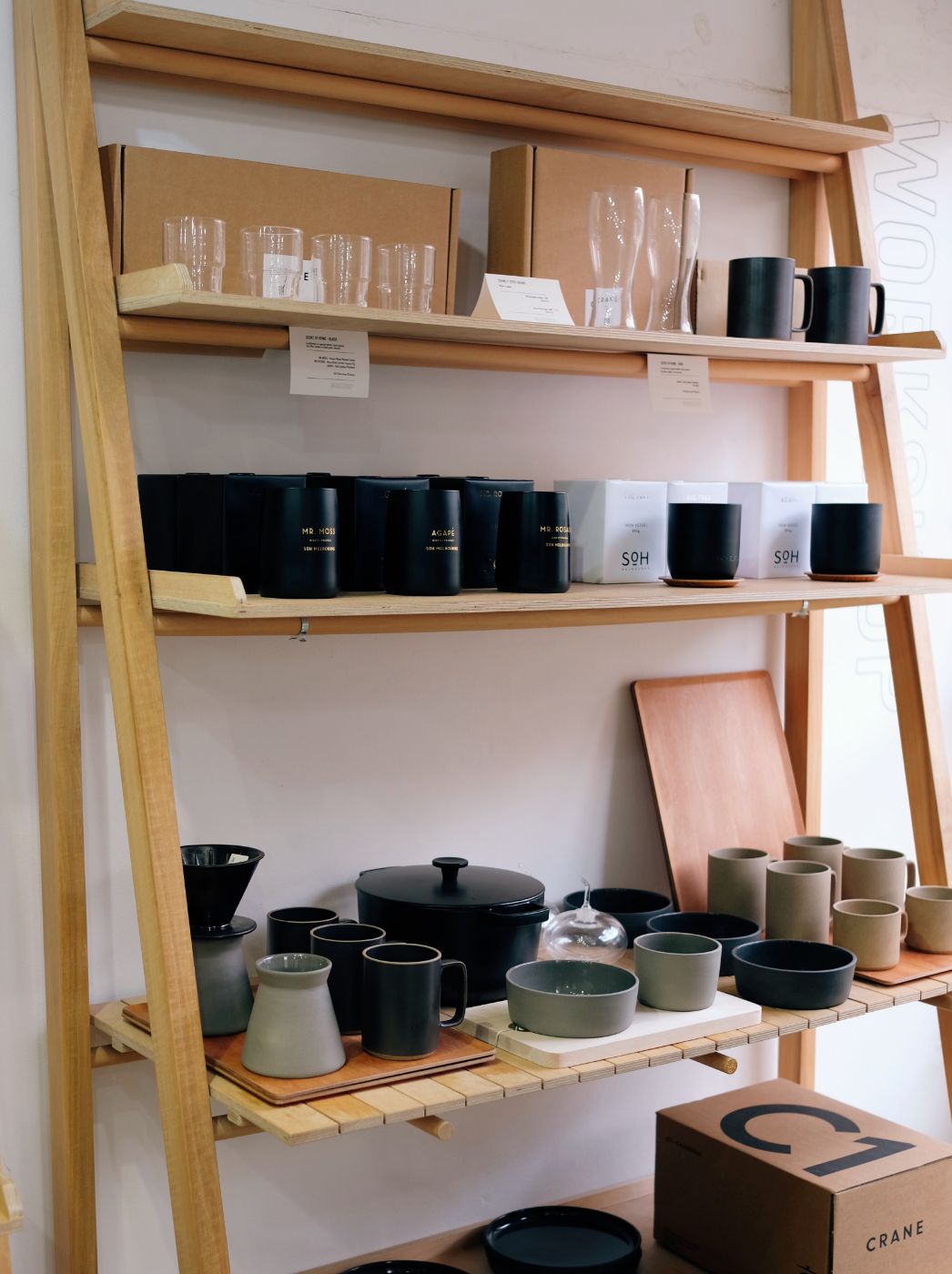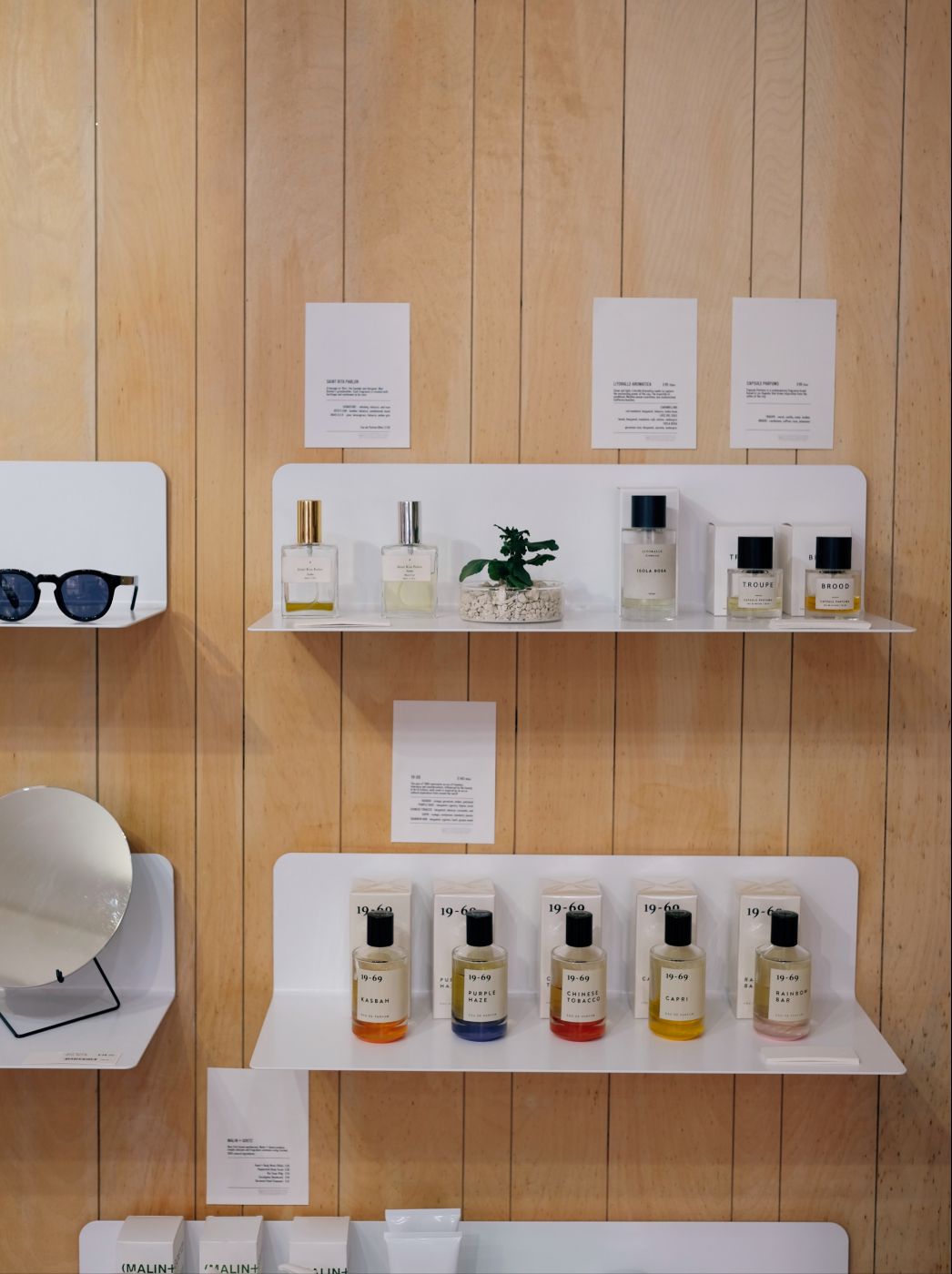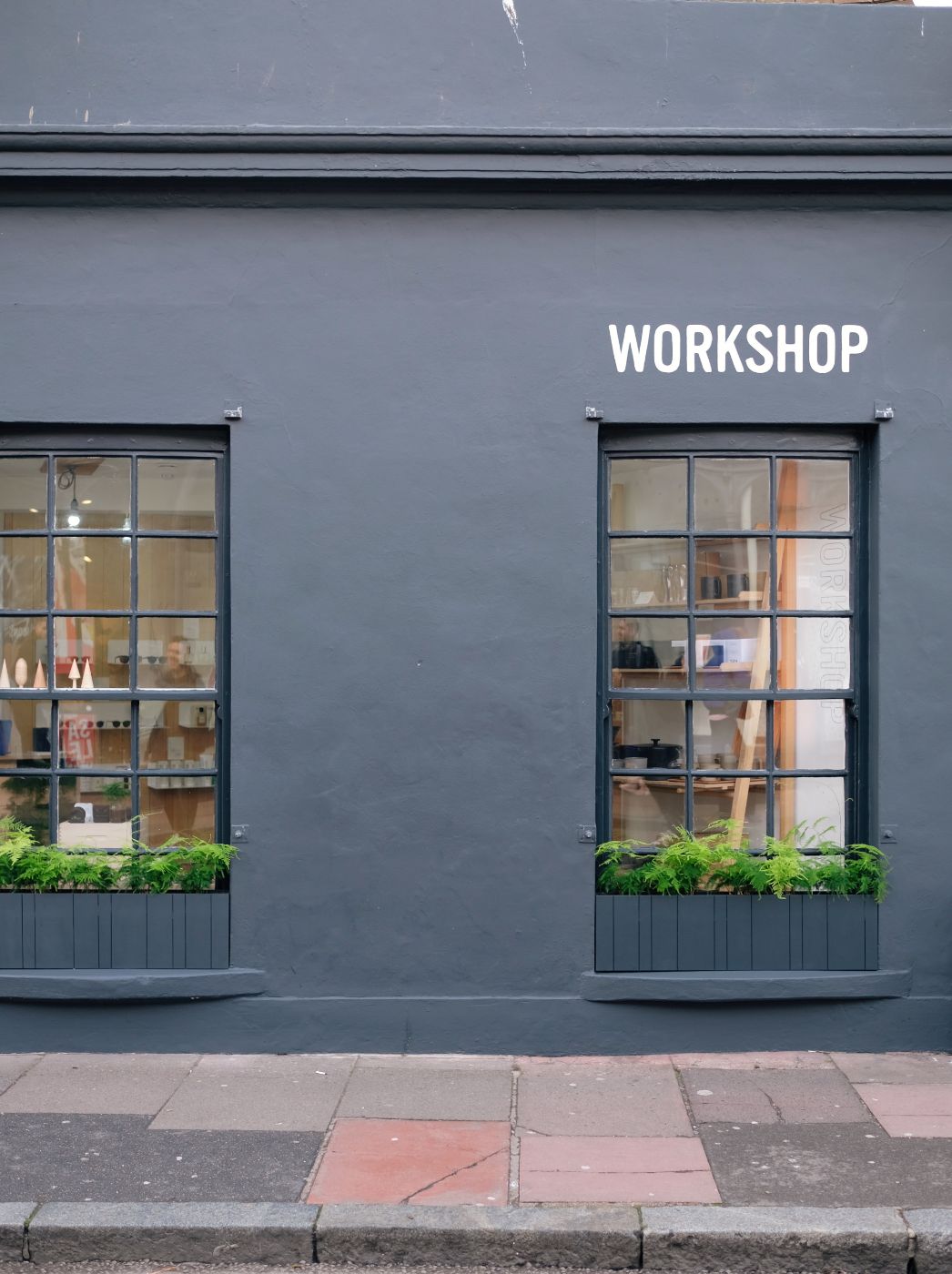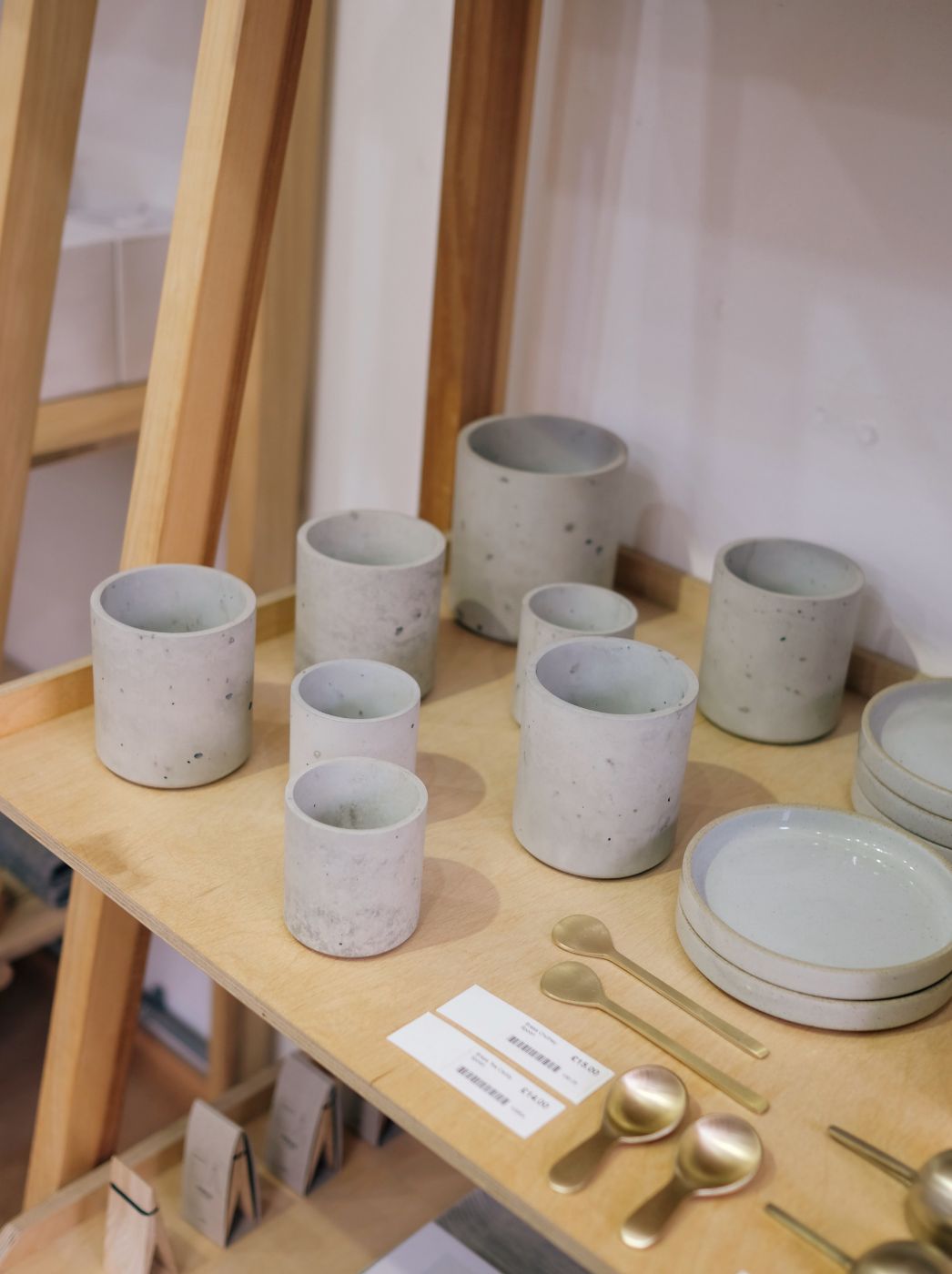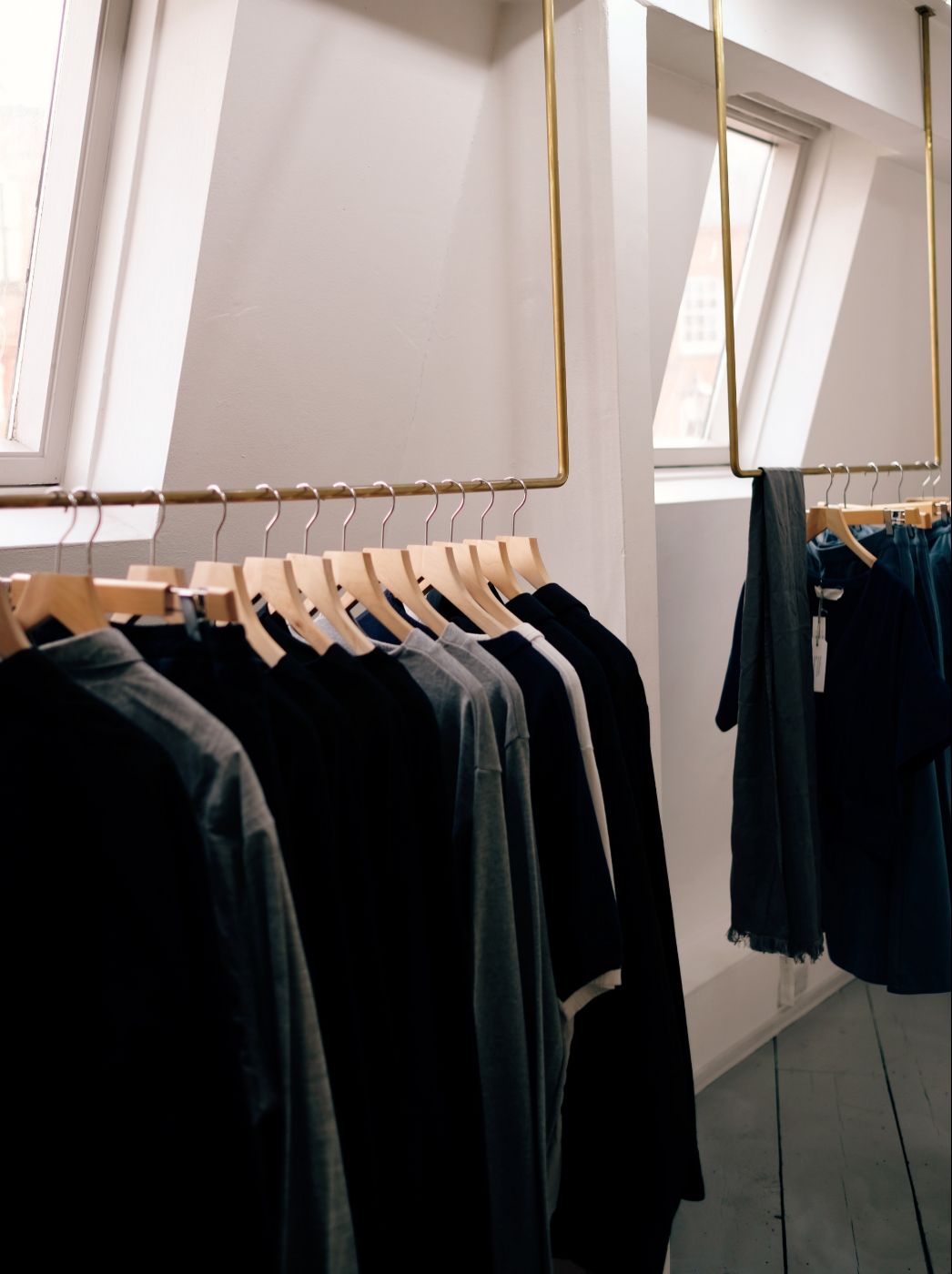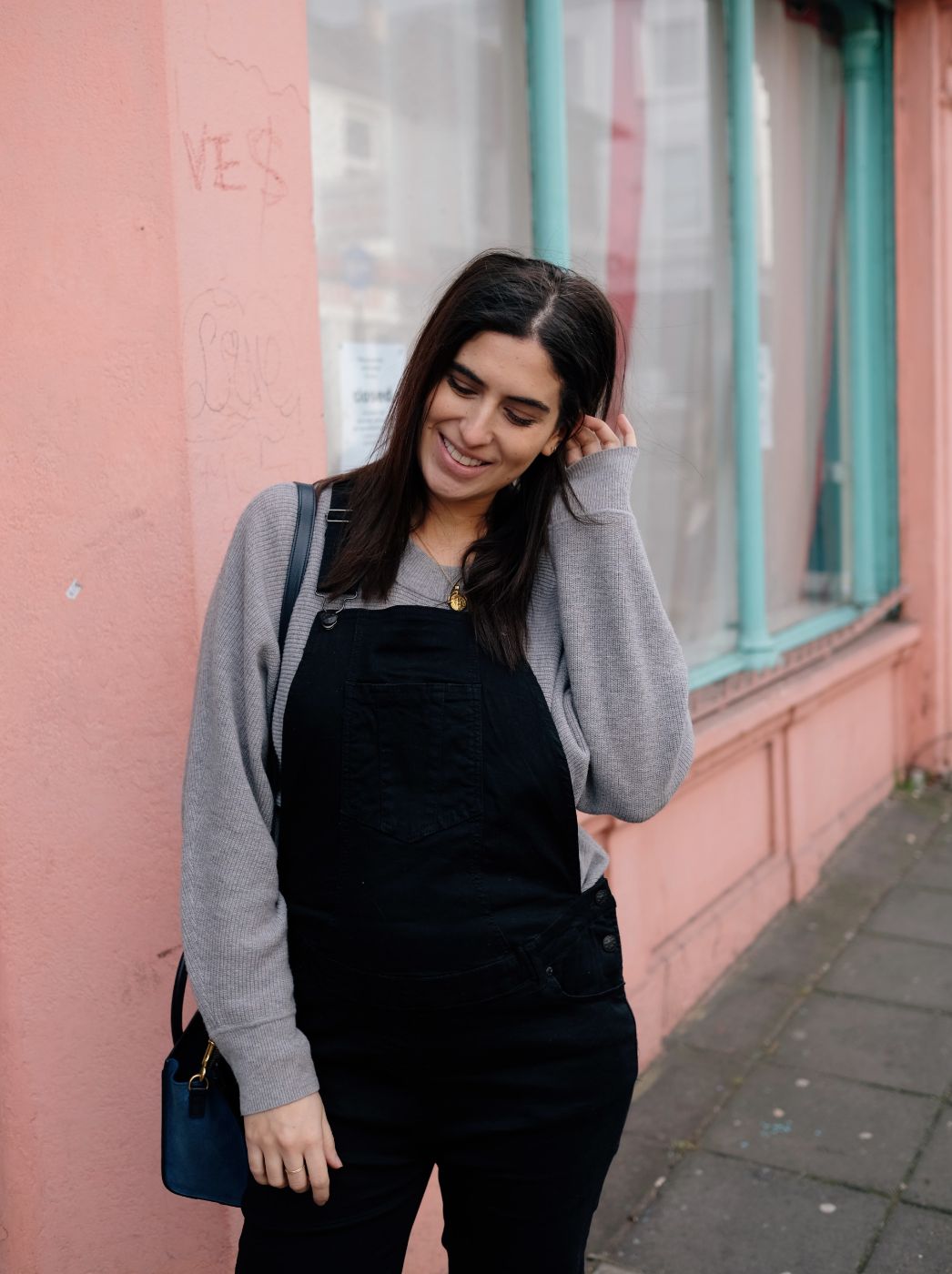 How was your weekend? Mine turned out to be pretty great actually. Saturday was the usual; a browse around Primrose Hill food market and a walk in the park, but on Sunday we had no plans. We spent Saturday night going through all the options of what to do in London but just didn't fancy any of them, so we thought why not drive down to Brighton. It's an easy enough drive and we know the place well enough to walk around some shops and have some lunch before driving back in time for a chilled Sunday evening. so that's what we did… Sunday morning, we woke up at 8.30am, got ready and jumped in the car.
First stop was lunch and luckily Anna and Mark were around to join us, so we tried out something new. Baby Bao, a Taiwanese London based restaurant currently has a residence at The Pond in Brighton – and I love Bao. You can only book for parties over 8 during the week but it wasn't actually that busy and because The Pond was originally a pub, it's a really relaxed vibe where you order your food and drink up at the bar. We thought we had completely over ordered but actually we almost ate it all, so it's very much a sharing vibe if you order a load of sides (and trust me you won't be able to resist the sides!). Some of my favourite dishes included the aubergine, the pork bao, ramen noodle veggie spring rolls and the chicken wings.
It was so nice to catch up with Anna and Mark, as Rich said on the way back, our friendship is so easy. When you've known someone for a long time you can just totally be yourself and not worry about small talk. They had to head off so Rich and I went to the lanes. When we visit in the summer we always make sure to have a beach walk but it was freezing so we spent a couple of hours browsing the shops instead and Rich tried all the coffee.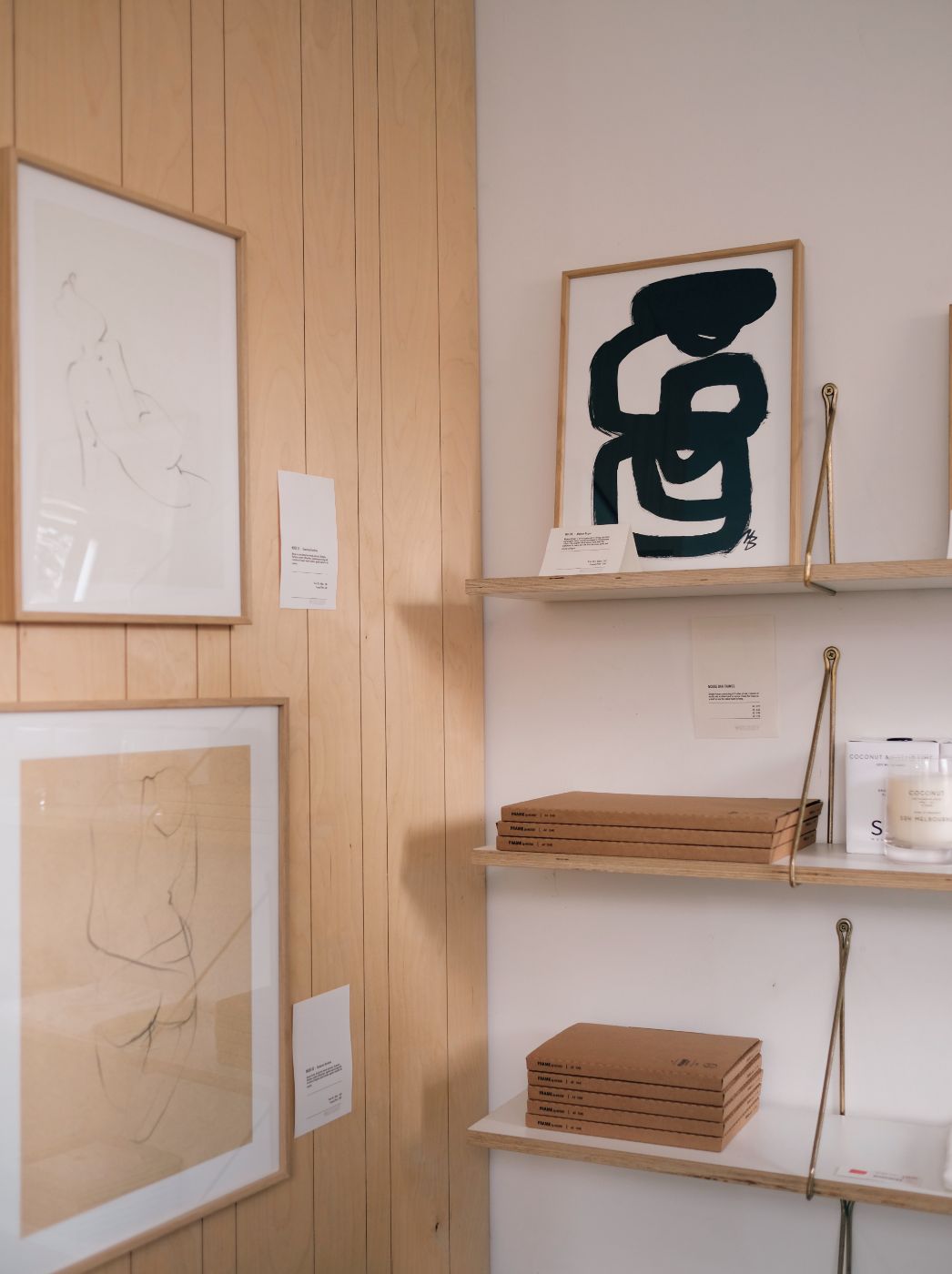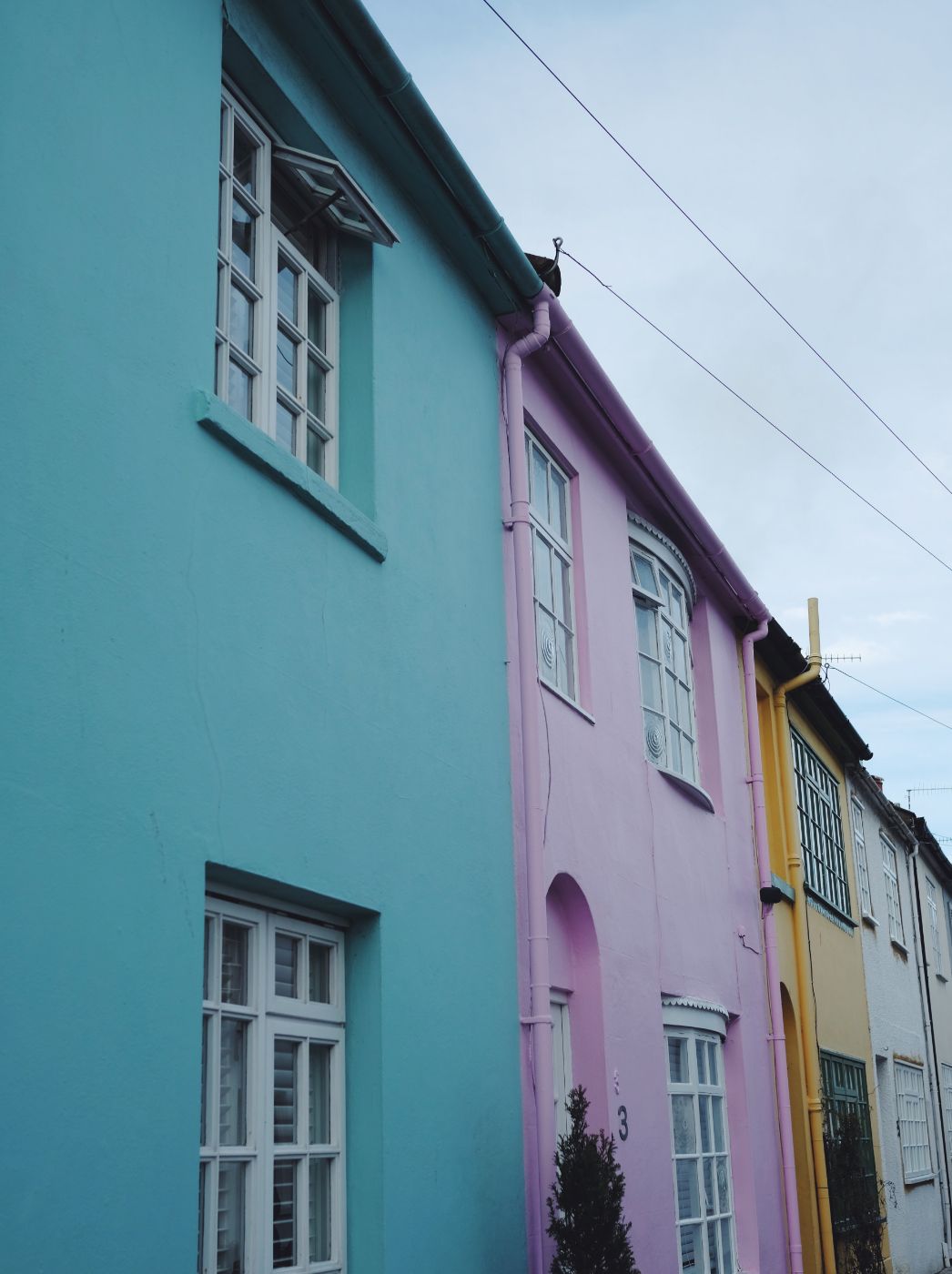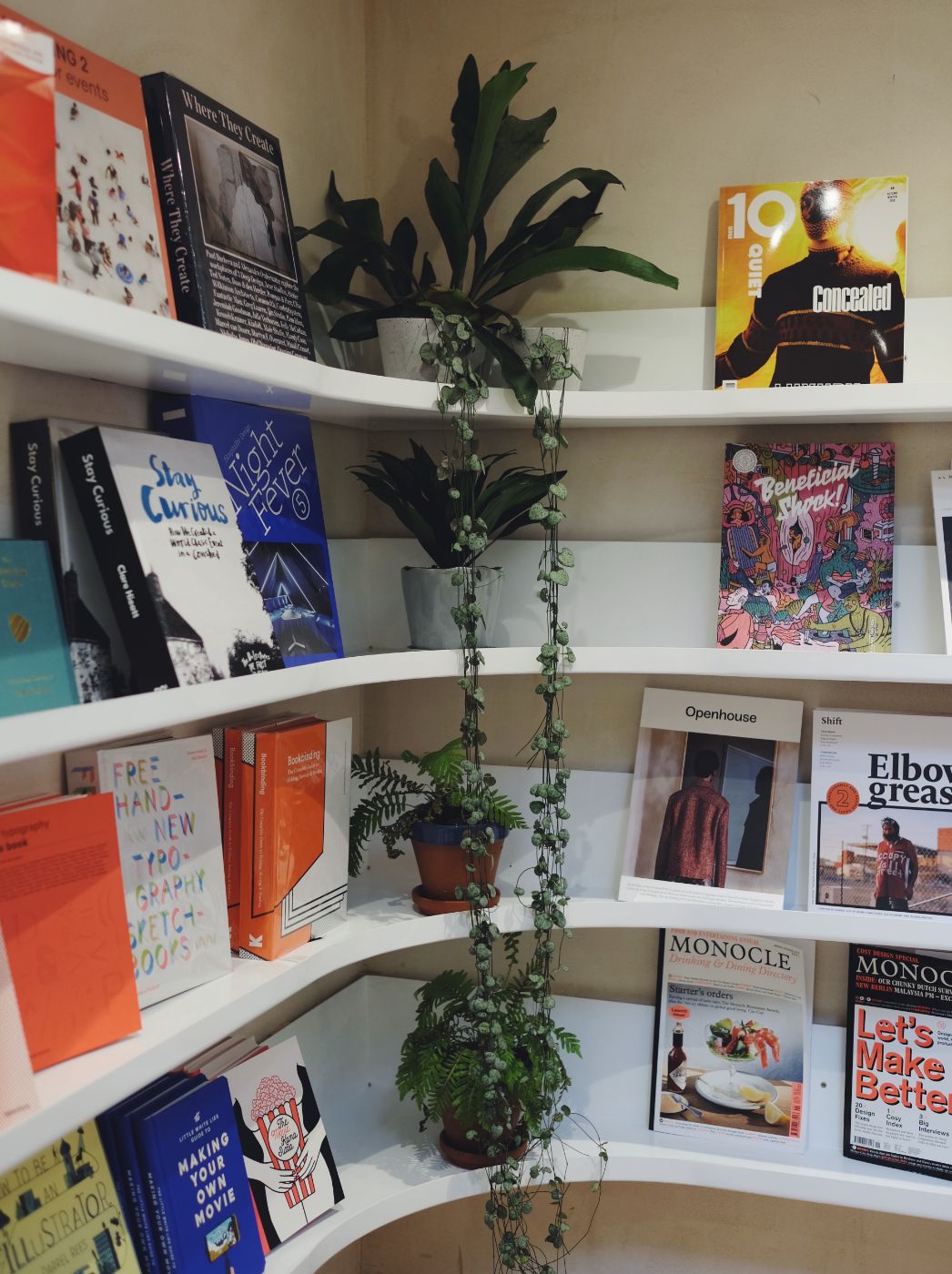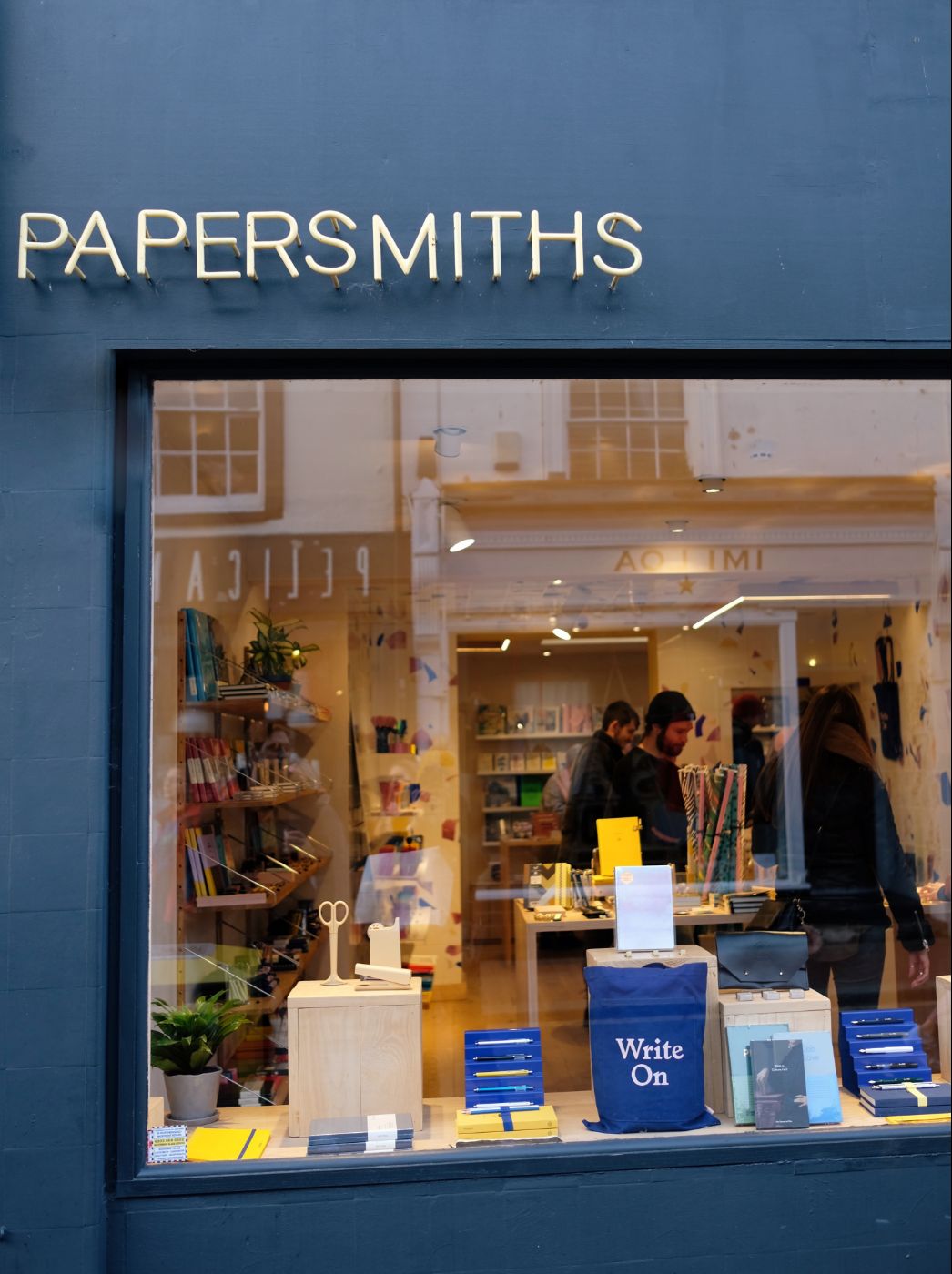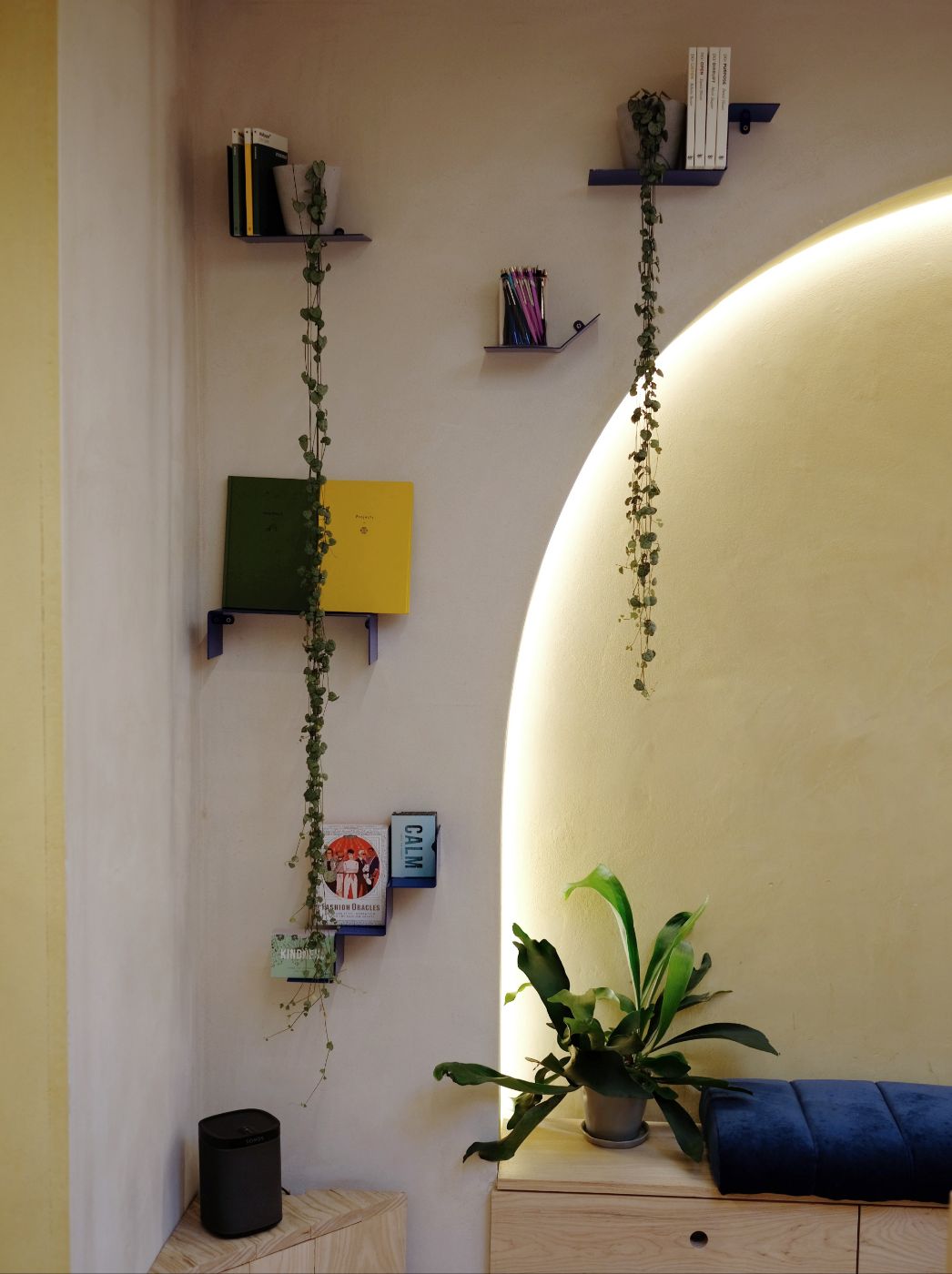 Living in London I'm used to having all the options. Multiple different store locations to check stock and multiple branches of the same restaurant to pick from and Anna always laughs at me when I say I can't imagine just having one to visit. But saying that, something I really love about Brighton is how small and close everything is to each other. I have a long list of cute, independent shops I love in London but I'd have to do some serious tube hopping to visit them all in one go. Whereas in Brighton, you can walk down one street and come across a handful of gorgeous, independent shops that are filled with unique and special items. I always find myself spending a small fortune, so let me tell you about my favourite finds.
We first stopped at Photomatic, which is a photo booth store. They obviously saw how popular the booth in Snooper's Paradise was and decided to open a dedicated store. It's really cool though and run by photo enthusiasts so the prints come out really well. They made the booths themselves and the idea is that they replicate the look of old film photography. There are two booths, a black and white and a colour and you simply buy tokens to use them beforehand. Once you've taken your snaps you can then choose if you want your photo blown up, or put onto a keyring/badge etc… It's really fun and so nice to have the memories to look back on. We'll be using our photos in the baby's room as well as sticking them in her baby book to look back on when she's older.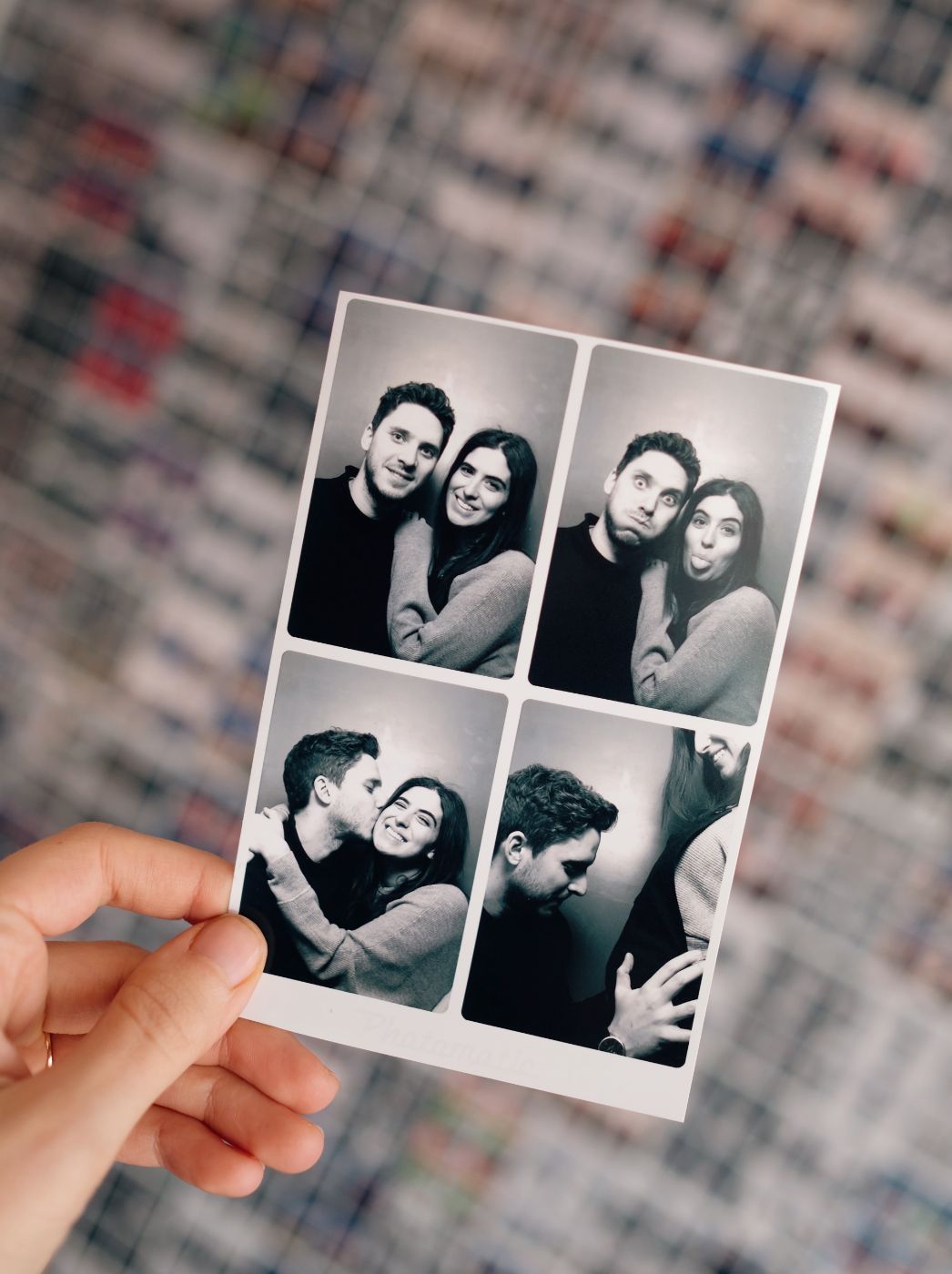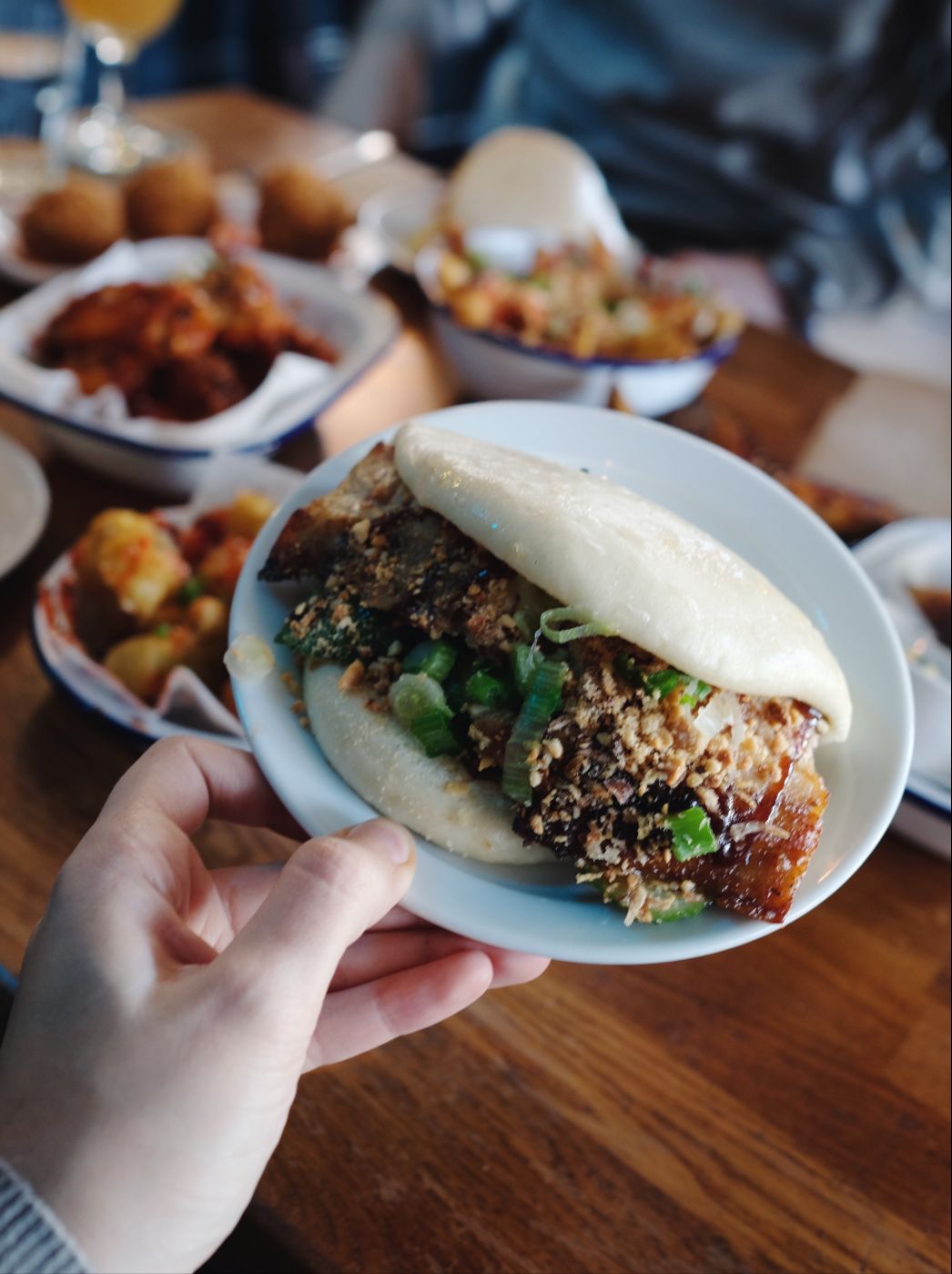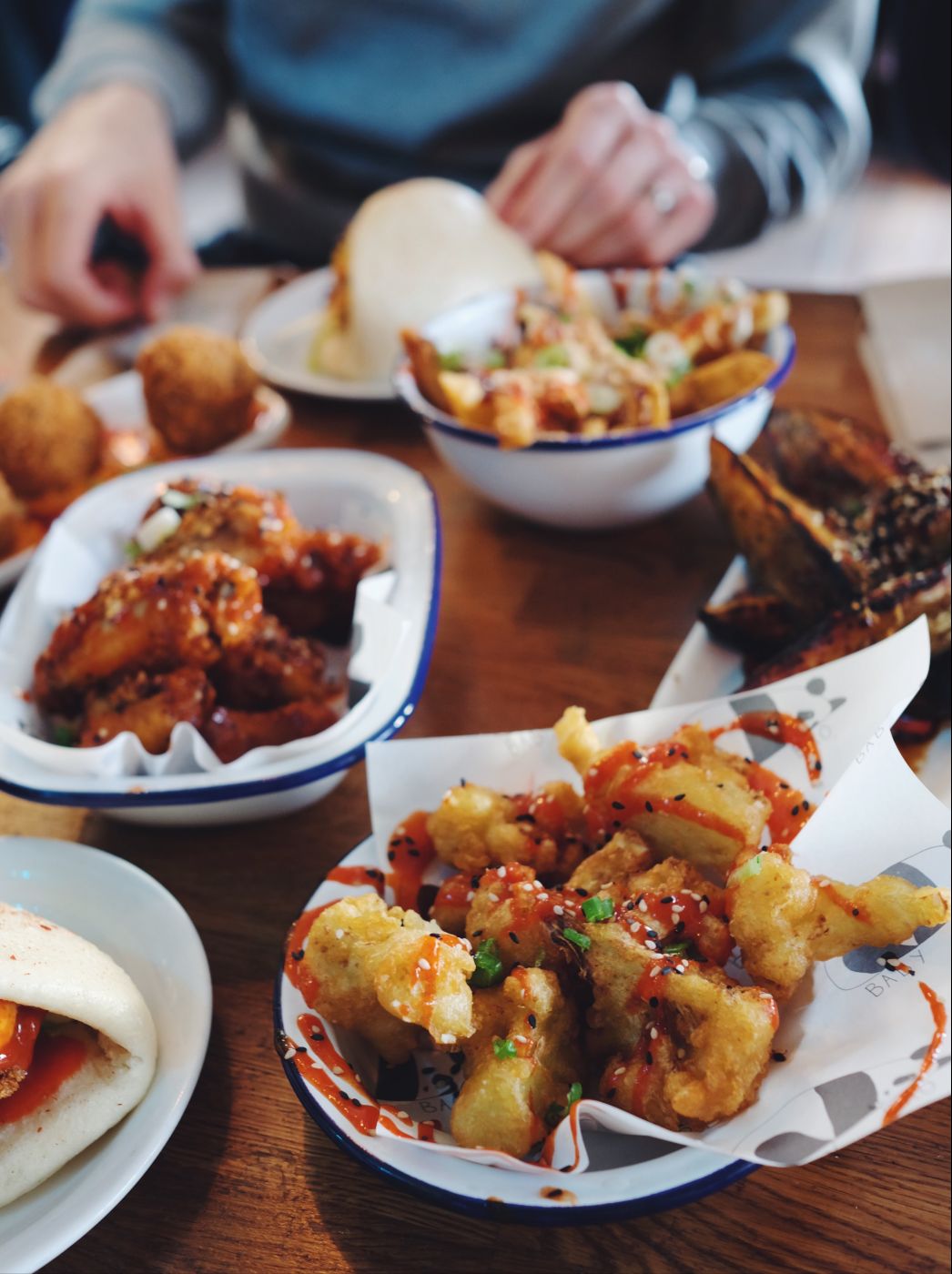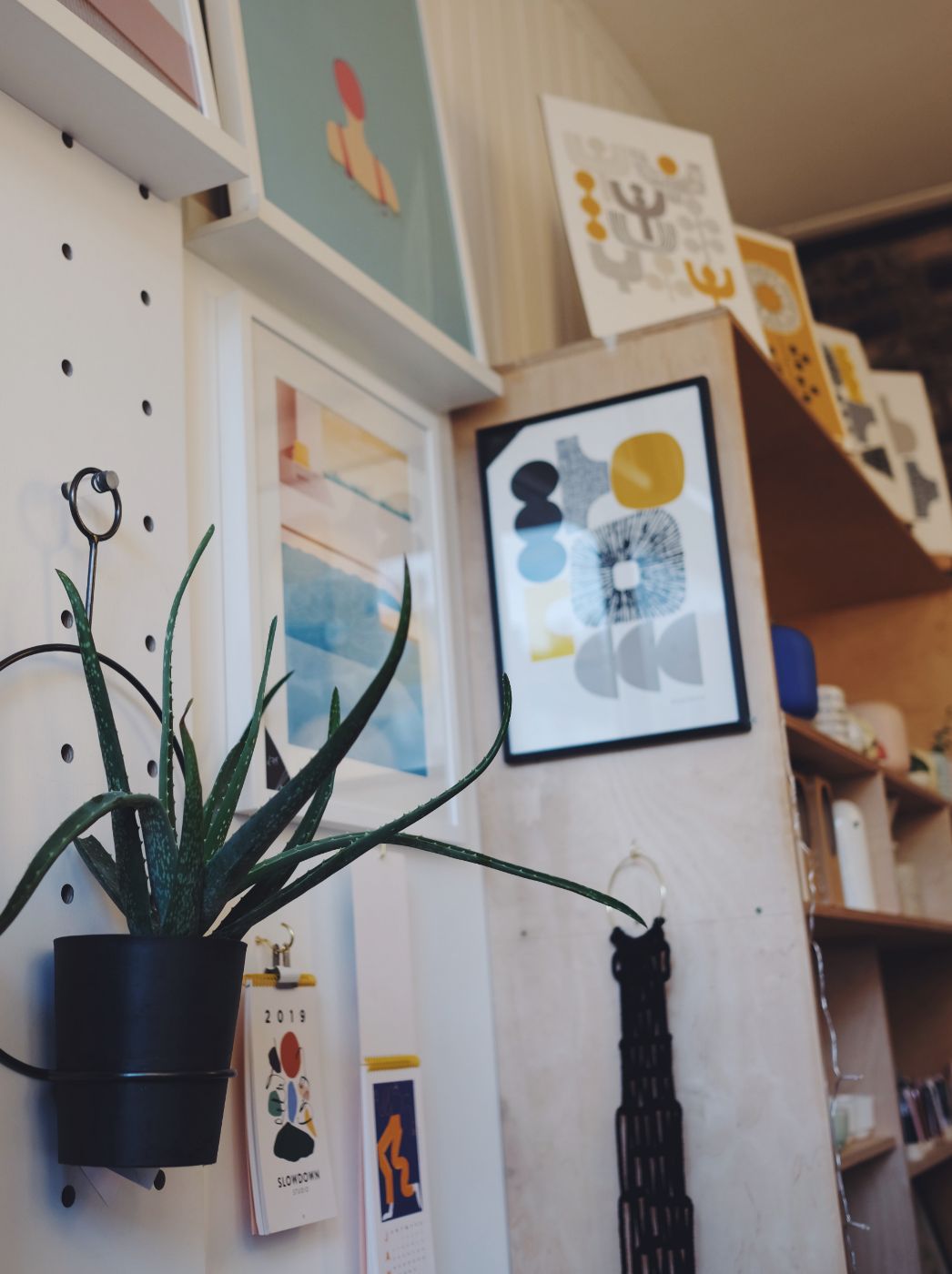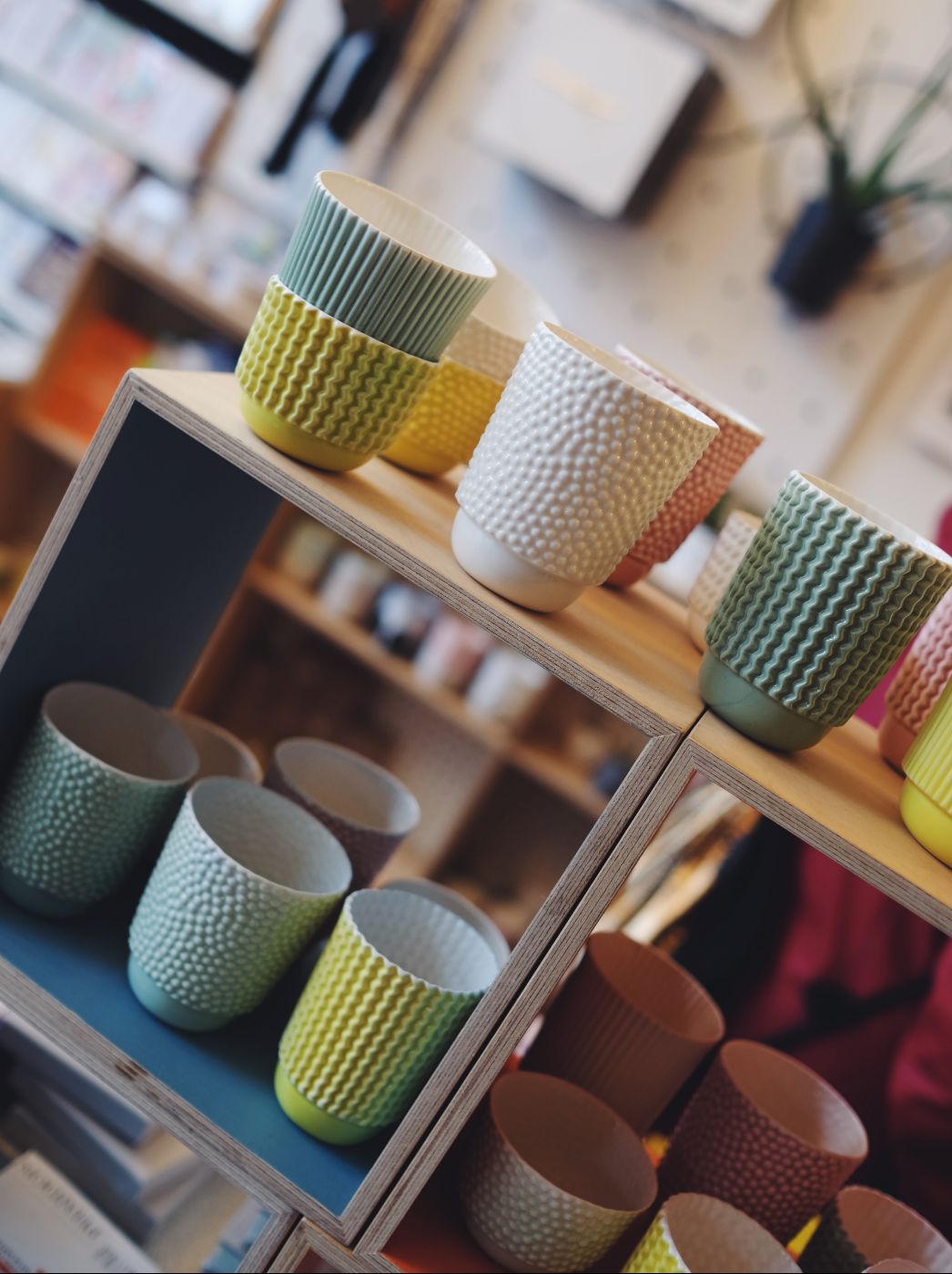 We carried on walking and went into some very sweet kids shops. Anna suggested we went into Junior Edition and Happyology which were both filled with the cutest kids clothes and accessories. We visited out friends at Workshop Living which will forever be my favourite shop in Brighton. The shop is gorgeous and perfect for finding a gift, although I always go in and treat myself. I love their kitchenware, candles and beauty picks. Rich actually picked up some really nice trousers from the brand Wax, I bought a print, a hand cream and the candle they were burning in the shop because it smelt so good!
Other shops we enjoyed popping into were Dowse, where I bought this print and ceramic pot and Papersmiths is always worth a visit if you're as in love with stationery as I am!
We were back in the car and heading home by 4pm, but it was really such a lovely day. I hope you liked seeing some photos from the day.  If you're interested, these are the maternity dungarees I was wearing – they're amazing!