FINDING HOME INSPIRATION (AND NOT GETTING OVERWHELMED BY IT)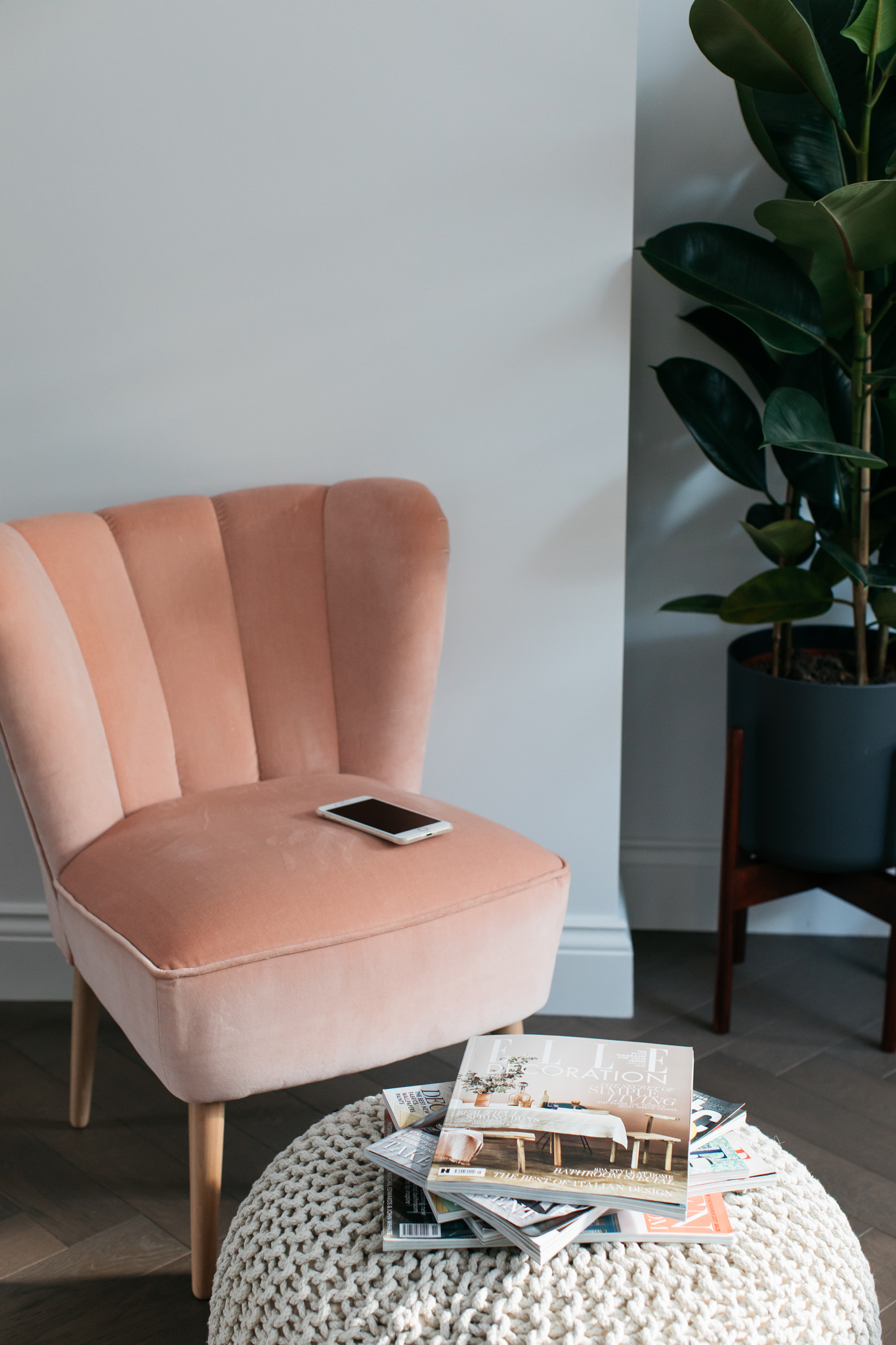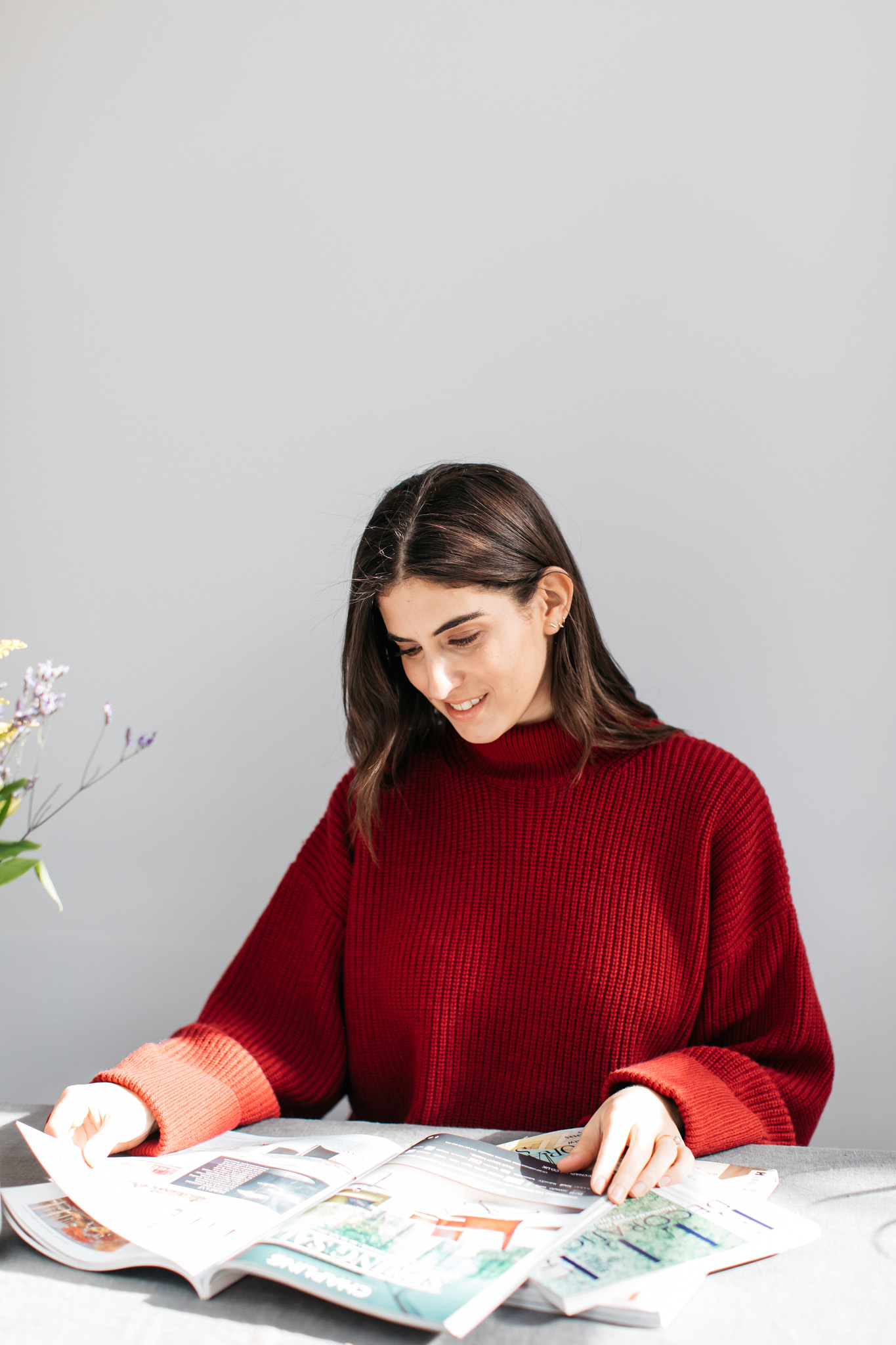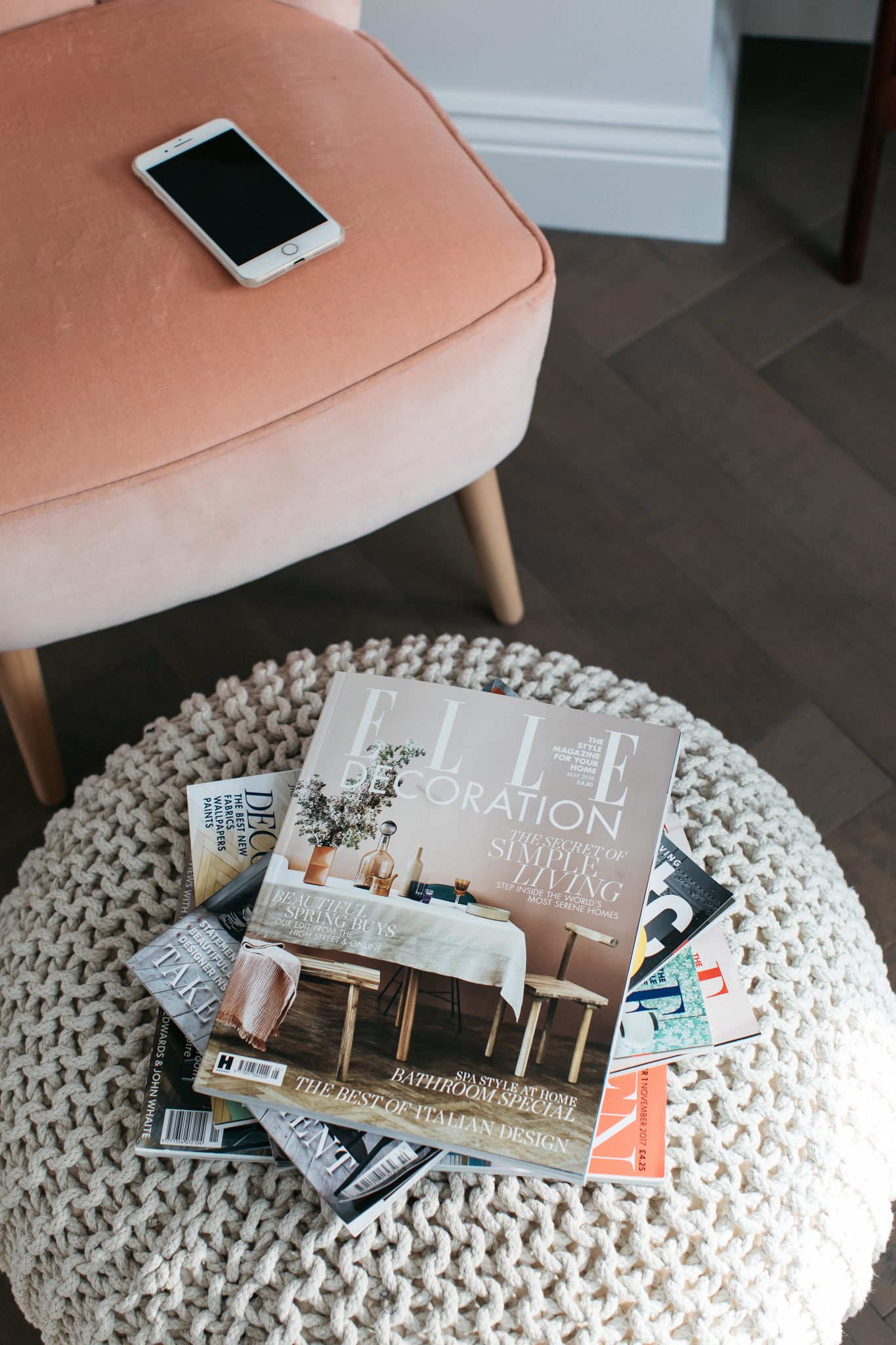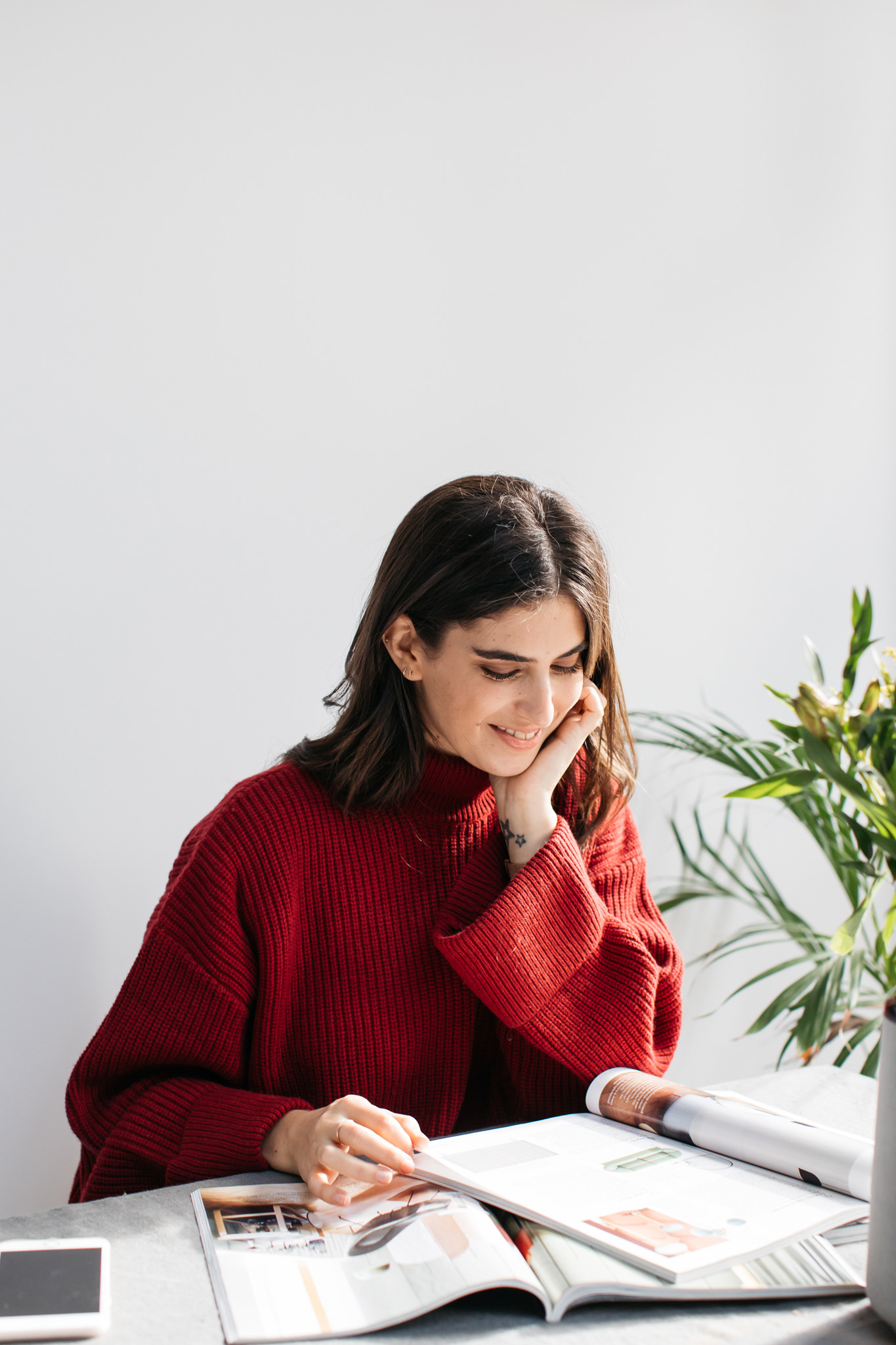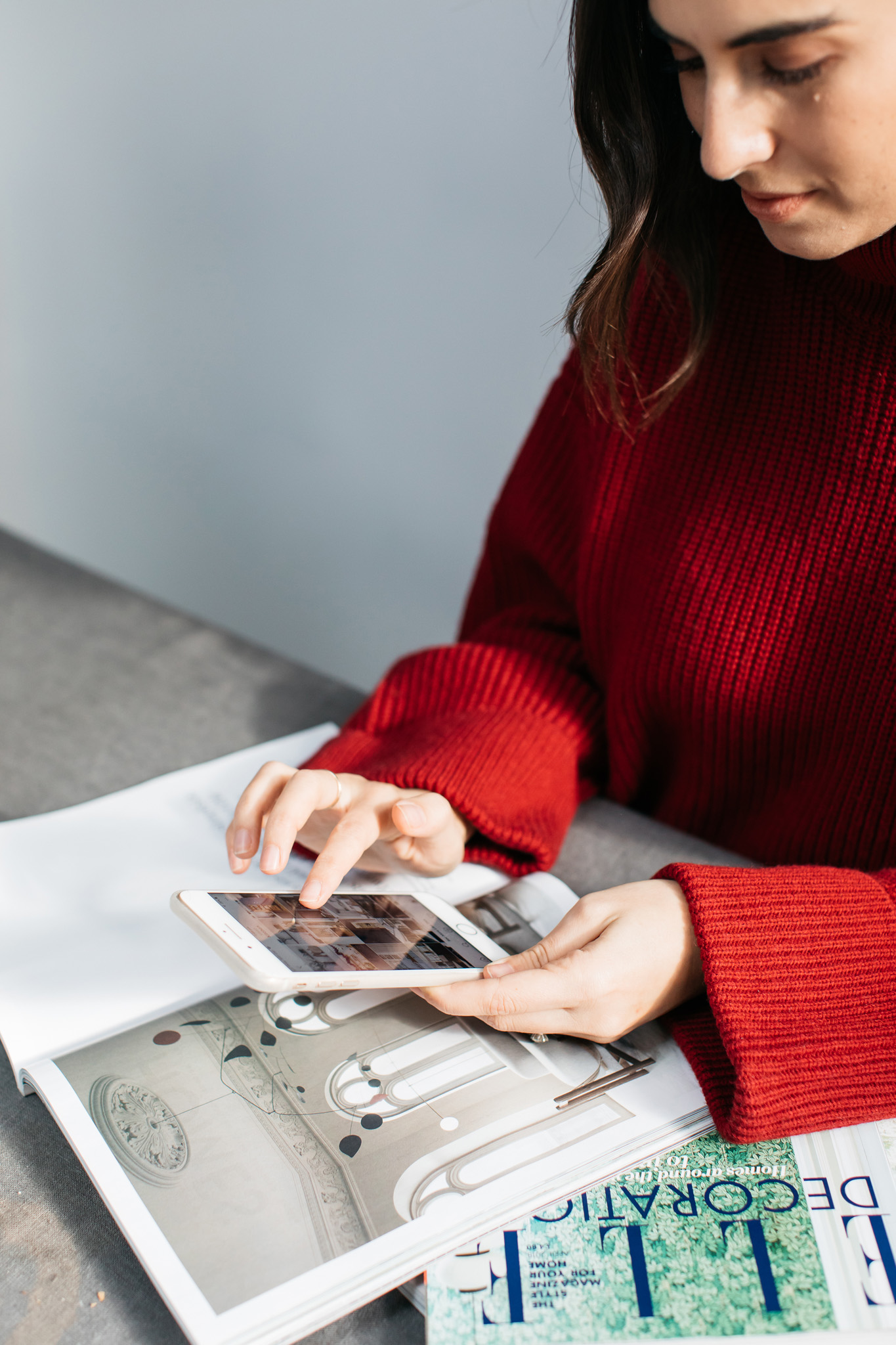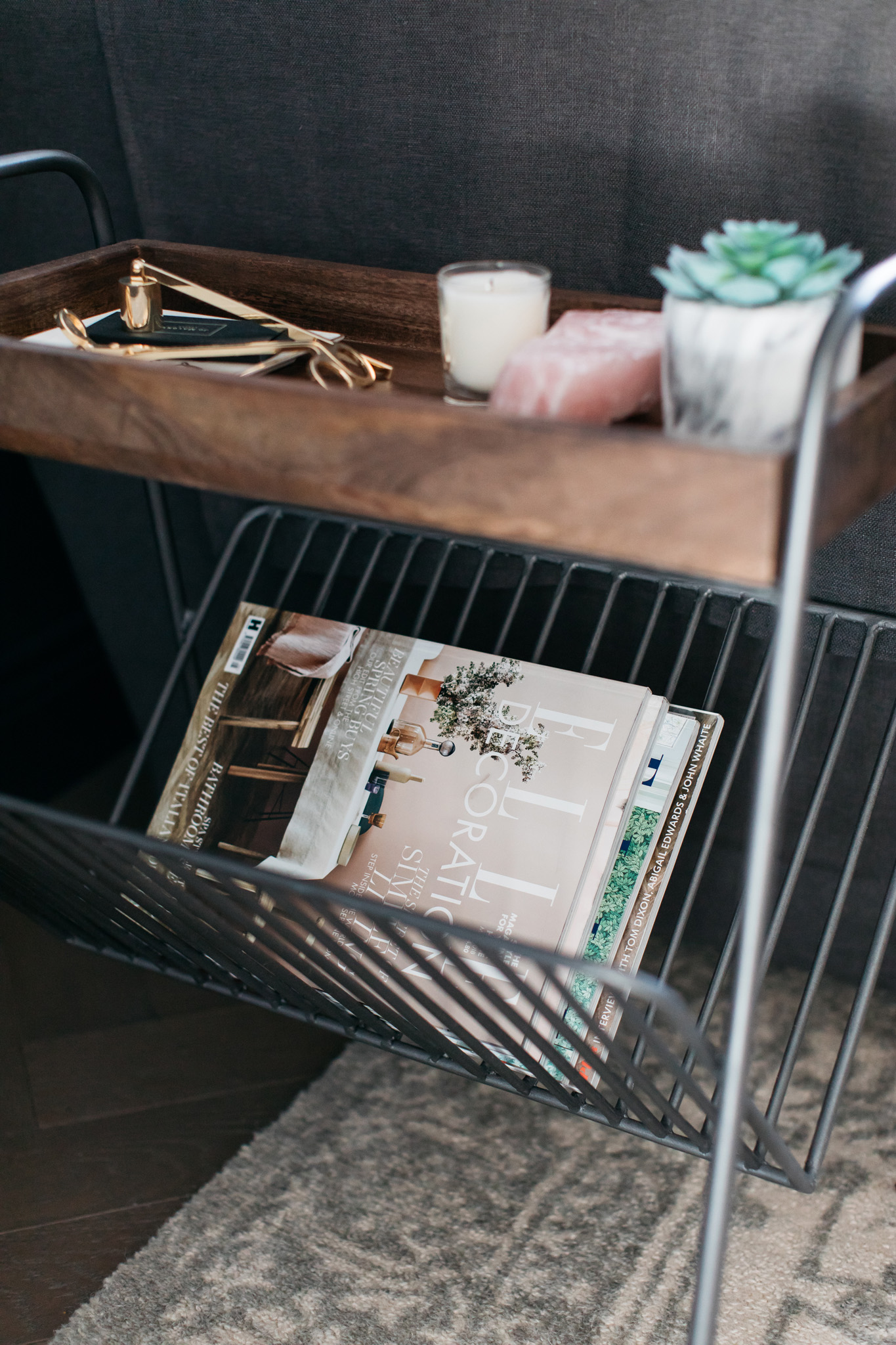 Finding inspiration for your home can be one of the trickiest parts of a renovation. On one hand you have 100 saved images on your Instagrams, four Pinterest boards, a pile of home interior magazines and friends' houses you covet over. But on the other, you feel totally pressured to find your own style and make your home your own. Finding your own style when it comes to fashion is hard enough but for a home it needs to be right for you and anyone else living there, now and in the future. It's not something you can easily change, so every decision feels important and sometimes it's just impossible to come to a decision. Don't worry, I get it. First world problems and all, but still something that is an important part of the renovation process.  
So where did we start? Well, we had around six months from moving into our house to moving out to start the renovation and in this time I knew I had to make a lot of decisions. As someone who gets easily stressed, forward planning is my best friend, so I wanted to have most of the larger decisions made before we started the work. My worst nightmare would be having to decide on a bathroom within a couple of days without being able to do proper research. Time is a luxury for sure, but if you have it, use it well!
I started by collecting images I liked, not worrying too much at that point about what is possible for us and what is not, this was more of a visual task. I saved images on Instagram, collecting them by room eg, 'bedroom', 'kitchen' etc. But I didn't go overboard, I only saved a max of around 10 photos per collection. I personally find Pinterest to be too perfect and very US based, which I couldn't relate to my own home, so I didn't use it. I only really used Pinterest if I was looking for something specific, for example wardrobes built around a chimney breast. The two magazines I enjoyed most for inspiration were Living Etc and Elle Decor, so I occasionally flicked through and tore out any pages that interested me, this is included adverts for brands as well as interior ideas.
Phase two was to go through all of these and edit them down to something digestible. I went through the Instagram images to see if there was a pattern, for example most of my images for the lounge and kitchen had dark walls which inspired my paint choice. Spotting patterns and writing them down can really help get you to a decision, so I did that for most of the rooms. I then went through all the cuttings from the magazines, only keeping ones that seemed realistic for us and writing down on them with a sharpie what I specifically liked about the image. For example in one of the photos there was a built-in bench in the dining room, it wasn't something we were able to do right away but having the photos as a reference will be really helpful to show the builder when we are able to do it.
My biggest piece of advice would be to not worry too much about making everything "Instagrammable" or perfect. It is easy to make things looks nice by styling pieces around it, but when investing in a home you need to also think practically about longevity and how you'll actually live in the space. It's easy to get sucked into the gorgeous images online and in magazines but I'd encourage you just to use them as inspiration and remember it's not reality most of the time.
So good luck with your own renovation projects whether it's just redecorating one room or