SHOREDITCH: WHAT TO EAT & WHERE TO SHOP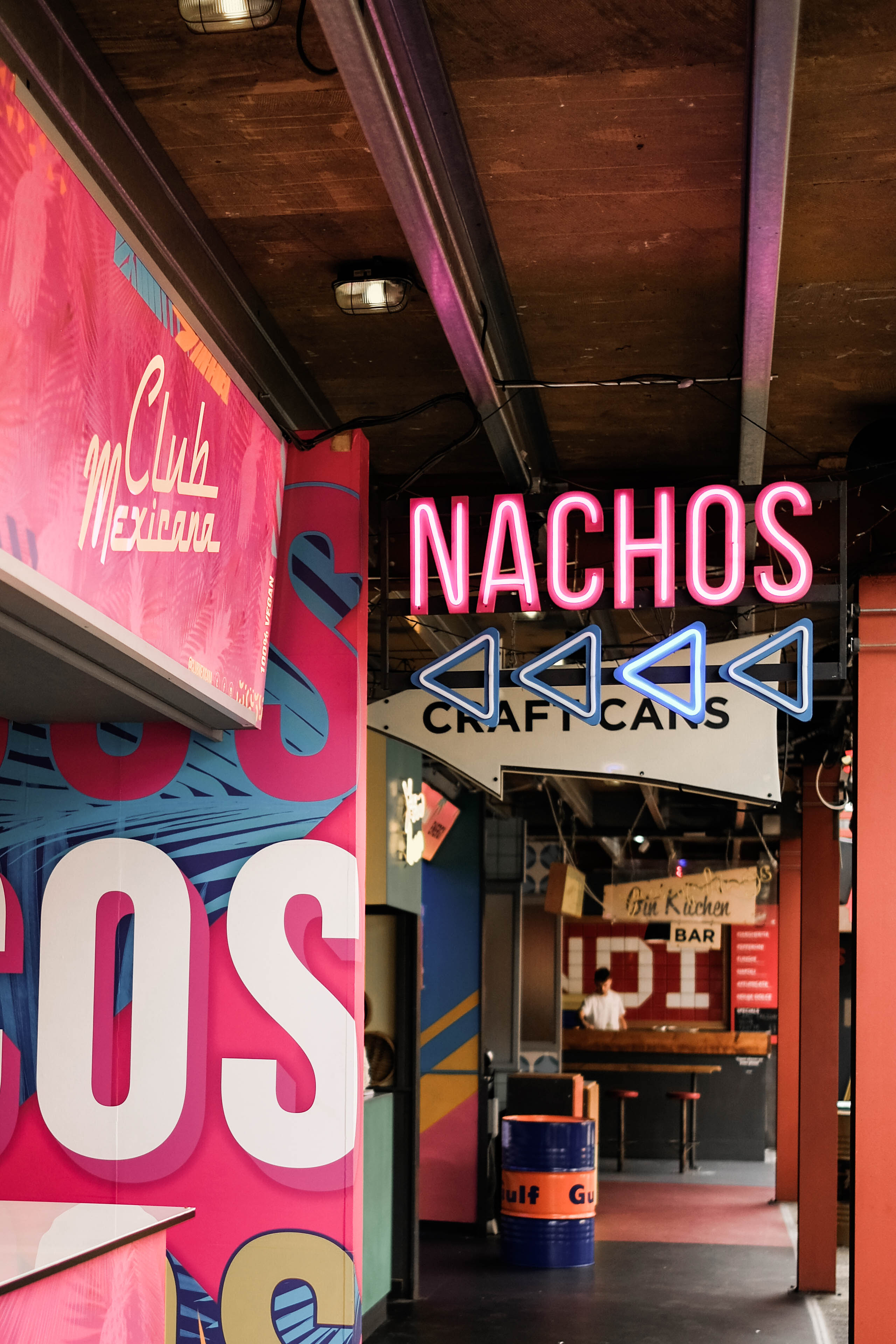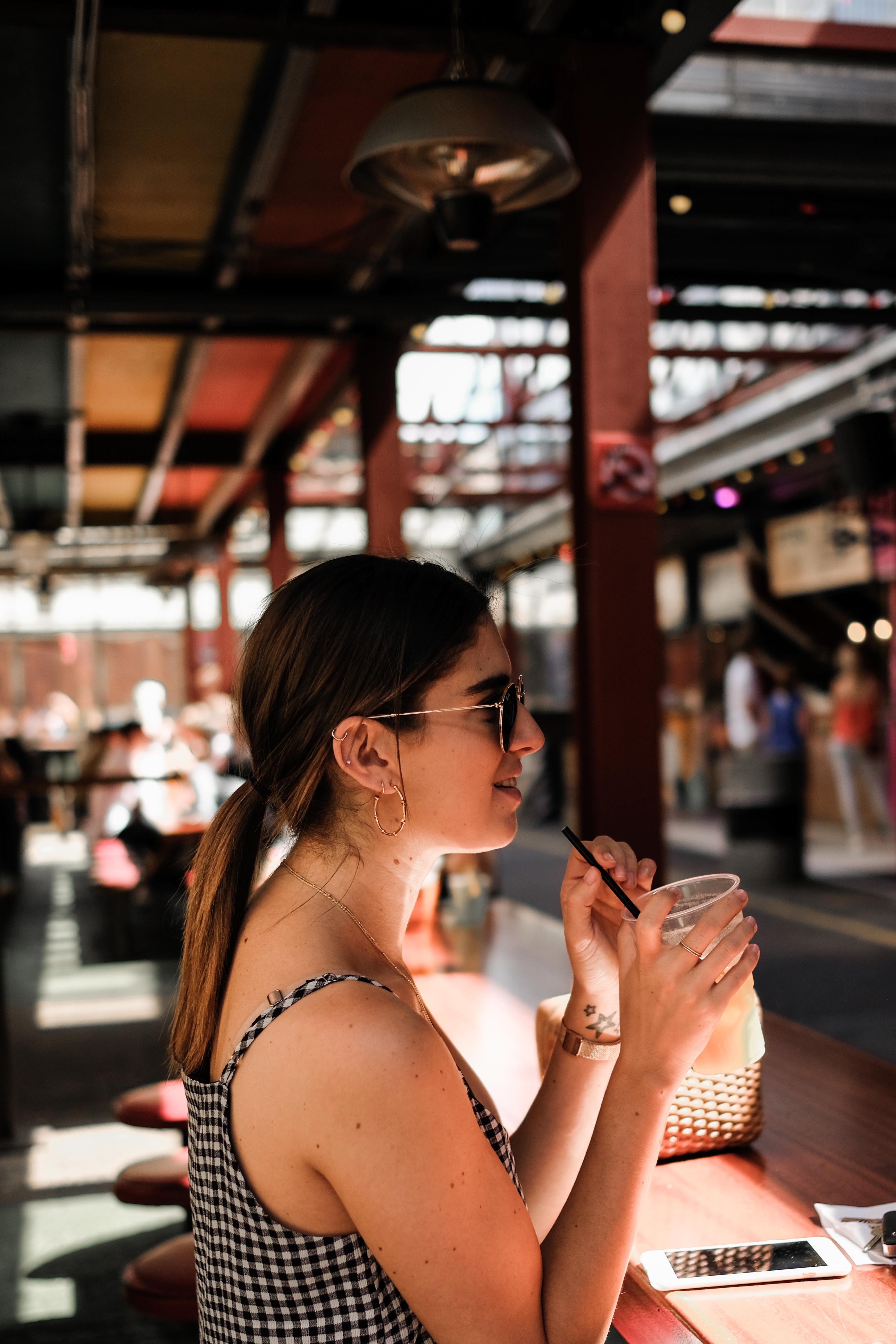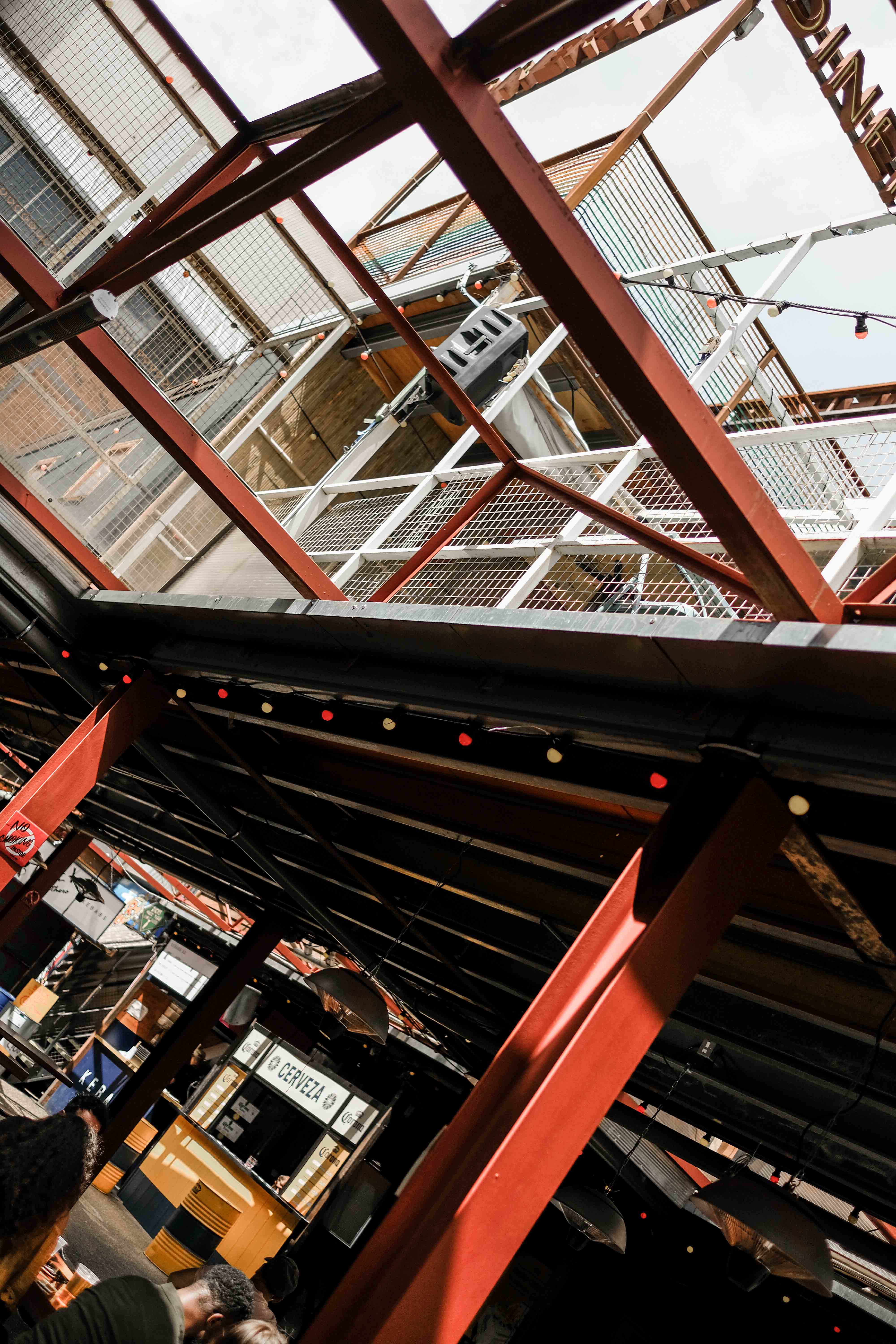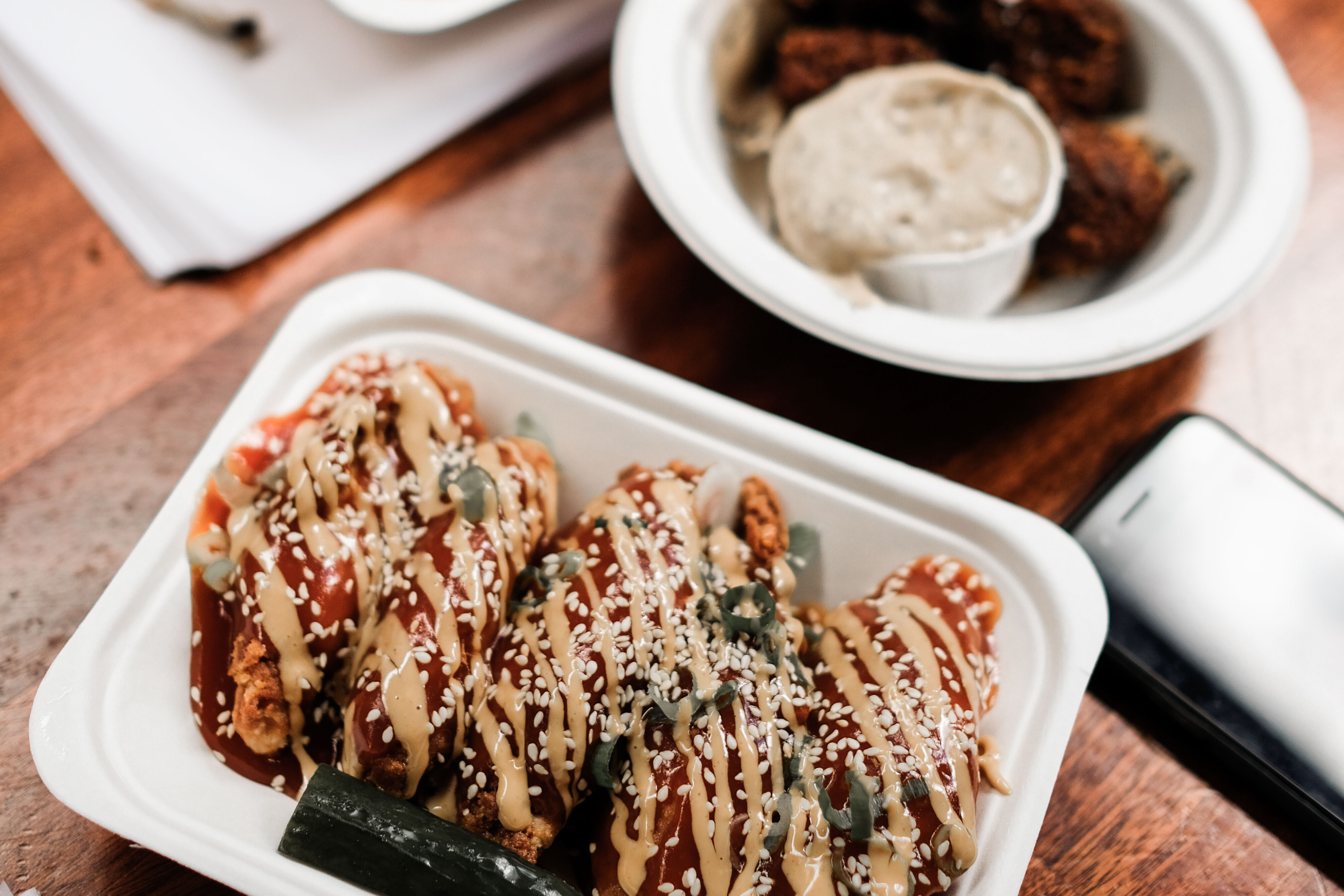 As a born and bred Londoner, I love nothing more than a day fully immersed in what my city has to offer. It's not something I do as much these days, but when I do it leaves me feeling so content, motivated and excited about life. I know it sounds a bit insane, but I guess it's what keeps me here, because London of course has many flaws too.
One of my favourite areas to spend time in is Shoreditch, the bit that's sandwiched between Liverpool Street station and Old Street, depending on what angle you're looking at it from. It's a hub for creativity, great food and an edit of only the good shops. So let's say you've got a few hours in the area… let me give you an idea of what to do.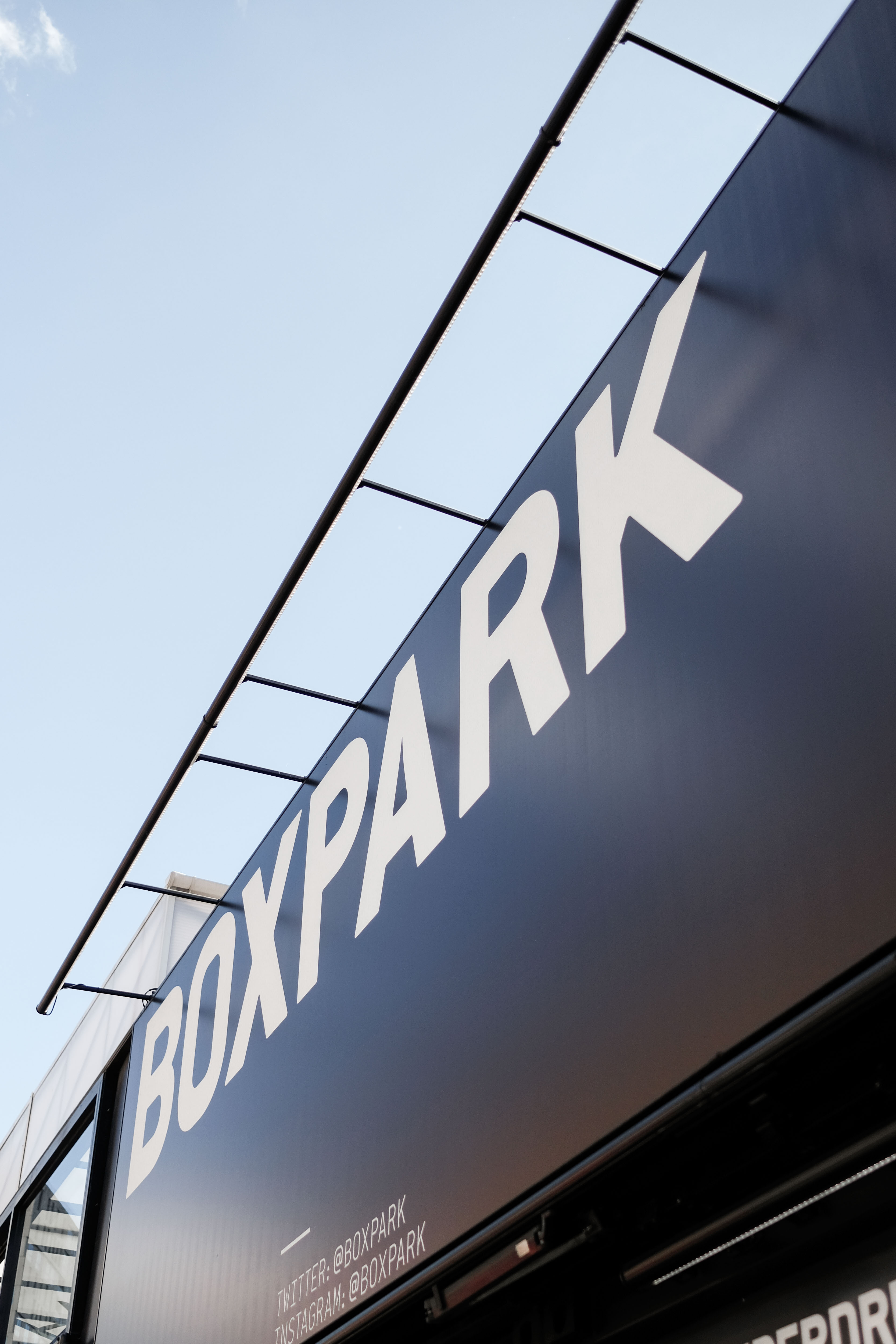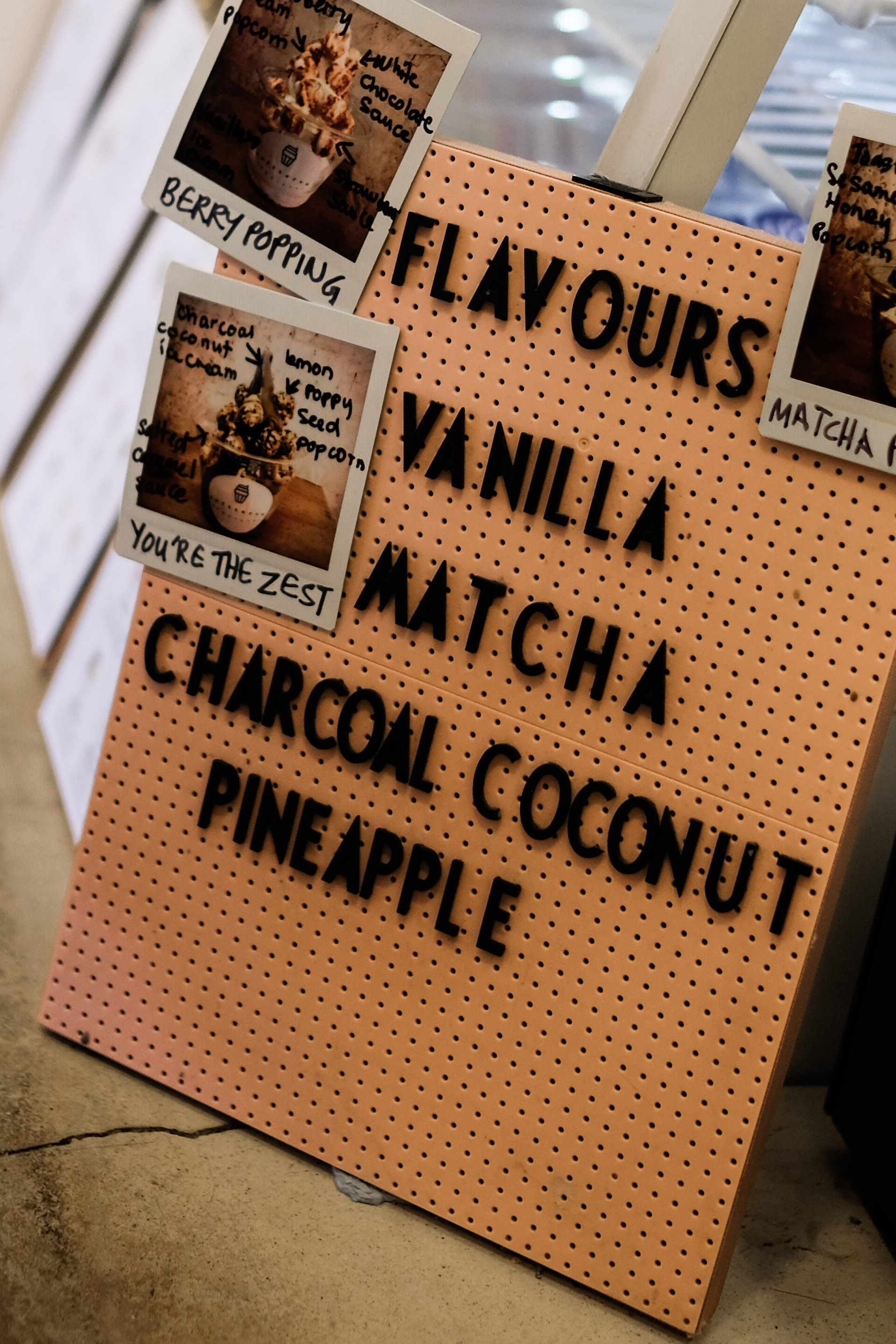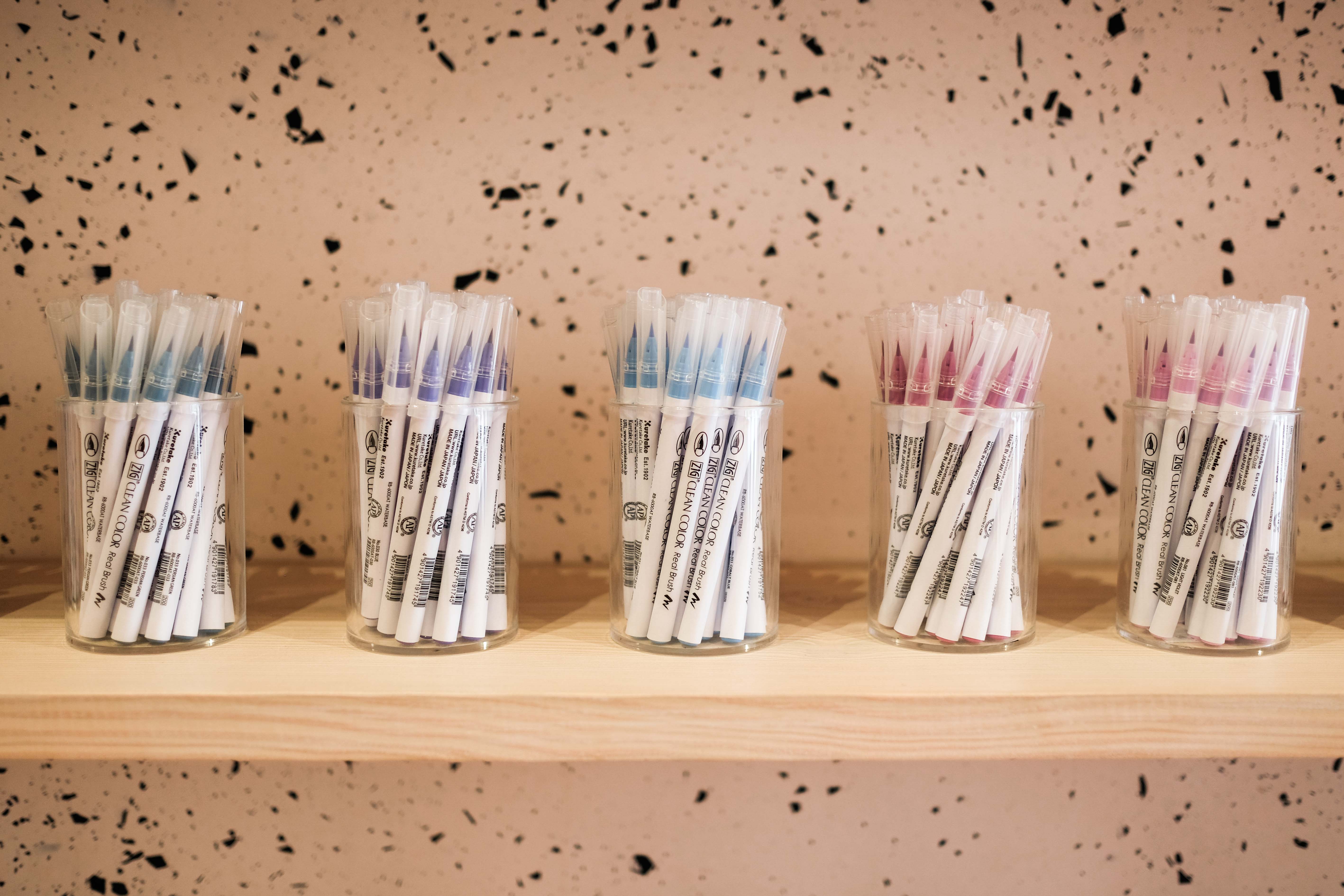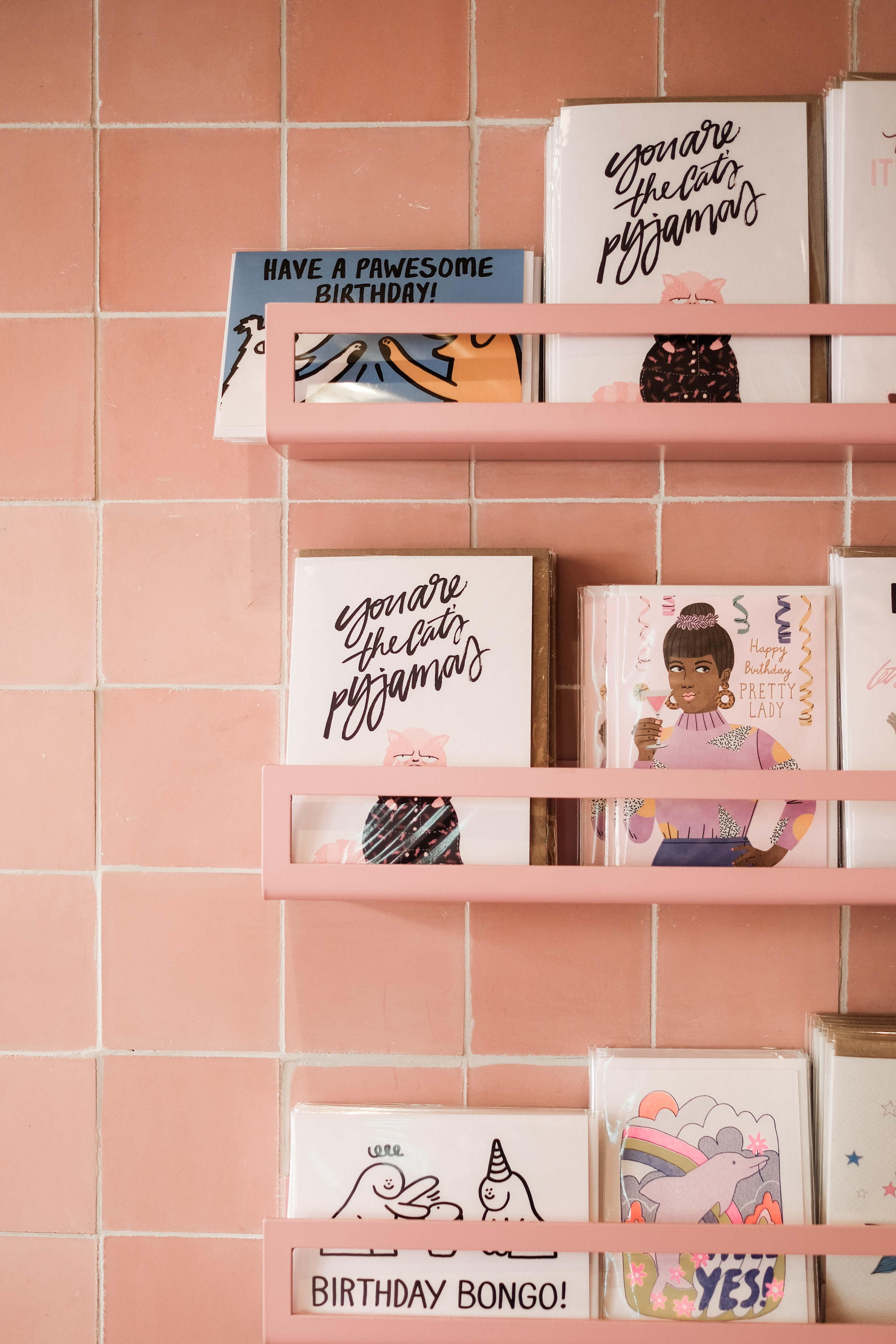 FOOD FIRST
Let's start at Dinerama Street Feast, an indoor street food market. If you want somewhere very cool and buzzing to go for casual food and drinks in the evening this is your place and there's extra seating upstairs if you really want to get cosy and settle in. But I love going during the day when it's quieter and I can just keep going back for more food! The chicken wings are the best I've ever had, the Japanese buns are amazing, there's also Mexican and Rich had a chicken burger that looked unreal. The big tables and benches just give it a really fun, sociable vibe, it's a great place to go with friends. Worth noting, it's also good for kids during the day, my nephews loved it!
After lunch we walked up to Box Park, admiring the street art along the way. Almost every wall in Shoreditch is covered in the most unbelievable street art, I once saw a proposal that was really beautiful! There are quite a few walking tours throughout East London if you want to learn about each piece, or you can just walk around a take photos like I do. Box Park is only around the corner and when it first launched I wasn't a fan, but over the years it's got some really good brands under it's wing. It's essentially a "pop up mall" but it's been around for years and I don't think it's going anywhere any time soon! There's a Voo Doo Rays Pizza, Dum Dum Donutterie, What The Pitta and lots of others too. But one definitely worth visiting is Soft Serve Society– I'm drooling just thinking about it now. Forget what you already know about ice cream, this place offers really unique flavours like matcha green tea or charcoal and coconut, one is green and the other is a grey ice cream (!!). Their "freakshakes" are basically milkshakes overloaded with all kinds of toppings like marshmallows, oreos, brownies, whole cookies – you would have never seen anything like it trust me. Unreal.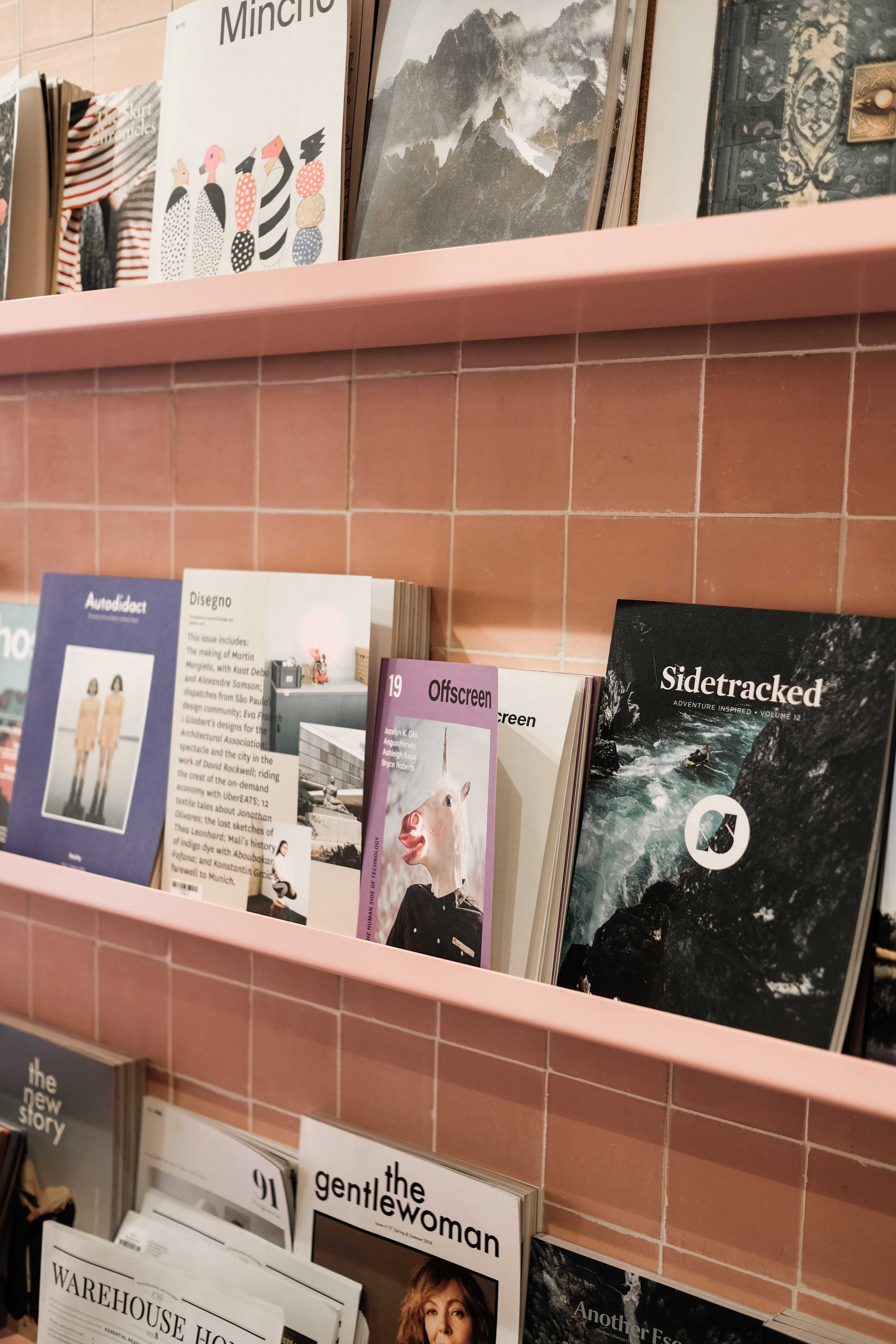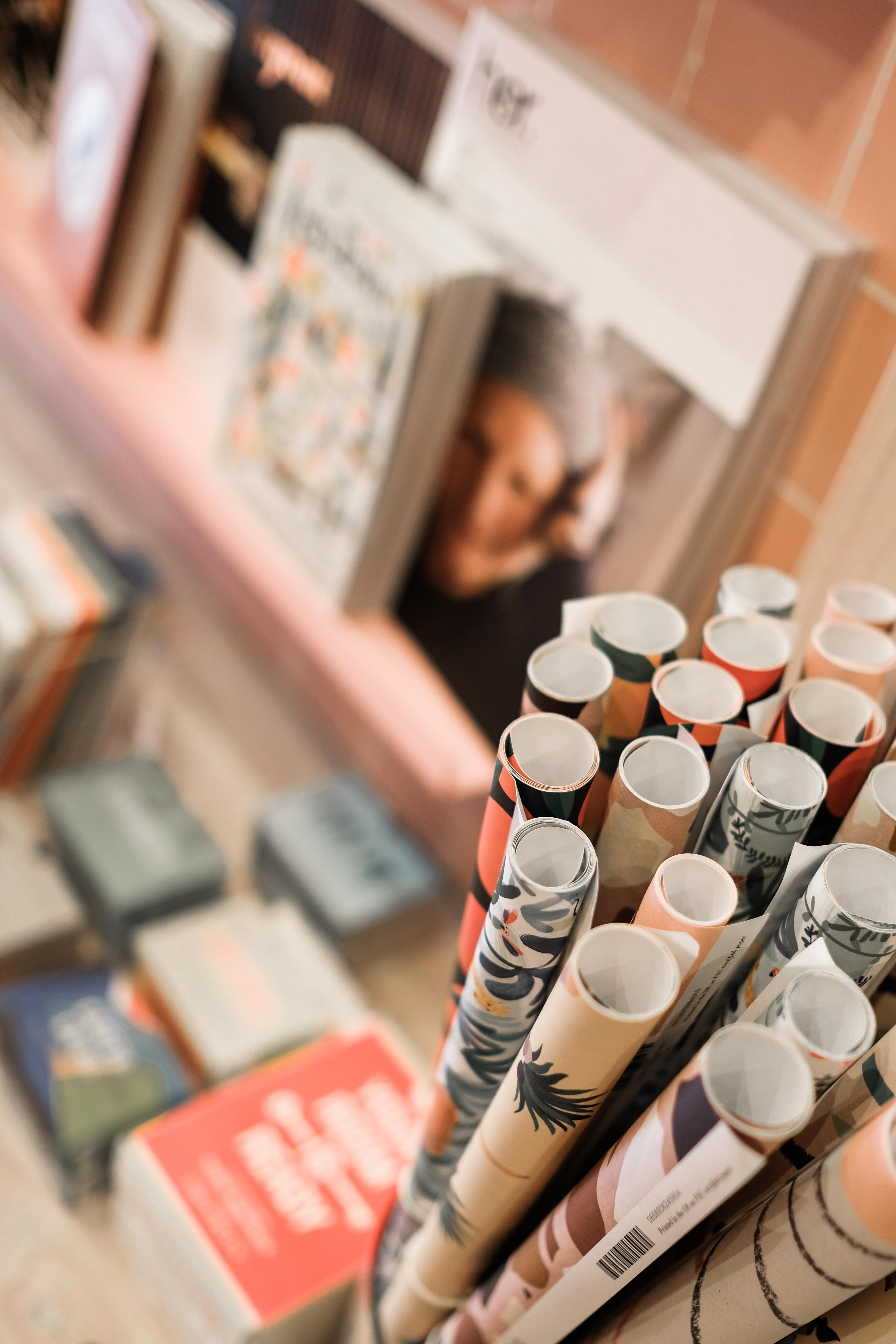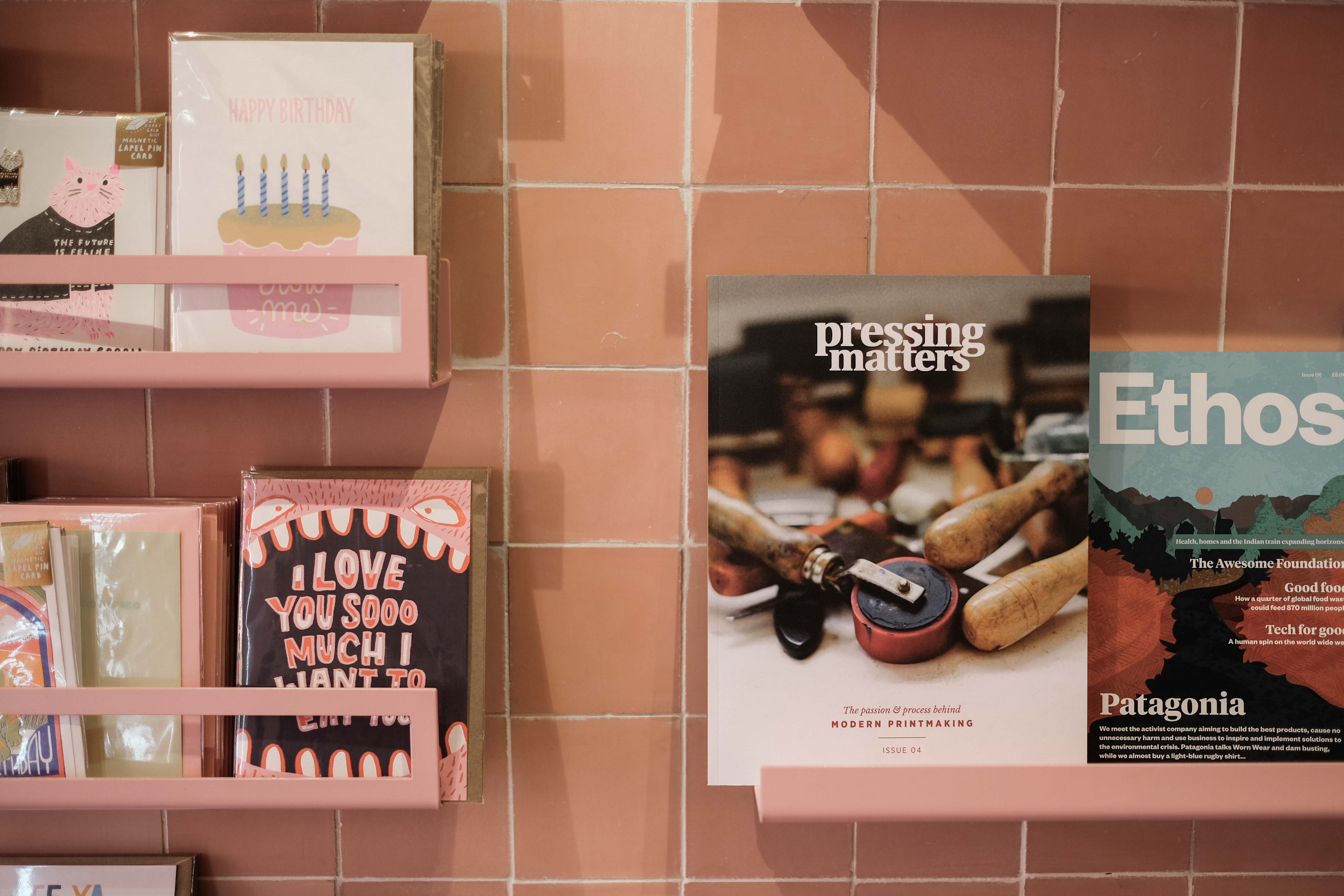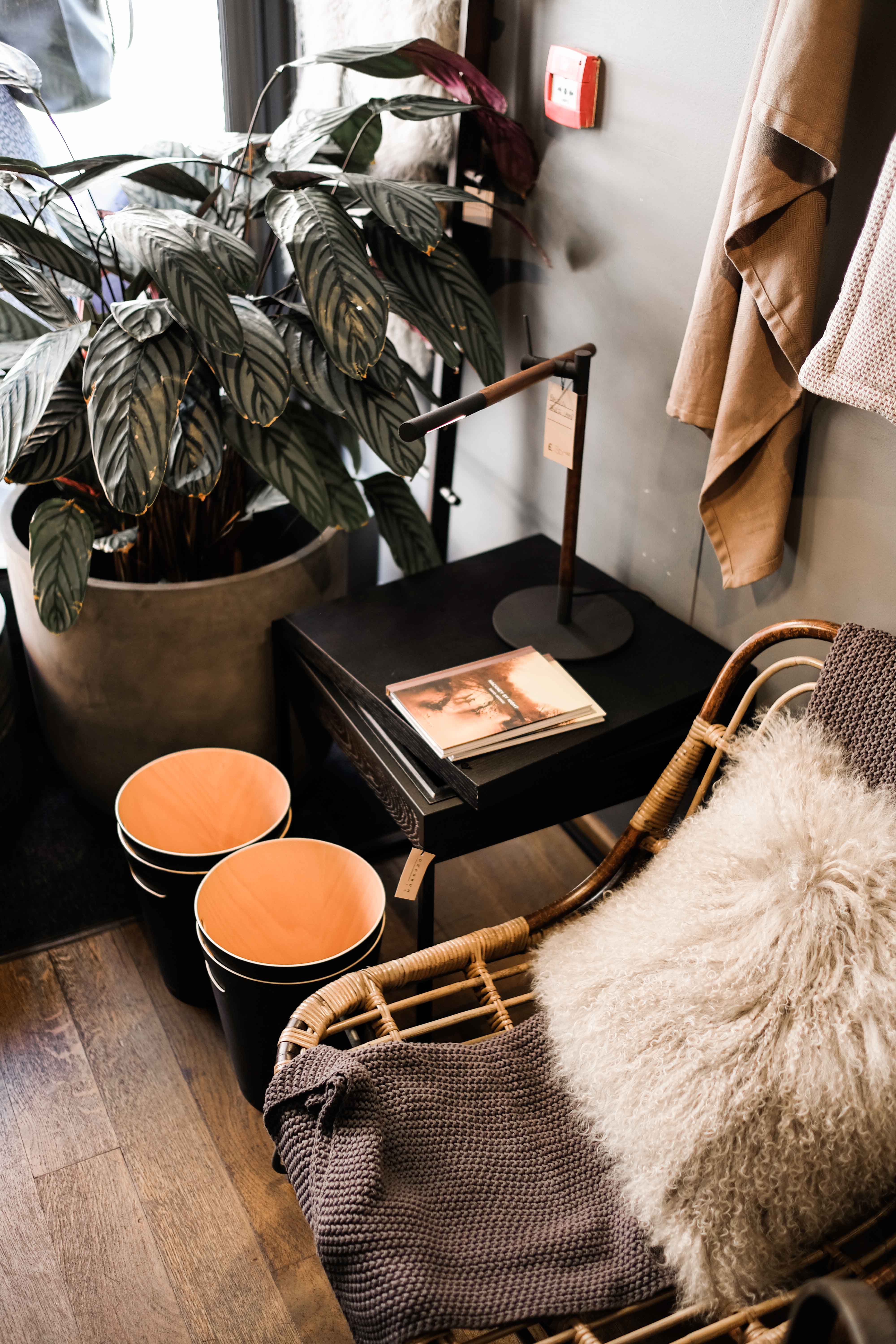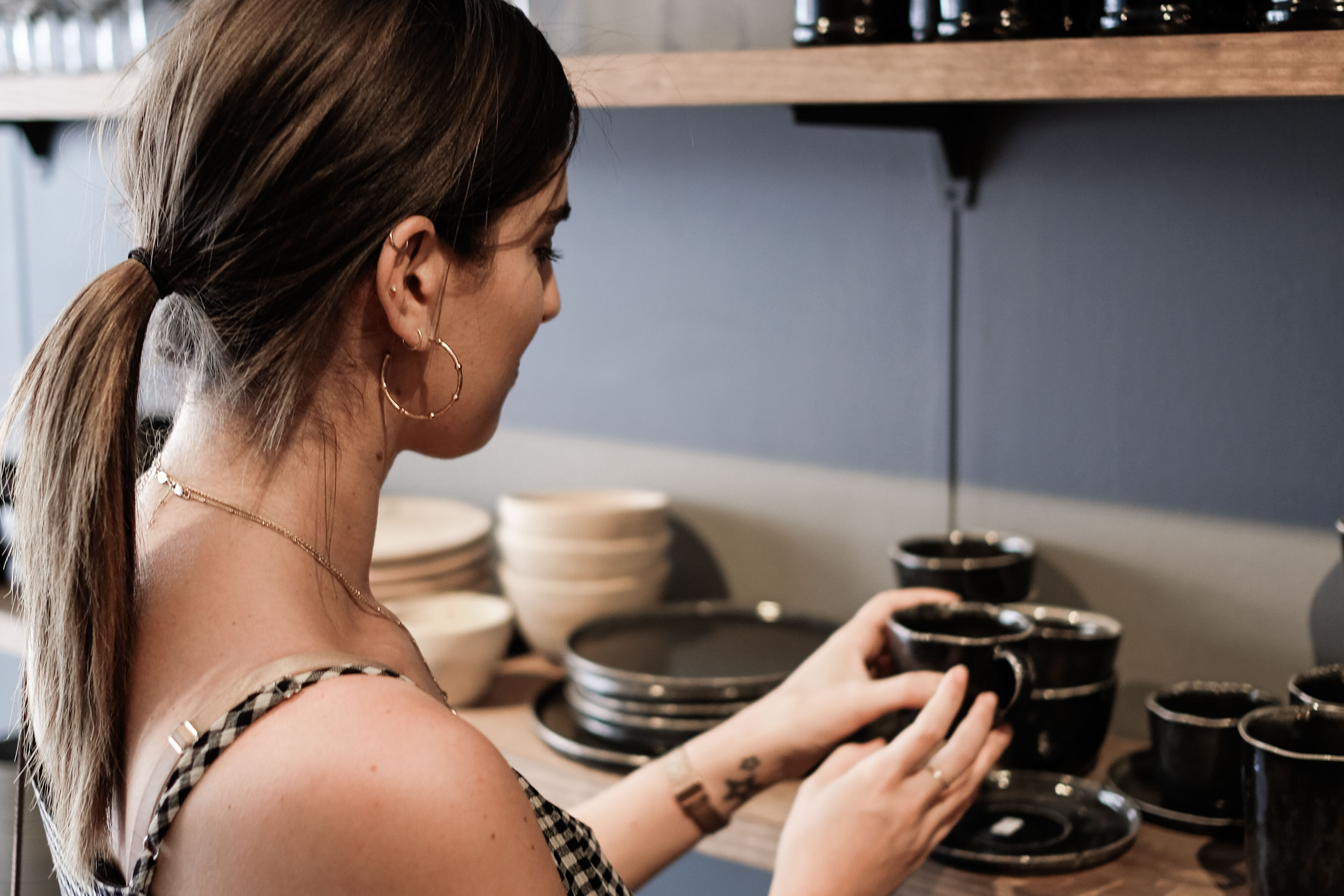 A DIFFERENT KIND OF SHOP
Shopping in this part of Shoreditch isn't for the sort of shopping you do when you know you need something specific… it's more of a "mooch", a browse. Whilst in Box Park I'd recommend checking out some of the pop up shops, one of which is my favourite Decorum. It has really gorgeous home accessories; lots of ceramics, mirrors, furniture, art work, lighting… it's basically an edit of all the good stuff. I could buy it all.  A few shops down is Papersmiths, one for the stationery lovers like myself. The shop itself is styled to perfection with pink tiles lining every wall, shelfie opportunities everywhere you turn and everything organised in perfect little piles. They have a mix of greeting cards, notepads and notebooks, magazines, wrapping paper and other stationery – I spent a small fortune, of course.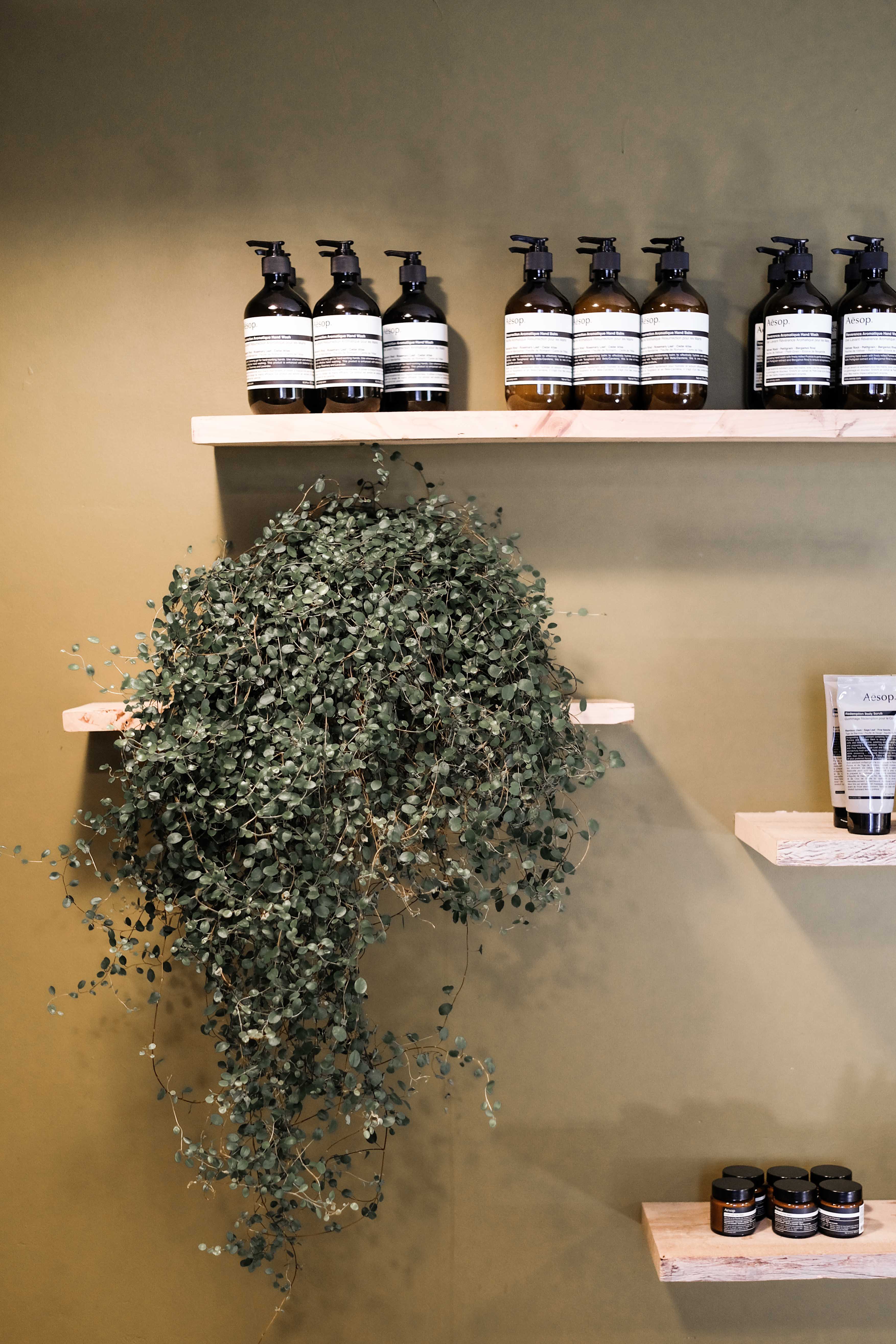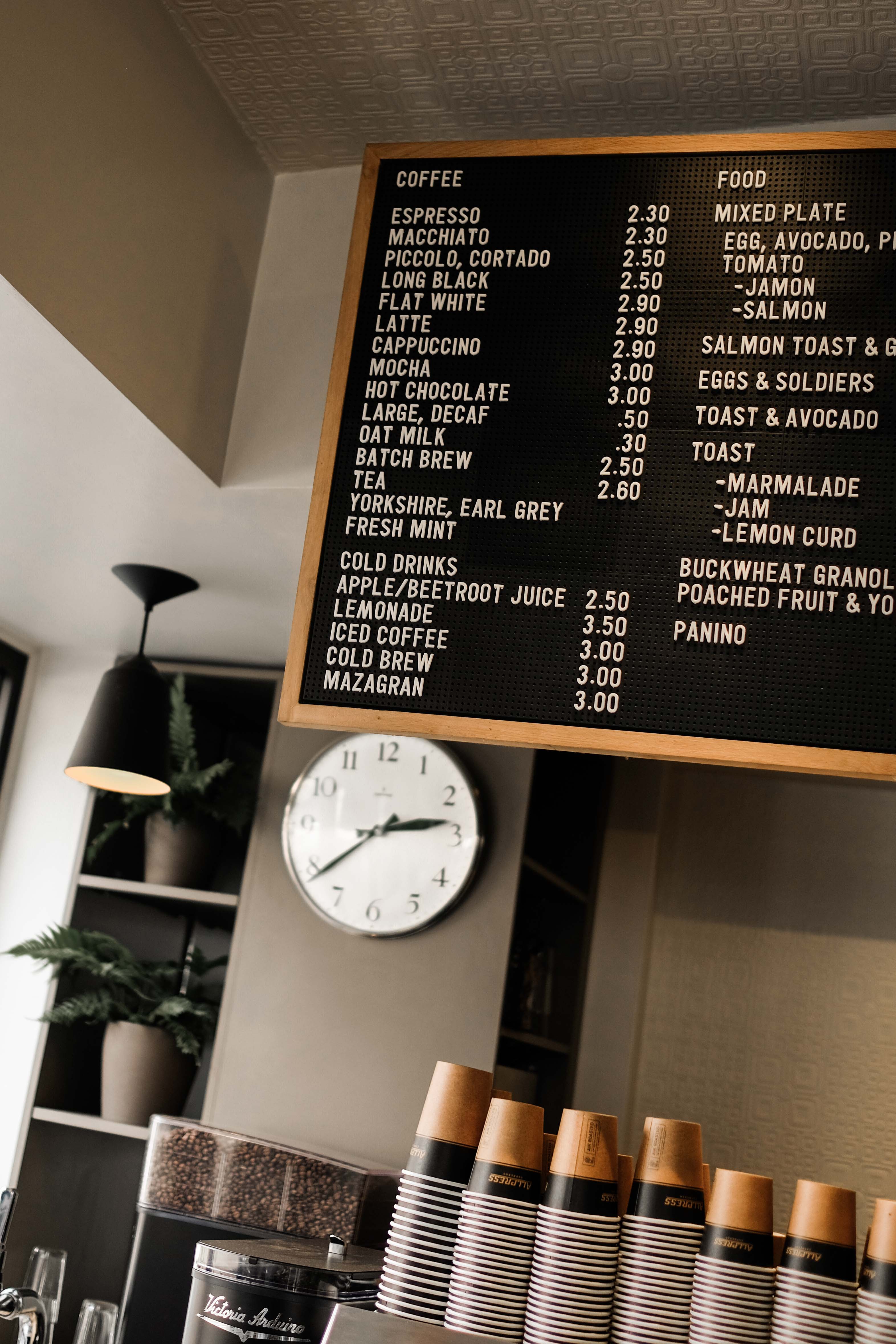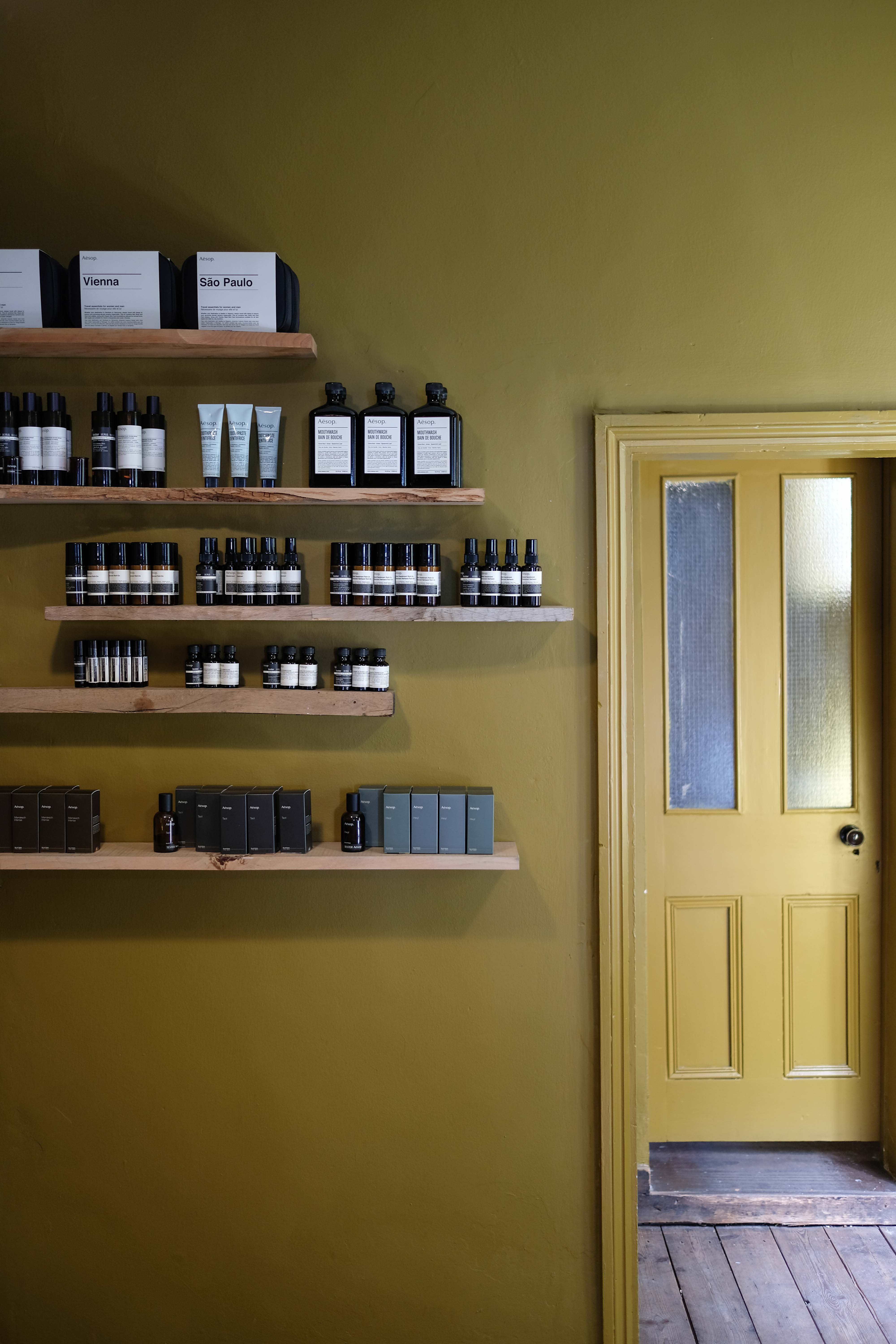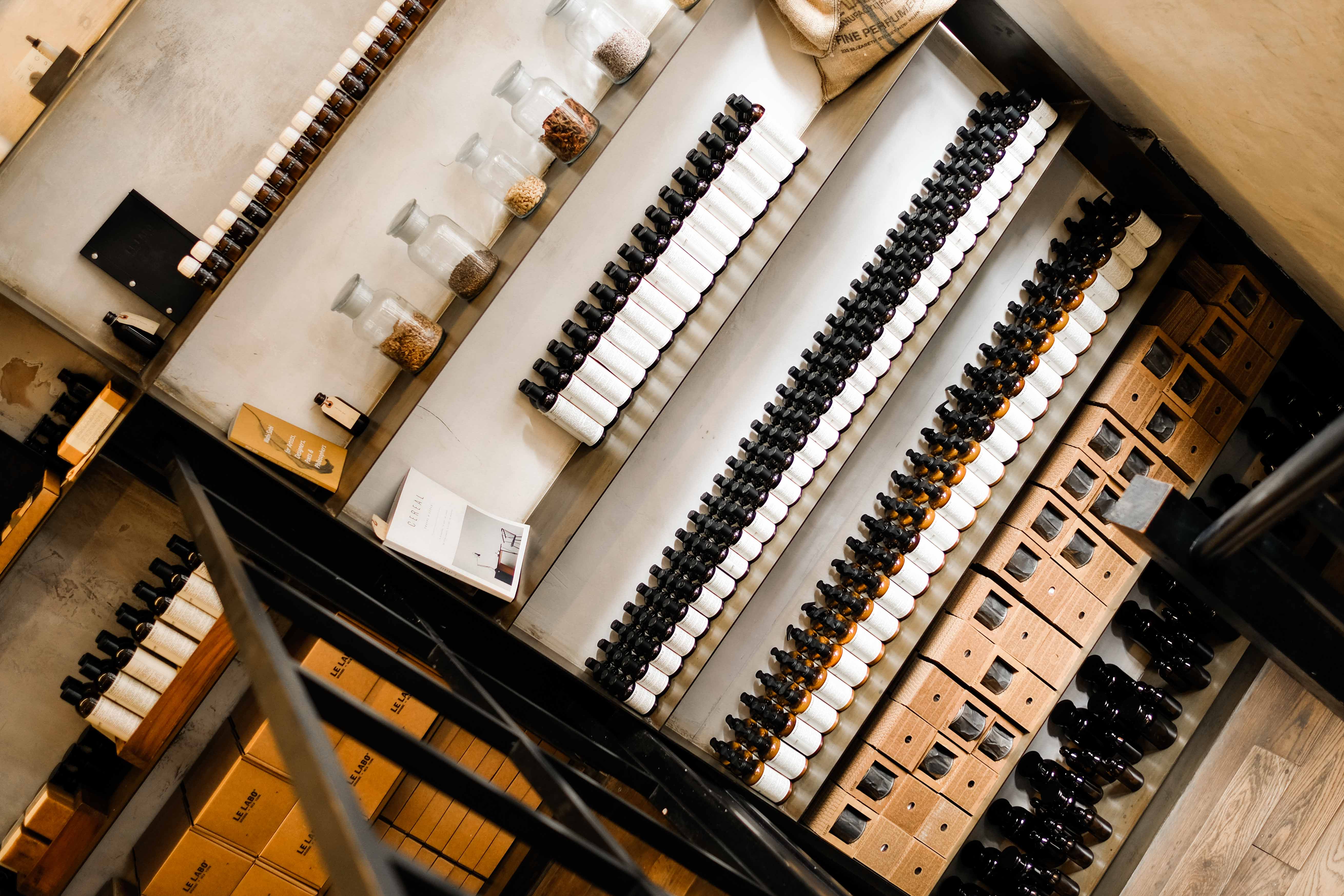 THE HIDDEN STREET
Before you leave, I recommend going for a walk down Redchurch Street. It's right between Shoreditch House and Dishoom, so you know it's going to be a good one! There are some really lovely shops on this road with brands like Aesop and Le Labo setting the tone, but one definitely worth popping into it is Modern Society. It's painfully cool and you'll no doubt feel like the most un-cool person ever when you walk in but whether it's embroidered knitwear, an overpriced coffee table book or a very moody looking candle – trust me, something will make you go oooh.
Walk a little further down and you'll come to Allpress Espresso Bar, I'm not a huge coffee drinker but Rich highly approves of this New Zealand coffee place! There's a vintage sunglasses shop my friend Debs loves and on the day we were there there was a free pop-up art gallery too, so there's always something to go and look at. There's something about Redchurch Street, I love it so much.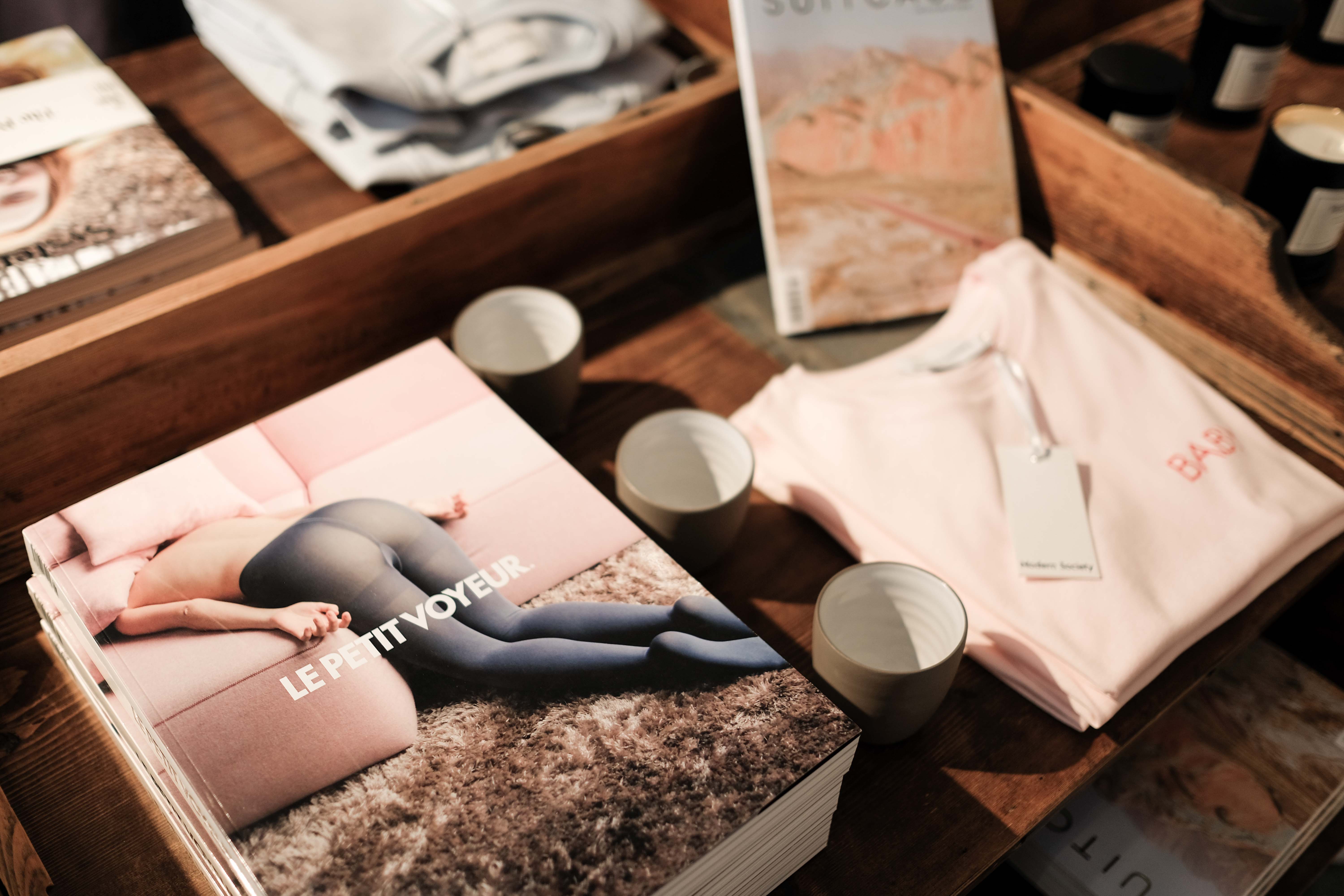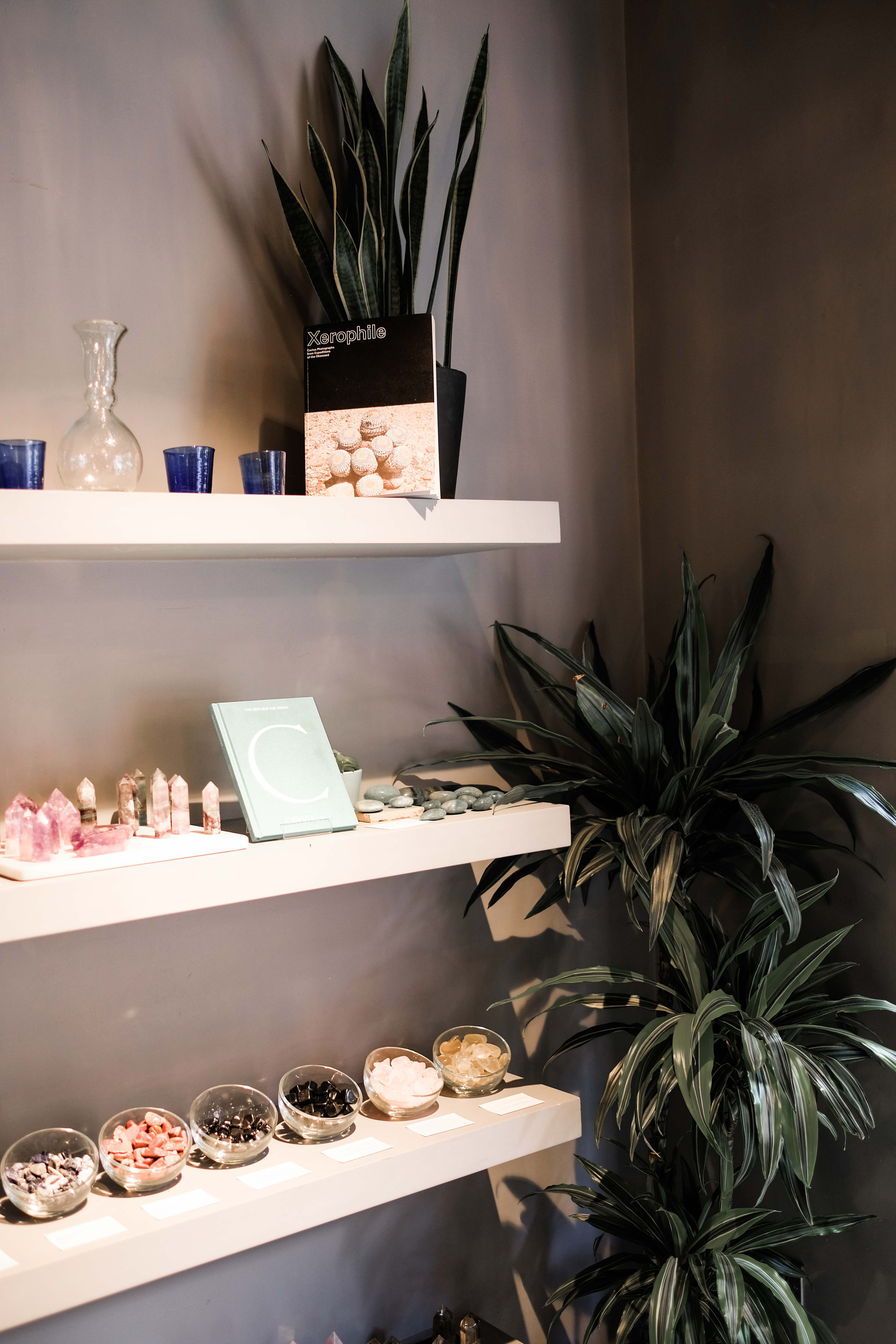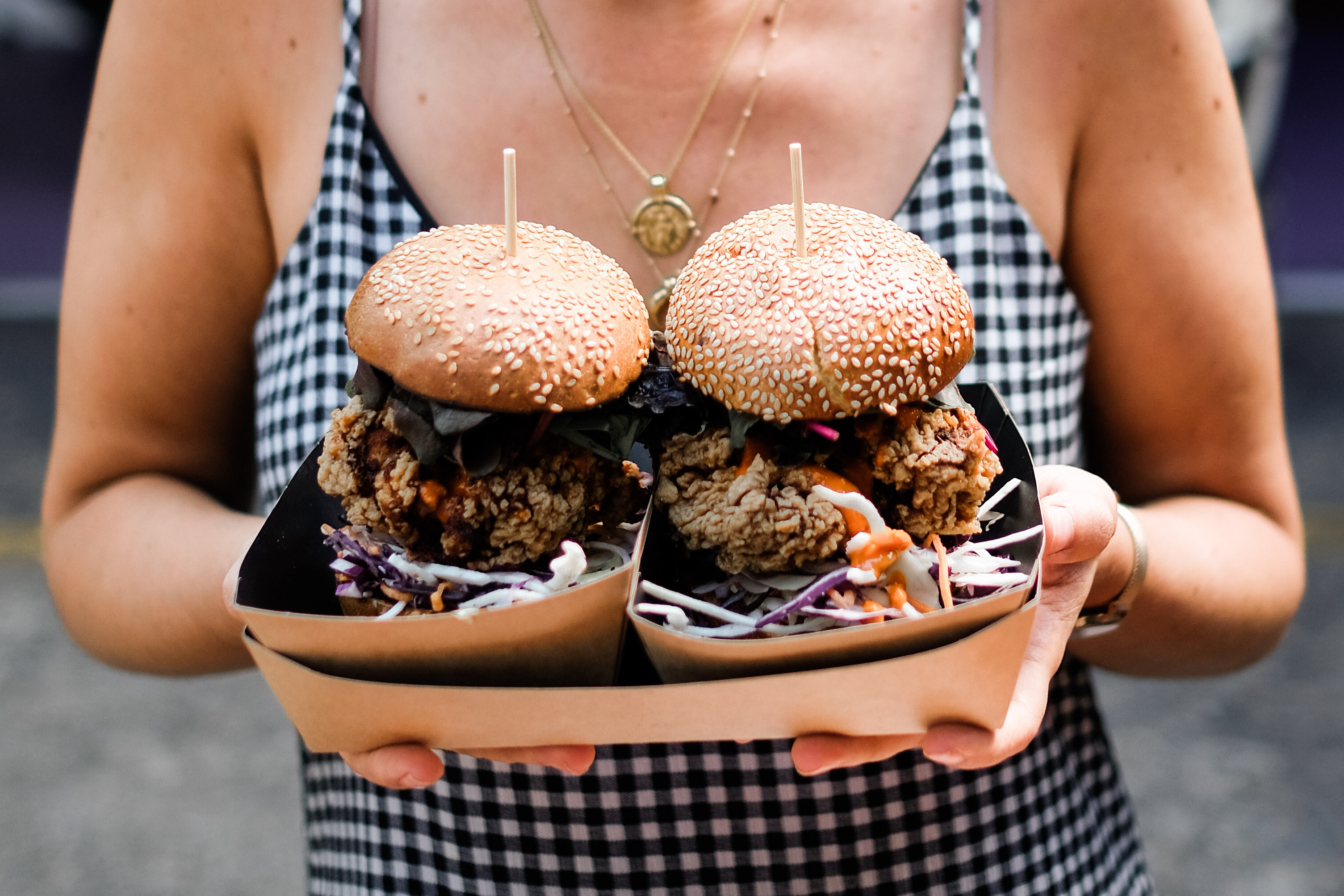 There's of course so much more you can do in the area, Brick Lane is just around the corner, but there's something magical in just walking around and exploring, so I'll leave the rest to you. Hopefully I've got you started on the right foot so let me know if you take any of my recommendations, message me on Instagram @lilypebbles – I love seeing other people enjoy London as much as I do!