NON-SKIMPY SUMMER STYLE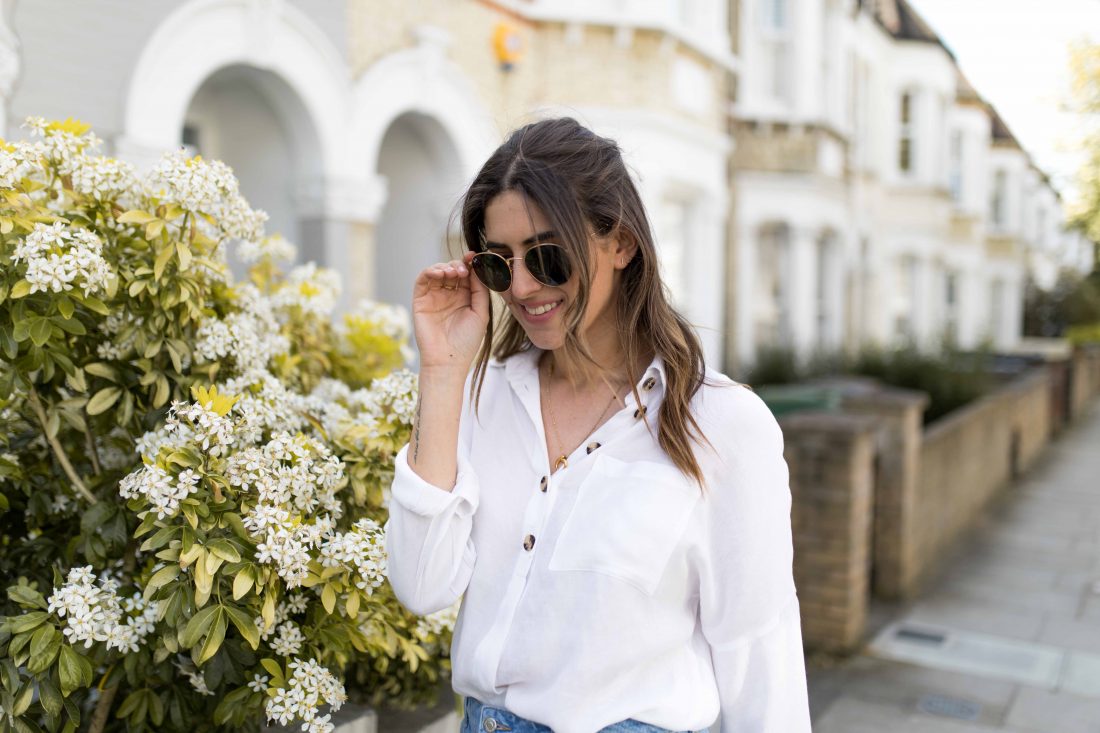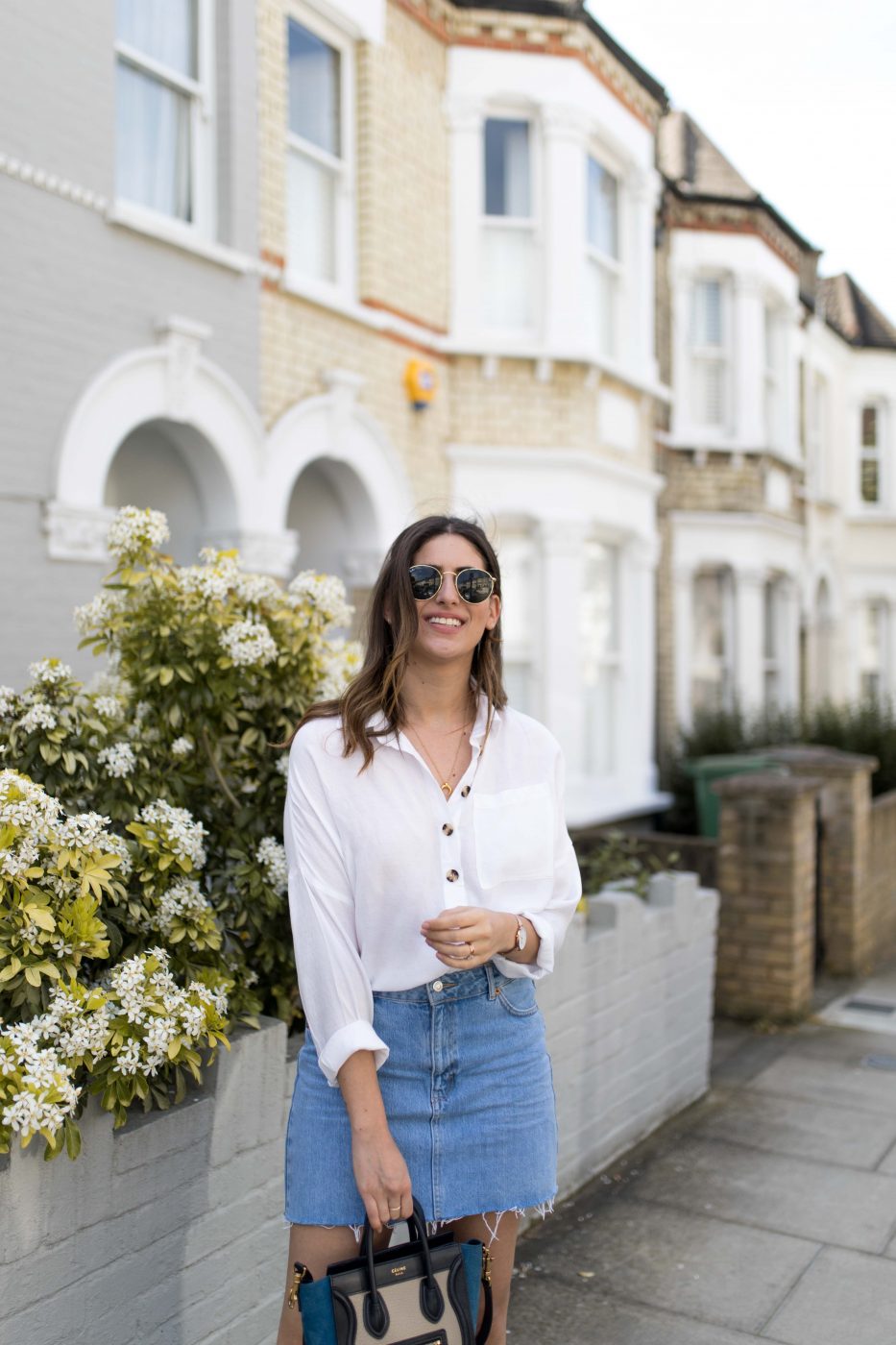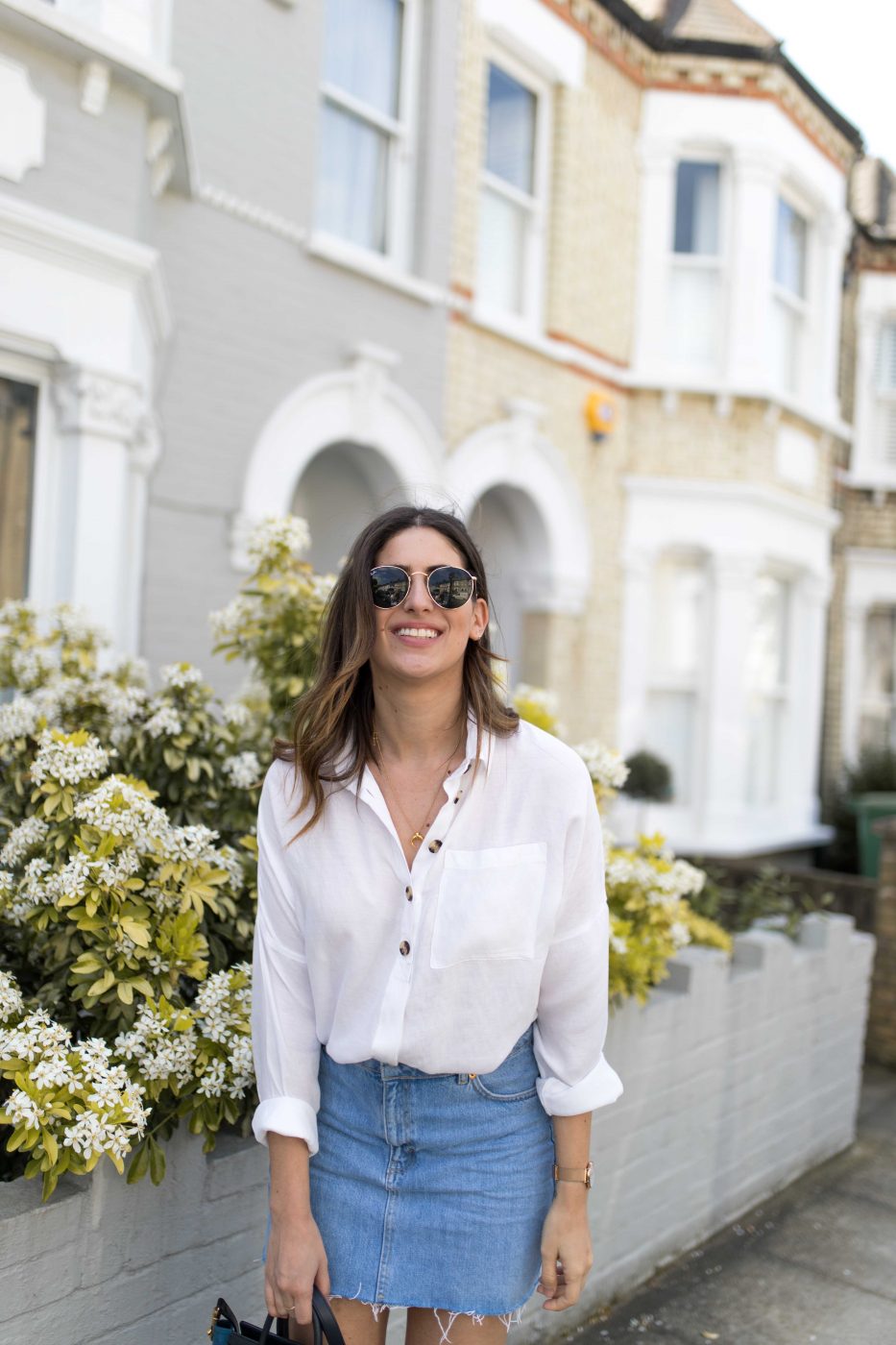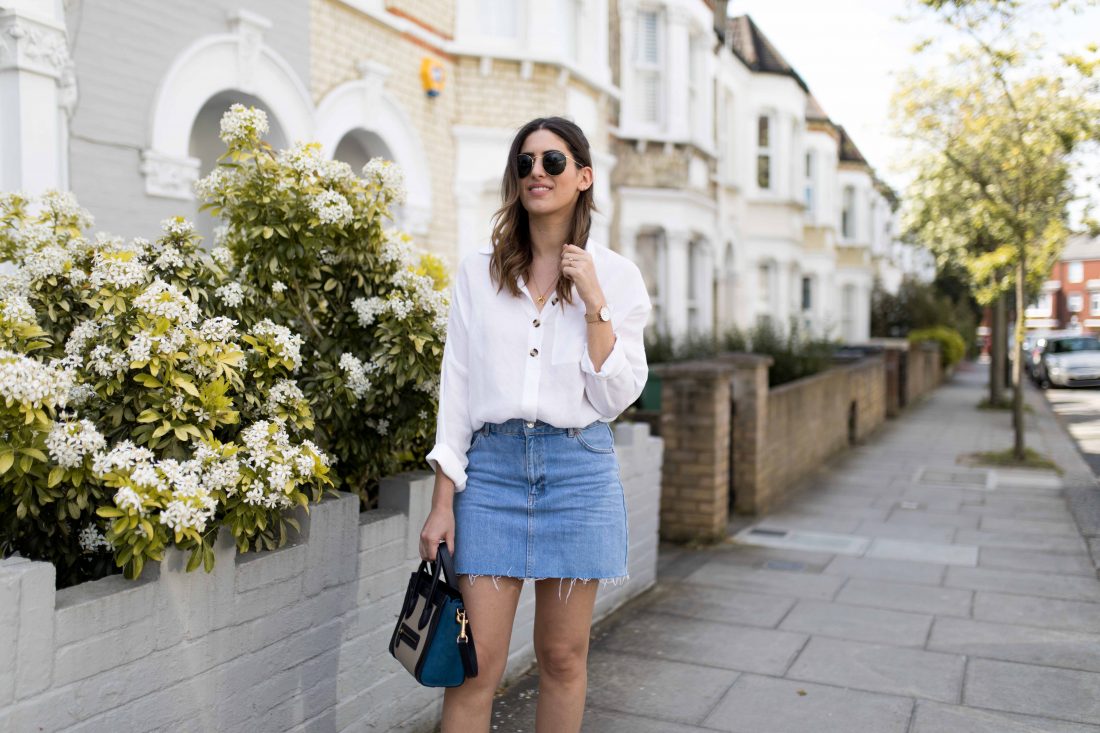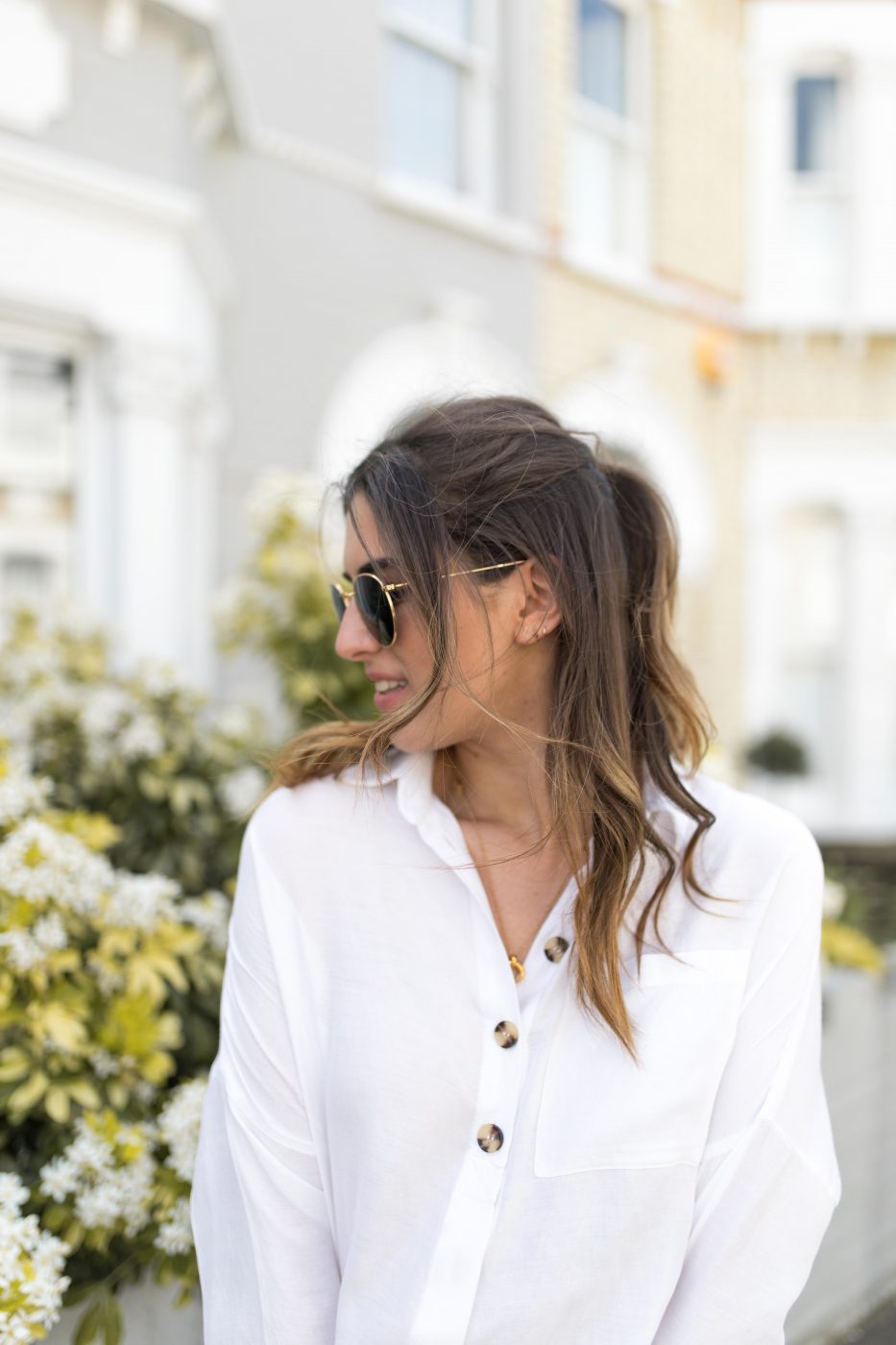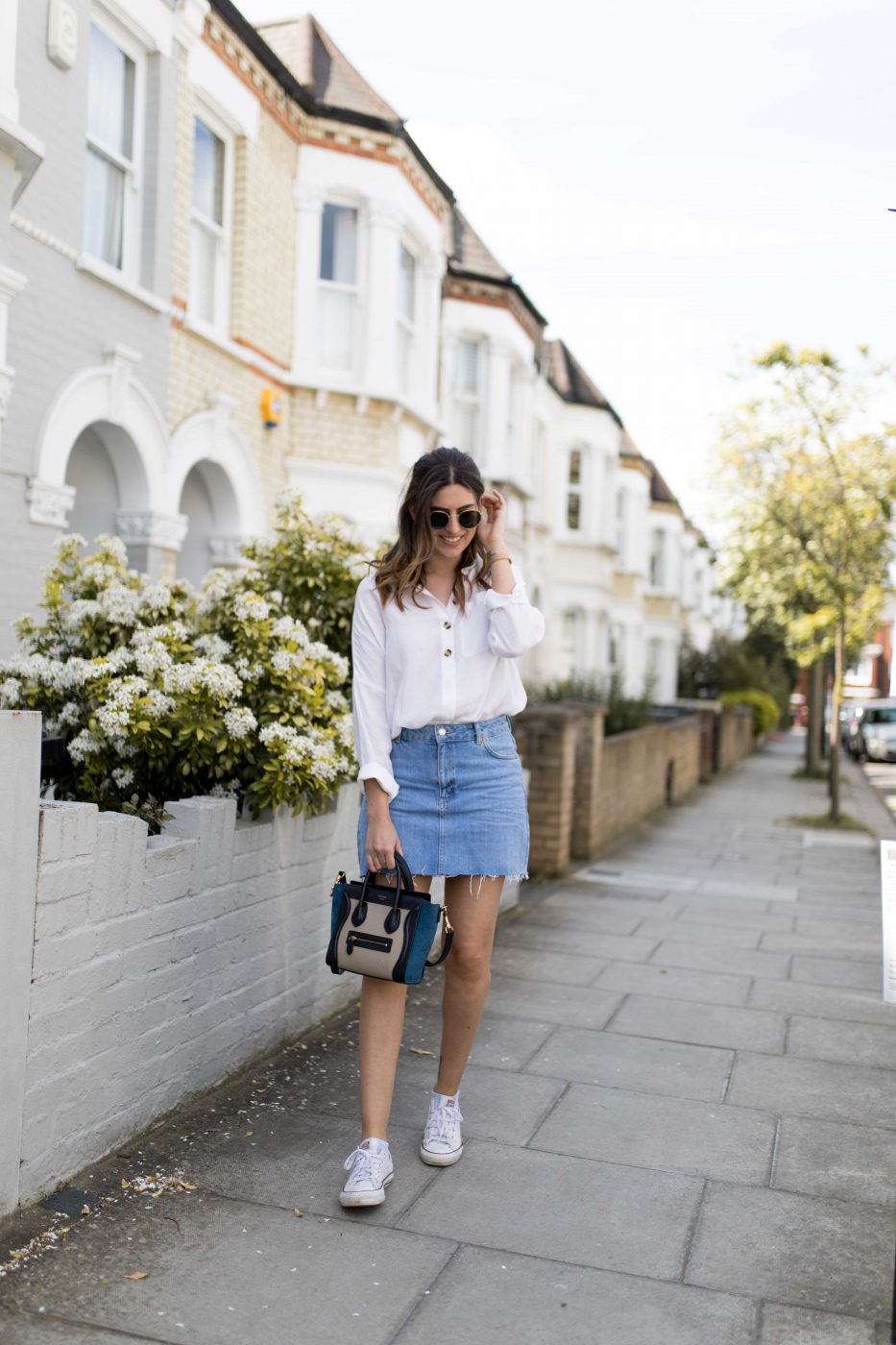 Hands up if you hate Summer dressing? Me too, me too. I love nothing more than putting on a pair of jeans, boots and a big oversized, knitted jumper – Autumn clothes, you are my one true love. 
So over the years I've learnt how to dress for the Summer weather without feeling totally uncomfortable and exposed. I've made many mistakes… I've attempted to wear overly girly dresses that make me look like an extra on The Sound of Music, I've flashed other passengers on the tube platform thanks to a gush of wind and I've had many a sweaty-under-boob moments when picking the wrong fabric to wear on a hot day. Dressing for Summer is a skill I've just about got the hang of.
I love the summer time, don't get me wrong, but summer clothes? Nah, not the one. During the cooler months I love being able to wear a jumper/jean combo but as soon as the sun comes out I suddenly have to think about what's been shaved and if I have the right bra for those straps? Spoiler, I never have any of the right bras. 
I've never enjoyed showing too much skin. I don't mind getting my legs out but for me it's all about finding a balance and that's not always easy in a hot and stuffy city, when you're getting on and off the tube all day. I have a few outfit combinations that I think work really well for a summer in the city, so let's start with the outfit in this post.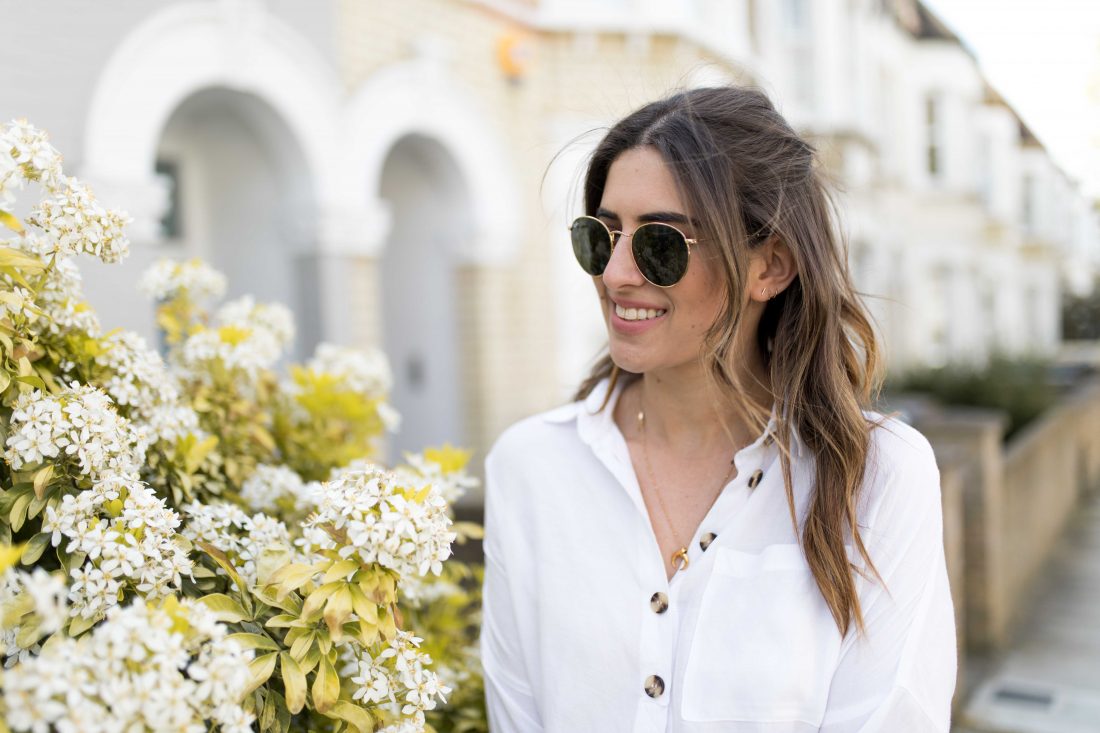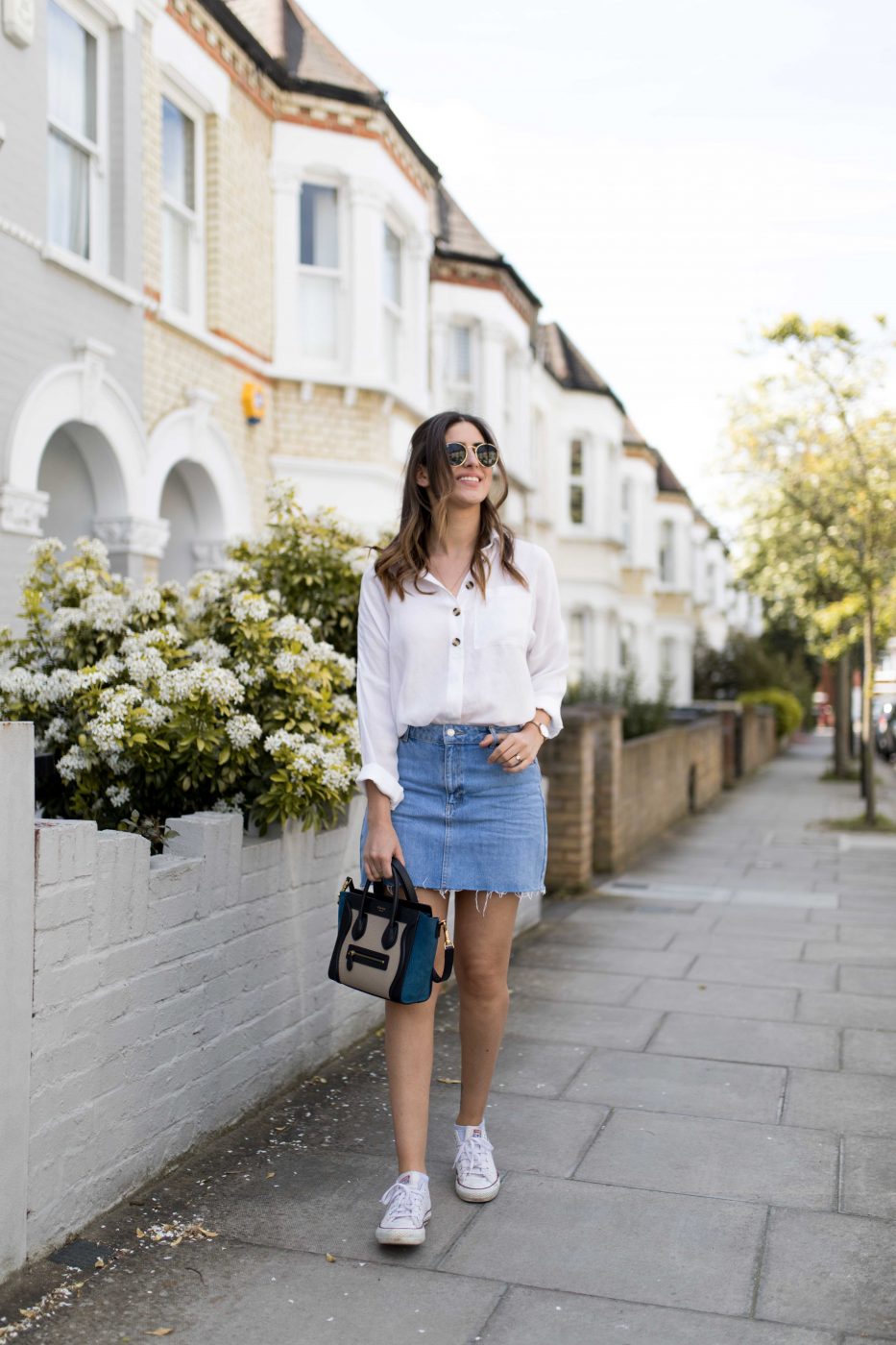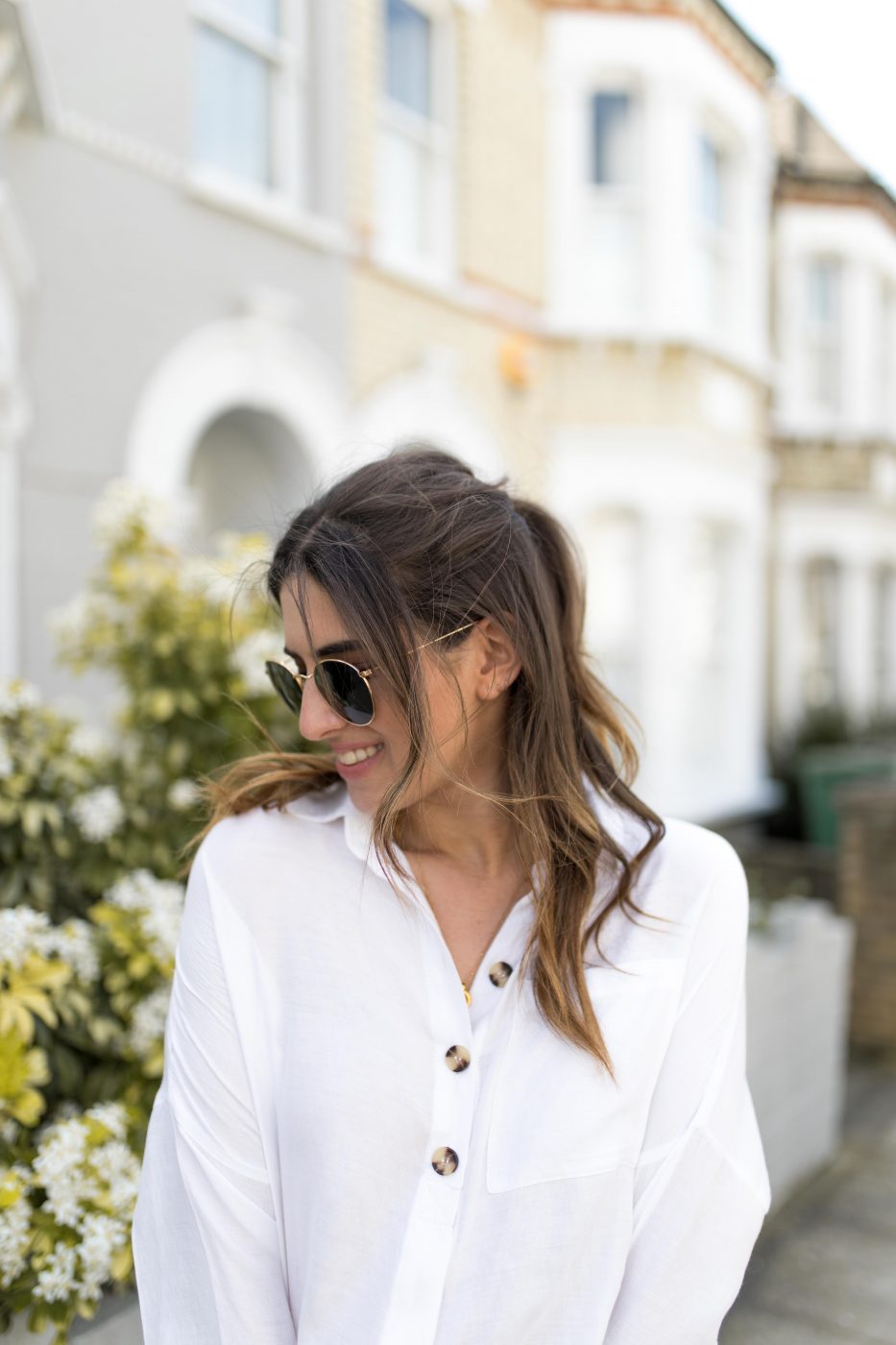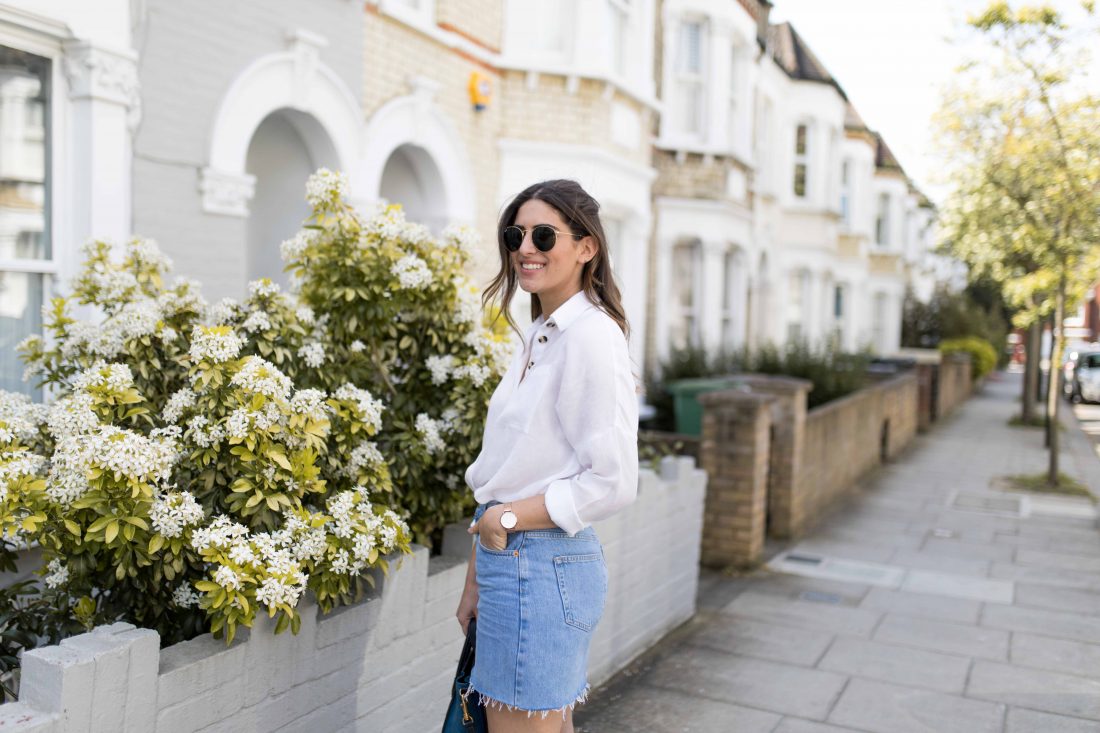 Light Cotton & Denim 
I love a denim skirt as it falls slightly lower than shorts and the shape is actually quite smart so it feels work-appropriate. With a light-weight, white cotton shirt tucked in it's smart but you won't overheat.  I paired these with some very casual white converse for a fun look but a smarter shoe would also look great.

The Midi Dress
In the past when I've worn a short, floaty dress for a day in town I've ended up desperately gripping onto it as the tube flies past and the gust of wind almost exposes me to the whole platform. So I now reserve my shorter dress styles for days in the garden or for holidays on the beach. For a day out in town a midi dress works perfectly!
The Jumpsuit
A light-weight, possibly patterned jumpsuit can look really nice. I love a jumpsuit because they're so comfortable but they also make you look like you've made an effort. Something strappy will look extra Summery for during the day, whereas something with sleeves can look smarter for the evening. They can be dressed down with trainers or sandals, and dress up with a pair of block heels.
The Perfect Vest Top
I've become so obsessed with the & Other Stories vest tops, they just fit so well! They're so versatile, worn with jeans and sandals for a really relaxed vibe or tucked into a skirt for something more feminine. I WANT ONE IN EVERY COLOUR!