WHAT I'M LOVING FROM MY BEAUTY STASH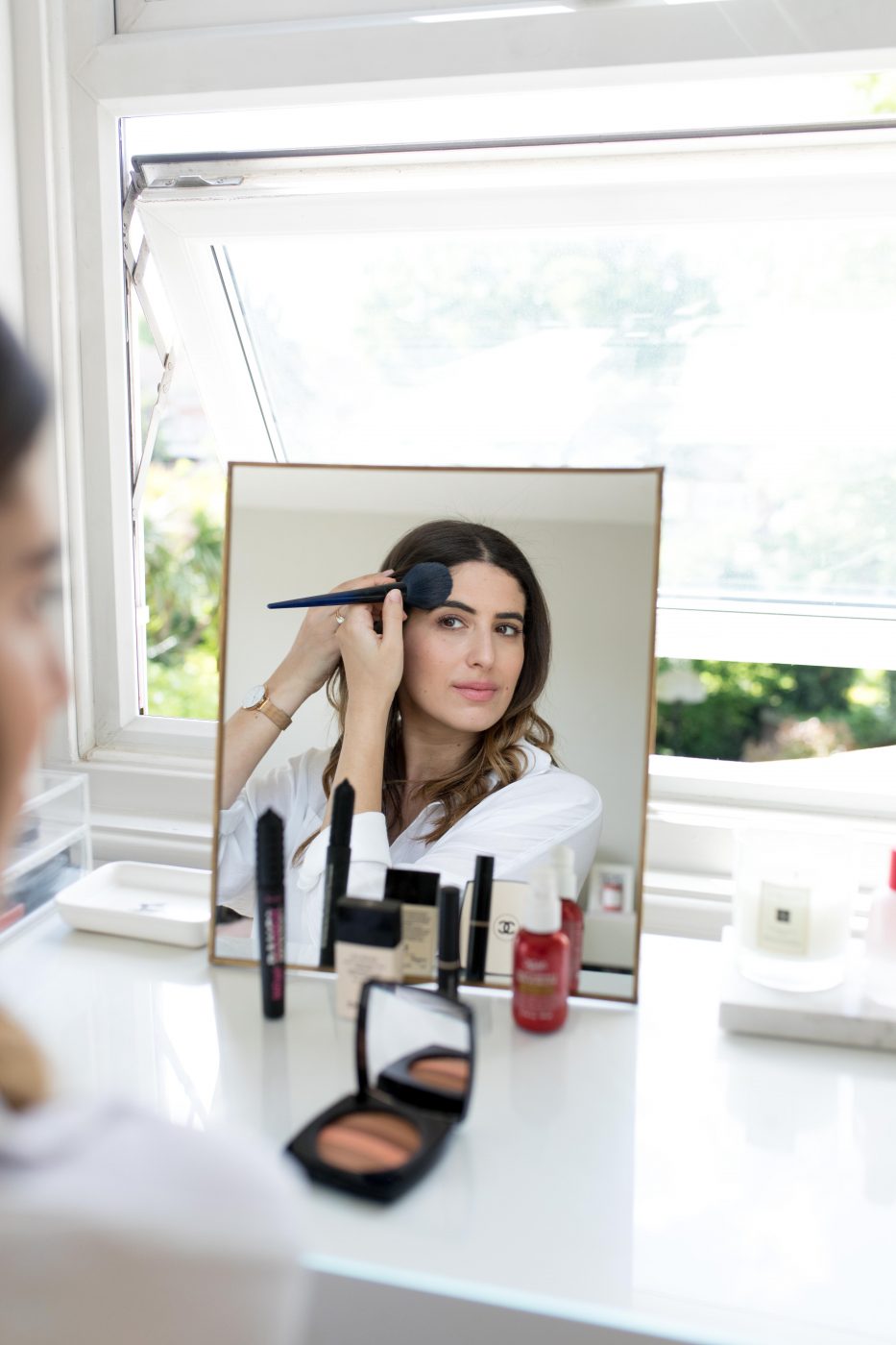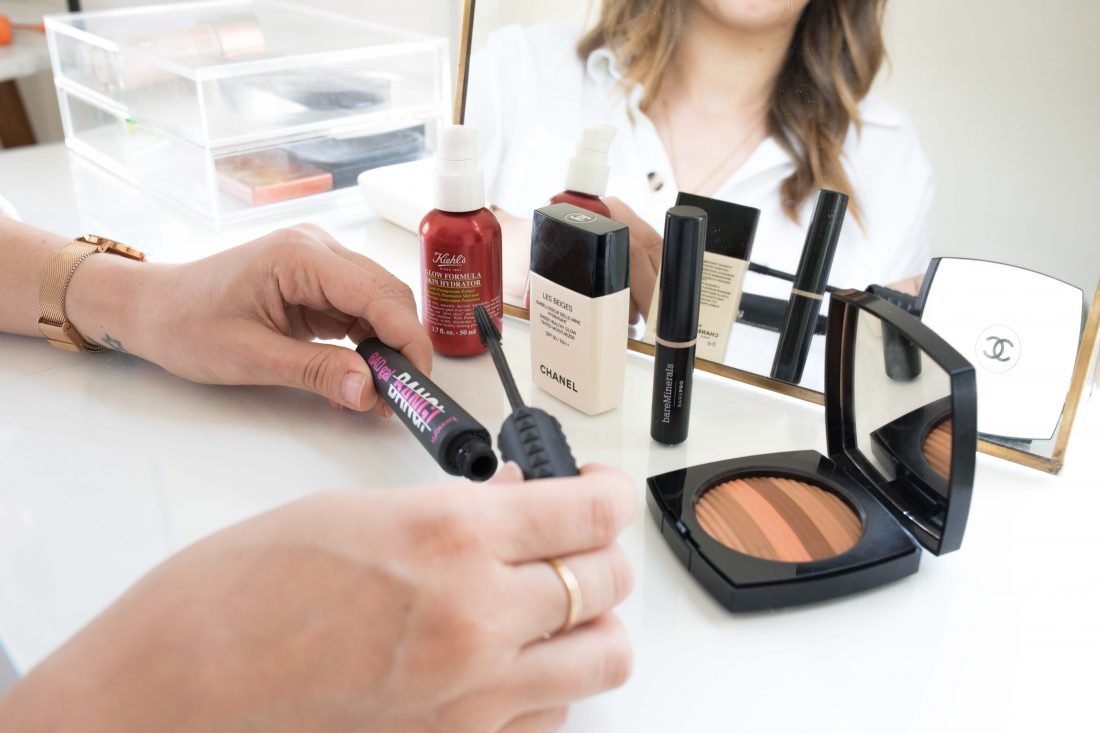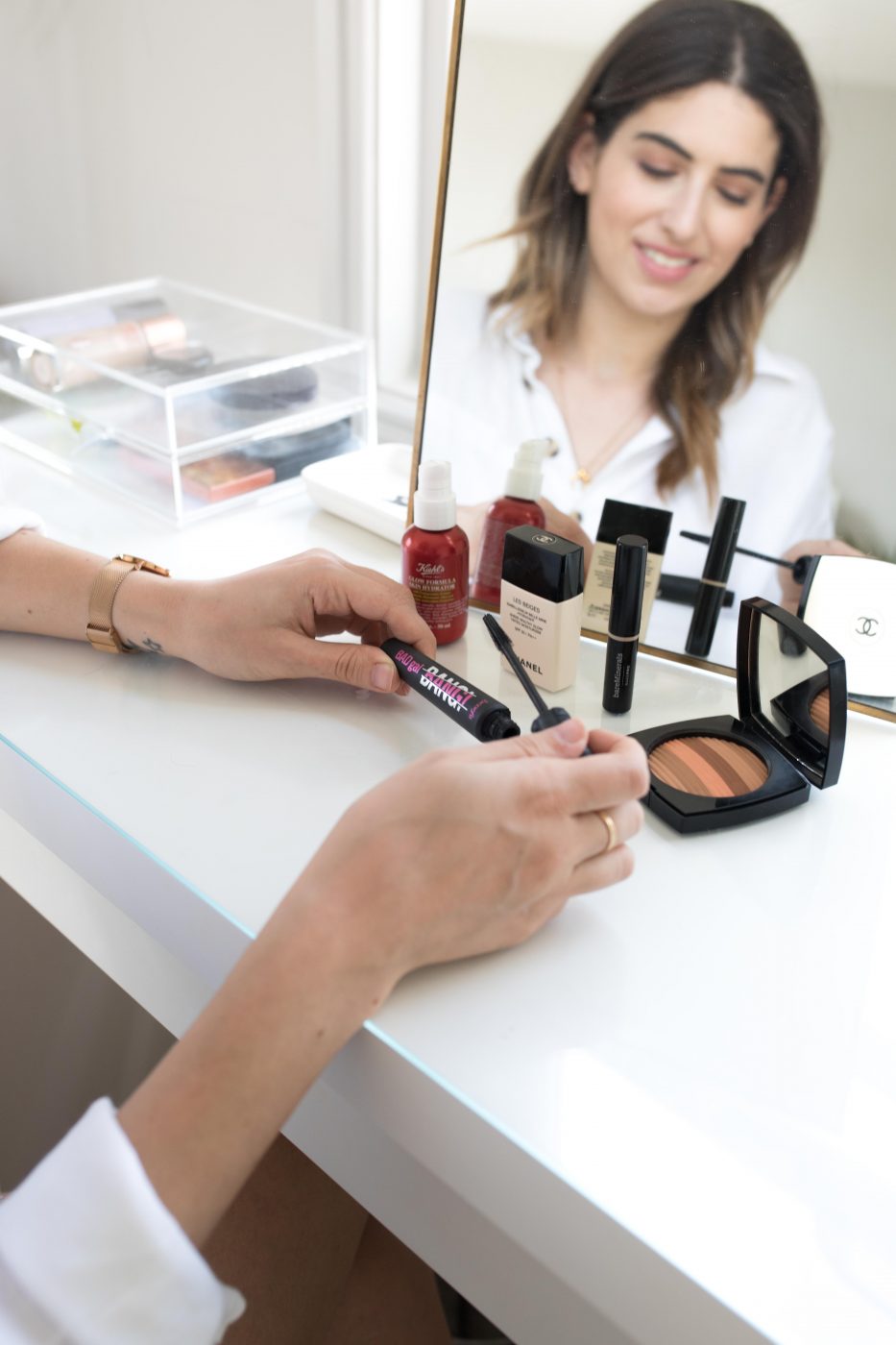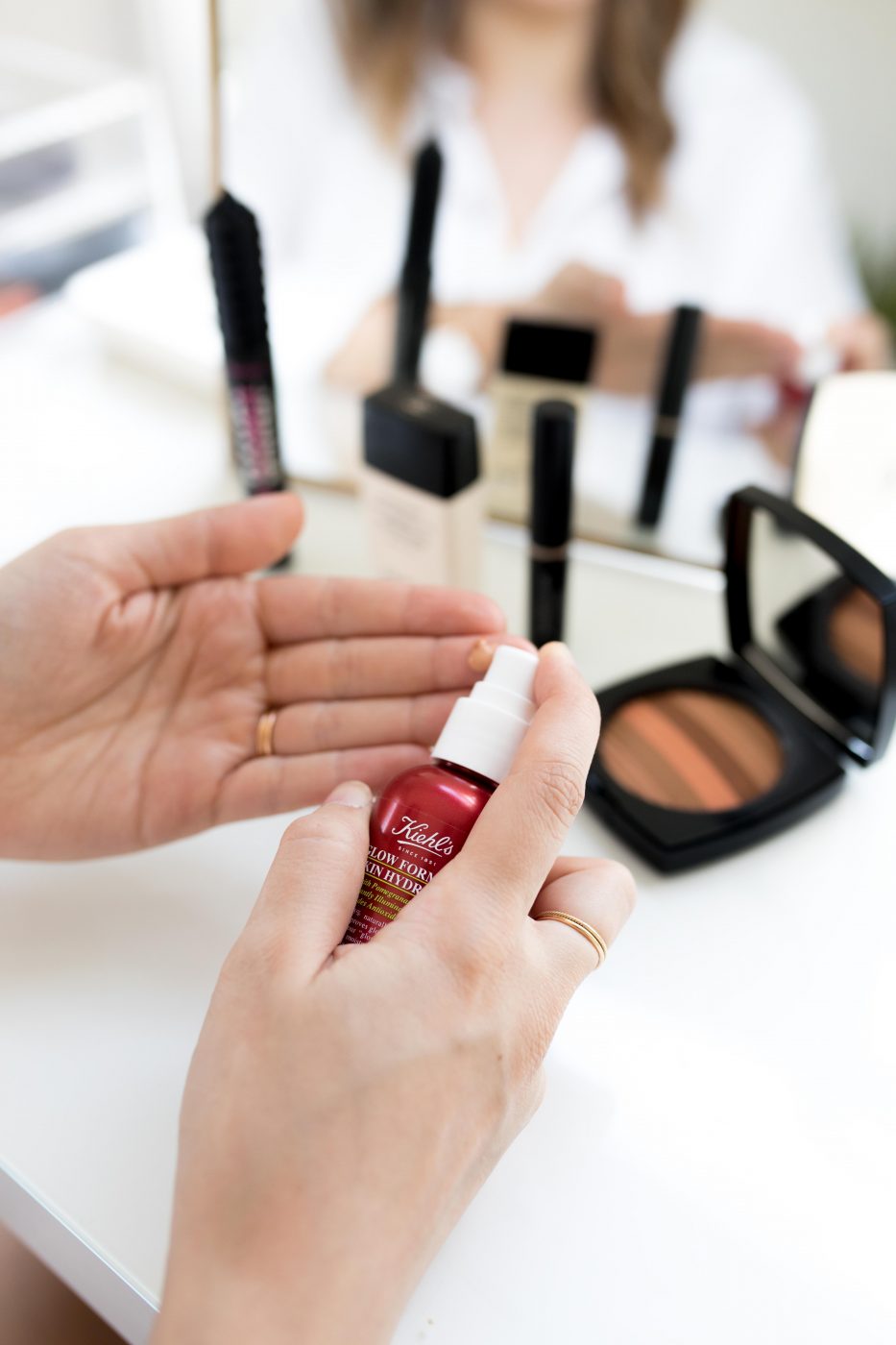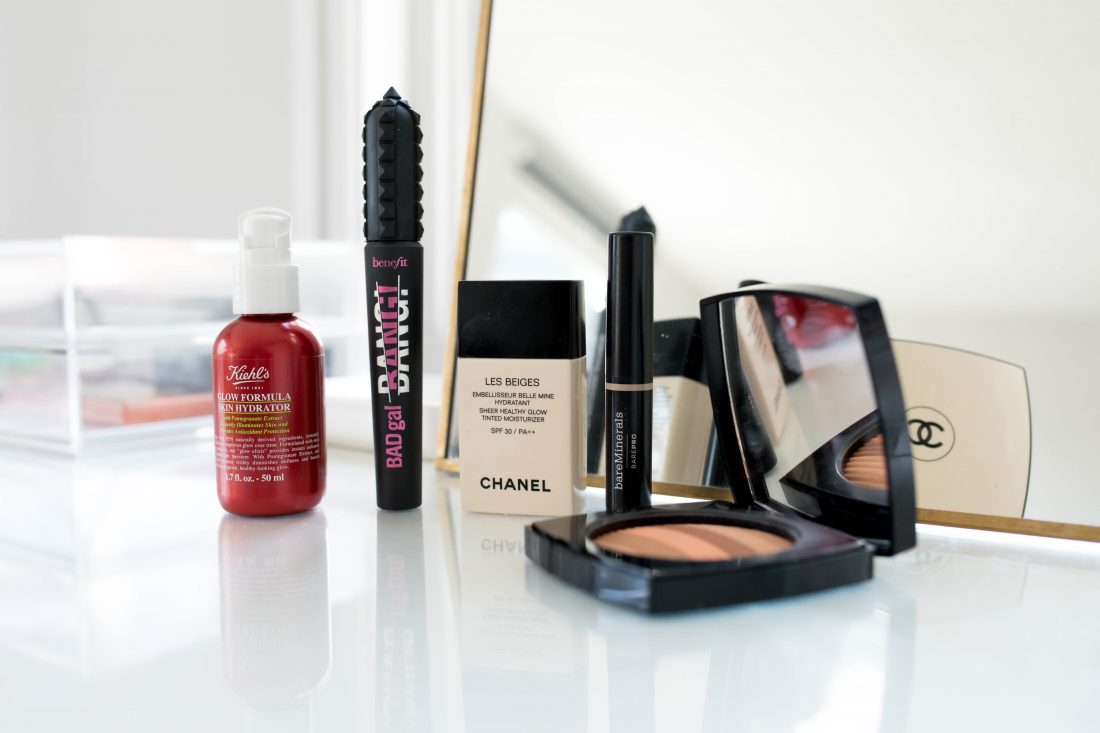 I rarely change up my whole makeup routine, instead I occasionally add in a few new pieces to my daily makeup edit and after a few days I usually know if they're going to become favourites or get switched out for something else. There are a few new products that I've recently been reaching for time and time again, so I thought I'd share my findings… warning, hide your purse!
Kiehl's Glow Formula Skin Hydrator 
Technically this is a moisturiser but I use it more as a primer. After I've done my skincare routine it's usually a little while before I do my makeup so I always need a little extra help with hydration before I start my base. The Kiehl's Glow Formula is quite a thick cream and it's infused with antioxidant Pomegranate Extract and Illuminating Minerals, and has a very slight tint to it. I like to mix it with a more fluid primer and it adds a really gorgeous glow to my skin. Sometimes I'll also just tap on a small amount to my cheekbones at the end of my makeup routine and it really gives you healthy looking skin! A glow primer with good skin benefits too? Yes please.
Chanel Les Beiges Sheer Healthy Glow Tinted Moisturiser
On working from home "no makeup, makeup" days I don't waste time blending in my foundation and layering on the concealer, instead I've been using this new product from Chanel. I shake it up, squeeze a small amount onto my fingers and work it into my skin using my hands. It's very sheer, but it smoothes out the skin, adds a small amount of tint and just makes me feel like I'm wearing something without being too heavy. This would be the perfect tinted moisturiser to take on a holiday and it includes SPF 30 (although I would always advise still wearing SPF underneath). If you're a natural, no foundation girl, you'll like this!
Bare Minerals Bare Pro Full Coverage Concealer 
I am so in love with this concealer!! For me, it's the perfect medium between the Glossier Stretch, which is super hydrating but lacking in coverage and the NARS Soft Matte Complete Concealer, which is very full coverage but a little on the dry side. I love how easy it is to swipe on without having to stick your finger in a pot and it blends out like a dream, with the perfect amount of coverage and hydration. I can't rave about it enough and it's become my number one concealer recommendation!
I hated the hype around this mascara, but there's no denying how good it is! The long, plastic, bendy wand gives you really stretched out long lashes. I also like the rubber grip which makes it a lot easier to apply. It's worth a try if you like definition and length to your lashes, as well as a super black finish. Since taking these photos I've also been using the IT Cosmetics Superhero Mascara which is amazing for different reasons. The brush is fluffier, giving more volume to the lashes – I'd use this mascara for a more evening, fluttery lash look!
Chanel Les Beiges Healthy Glow Luminous Multi-Colour Powder
I'd say I probably use around three bronzers a year and once I find one I like I really use it all up! It's a step in my makeup routine I can never miss and I just feel naked without it. This new "multi-colour powder" from Chanel is beautiful. It has a mix of bronzer shades; a light, medium and dark as well as quite an orange/coral stripe that runs through the middle. When all mixed together using a big fluffy brush, it gives the perfect "I've just been on holiday and got a bit of a tan" look. The warm undertones (instead of grey tones like a contour) give it a really natural sun kissed feel and the Chanel signature scent and packaging makes using it a dream!
So these are my top picks from the month if you were looking for anything new to spend your Boots points on, add to your birthday Wishlist or to just treat yourself because you can!
Photos by Lydia Collins