SAY IT WITH A SLOGAN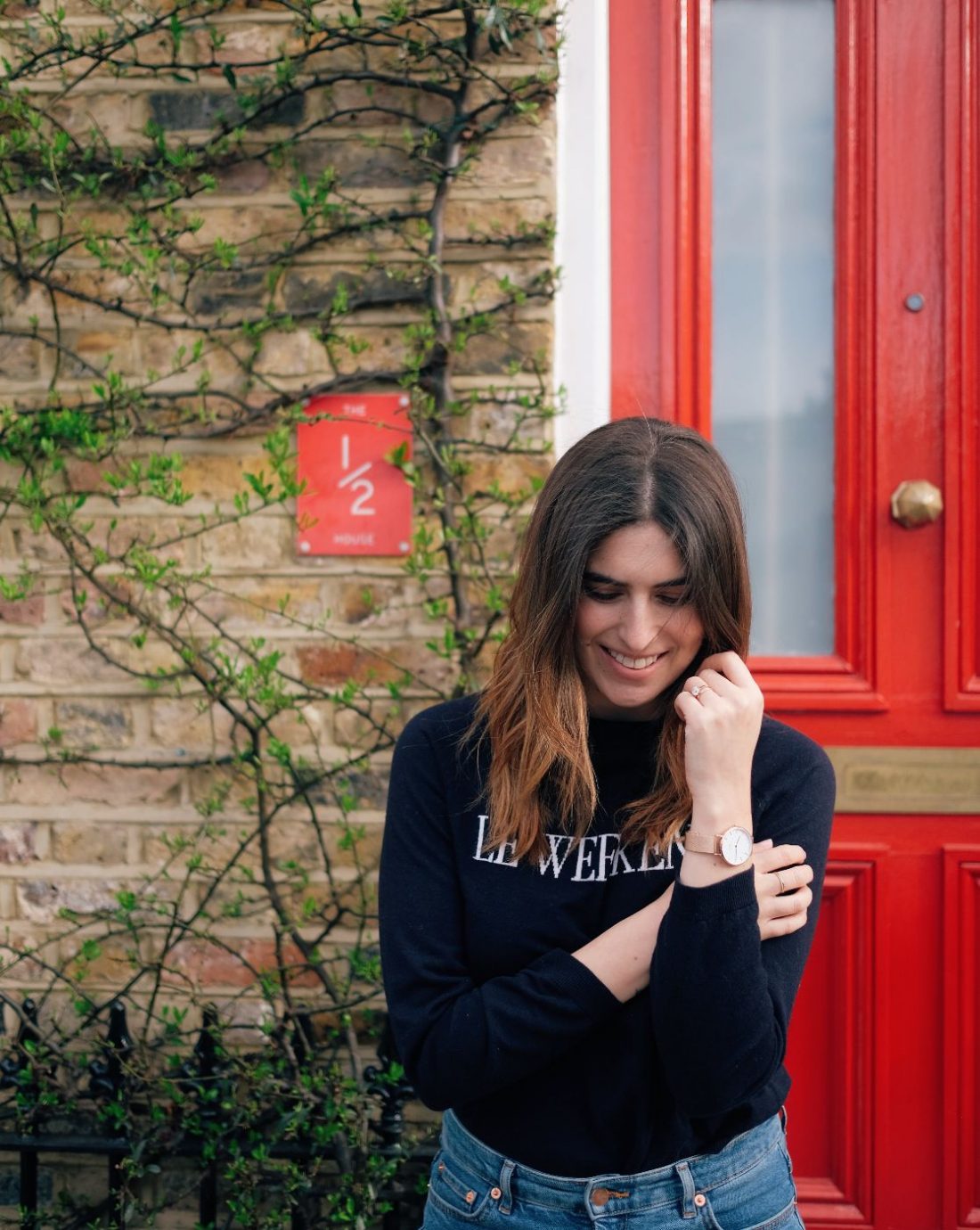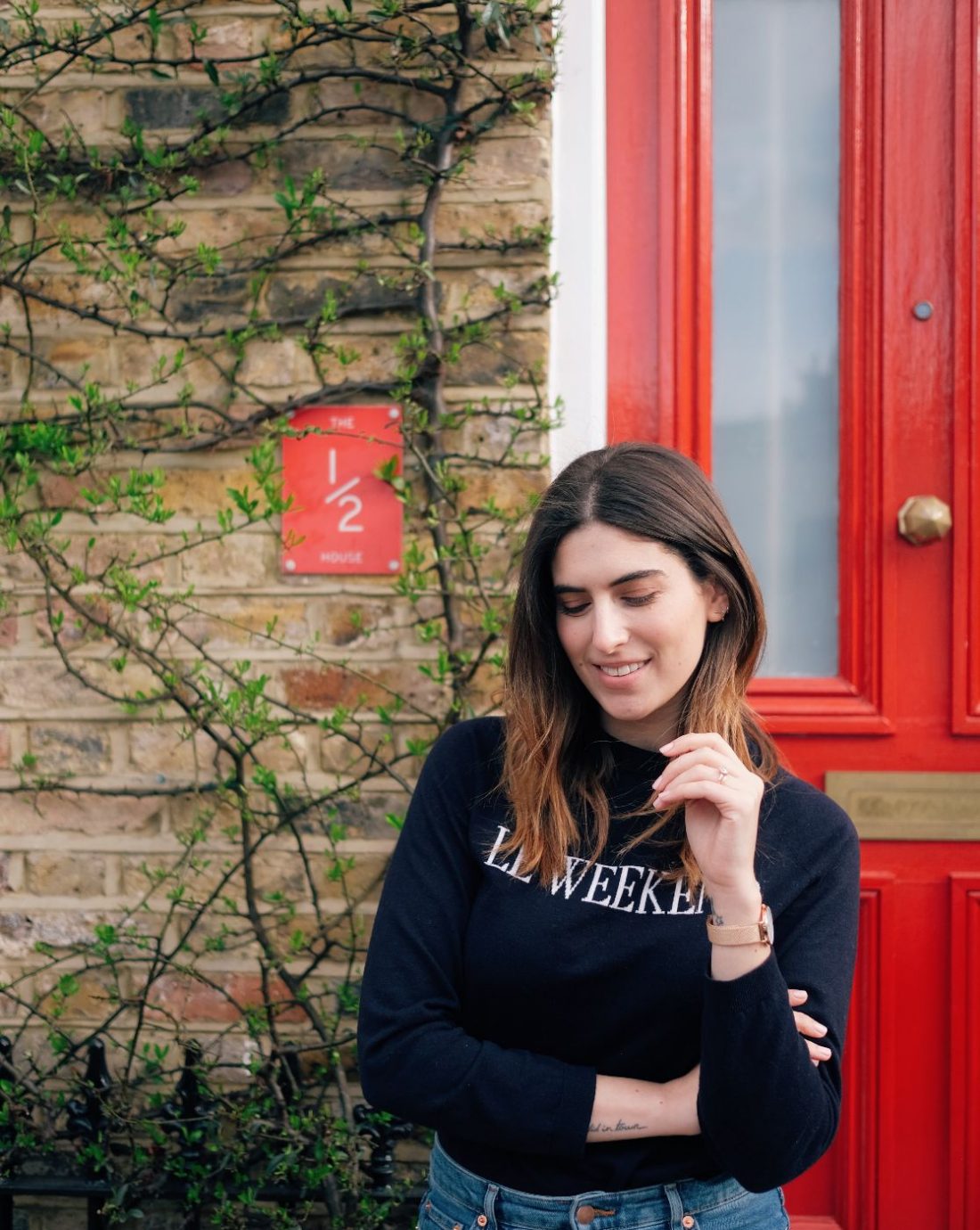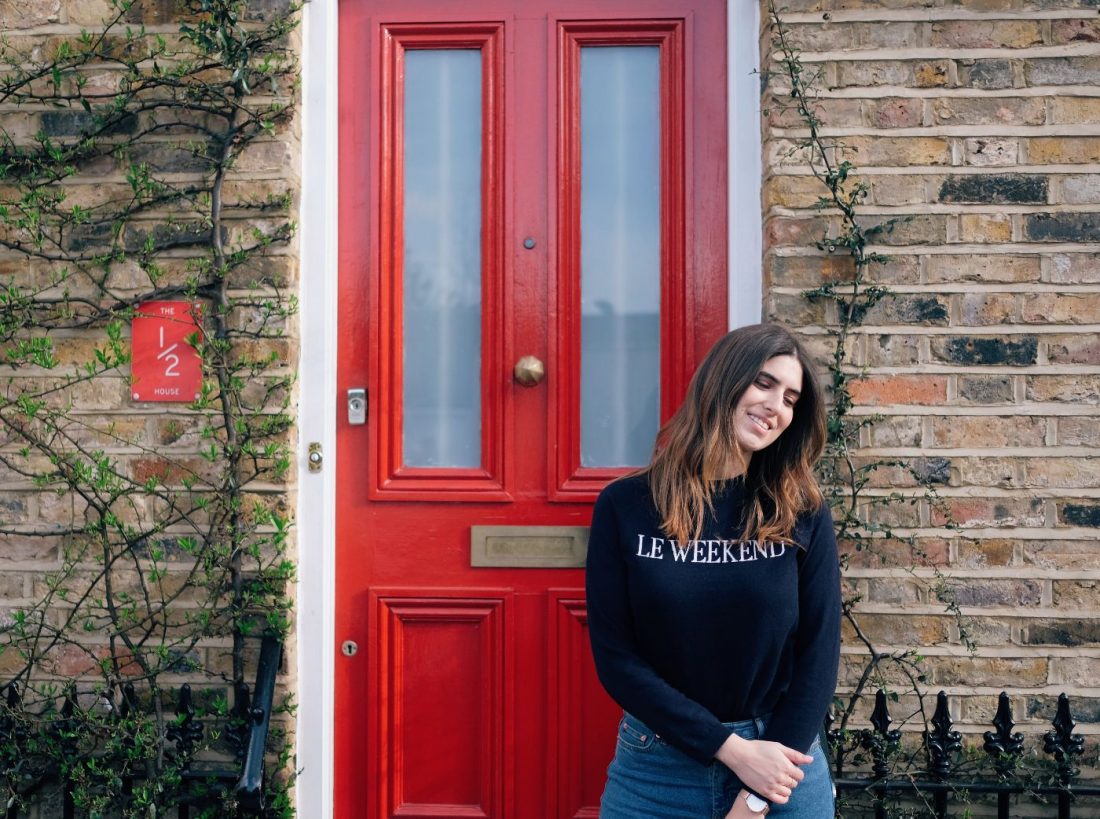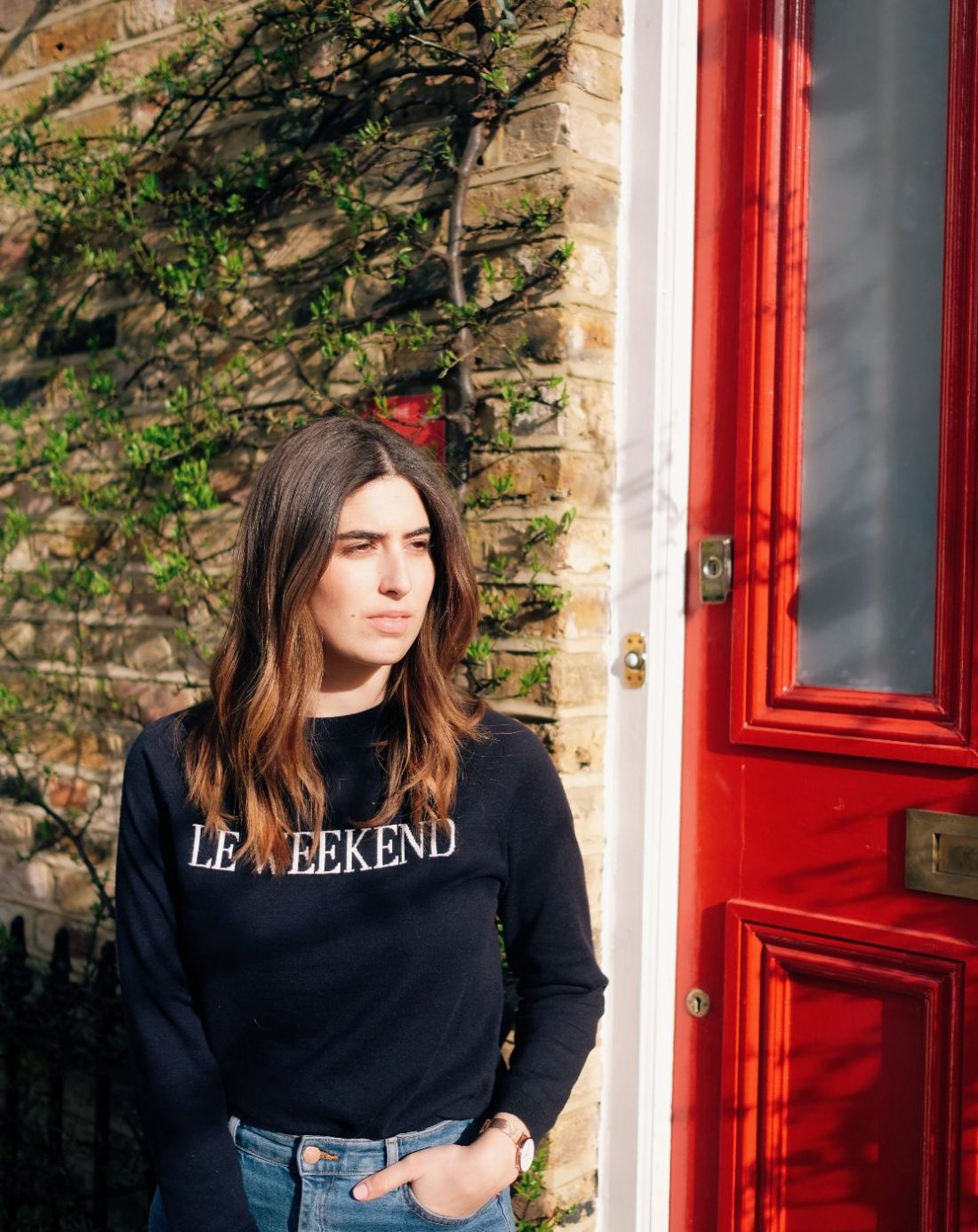 I CAN'T STOP WEARING SLOGAN TEES
Maybe it's the ability to have an opinion without actually having to say anything or just the boost of confidence a "talking" tee can give you on a meh day. I just love 'em. Sure you can use slogans to say something empowering, to share your political stance, to give someone the middle finger without actually doing so… or you can just express your love for brunch, weekends and French words like I do!
& Other Stories are killing it at the moment with their slogan tees, but I have also have been enjoying seeing the more high-end-high-street brands being a little brave and jumping on the band wagon. This 'le weekend' jumper in from Whistles and I immediately bought it without even needing to try it on, despite it's limited wearability (well, if you stick to le weekend rule).
The only problem with this trend is you don't really want to be the last one to buy a top that everyone's been wearing. Unlike just normal tops, once you've seen a slogan top and it's made you smile/think/grunt, you don't then want to see it everywhere you go. So I've trawled the internet in search for some of the best slogan tops currently available and I hope you guys like the edit! Now, if someone could just hide my wallet that would be very helpful, thanks.
SHOP THE SLOGANS