OUR HOUSE RENOVATION PLANS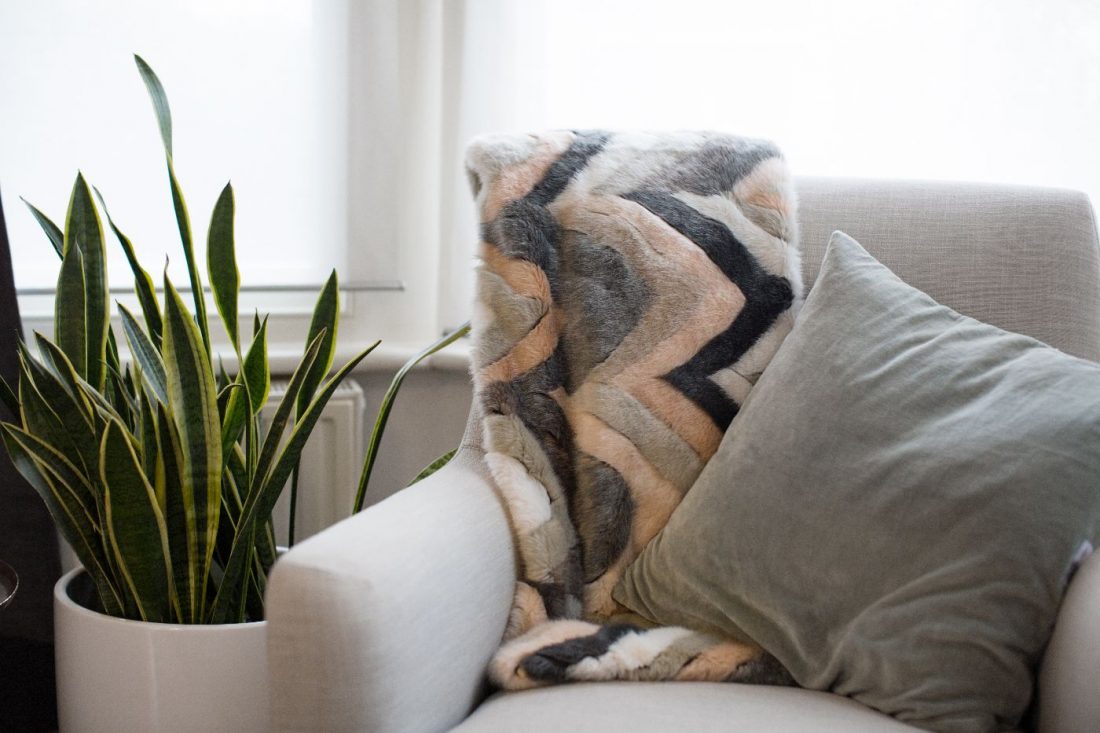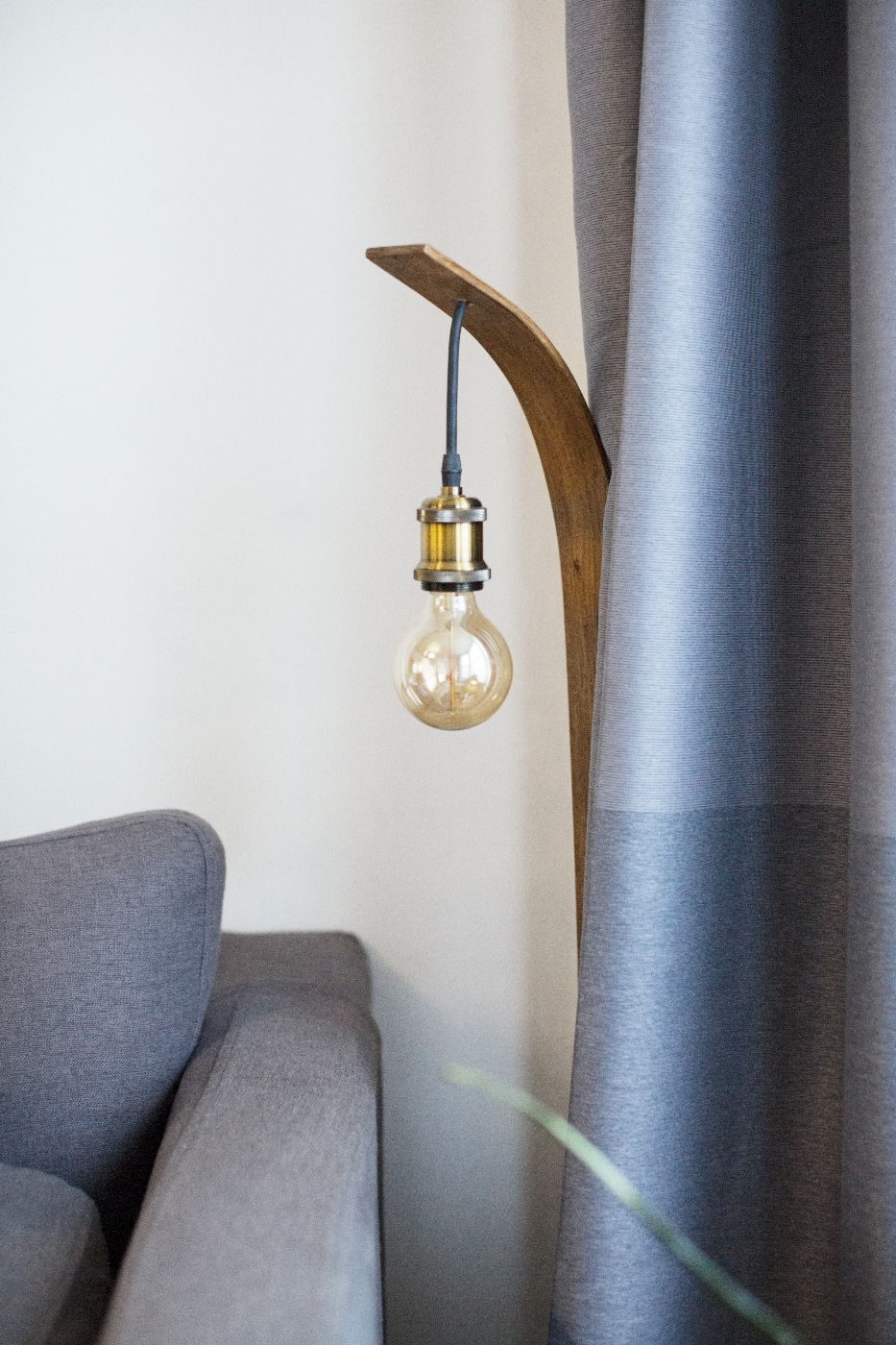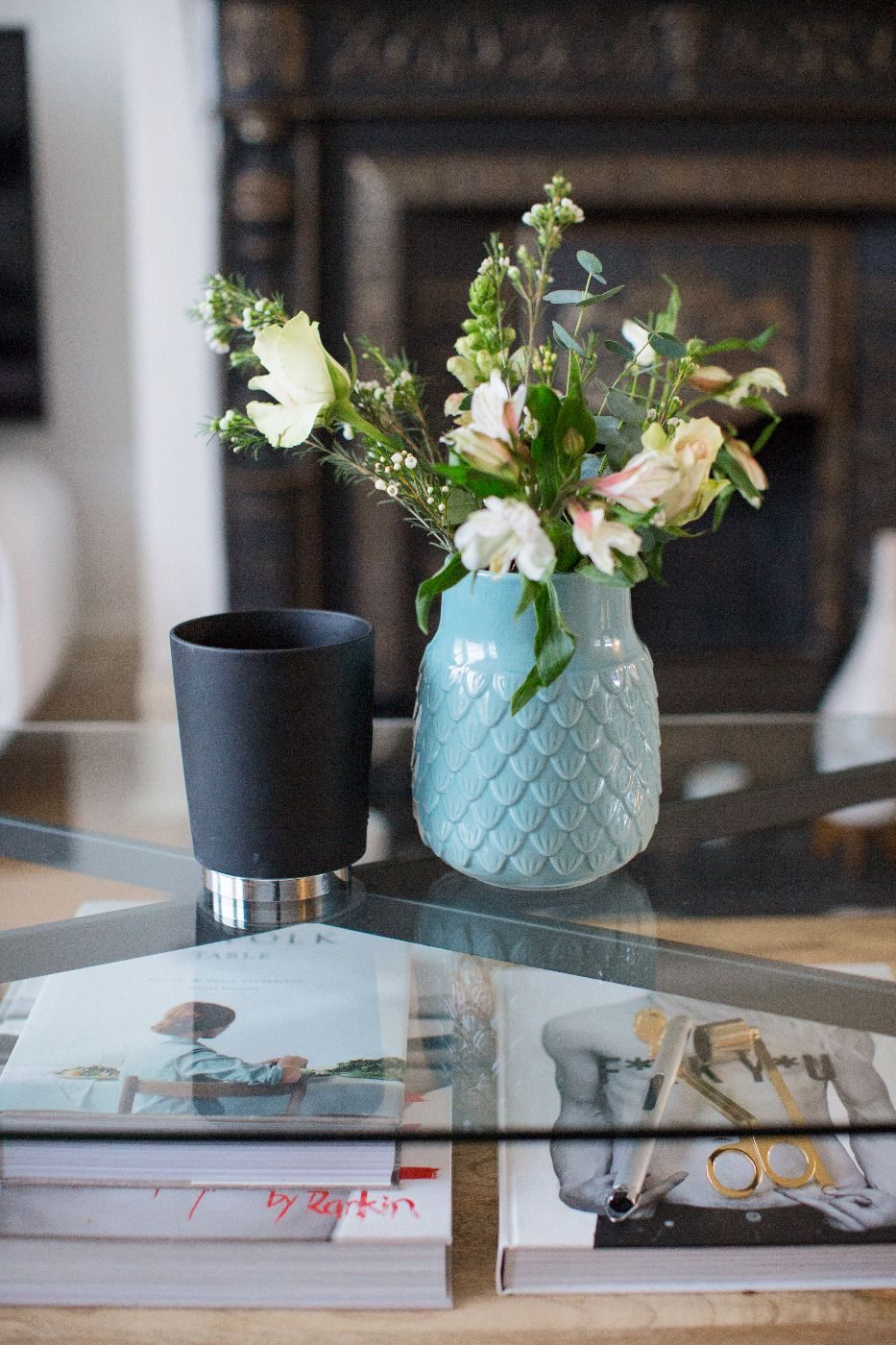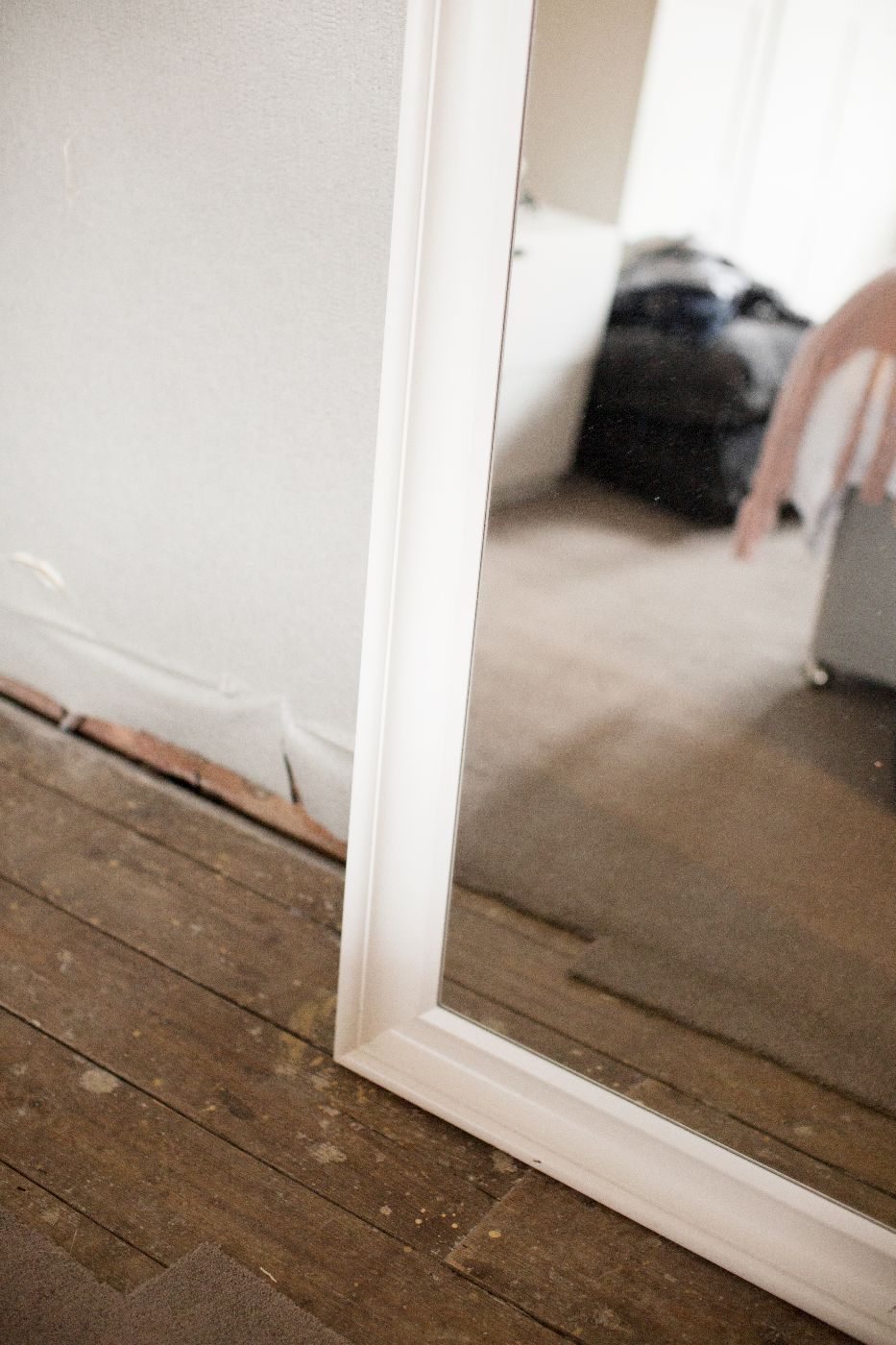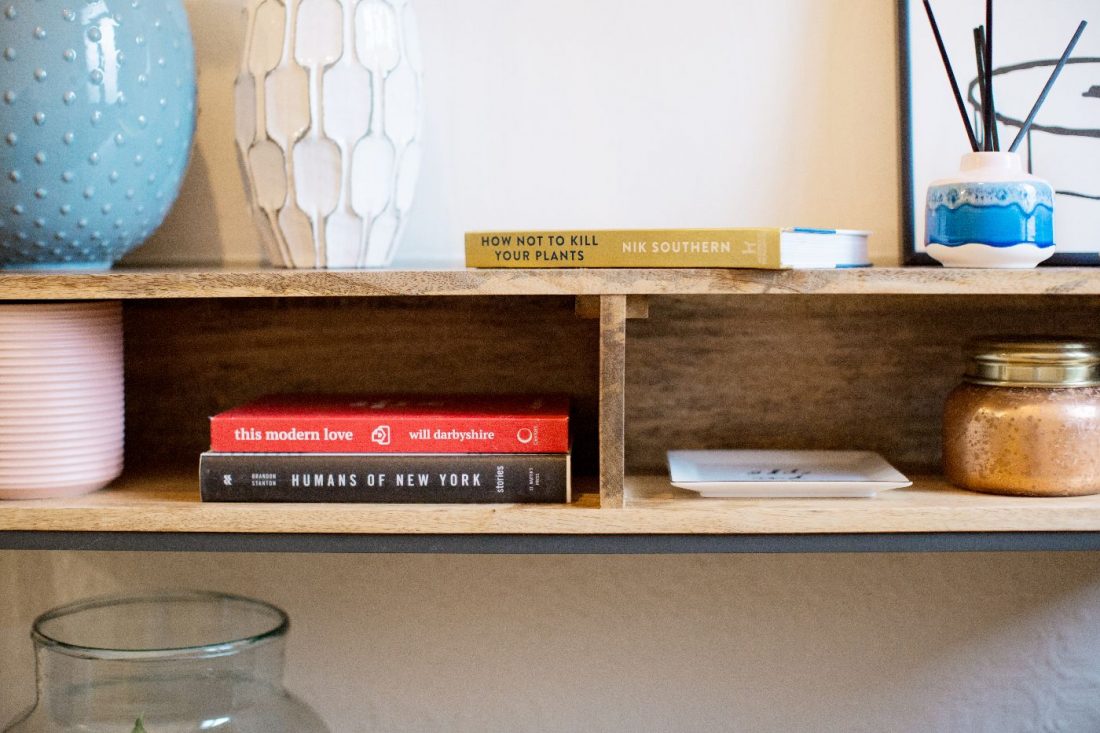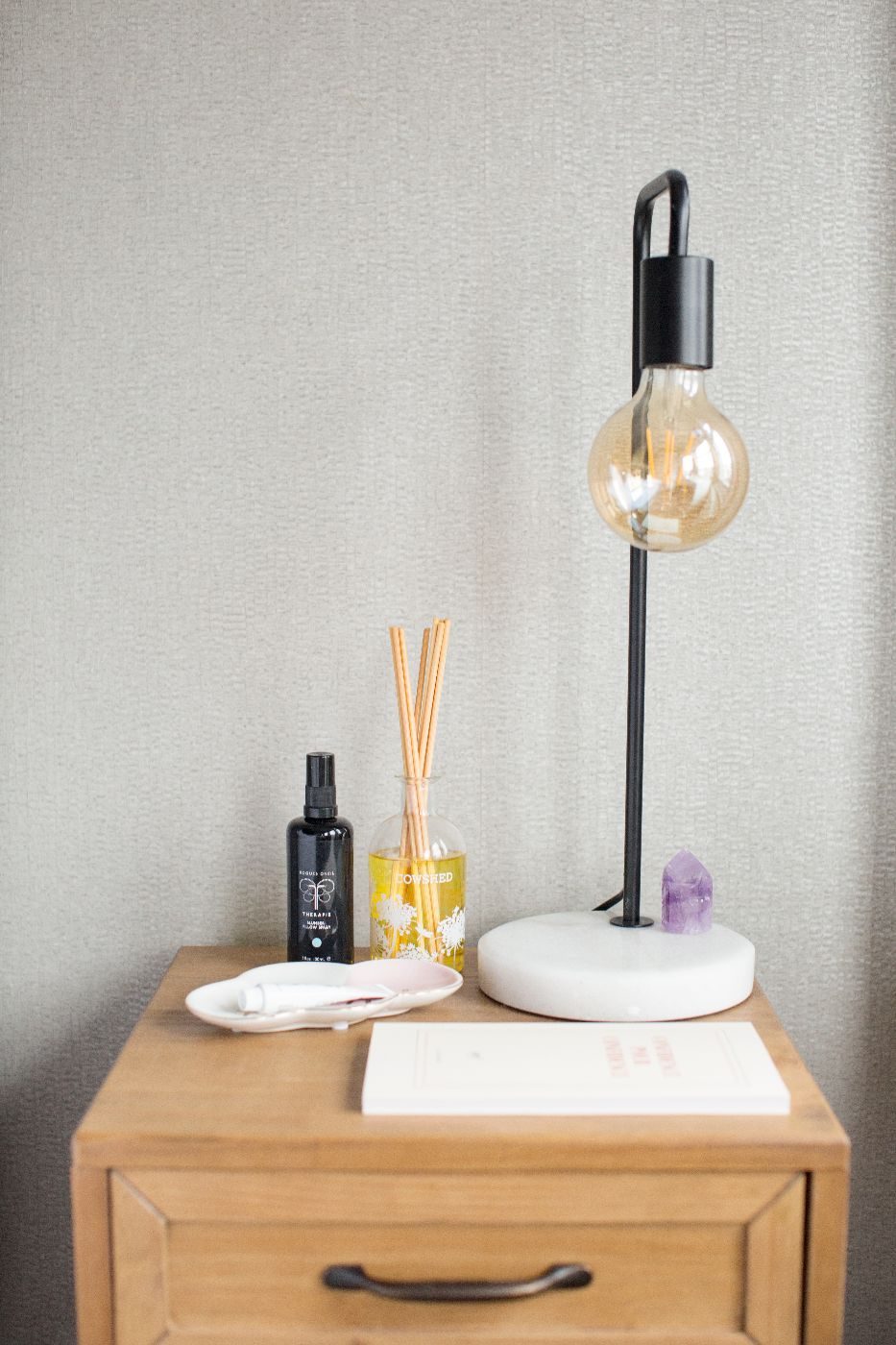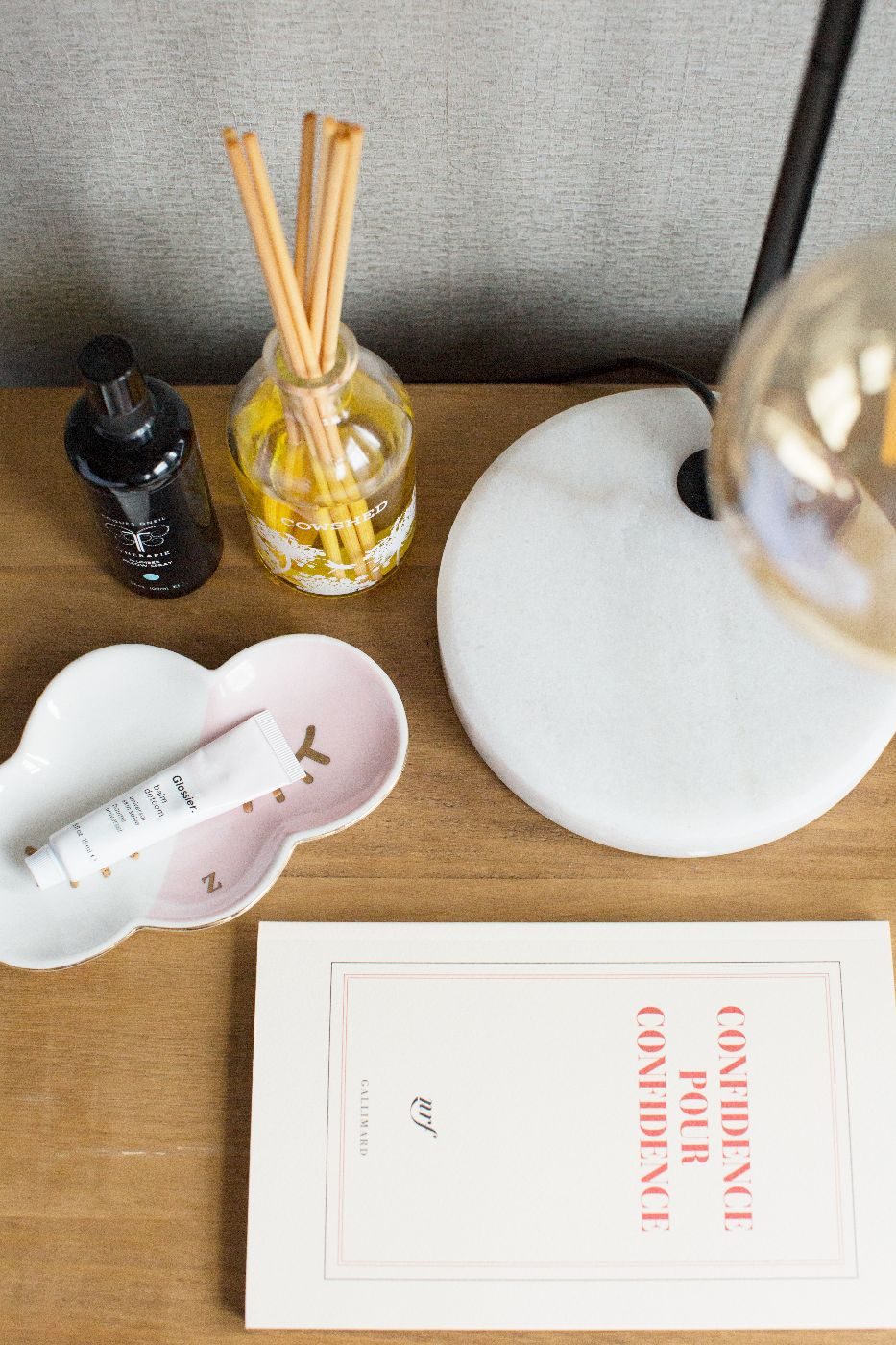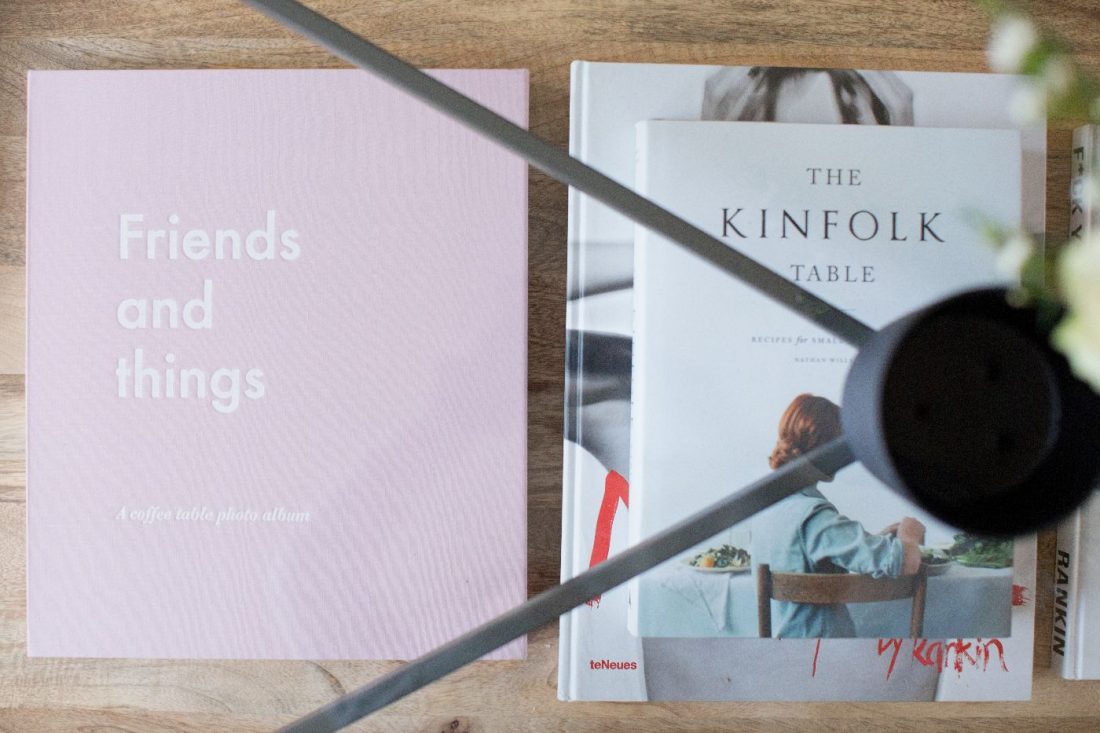 I always dreamt of the day I'd have a house and I'm so excited that around the same time I turned 30, this dream became a reality.
As a bit of a back story, I lived at home until I was 27 saving for my first flat. It wasn't fun moving back home after the independence of University living but I wanted to utilise the fact that my parents lived in London and I didn't want to waste my money on rent if I didn't have to. I was lucky that as the youngest with siblings who had moved out, there was space for Rich and I to live with my parents. I saved the majority of my earnings over the years and put it straight into a savings account, hoping that one day I could buy a small flat (during this time I had a full-time job in Marketing and then quit in 2013 to blog full-time). I was given a bit of money that was left to me when my grandma passed away (trust me, I would have preferred to still have her around than the money) but the rest of it was raised by our savings and mine and Rich's salaries (to get a mortgage). After two years of living in the flat, as much as we loved it, we outgrew it. Working from home meant that I got a bit claustrophobic, confined in quite a small flat. We purposely bought something smaller but in a good, up and coming area as we knew our first place would need to go up in value for us to upsize a couple of years later. We sold the flat and found a three bed house a few zones further out; in London you usually have to compromise location for size. We are still in London but moving to a less central area meant that we could go up in size and we wanted something that we could live in for at least the next ten years.
With our first place we wanted something that required no work, just filling with furniture. It was a busy time for me for work, so we went for somewhere that had recently been done up by a developer and required just a lick of paint. I think when you're investing in something more long term though, it's a good idea to get something that you can make your own over time and add your own stamp to (as well as add value). So when looking for a house we looked at the shape of it (the layout inside), the features and details as well as the overall 'feel', I think you can tell just from walking in if it feels homely. We didn't want a huge project though so we're happy it's in good condition but also has lots of potential.
We spent everything we have in buying it (with a sensible amount left over to live and a bit kept aside for doing it up), so for now we have simply painted over the wallpaper and are living with it exactly how it was left. The next plan, when we have saved further, is to renovate because although the house is liveable as it is, it's not ours and it feels a bit like we are living in someone else's house. We want to re-do the electrics because we want spotlights in some rooms and because the plug sockets are in the skirting boards, so we can't do any decoration until that is done. We've realised that although doing things bit by bit would be easier in terms of money, it makes more sense to do it all in one go so we only have to move out once.
We are planning on re-doing the electrics for the whole house, getting spotlights in some rooms and better light fixtures in others. The upstairs doesn't need too much work; new carpets, decorating, built in wardrobes, shutters and I think we are going to try and treat the original floorboards in my office. The downstairs is where most the work will happen. We are going to build in a downstairs toilet and extend the kitchen into the garden to gain more space inside. We'll get a whole new kitchen, new floors, redecorate the walls and fit shutters. We also want to add built-in cabinets in the lounge and possibly remove one of the fireplaces to make more space.
It's all a bit intimidating right now both in terms of saving and also actually having to do the work and make some big decisions. I'm trying not to rush it because we will be here for a while but I also feel eager to get going so we can settle in properly in a place that really feels ours.
I really want to document it all for those of you who are genuinely interested in this kind of thing. Obviously I had concerns that people would see it as an opportunity to pick at my personal life or see it as bragging, but the reason I want to share it is for those who are into house renovations because I love that kind of content.
If you want to look around the house a bit better, watch yesterday's video for a little tour. I can't wait to get started although the idea of having to pack again is painful. I hope you enjoy coming on this journey with us as we build our family home. Thanks for those of you who are always kind and supportive.
Photos by Lauren Shipley.