BEAUTY HAUL: THE BEST BITS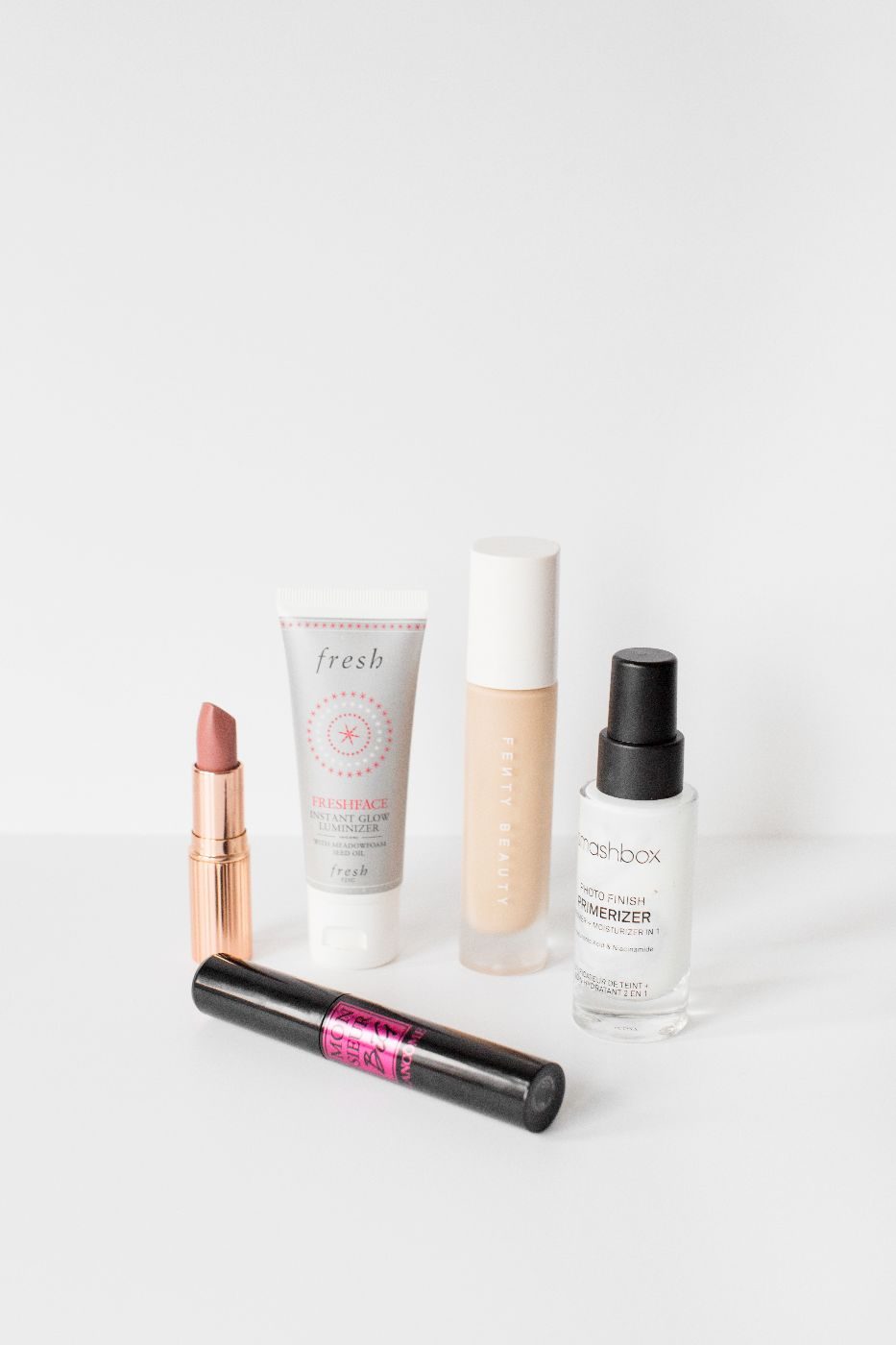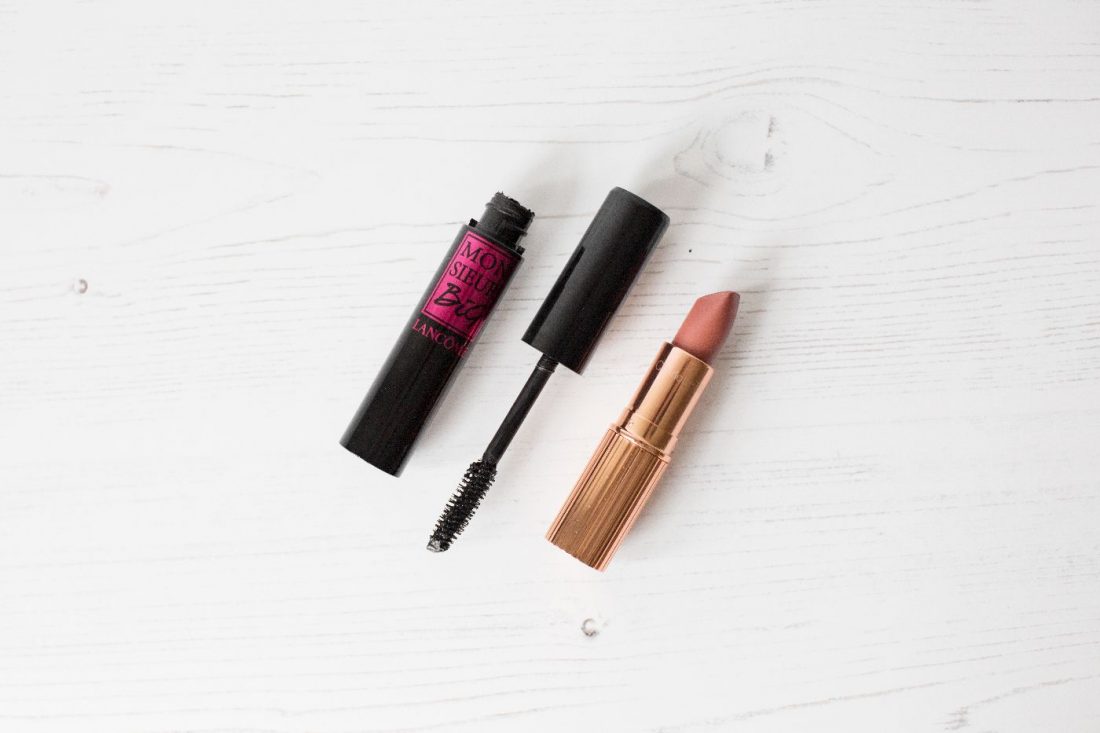 I haven't really felt the need to run out and haul a load of beauty products for a while, honestly it's probably because I'm lucky to be sent a lot of from brands and PR agencies. But something happened over Christmas, maybe it was to do with the videos I was watching, I don't know, but I came into the new year with a huge list of beauty products that I just had to get.
I filmed a haul video and first impressions, which you can watch at the bottom of this post, but I thought I'd pick out my top five purchases and break it down and highlight why these stood out to me.
Smashbox Primerizer – link 
This product (as well as the next one) was completely enabled by Allana who raves about this primer. For me, it sits somewhere between a hydrating serum and a silicone primer, which is perfect. It hydrates the skin using the hyaluronic acid in the formula but at the same time smoothes it out getting it ready for your base makeup. I hate a primer that feels greasy and this one doesn't at all, so I can see it becoming a staple favourite of mine.
Lancôme Monsieur Big Mascara – link
I love trying out new mascaras, so this was next on my list and I was really impressed by it. For some reason, the first time I used it I wasn't obsessed, it seemed to make my lashes look a bit thing but from the second time using it, I started to really love it. The large brush adds a lot of volume and length to my lashes but not in a clumpy way. It's definitely a mascara worth checking out!
Fresh Fresh Face Luminizer – link 
I wasn't sure which shade to pick this up in as it comes in a silver and gold, but I went for Starlight (the more silver shade) hoping it would look more natural. I love it! It's a cream highlight that feels like a moisturiser and you can use it in so many ways. I sometimes tap it onto my cheekbones for a more concentrated highlight or rub it between my fingers and press it all over my face for a dewy glow. You can also mix it with your foundation for something all over but subtle. It's great and now has a permanent place in my makeup set up.
Charlotte Tilbury 'English Beauty' Matte Revolution Lipstick – link 
I've always been in love with the Charlotte Tilbury Matte Revolution lipsticks, her Red Carpet Red in my go-to red lip and Pillow Talk is my everyday nude. So when I saw that she'd brought out another nude called 'English Rose', I had to have it. It's very similar to Pillow Talk, both matte of course, but English Beauty is slightly warmer with a peachy undertone compared to Pillow Talk which is cooler and more pink. Both are gorgeous.
Fenty Beauty Pro Filtr' Soft Matte Longwear Foundation – link
It took me a while to jump on the Fenty bandwagon, and as you'll see in the video not every product I bought blew me away. But this foundation was just how I imagined it to be and it's definitely one I'll keep wearing. It's not totally matte, it has enough glow to it that dry skin girls can still wear it, but it does dry fast so I have to quickly blend it using a damp beauty sponge. It leaves a medium coverage that is seriously long wearing so it's great for days where I'm out all day on filming/having photos taken. Sometimes I mix it with my IT Cosmetics CC cream for an in-between glow but long lasting finish.  
photos by Lauren Shipley