HELLO WINTER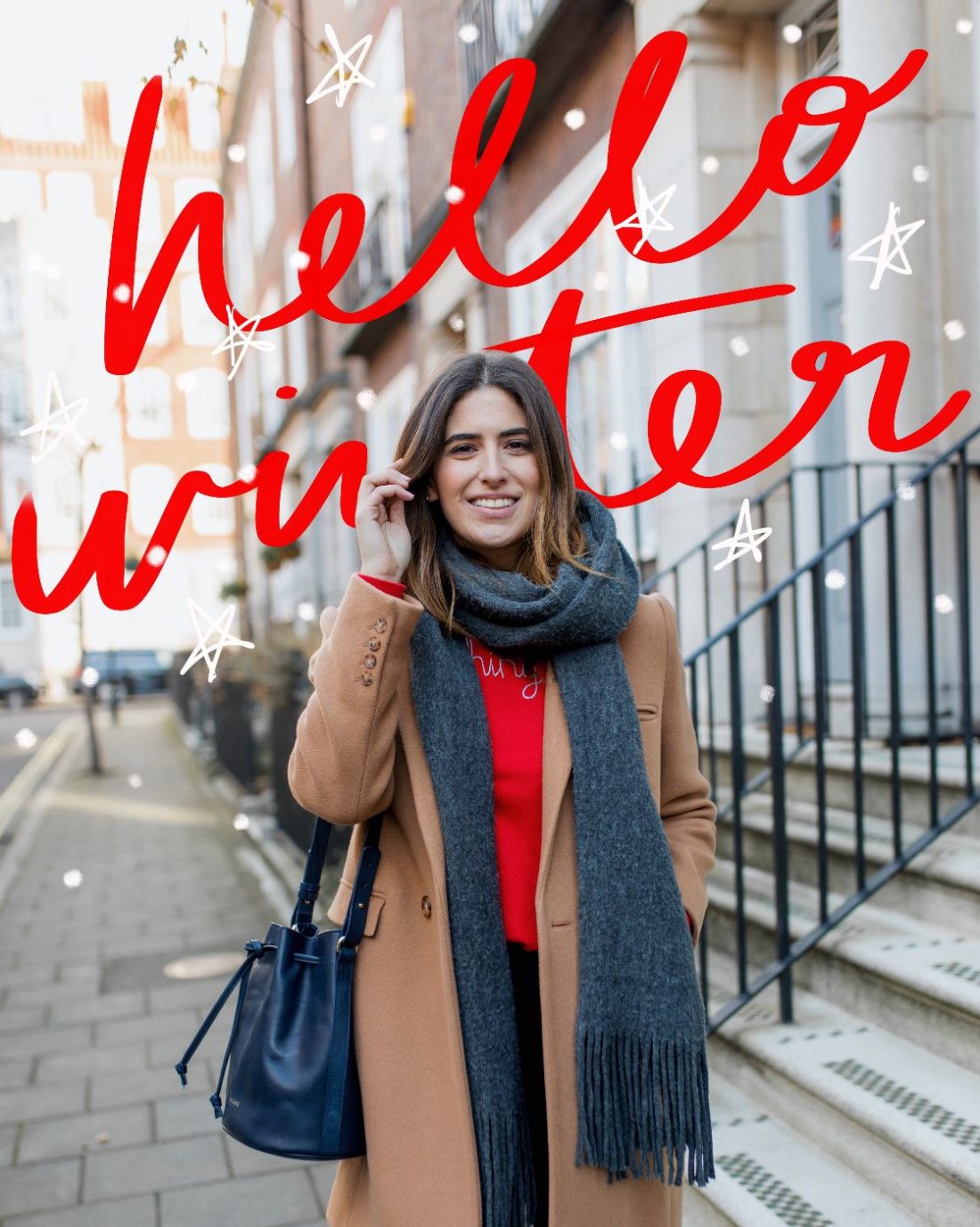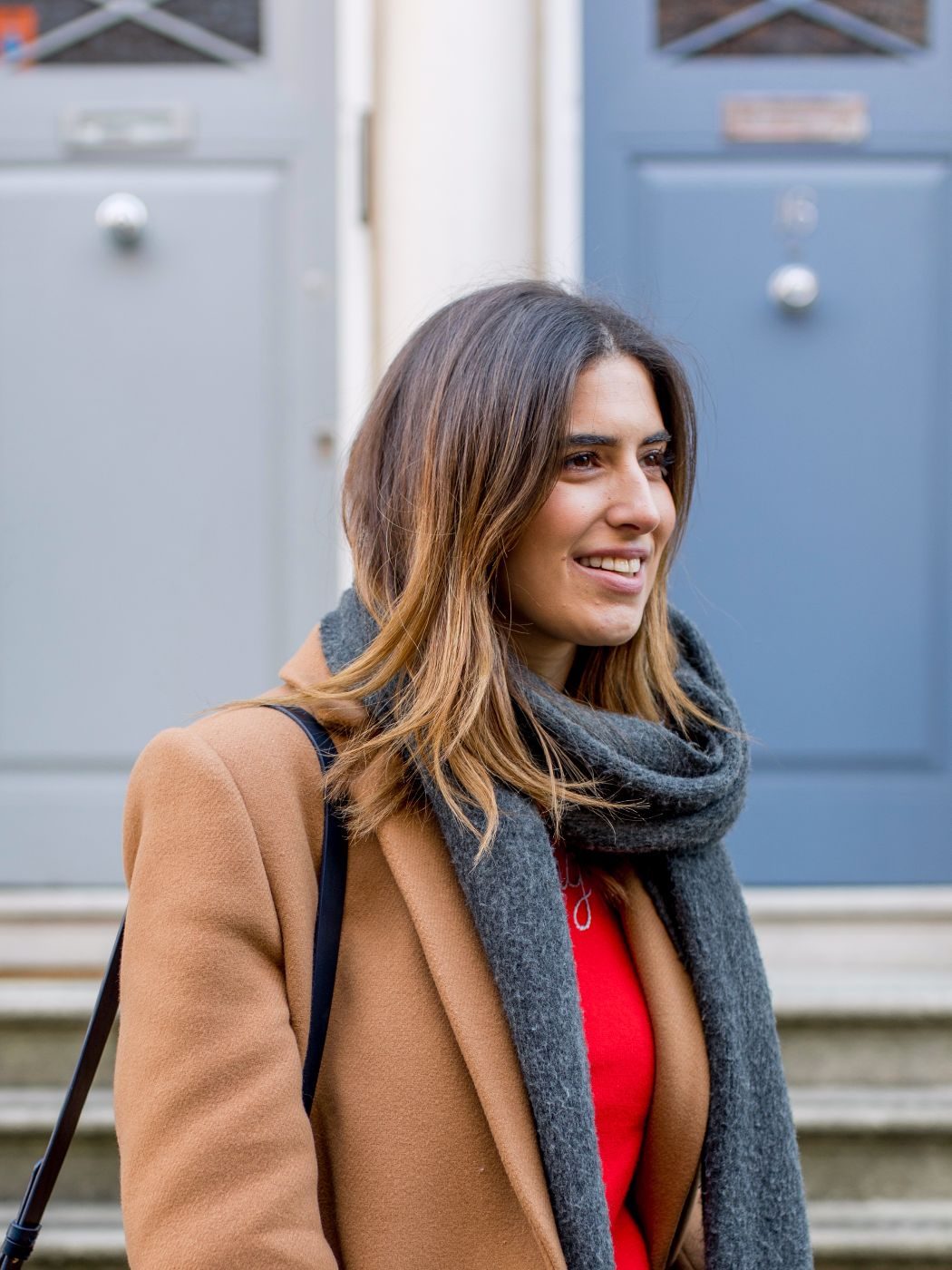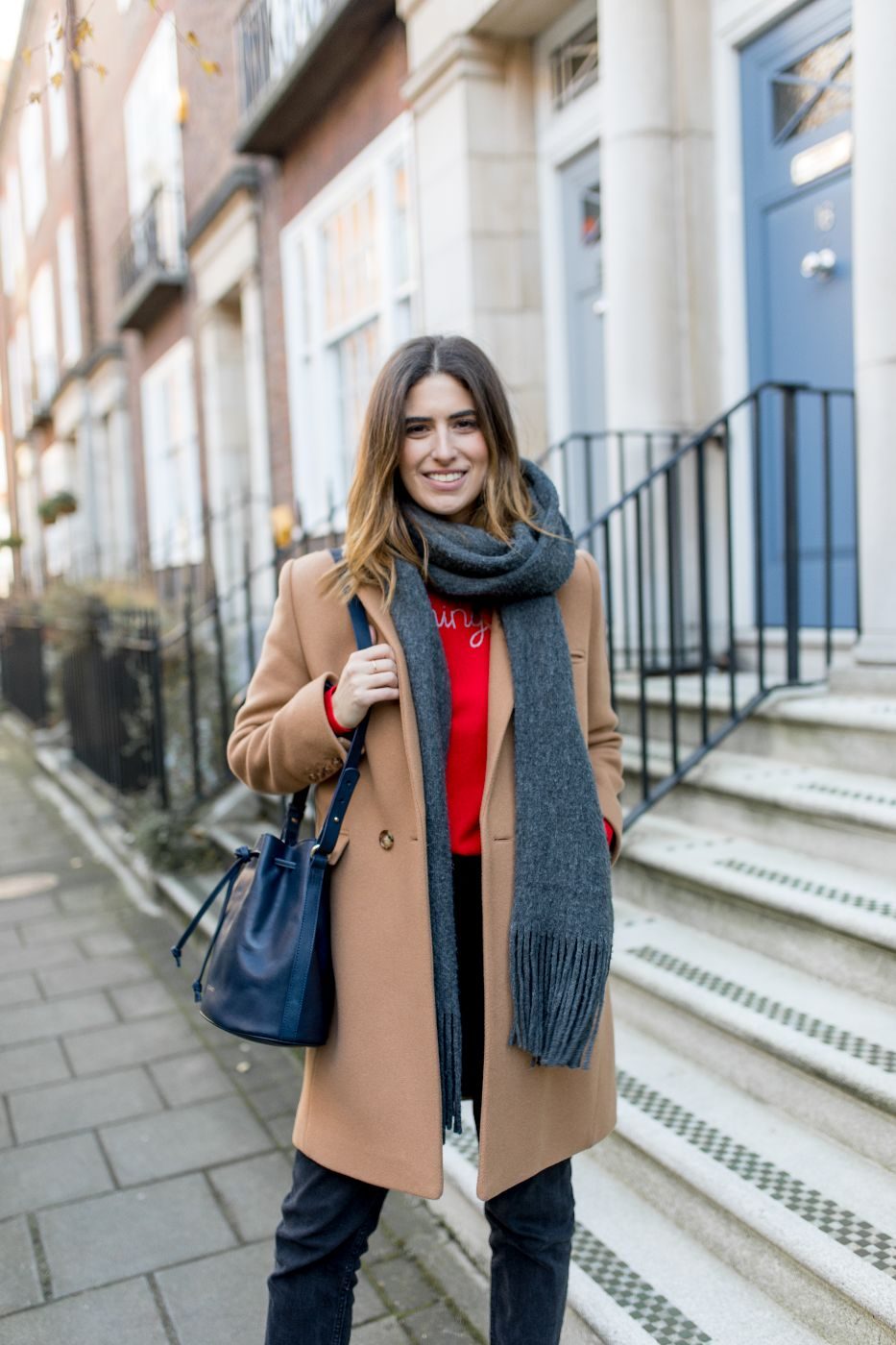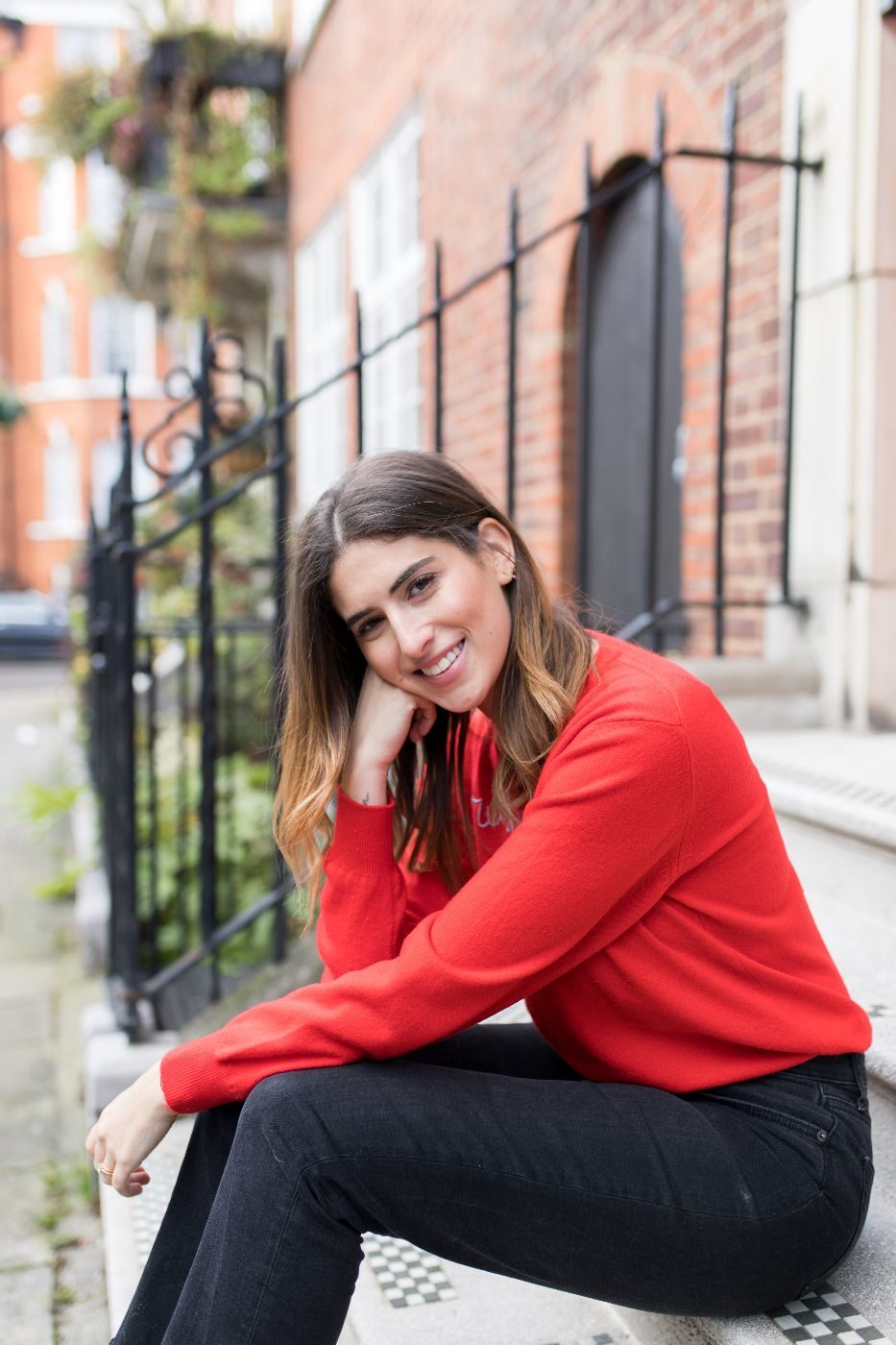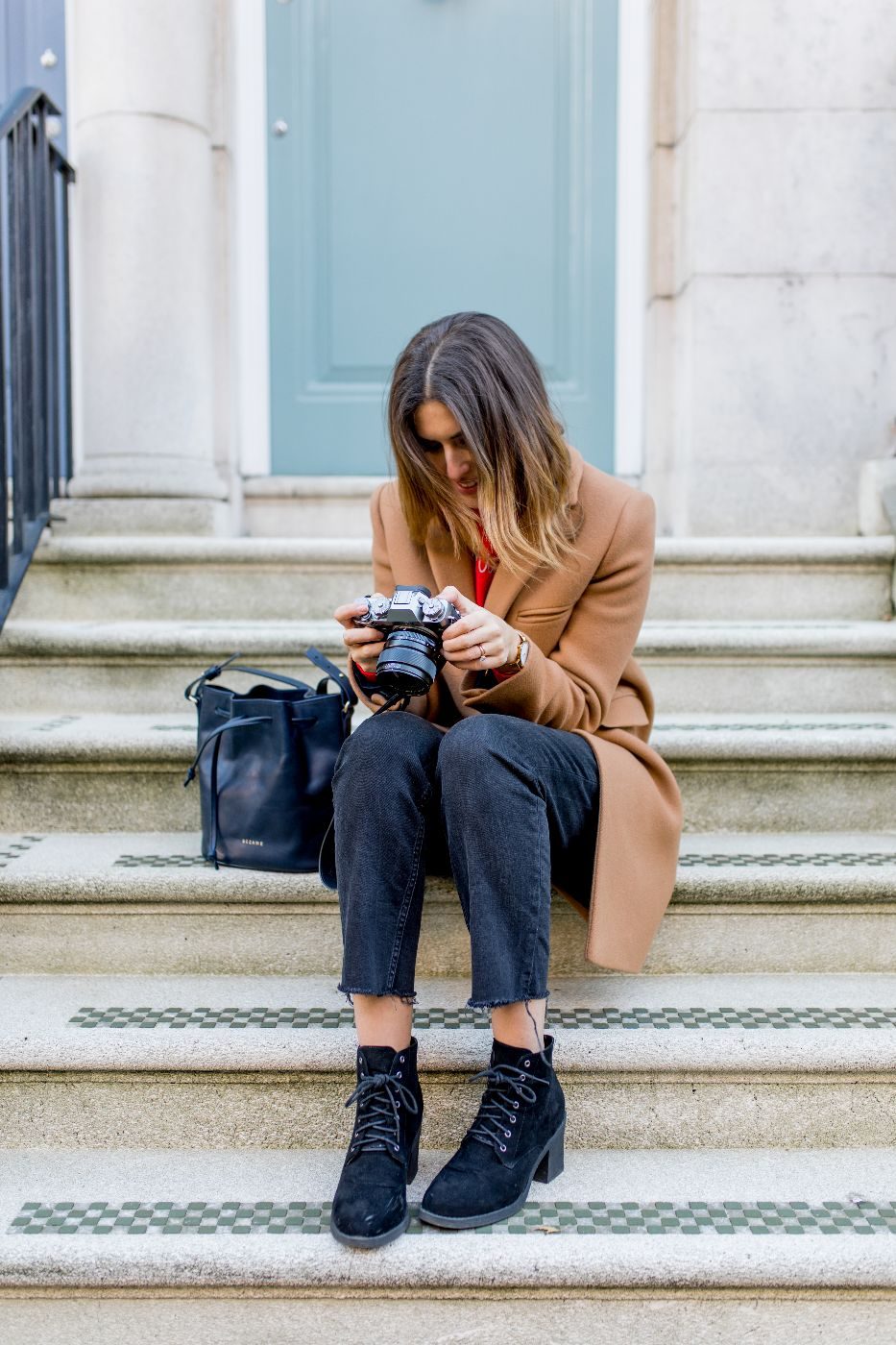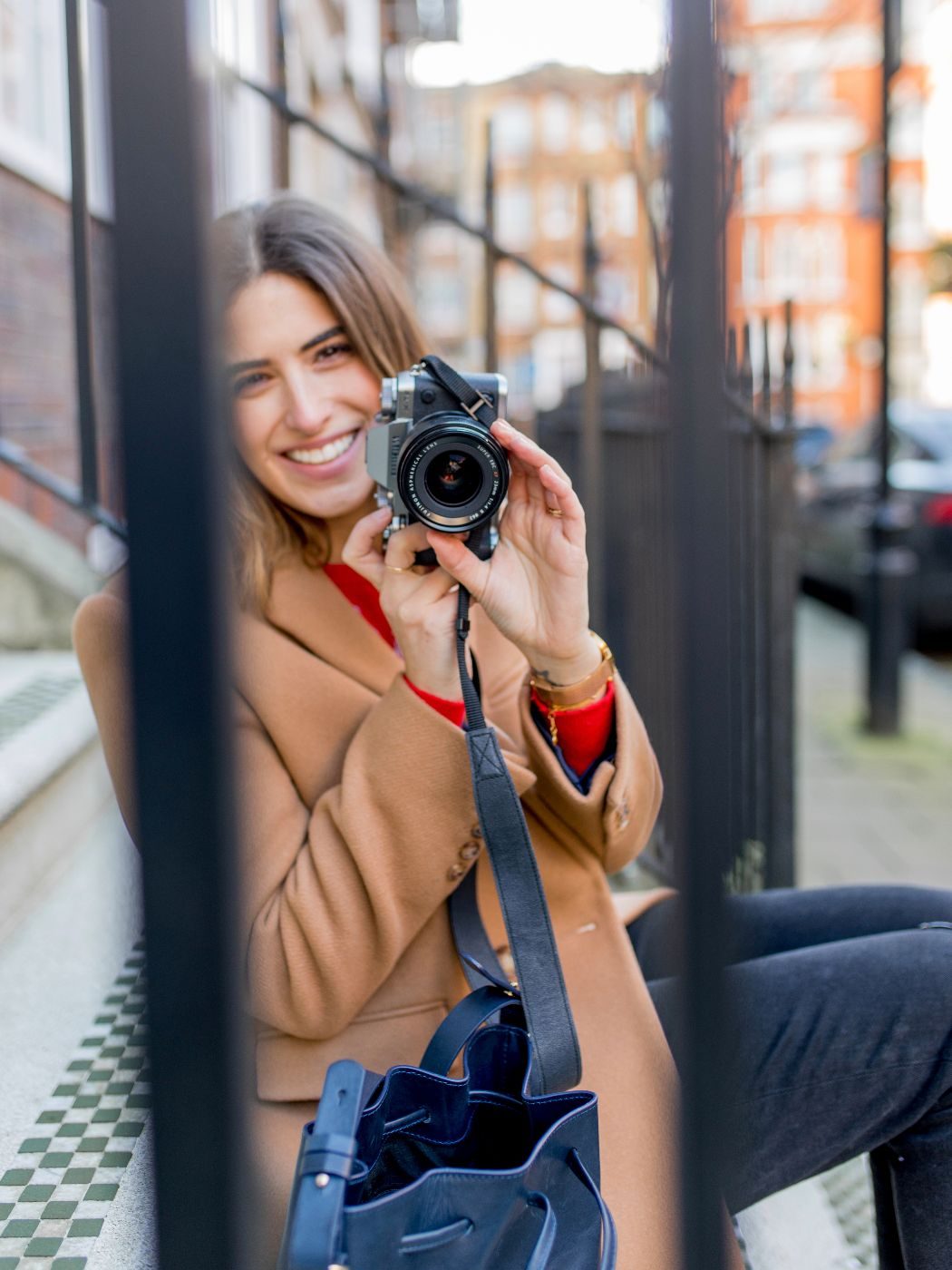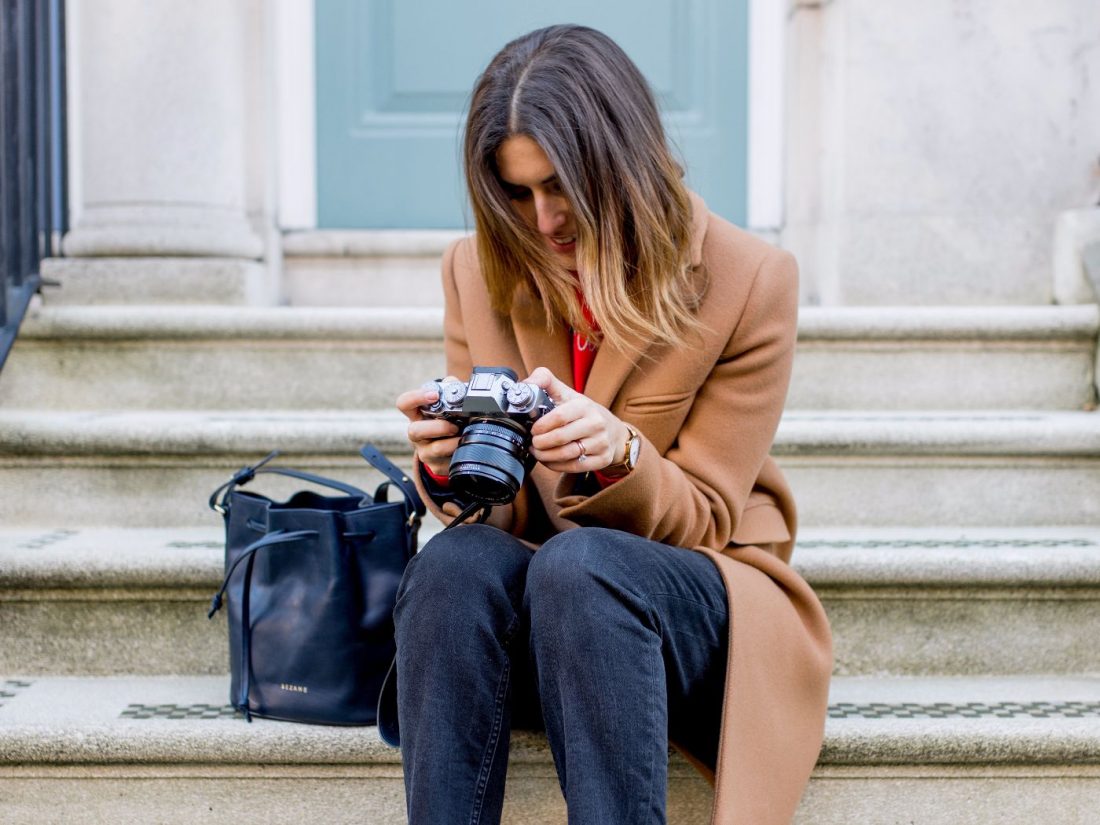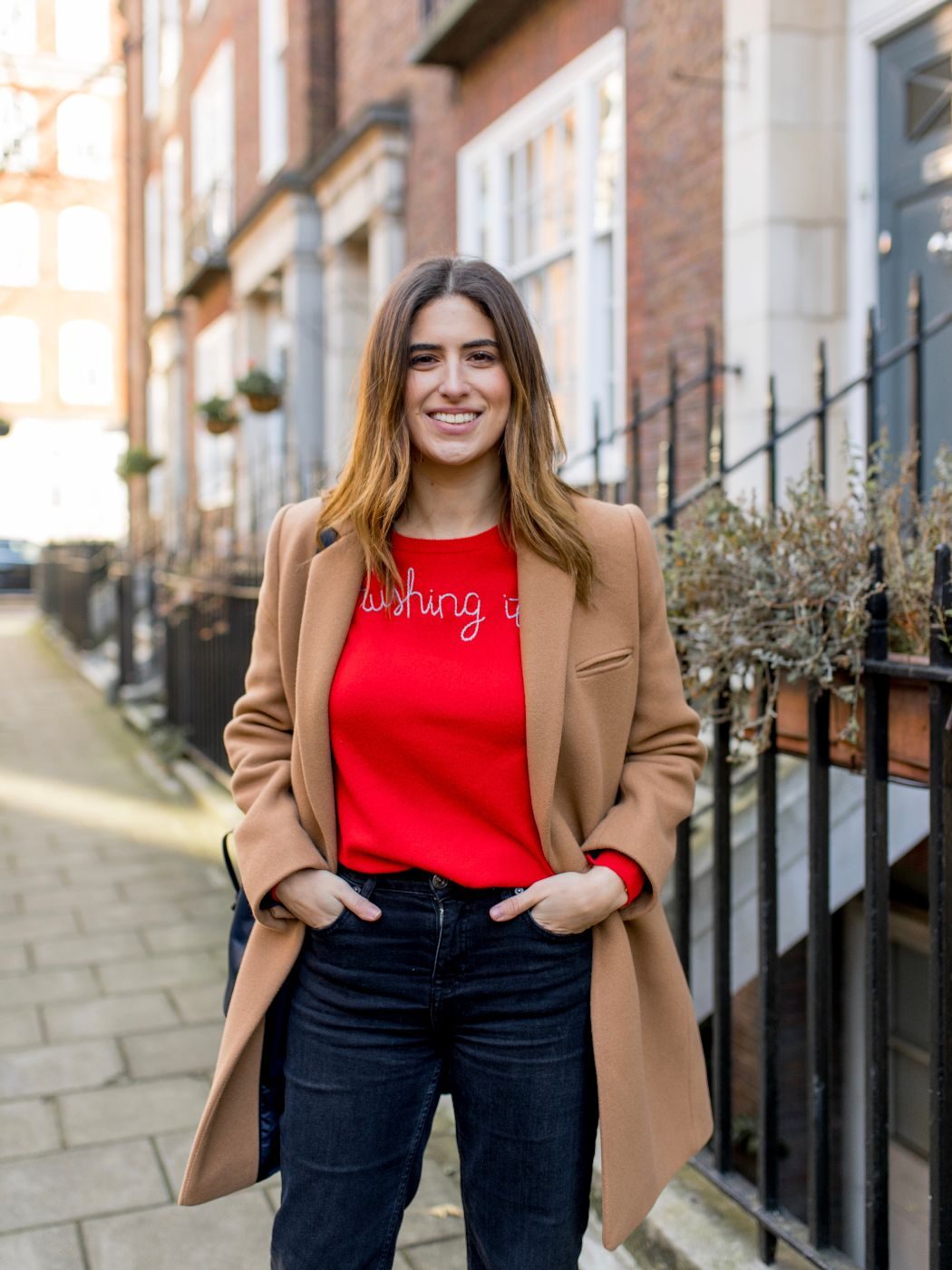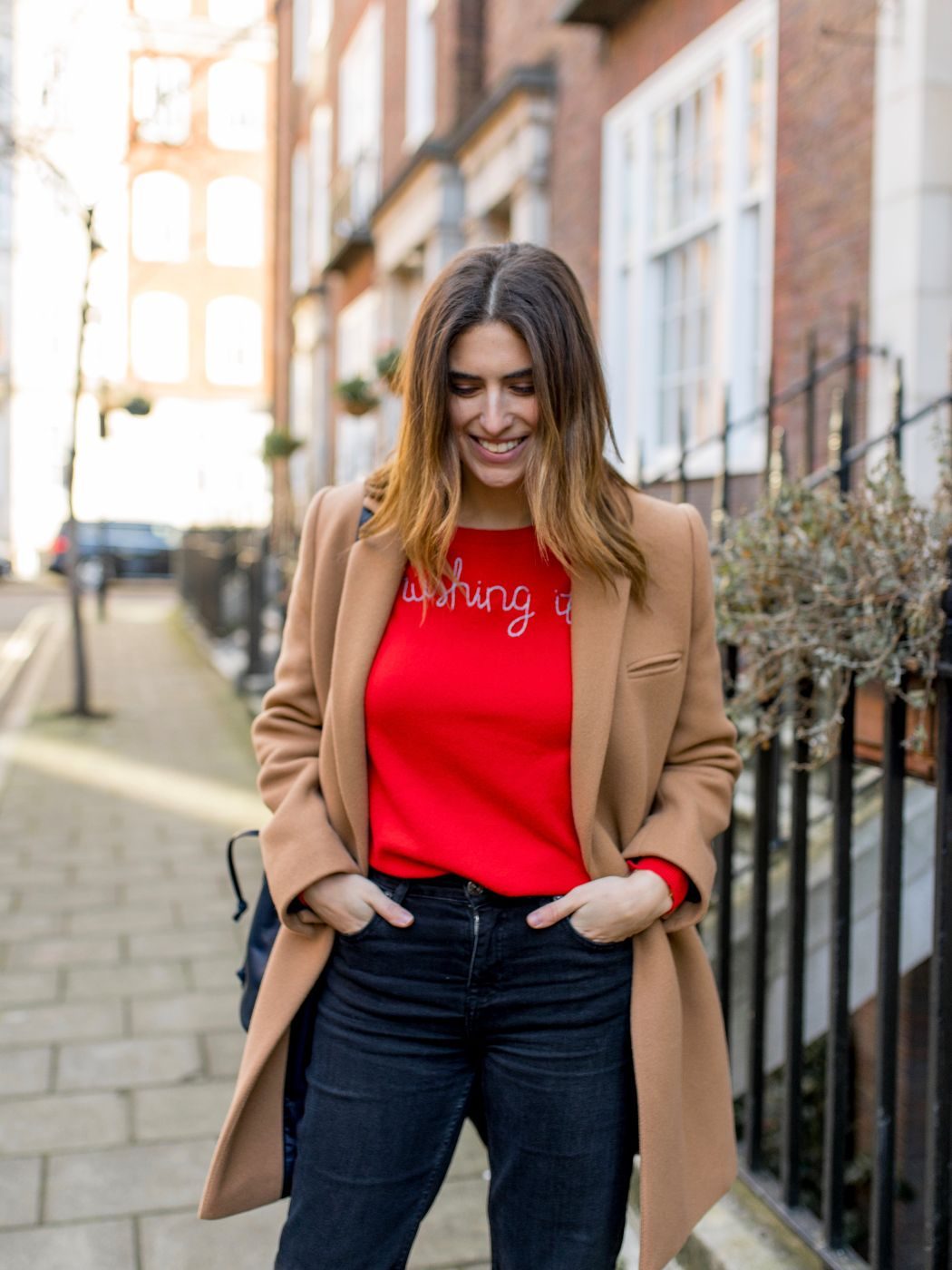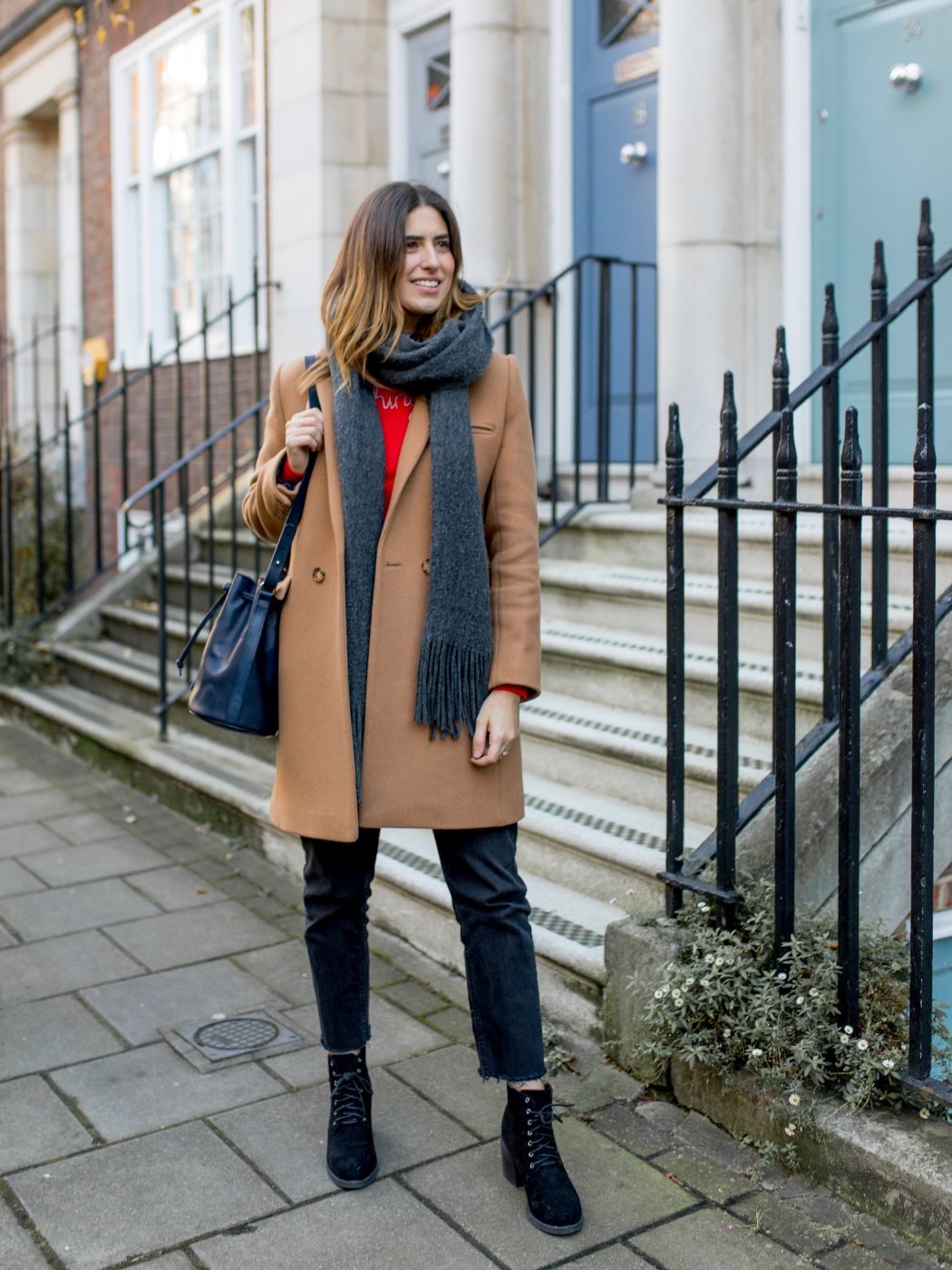 I don't want to speak too soon but I am LOVING the cooler winter weather. It's usually around the end of January that I resent it and start pining after the warmer months but for now, I'm embracing the chill. I love wrapping up in layers, throwing on a scarf and hat but just to balance out the unusual positivity going on here, I bloody hate the glove/touch screen phone issue (and no, I haven't yet found any touch screen gloves that I love as much as my cashmere ones).
Before the inevitable wet and slushy part of winter arrives, I've been enjoying wearing my new Sezane camel coat which they very kindly sent me. I was over the moon because I'm kind of on a year-long spending ban when it comes to clothes so that I can save up for everything house related (more on that in another post!). It's shorter than my other coats which I really love and it's quite structured so it's perfect for when I want to look a little smarter. For a pop of colour underneath I wore my Lingua Franca cashmere jumper that Bobbi Brown personalised on our trip to New York a few months ago, it's so soft and thin enough to tuck into jeans. The boots are old from Topshop but they always have similar so I'll try find an alternative link for you guys and I'm still loving these Urban Outfitters jeans, although these photos make me want to shrink them a bit!
For me, dressing in winter is all about the accessories because really, who knows what's going on under the outerwear. This scarf is from last year and I still absolutely love it. It's from Topshop but I chose it because it's the perfect shade of grey, it's long enough to wrap around twice and I love a bit of tassel so the scarf doesn't just suddenly end and hang in a weird way. The standout accessory in this outfit has to be this Sezane Farrow bag and I picked it knowing it would make the perfect camera bag. I love to take my Fujifilm XT2 camera out with me to capture spontaneous photos here and there but it's nice to be able to tuck it away in a bag, with space for all your other items too. The quality of the leather is amazing and although I chose the navy blue to be a bit different (and because I love navy blue), I now wish I also had it in black so I can wear it with EVERYTHING… I love it that much.
When this post goes up I would have just turned 30 and looking at these photos I'm thinking, yeah it's ok to turn 30. I've felt a bit funny about it all year but now it's here I think I'm ok with it. My twenties were epic but I feel like there'll be something really content and lovely about my thirties with a lot less insecurity and paranoia all round. I truly feel like I've learnt how not to give a shit about things I shouldn't waste my time caring about and it feels great. Here's to the next chapter and I hope you're all having a great December so far!

Photos by Lydia Collins.