CHANEL: PICK YOUR RED LIP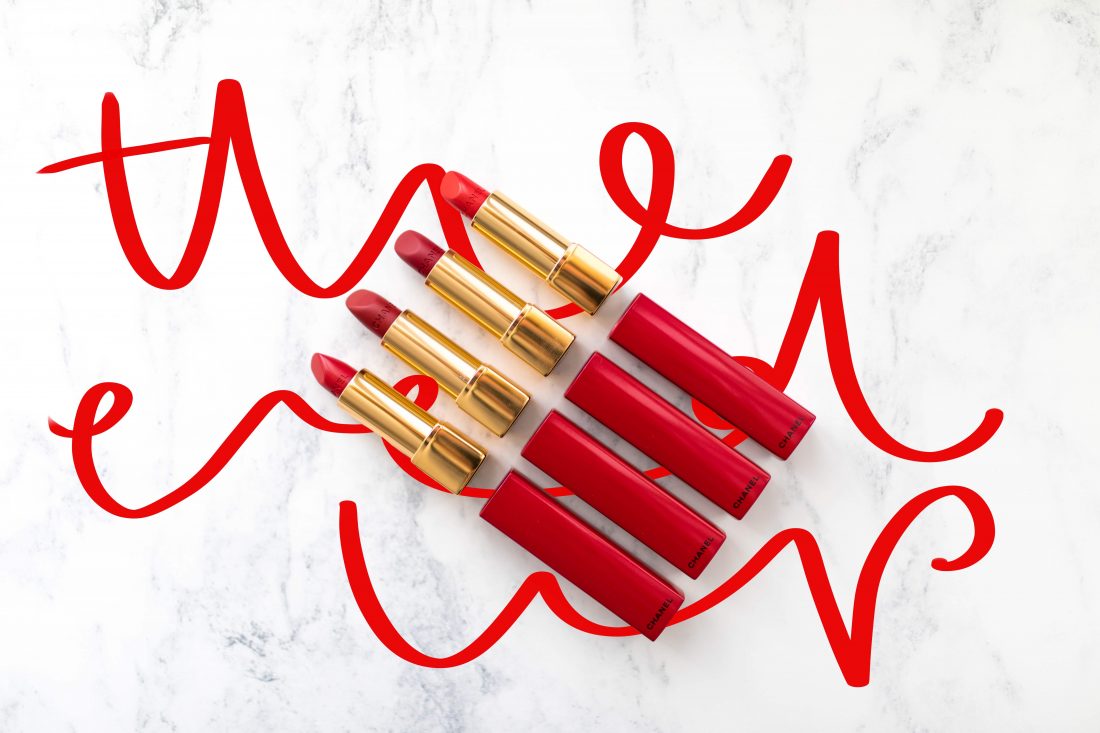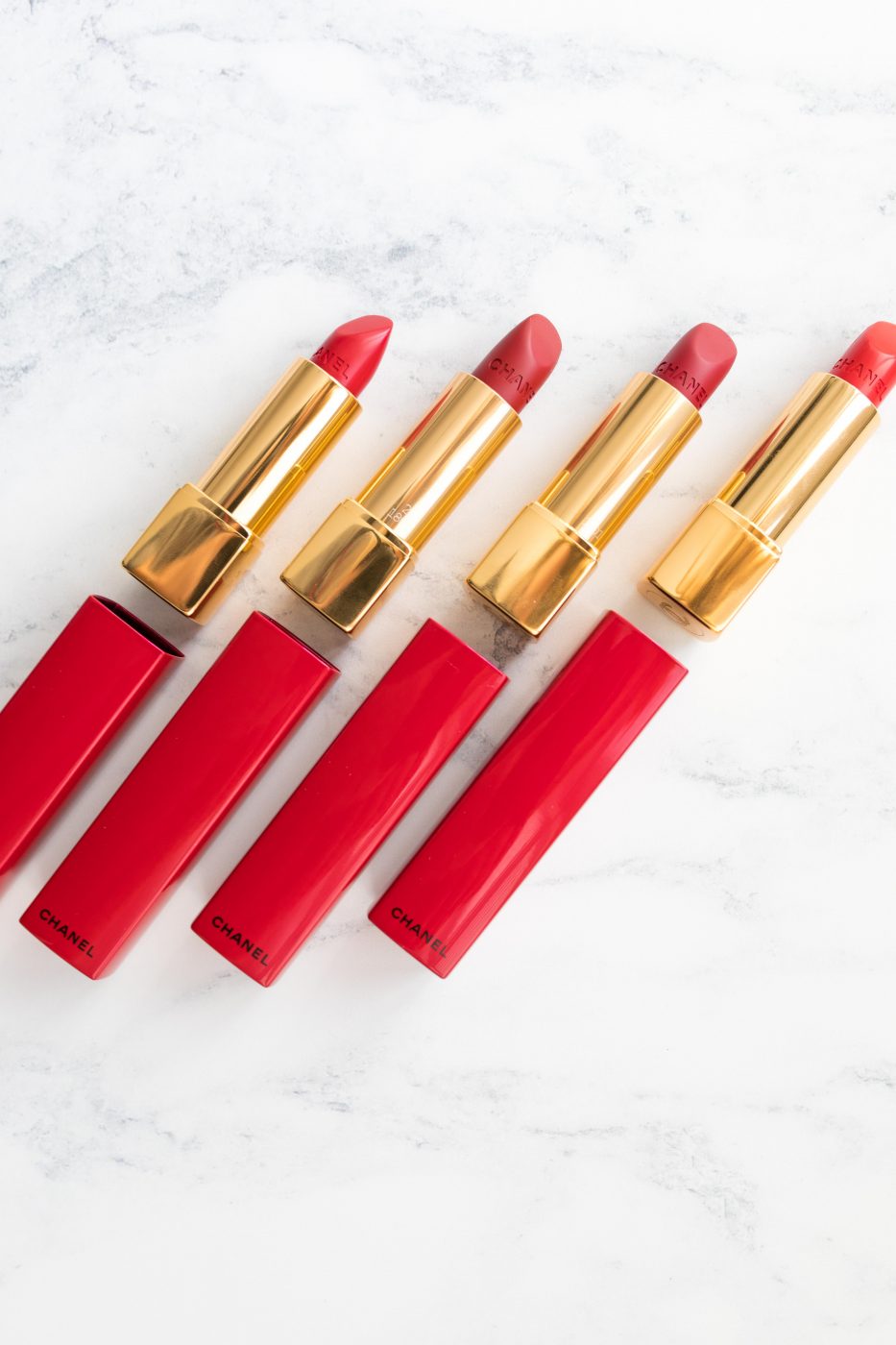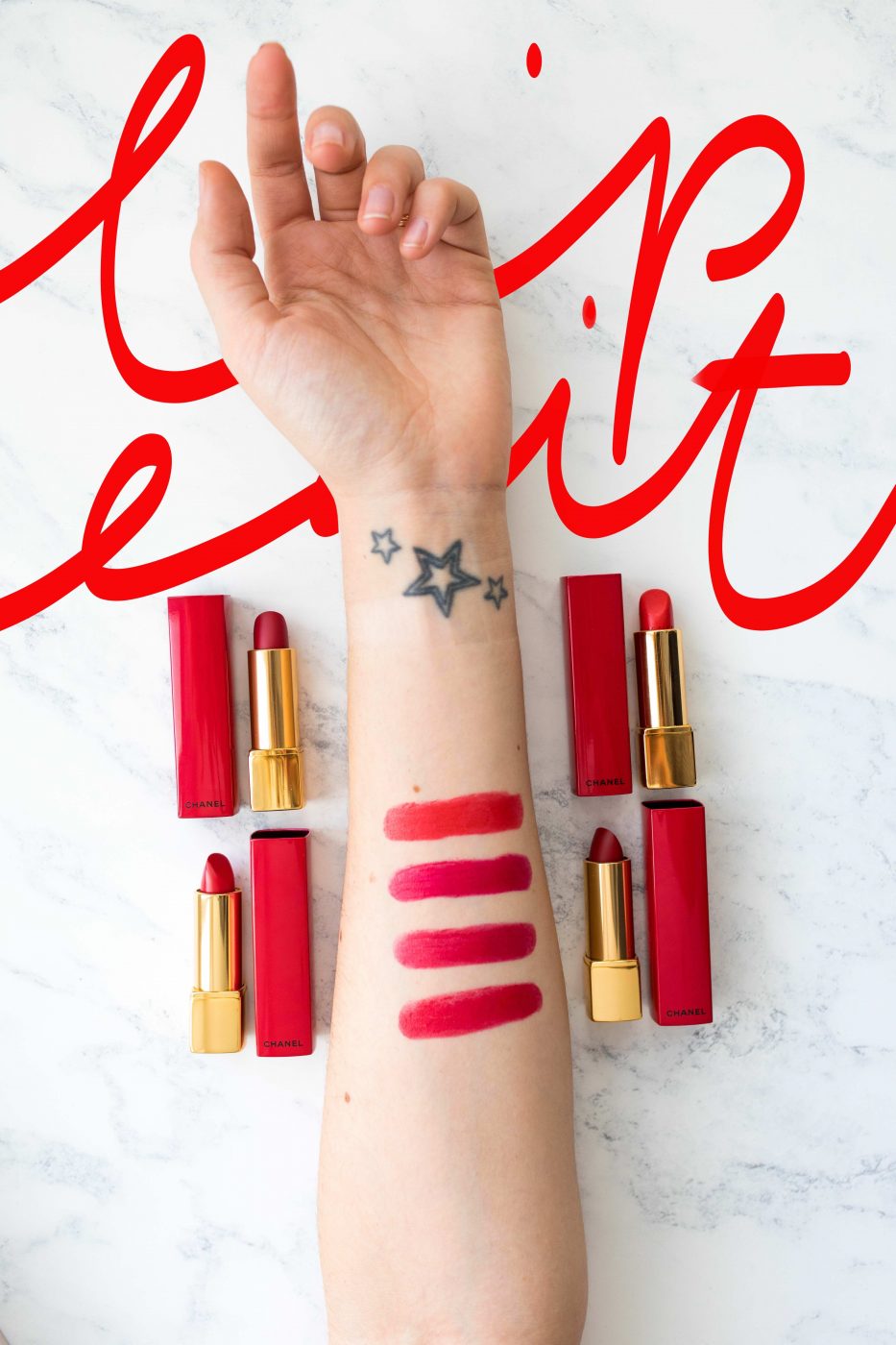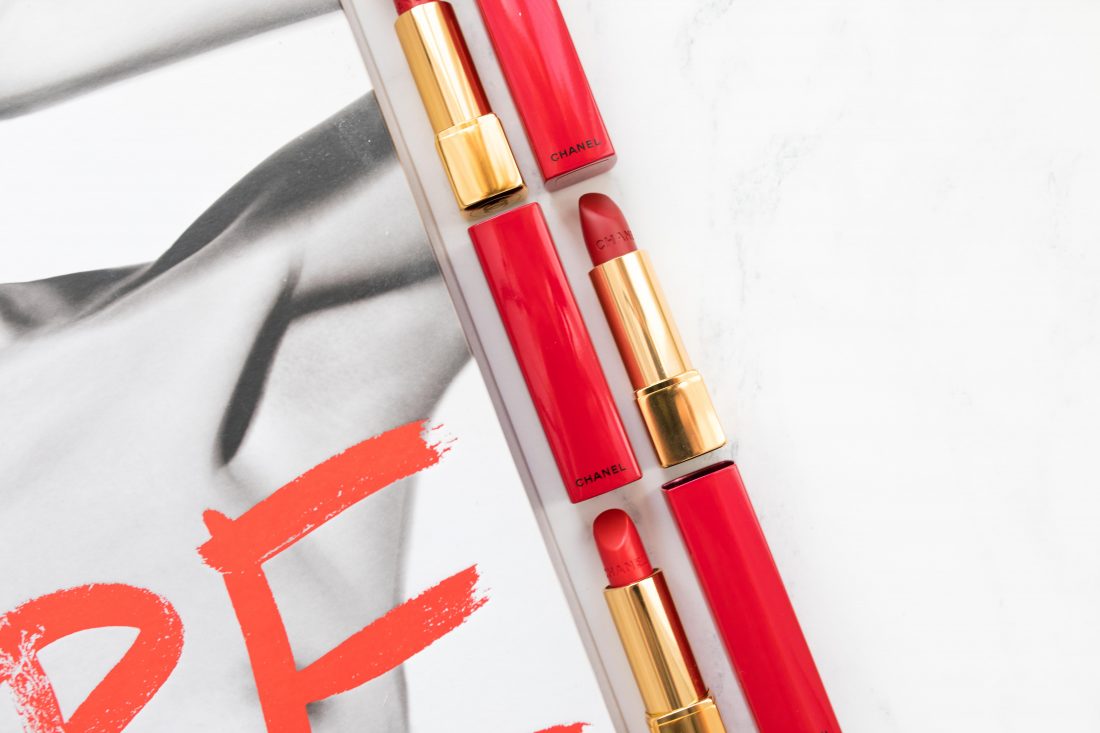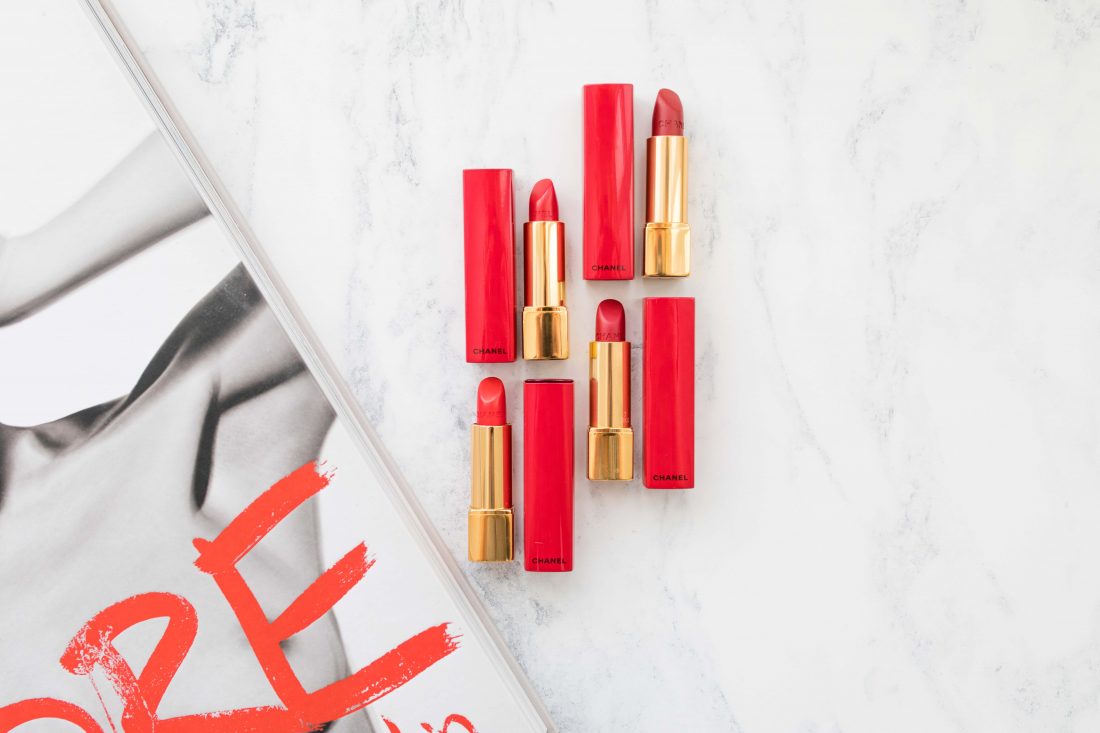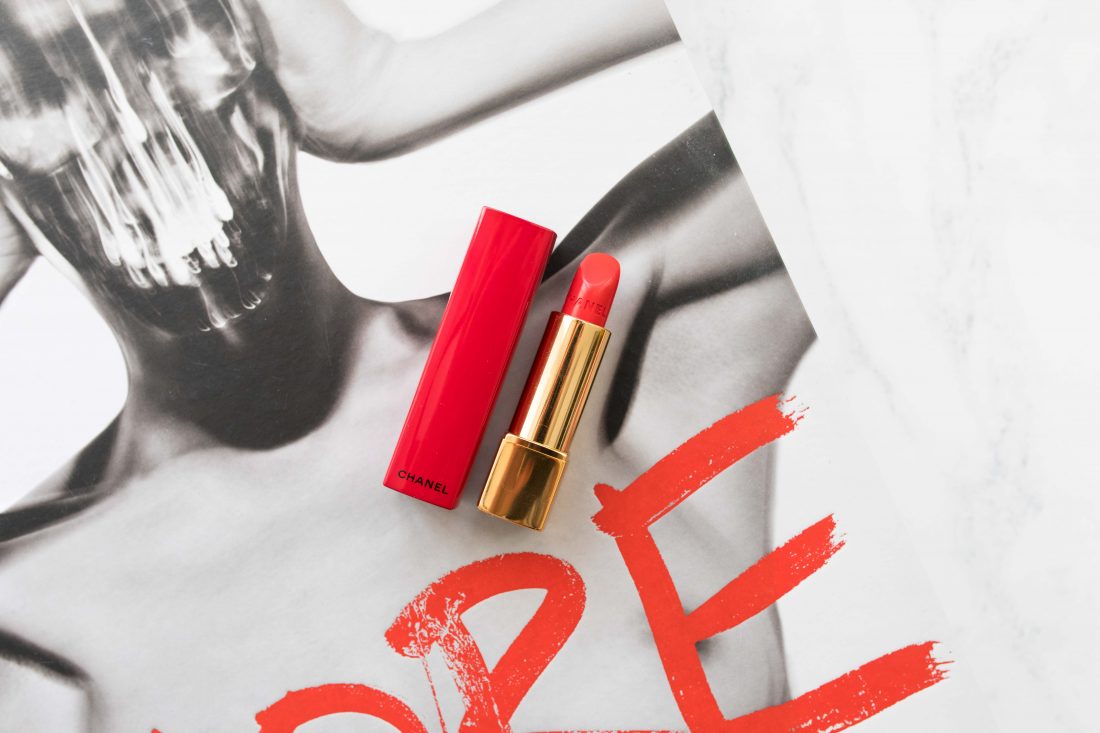 Chanel has always smashed it out of the park when it comes to their Christmas collections, but there was one thing about the Collection Libre 'Numeros Rouges' this year that really stood out to me. Ever since Lucia Pica came on board as Global Creative Designer, the Chanel collections seem to have real purpose as well as just being gorgeous. This year I am totally in love with her red lip edit, a collection of four red lipsticks to chose from depending on your preference. Genius! 
Everyone loves a red lip at this time of year and now Chanel have made it easier than ever to pick out your perfect shade.
Rouge Allure No.1 – A true red in an intense, luminous finish.
Rouge Allure Velvet No.2 – A raspberry red in a matte finish.
Rouge Allure Velvet No. 3 – A brown red in a matte finish.
Rouge Allure No.4 – An orange red in an intense, luminous finish.
If you've never tried a Chanel lipstick before it's worth noting that the 'velvet' finish is not a pure matte, it's got a noticeable luminosity to it which means it's not drying on your lips but also isn't at all glossy. The 'luminous intense' finish is just that, it's not super glossy but it has a visible luminosity and slight shine. The shades all have a subtle difference and I would happily wear them all, although I do prefer a more matte finish to my red lipsticks. No.3 would be my winner if I had to chose one, but if you're into orangey red, no.4 is also beautiful!
So if you're after a new red lip, check out Chanel's 4-part edit here.
Photos by Lydia Collins.
Illustrations by me.