URBAN DECAY NAKED HEAT PALETTE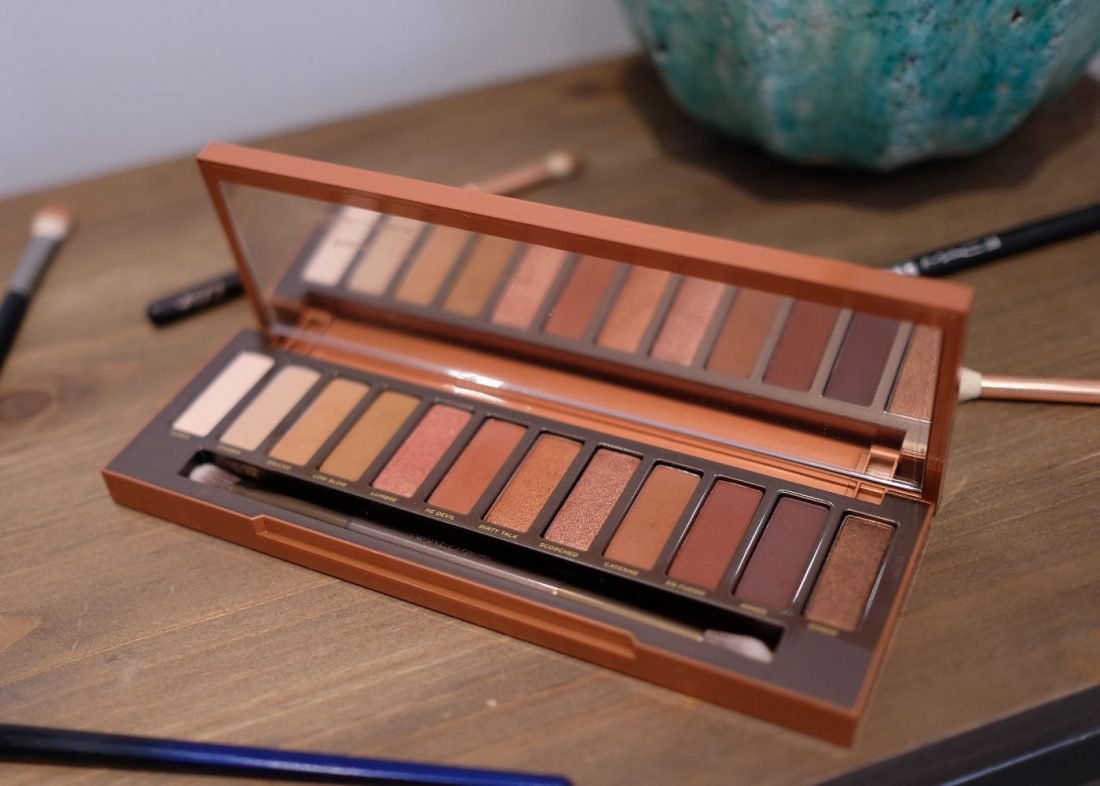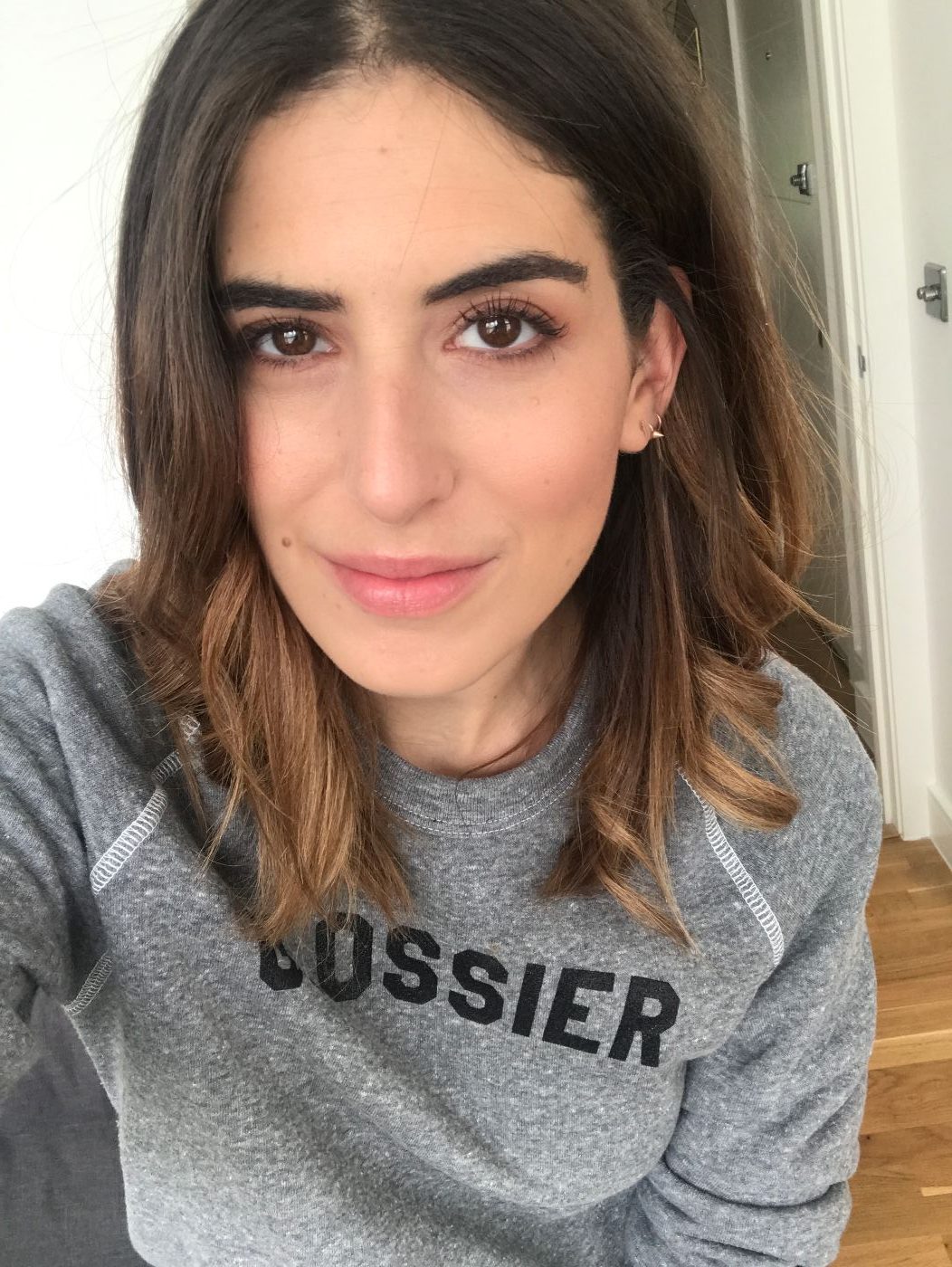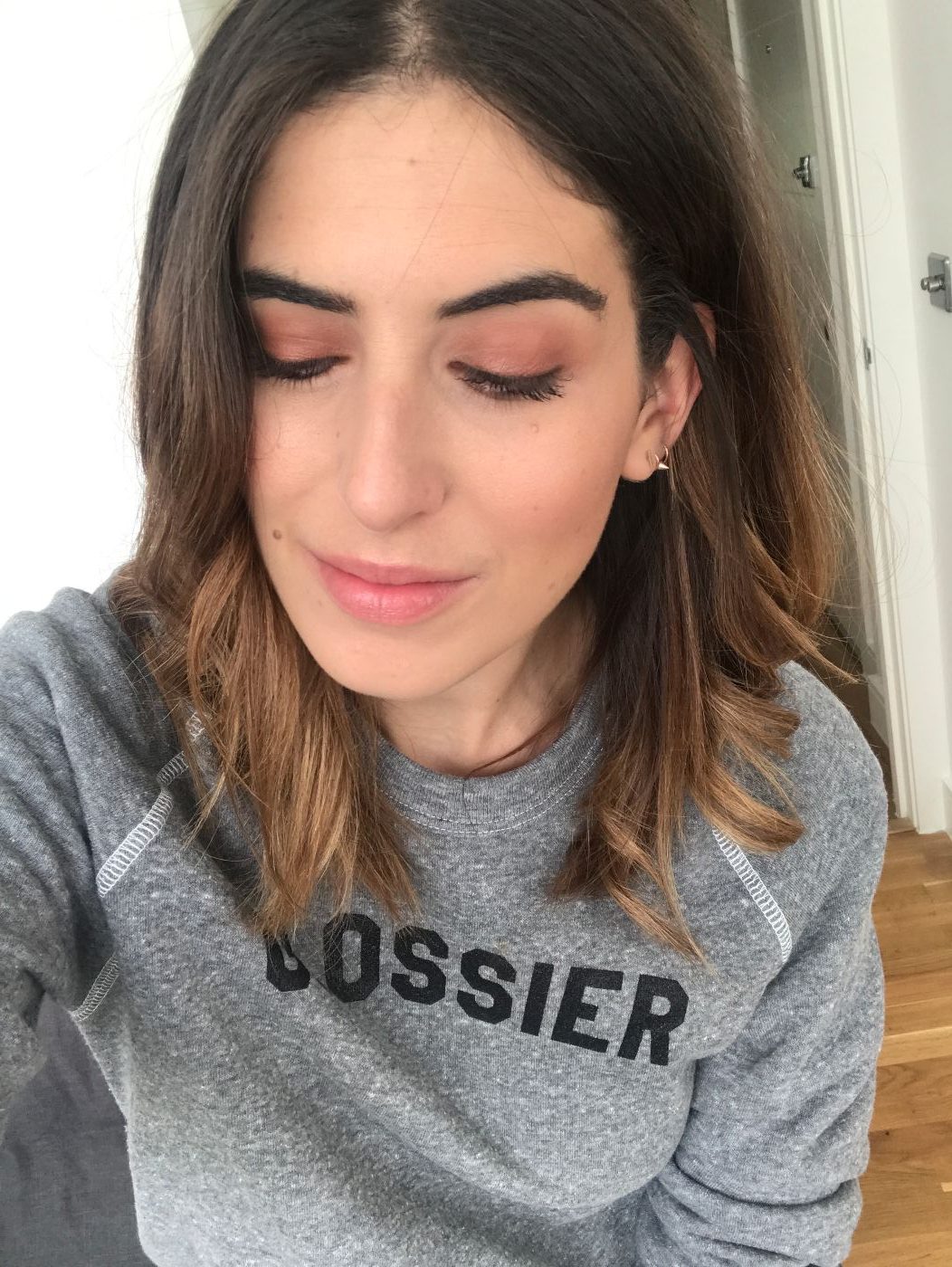 Oh, I do love a good beauty hype, it's so nostalgic to me, and the best hypes come in the form of an Urban Decay palette! I was in my first year of blogging when the original palette launched so it feels almost like a tradition to me to jump on the bandwagon. I was always a huge fan of the Naked 1, I wasn't into Naked 2, number 3 was quite nice and then the rest sort of went over my head. But when I first saw teasers of the Naked Heat palette I knew this would be my favourite of them all. I couldn't wait for the UK launch so when I was in New York I asked in every Sephora until I found one.
Unlike some of the previous palettes, this one come in a plastic casing that makes it a little more bulkier but also more durable and easier to keep clean. The design is quite 80s and it probably stands out the most out of all the palettes so far. It also comes with a brush although I never end up using it as it's a bit too dense and I prefer something fluffier.
So let me tell you why I think this Naked palette is the best one so far. It has 12 shadows, 5 of which are shimmer and the rest are matte. The overall colour scheme for the palette is a warm amber hue which I think is really flattering on all eye colours, especially green but I have brown eyes and love it too. The quality of the shadows, like all Urban Decay palettes are amazing, very pigmented and easy to blend together.
There are 4 shades that stand out to me, Sauced, Low Blow, He Devil and Cayenne which are all matte. There are some deeper plum tones too which work great in the crease. I could definitely have lived without the shimmer shades, although adding a touch on the centre of the lid does bring it to life and add dimension. It's all about the mattes though and even the lighter shades pack a punch so you can use the individual shades on their own all over the lid. It's definitely a palette for those willing to rock a bolder eye look, but if you've previously been scared on warm toned shadows I say give it a go! You might be surprised…
I've used this palette almost every day since I got it, pairing a reddish brown eye with just lip balm on the lips. I'm obsessed and would highly recommend it!
SHOP THIS POST