NON-TRADITIONAL WEDDING GIFT IDEAS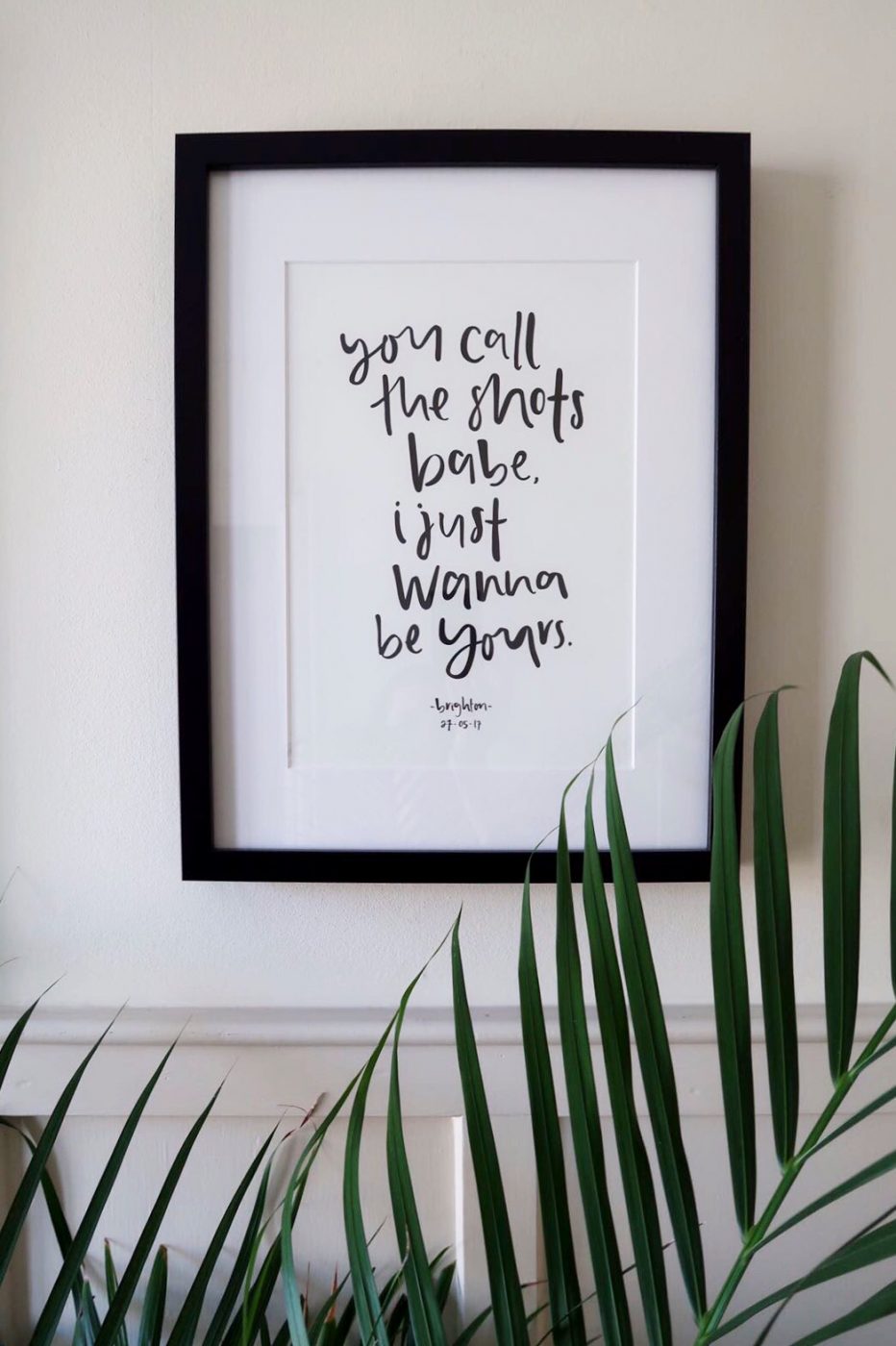 Wedding gifts… without a doubt the most frustrating gifts to buy. Birthdays, easy, baby showers, easy… weddings, not so much. It's probably due to the fact that you're buying a present for two people but also there seem to be so many rules and traditions, it's hard to know where you stand and what you're "supposed" to do. As someone who has been to a fair amount of weddings and had one myself, I thought I could try and offer up some advice when it comes to buying a gift for the happy couple.
The first thing you should do is to check if they have a gift list. It's quite traditional but some couples pre-select gifts they want to receive from a specific store making it very easy for you to purchase and write a personalised message. This can seem a bit impersonal if you're close to the bride and groom but they would have done it for a reason, so buy them the bloody blender.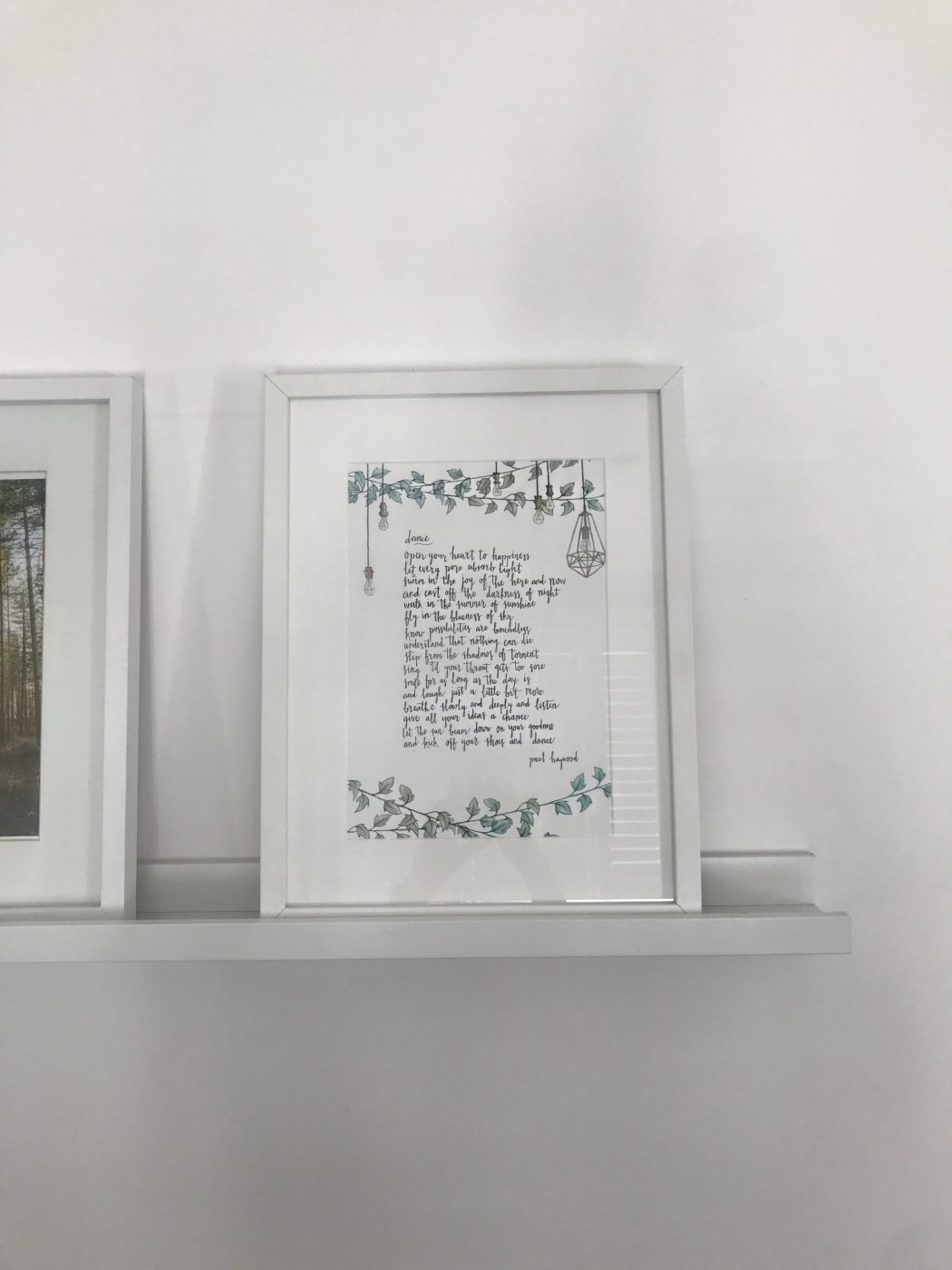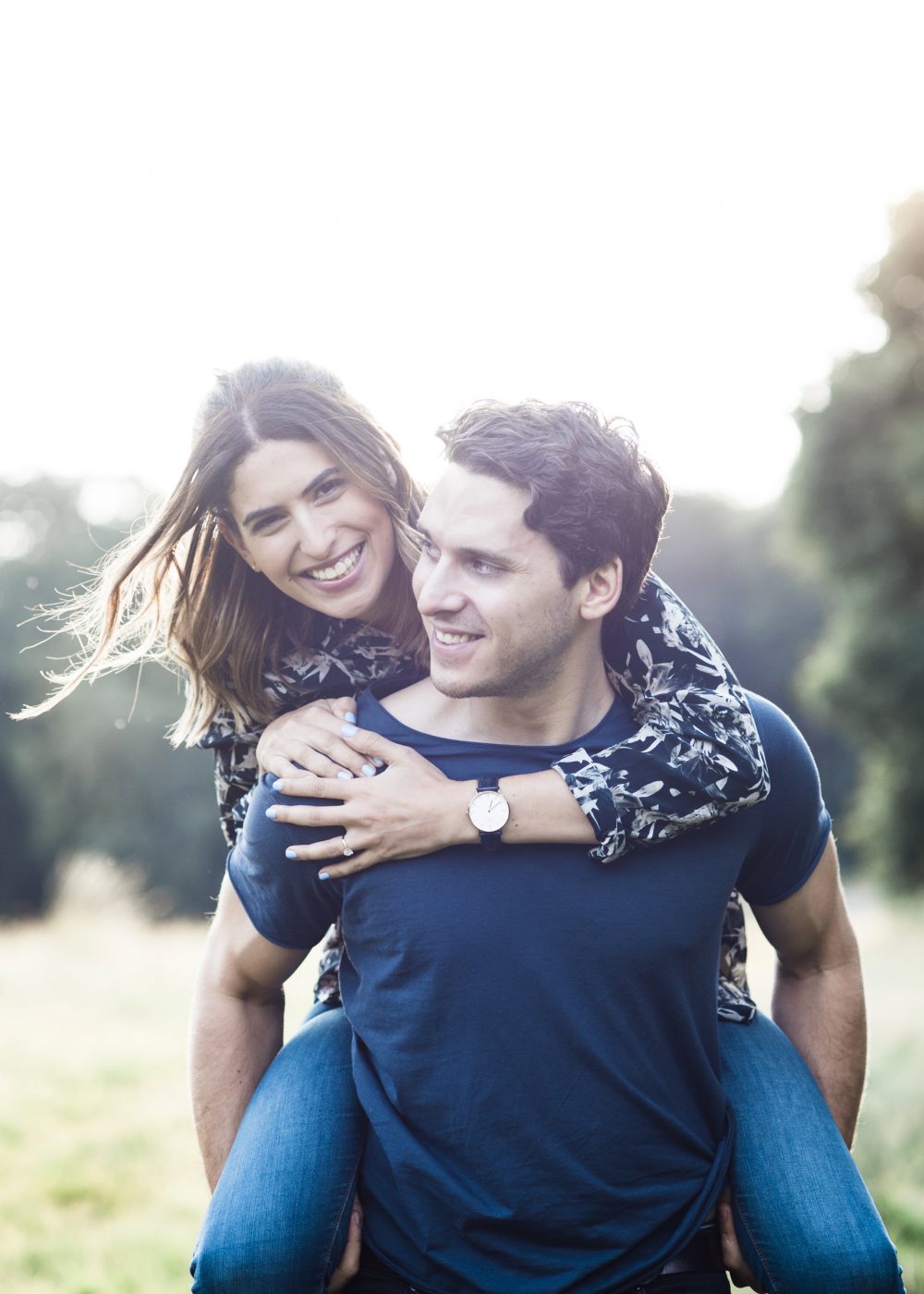 If they haven't got a list, then things get tricky. Here are some suggestions..
Are they going on a honeymoon? If so, but them dinner at a special restaurant or send a bottle of champagne to their room. Maybe there's a nearby spa you can book them into?
Get together with some other friends and buy them something they could never afford themselves. Our friends got us an amazing speaker system for our lounge which works with our TV and for music. We love it!
Make it personal. Did they have a reading at their wedding? Or which song did they have their first dance to? You can have the lyrics painted onto A3 card by an illustrator and framed for them to keep.
Are you travelling to the wedding from somewhere abroad? Buy them something traditional from your home to remind them of your presence at the wedding. Sometimes the smaller gestures are really special.
If they insist they don't need anything, make a donation to a charity that means a lot to them.
Pet people? You can get some amazing photography portraits done of their pet as a surprise!
If the couple are music fans you can do something thoughtful like buy a record player with vinyls from the years they were born in.
If they're big foodie fans then why not surprise them with a post-honeymoon hamper filled with some amazing food & drink bits for them to enjoy.
If you want to gift something that'll last a bit longer you can buy the couple a membership to their favourite museum, cinema or trust.
After splashing out on a wedding it's really common for couples to have to save up for a mini-moon or honeymoon, so why not give them a little help and gift some 'Mr & Mrs Smith' vouchers?
So there are quite a few ideas to get you going, if you guys have any others please comment under this post for everyone to see!