HOW TO PLAN A HEN/BACHELORETTE PARTY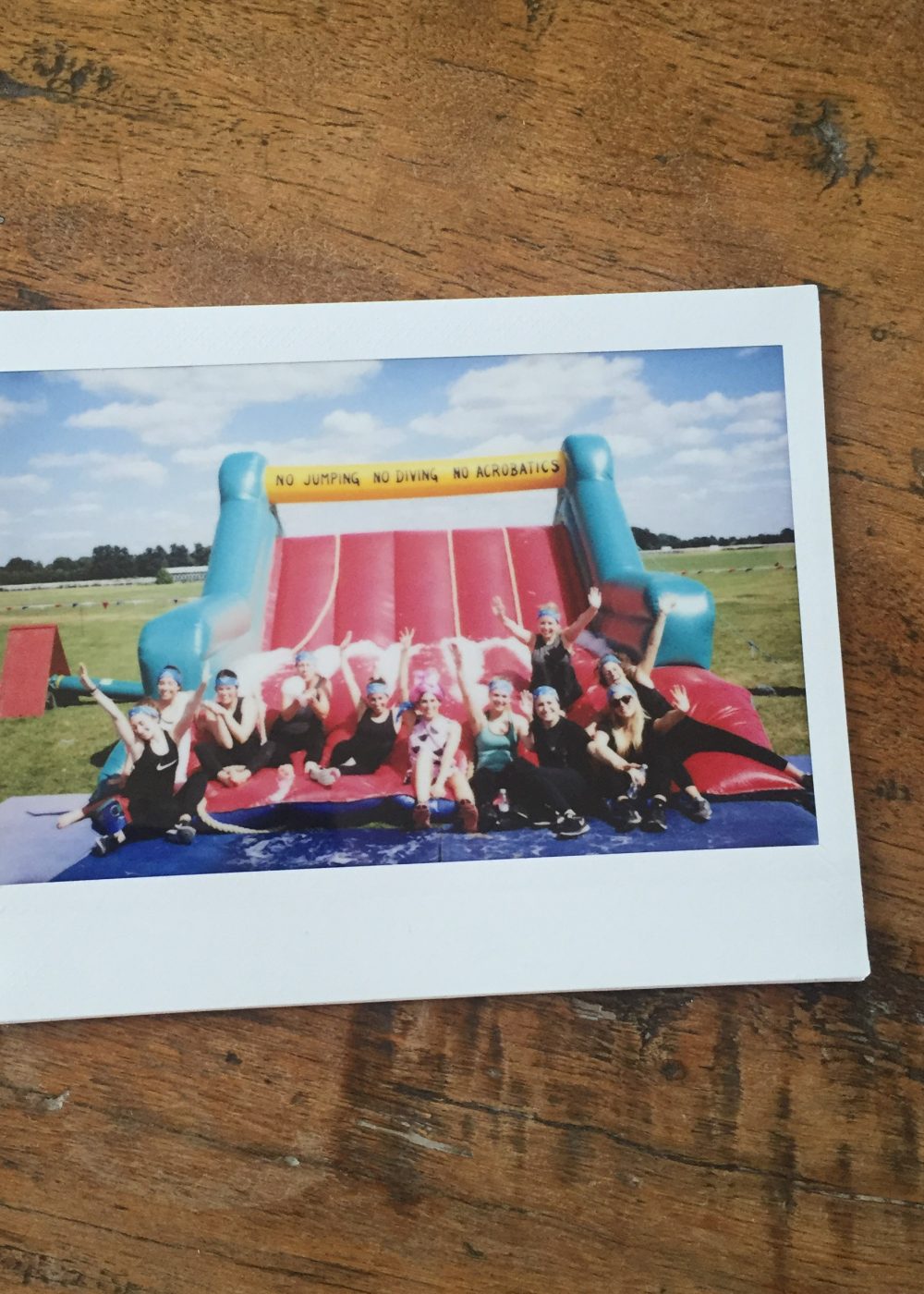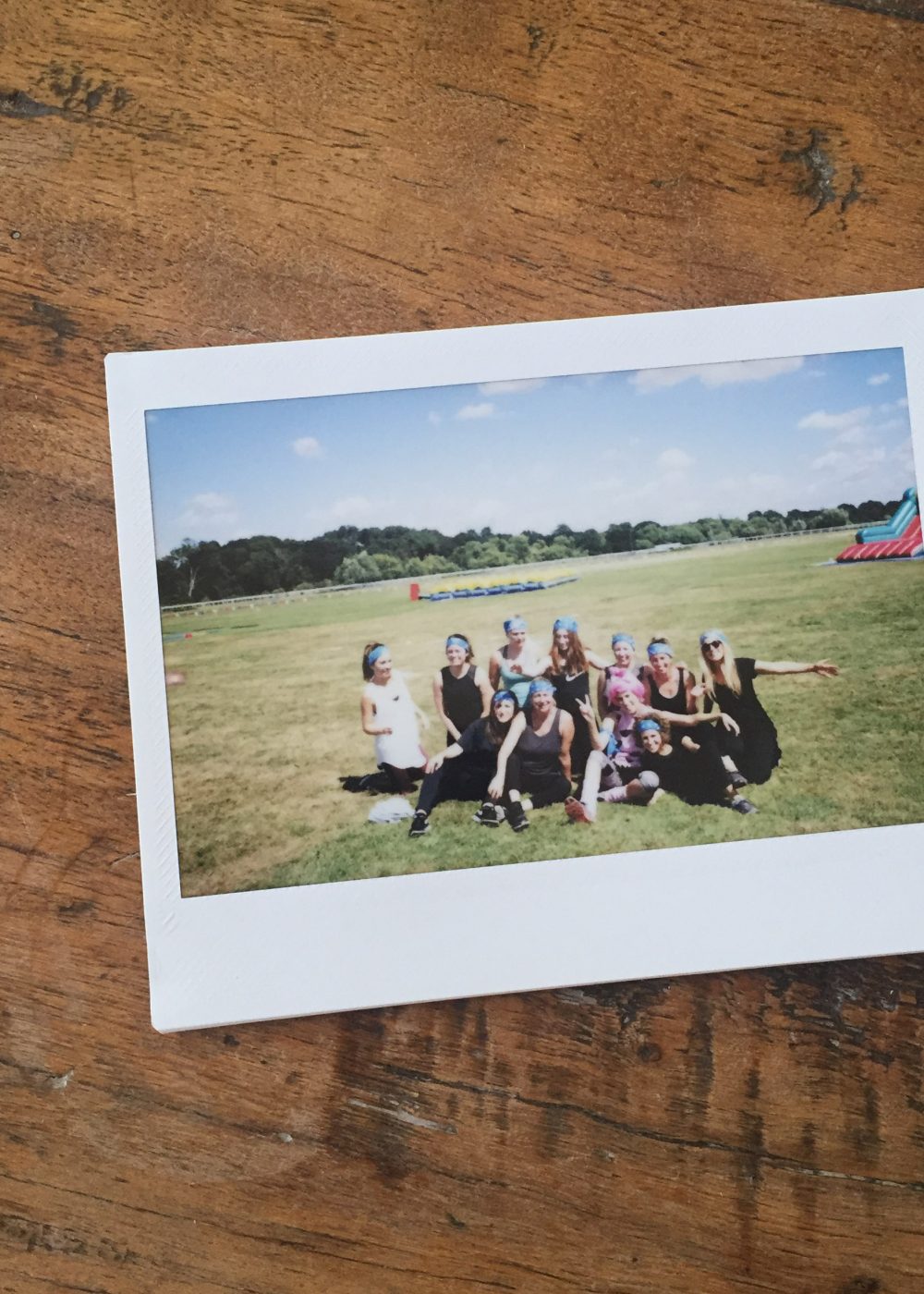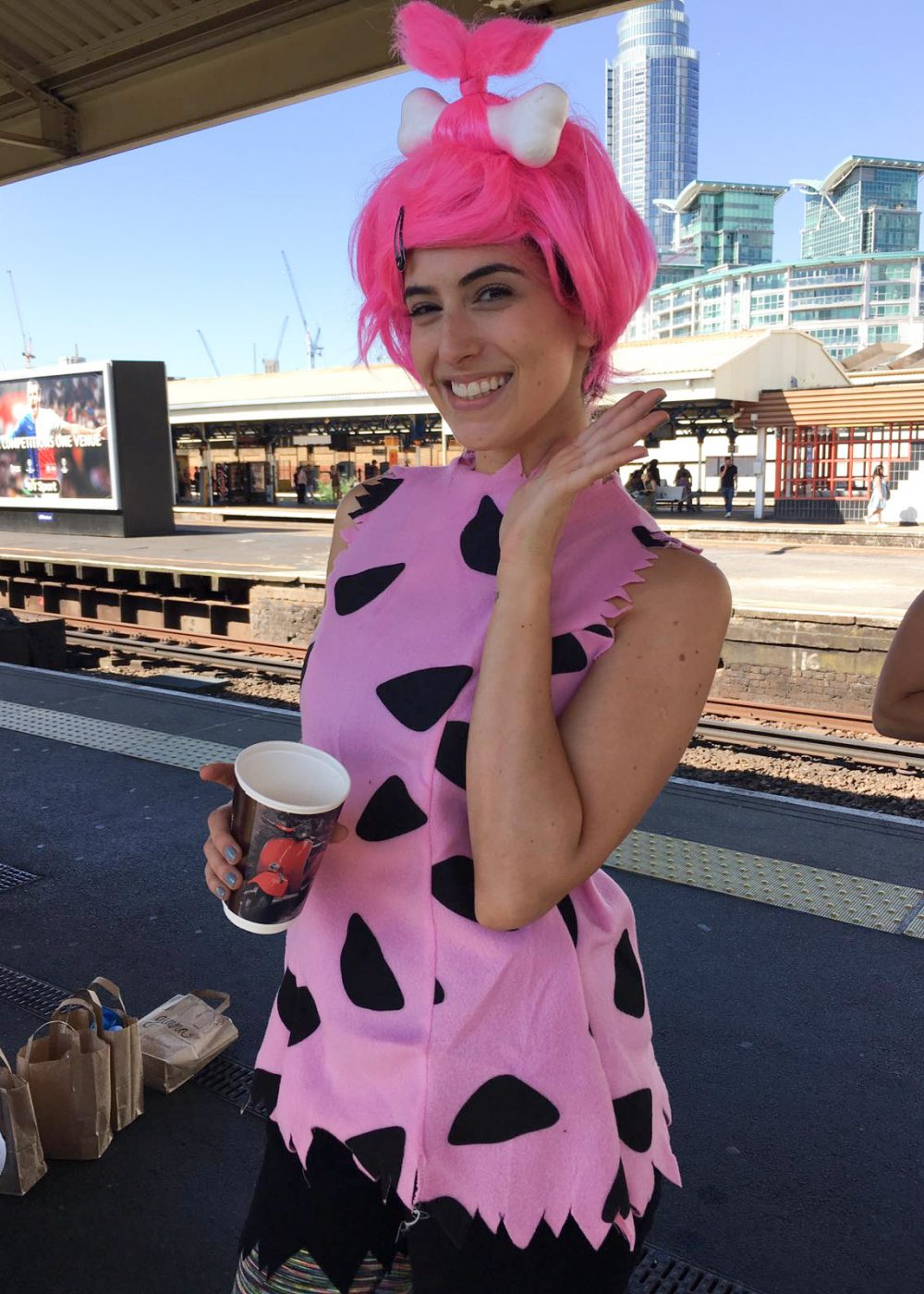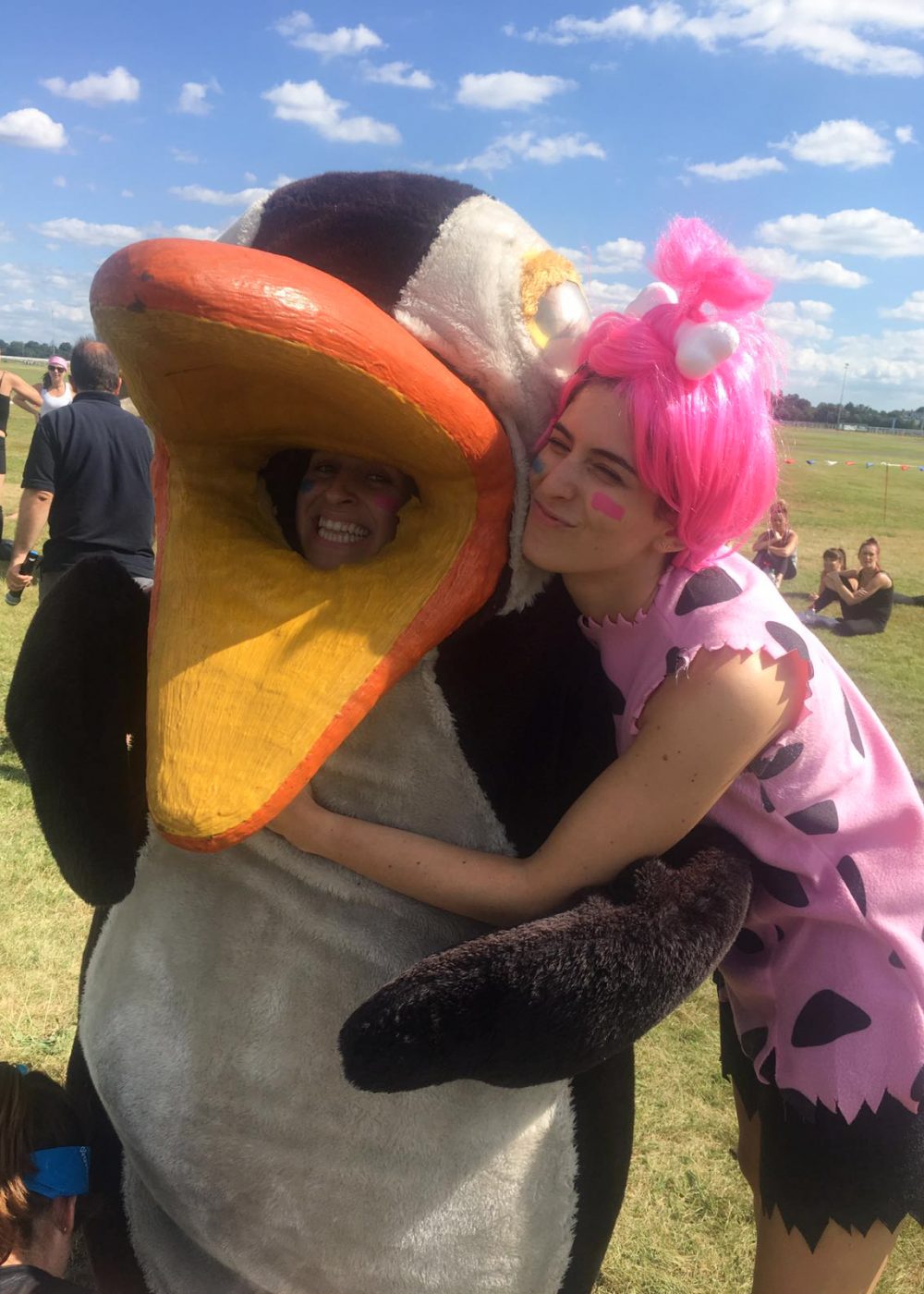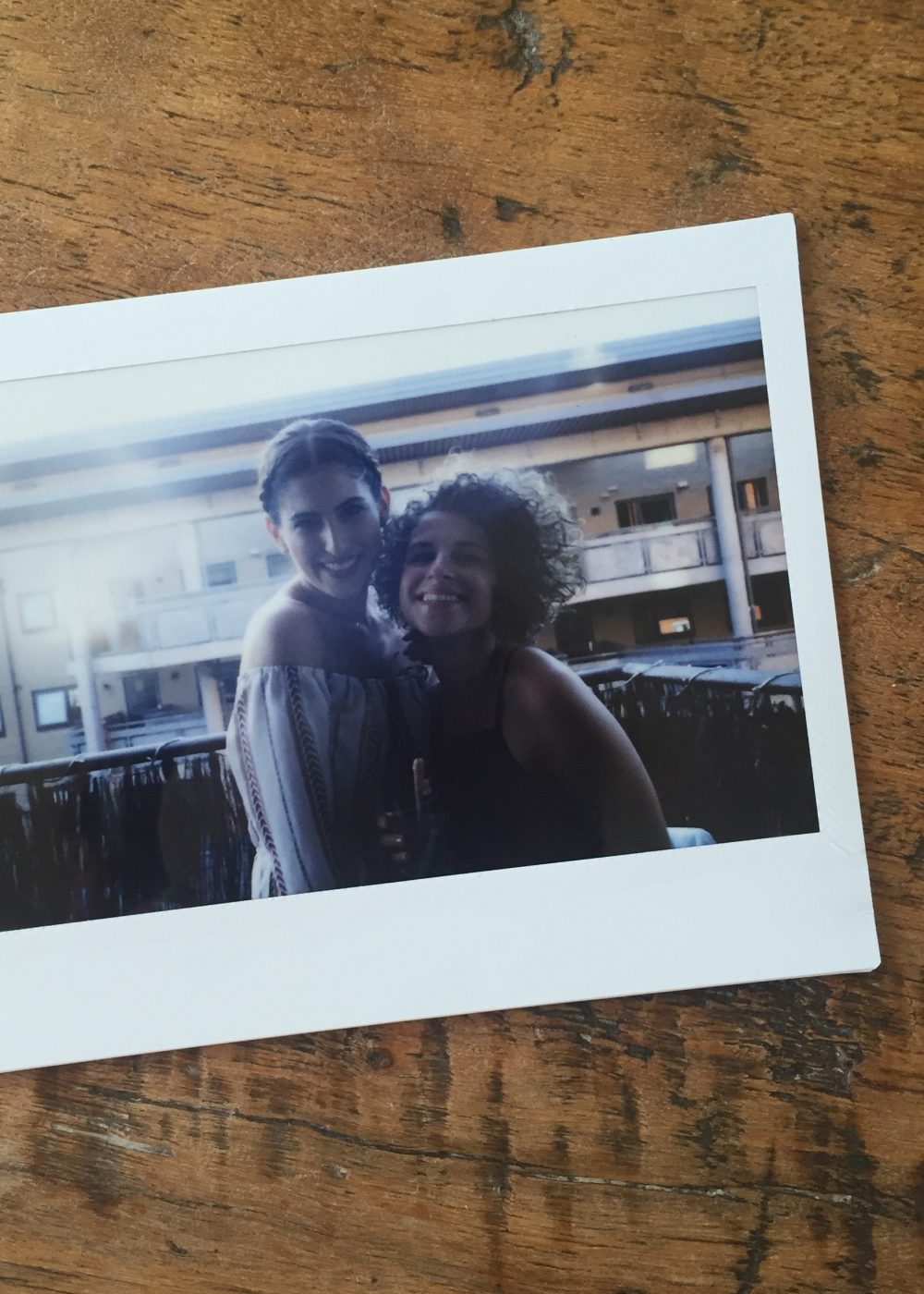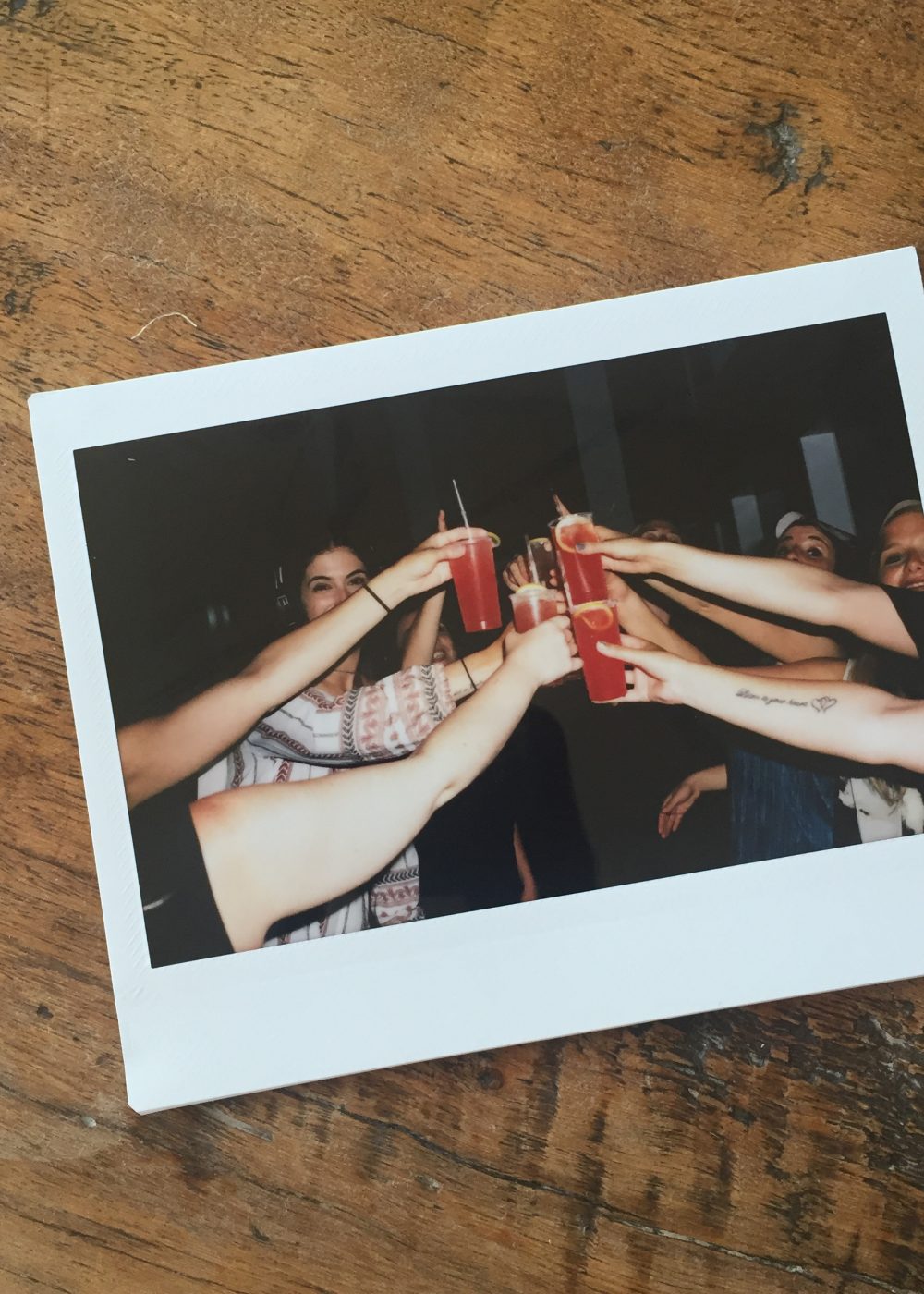 If you watch my videos you would know that I recently planned one of my best friend's hen party and well, it sort of took over my life. I know I'm a control freak, it's definitely one of my downfalls but the main reason it stressed me out was because I wanted so badly for her to have the best weekend of her life.
A hen party, for those of you who don't know, is an excuse for all the women to get together to celebrate the bride and her upcoming wedding. Although there is no standard hen, each one is completely different depending on traditions and what you're used to. For my friends and I we usually do a weekend thing in London but some people do just one night out and others go abroad for their hens and well, that's a whole other ballgame.
Whether you're planning a local hen or a holiday extravaganza there are a few tips and tricks I can share to start you off in the right direction.
TEAM WORK //
Usually the bride will let you know that they want you to plan their hen, so the first thing you should do is find out if you're planning it alone or with any others. I think three is the magic number as two people can get a bit heated, three means there's someone else to make a final decision. Use your team well, assign jobs to each person e.g. the communicator is in charge of all email correspondence to guests and the money person takes care of budget. Work as a team, meeting up every now and again to discuss plans and details takes the pressure off individuals.
NAMES, DATES & BUDGET //
Ask your bride for a list of guests and their email addresses and find out which date she would like her hen to be on. I find it's better to tell guests the date rather than ask and if key people can't make it, ask the bride if she wants to change it. Depending on how many guests there are (I've planned a hen for 22!) it can get very messy if you give too many options. You can also ask the bride what budget she feels comfortable with, some brides don't like to be involved and some (like me) are quite opinionated on what's too expensive for a hen. My friends and I usually do about £140-£200 for the weekend but this is completely optional. From then on, I personally think it's nice to keep everything a secret from the bride so it's special for her on the weekend. It's also nice if the weekend is a surprise for the guests too, so the bride doesn't feel like the only one not in-the-know. I think as long as you give the guests a rough idea of where their money is going and a rough idea of timings and what to wear etc, they should be happy to play along.
KEEP IT PERSONAL //
I think it's really important throughout the whole planning process to keep it personal. Keep reminding yourself who you're planning the party for and make it special to them. Anyone can google hen games and buy a ticket to a strip show but what's going to make it special and personal for the bride? What do they love? Making the games and the details personal will also really help make it memorable, those are always the things that are remembered afterwards.
PICK A STARTING POINT //
Working around one main activity is a good place to start. Whether that's a fancy meal in a private dining room, tickets to an outdoor assault course, a cruise along the Thames in a party boat or a calligraphy workshop, pick your main activity and work out from there. I think it works well to have a couple of main "activities", one during the day and one in the evening and in between you can play games and have some bonding time. Using websites like Timeout will help you see what's on at the time of the hen and I also found just googling the date brings up local activities. Here are some examples of activities used on my own hen as well as on my friends'…
Forbidden Nights – link 
Chef's Table & Dessert Show – link
It's a Knockout – link
Silent Disco on the Shard – link
Private Cocktail Bar in your home – link
Swingers – link  
Personalised badges – link
Hunks in Trunks – link
MANAGE THE MONEY //
I think one of the most complicated parts of planning a hen is managing the budget. It's not always easy to know how much it's going to cost per person but if you over budget, you can always give people money back at the end. Make yourself an excel spreadsheet with the list of names and email addresses and keep tab of who's paid what. You can also create a table to keep track of each activity and how much the weekend is going to cost per person.
IT'S ALL ABOUT THE GAMES //
Hen games can be totally cringe but they can also be really fun and they are great way for the guests to get to know each other if they don't already. If you do a quick google you can find a whole list of hen games, but try and personalise them to your bride specifically. For example, we played pass the parcel which is a pretty standard kids game. But each layer was a different challenge, such as a multiple choice question about the bride (telling some hilarious stories about her), charades and a race to make body parts out of play doh. There were too many layers for me to run through them all with you but the final one was a "bride" hoodie, garter and veil for her to wear all weekend. Mr & Mrs is a pretty standard hen game that tests how well the bride and groom know each other. We personalised ours by making it a video and instead of us asking the groom questions, we got the bride's friends and family from all over the world to record video clips of them asking him questions. The next day we also made a mini sports day (because the bride loves sports) but personalised it by making the games wedding related, such as "runaway bride" where the guests had to dress each other up in toilet paper to make a wedding dress and then race to carry the bride through the finish line. There are endless amounts of games that can be played, personalise them and you're on to a winner. If the guests don't know each other I would recommend starting with a bonding game, so everyone can find out how they all know each other etc.
As I said, every bride is different and every hen party is different but as long as you plan something you think they'd enjoy, you'll be fine. The whole point is to celebrate a happy occasion so keep that at the forefront of your mind, enjoy it and have a great hen!!
SHOP HEN GIFTS