BULLET JOURNAL UPDATE & REFLECTION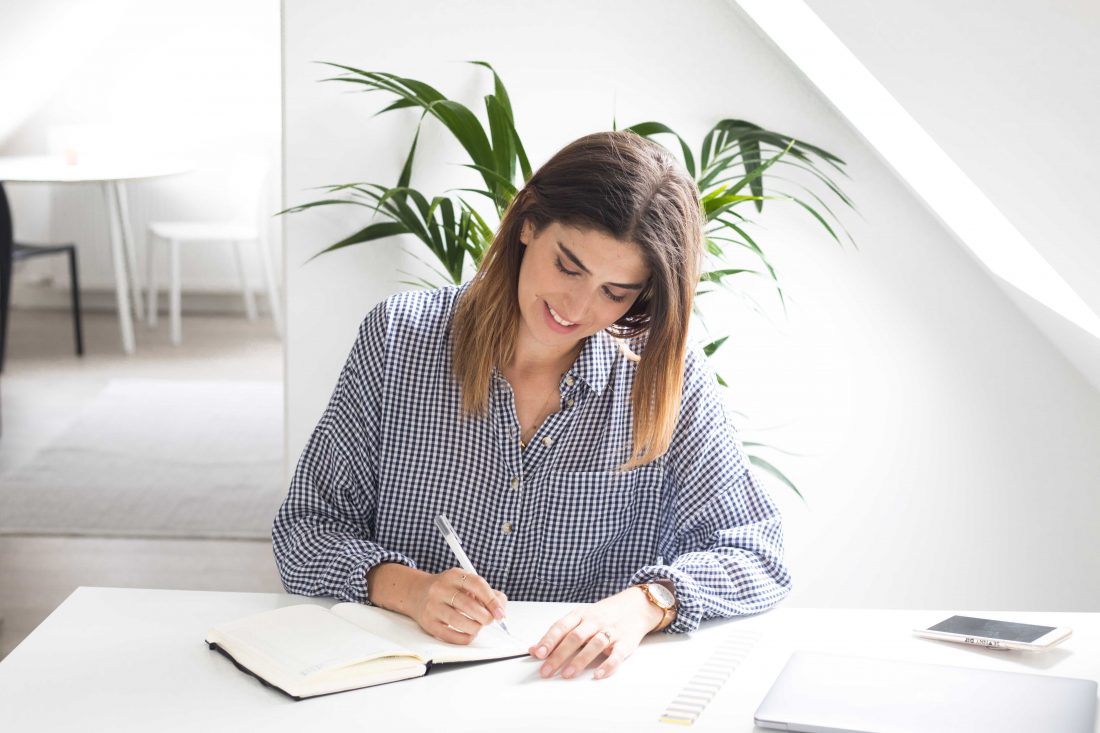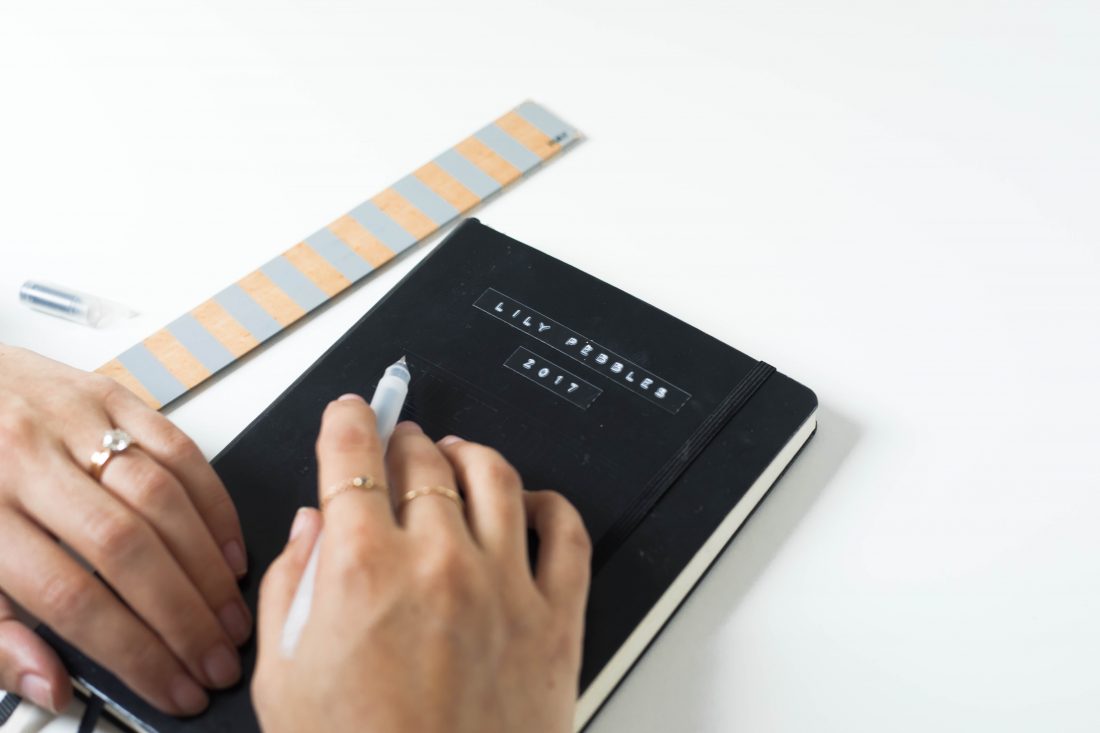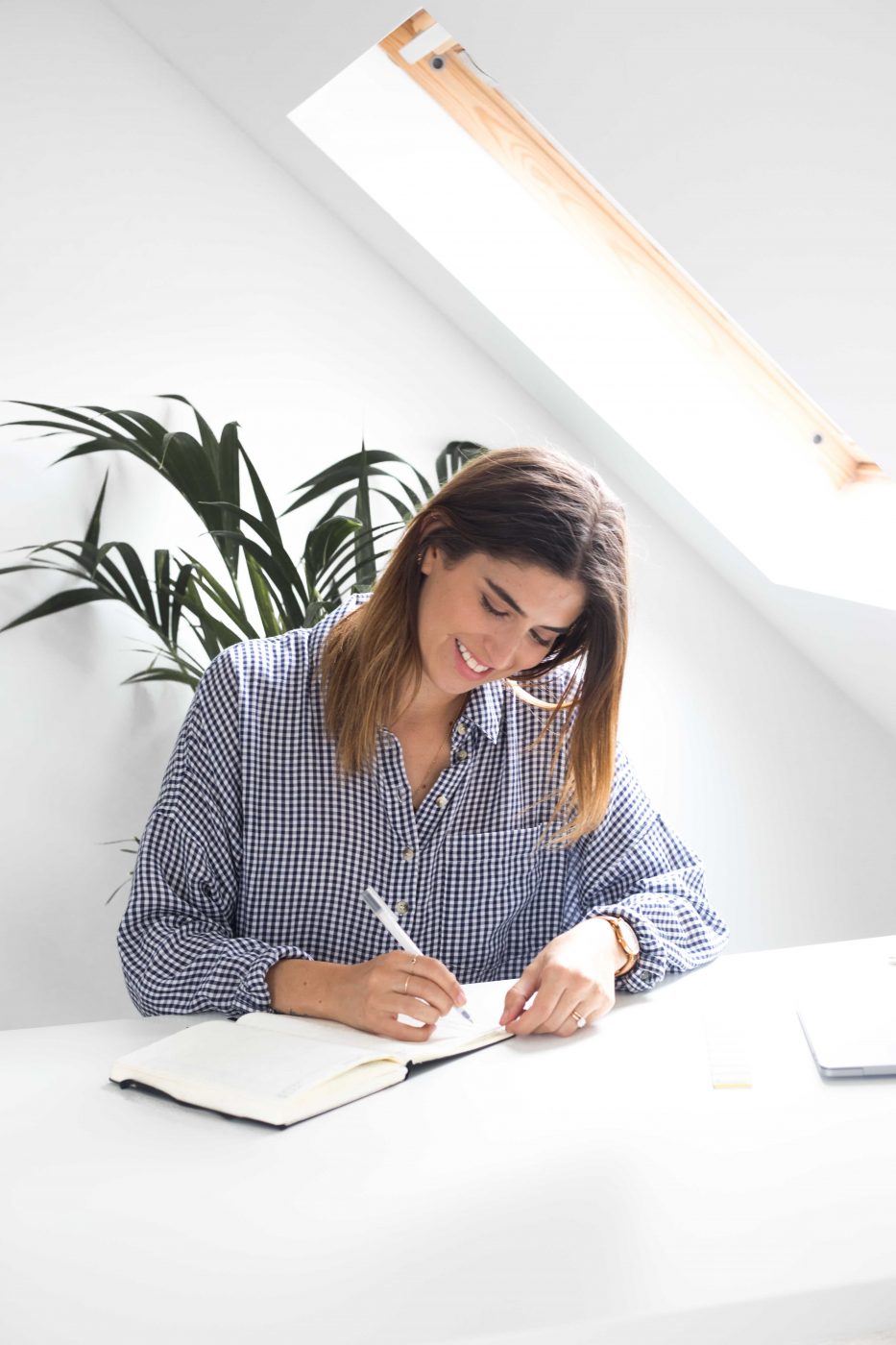 It was almost two years ago now that I discovered the Bullet Journal, you might remember this blog post from when I first started experimenting with it. A year later and I made this video, explaining the system and how I made it work for me. So before you read this post, I'd definitely recommend watching my video as it really explains how I took the Bullet Journal system and adapted it for my specific needs.
It's been almost two years now and I've learnt a lot about Bullet Journalling and how to best fit it into my life, so here's an update post as I often get asked if I'm still using it.
YOU DON'T HAVE TO BE ARTY
I think what most people find intimidating about the Bullet Journal is that despite it's original purpose being simplicity, the idea has been taken under the wing of the stationery obsessed. Almost every video or blog post you find on Bullet Journalling is filled with colourful pens, cute illustrations, a graph for everything and stickers galore. If you're arty and you enjoy spending the time drawing and planning out your journal with perfectly neat lines and handwriting then you go for it, but if you're not, don't let that stop you getting involved. The idea of the Bullet Journal is to help you manage and organise your tasks, so it's important to do what's right for you. Even if that means black pen, white tipex and nothing else. I started off with fancy titles and washi tape and over time I stripped it right back to basics and I love the simplicity.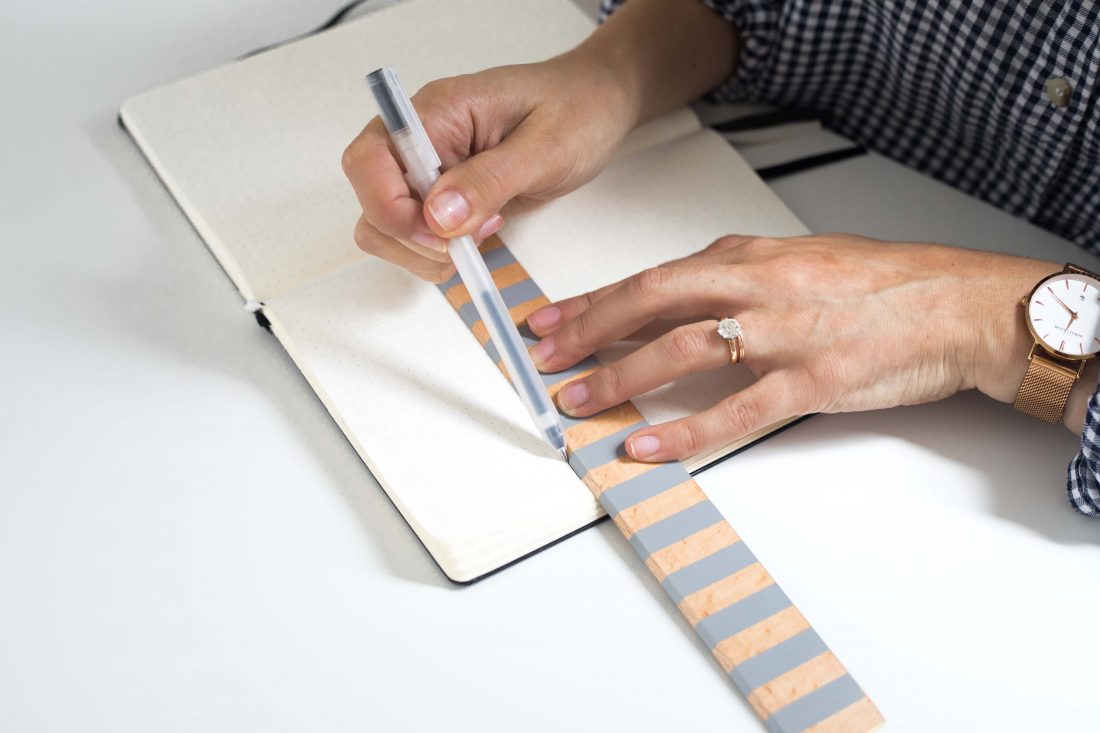 WHY DO YOU NEED IT? 
One of my main tips would be to think about why you need a Bullet Journal. What is it you need help organising? For me it's organising my video schedule, planning videos, day to day to-do lists, keeping track of payments and that's about it! I've created my own tables for organising video uploads and my own to-do list layouts using the basic bullet/cross system that was created for the Bullet Journal. It's a flexible system though and I don't plan ahead so if I have a busy month and I need to create a monthly diary layout to see it all on paper, I can do that too.
THE INDEX IS LIFE
Without a doubt the best thing about the Bullet Journal is the index, it's such a simple idea but I'd never used it in my previous notebooks. It allows me to be spontaneous with what's inside because I know that just by looking at the index I can find the page I need. You just have to get into the habit of adding every new page you start to the index!
So to summarise, I've basically taken the Bullet Journal idea, stripped it right back and made it my own. I don't really use it like you should anymore with the key and all the different 'labels' but this is how it works for me. I need a notebook that I can dip in and out of whenever I need to use it but one that doesn't take over my time. I hope this was a helpful update and good luck with your own Bullet Journal!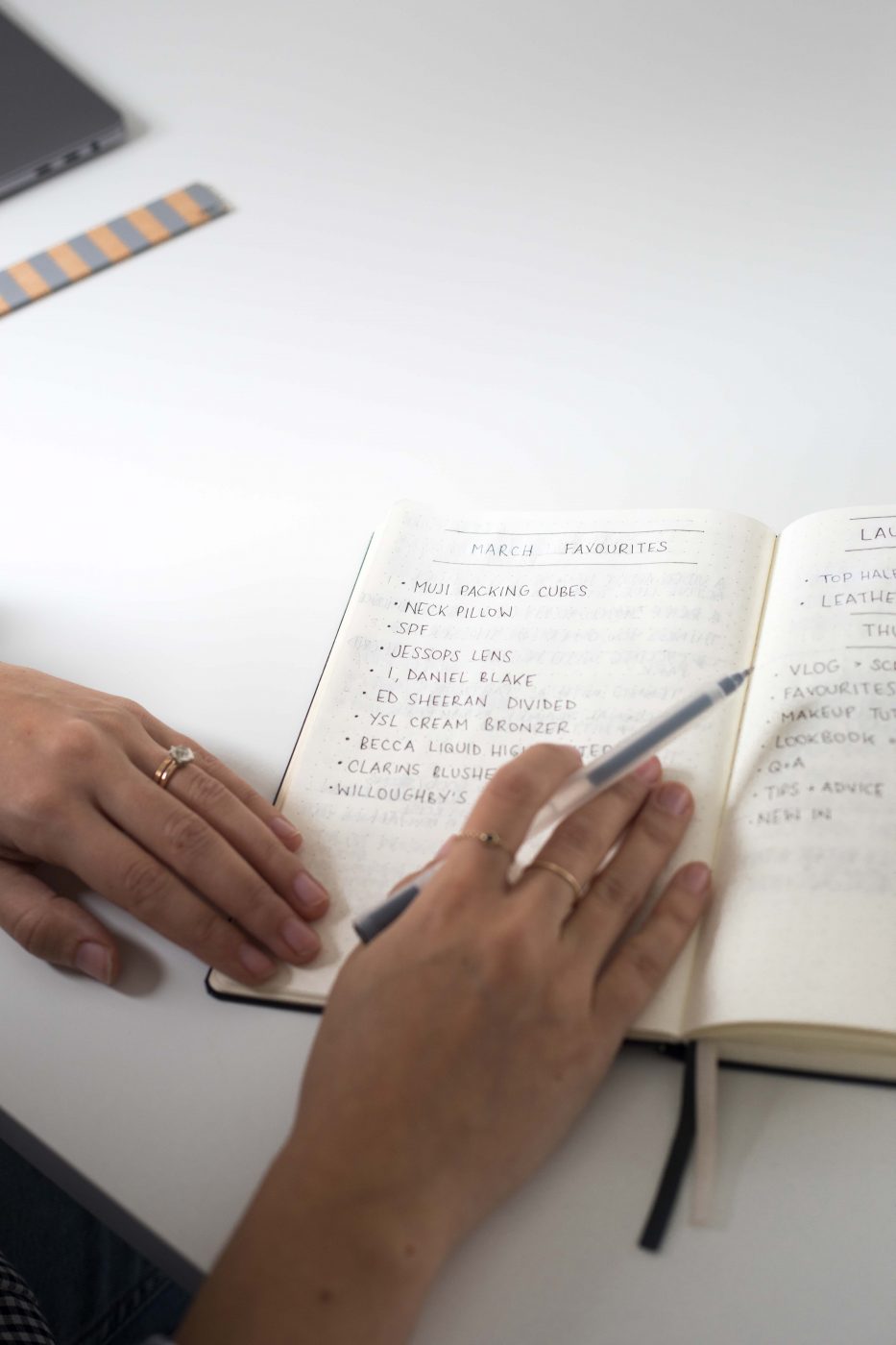 Photos by Lydia Collins