A GUIDE TO GLOSSIER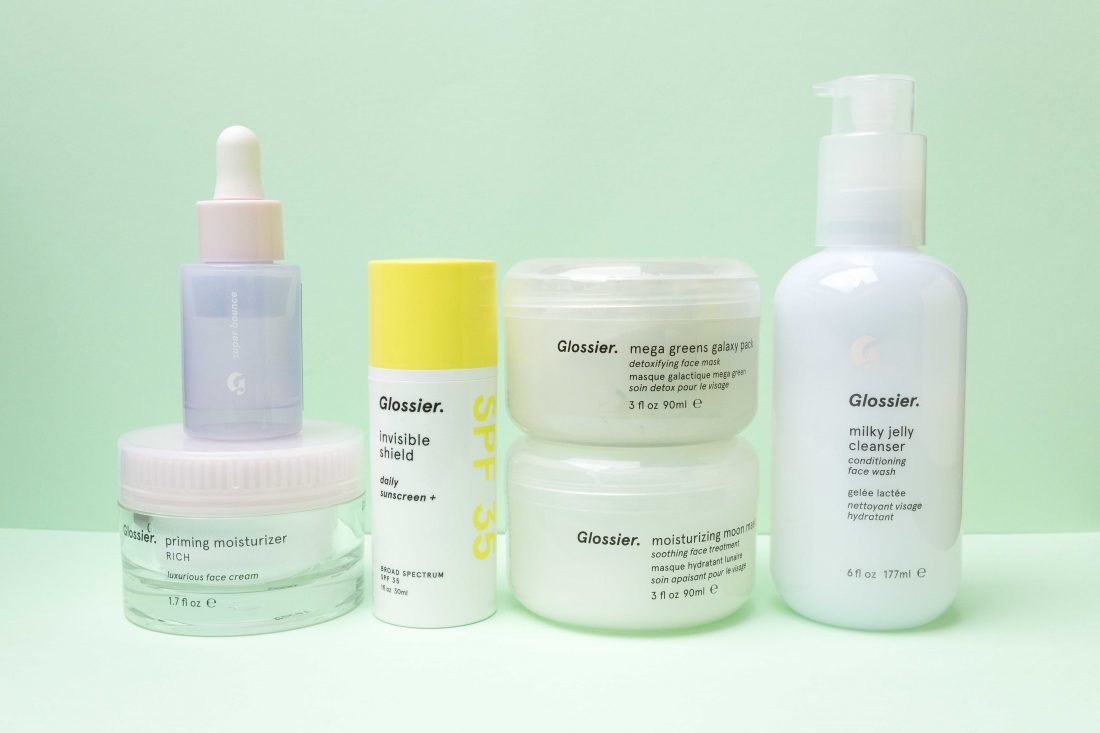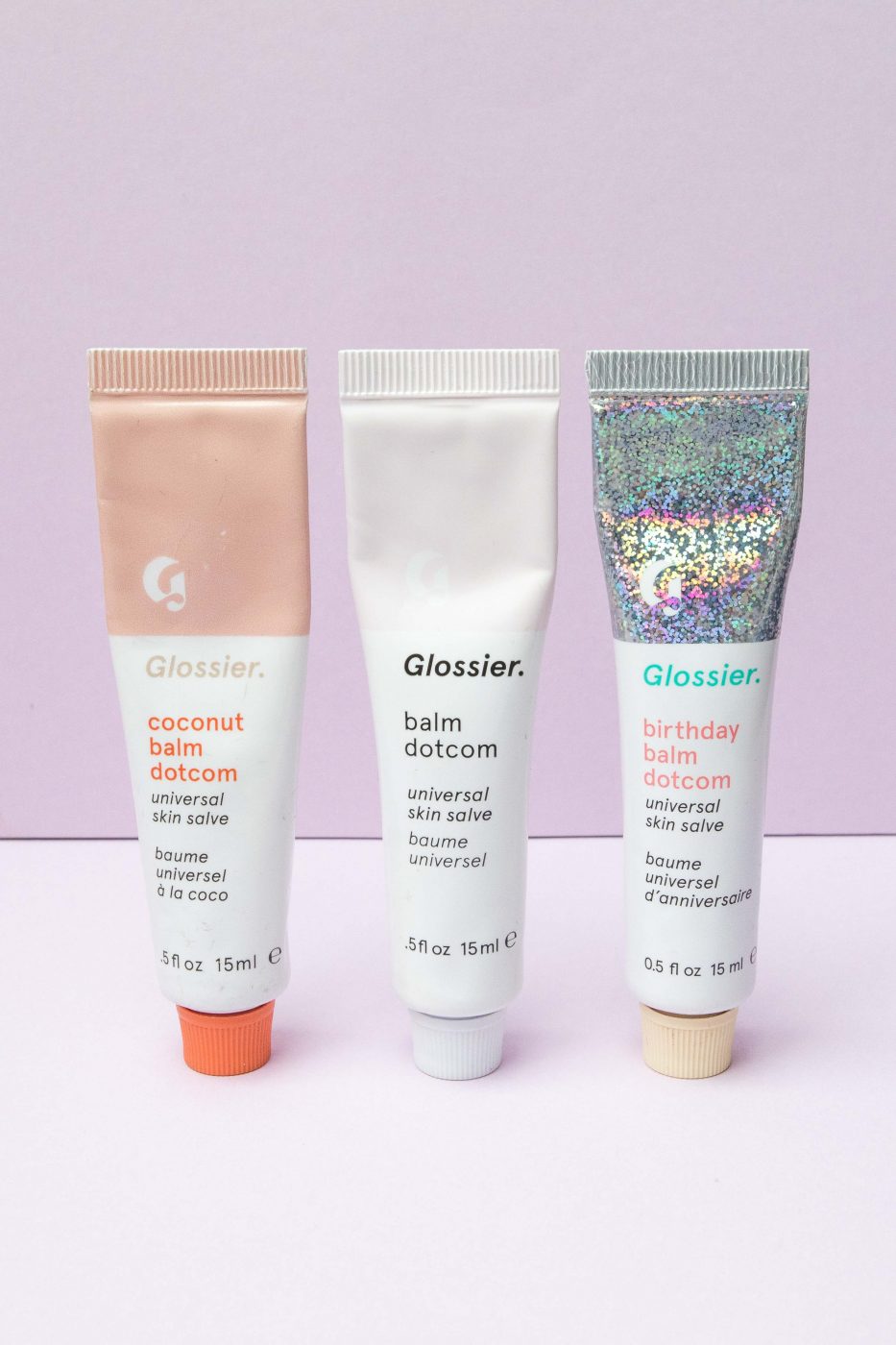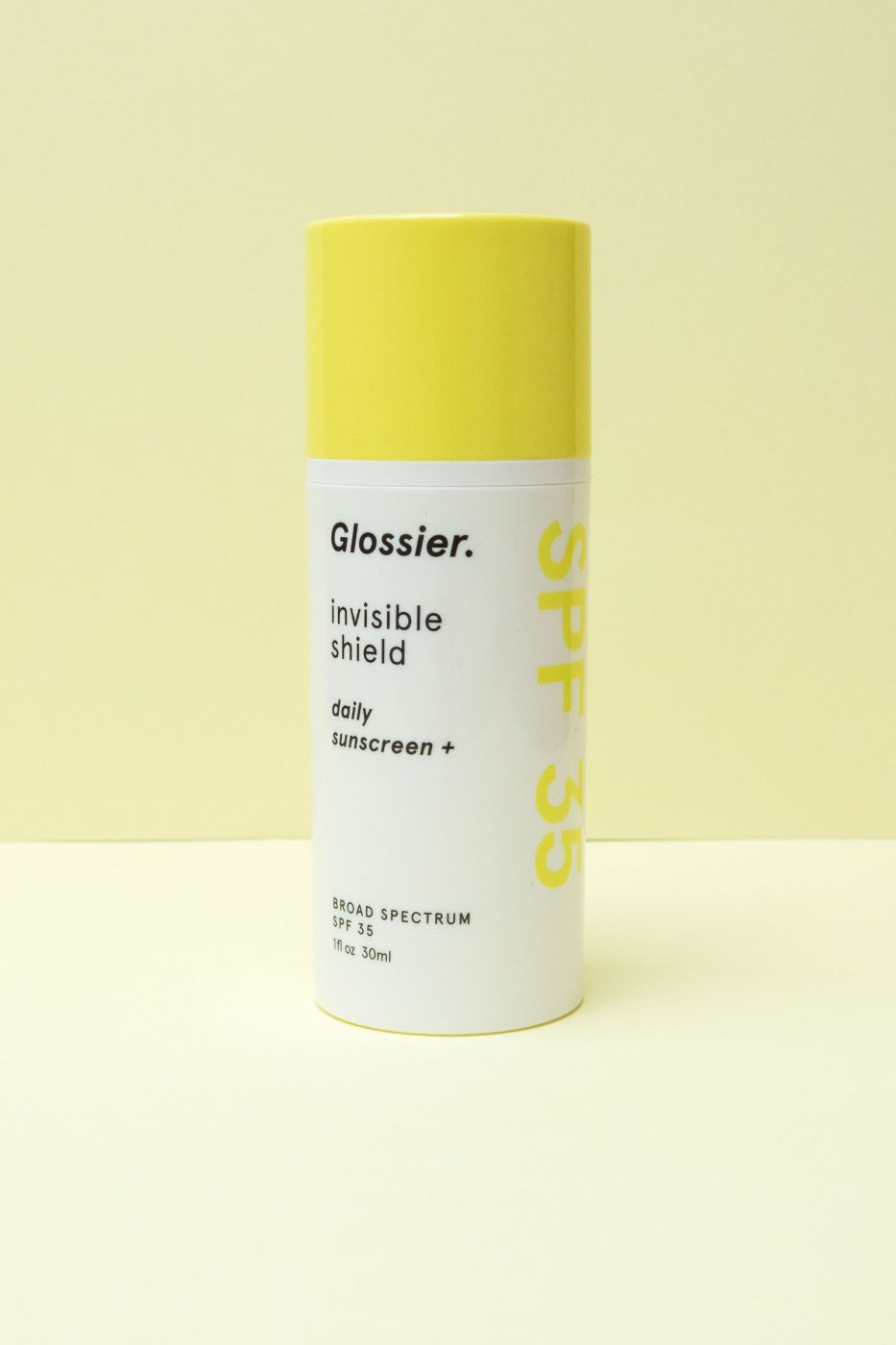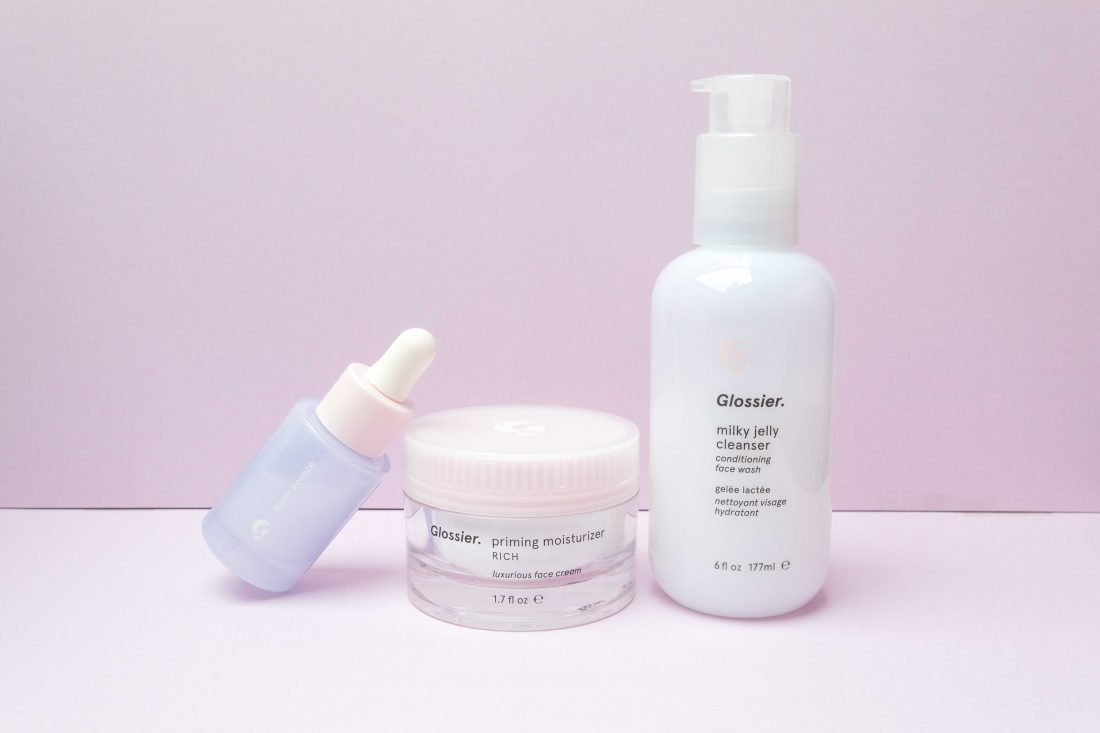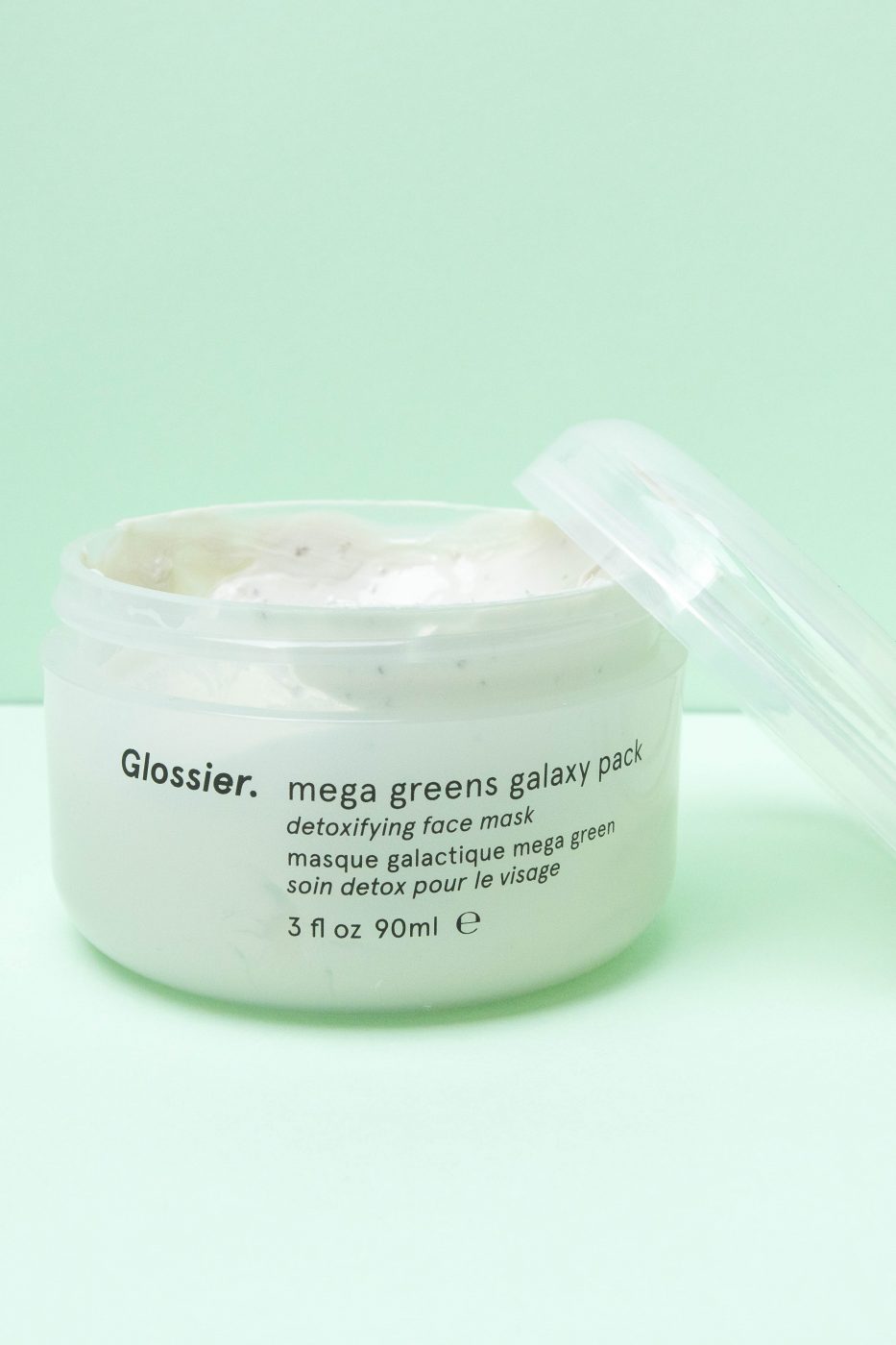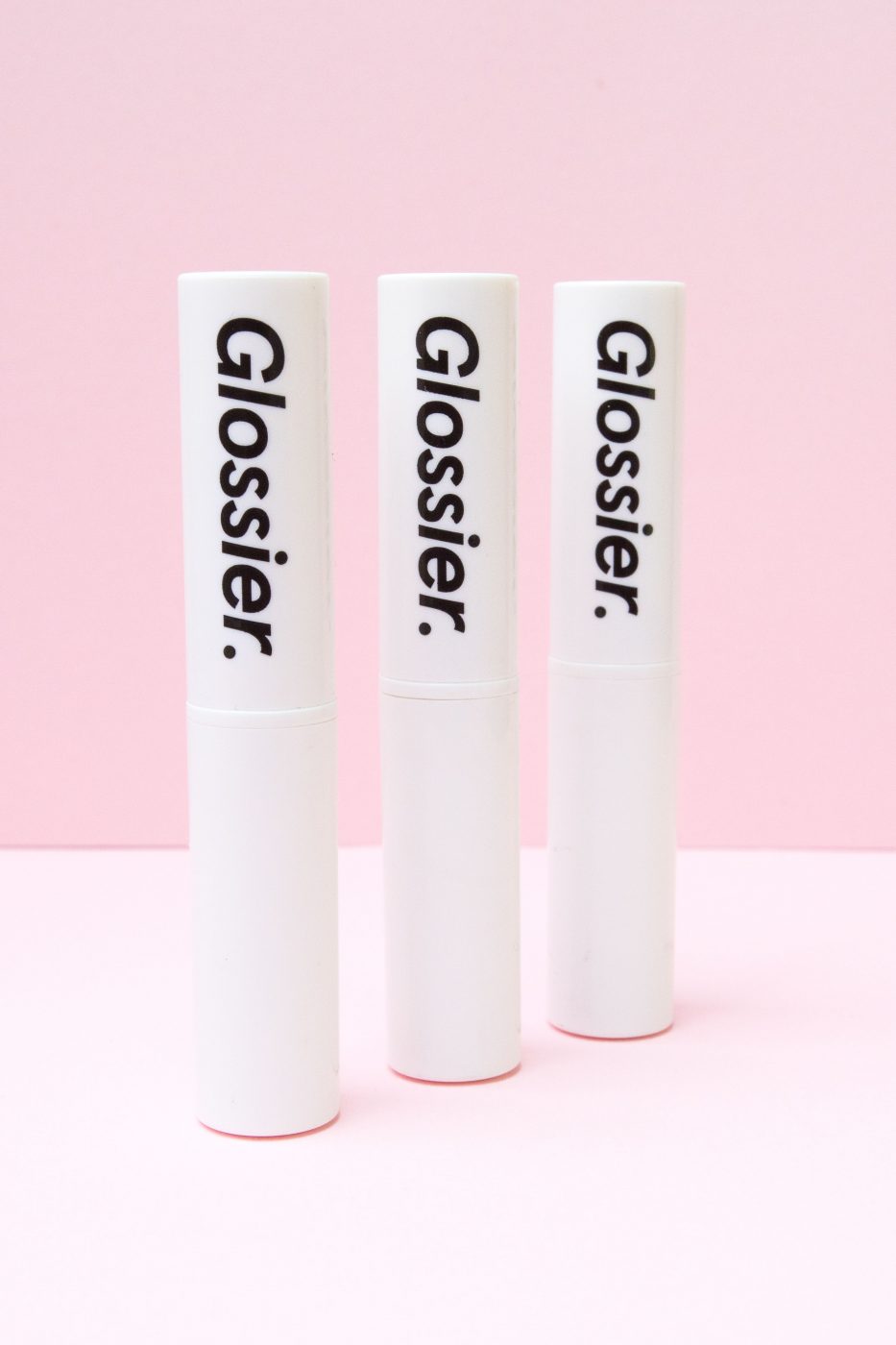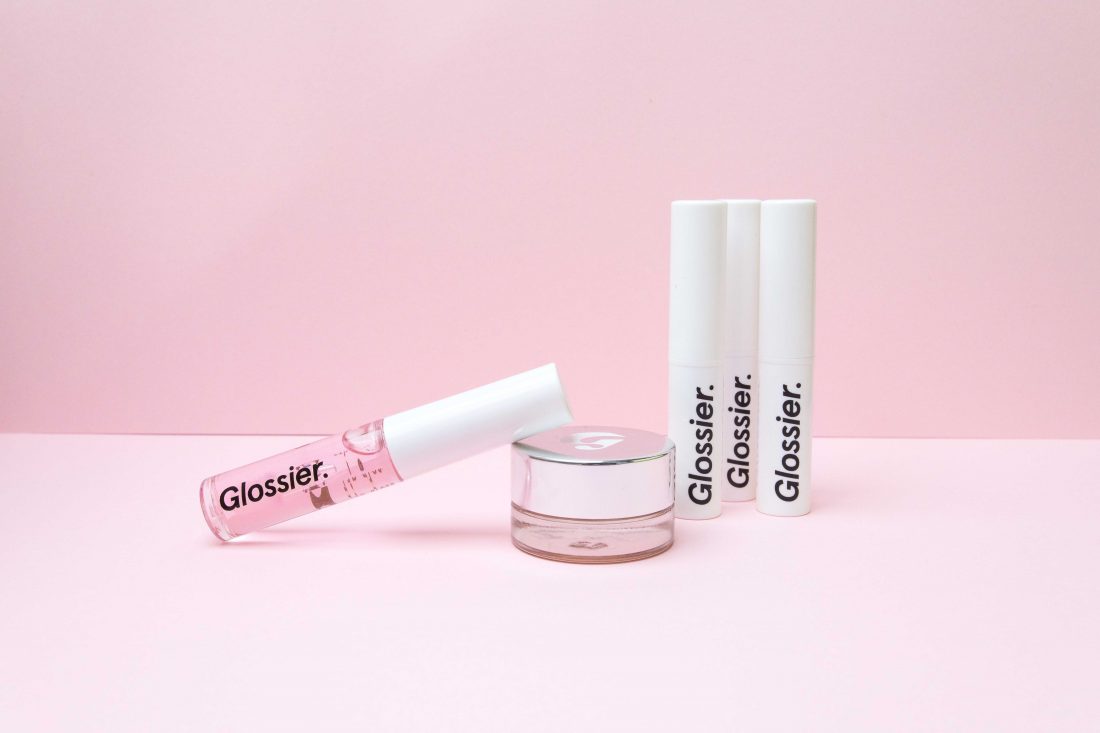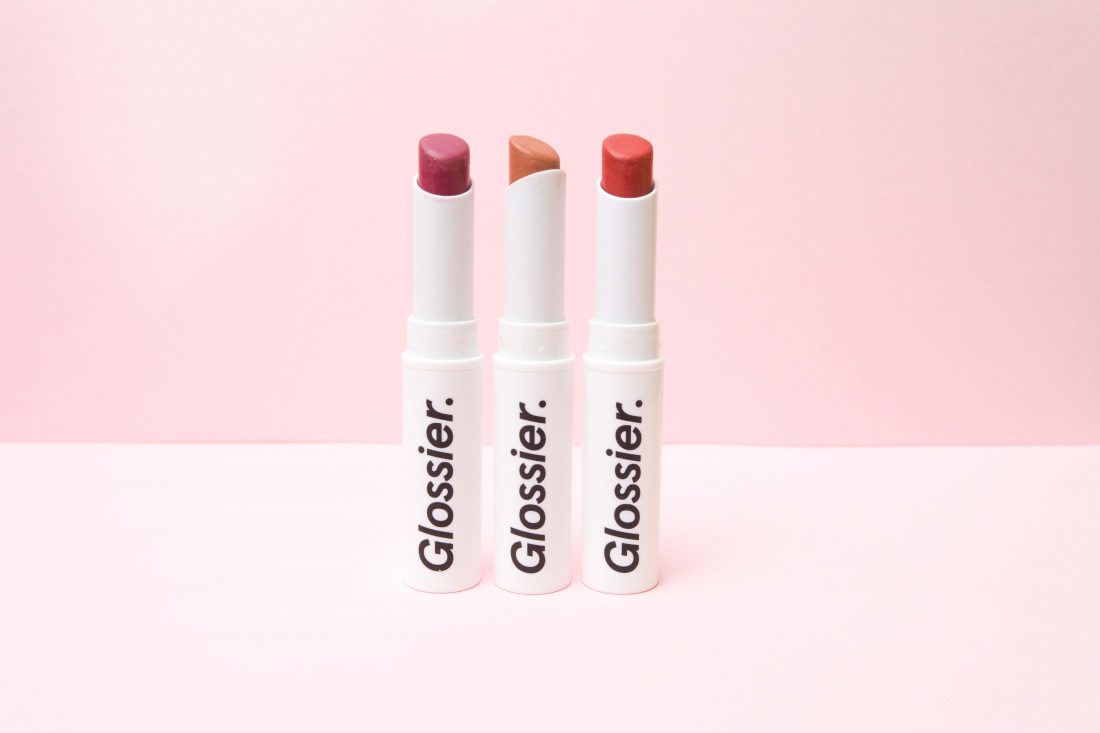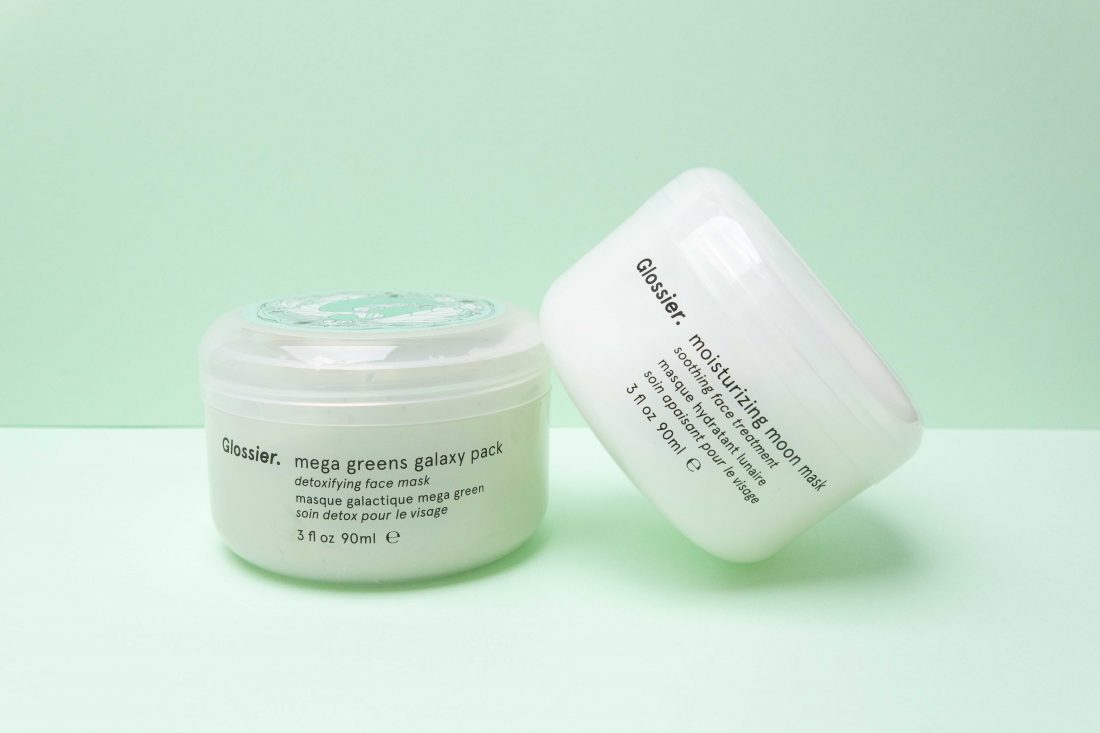 If you haven't heard of Glossier, seriously where have you been? Emily Weiss, the founder & CEO of beauty editorial site Into The Gloss started Glossier as the effortlessly cool beauty brand for the girl who likes to keep things simple. Glossier found a niche a ran with it and after visiting the New York show room a few times I now know what all the fuss is about.
Glossier strips back all the fluff of the beauty industry and delivers simple, easy-to-use products that can be purchased as easily as groceries using their tick list service in the show room. If you're ever in New York it's really worth a visit, the girls in-store wear cute pink boiler suits and once you make your way up to the top of an unassuming office block you'll find yourself perusing amongst all the other beauty lovers. It feels like you've been let into an exclusive club, oh and don't forget to ask about the merchandise when you get to the till!
Glossier is finally making it's way to the UK in October, so to get you guys excited I've compiled my own guide to Glossier based on the products I've tried and tested.
THE MUST-TRY SKINCARE LIST // 
I was not convinced that I'd like the Milky Jelly Cleanser at all, especially as I'm so besotted with my Oskia Renaissance Cleansing Gel but I don't mind being proven wrong and in this case I definitely was. It's not milky at all, it's a gel cleanser that feels really gentle on the skin and works perfectly as a single cleanse on minimal makeup or a second cleanse on heavy makeup. I've been using this every day and loving it! I first tried the Balm Dot Com when it first came out and wasn't that fussed but after hearing Anna describe it as a matte lip balm made me want to give it another go and she was right! It's the perfect "I'm not wearing lip balm" lip balm and my favourite scent is the coconut. I haven't tried all the serums as they're not all suitable for my skin but I've really been enjoying the Super Bounce as a hyaluronic, hydrating base before my moisturiser. It's similar to the one from The Ordinary, my only frustration is at how small it is, I'm already onto my second bottle!
The Invisible Shield SPF 35 is one of their more recent launches and unlike other facial SPFs this isn't a cream, it's more of a lightweight gel. It's very easy to spread over the face and feels light enough to apply makeup on top.  I tried both the masks but the one I would say is worth picking up is the Mega Greens Galaxy Pack, which is an exfoliating, detoxing green mask. I find it best applied with fingers, working it into the skin before rinsing off with a cloth. It's full of anti oxidants and you can really feel the difference on your skin after using it. Finally for skincare, the Priming Moisturiser Rich is a brilliant night cream. At first when I used it I got a little red around my nose but my skin quickly got used to it and now feels great when I apply it. It's a very thick cream, a bit similar to Charlotte Tilbury's Magic Cream and so I only use this one at night.
THE MUST-TRY MAKEUP LIST // 
The Cloud Paints are a really cute take on cream blushers and after recently meeting Emily she inspired me to start mixing colours, literally like paint – genius! They're very creamy and blend out beautifully onto the skin, but be warned they are very sheer. The colours seem a bit strange at first but I mix Beam and Dusk to make a pretty everyday pink. Generation G is Glossier's answer to lipstick, they're matte and lightweight and come in the most wearable shades. I own Cake, Like and Zip! The Stretch Concealer is a funny one and it's taken me a while to get used to it. At first I thought no this isn't for me, it's way too sheer and greasy for my dark circles. I kept going back to it though as the finish is so light and dewy it's almost anti-ageing! Now I like to use it on my chin, around my nose and under my eyes but I simply top up my under eye area with a fuller coverage concealer. It works really well as a base but I've definitely realised that on it's own this concealer is for those with very little blemishes to cover. Finally, the Lip Gloss, another product I hadn't considered using until Emily recommended it. I haven't worn clear lip gloss for years but there's something so sexy about minimal makeup and just a swipe of clear lip gloss and seeing as this is completely non-sticky I have been enjoying using it every now and again.
THE ONES TO GIVE A MISS //
Personally I found a few products to be a bit of a miss when I tried them. The Perfecting Skin Tint is a lovely idea, a sheer coverage foundation but it literally had zero coverage when I used it and felt completely pointless. There's sheer and then there's sheer. I like the idea of the Haloscope highlighters and the formula is nice too but as it stands the shades available don't really work for me. Topaz is too warm, Quartz is too pink and although I like the idea of Moonstone (an almost sheer white), there's just a bit too much glitter in it for me. I'll be waiting for a non-glittery champagne! I tried the Soothing Face Mist when Glossier first launched and it just didn't impress me because of it's simplicity. It didn't work as a makeup setter so I didn't really see the point of a very simple rose face mist. The Priming Moisturiser is the lighter version of the rich one but for me it just didn't sit right so I would say skip straight to the rich version. I wasn't sure where to put the Moisturising Moon Mask, as I'm still not sure how I feel about it. I feel like you can get a similar result from something like the Origins Drink Up Intensive mask, it doesn't feel like anything unique, but it does hydrate my skin nicely so it depends if you already have something similar in your skincare collection.
THE ONES I HAVEN'T TRIED //
They've just released the Wowder, a powder that is supposedly glow and airy, I can't wait to try it. The Boy Brow isn't something I picked up as the brush looks too small for my huge brows and I also skipped the Super Pure and Super Glow serums as they're not right for my skin and I haven't heard great things about them.
As a sidenote, I also have the Glossier jumper and pin, can anyone say FAN GIRL?! If it's a brand you've heard about but haven't yet dabbled in, get ready for October because trust me you'll want to get involved! I'm excited to see their plans for the UK – bring it on!
SHOP MY FAVOURITES

Photos by Lydia Collins