THE MOST INSTAGRAM-WORTHY HOTEL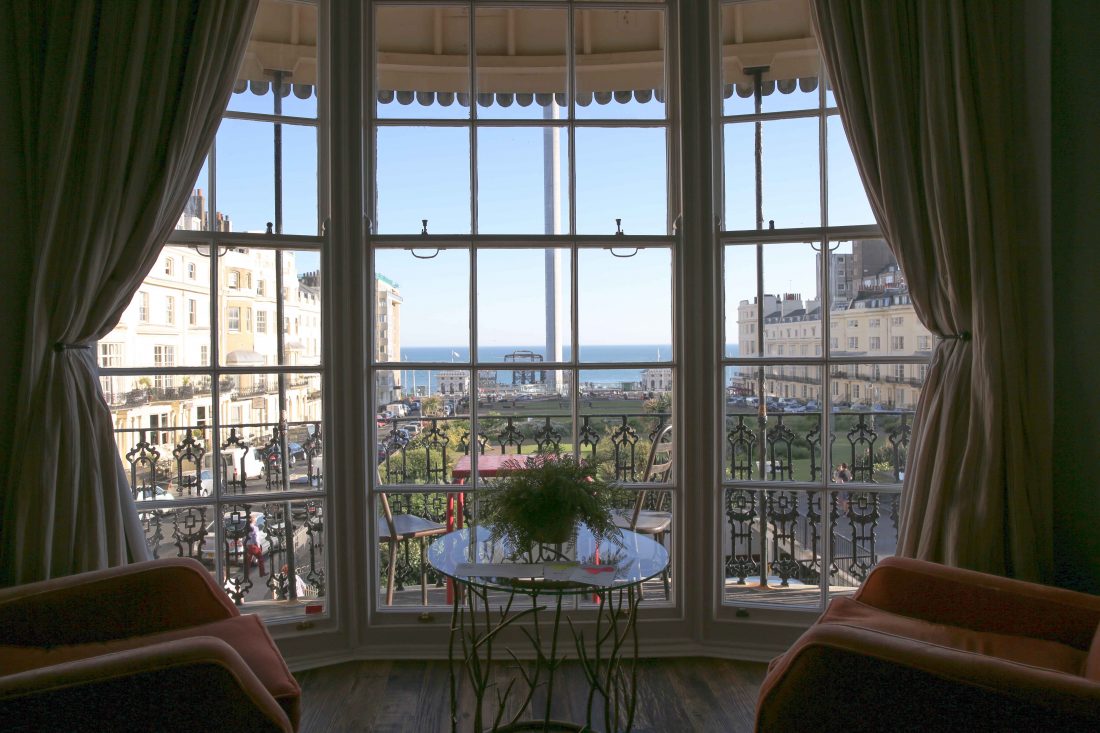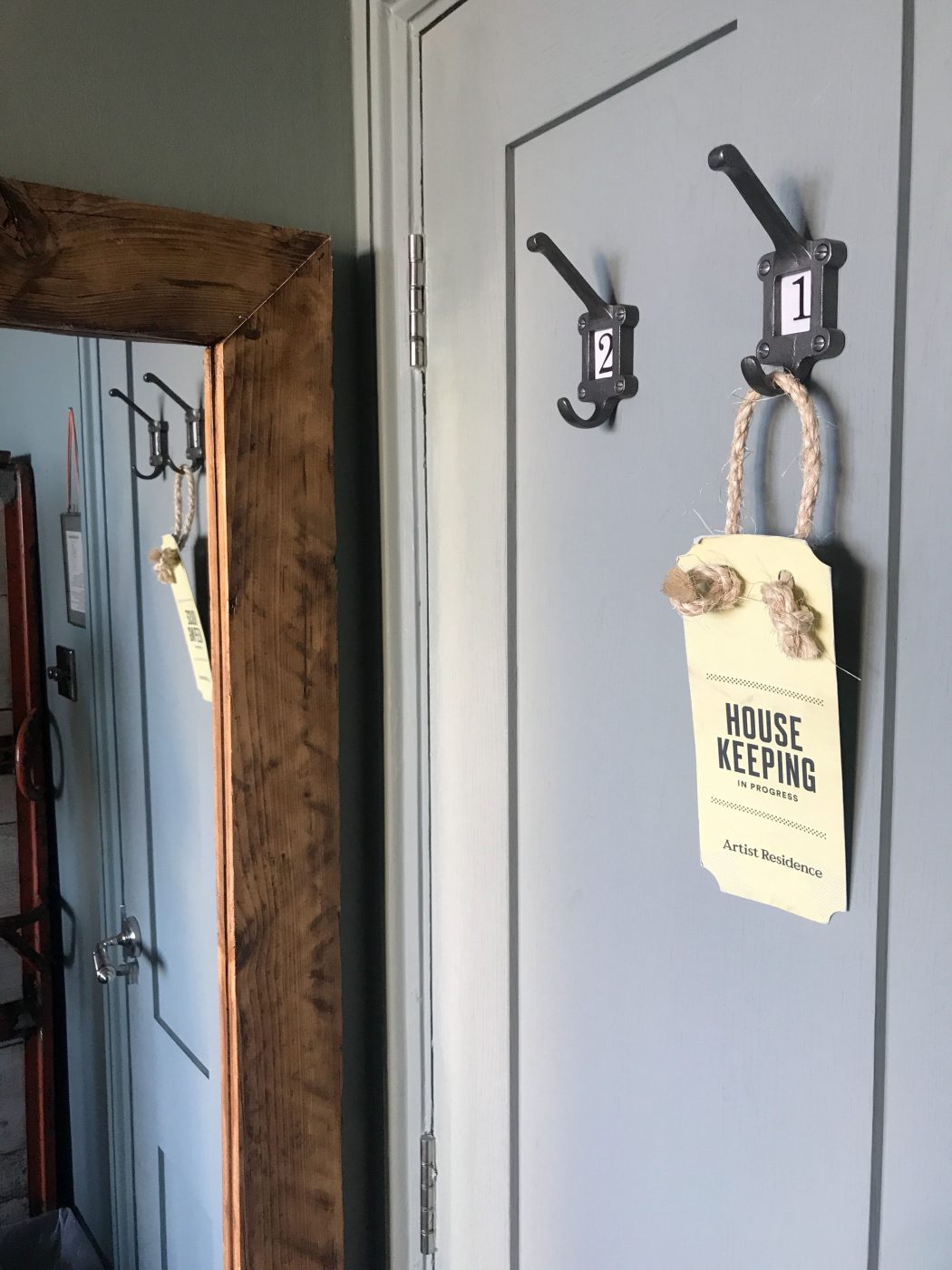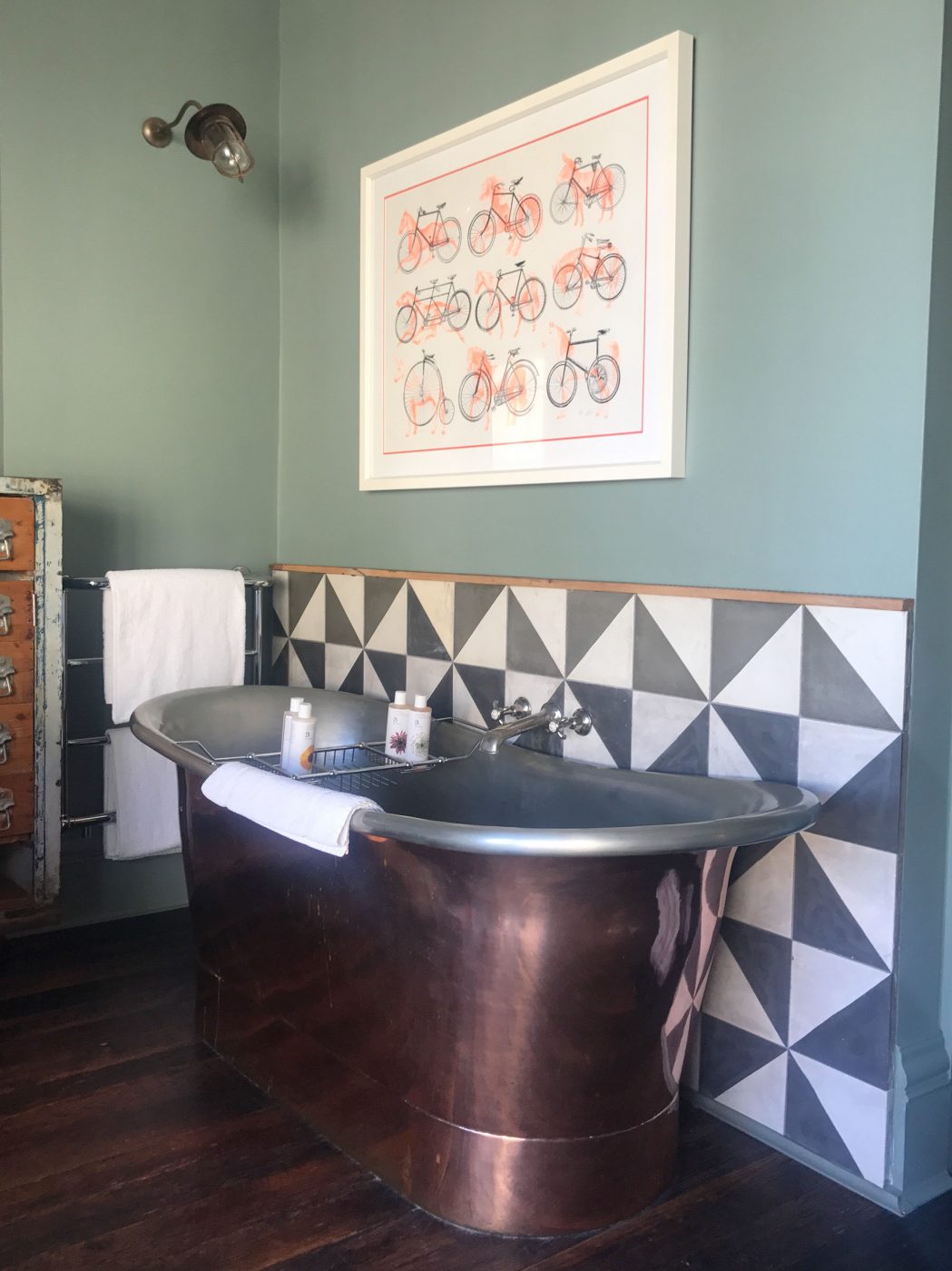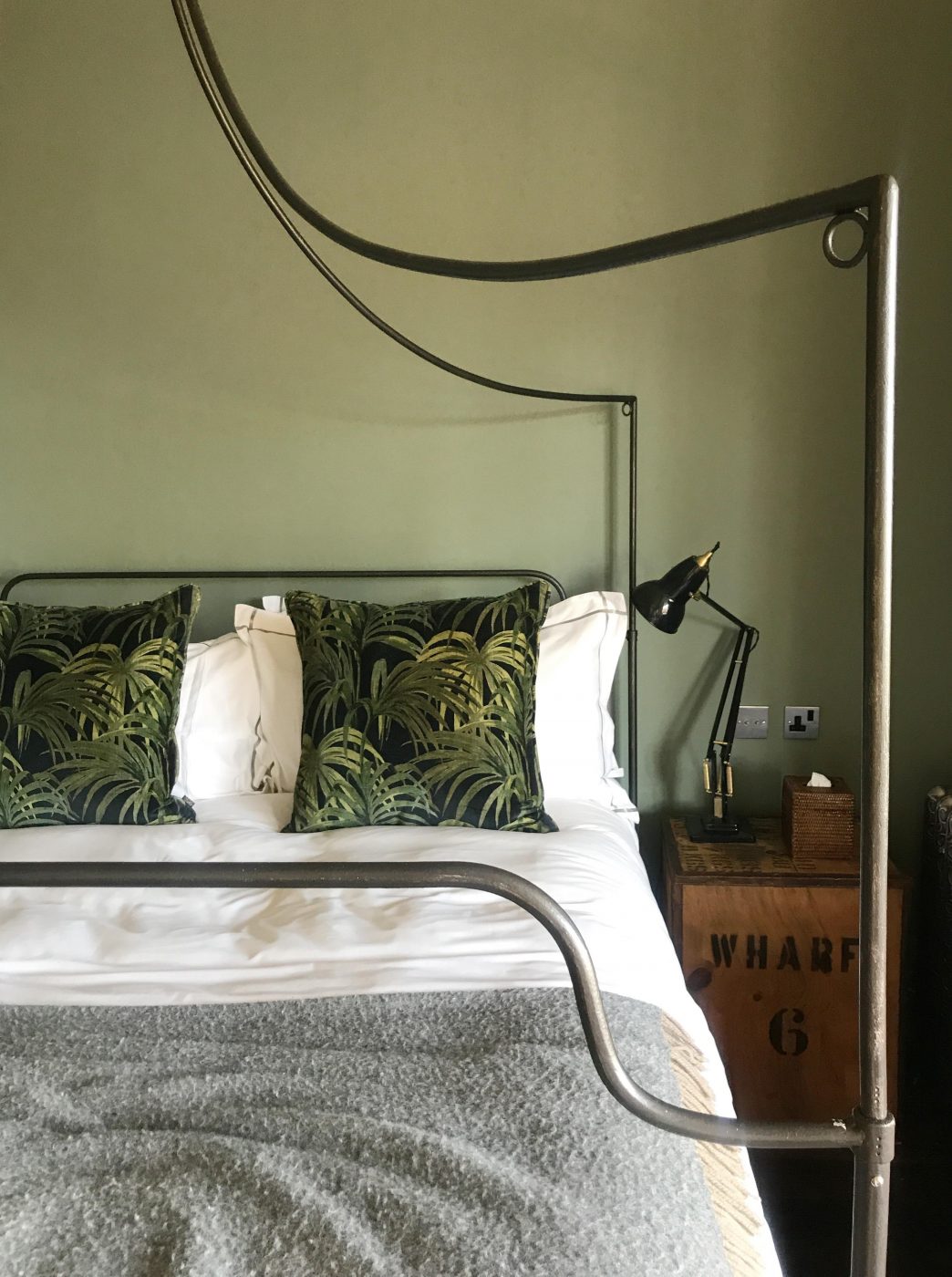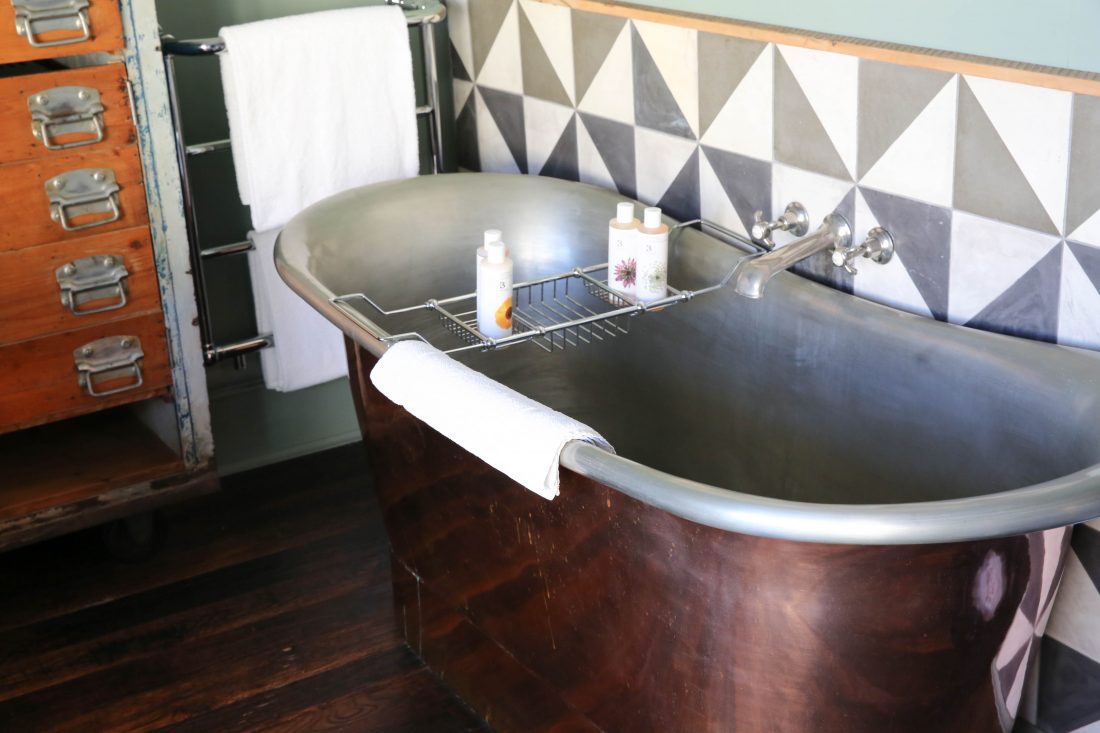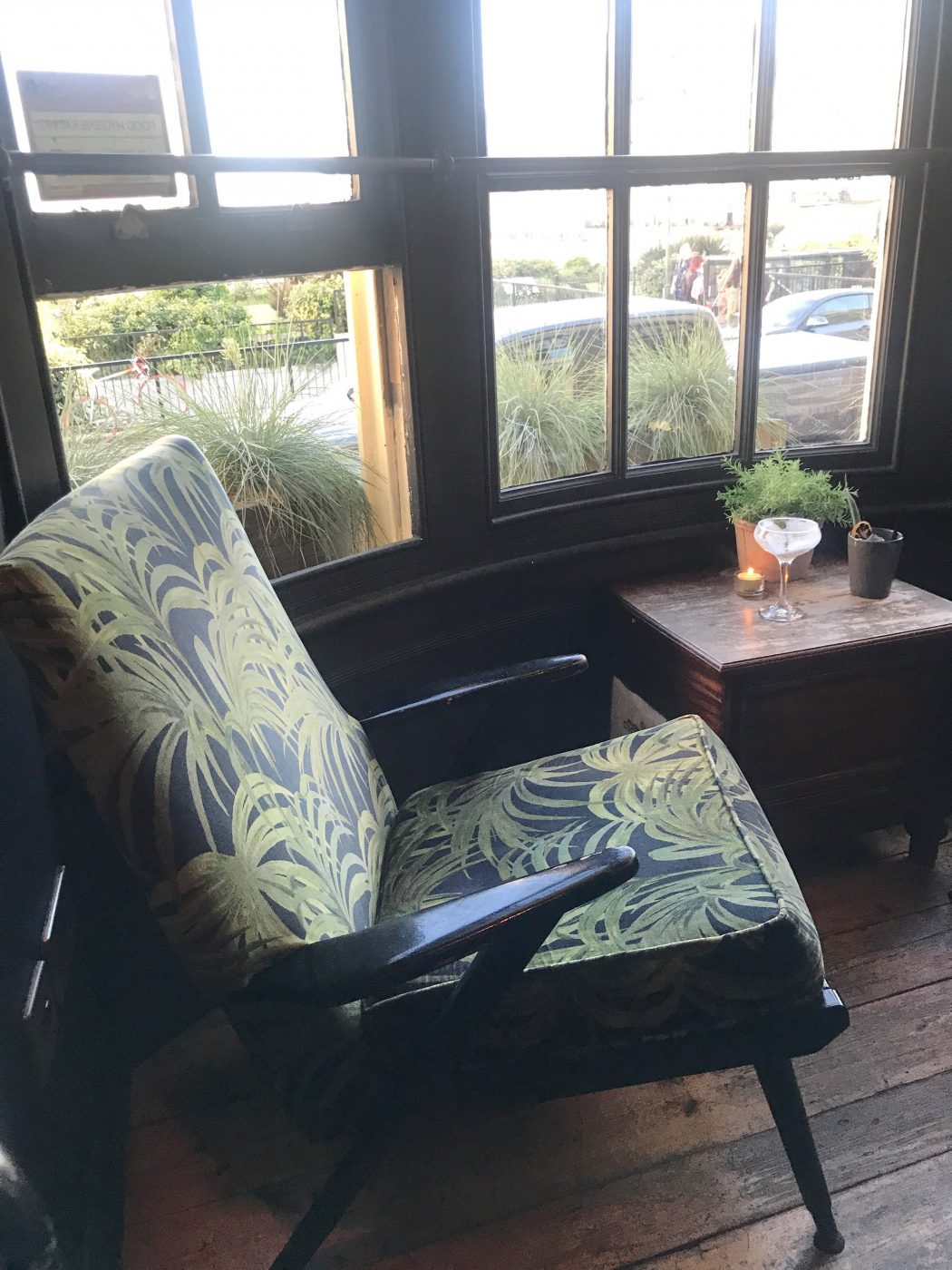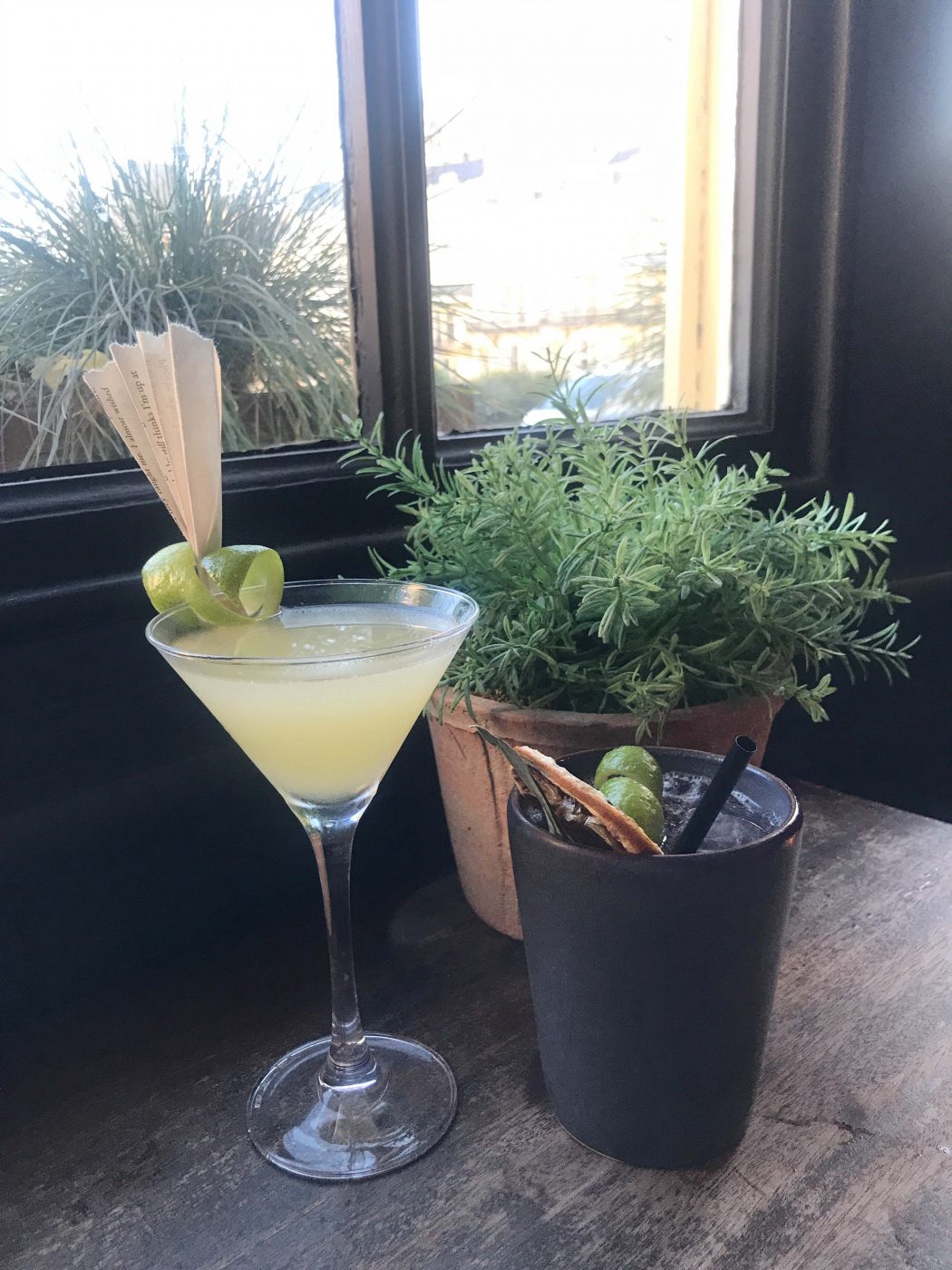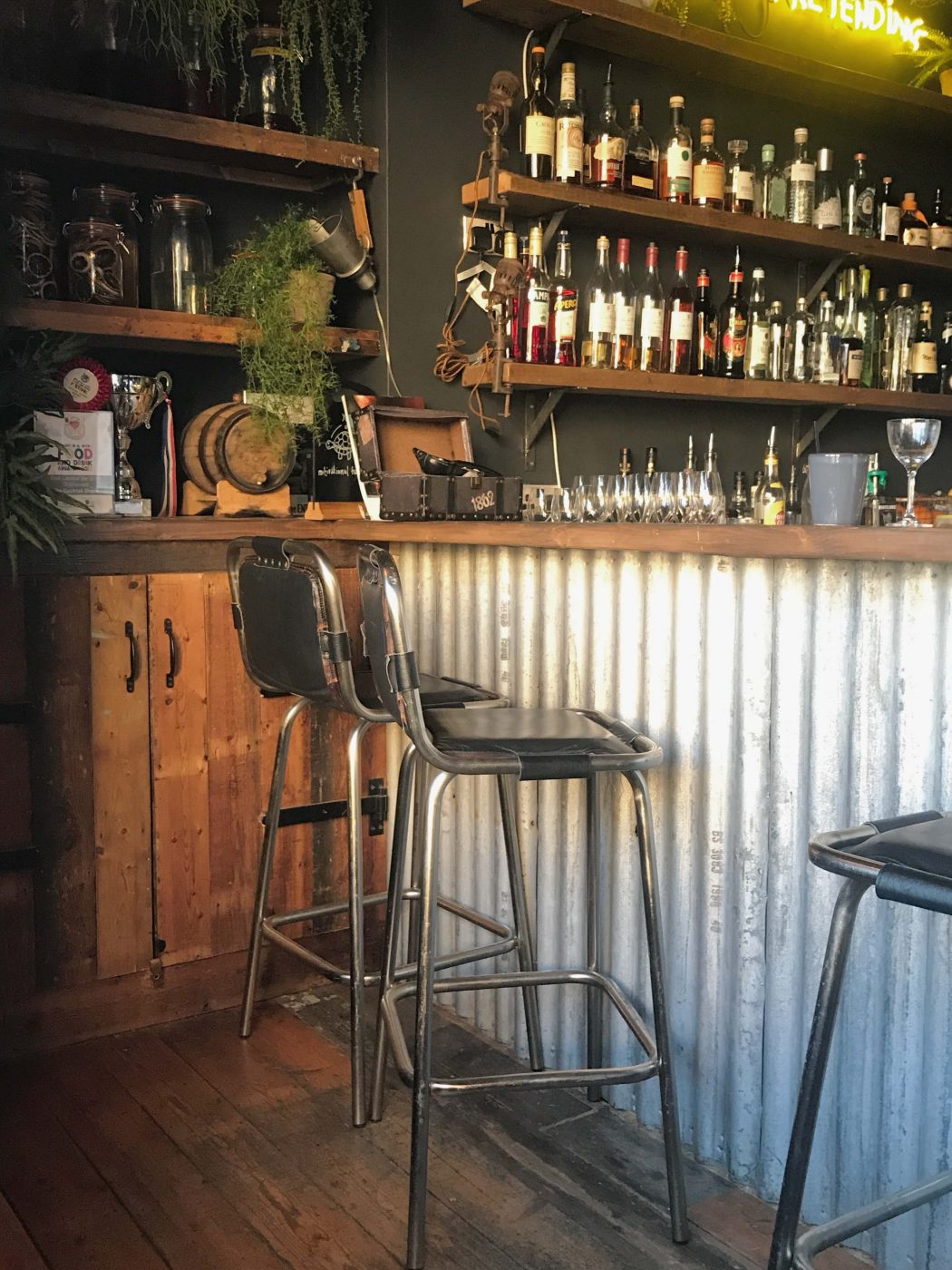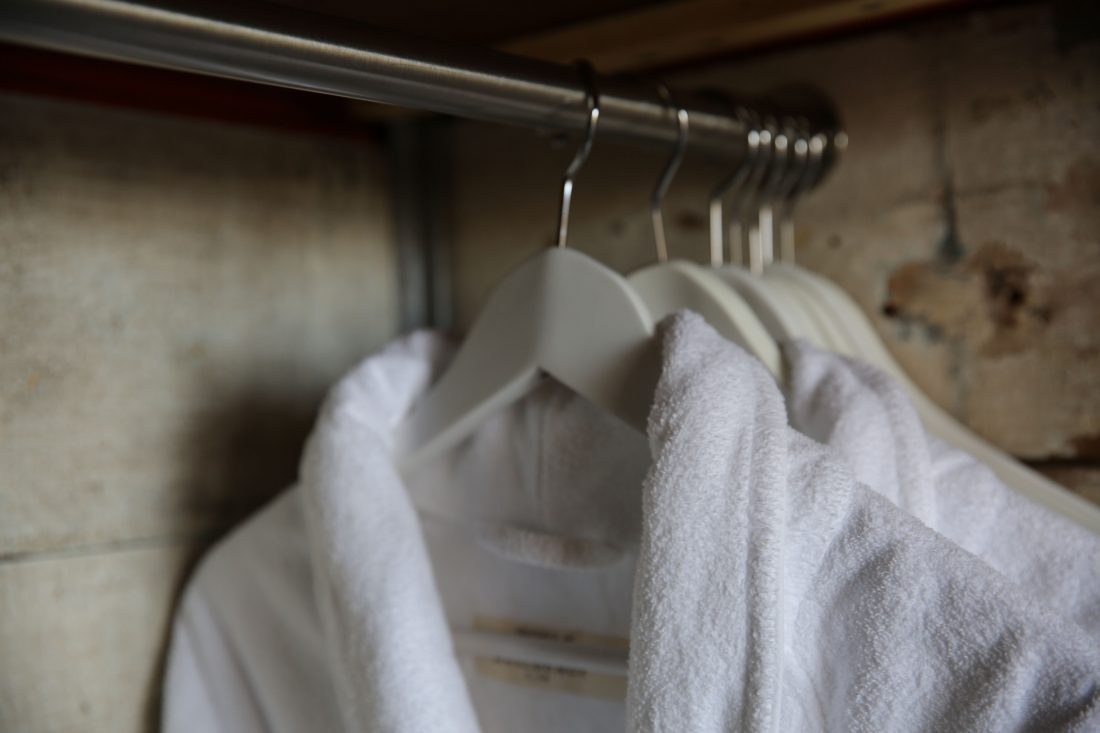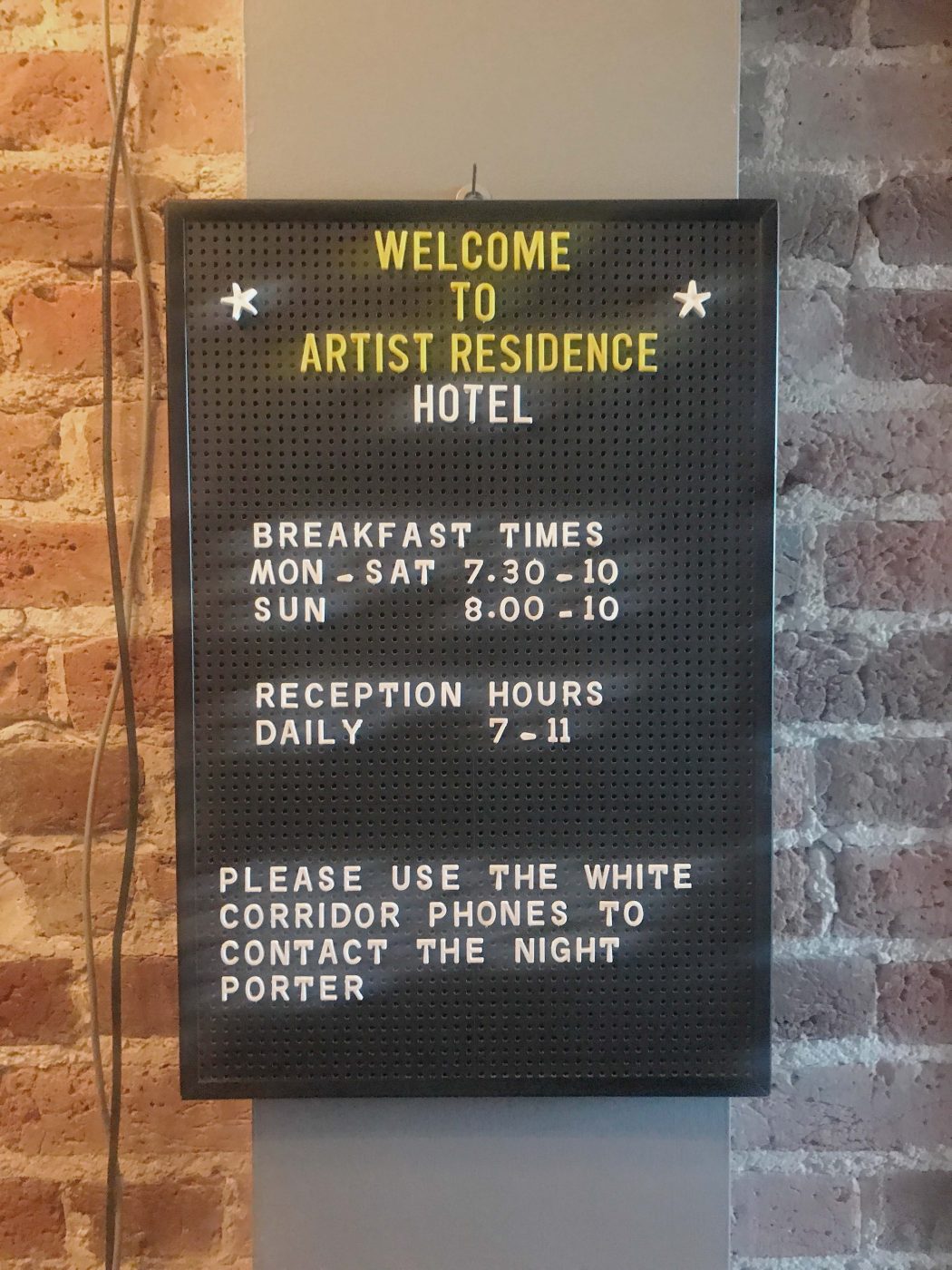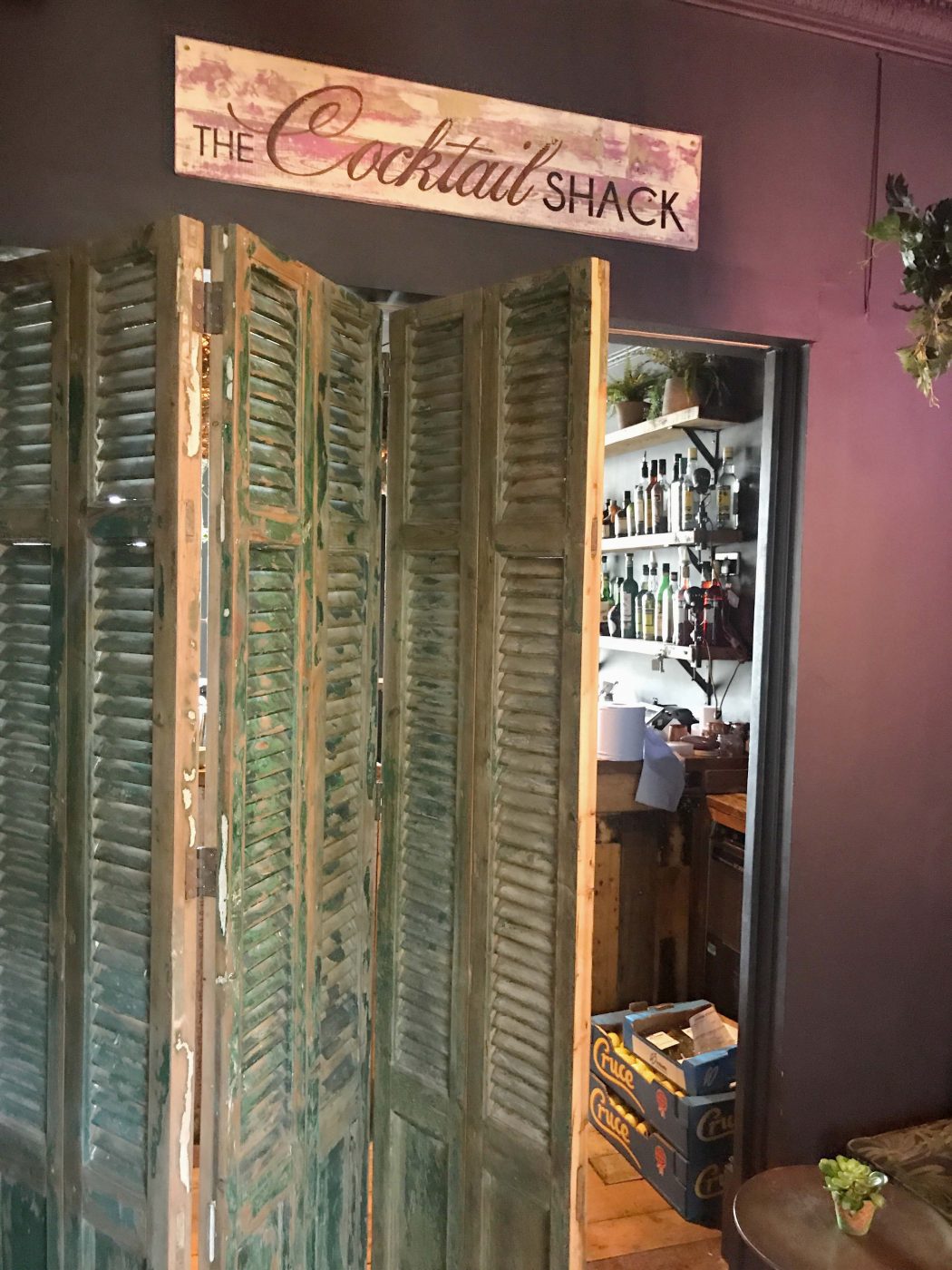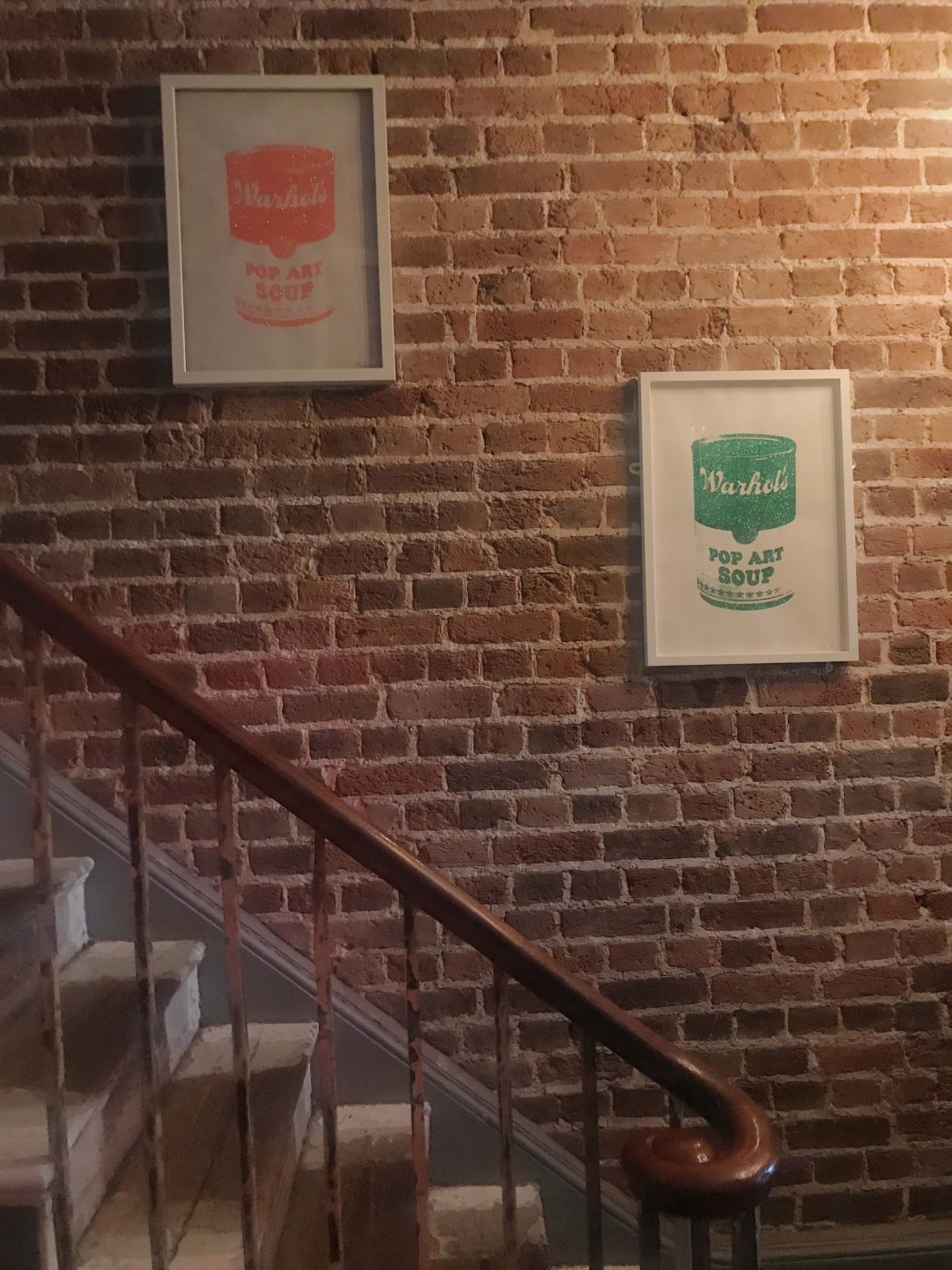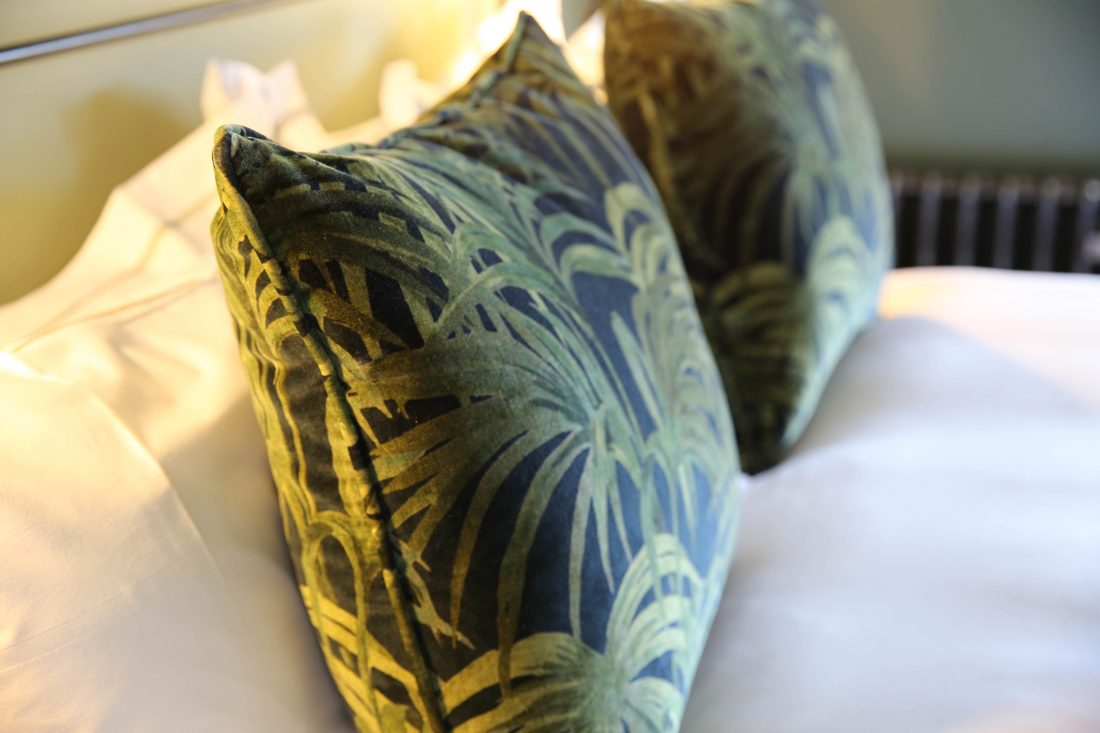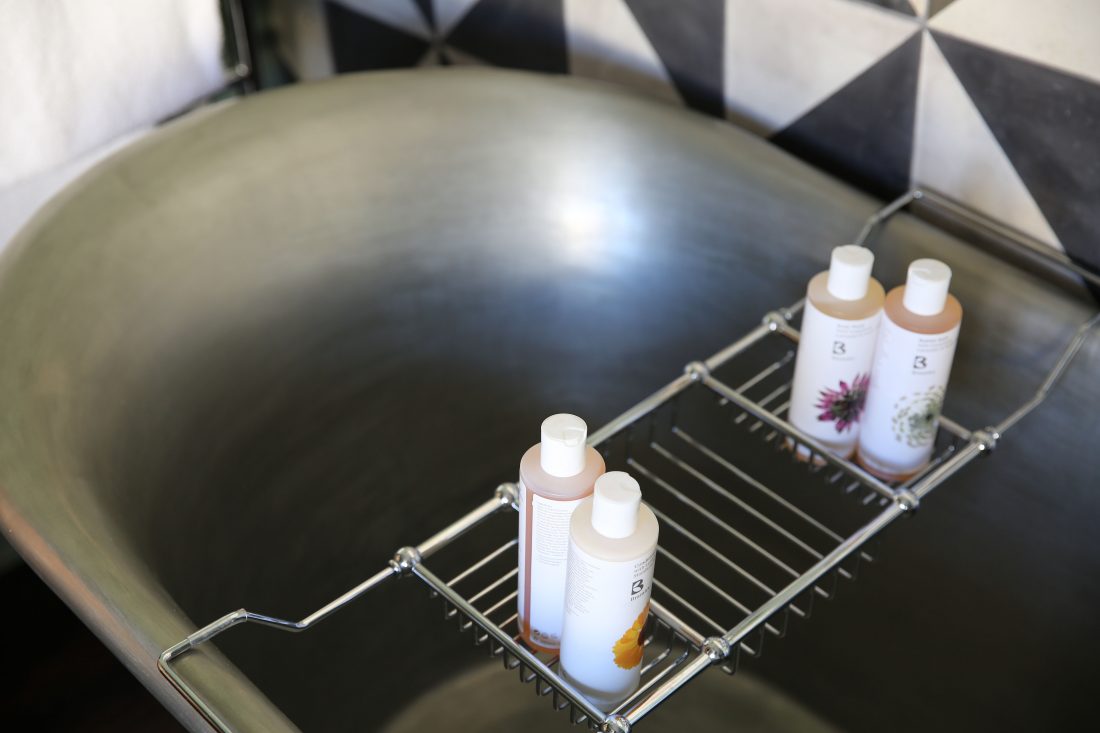 I get asked all the time, where to stay in London and more recently where to stay in Brighton too. I usually have zero helpful suggestions because it's rare for me to stay in a hotel in my home city and when I head down to the sea I usually crash in Anna's spare room (thanks Anna!).
I've recently had the pleasure of staying in the Artist Residence in Brighton (I think crashing on Anna's sofa on her wedding night would have been a tad inappropriate) and it's without a doubt the most Instagram-worthy hotel ever.  I had a rough idea of what it would be like after Anna and I shot in their London hotel for the cover art of our podcast but actually staying as a guest was such a nice experience.
It has a very soho house feel without the exclusivity and camera ban (yay), but every detail has been thought through and every corner has been designed to perfection. It's a 23 bedroom townhouse but actually feels even smaller, like an intimate, luxury B&B. I absolutely loved the decor of our room, palm print pillows, a free standing bath and a gorgeous tiled bathroom… It was heavenly. We had a couple of really nice breakfasts in the cafe part of the restaurant and there's also The Set Restaurant for dinner too. We had some pre-wedding Friday night drinks at The Cocktail Shack and then popped downstairs for a game of ping pong! Everything felt very exclusive and hidden, there's even another bar in the basement if you look closely behind the bookcase.
It was a dreamy couple of nights and now I'm desperate to visit the brand new Oxfordshire branch!