THE SKINCARE LINE THAT DUPES THEM ALL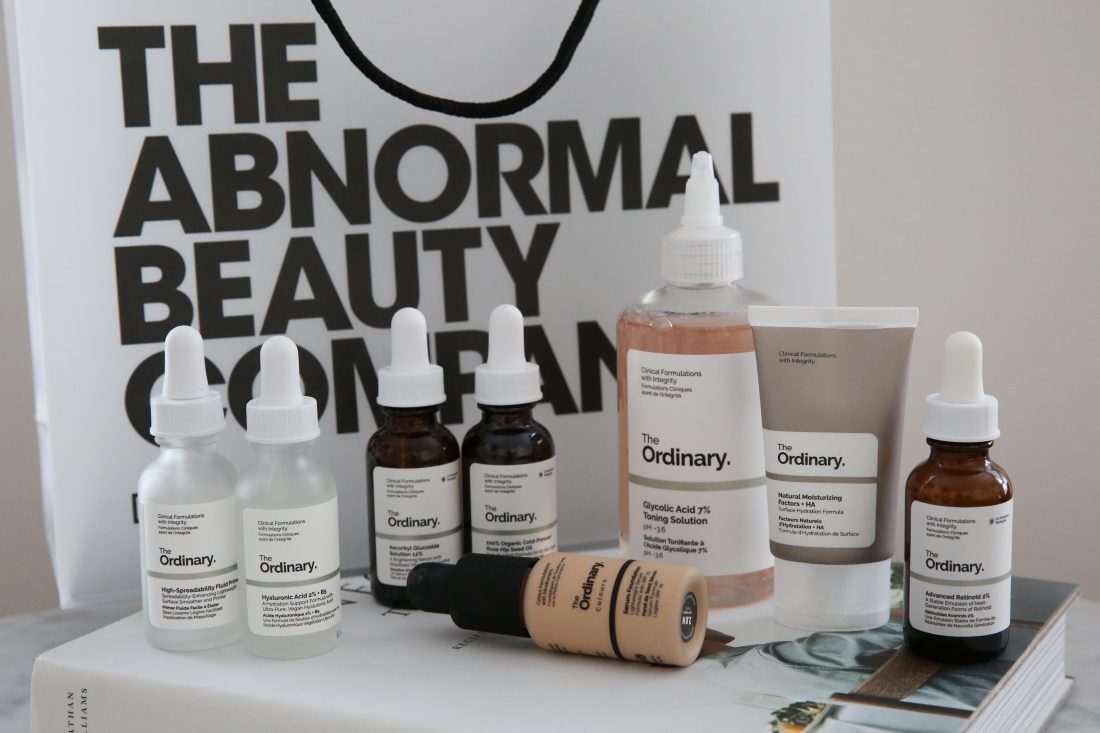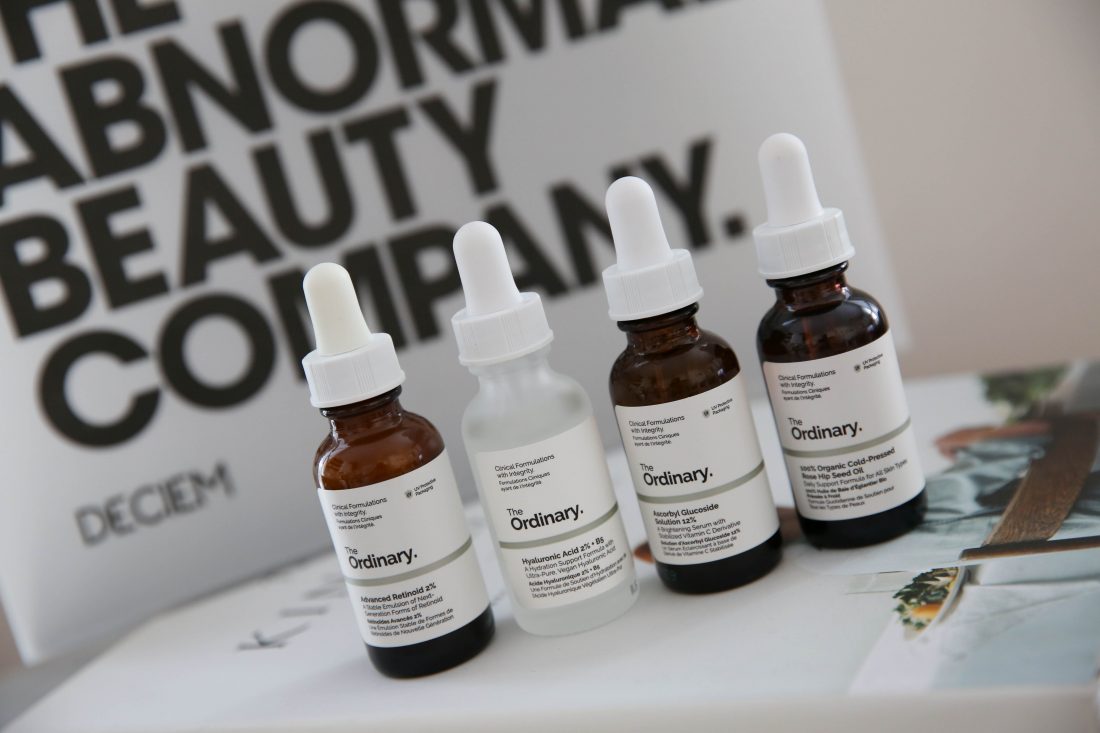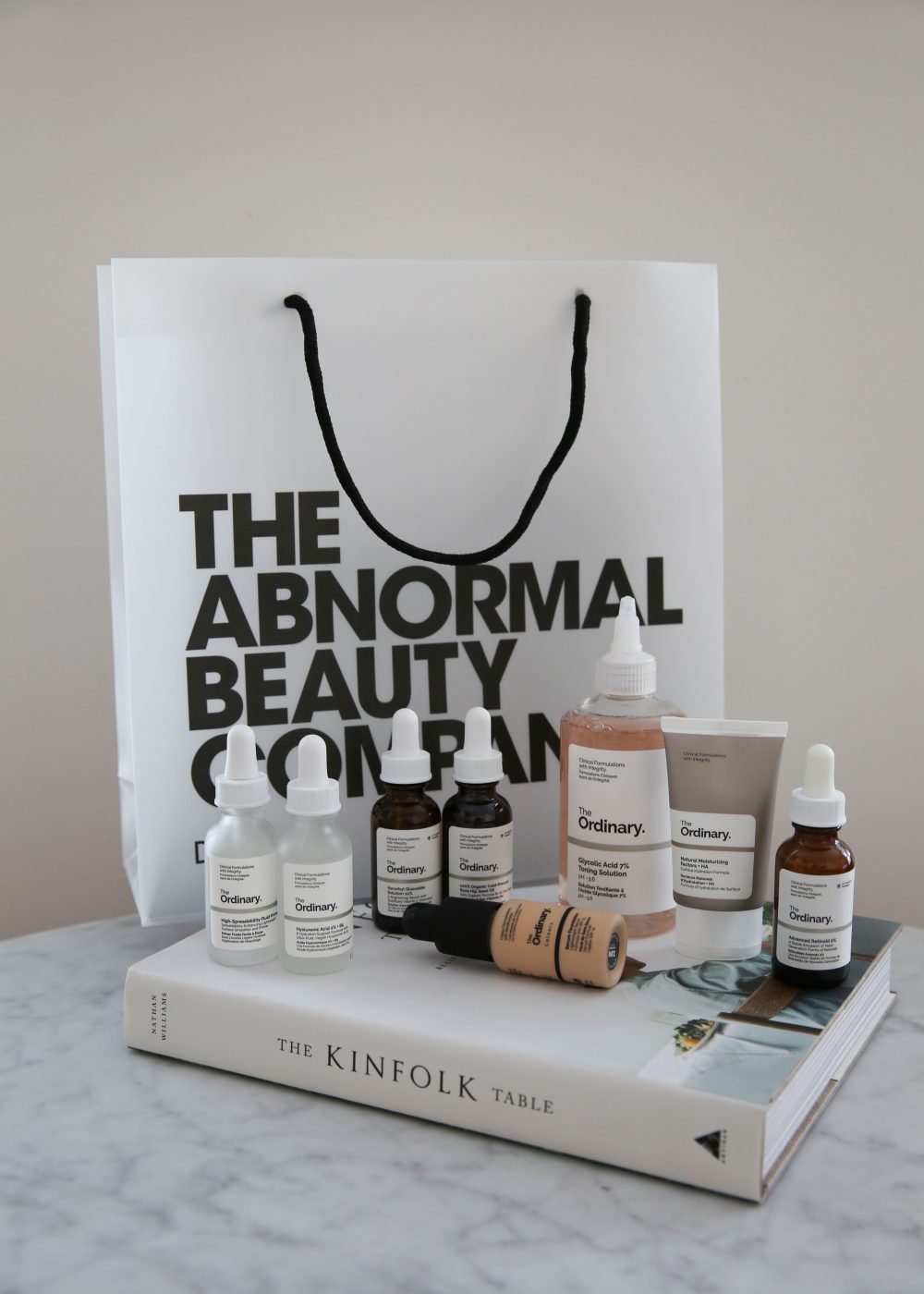 As always I am very late to the party, but when it comes to skincare I quite like to take a step back and wait for the reviews to roll in before I give it a go myself (also Fleur totally forced me to try this). The Ordinary is the latest launch from Deciem, a skincare brand I already know and trust. If you want to know more about Deciem and their umbrella of amazing brands, you can check them out here. But today, let's talk about The (not so) Ordinary. What initially stood out to me are their crazy low prices and I found this blog post from Caroline really helpful and interesting when trying to figure out how they do it. The idea of the brand is to strip things back to basics… basic, not necessarily easy. The formulations are pure, non-fussy and the packaging says it as it is without any fluffy marketing words. The descriptions of the products are very science and ingredients based so you sort of need to know quite a bit about skincare, although saying that, the staff in their Spitalfields store are incredibly knowledgeable and helpful.
So let's talk products. They all seem to dupe some of my favourite skincare products but at a fraction of the price. I got sent a few products but then went into store to pick up some others, so here's a quick roundup of my hits and misses.
The Glycolic Acid 7% Toning Solution (£6.80) is a great dupe for the Pixi Glow Tonic (£18), I use this on a cotton pad a few times a week in the evening. I don't use physical exfoliants so I love these gentle, acid alternatives.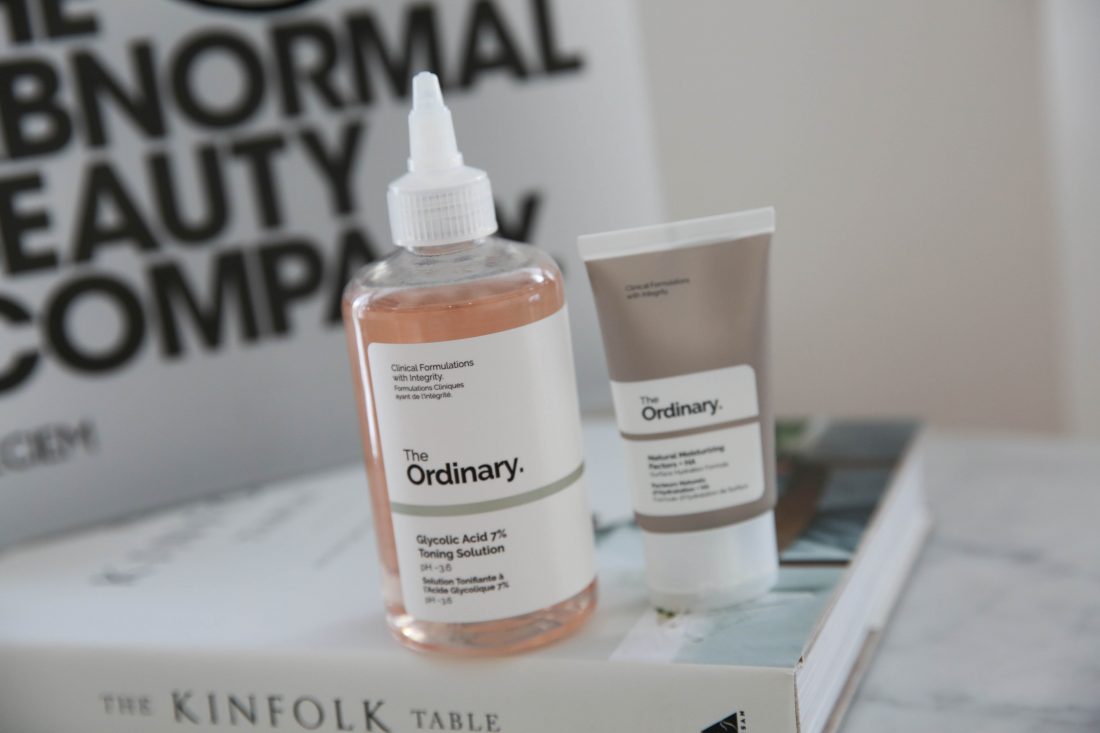 The Hyaluronic Acid 2% + B5 (£5.90) is my favourite product from everything I've tried, as someone with dehydrated skin it's a brilliant product to layer under everything. This for me is a brilliant dupe for the Bakel Jaluronic Serum (£106!!) and I use this every single day to help with hydration. The Advanced Retinoid 2% (£8) is one of their most popular products as it's so cheap for a 2% retinoid! This product helps to visibly reduce the signs of ageing and although I started slow, applying it only once a week, I can now use this twice or three times a week. The 100% Organic Cold-Pressed Rose Hip Seed Oil (£9) is a great dupe for the Pai Rosehip Bio Regenerate Oil (£22), without the added Vitamin E. I like to use an oil in the evenings and although I find this one slightly harder to spread around the face, it does really hydrate my skin before bed.
The Ascorbyl Glucoside Solution 12% (£8.90) is one of their three vitamin C products but I chose this one as it's water based so isn't heavy and feels great on my dry skin. This helps to brighten my skin and I use it as a serum mainly in the evenings.
So when it comes to the misses, there are a couple of products I didn't get on with and one that I'm still not sure of. The Natural Moisturising Factors + HA (£4.90) is a daily moisturiser made from a collection of compounds that are naturally present in the skin. Although I feel like this does hydrate my skin, I don't love the feel of it on my skin and it takes quite a while to sink in with a slightly tacky finish to it.
Although they offer a silicone primer too, I found the High-Spreadability Fluid Primer (£5.50) to be too slippy on the skin, I prefer something even more hydrating and this just didn't do it for me. When I went into store I tried the Coverage Foundation but they didn't have any in stock so I bought the Serum Foundation instead (£5.70) which comes in 21 shades. I was expecting this to be light and hydrating but instead found it to be quite heavy in an awkward clingy way, it's a very strange formula, maybe I did something wrong but I didn't get on with it at all.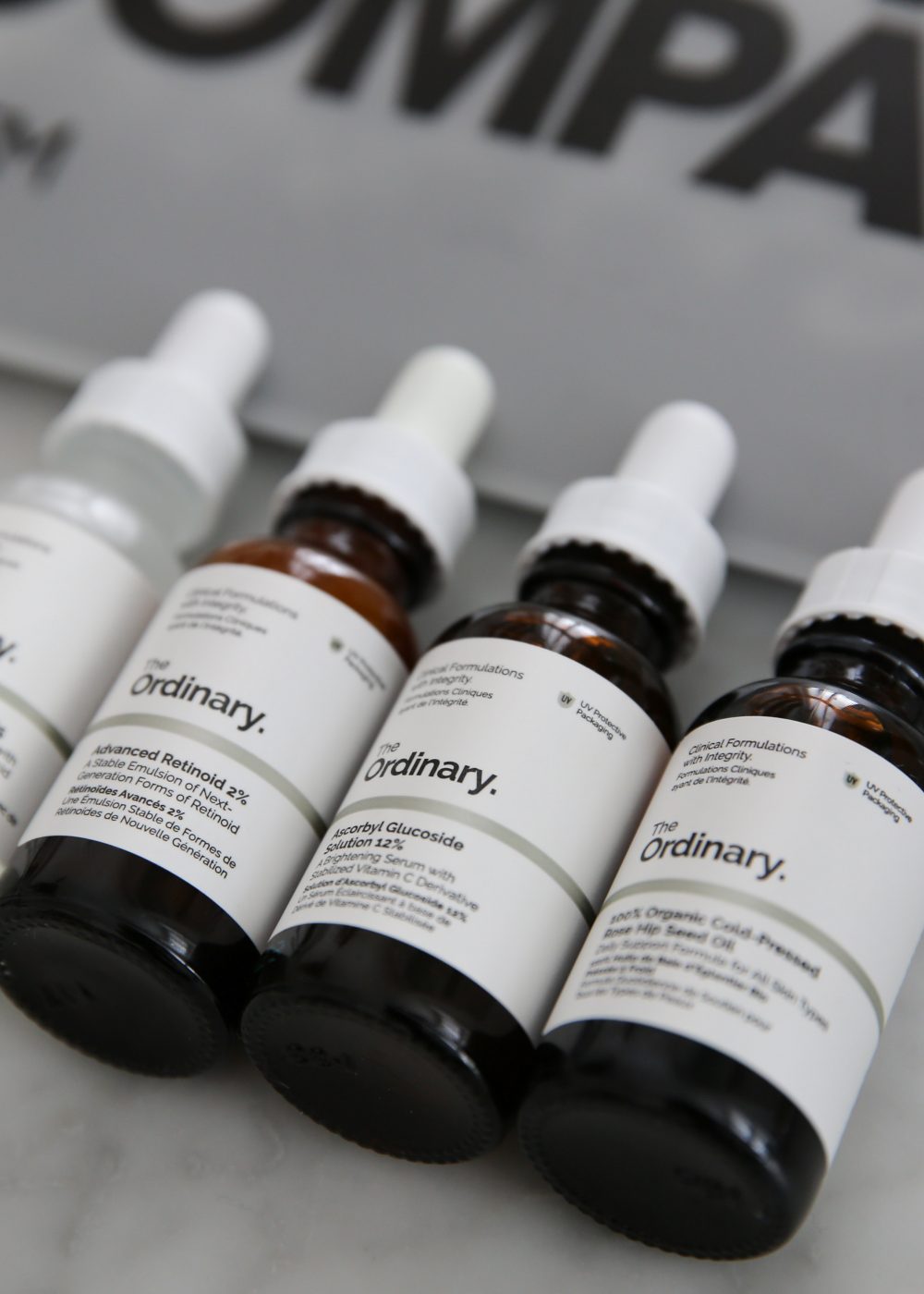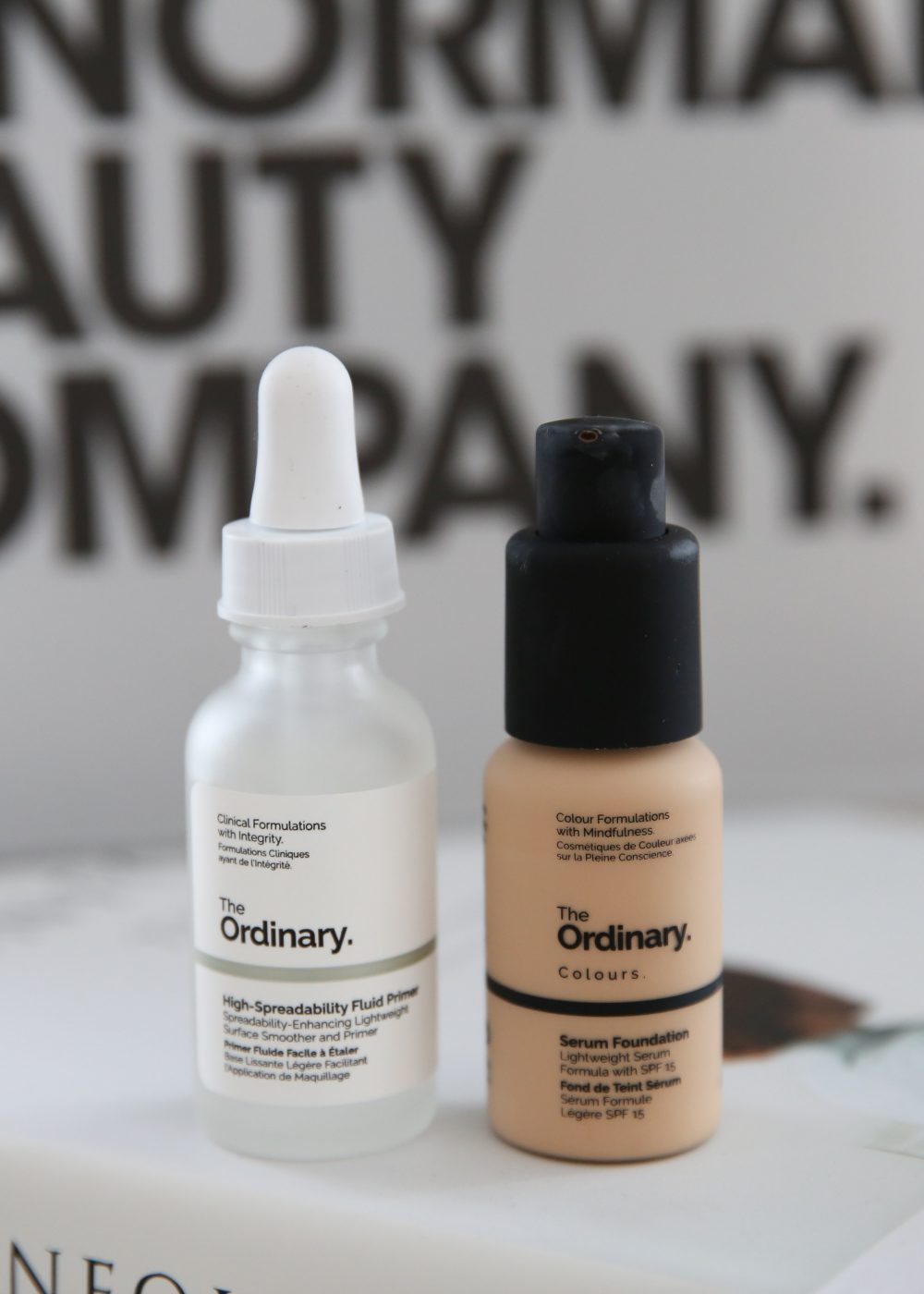 Overall I think it's a really exciting brand and a great way for people to embrace a proper skincare routine without spending hundreds of pounds. I went in to the store with my friend Debs who came out with quite a few new products having only spent £25, which I think is brilliant!
Have you tried anything from the brand? I'd love to hear your thoughts! Any other products I should try from them?