WHAT TO EXPECT FROM SAFARI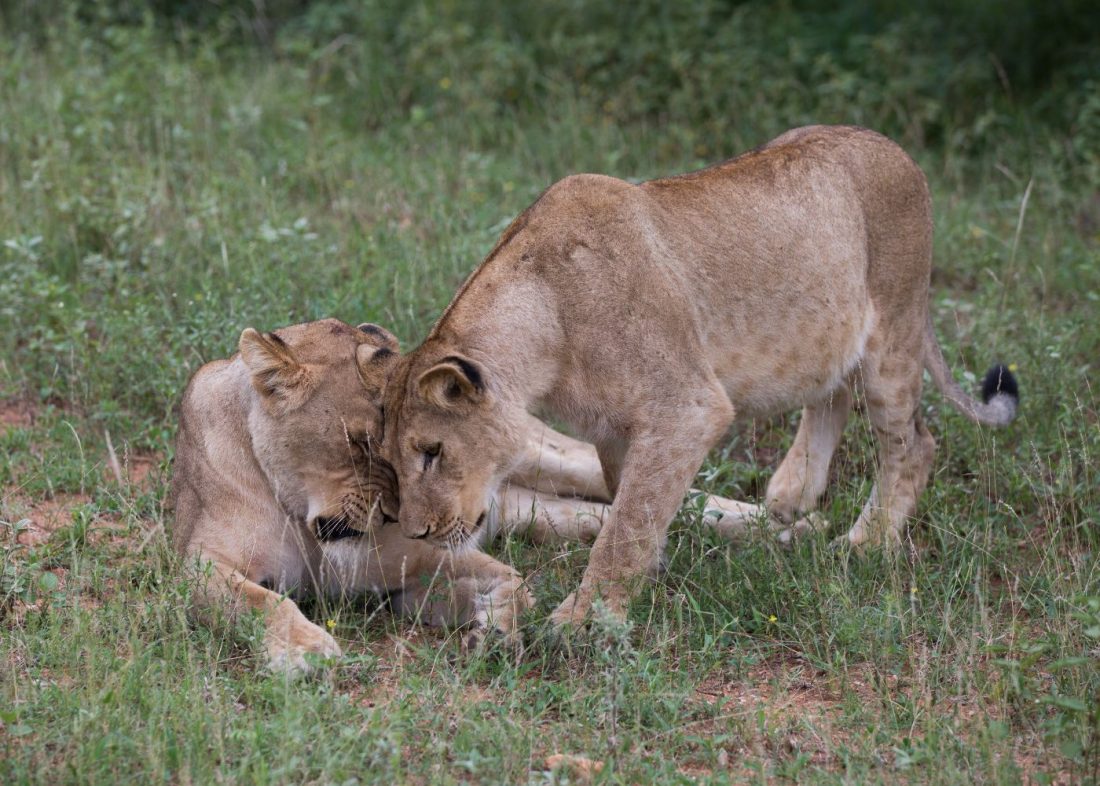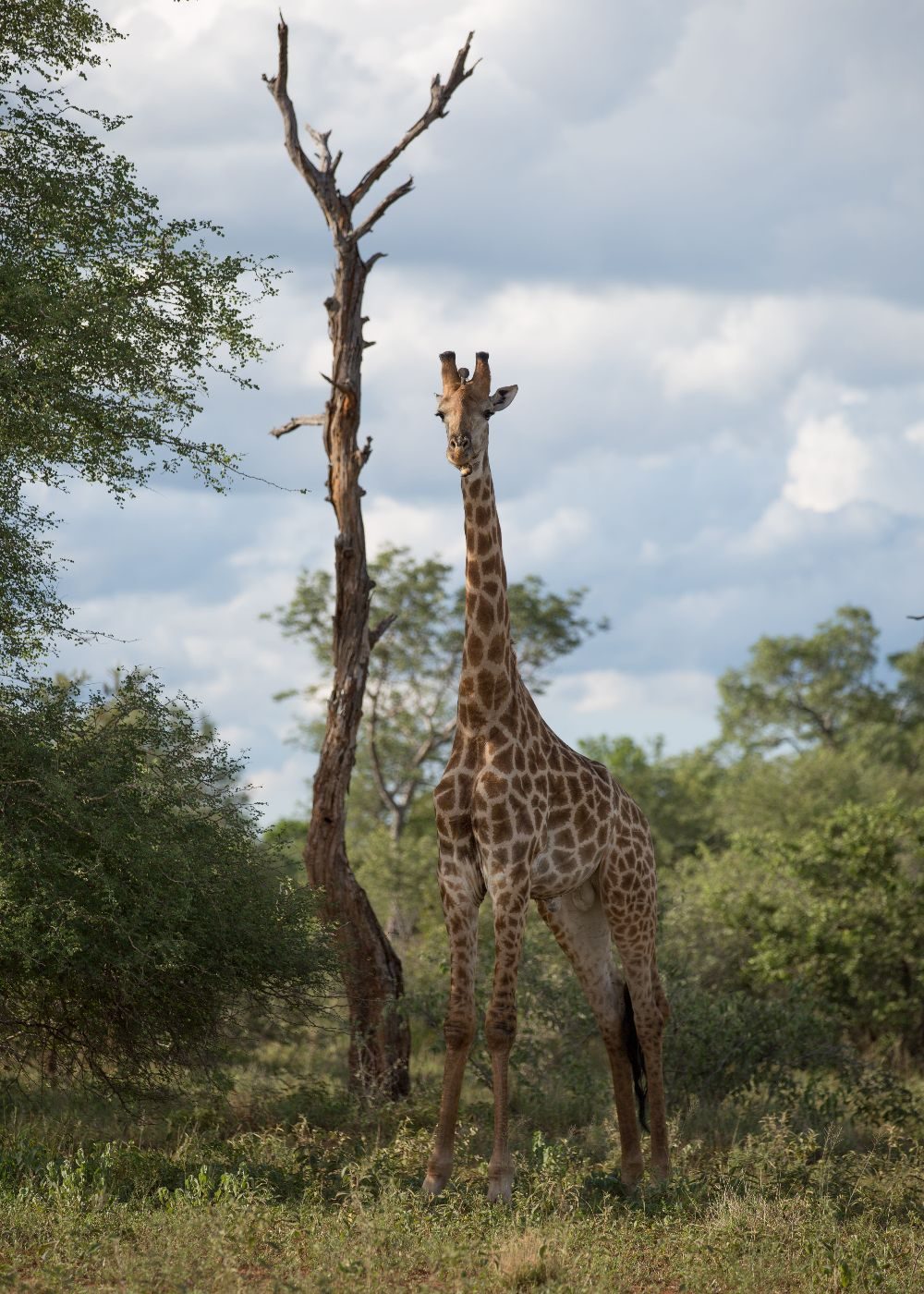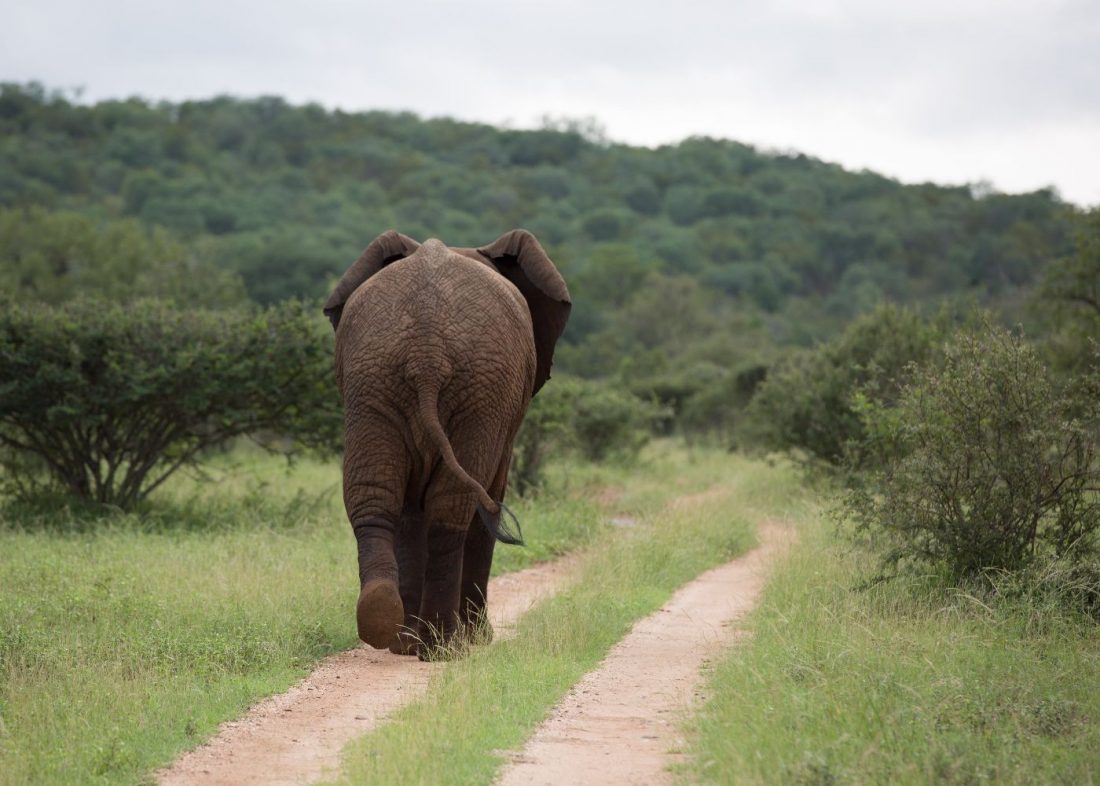 … in South Africa, to be specific. 
I've always wanted to do safari and so when Rich and I were deciding on a honeymoon destination it seemed obvious to spend two weeks exploring South Africa, a country I've never been to but heard so much about. It's an 11 hour flight, but with only a two hour time difference it is SO easy to travel to. Having no jet lag makes ALL the difference. I'll try do a separate post on the route we took and where we stayed.
The first part of our trip was spent on Safari at the
Garonga Safari Camp
in Makalali. We took advice from friends to start our trip with safari as it's quite exhausting so it's nicer to end with something more relaxing. We chose to go to Goronga as it's based on a private reserve so unlike some other parks where you have to stick to driving on the main roads and can't always get close to the animals, a private reserve allows your guides to drive you off-road and get right up close. We were blown away by the quality of the camp; the most lovely staff, incredible food, beautiful rooms and the game drives were amazing. We saw the big 5 in just a few days and got
so
close… memories I'll never forget. We did 6 drives in total and felt like it was more than enough but we were also quite lucky to see everything so quickly!
Before our trip I did quite a lot of research into what to pack and what to wear as I like to be organized in these situations, but I struggled to find information that was relevant to me and the sort of clothing I wear. I had no idea what to expect so I thought it would be helpful to write a post to prepare any of you who are doing safari for the first time.
Our daily routine… 
There were two drives a day and our wake up call was 5.30am. We met for tea and coffee at 5.45am before heading out at 6am for the first drive of the day. The drive lasted around three and a half hours before we returned to the camp for breakfast at 9.30am and we'd then have free time until the second drive at 3.45pm. Our camp had a pool but the weather wasn't great so there was a lot of sitting around during the day. It's really nice to relax but it's worth preparing for having such a big chunk of time with nothing to do, so bring something to keep you busy that doesn't require WIFI. You can't go for a walk or run as you're literally in the reserve surrounded by animals so reading a book, napping, taking photos etc will fill your time. After lunch we'd head out on the second and final drive of the day and towards the end of our second drive we stopped for drinks and snacks. This was such a special moment every day, setting up a little table in the middle of this huge reserve surrounded by beautiful views and wildlife. We'd get back from the second drive and it would be dark at around 7.30pm, a quick change into jeans and we'd head to dinner. After dinner we'd go straight to bed before the next early wake up call!
There is a lot of sitting (in the truck) and eating on a safari holiday which takes a while to get used to and you can feel a bit sluggish, but the fresh air makes up for it! Also worth noting that I did get a bit of a sore back from the drives, they can be really rough, just to note in case you have back problems!
What to Pack
When looking online there were a lot of do's and don't's when it comes to what colours to wear whilst on the drives. No black, no white, nothing bright, nothing with a crazy pattern… I had to make a last minute dash to H&M to buy some moss green tshirts! Turns out that wasn't the case at all. If you're planning on doing a walking safari tour you will need to dress in camouflage, many of the larger animals will charge at a human on foot but when you're in the car it's very different. We learnt that the animals see the car as one large object (a larger animal maybe) and they're very used to seeing the cars. They won't attack the car, if anything they'll just give a bit of a warning if they feel uncomfortable and no matter what you're wearing or doing, as long as you are sat down in the car and don't stand up or get out, it's fine. I was taking photos with a massive non-discreet camera lens, I wore colour, I wore bold logos, I wore a hat… the guides didn't ask me to change once. On the private reserve they know the animals, especially the larger ones and they know the nature of their personalities. For example the black rhinos are very aggressive so we'd stay at a certain distance but the white rhinos are more gentle so we got right up close and the guide didn't feel worried at all about driving directly up to it. They go through years and years of exams to train as a guide and you can feel 100% safe in their hands.
The morning tour was always the colder one, I wore 3/4 length leggings with trainers, a tshirt and a long sleeved thin top or hoodie on top. Layers are key incase the temperature changes but they don't tend to go out when it's really hot in the middle of the day. Every day I took a rucksack with me packed with my camera equipment and spare layers and there was enough space in the car to rest it on the seat next to me. The evening tour was sometimes warm at the beginning so I'd wear either denim or sports shorts, trainers and a vest top. Again, I'd take a long sleeved top or hoodie to layer on as we'd drive back in the dark around 7.30pm.
Something I wasn't warned of is the bumpy-ness of the rides. If you're bigger busted, definitely take a sports bra… trust me, you'll thank me later. It's worth packing a waterproof in case it rains (we got stuck in some crazy rain storms!) but our guides also carried enough for all of us if they were needed. A hat is good if it's sunny but make sure it's tight fitted as it might blow off when driving fast in an open top car. We were given metal water bottles by our lodge but it's worth packing one just in case to keep your water cool. You're out on drives for over 3 hours so you'll need water.
Don't even bother packing makeup for safari. In the morning it was too dark anyway and then when we got back from the evening drives we went straight to dinner with no time to do anything. No ones cares, everyone is casual and I didn't even think about makeup for 4 days!
Camera Equipment
I took my Canon 5d III on the trip and rented the 70-200mm lens from
Jessops
purely because I'm a photography fanatic and knew I'd enjoy taking photos. Most people on the trip had a simple point and shoot or used their phone, the real point of safari is to see these amazing animals with your eyes so don't feel pressured to take a fancy camera. A zoom lens is great, especially if you're not in a private park but we managed to get so close that a massive zoom wasn't even that necessary. Just remember to leave time to put the camera down and just stare… it's amazing.
I hadn't thought much about what safari would be like but I think in my head I kind of expected to drive around and see loads of animals everywhere… it's not like that, well it wasn't for us anyway. On a 3 and a half hour drive we'd be lucky to see 3 large animals, that was a really successful drive. Sometimes we'd spend the entire time tracking down an elephant (for example) and never find it. These are wild animals, you need to work for it, it's not a zoo. It didn't matter though because although you could spend an hour seeing nothing but an imparlar you'd stumble across a leopard, or a rhino and just be blown away. It would all be worth it. Zebras, giraffe, imparlar and a few others are easier to find but the big 5 require tracking. You need patience and you need to soak up every moment you have with the animals.
If you have any safari questions, feel free to tweet or email me! But I hope this was helpful to any of you thinking of going. It was one of the best experiences of my life!