HOW I STYLE A LEATHER SKIRT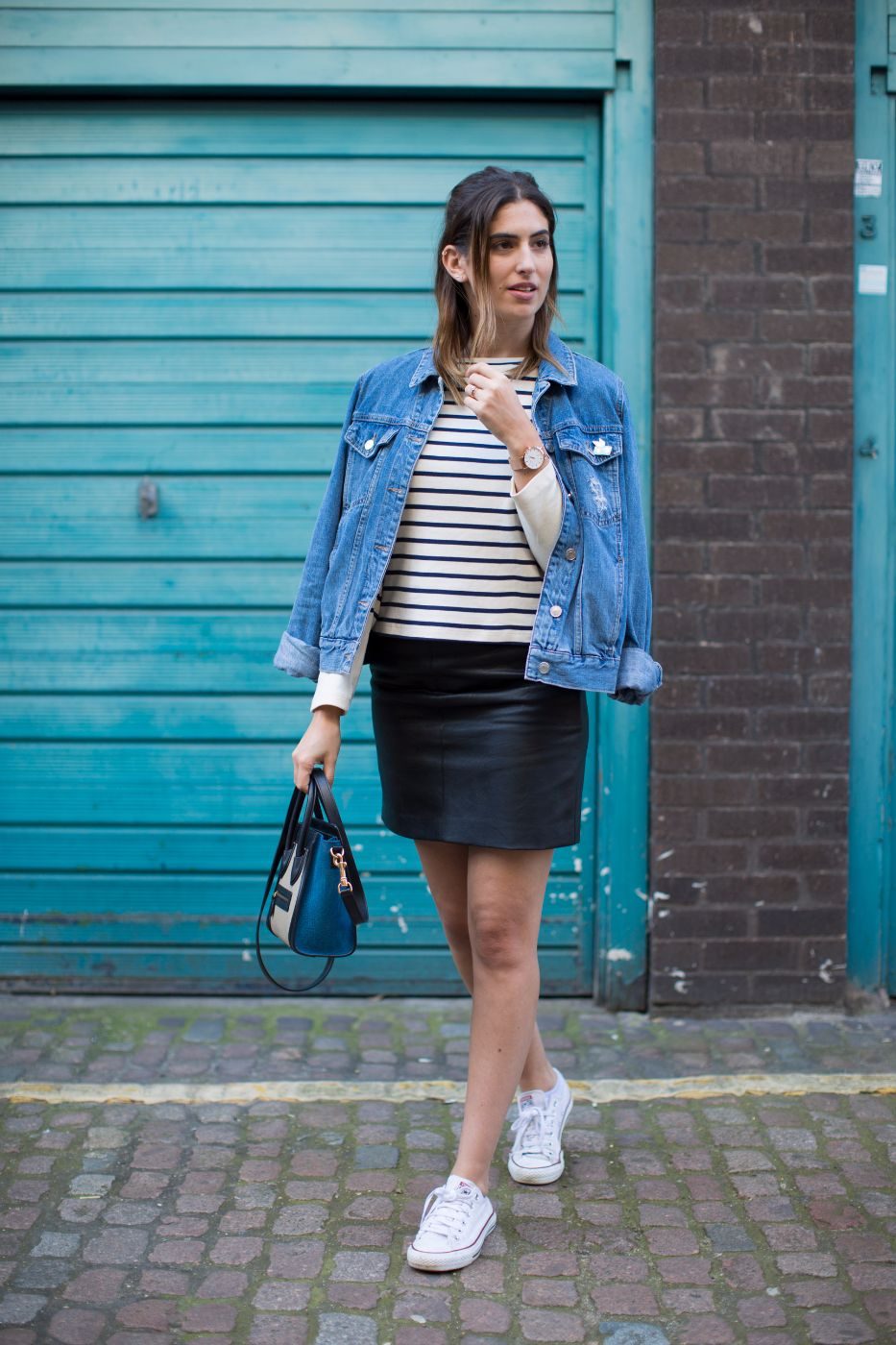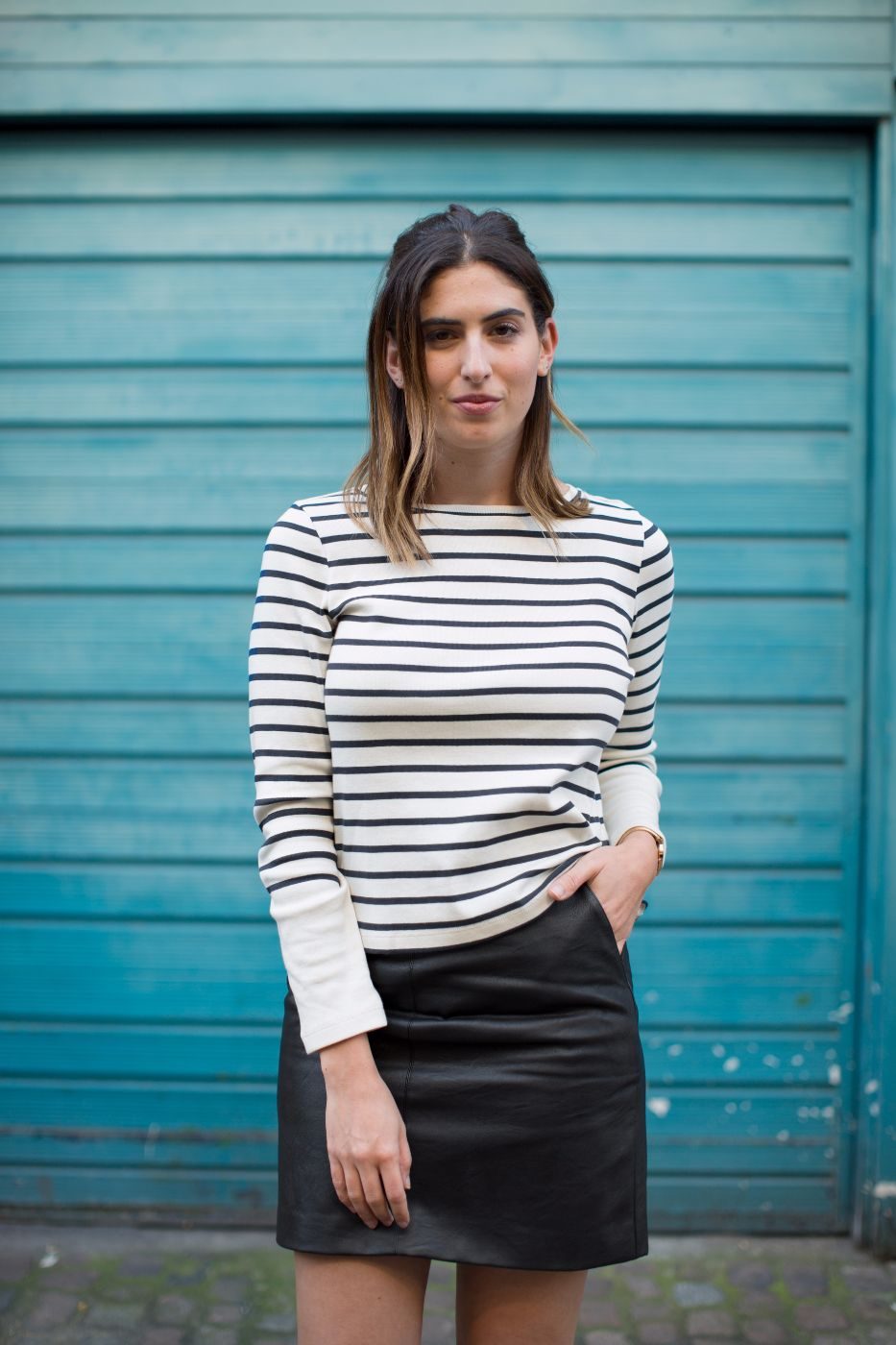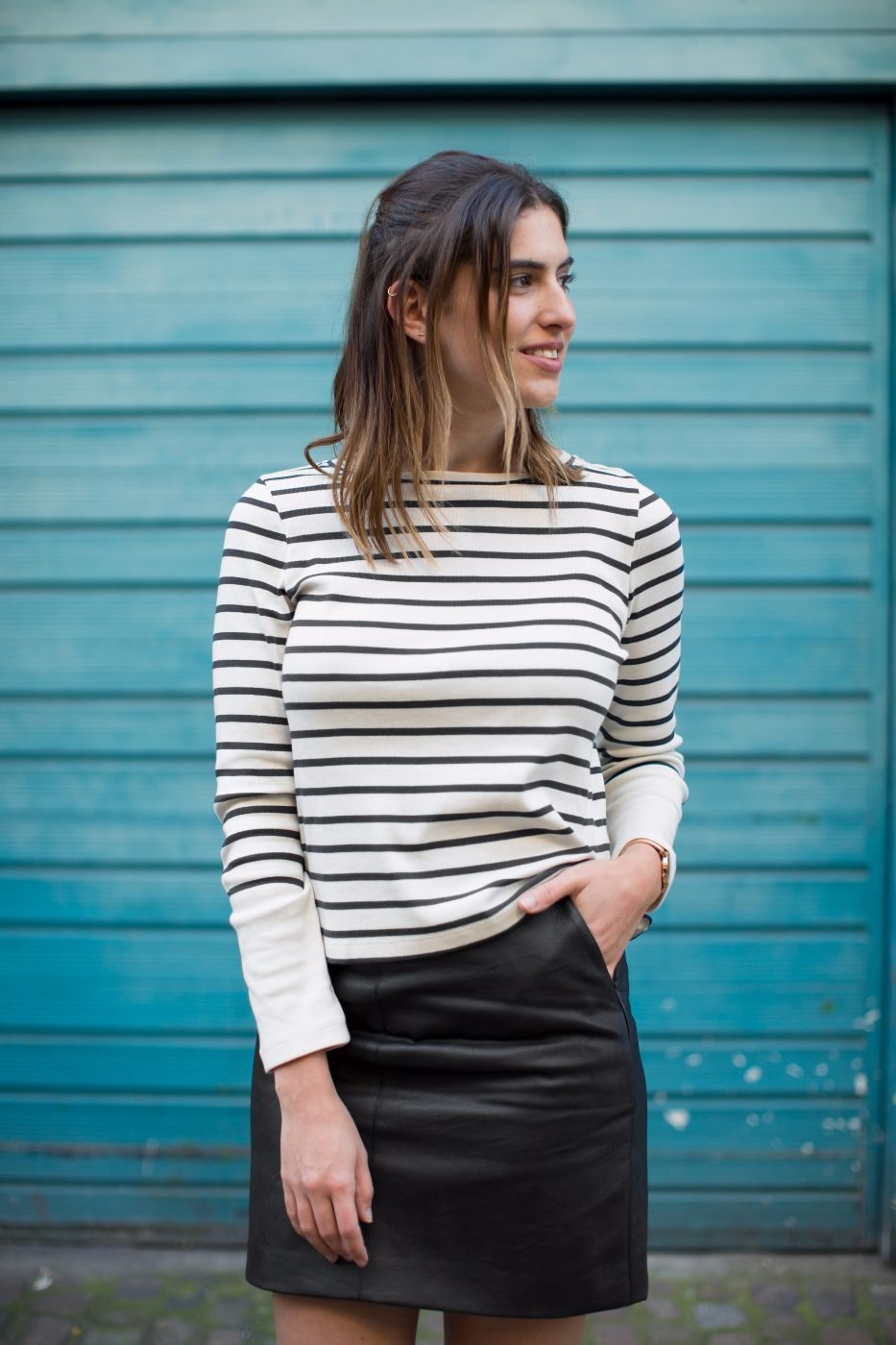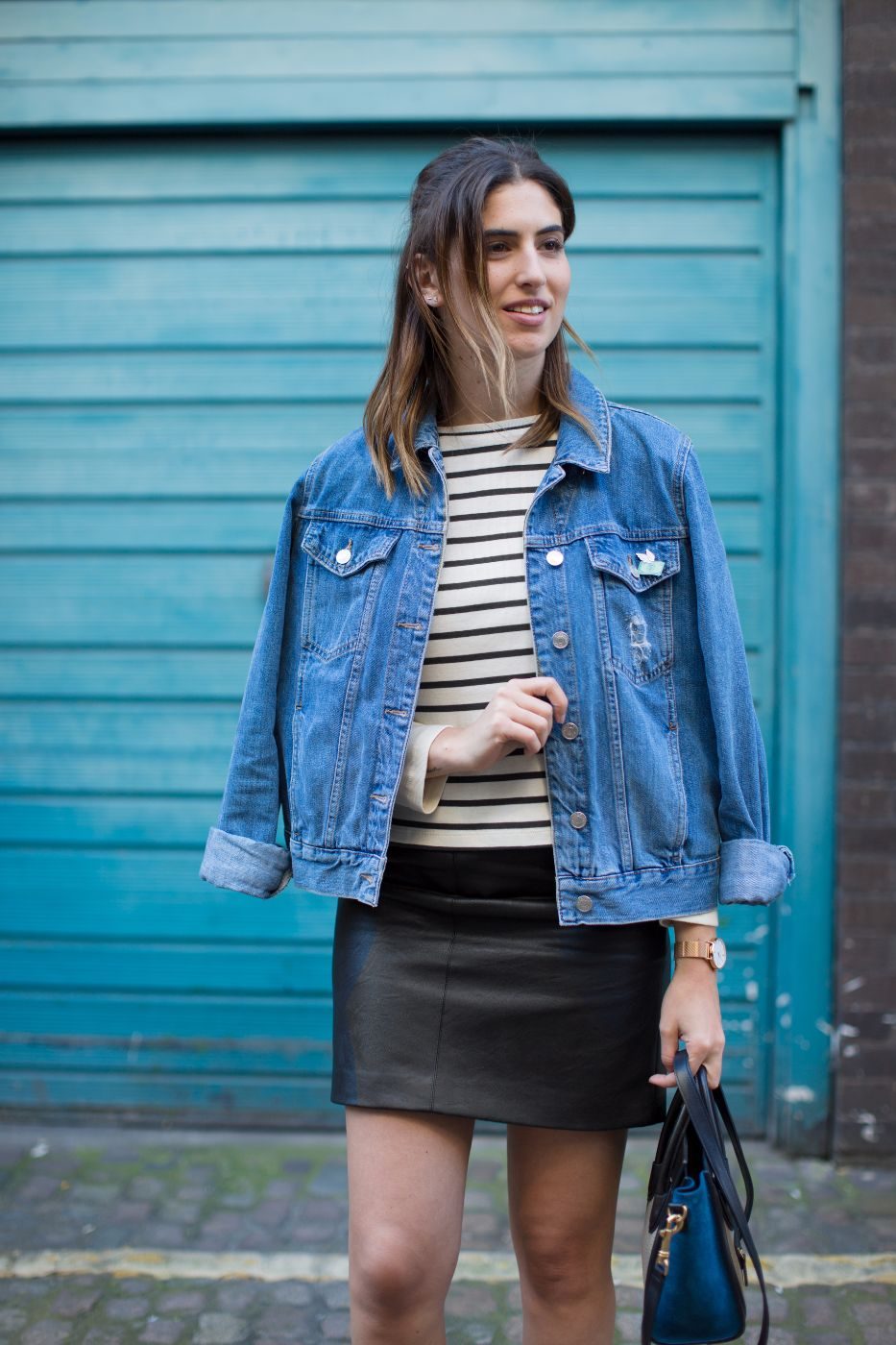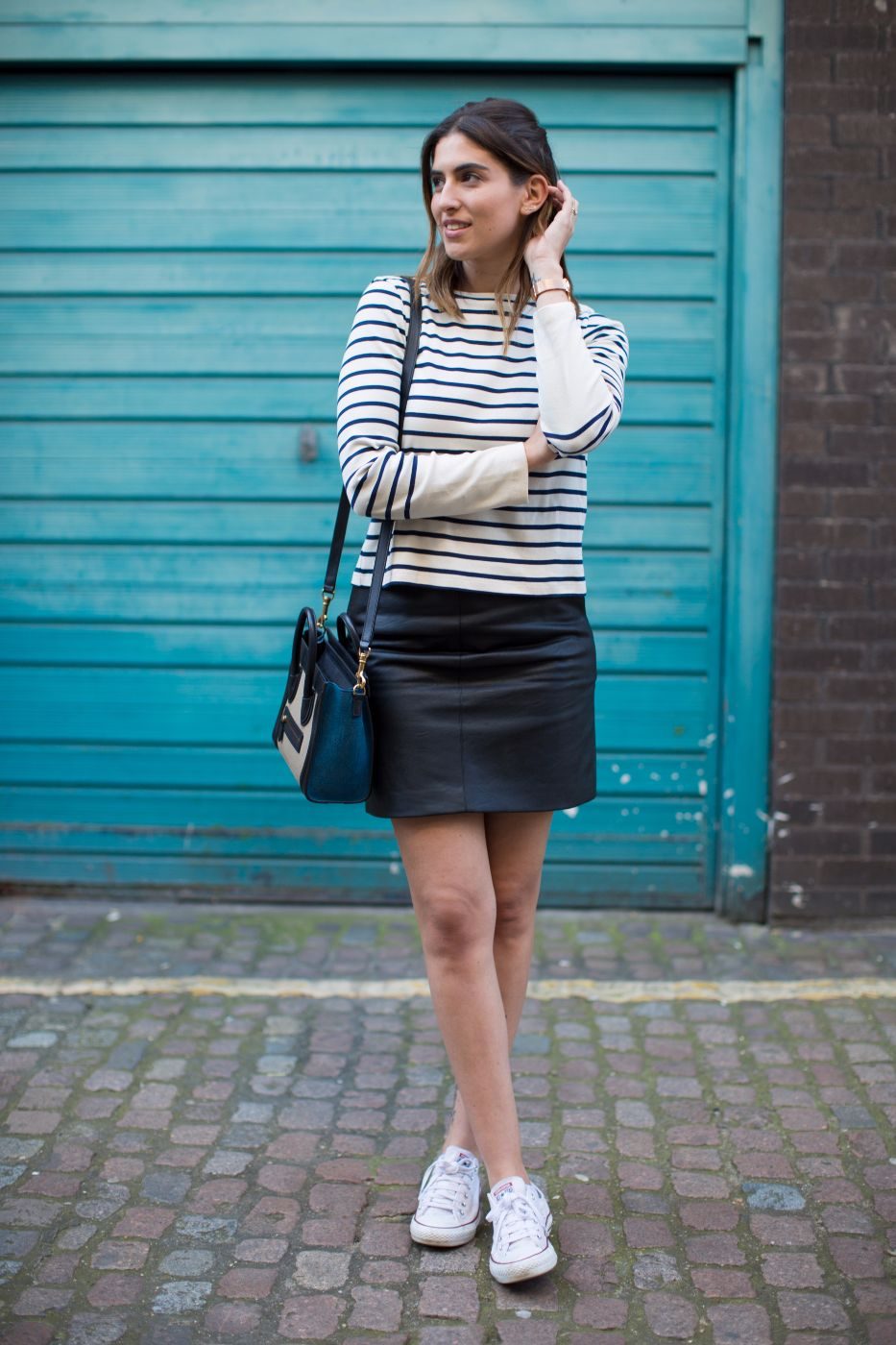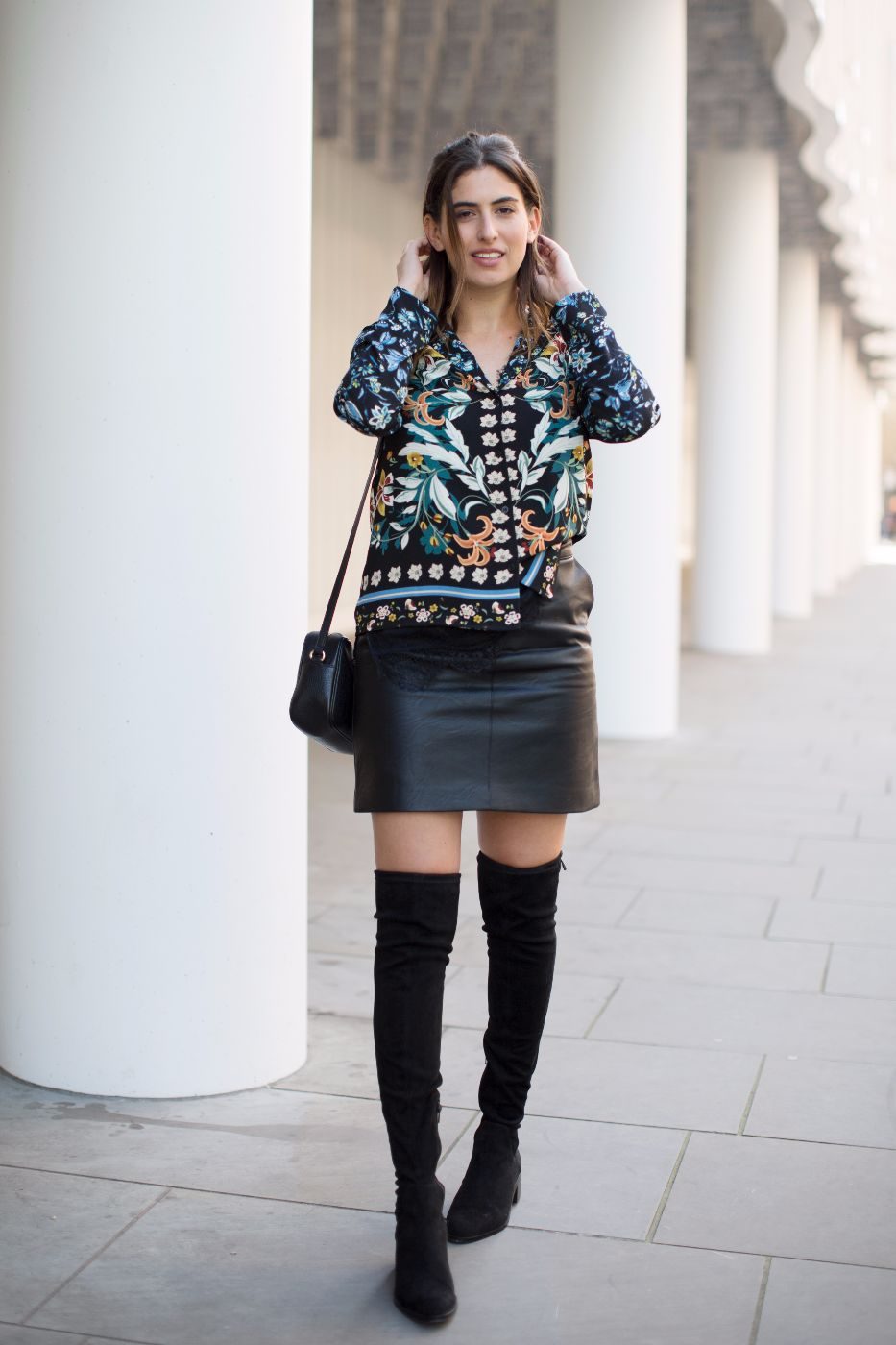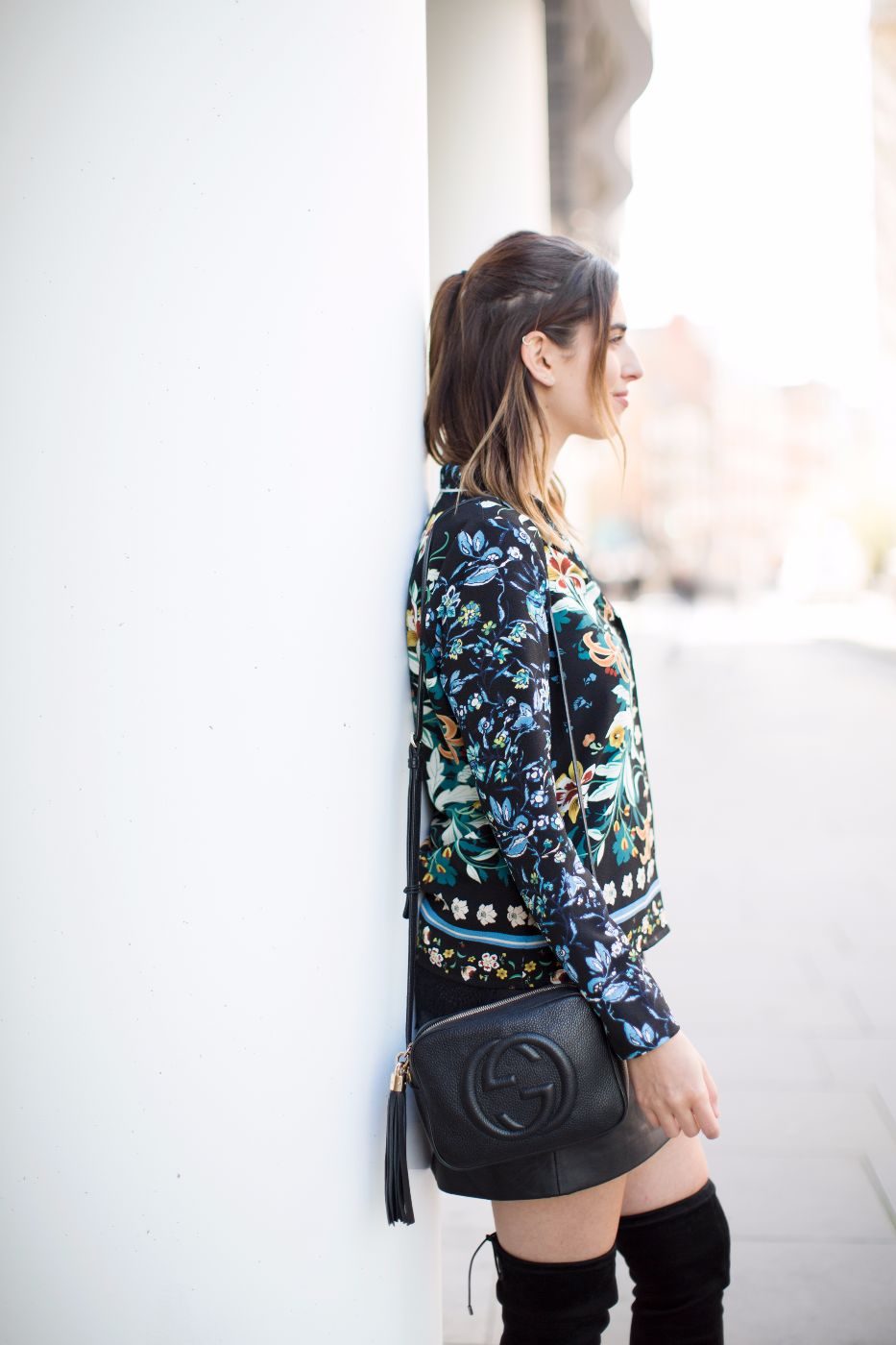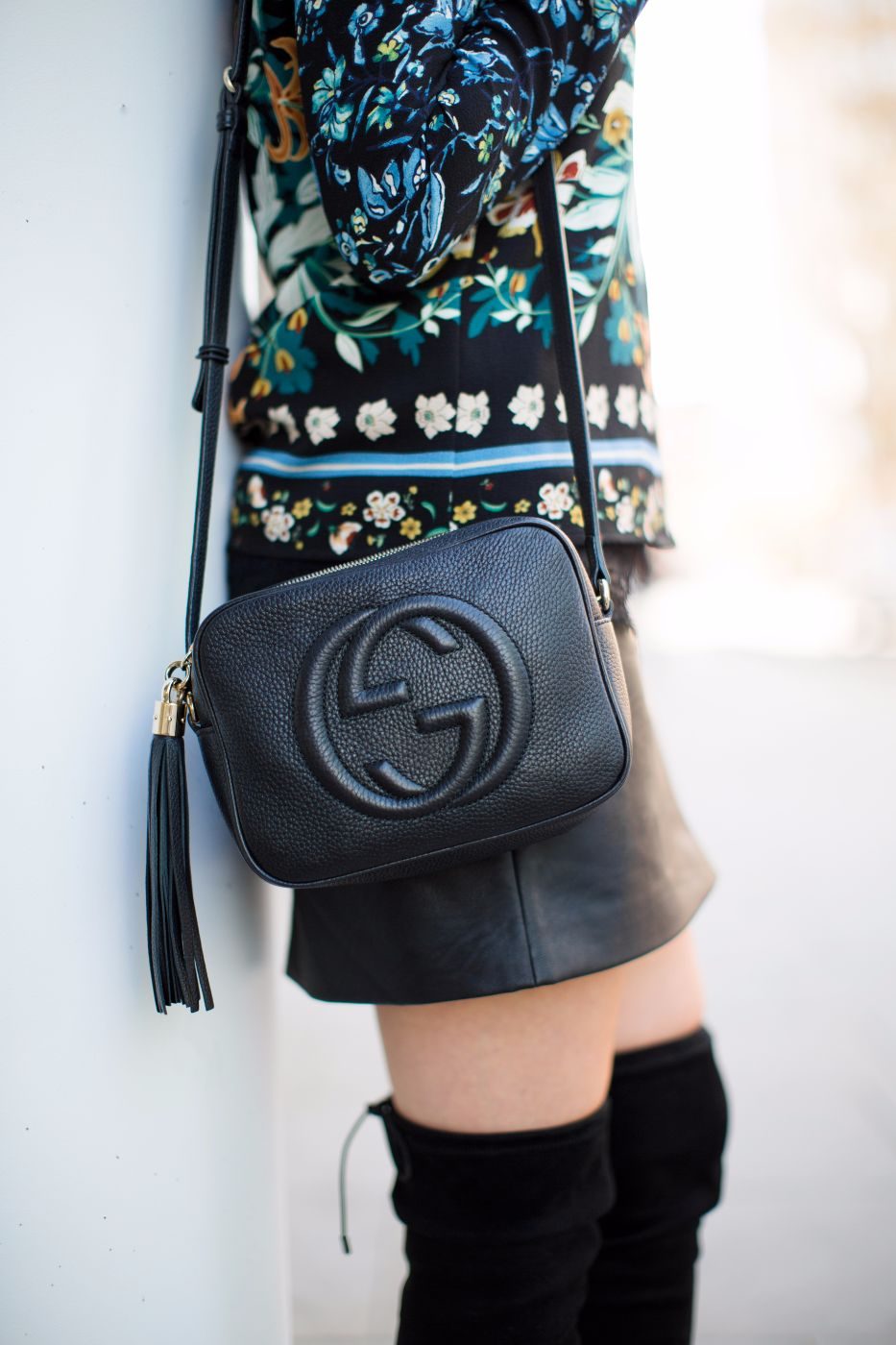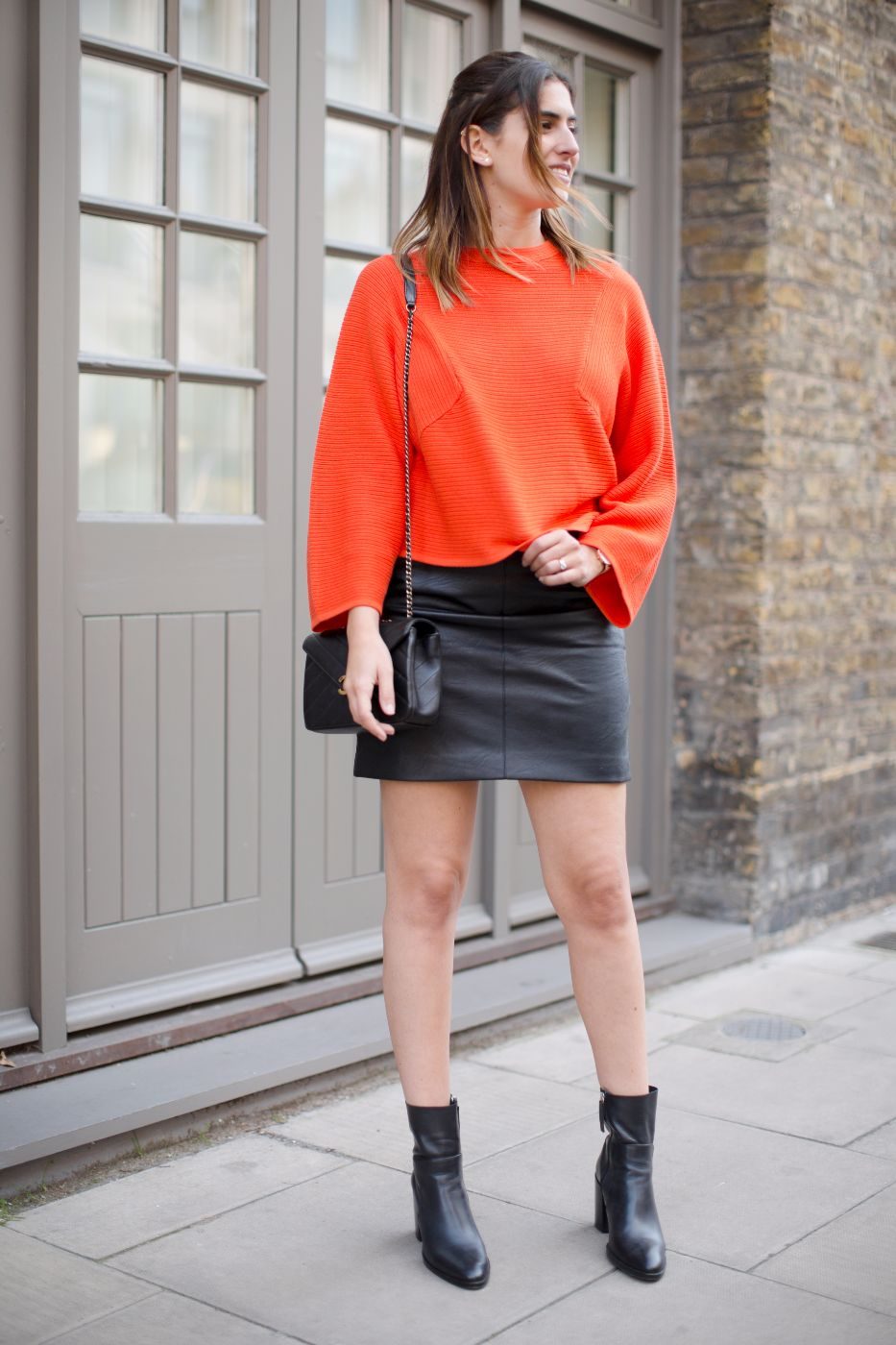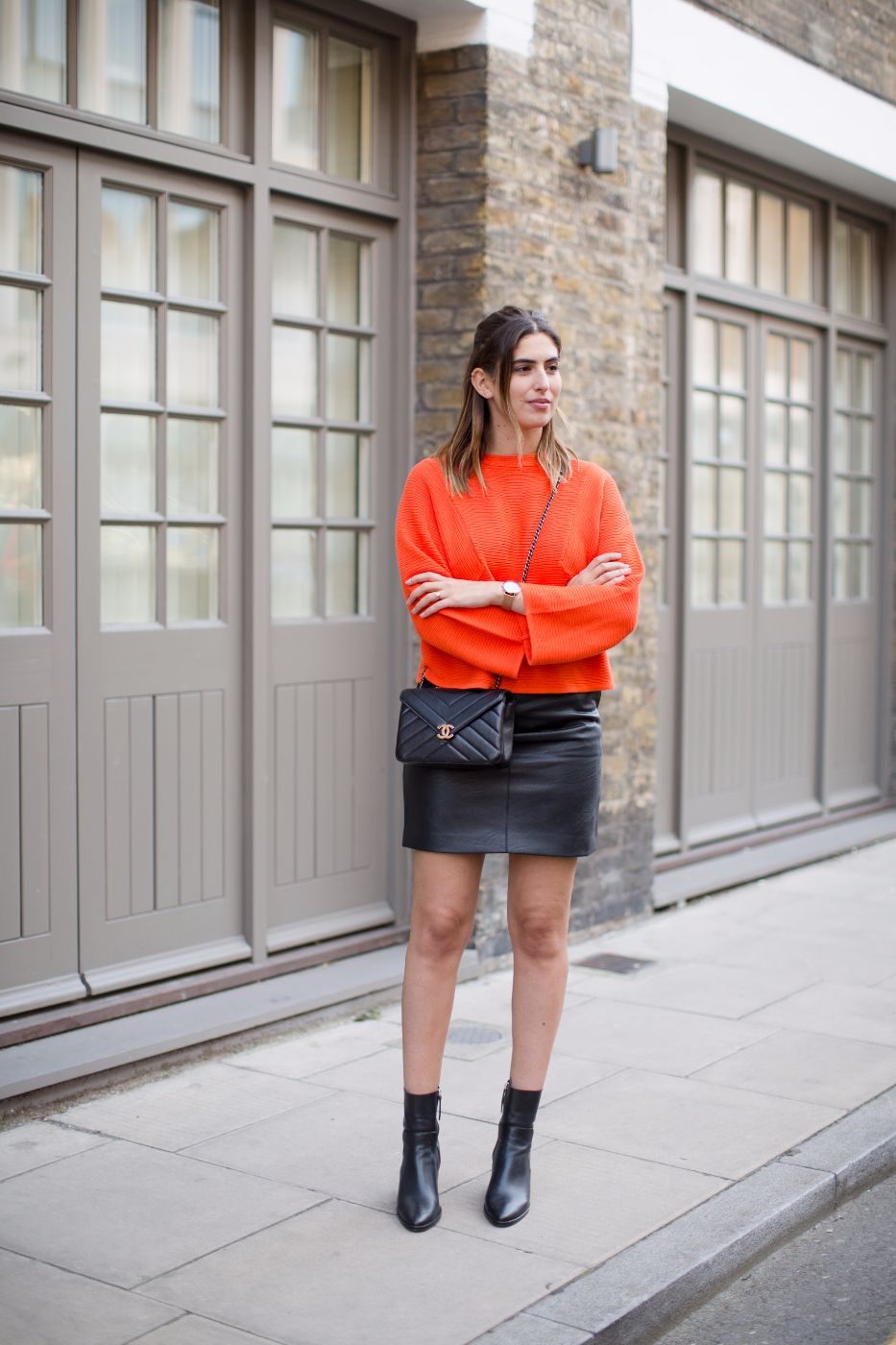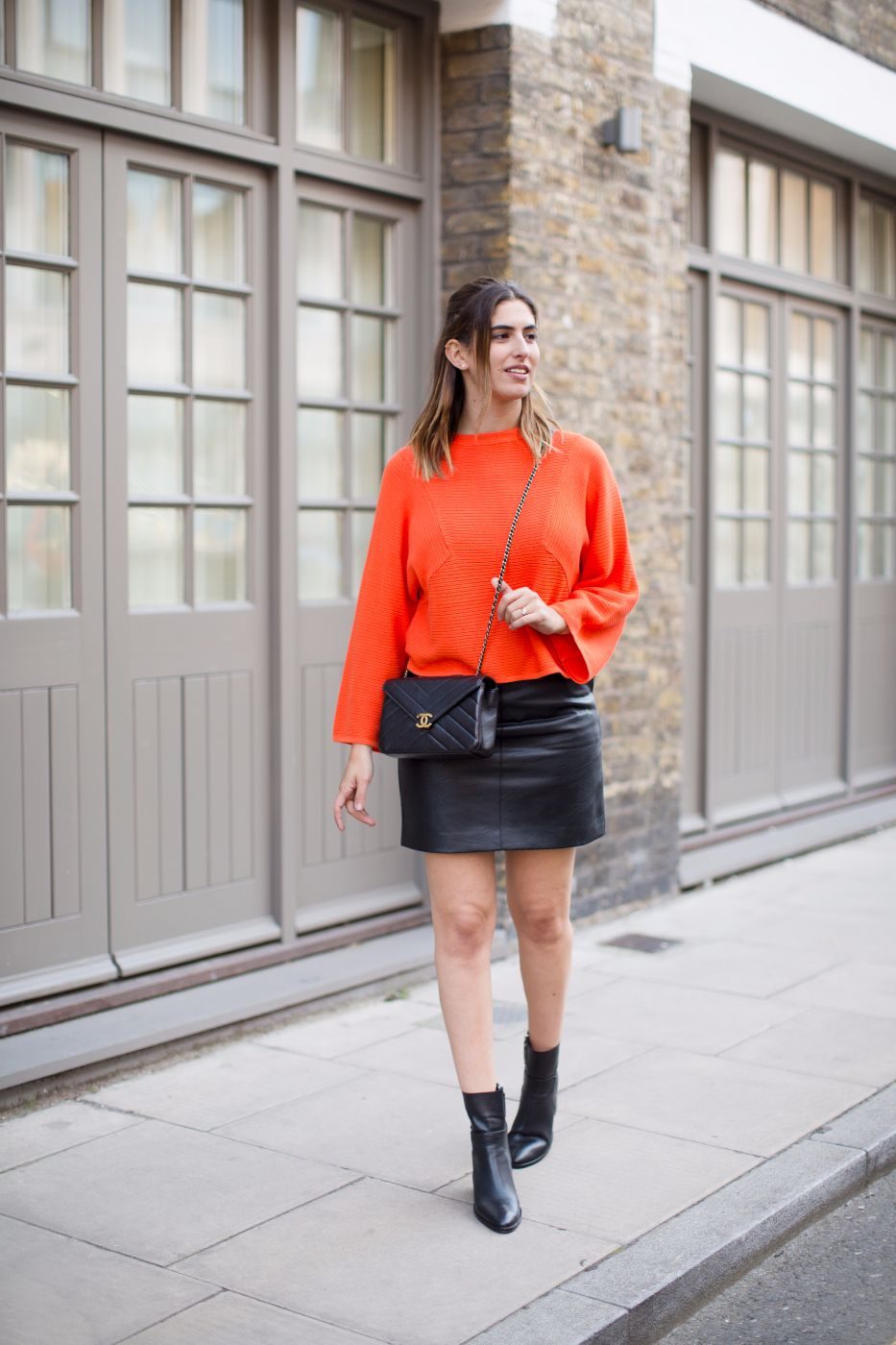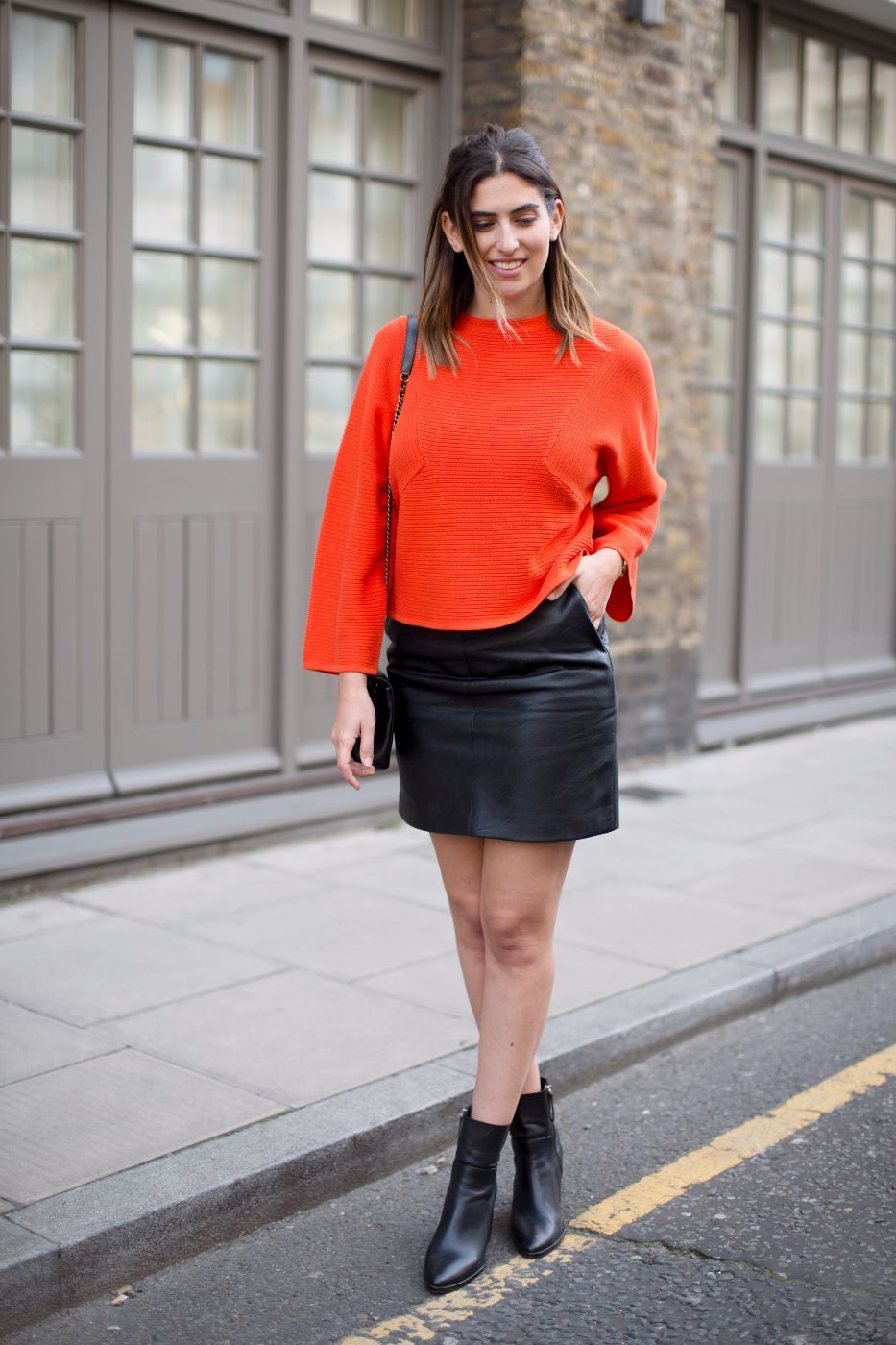 So many of you have asked me to post the photos from today's video, so here they are! I hope they come in handy if you're thinking of buying a faux leather skirt or wondering how to style one you already have. Check the description box of the video for lots of alternative links, or see below for some of the pieces mentioned!

Photos by Lauren Shipley.