GRANGER & CO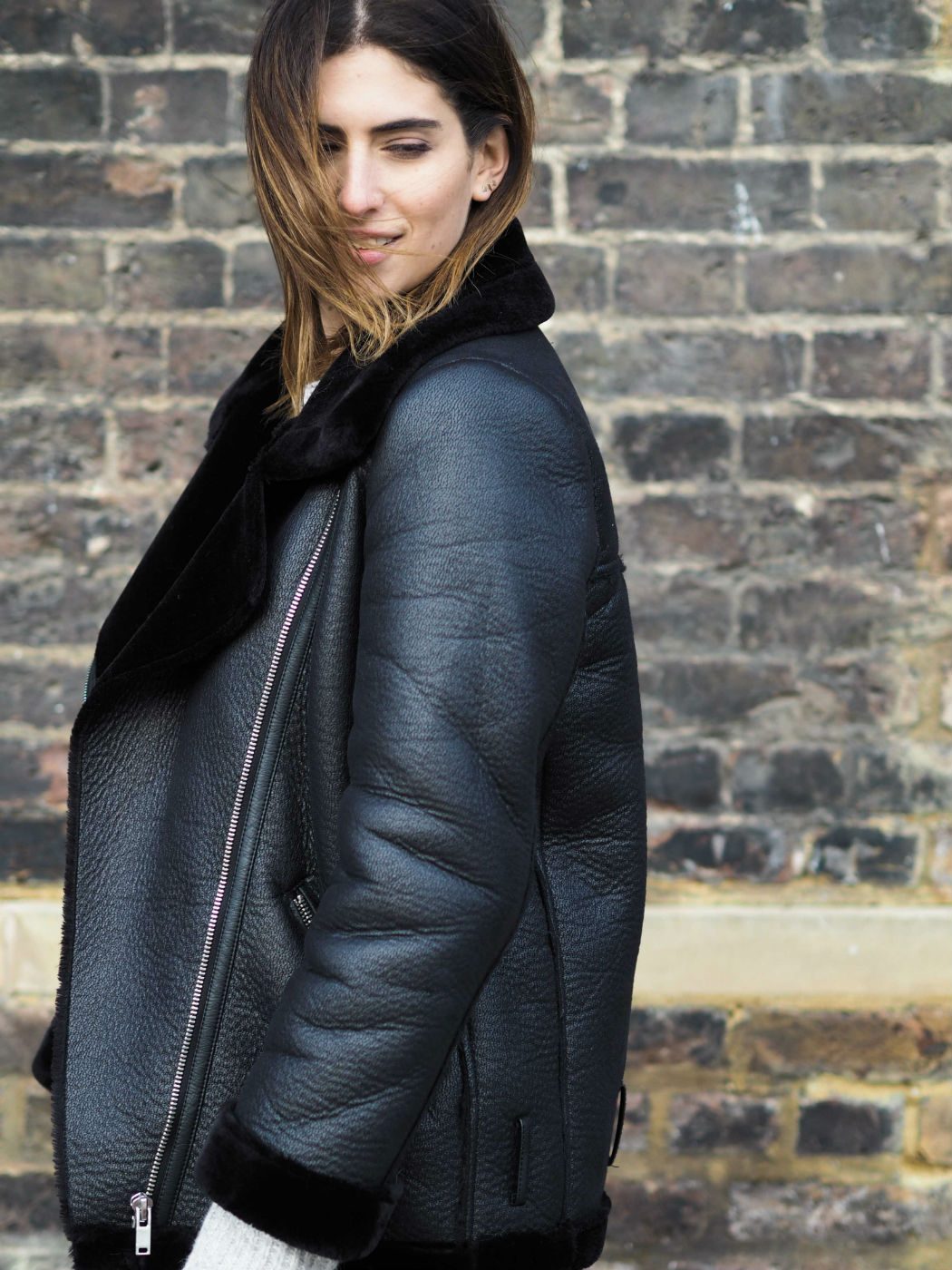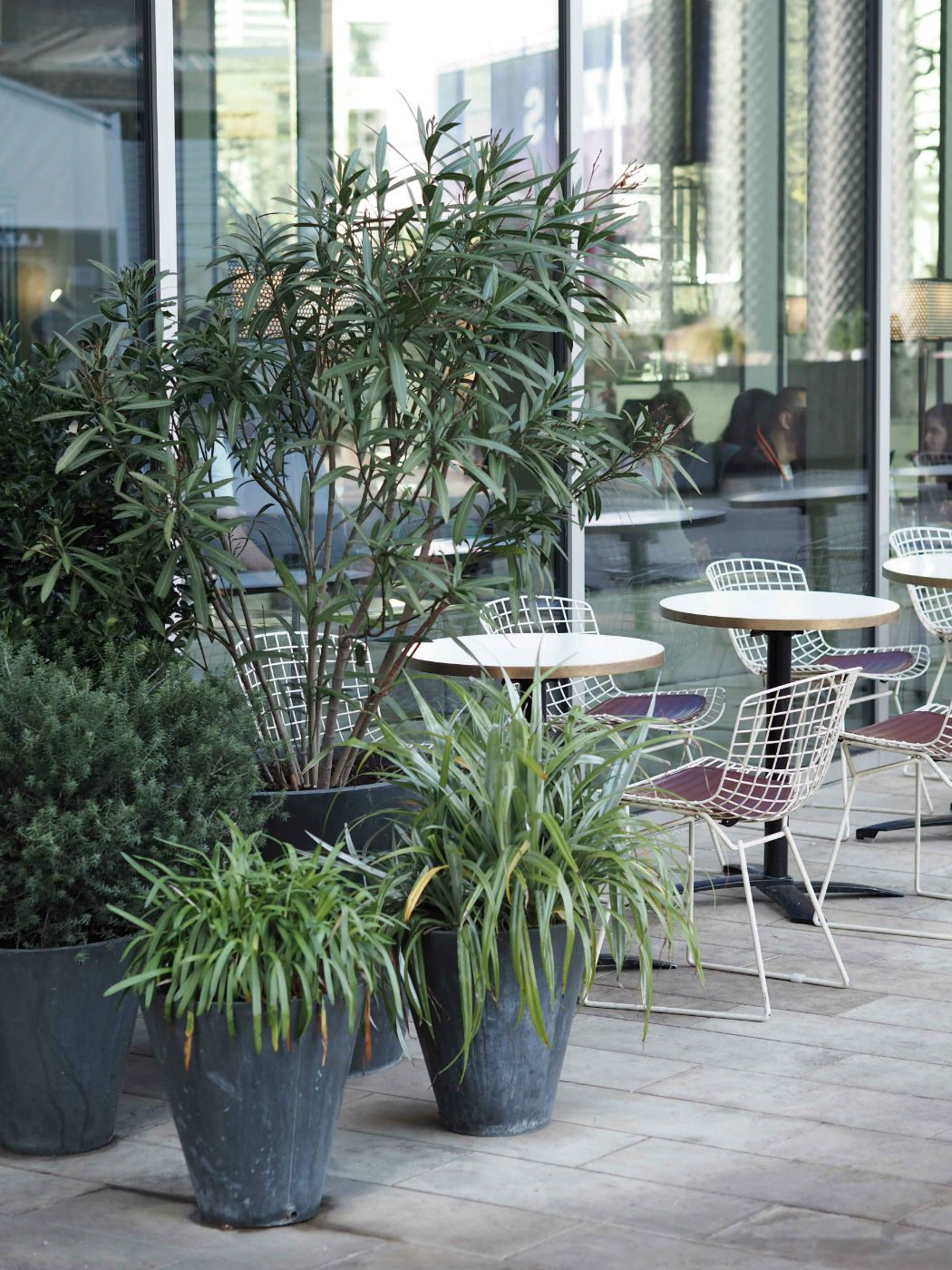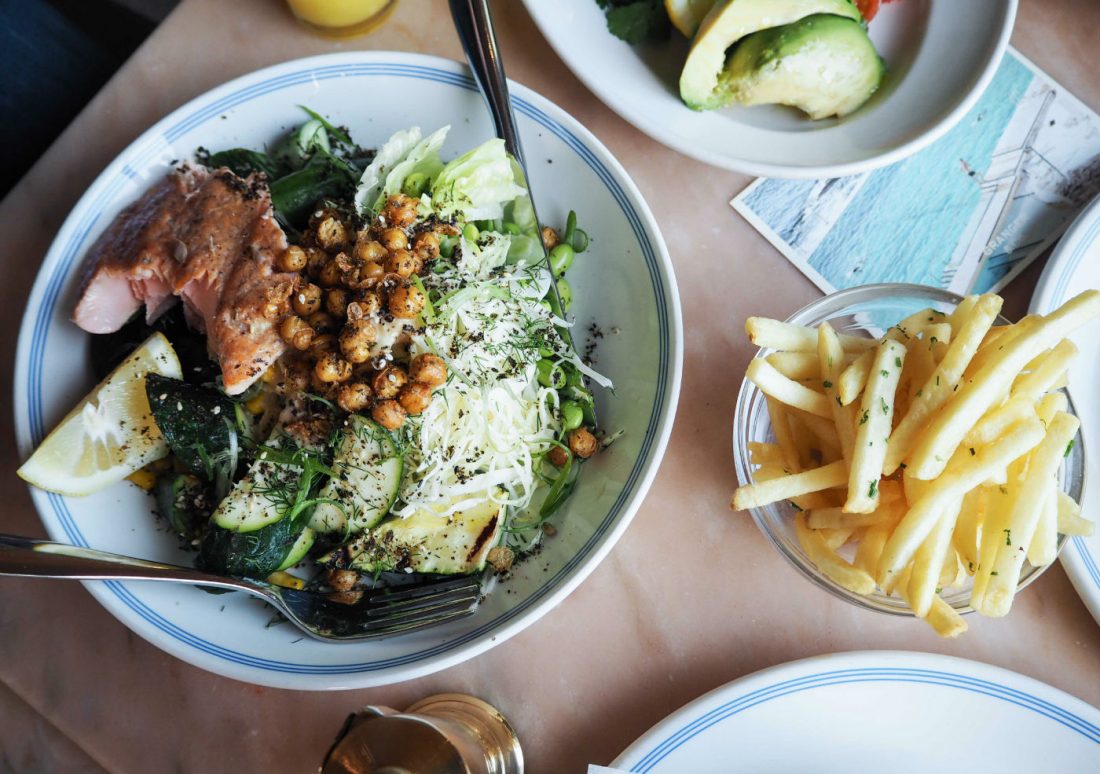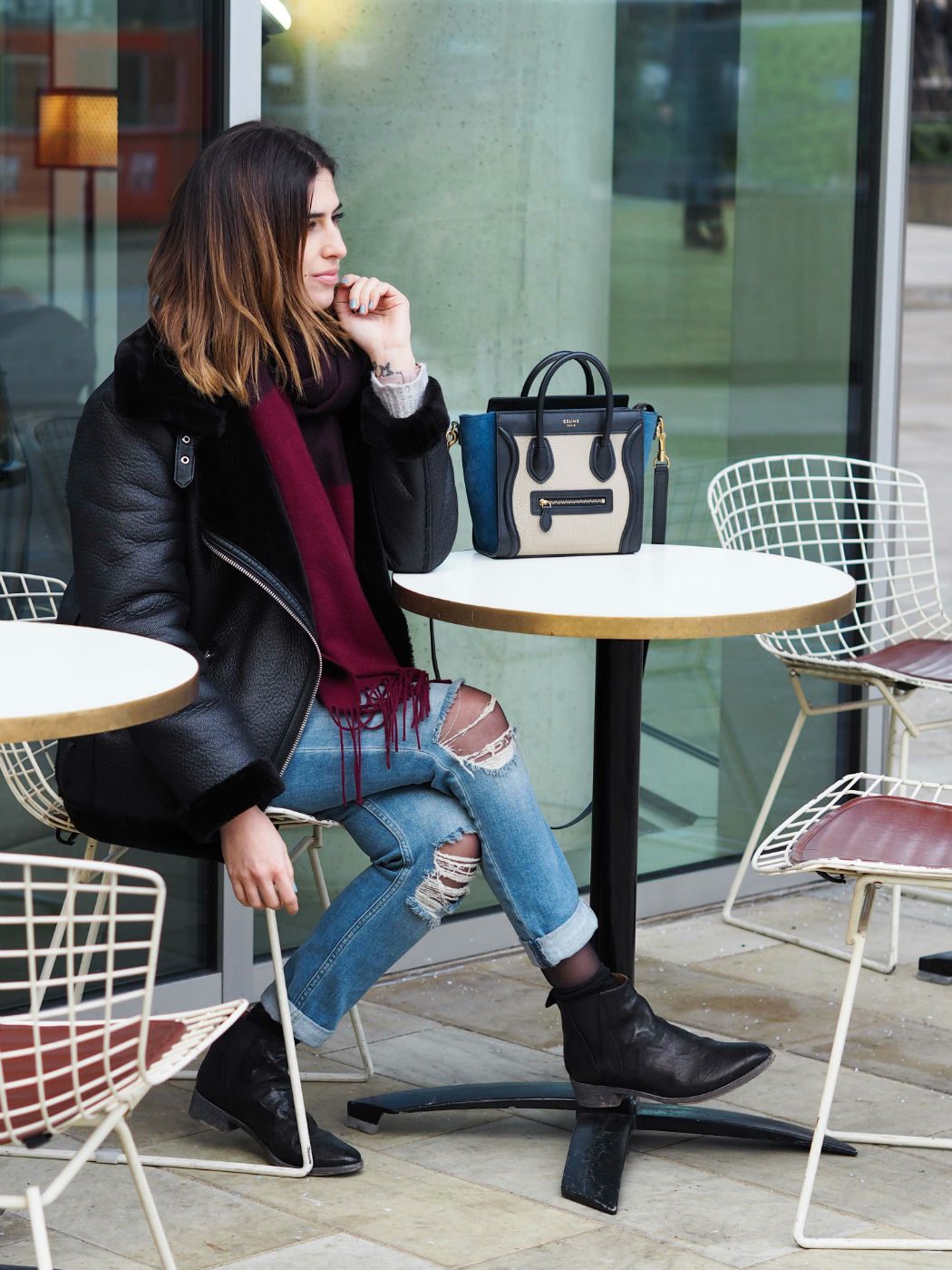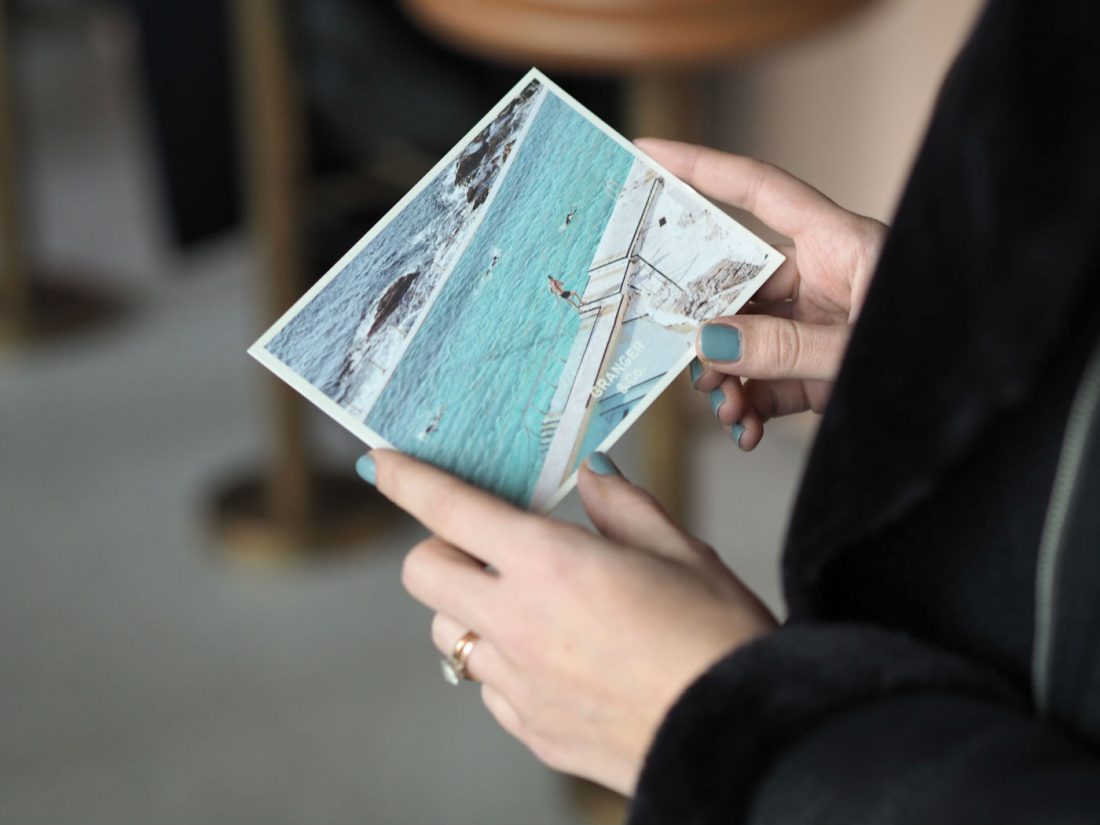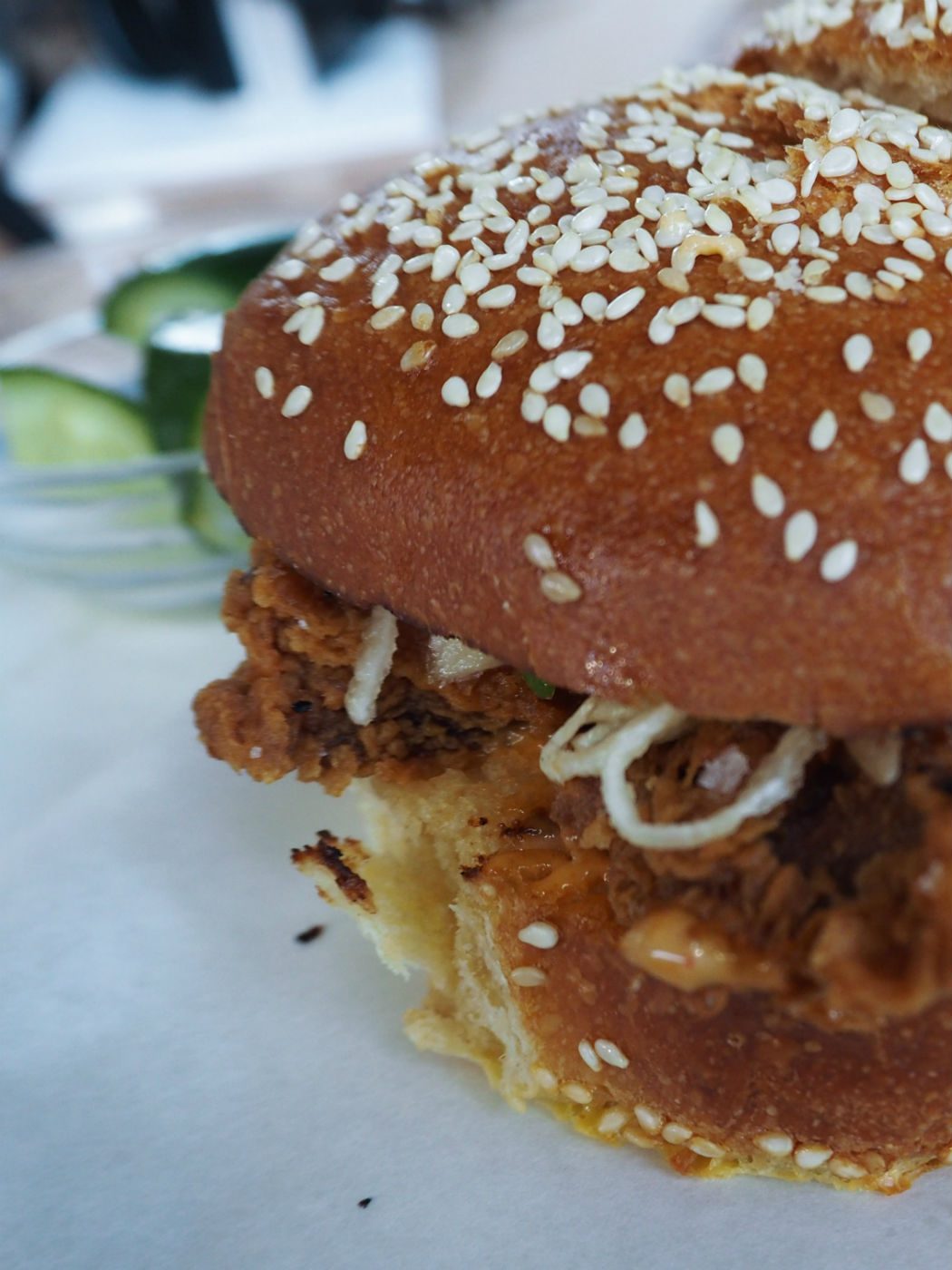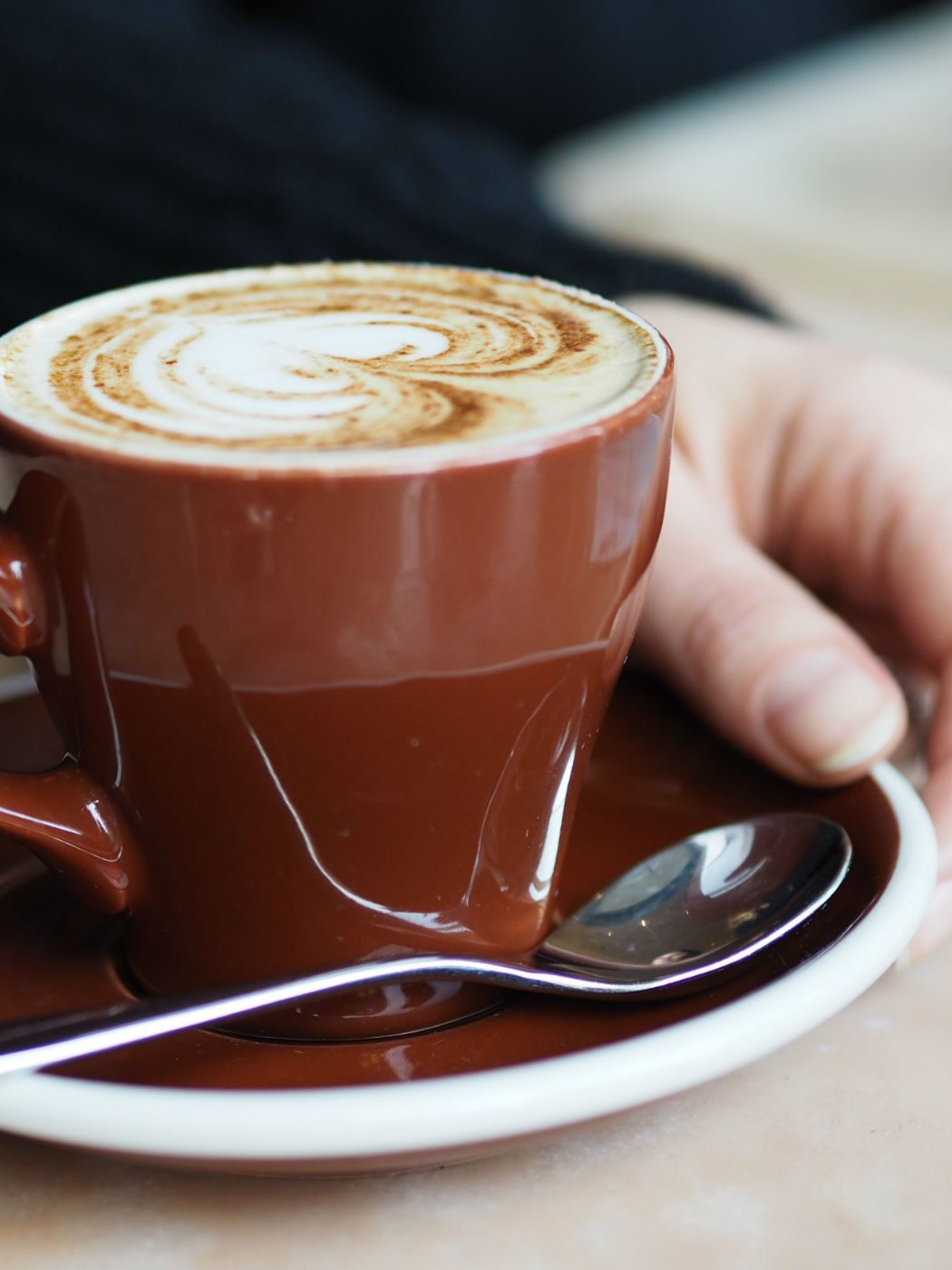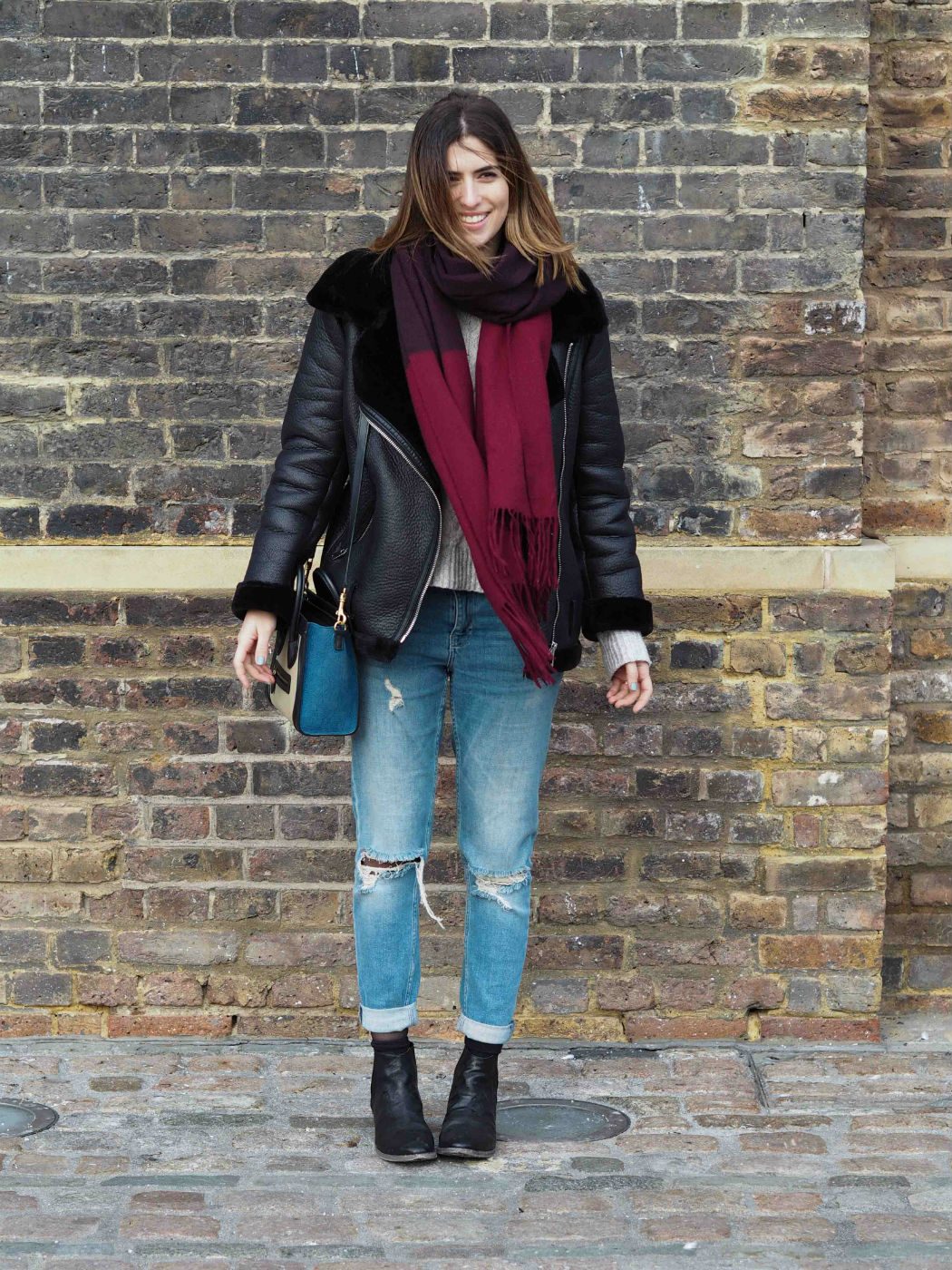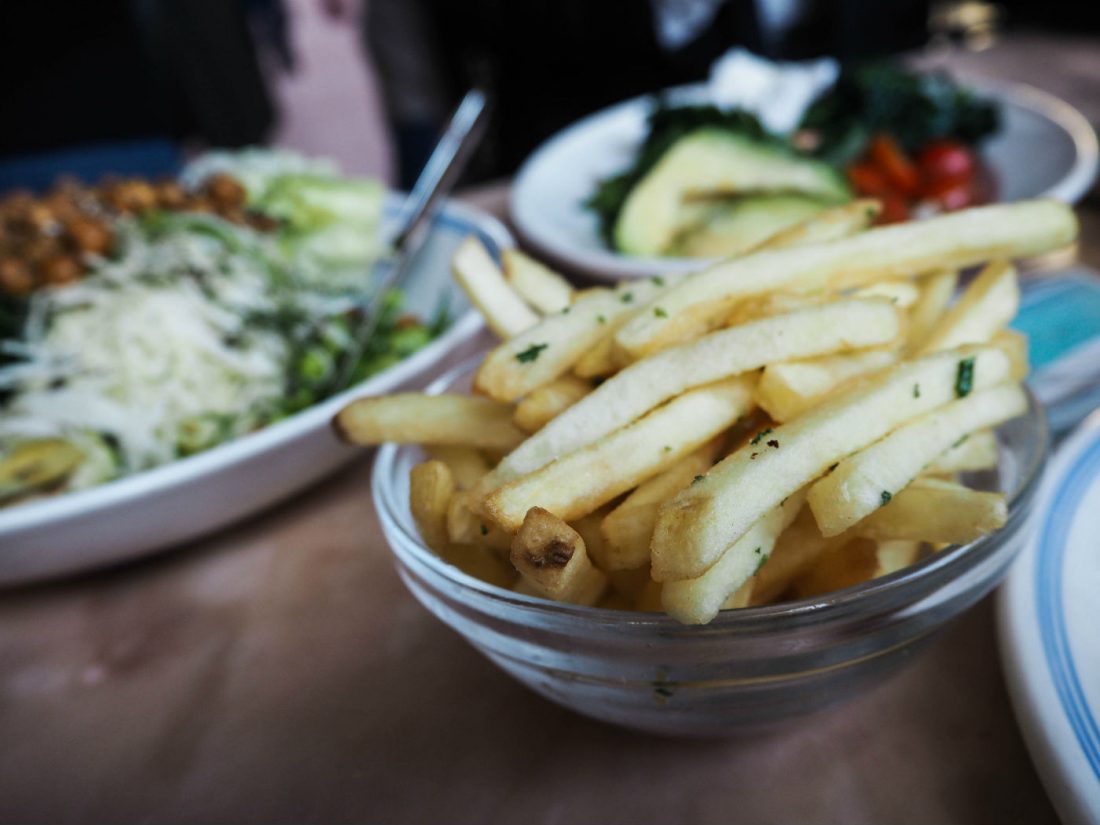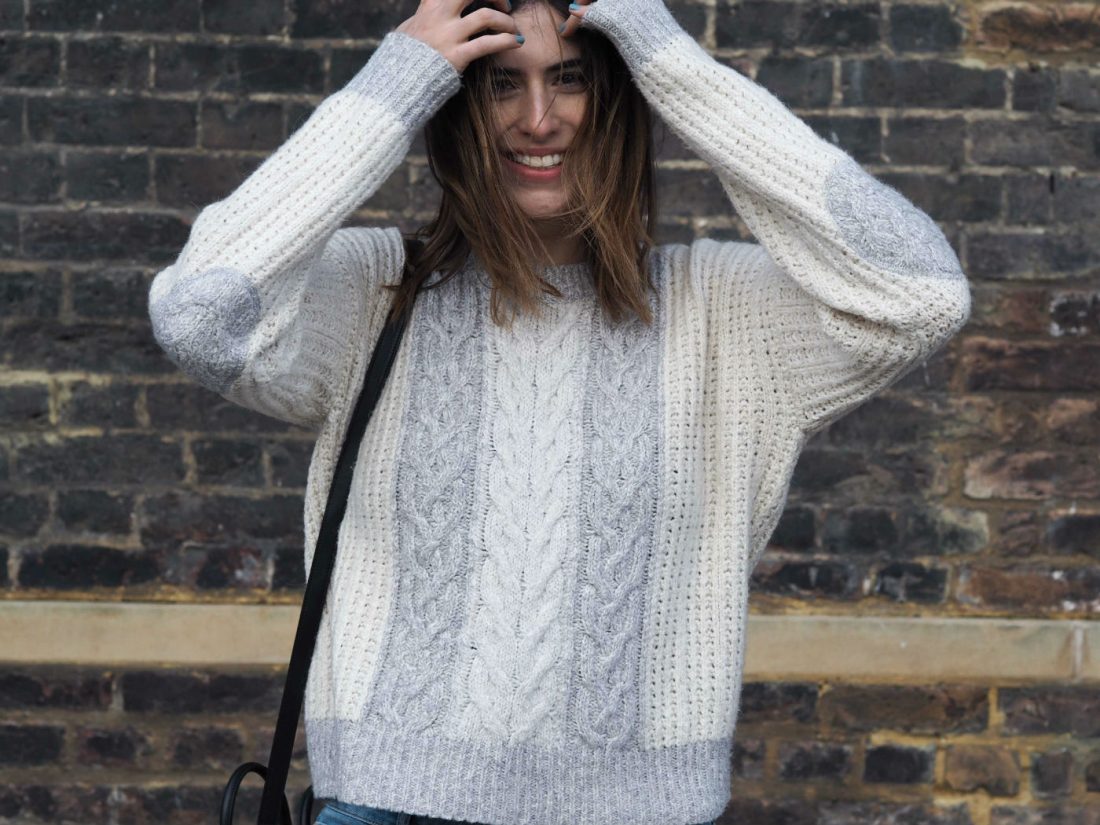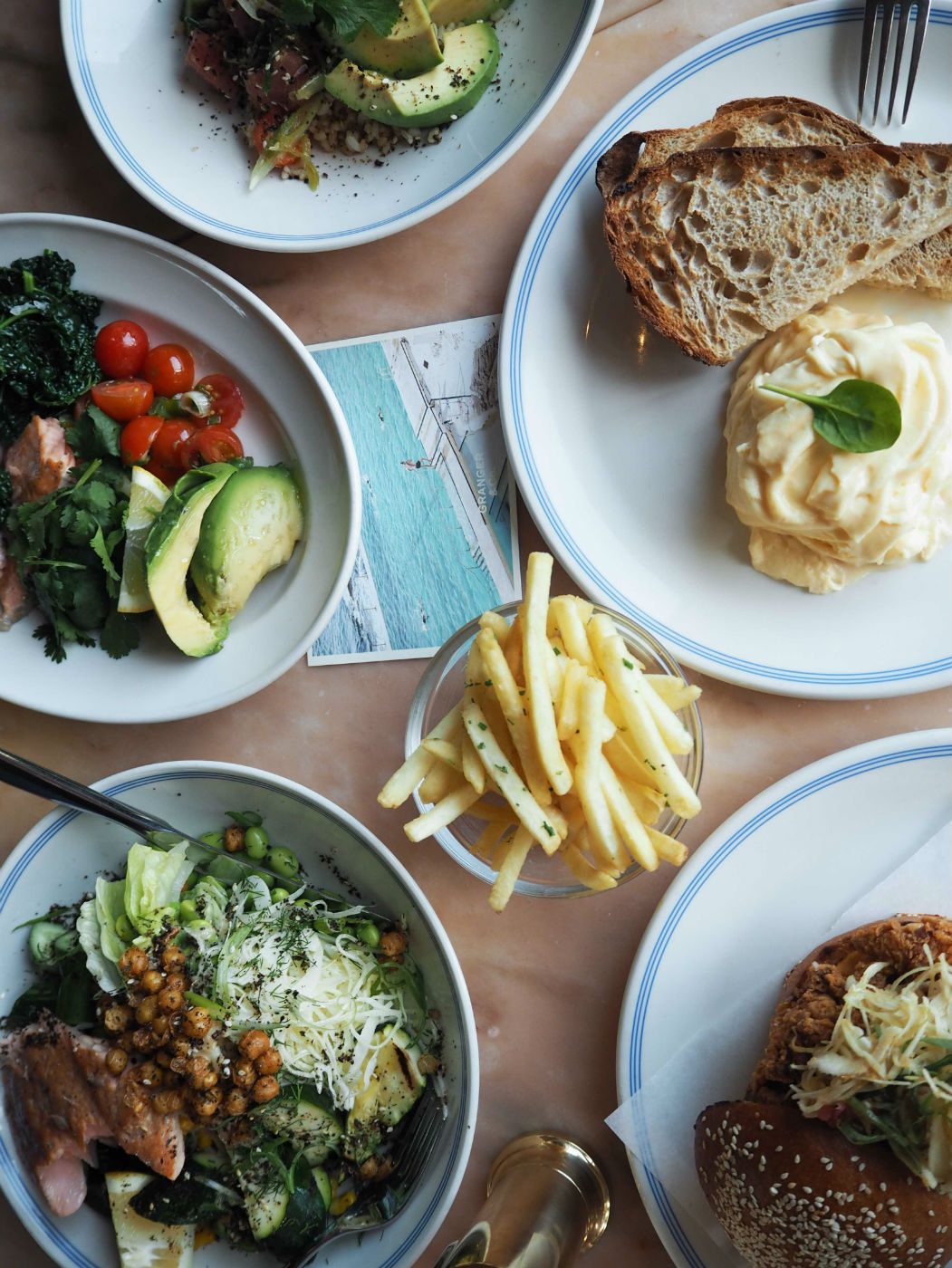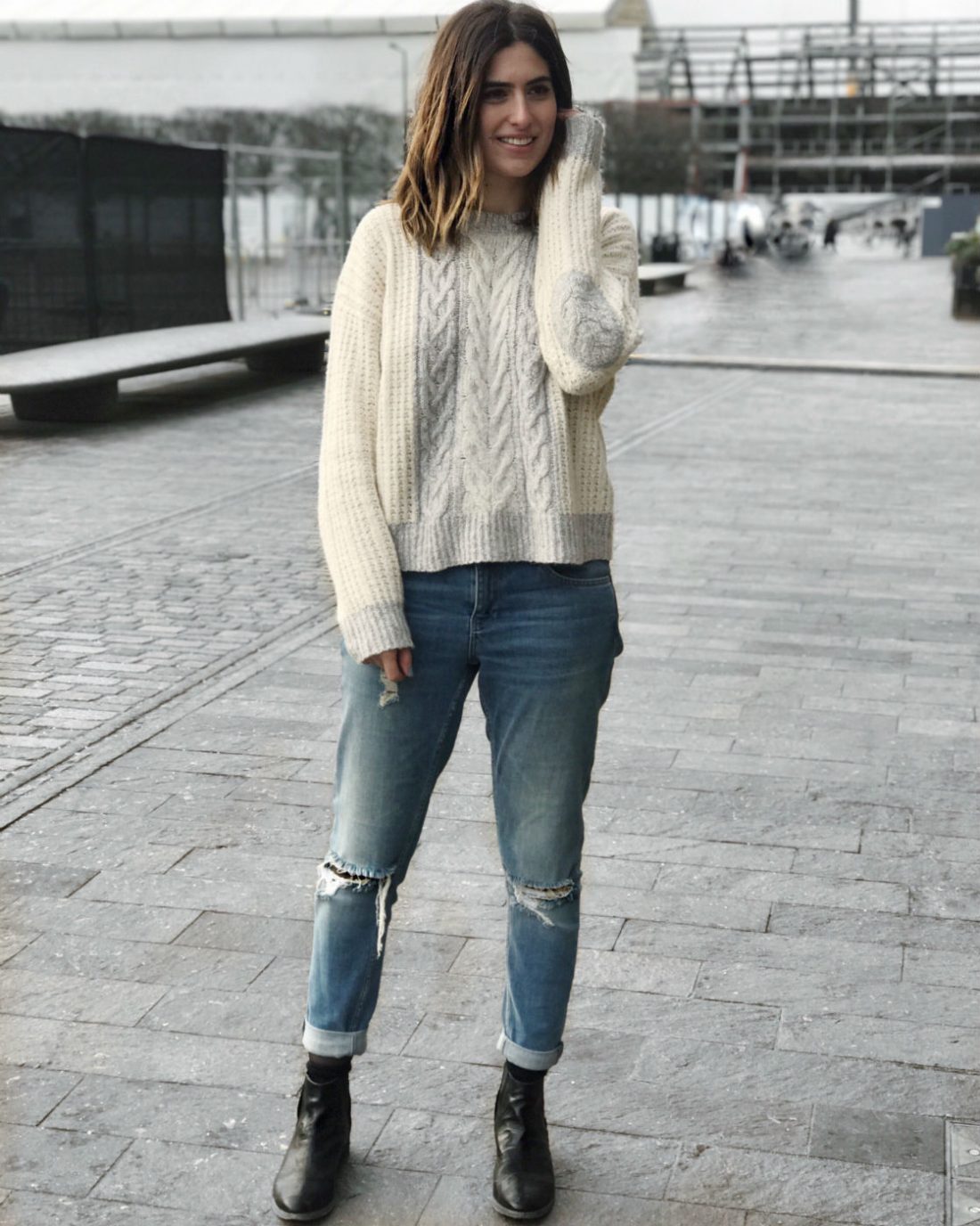 One of my new year's resolutions was to spend more time with like-minded, creative people and I'm so pleased to have found the perfect crew to do so with. It seems that Anna, Reem, Carrie and myself are all incredibly alike and we get on so well, which is lovely. We've spent a few days together now; eating, chatting work, chatting non work and sharing tips and advice. I love the vibe when we are all together!
Ok enough gushing. Last week we all met up for lunch at one of my favourite London spots and Reem brought along her lovely sister Natalya too! King's Cross back in the day was not somewhere you wanted to hang out but over the past few years it has been re-developed and has become an amazing London hub, especially for restaurants.
Granger & Co is a place that I always recommend to people for breakfast as the atmosphere inside is so bright and fresh. But it's also great for lunch if you want a nice, casual meal. You can trust Bill Granger to create an amazing restaurant but Granger & Co is really something special. It's laid back Australian vibe creates a relaxing place to grab some food and the slightly asian inspired menu is a dream. The food is healthy, but not too healthy, every dish I've tried has been so full of flavour and is a slightly different take on a dish you might have already tried.
I've tried (and loved) the avocado on toast, soft boiled eggs, courgette fritters, tuna and avocado poke and fried chicken sandwich… yeh, I've been there a few times. I'd highly recommend it.
I don't think I've posted photos of my new-ish coat so Anna kindly took some snaps of me after lunch. I found it in Zara just before Christmas, not knowing that it had been sold out for ages, I must have got lucky. After falling in love with an £800 aviator coat in Reiss I was so happy to spot this much more affordable version in Zara. The faux leather isn't the best and neither is the faux fur to be honest, but it keeps me warm and it looks good. For such a trend piece like this I didn't think it was worth investing in the Reiss one, I've worn this coat almost daily since buying it but I know by next winter my taste would have changed. I'm pretty bored of wearing the same old skinny jeans so I dug my Topshop Lucas jeans out from my summer pile and wore them over sheer tights. I've never tried boyfriend jeans with chelsea boots but I kind of liked the look and I threw on this really cosy knit from Anthropologie to go with them.
Let's hope I can have lots more days like this this year!
SHOP THIS POST