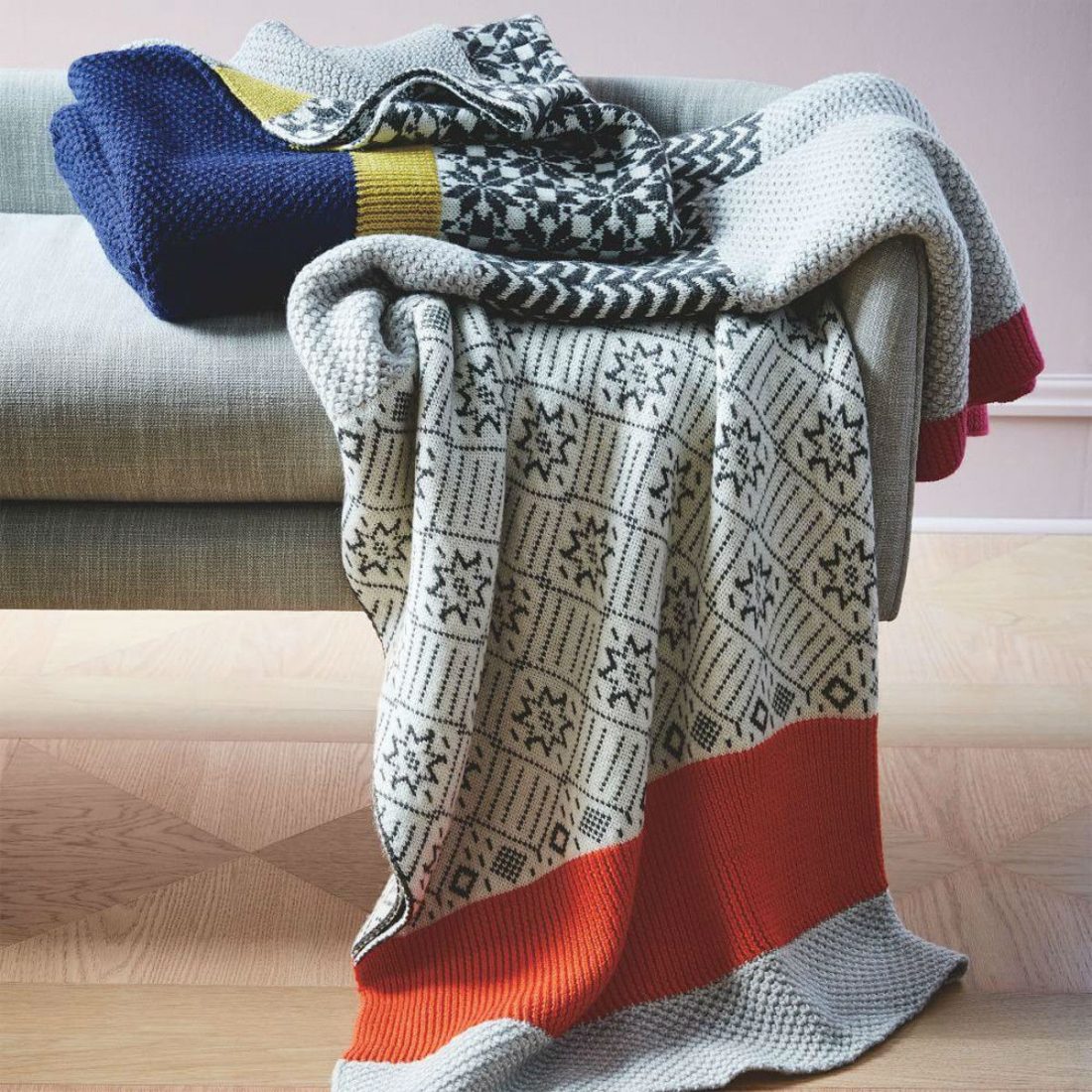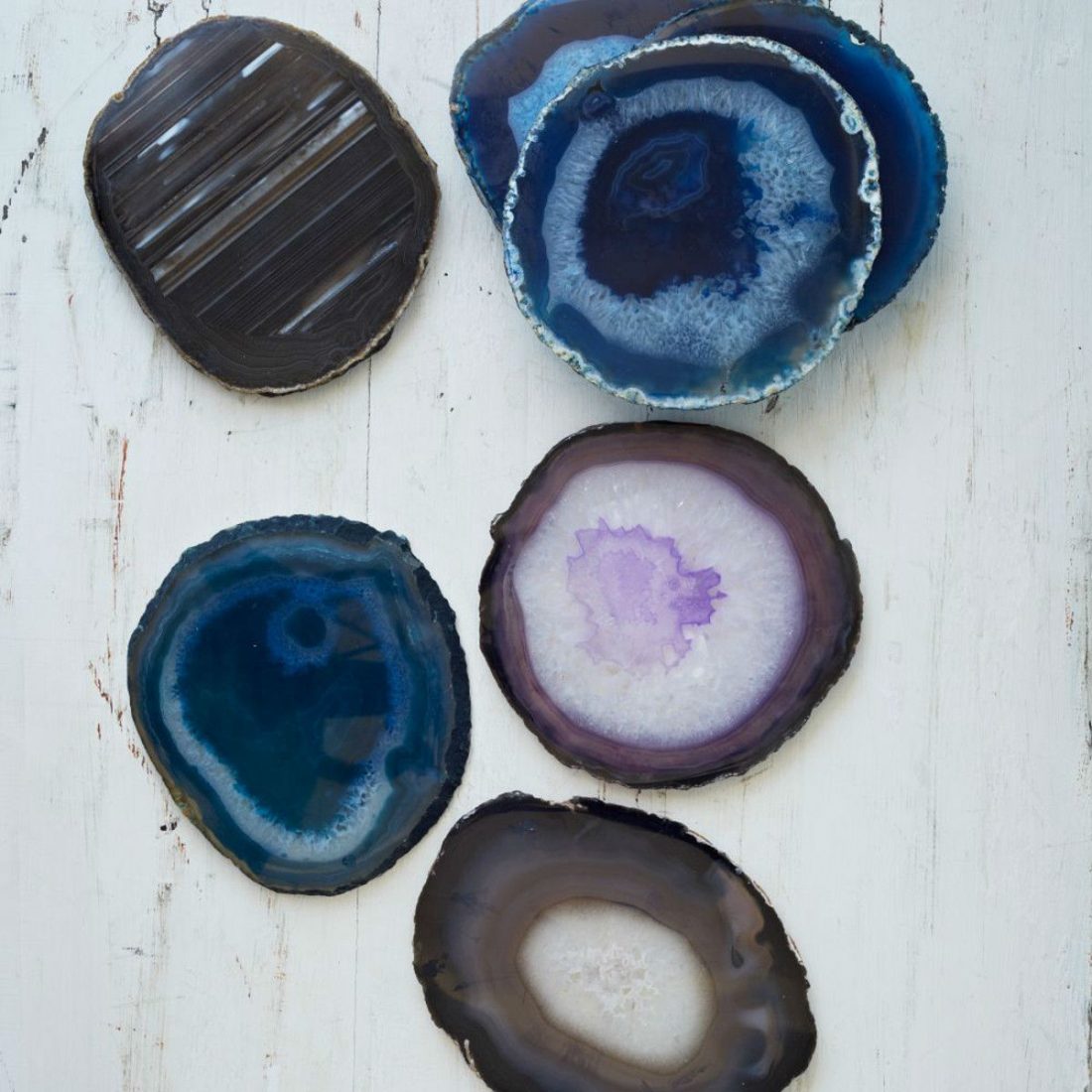 I don't usually do posts like this but I got an email yesterday telling me about the 7 day West Elm discount and I really wanted to share it. I talk about the brand so much but I know it's a little out of some people's budgets!
West Elm are offering 20% off everything (apart from items ending .95p!) until November 7th if you use this code LN16-DRC3-5HWZ at checkout.
I've put together my favourite picks from the site, oh my gosh everything is so dreamy!! So if you were thinking of investing in some beautiful West Elm pieces, now is the time! Click on the items below to see them on the website, happy shopping.

*the items above are affiliate links