THE WEDDING MAKEUP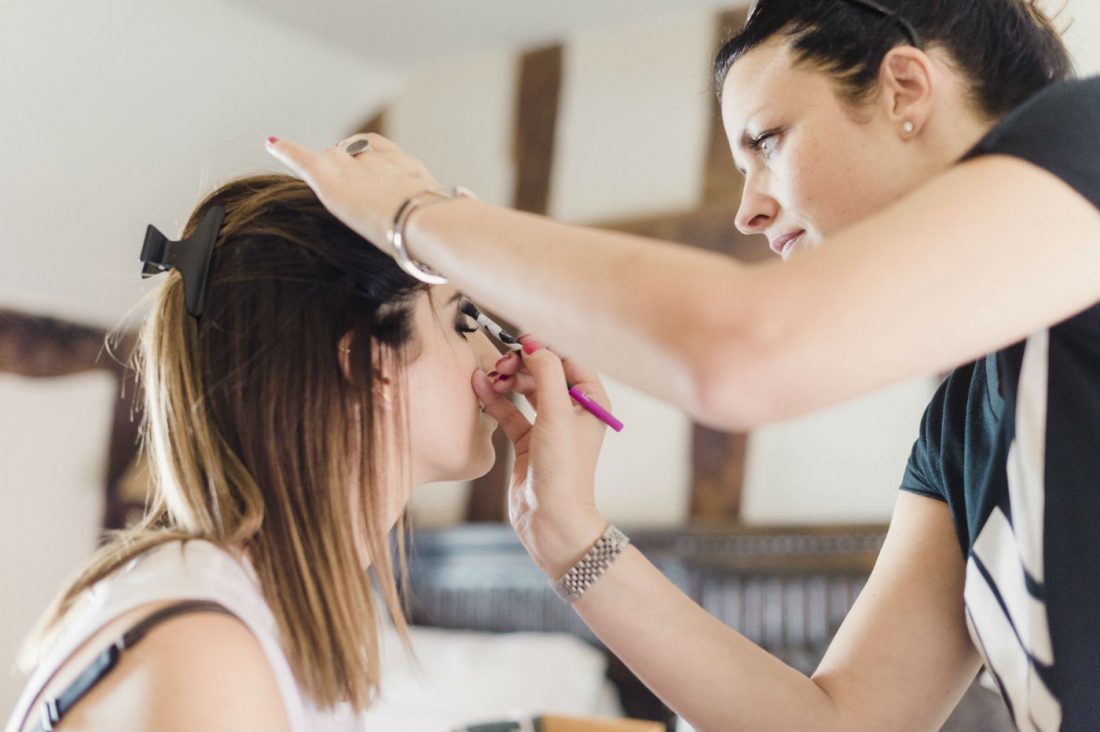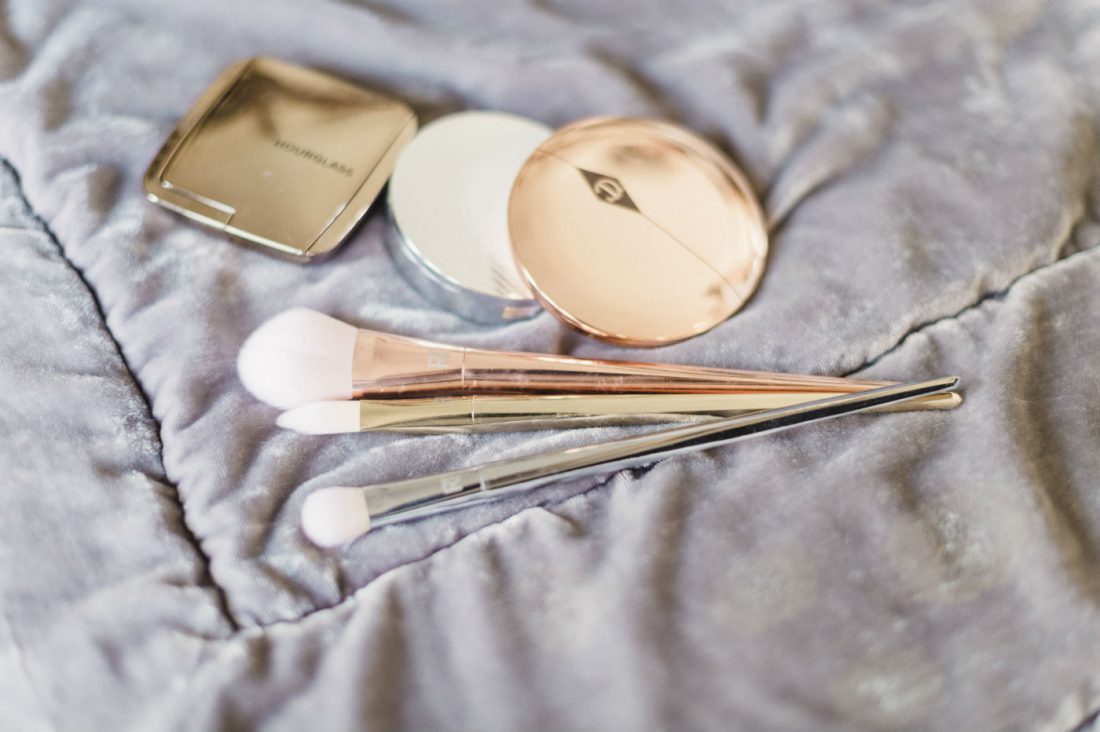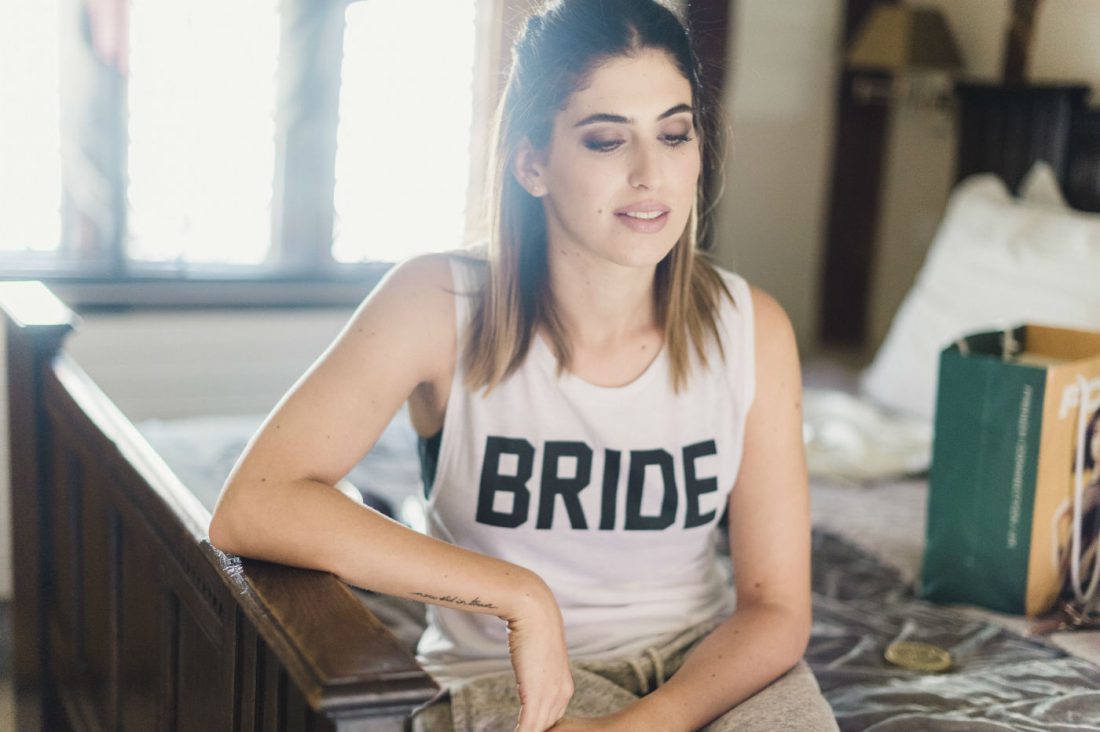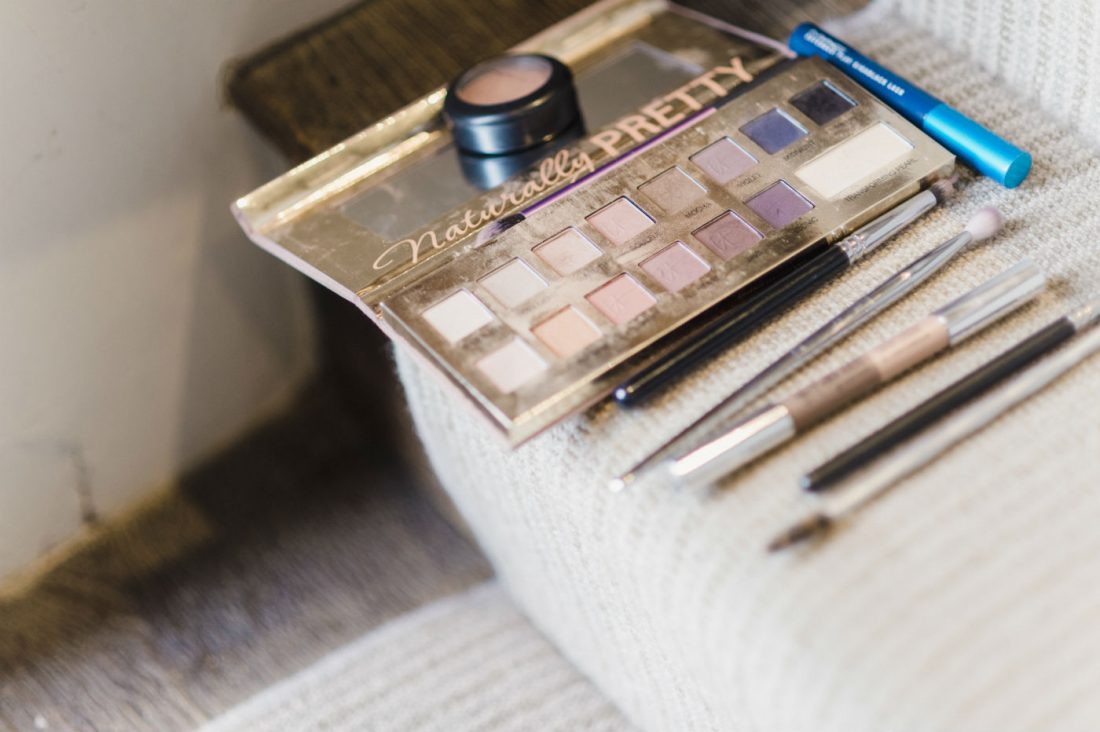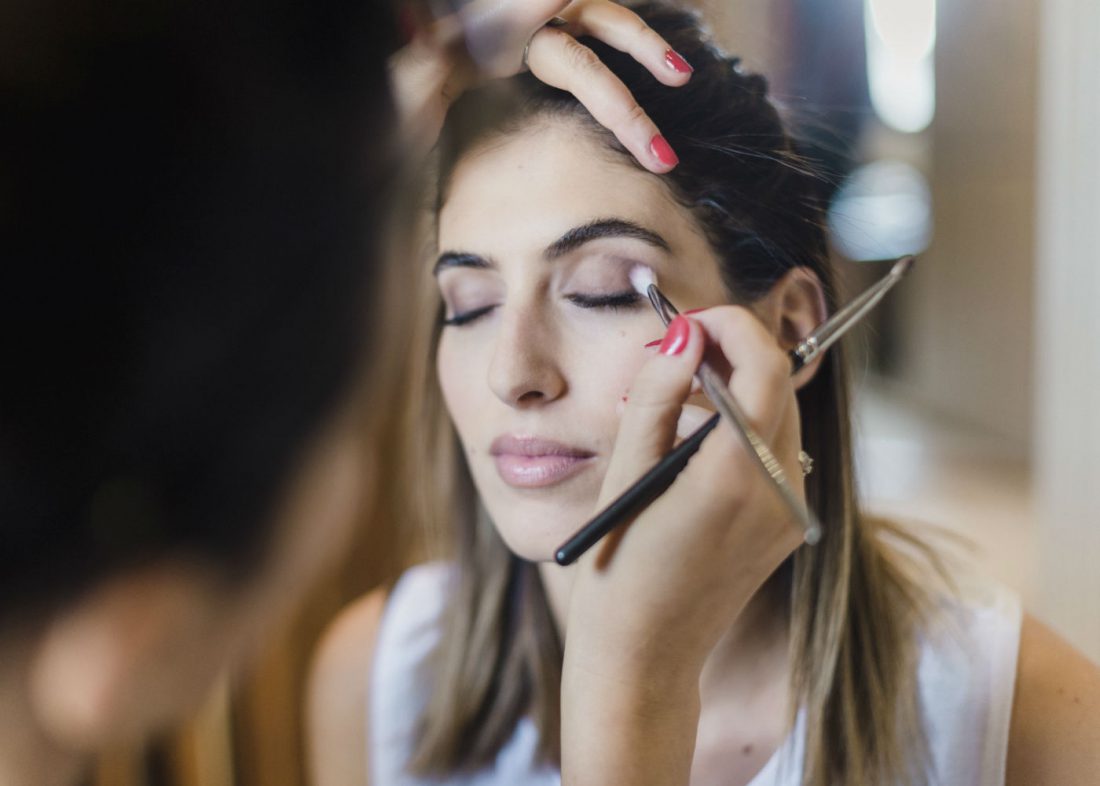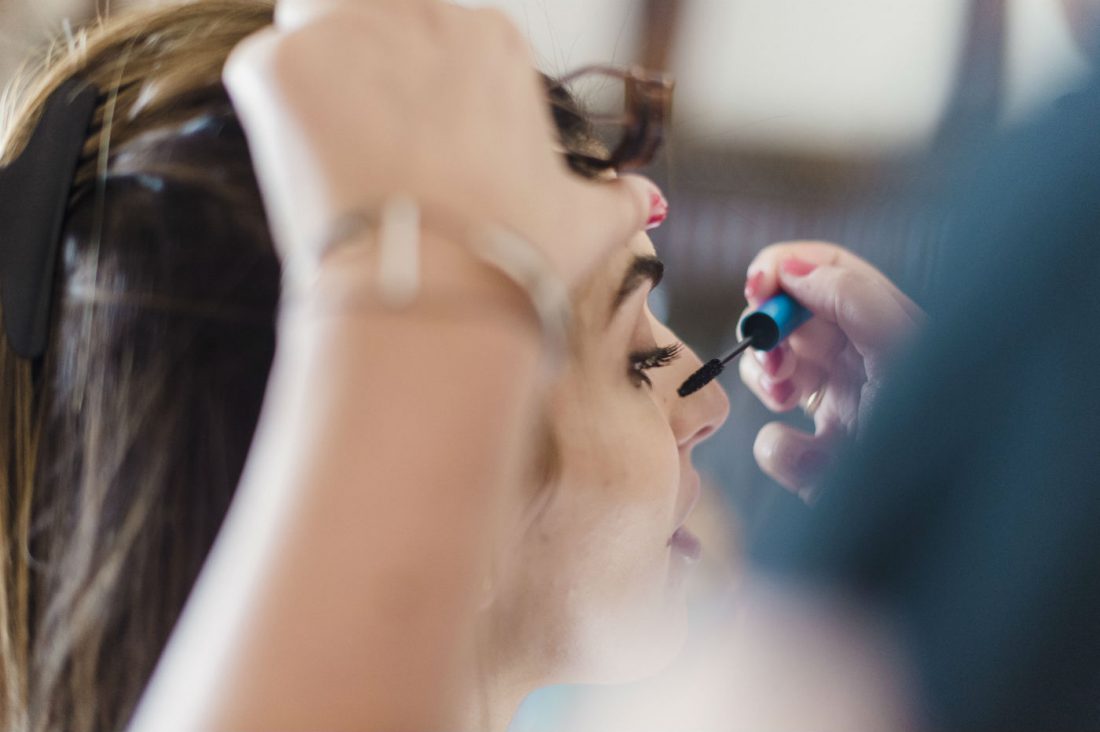 If you're a long time reader or viewer of mine then you'll know that this part of the wedding was an absolute dream for me. I've never been a fan of having my makeup done and I've always said I'll do my own… unless Sam Chapman can do it. Sam Chapman (makeup artist and one half of Pixiwoo) has always been a huge inspiration to me and her makeup looks are always flawless, yet realistic. I'm not very trusting of other people doing my makeup but I always knew I'd feel completely happy letting her do mine. It was this time last year, October 2015, whilst on a press trip with Urban Decay that Anna and I spent a couple of days with Sam and Nic. We had so much fun and they kindly did our makeup before dinner one evening. When discussing wedding makeup and whether or not I was going to do my own, Sam offered to do my makeup before the big day… In a bit of a shocked, spluttery mess I of course said "omg that would be amazing, yes please!!".
After filming this video we had a little trial at her studio and it was perfect. I was a little nervous but it was exactly what I was hoping for if not better. I told Sam I just wanted to look like a more put together version of myself and I told her of all my usual makeup habits. She changed a few products on the day and I was so so happy with the finished look. It was also such a pleasure to have Sam there on the morning whilst getting ready, I love her down to earth, real personality.
The look she went for in the end was a slightly taupe, smokey eye and nude lip. I was completely blown away by how she did my lips, I've tried to recreate it since but can't get it right. It's difficult for me to give exact directions of this look as I didn't do it myself but I have a list of products she used and maybe one day we can recreate it for a video! Ok, so let's go through the product list…
For the base she used the Laura Mercier primer and then MAC Face & Body foundation. Face & Body is great as it's buildable but she also used a bit of the new Hourglass Foundation on my cheeks where Face & Body sometimes goes patchy on me. Although Sam isn't a huge fan of Urban Decay Naked concealer it works great for me, so we used that alongside MAC Studio Finish concealer. She applied the base with a slightly damp Real Techniques Complexion sponge which gives it a really nice natural finish and the base was set using the Charlotte Tilbury Powder and Real Techniques Setting Brush.
In the trial we used NARS Laguna bronzer but I find it too muddy on me so for the real thing we used my favourite Too Faced Milk Chocolate Bronzer. She patted MAC Hush onto my cheekbones which is a gorgeous pinky/gold cream highlighter. For a bit of colour she used The Estee Edit Coral blusher, I usually wear quite a lot of blusher but I loved that this look was very soft and subtle.
The Shavata Brow Defining Pencil was used on my brows followed by the Blink Clear Brow Gel. We used the Illamasqua brow gel in the trail which is much stronger but I found it to be a bit uncomfortable so we went back to my favourite. She brushed the hairs on my brows upwards making them look textured and full. The eyeshadows were all from the IT Cosmetics Naturally Matte Palette which she used with the MAC 239, Real Techniques 203 and slanted liner brush. Once the shadow was done she lined the upper lash line with a brown Burberry pencil liner and applied a small amount of black eyeshadow right at the lashes. I wasn't sure how I felt about false lashes as I never wear them but we tried just corner lashes for the trial and after cutting them down a bit I thought they looked really natural and pretty. The Sera G corner lashes shaped my eye really nicely adding a bit of lift to the outer parts of my eye. A lot of MAC Extended Play Lash waterproof mascara was then applied and I can confirm I had no smudging throughout the wedding!
The lips were created using the Shavata eyebrow pencil on the outer corners and cupids bow, she used it as a contour creating shape and fullness. I loved the shape especially on the corners of the lips and then on top of the liner she used Soap & Glory Nudist Gloss Stick which is a colour I found and chose. The shade was perfect but unfortunately I'm really allergic to it and have had terrible sore lips ever since… so I won't be able to wear it again.
I hope you like these images and let me know what you think of the amazing makeup look that Sam created. Go check Pixiwoo's YouTube channel here, their makeup brush line here, their new book Face here and their Hollywood Icons documentary here.
I was also incredibly lucky to have Bobbi Brown Cosmetics there to do my sisters', Rich's family and my friends' makeup. Prior to the big day we went along to the Bobbi Brown Convent Garden boutique for trials and had the Bobbi Brown tea at Balthazar, it was such a special day. Bobbi Brown are definitely the go-to brand for wedding makeup, they just get it. They have some amazing bridal how-to's online and offer lessons in store too! They were all so so happy with their makeup, the artists did an amazing job and I've genuinely never seen them all look so good. My sister Carly especially, she doesn't usually wear any makeup but they created a natural look that perfectly enhanced her features. It was so special to be able to have Amy and Ashley there, I was blown away with their skills. If you're thinking of doing your own makeup for your wedding I'd really recommend using Bobbi Brown either in store online for lessons!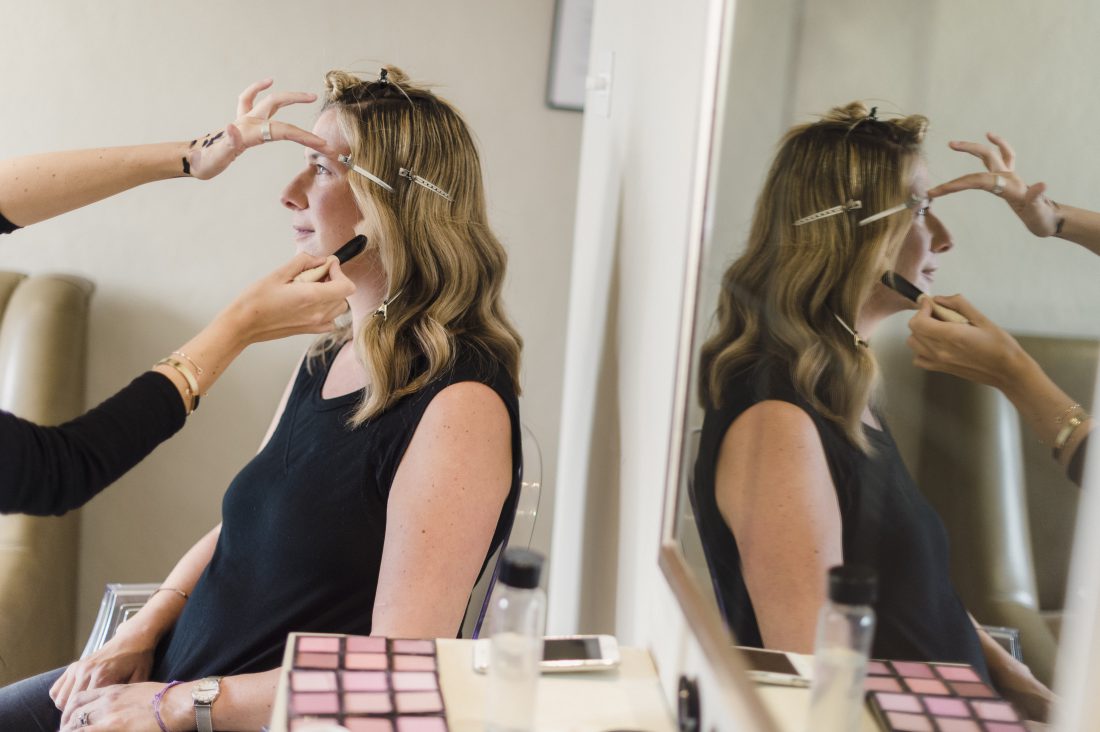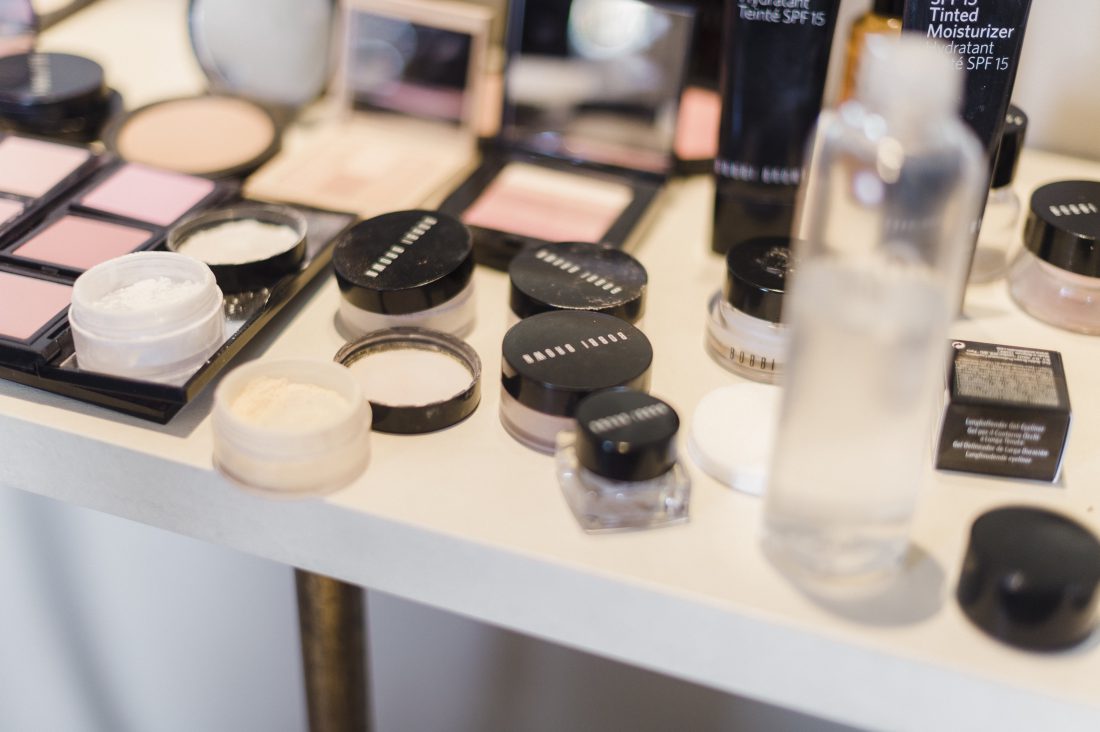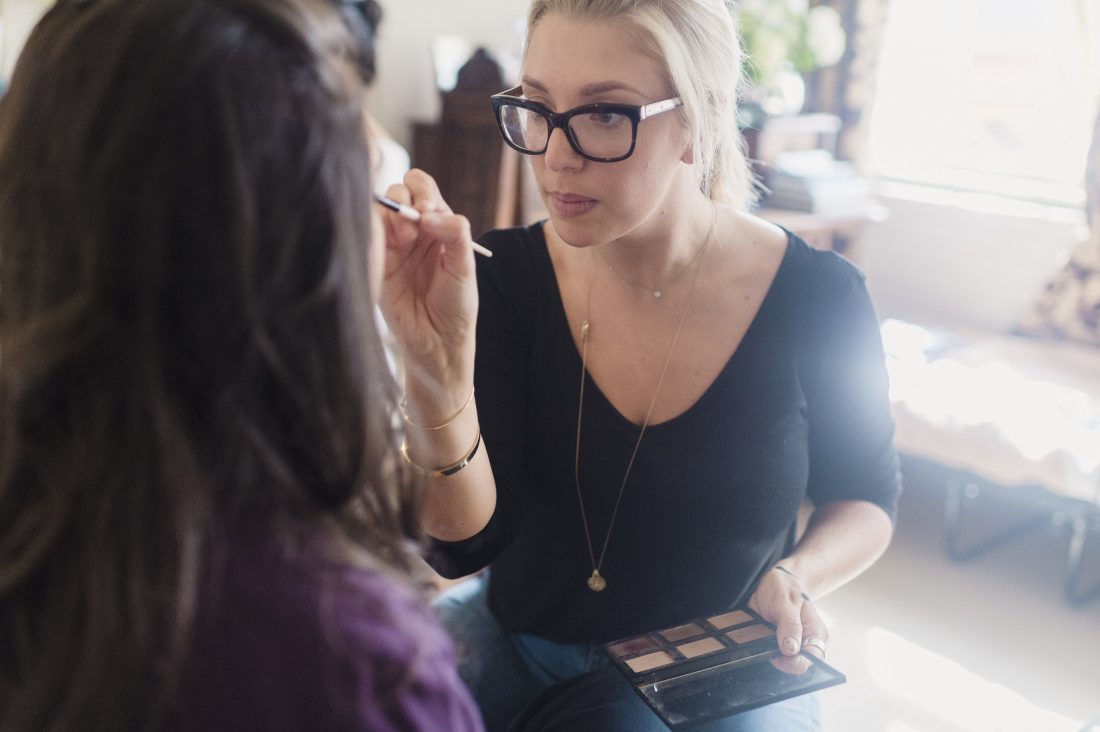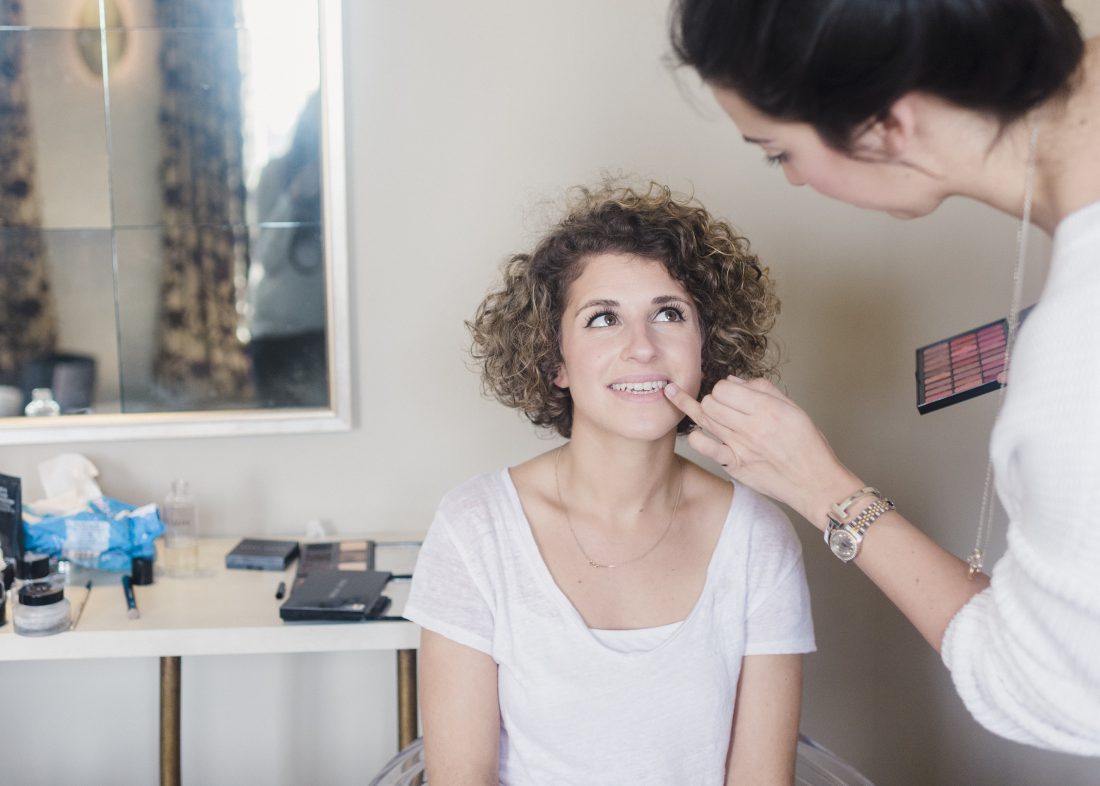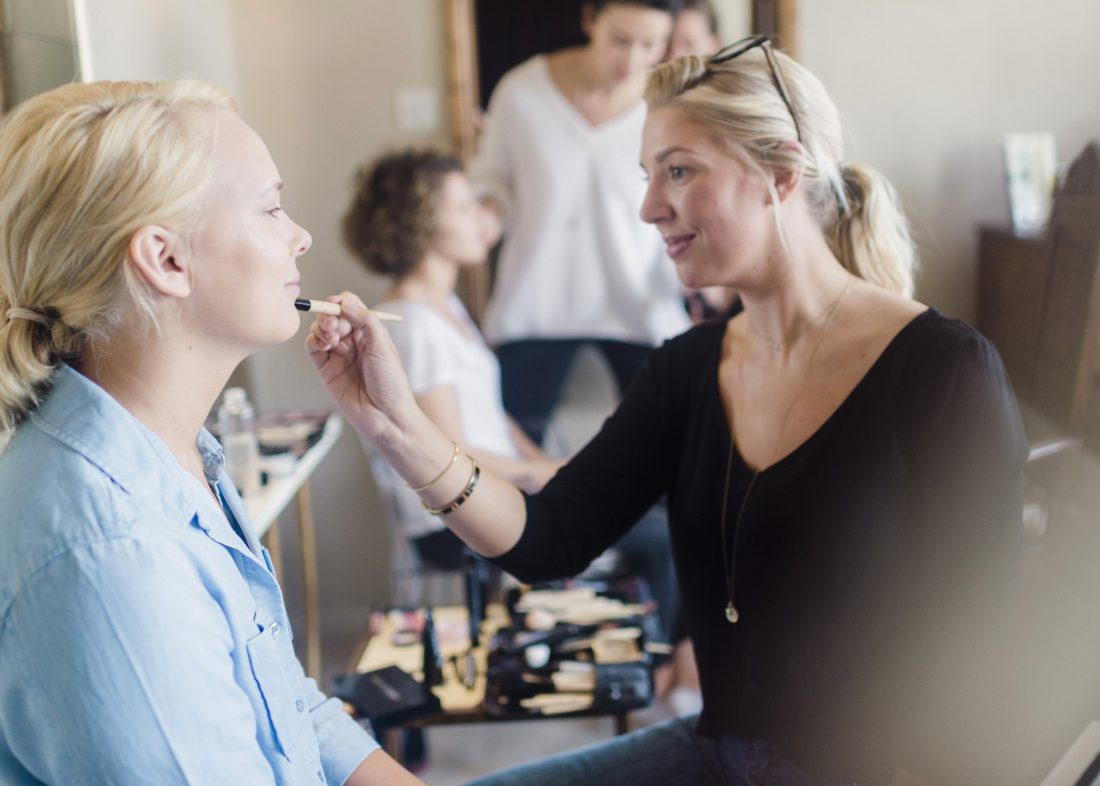 Photos by Razia Jukes