THE WEDDING DECOR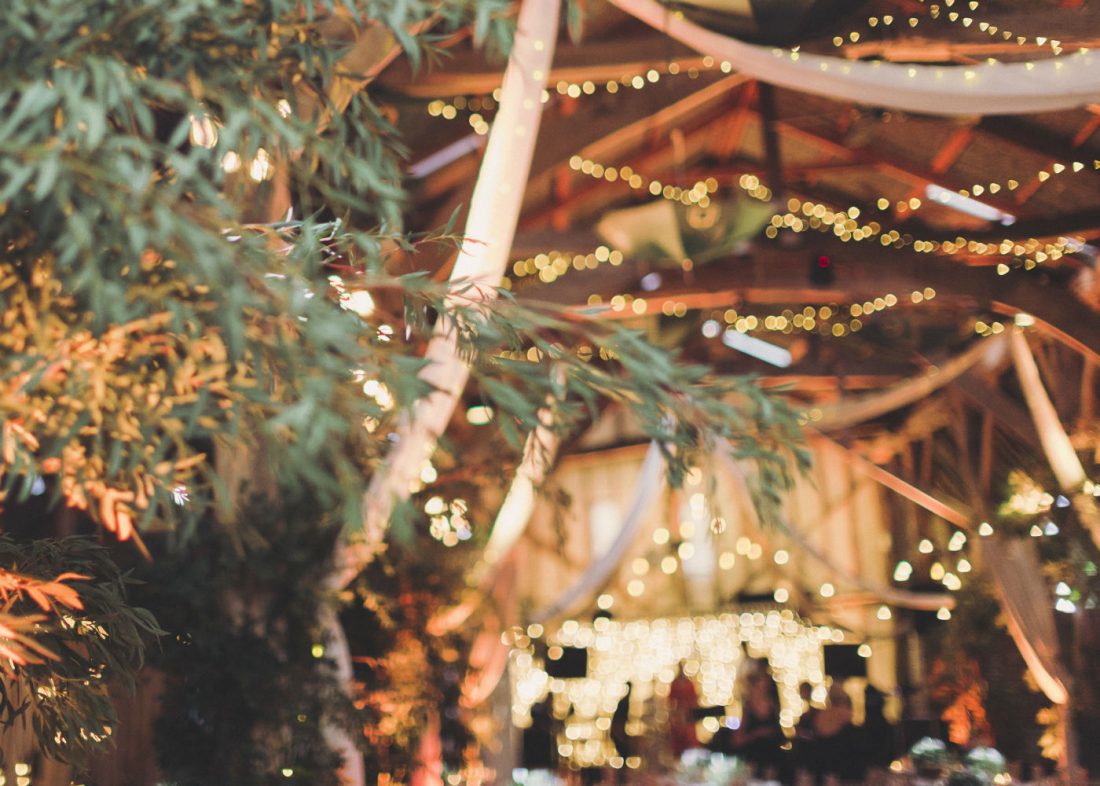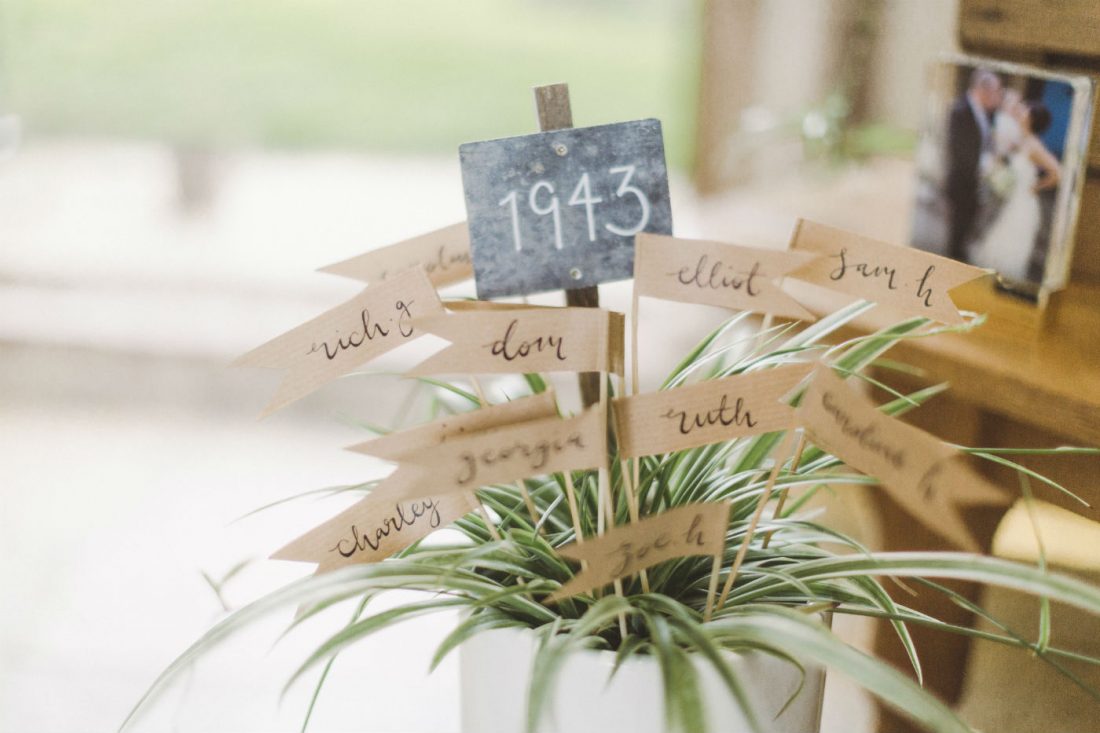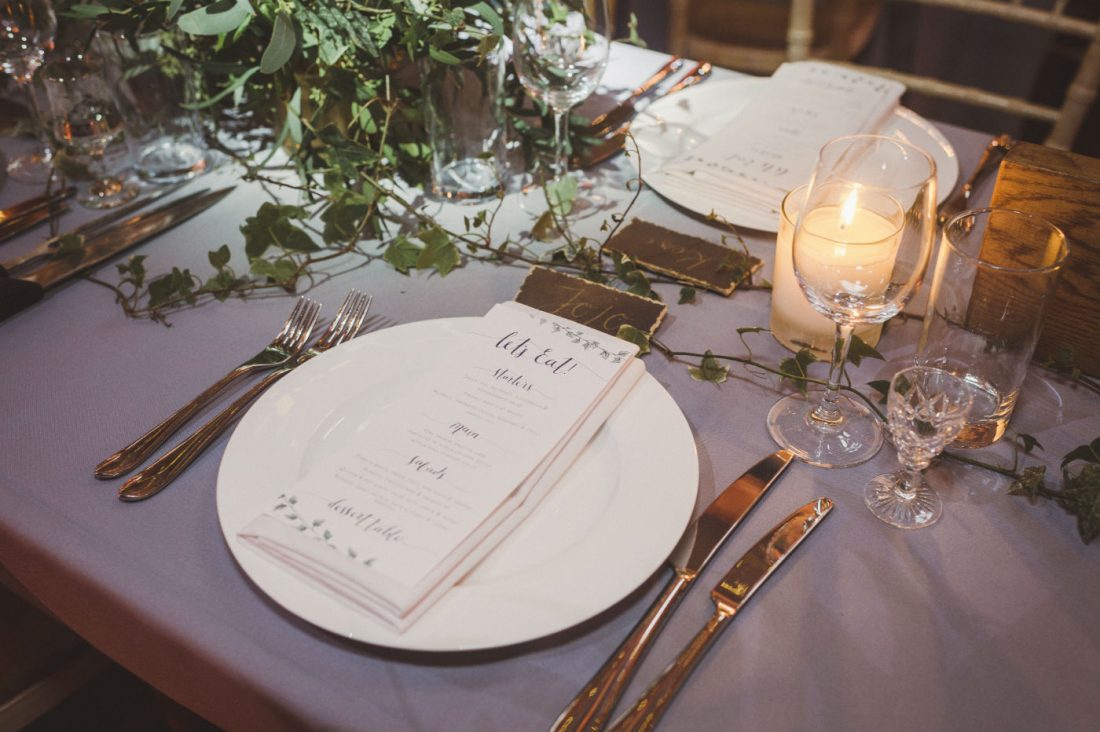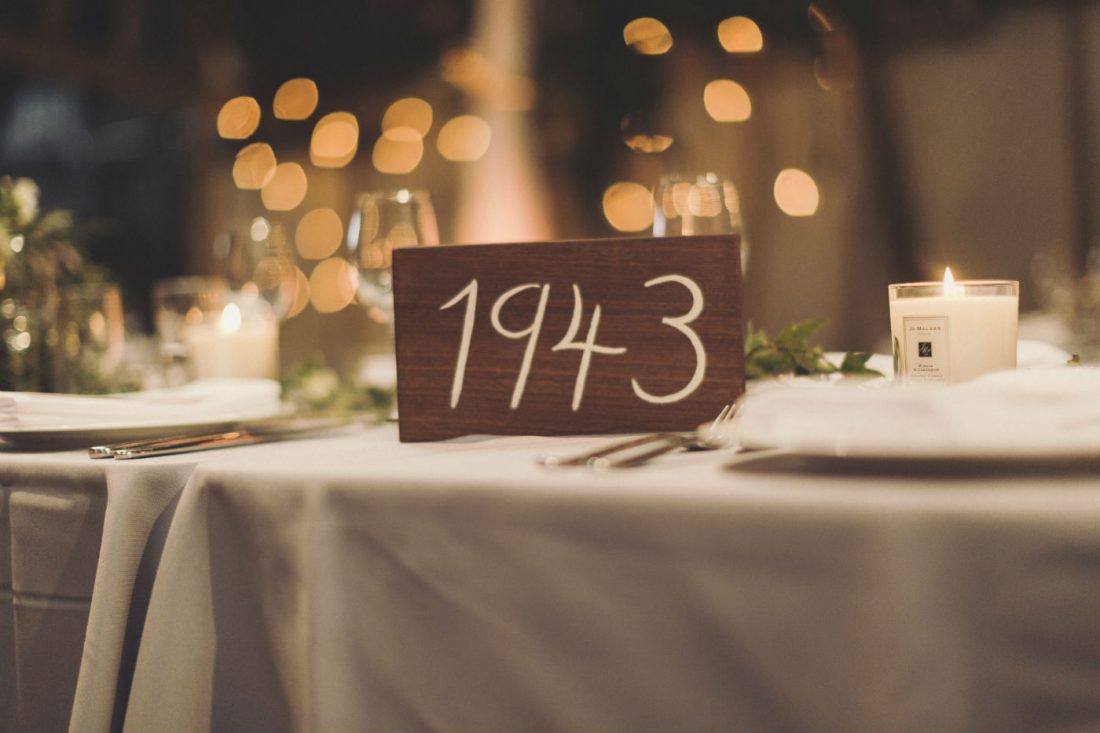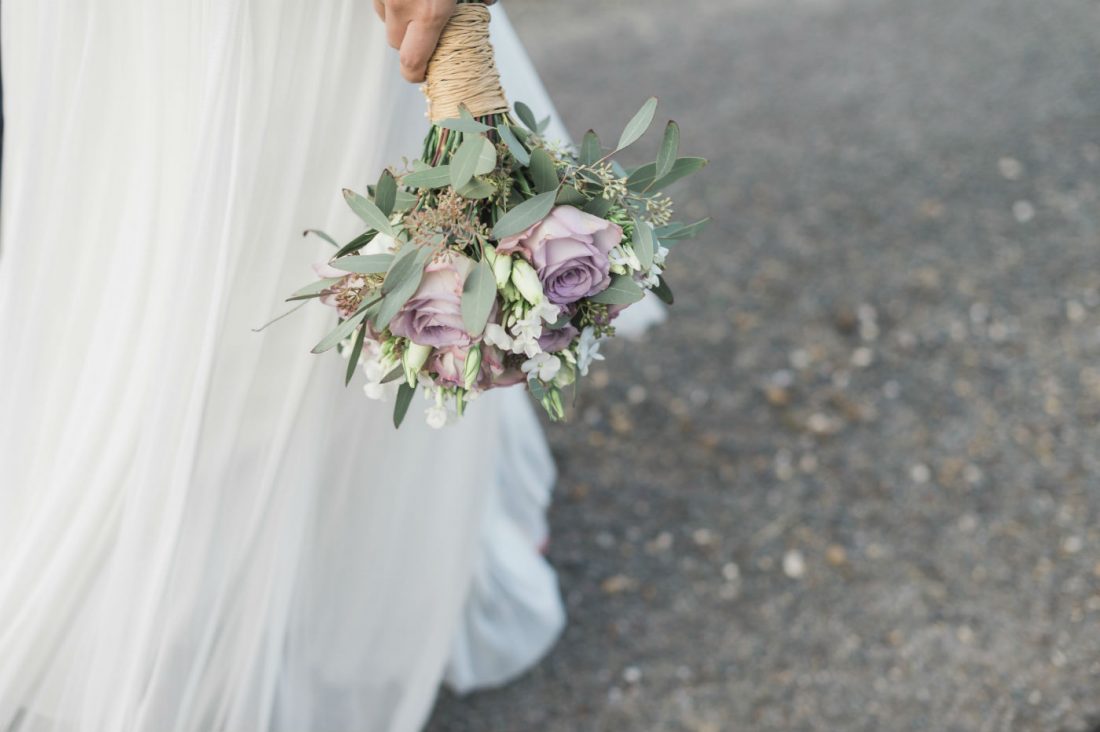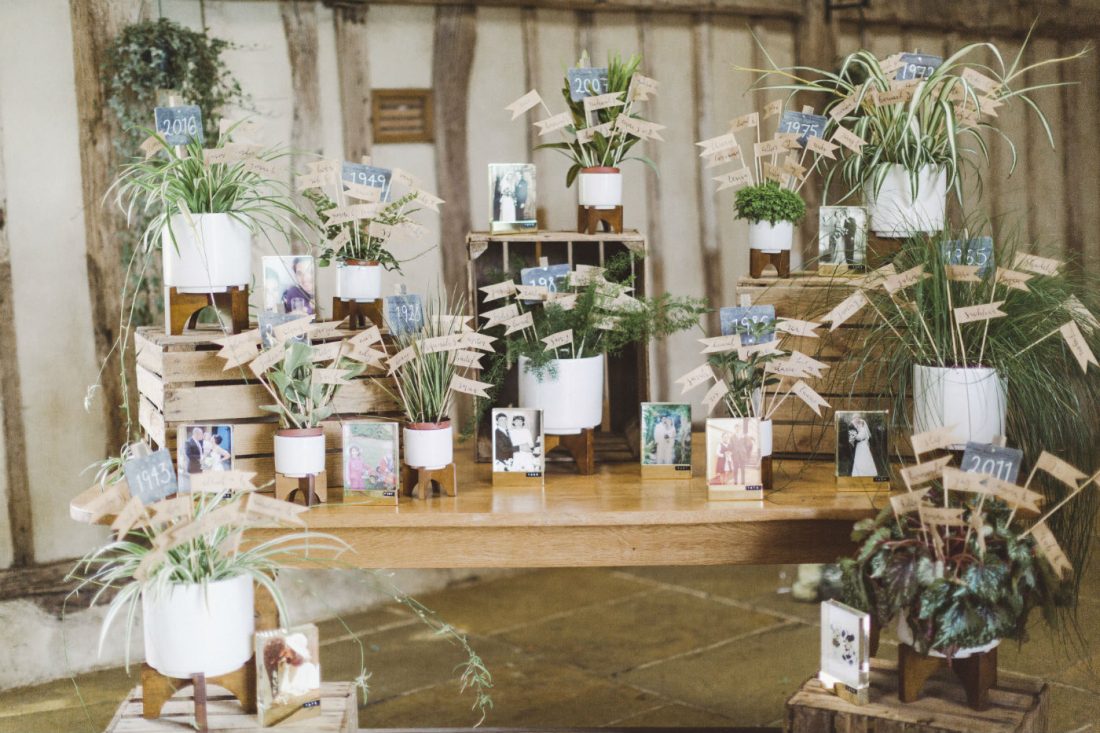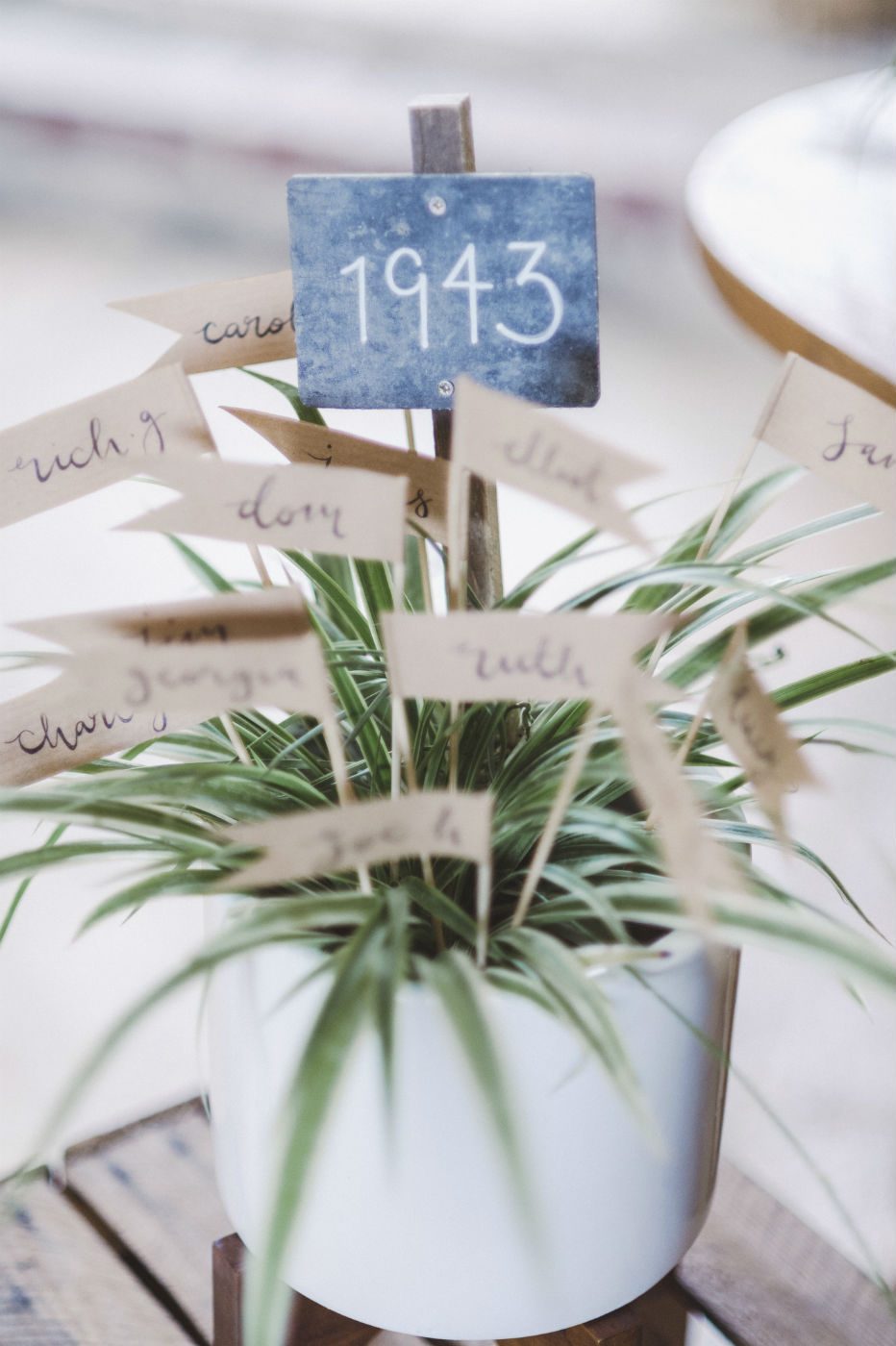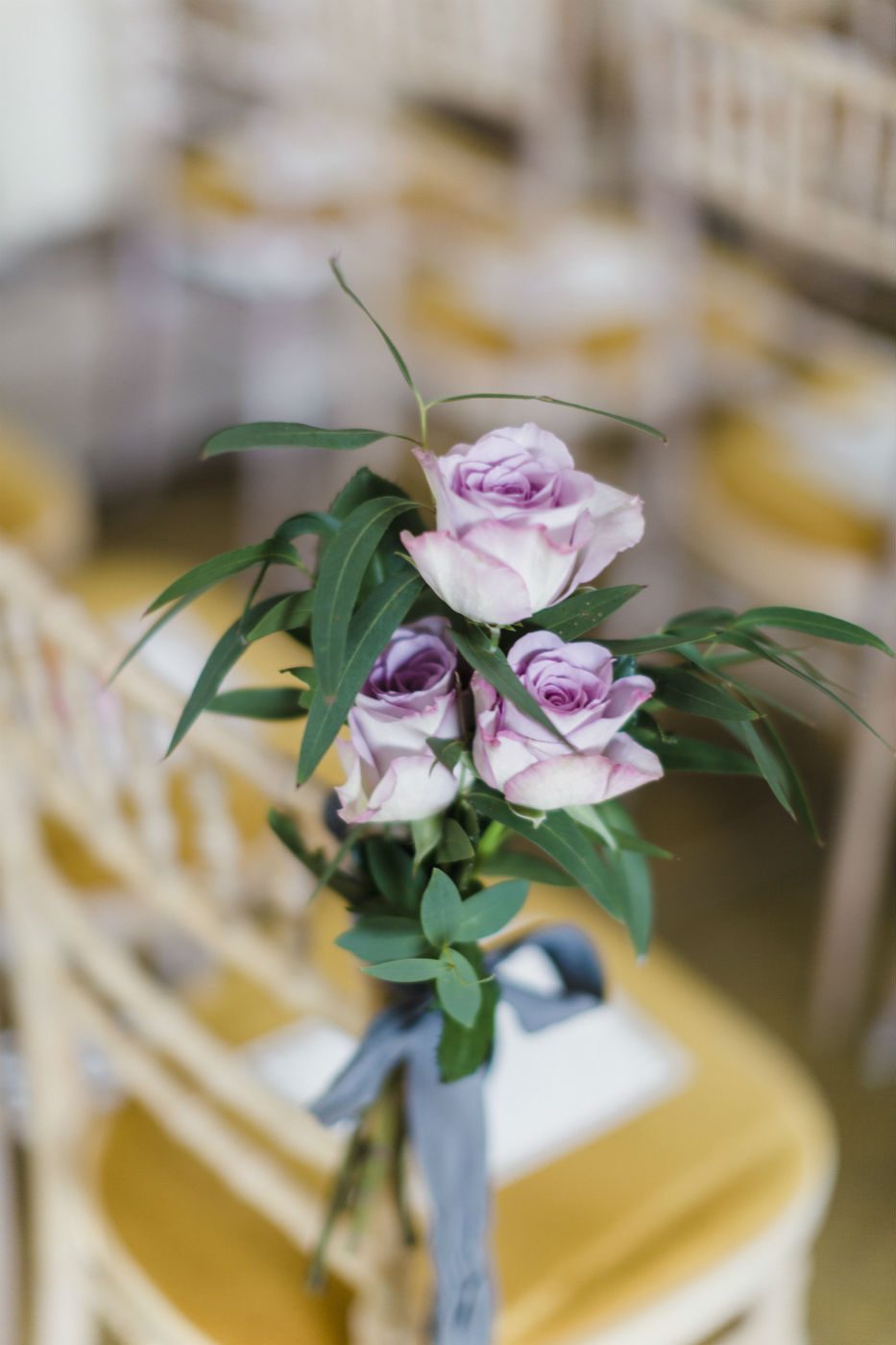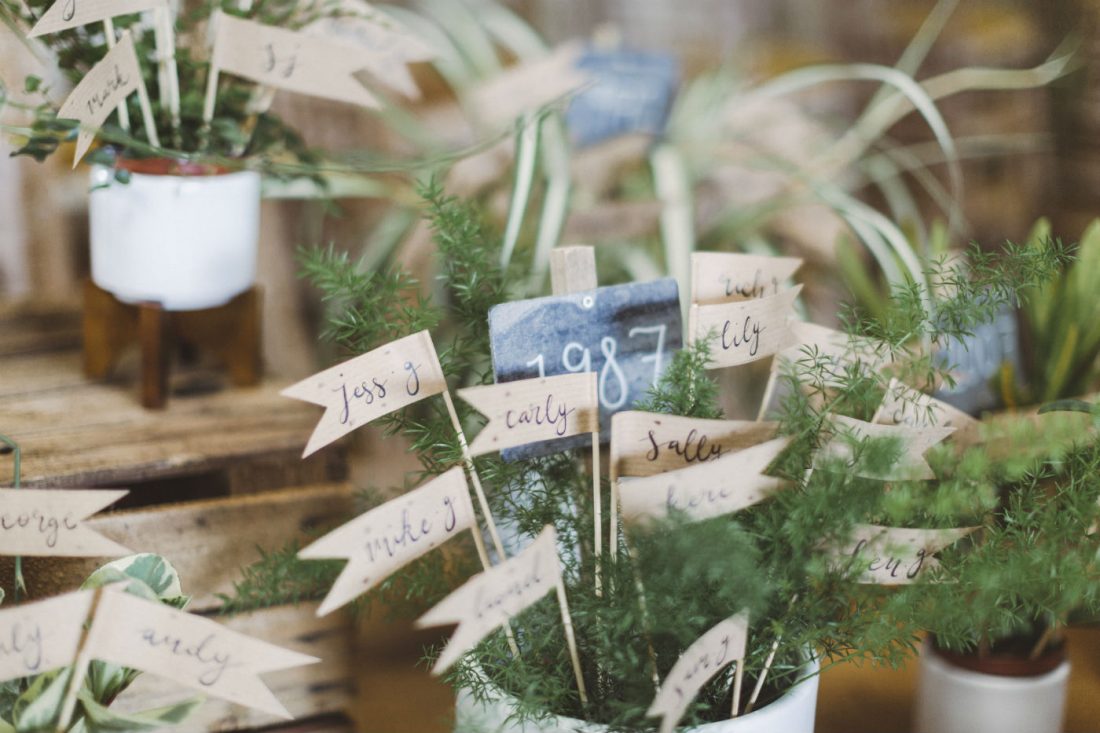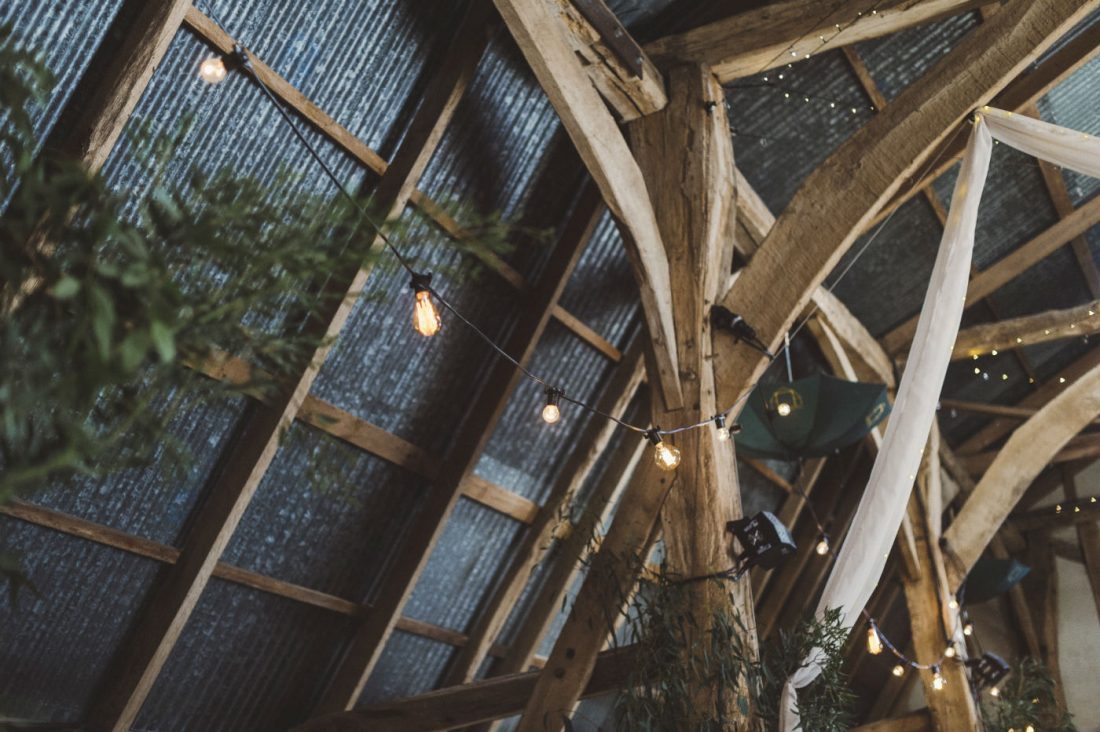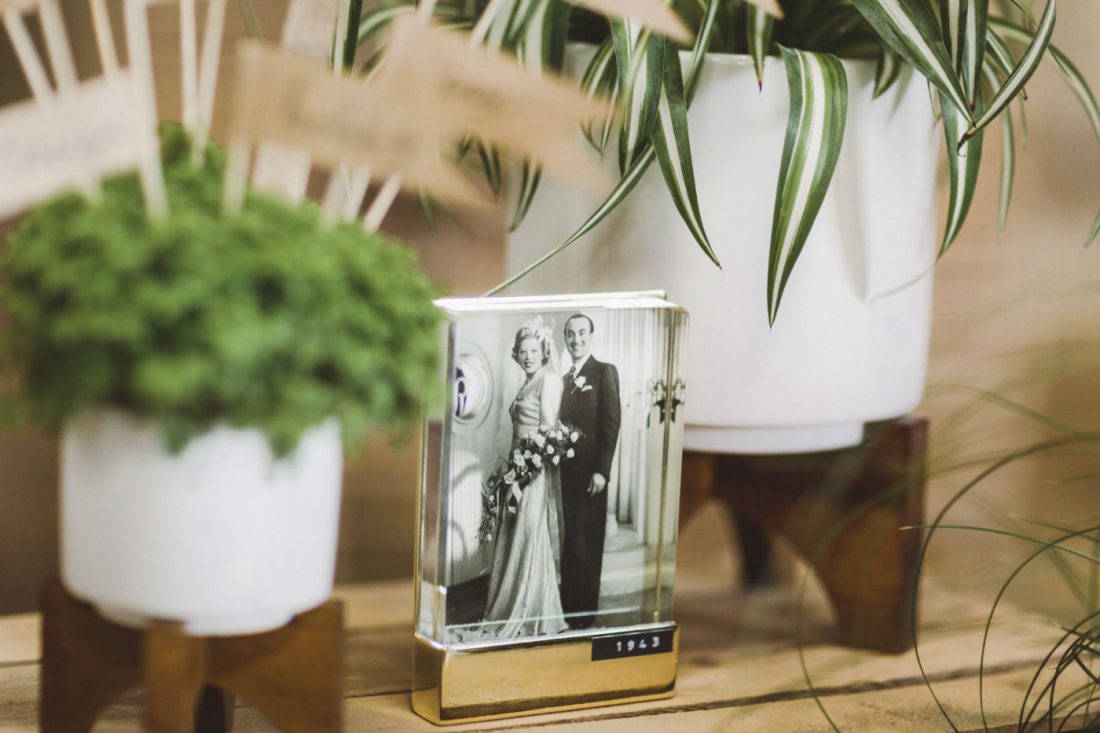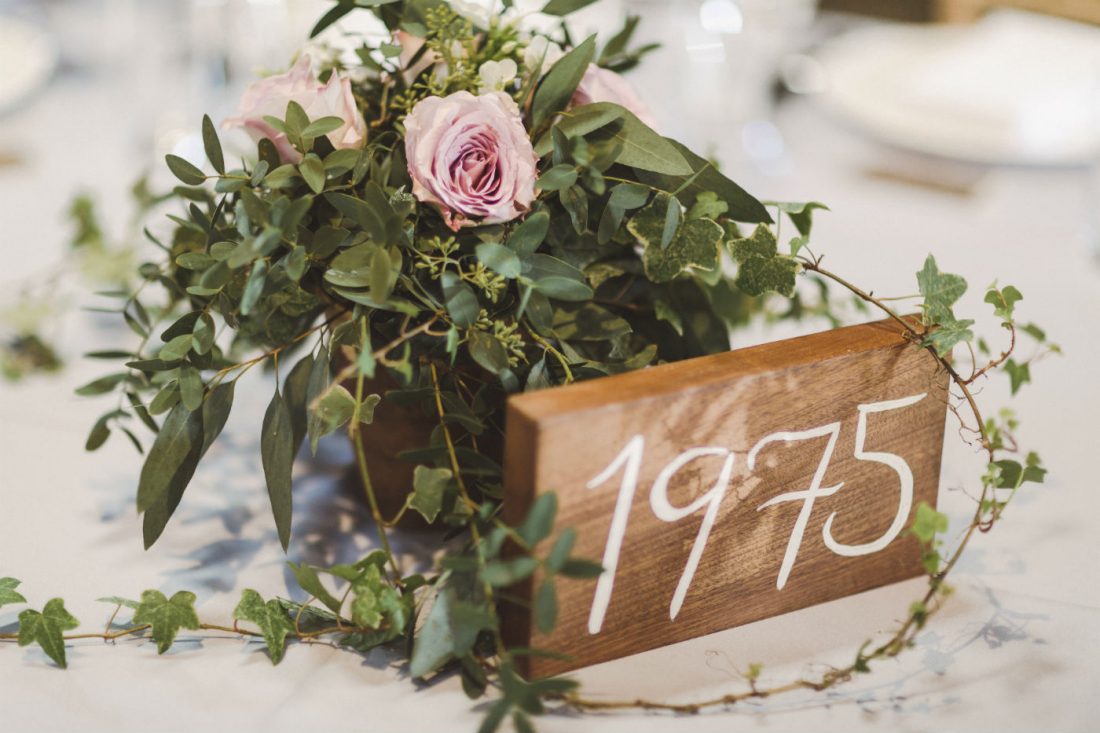 For my final wedding post, before posting the video this Sunday, I'm talking all things decor. You've already seen some details in previous posts, like the pimp your prosecco stand, but I thought I'd talk you through the overall look of the venue. We looked at quite a few barns and found that some were too rustic and some were so modern that they'd lost all character. The barn we chose was really big, it felt new and clean but still had so many original features that looked amazing. It was empty though, unlike a restaurant or a hotel venue barns tend to come without any decor.
Right at the beginning, I considered getting a wedding planner. I wanted to do it all myself but I didn't want my job and content to suffer, so I did consider it. In the end, due to budgets, I didn't use a planner but we did use Revival Rooms to decorate the venue and help us with on the day coordination. I didn't want my friends and family 'working' on the day so it was really nice to have someone else in charge of logistics.
Each table was named after a year when someone in our family had got married, so each table had a wooden block which I hand painted the year on. The table plan was displayed using various plants in West Elm planters alongside family wedding photos. Each plant represented a year which was displayed on a slate herb marker and I made lots of little flags with each person's name on and their table number on the back.
I wanted the barn to be full of greenery and textures. We used a mix of ivy on the vine, rose memory lane, wax flowers and eucalyptus. Ivy and eucalyptus hung from the beams in the barn and were laid along the tables too. We had a mix of round and rectangular tables to make the room feel less formal.
We also had someone come in and add more lighting as the barn was quite dark. I wanted lots of festoon lighting so we hung these from the beans and had twinkle lights behind the band to create a clear dancing area. We were supposed to have "dance" balloons here too but unfortunately the "a" balloon popped when blowing them up. Uplighting can really make a difference to the mood of a venue, for this we used a warm orange light as it brought out the natural textures in the wooden beams (& I really didn't want pinks and purples!).
I feel like I could keep rambling on and on about this but when you see the video it'll all make sense. I hope you've liked seeing some more photos of the day and thanks so much for all of your comments.