THE SUBTLE SPARKLY NAIL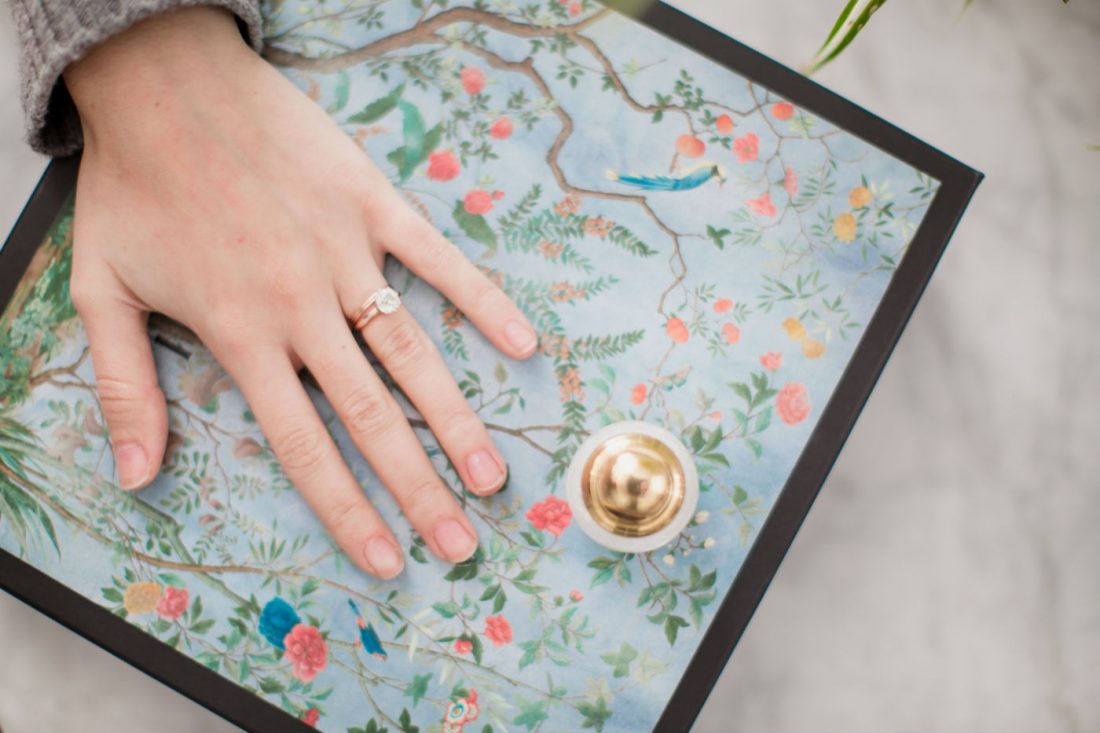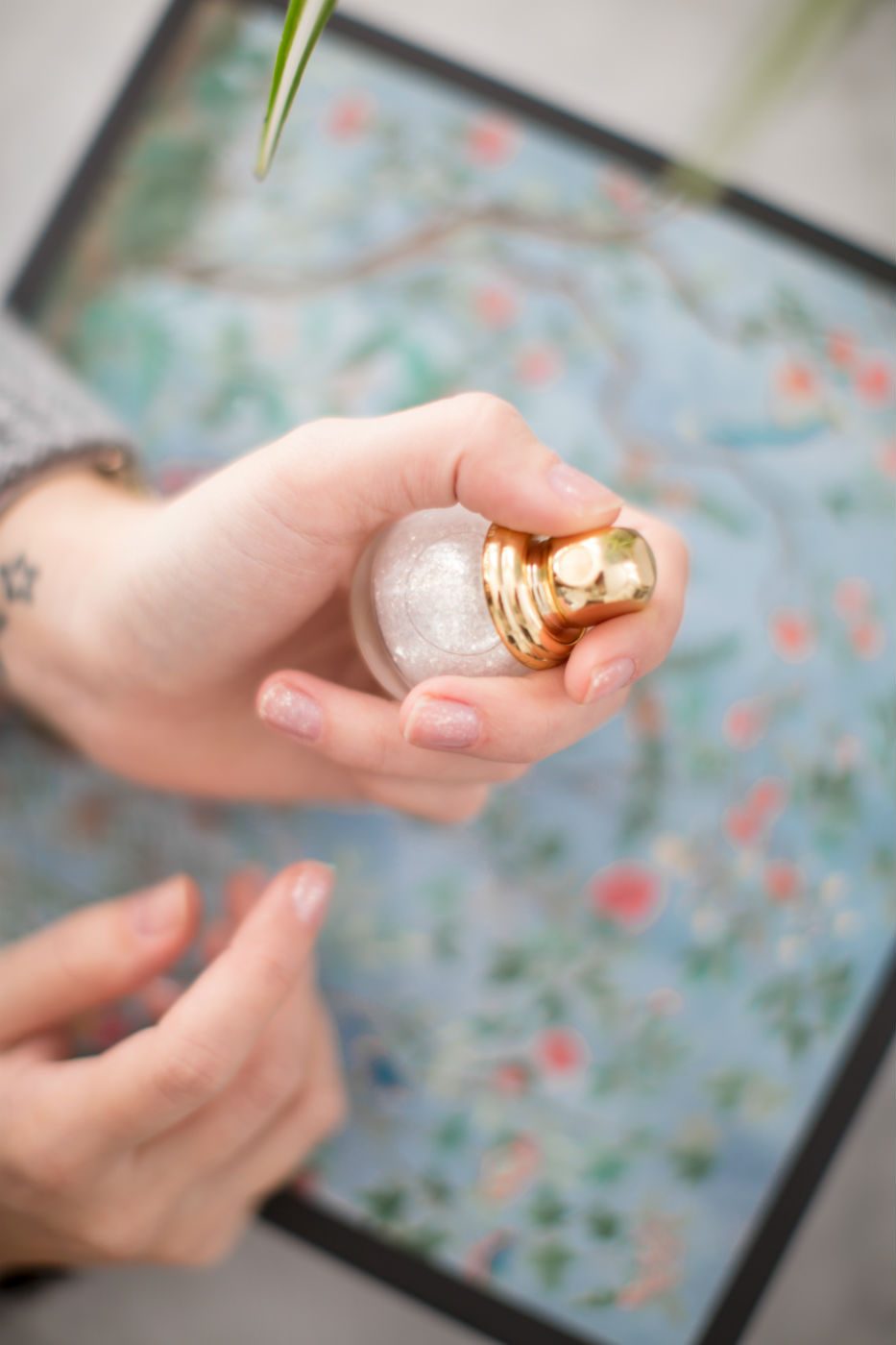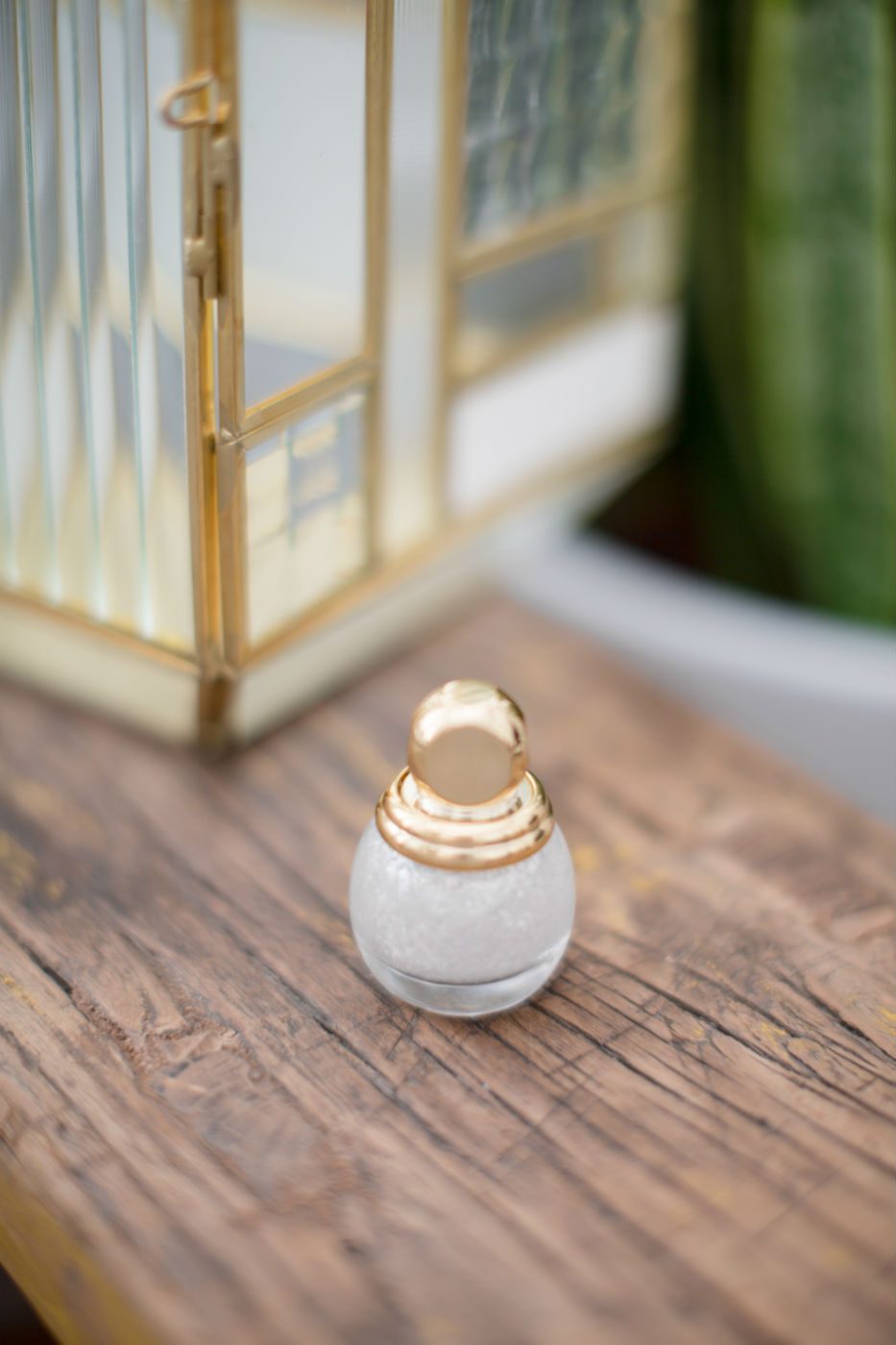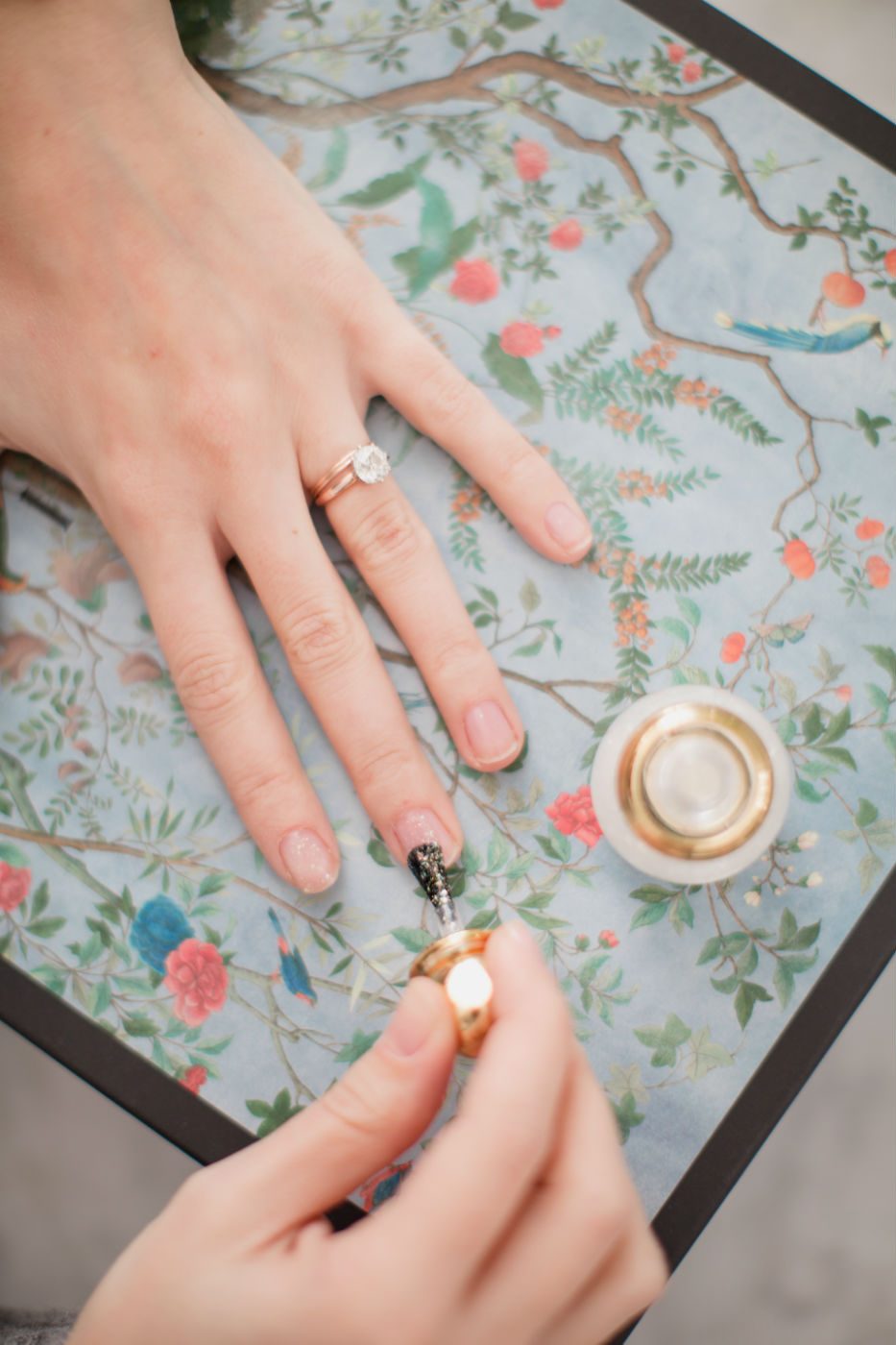 Dior makeup is definitely something of beauty and their new nail polish launch is seriously special. It's not the kind of polish you pickup to fix a chipped nail, these Diorific polishes are good enough to be gifted. The nail polish bottle itself is incredibly unique, round with a gold lid that resembles an expensive perfume.
One of the shades, 'Nova', really caught my eye as it's completely different to anything else I have in my collection. Usually with a shade like this I'd layer it over a light pink or even a deep burgundy for something quite festive. It's technically a top coat and it's meant to resemble a broken mirror, which I think is the perfect description for the effect it gives. Instead of layering it over a colour I cleaned up my natural nails and wore the top coat alone – I love the finished look.
Although you can't completely see in the photos, the shimmer can be completely undetectable in some lights but then you catch a glimpse and it makes the nails almost look wet. I'm so obsessed with this nail look, it's so subtle and classy for the festive season. I'm pretty sure I'm going to rock this look until January. It's love.
SHOP THE POST

photos by Lauren Shipley