Giorgio Armani Lip Magnet Matte Lipstick Review | AD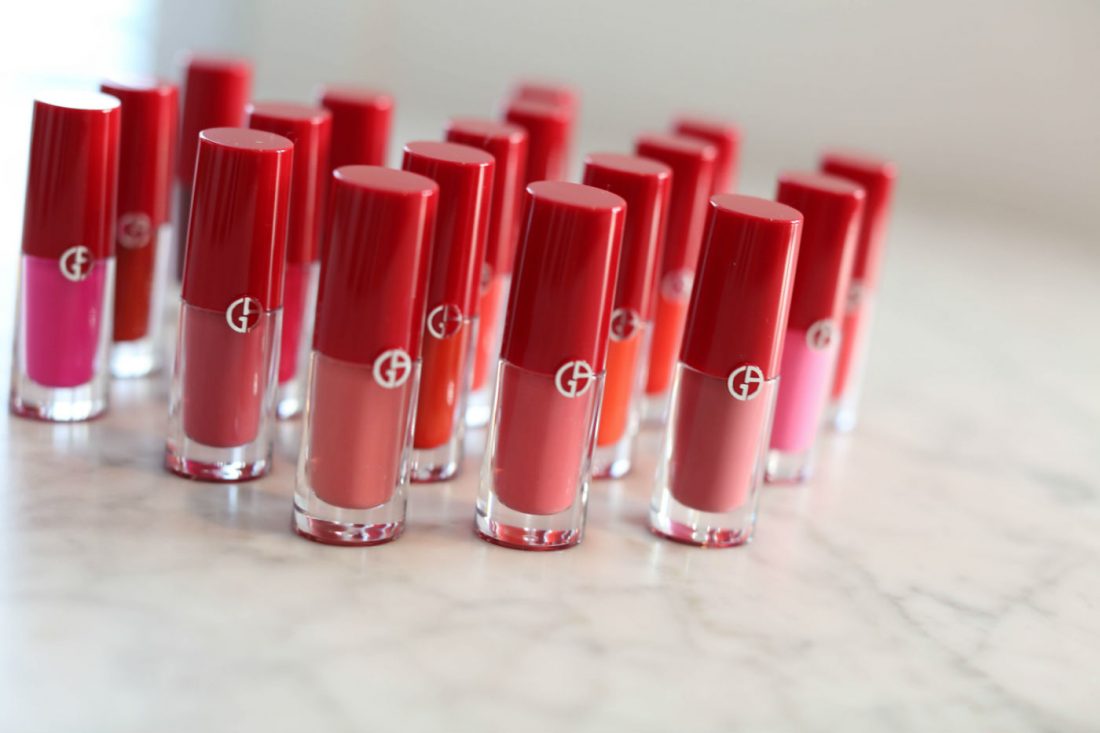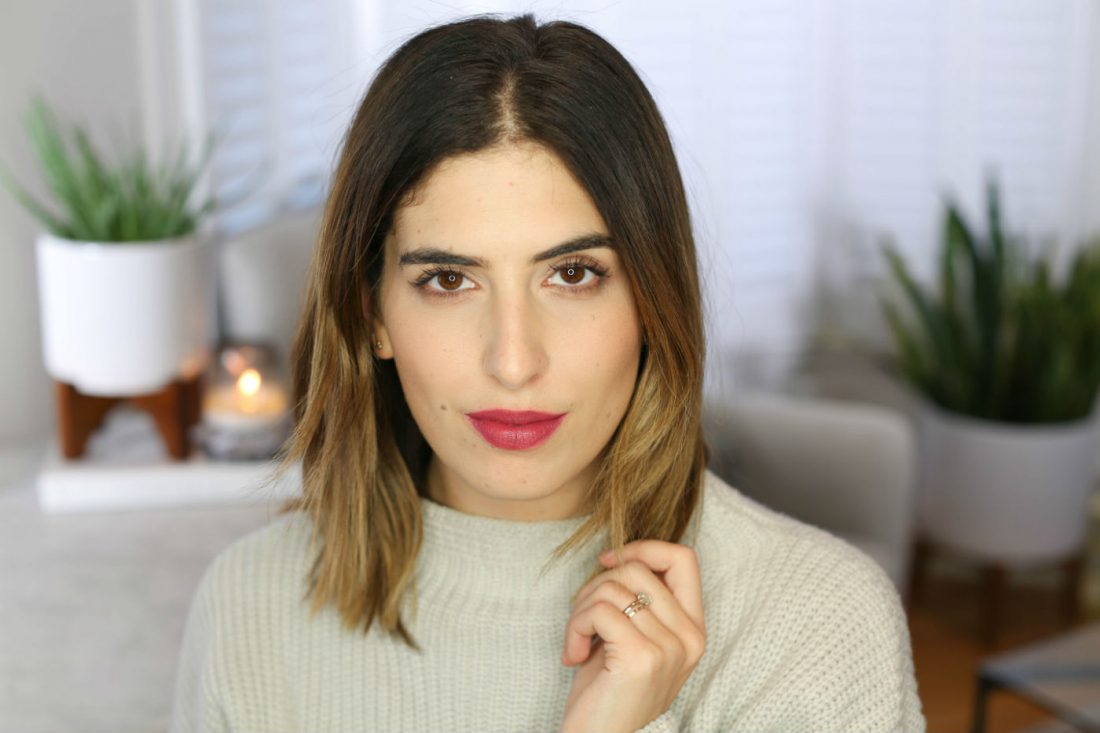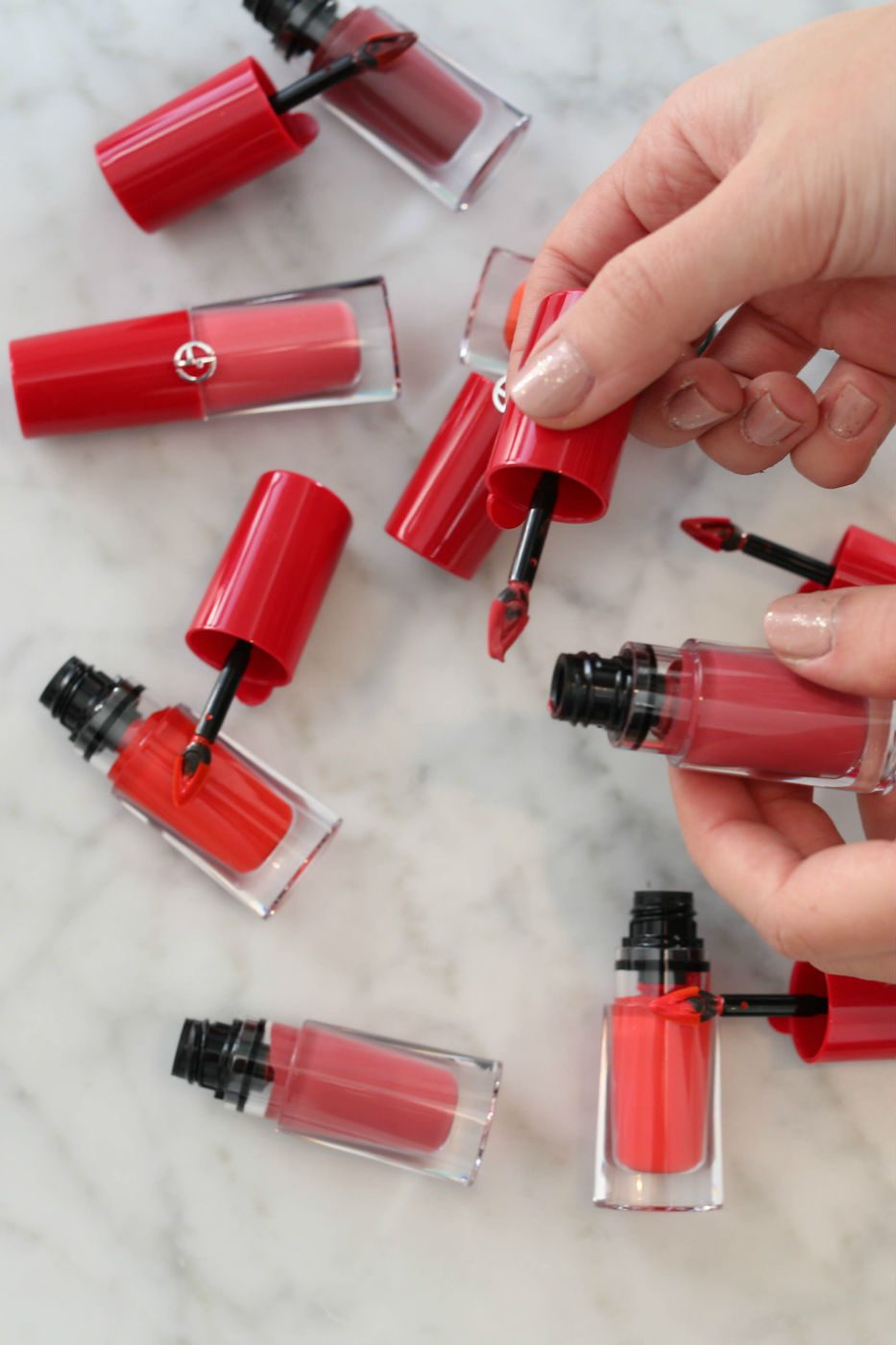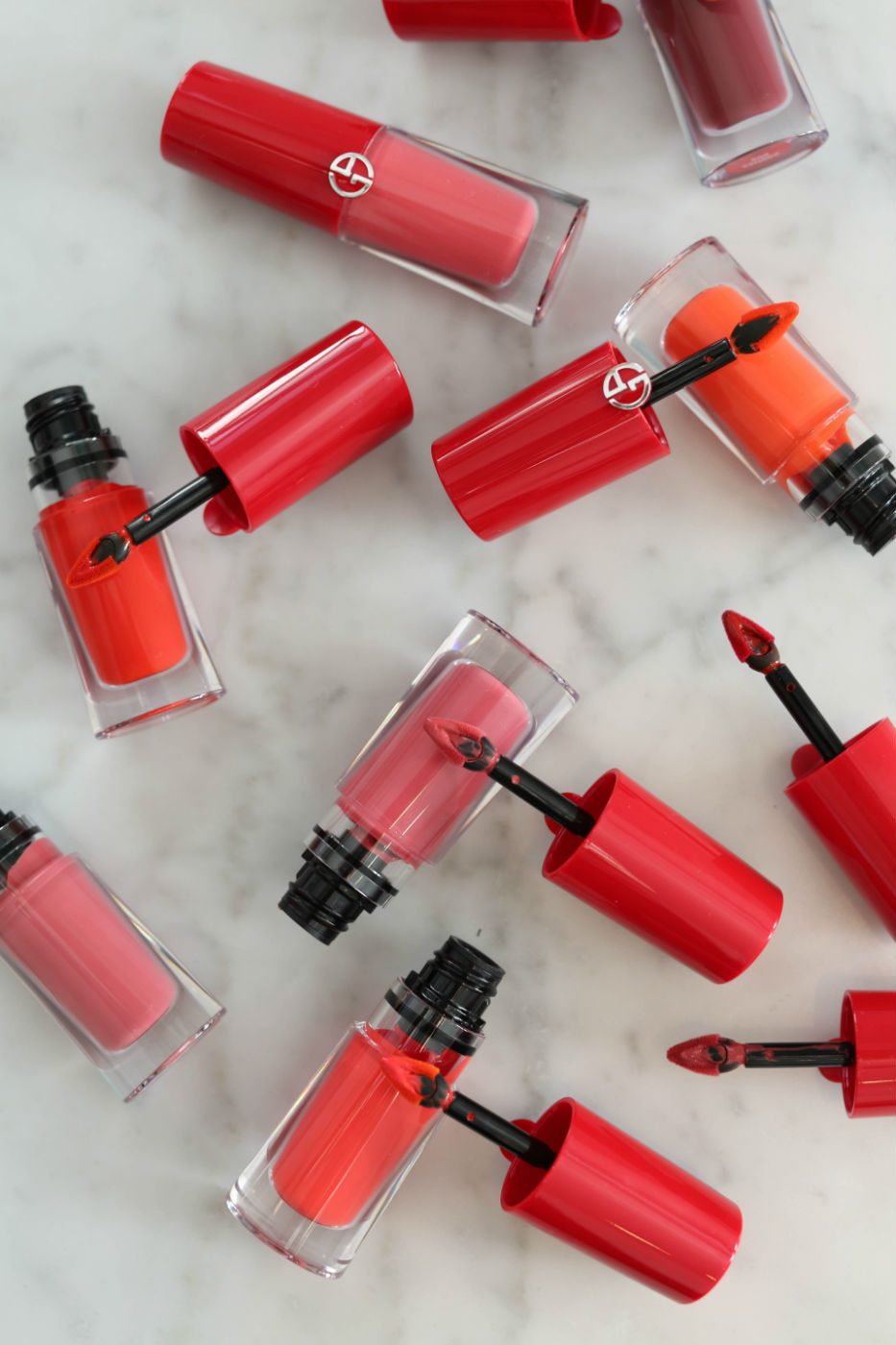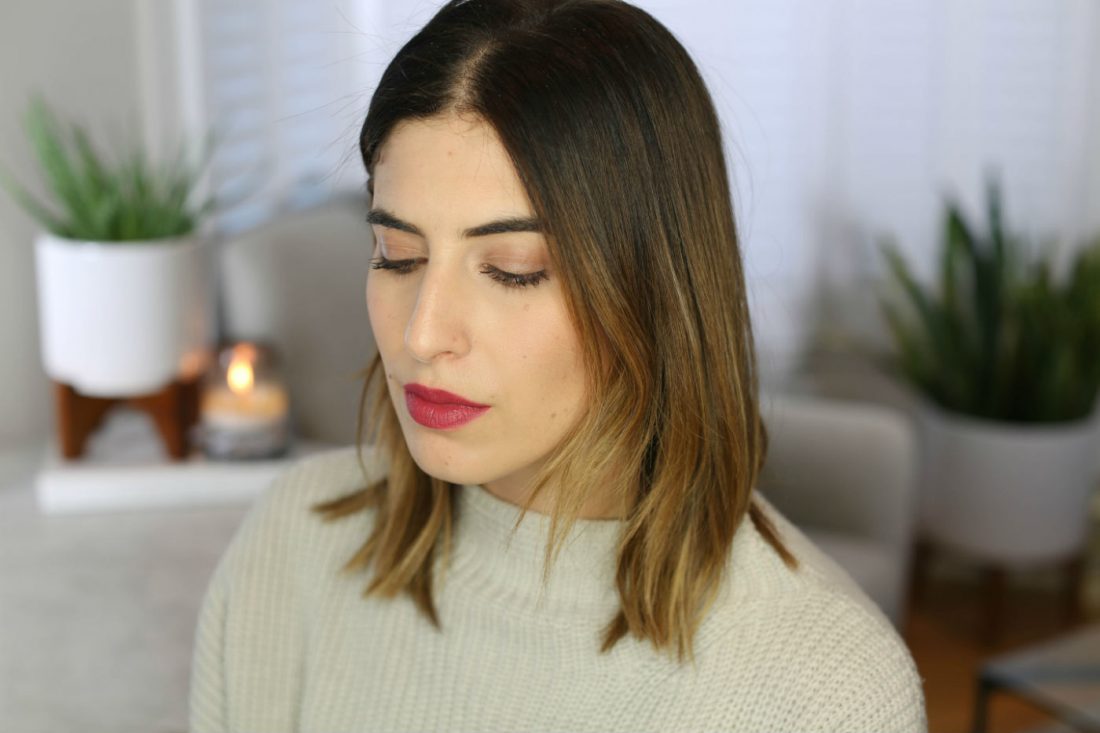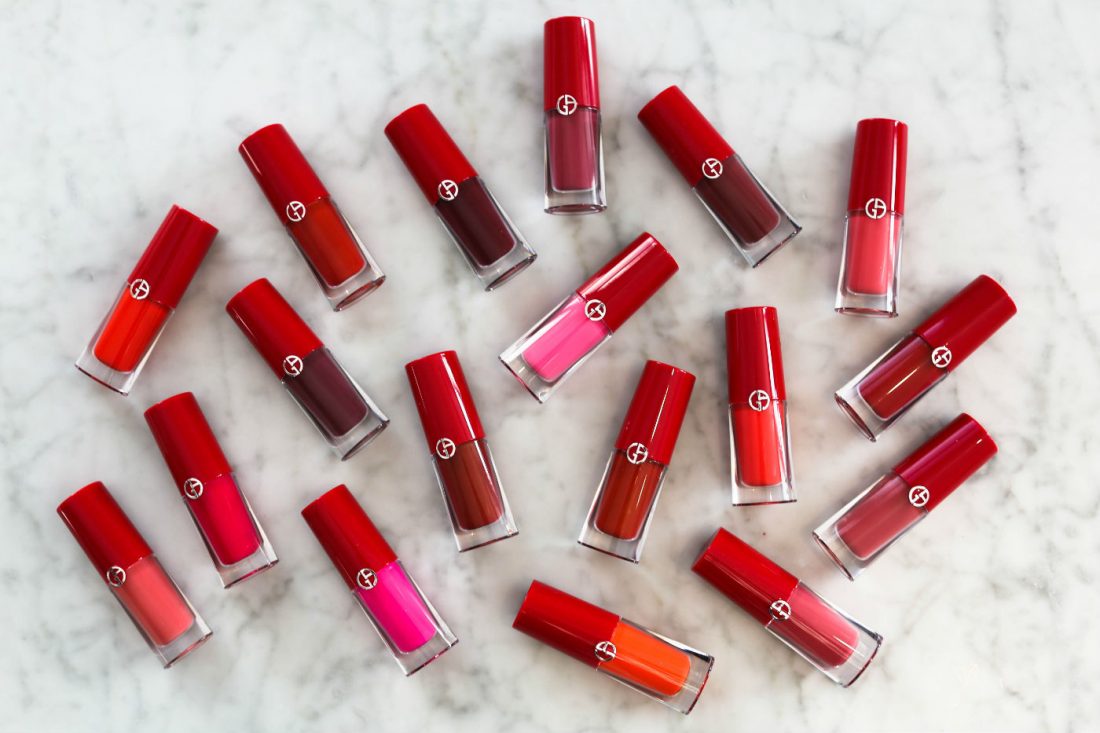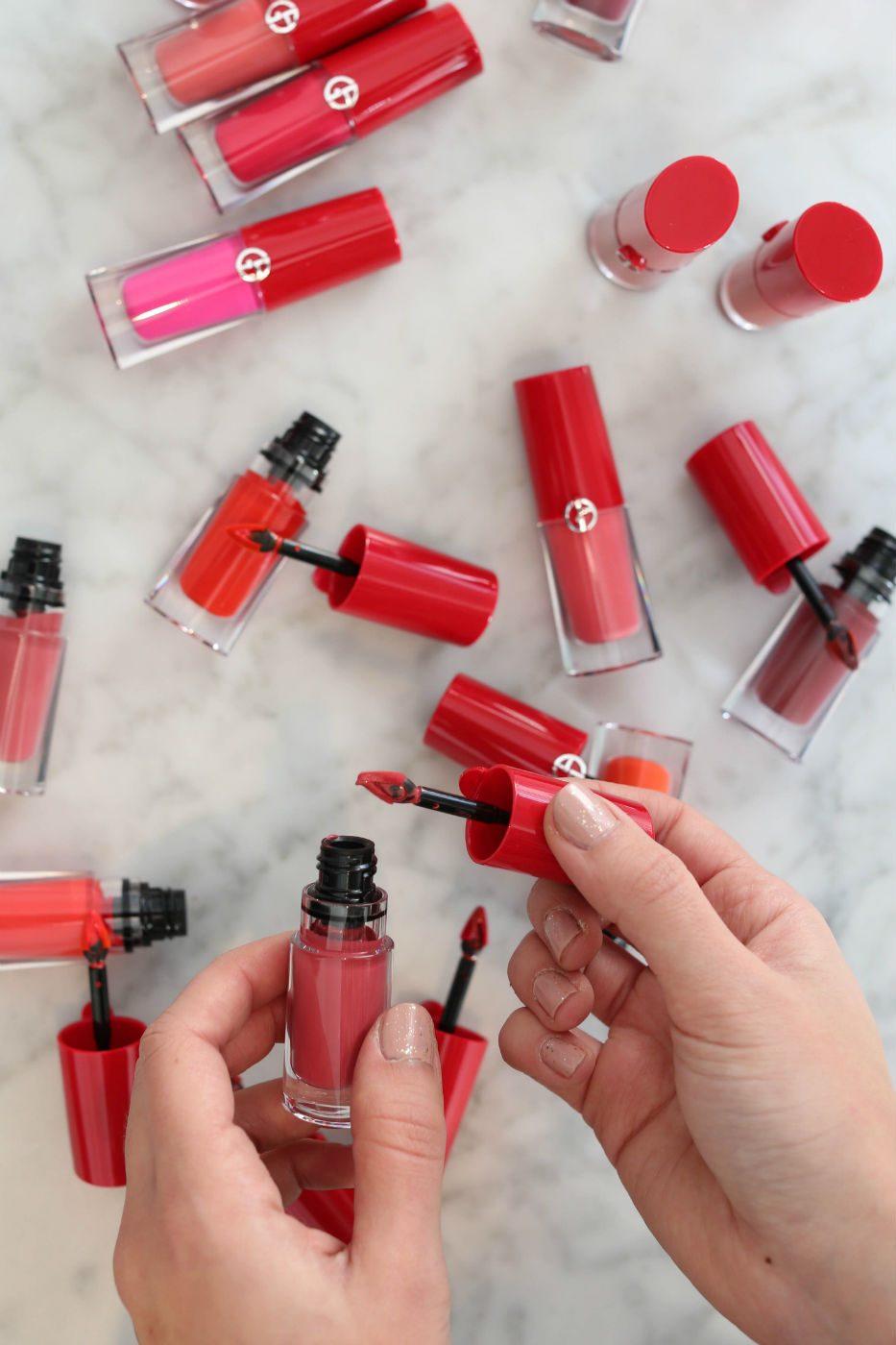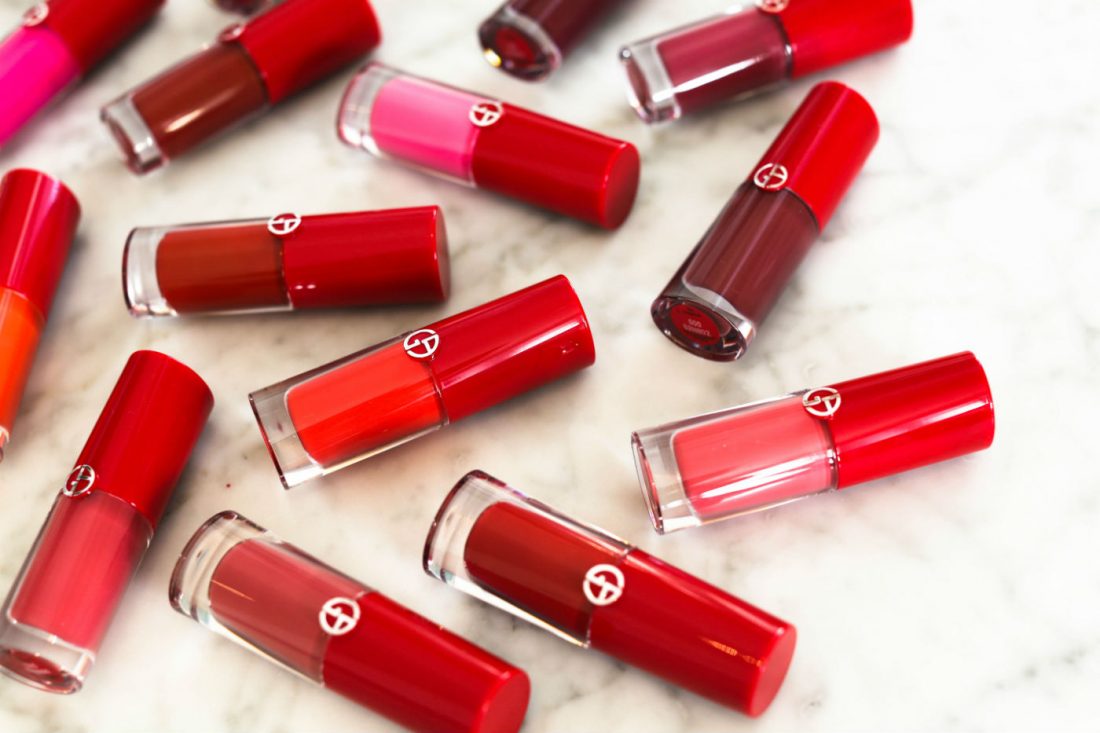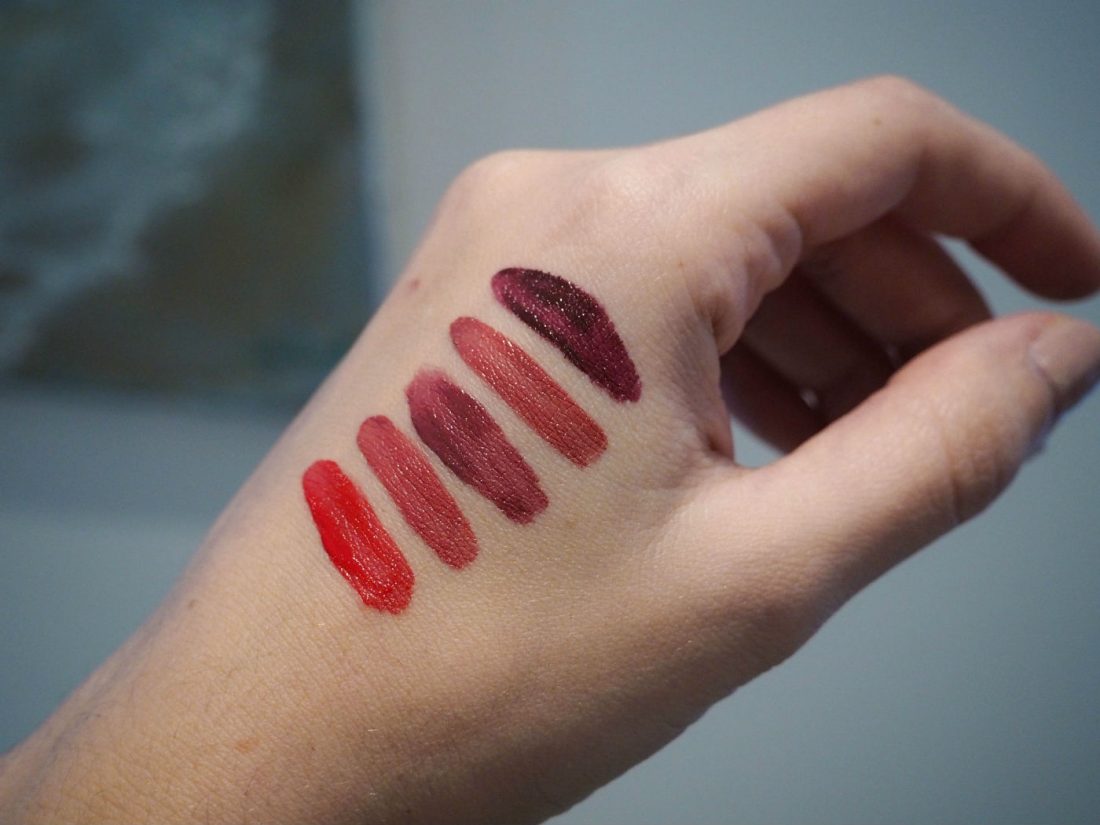 FINALLY, the Giorgio Armani Lip Magnets are back in stock after completely selling out during their September pre-launch at Selfridges. They're now available nationwide and so I wanted to share with you my thoughts, my favourite shades and some photos of how they look on.
The Lip Magnets offer "intensity of colour, extreme finesse and a makeup finish with a matte, second-skin effect". It's quite different to other matte liquid lipsticks that I've tried as the technology and pigment used in the product creates a matte texture that doesn't feel at all dry on the lips. The finish is a lot thinner than a usual matte liquid lipstick so it sits better on the lips and feels much more comfortable throughout the day. The formula is really long lasting, lasting up to 8 hours and because of the stain it leaves on the lips I found it faded evenly towards the end of the day without going patchy.  I was looking into how they created the formula for these and it's actually so clever and different. Using the "water in oil" technique means that when the lipstick is applied, the water gradually evaporates allowing the oils and pigments in the lipsticks to fuse together, therefore giving a highly concentrate of colour. That's why these lipsticks aren't just a wash of colour but actually an opaque, matte finish that's perfect for this time of year.
The applicator is very easy to use, even without a mirror and the tip allows you to get more precise with the darker and brighter shades. There are 18 shades to choose from, there are bright pinks, reds and more subtle nudes too. My favourite shade is probably 507, which I'm wearing in the above photos but I also love (in order left to right on hand swatches) 302, 505, 507, 506, 602.
Sometimes I find matte lips can look too heavy but you won't get that with these lipsticks, so they're perfect if you're just getting into matte lips or if you want something more subtle that'll last all day and feel invisible on the lips. All 18 shades are available nationwide now, at £27 each.
SHOP THIS POST