THE WEDDING SCENT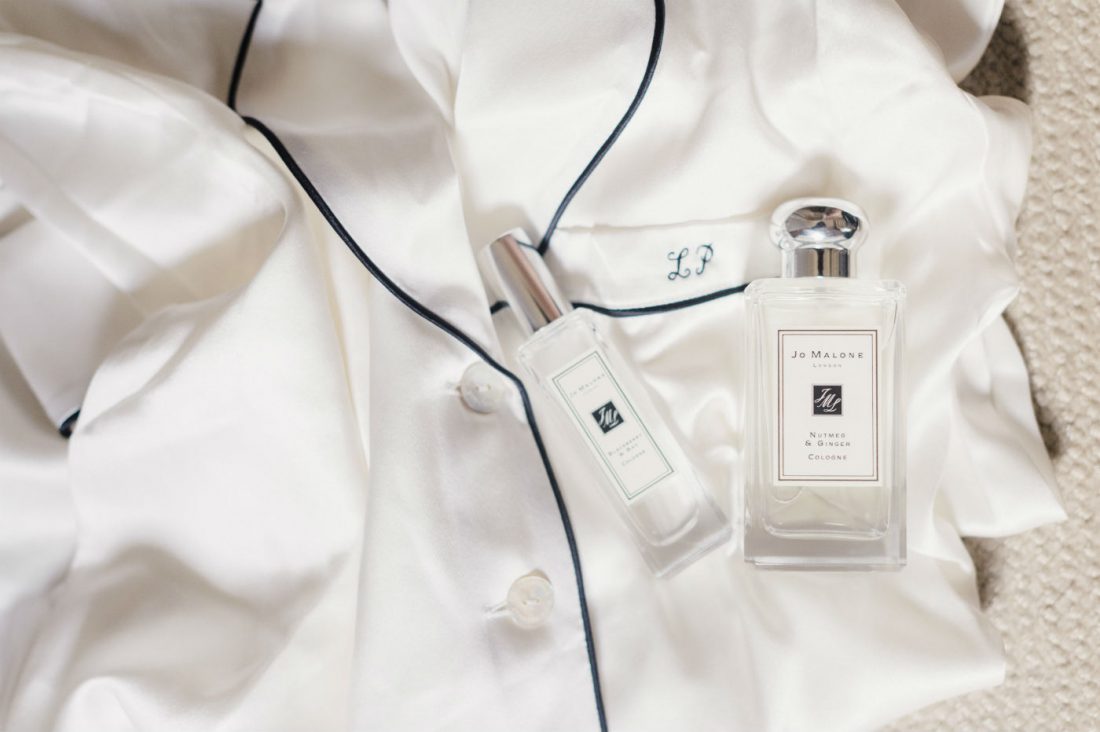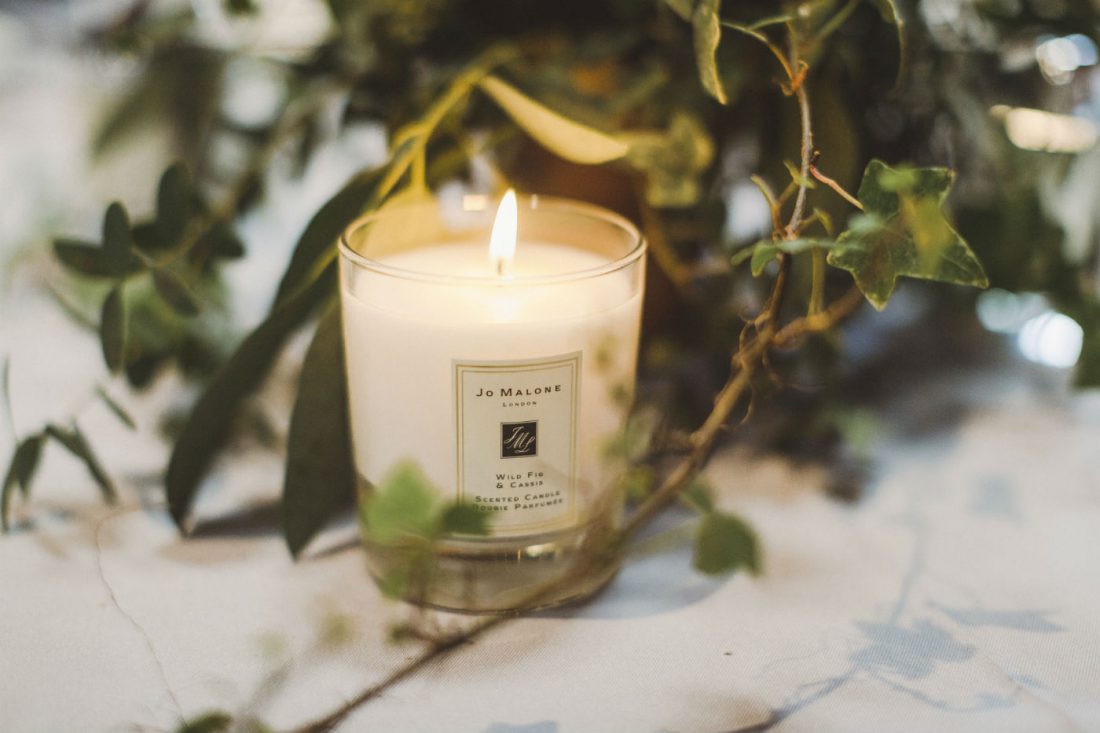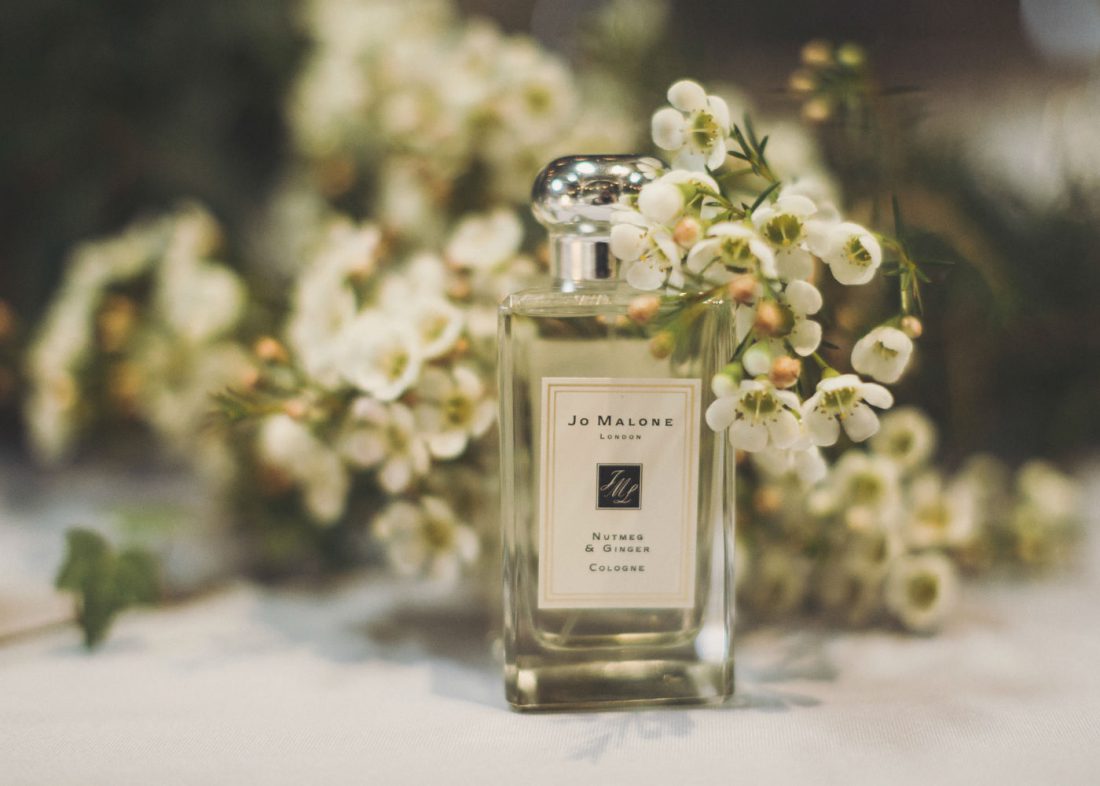 Thanks to my mum I've been a fan of Jo Malone London since my very first spritz, so when it came to picking a wedding scent I always knew it would be Jo Malone I'd go to. The Jo Malone boutiques offer bridal consultations so my mum and I went along to our local store and it was such a lovely and memorable experience. The consulation is free of charge and you receive and complimentary hand and arm massage too! We spent the time there exploring the different scents for myself, for Rich and for the venue. One of best things about Jo Malone is that their scents mix really well and you can create your own unique combinations.
I have firm favourites from the brand but I wanted to maybe try something a little different for the day so that the scent would always remind of that specific time. In the end I chose to wear the Blackberry & Bay body creme with the Nutmeg & Ginger cologne sprayed on top. The combination worked really well with the freshness of Blackberry & Bay and the warmth of Nutmeg & Ginger creating a scent that was clean, relaxing & special.
For the barn, we chose my favourite candle scent Wild Fig & Cassis and mixed it with some Mimosa & Cardamom candles. We also used Nutmeg & Ginger cologne to spritz in the ceremony barn and to spray the linen and chair covers. I liked the idea of the venue scent fitting with my own but the fig also added a gorgeous smell that worked really well with the food and wasn't at all over powering. In the bathrooms we had Blackberry & Bay hand lotions and in the women's we had Mimosa & Cardamom hand wash and in the men's Wood Sage & Sea Salt hand wash. Let's just say, everything smelt amazing. 
Rich wore the Black Cederwood & Juniper cologne which I actually chose for him and he's now obsessed with it.
Scent is really important to me so it was so nice have such a focus on it for our wedding. A smell can last in your memories forever so these scents will always be special to me.
Photos by Razia Jukes