SPENDING THYME WITH OLYMPUS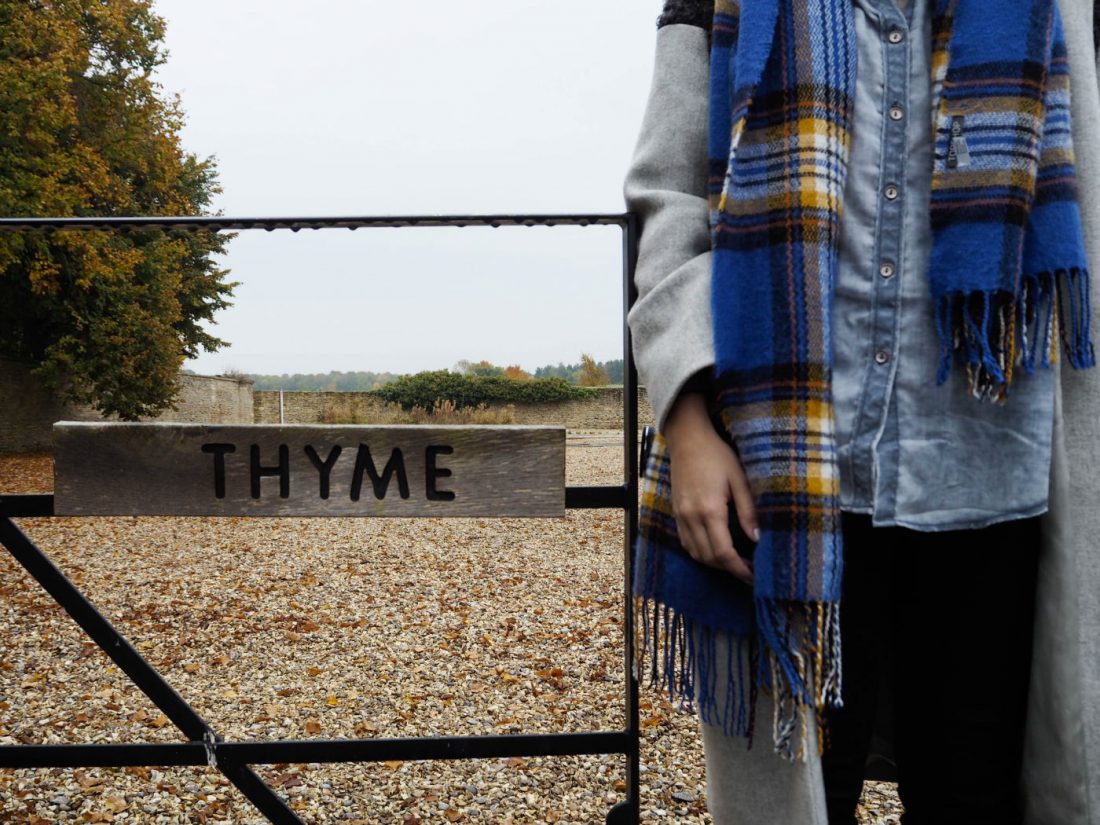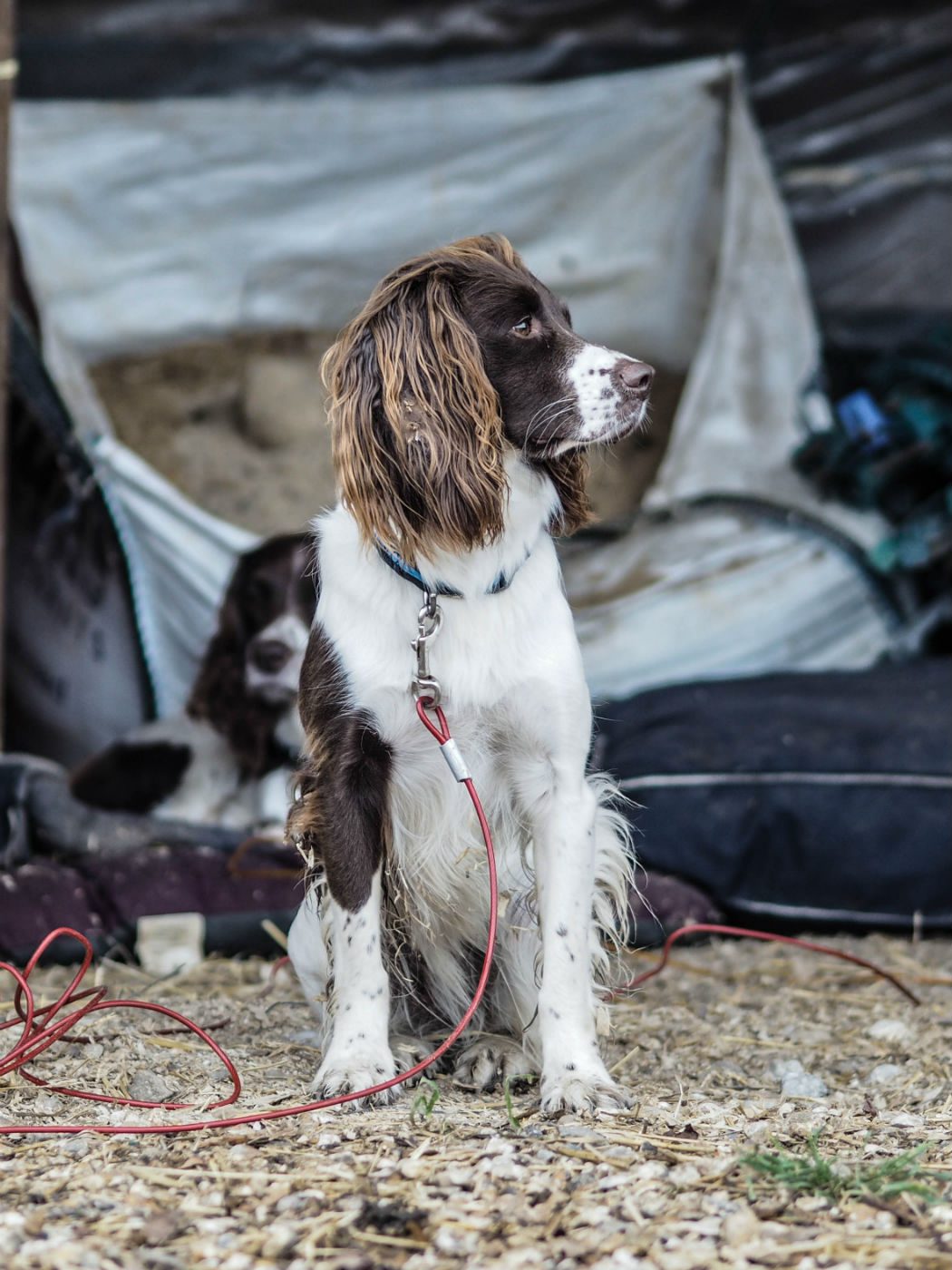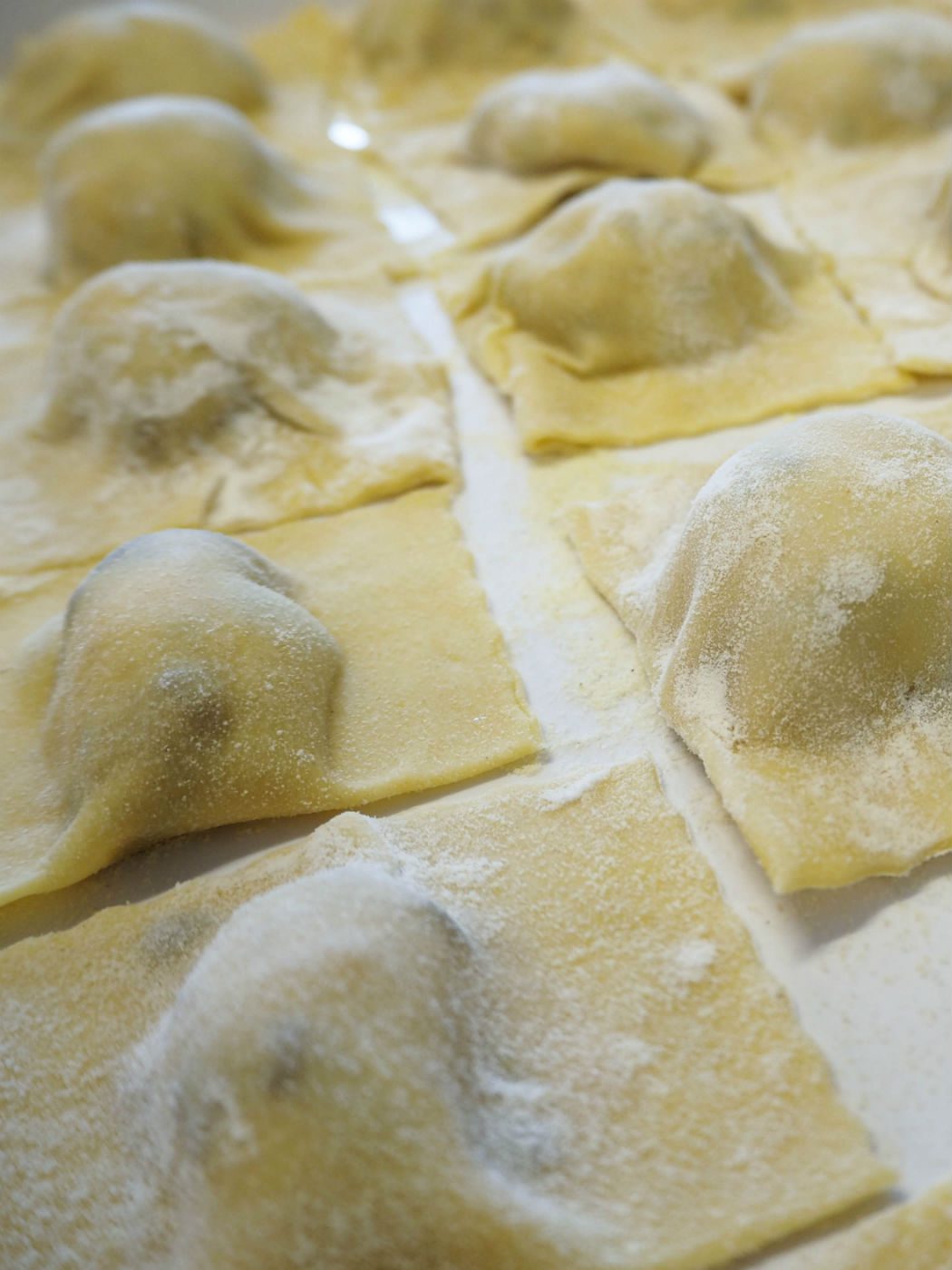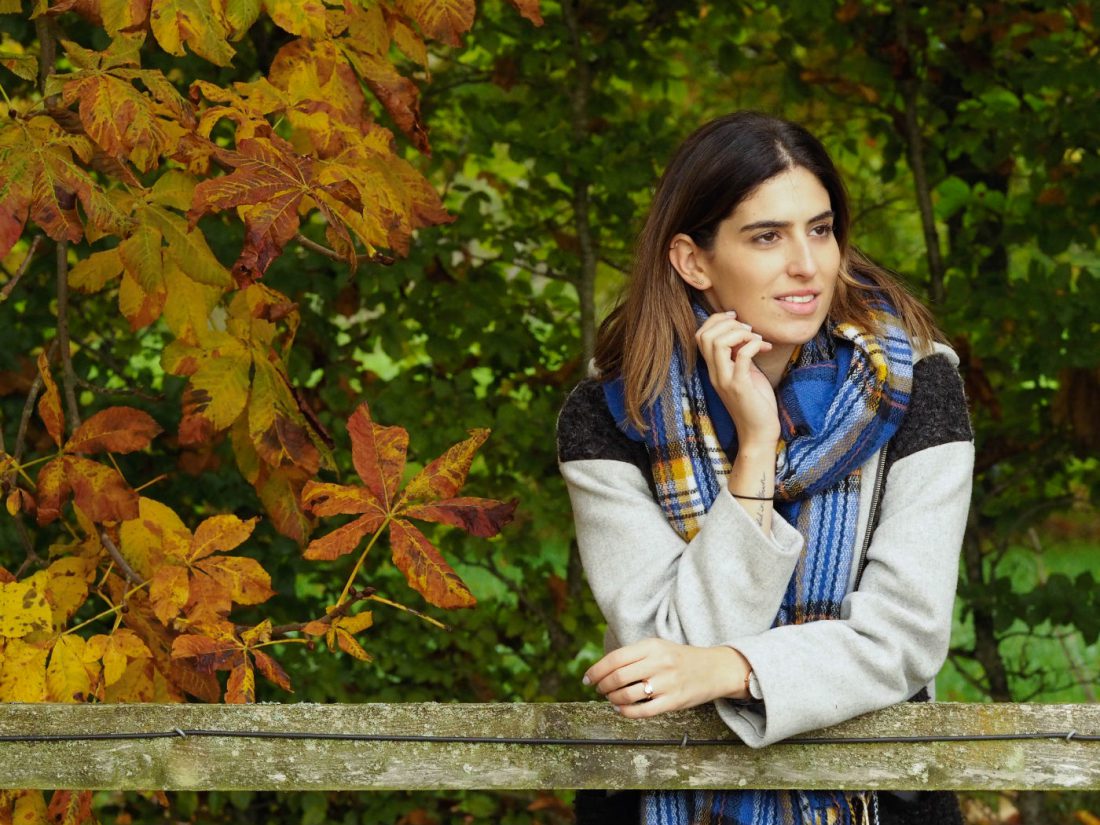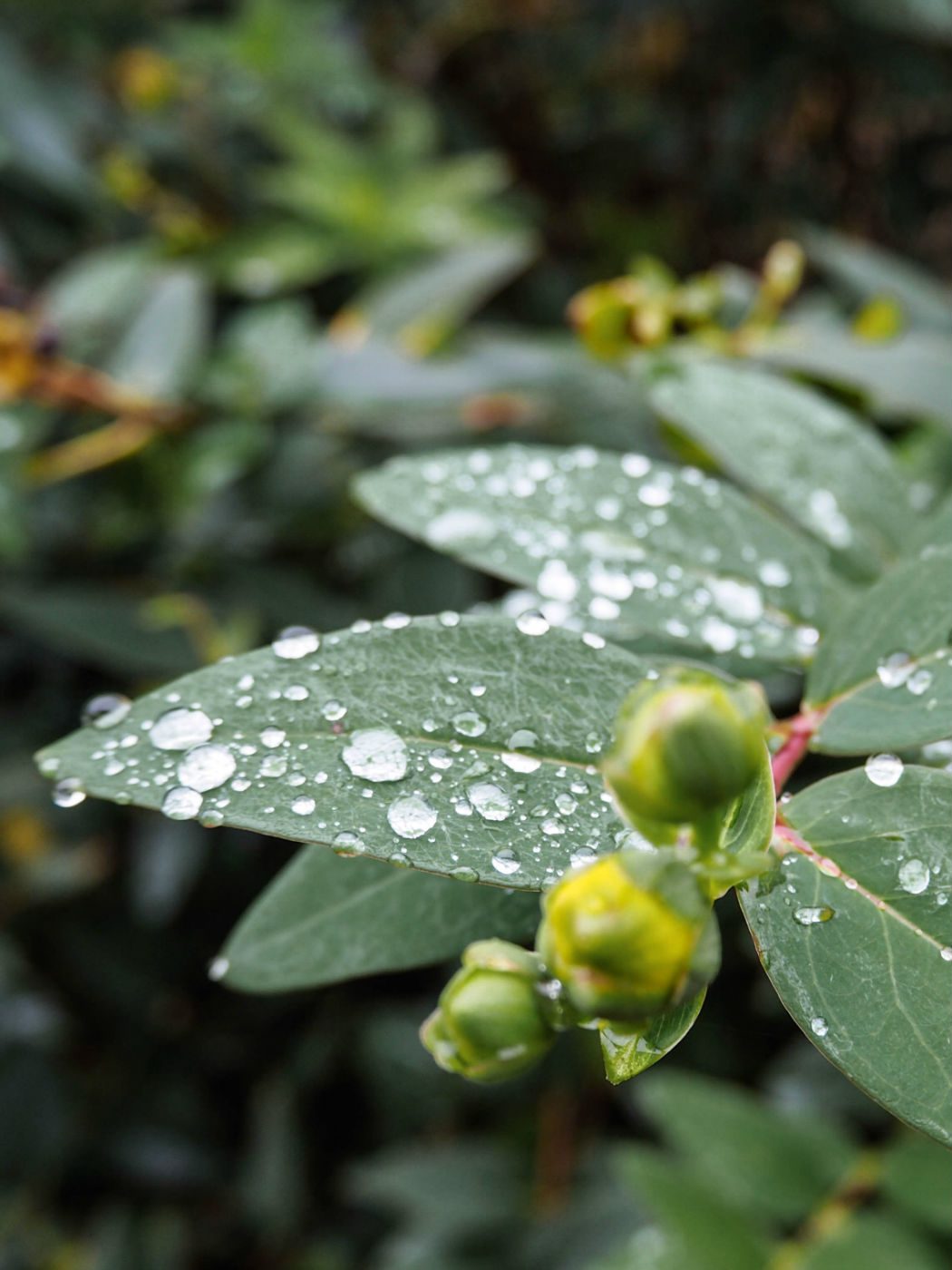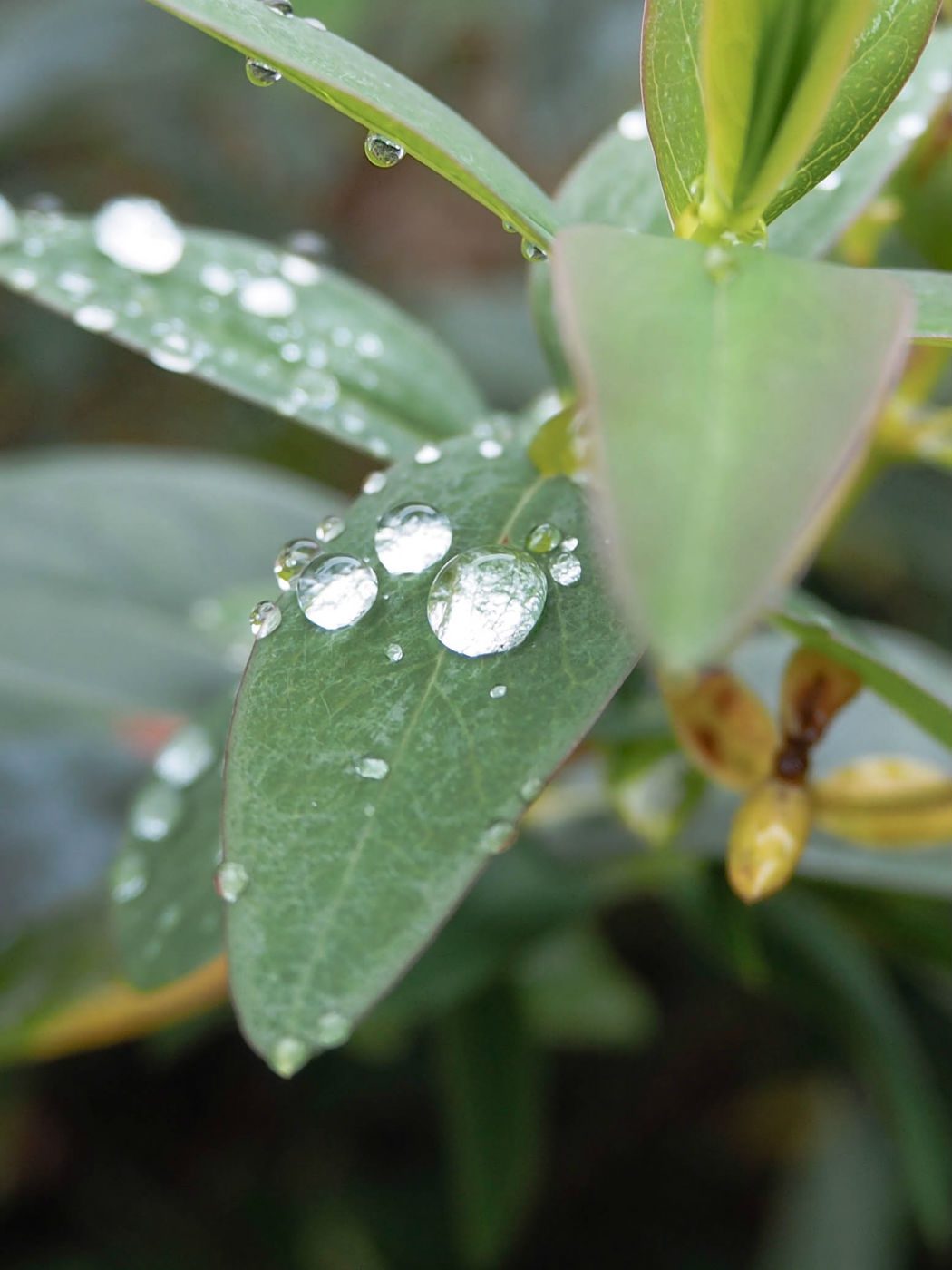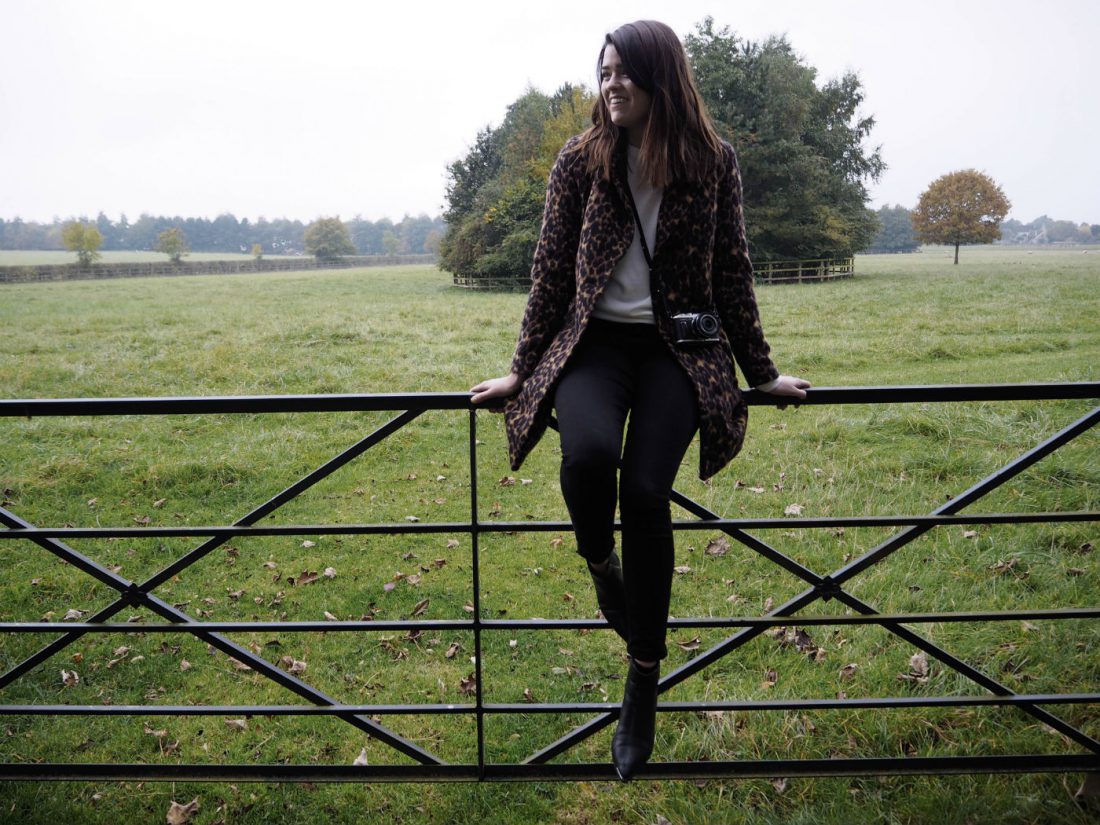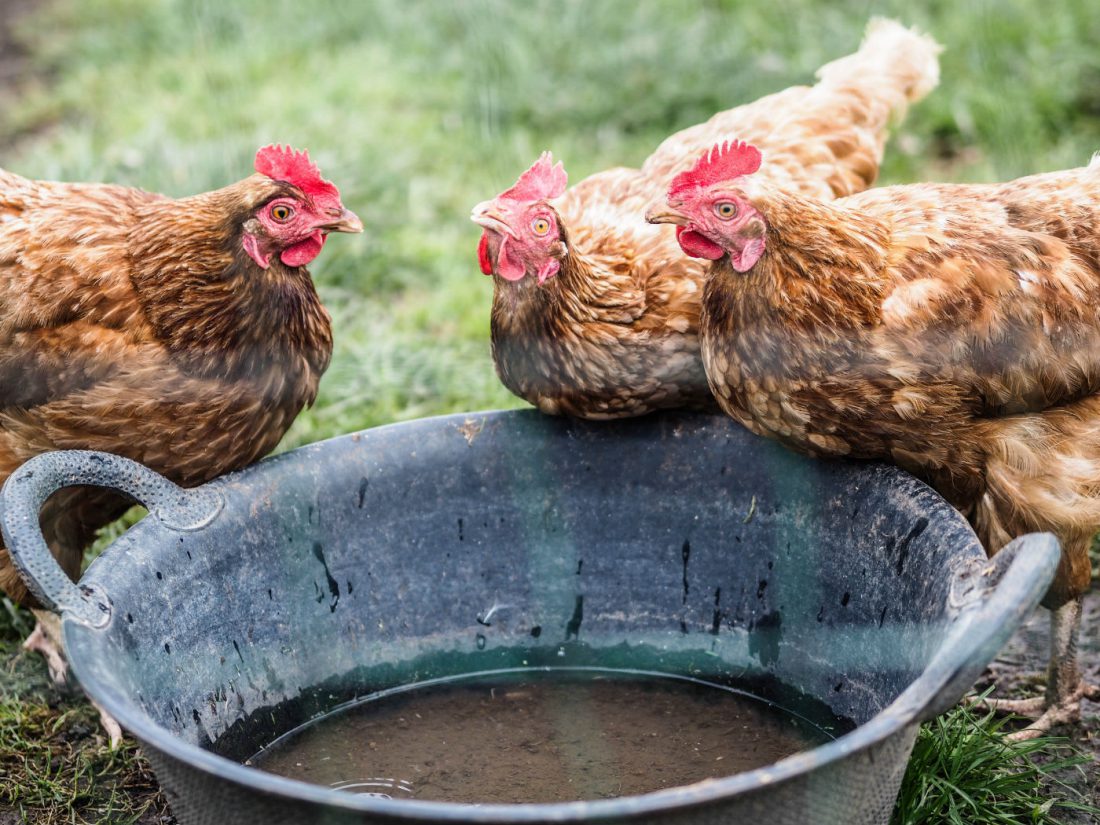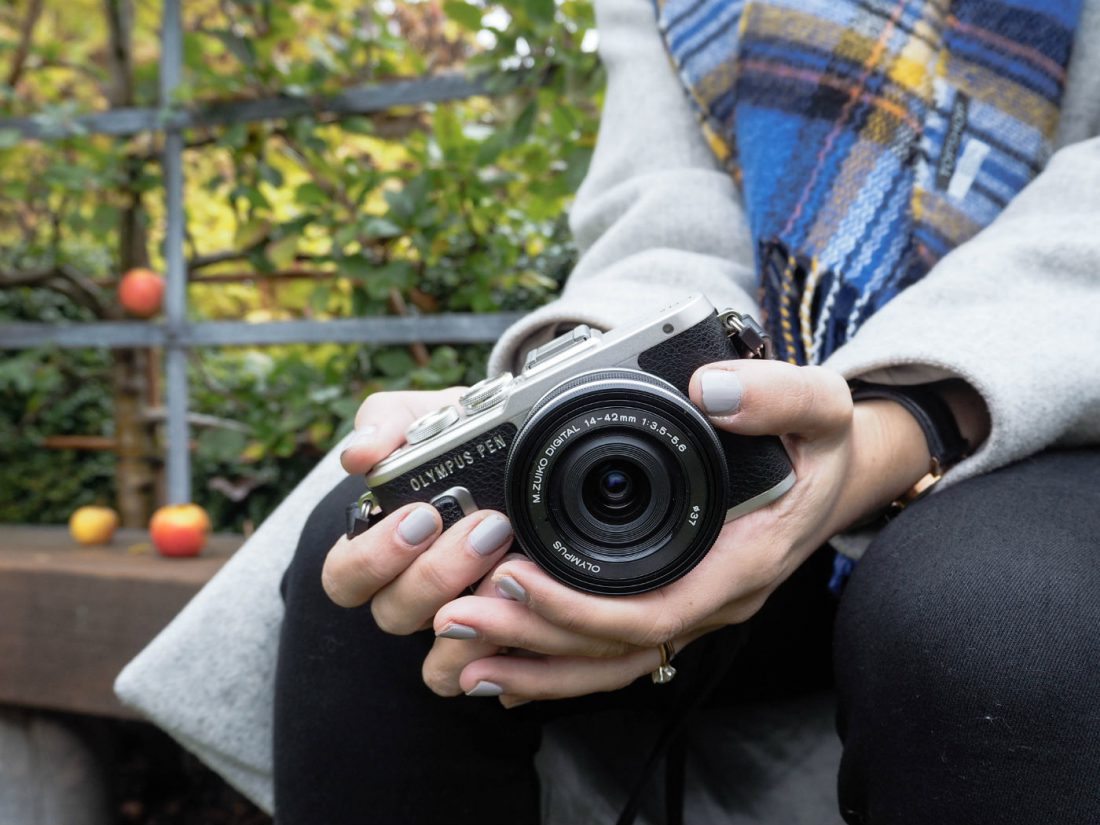 At the beginning of the week I was invited by Olympus to spend a couple of days in the Cotswolds at
Thyme
. Being the camera geek I am, a couple of days taking photos and playing around with settings sounded ideal to me! I often feel like I need to take my camera off the tripod more and go out to explore and take photos.
Thyme was absolutely beautiful, we stayed in the Manor House which is huge and the decor is perfection. I stayed in a huge room right at the top of the house, it had a freestanding bath and despite the flies (one for my snapchat family) I loved the room.
The event was to launch the Olympus Pen E-PL8, their newest update in the Pen family. I've never owned an Olympus before but the Pen is really well know, especially within the blogging community. It's always had an appeal to those wanting something more compact and affordable but that still has the features of a DSLR camera. I was really intrigued to try the camera and see how it compares to the ones I currently use. At the moment I use the Canon 5d III for my main videos and photos and the Canon G7X for vlogging. The Canon 5d III is a serious piece of kit that is used by professionals so it wouldn't be realistic to compare it to the Olympus Pen. I'm planning on doing a first impressions review video of the Pen E-PL8 so you can expect more details in that video.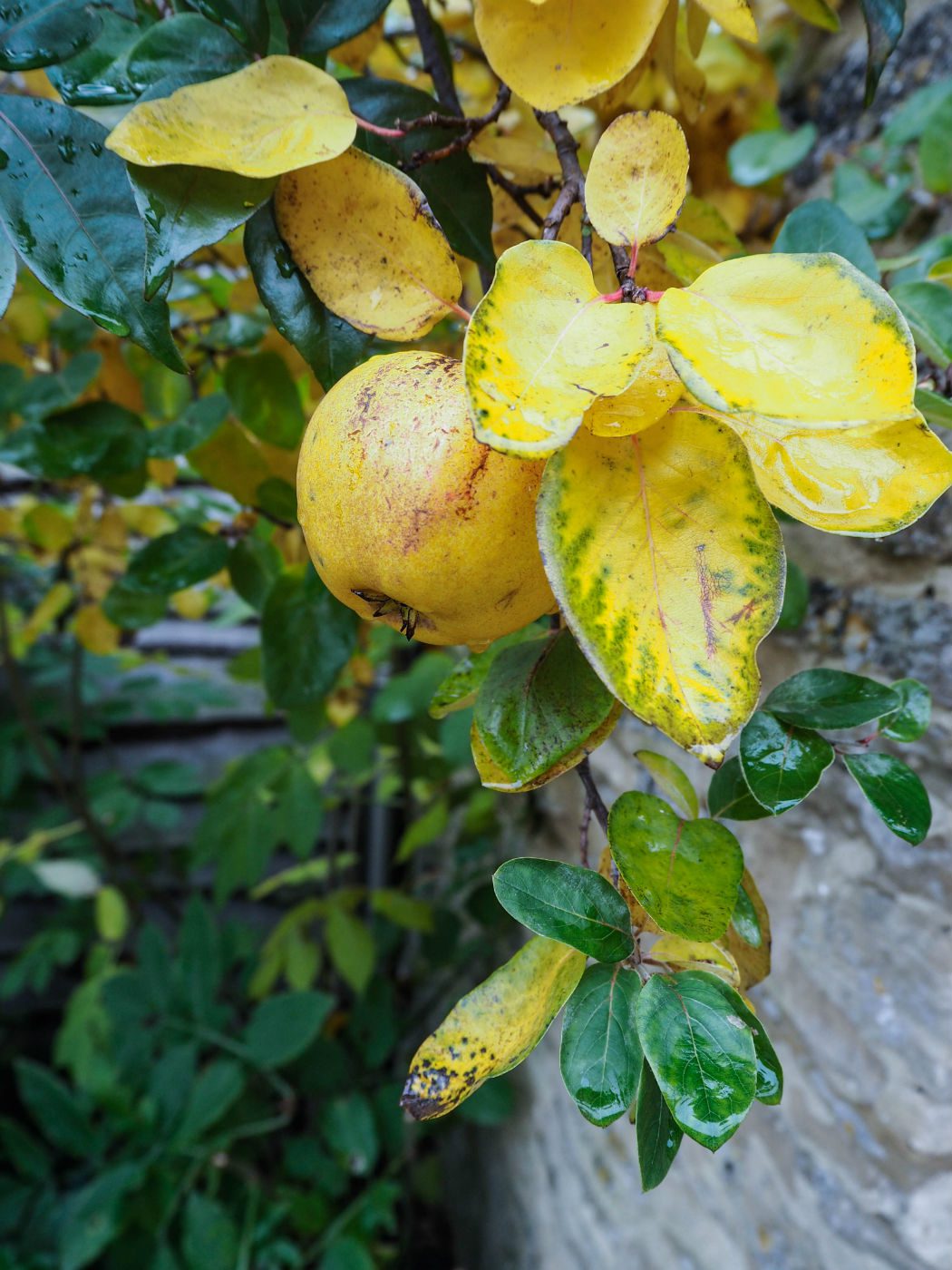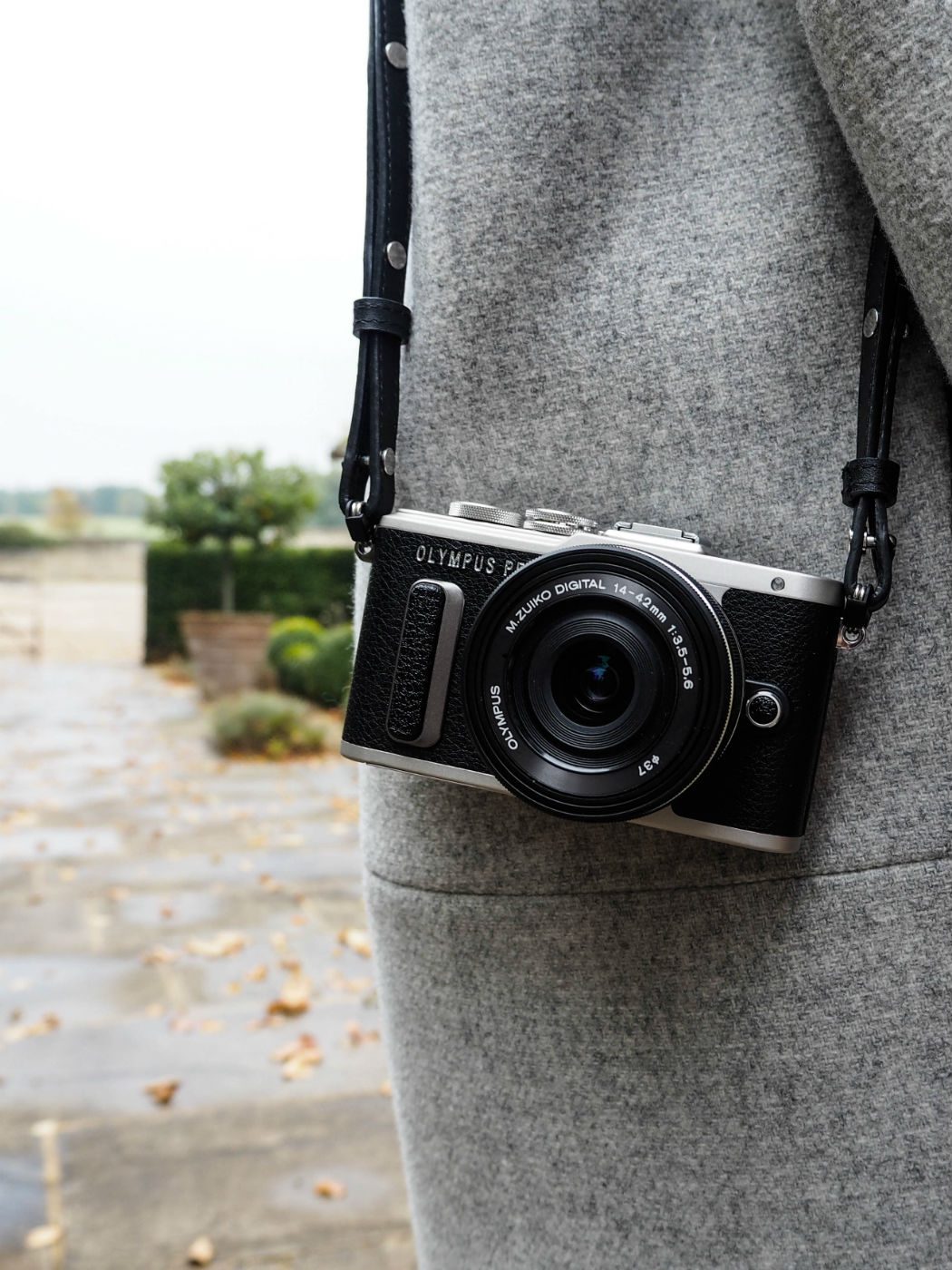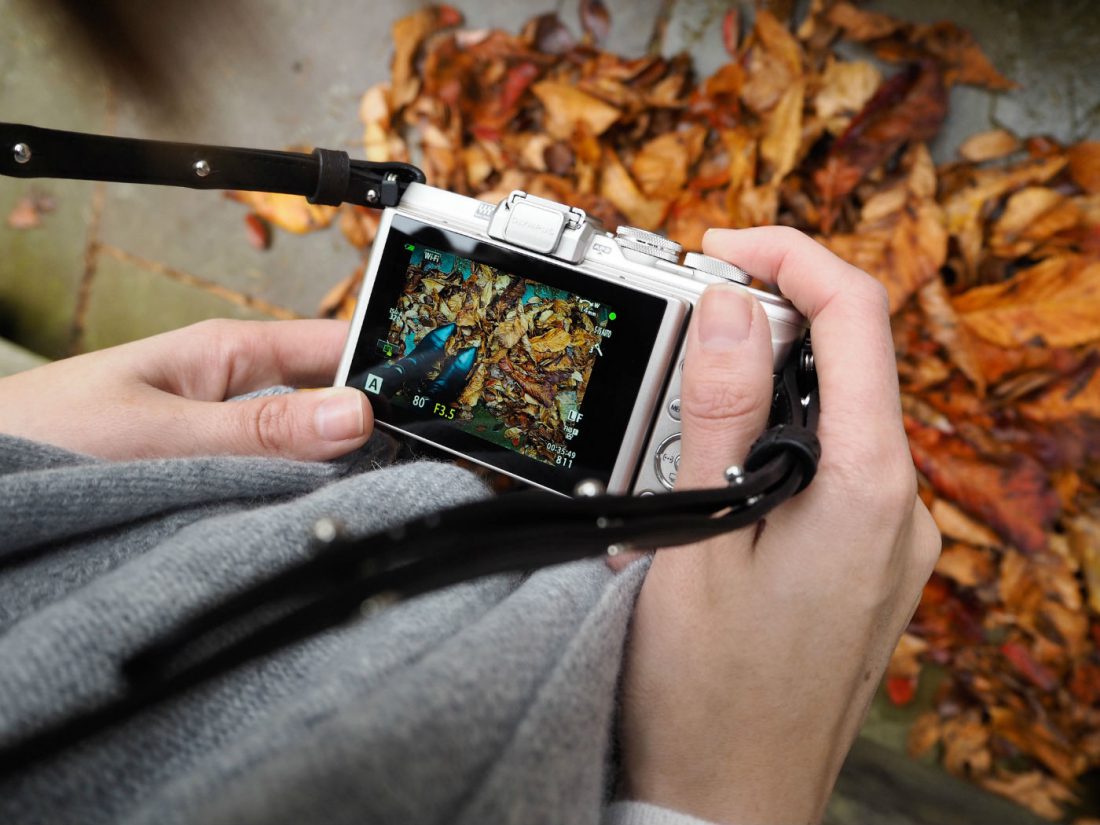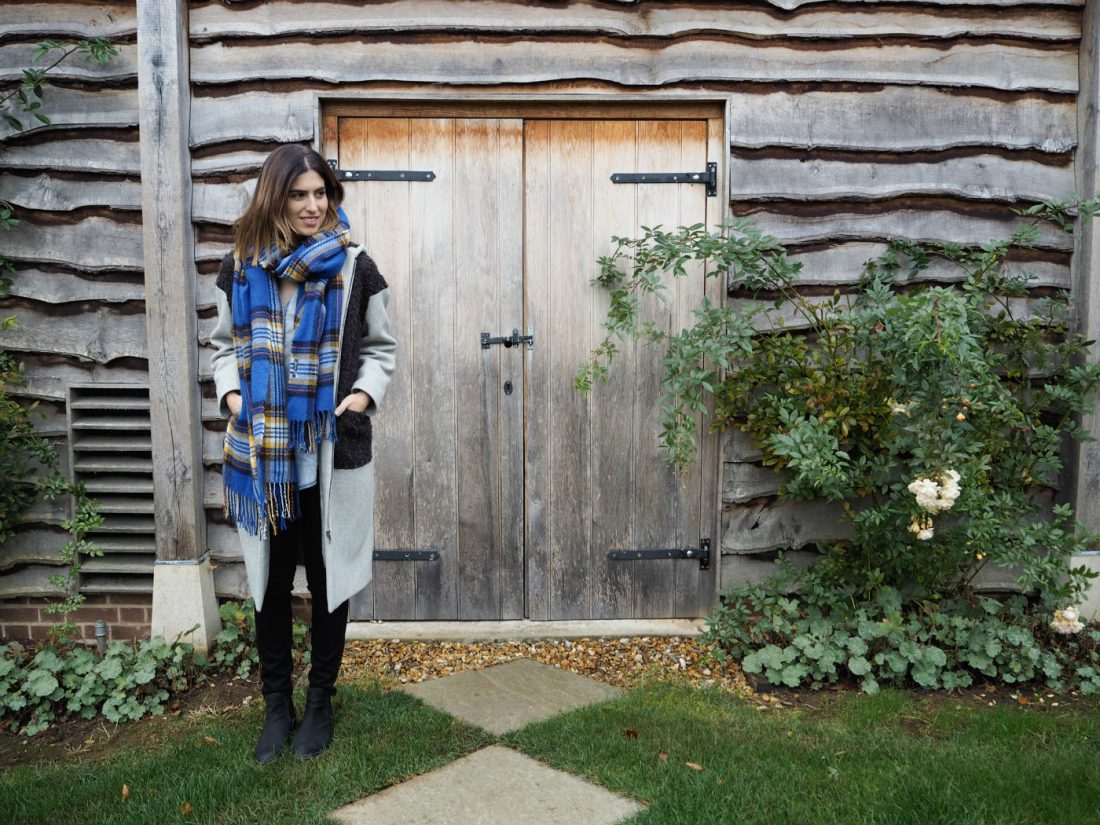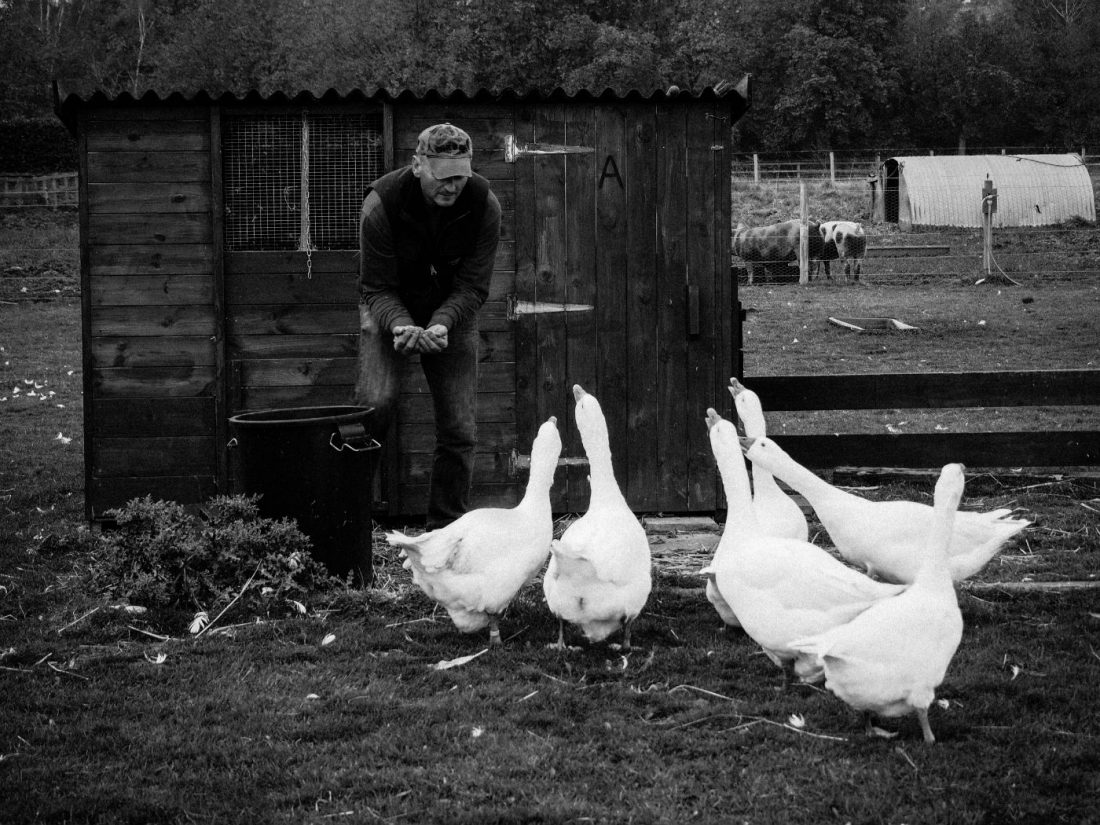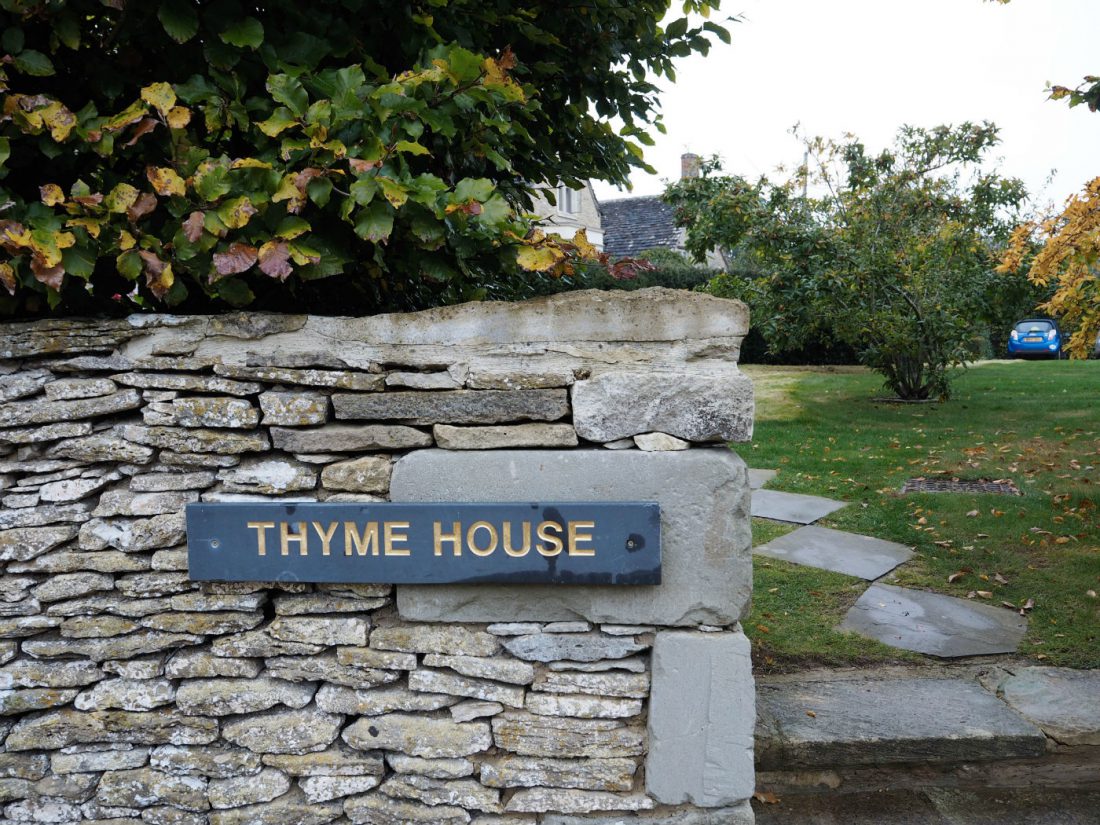 What I like about the Pen is how light and compact it is, especially if you get the cross body strap. This would encourage me to take it out more and capture images on the go, instead of it being a hassle to carry the camera. The lenses can be changed which makes it far superior to the Canon G7X (although for vlogging I think I'd still use the Canon). Technically the Pen can do what a lot of DSLRs can, you just have to take time to get to know the settings and find the right lens for you.
I really enjoyed spending a couple of days exploring the Thyme surroundings and taking photos , so I hope you like seeing them. It was so nice to spend more time with Anna and for us to get to know Carrie and Reem who are bloggers I seriously admire. Keep an eye out for the video as I think it'll give you a good idea of where I see this camera fitting in with my current kit.
All photos taken in this post were with the Olympus Pen E-PL8