OSKIA'S 3RD BIRTHDAY!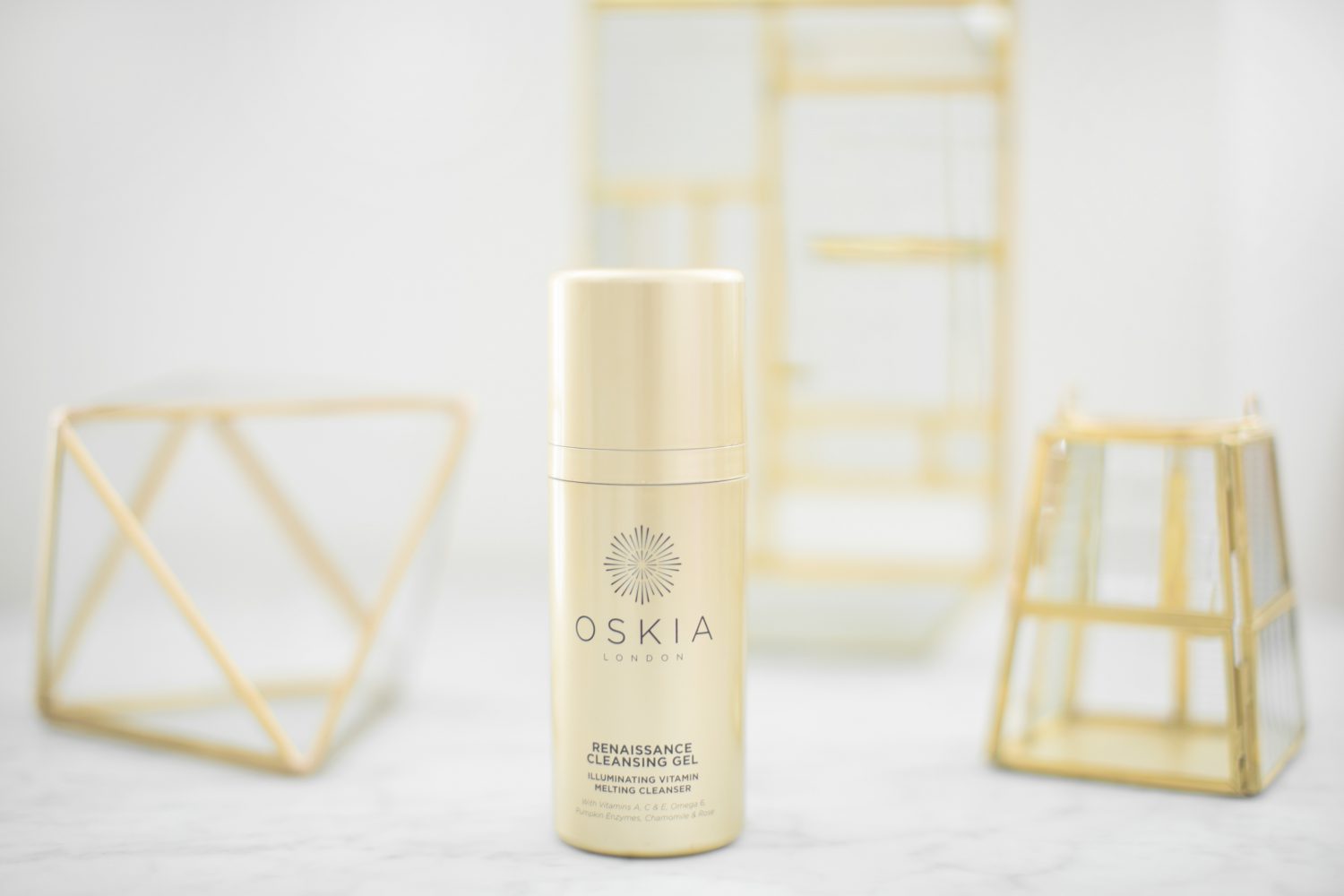 Well this is exciting! My all-time favourite cleanser is celebrating it's 3rd birthday this month… any excuse for a party eh! I've used the Oskia Renaissance Cleansing Gel for years and I have been through plenty of bottles. If you don't already know, it's a gel cleanser that turns into an oil when it's worked into the skin. It removes makeup so incredibly well and leaves your skin feeling clean but nourished.
Now I know you've heard me ramble on about this product enough times already but this time it's different. To celebrate 3 years Oskia are holding an amazing competition. Throughout the month of October, three golden Renaissance Cleansing Gels will be hidden in three unexpected customer orders and those three lucky customers will win a year's supply of Renaissance Cleansing Gel, eeeeek! If you're not one of the lucky three, you still have a chance to win as twenty golden tickets will also be hidden, entitling the finder to a free cleansing gel.
It doesn't surprise me that one is sold every ten minutes and I couldn't be happier for Georgie Cleeve, the founder of the brand. Good luck to those of you that take part! A year's supply?! I'm definitely getting involved.
You can purchase your cleanser here.
Photo by Lauren Shipley.