KYLIE'S KYSHADOW PALETTE – WORTH THE HYPE?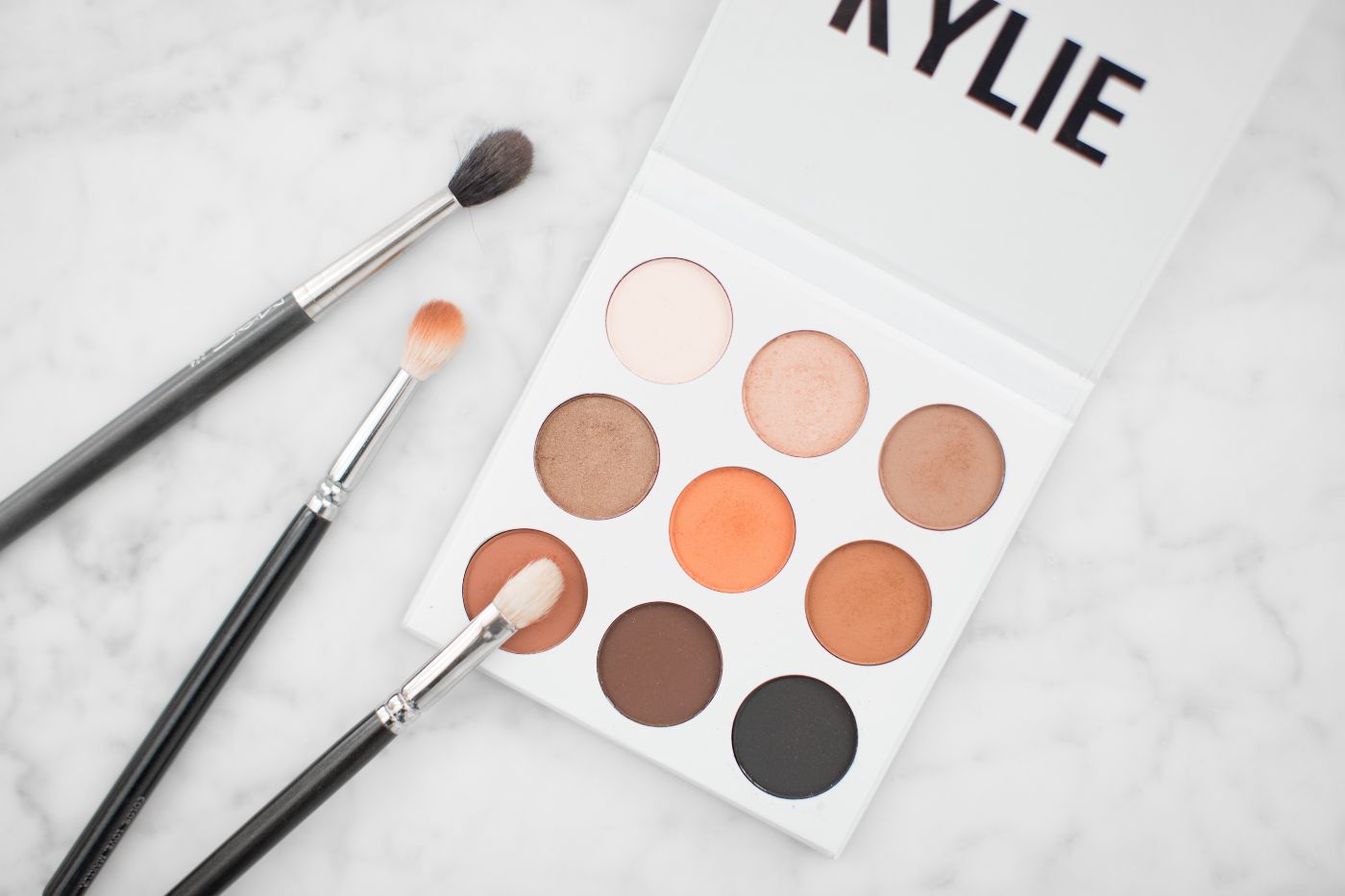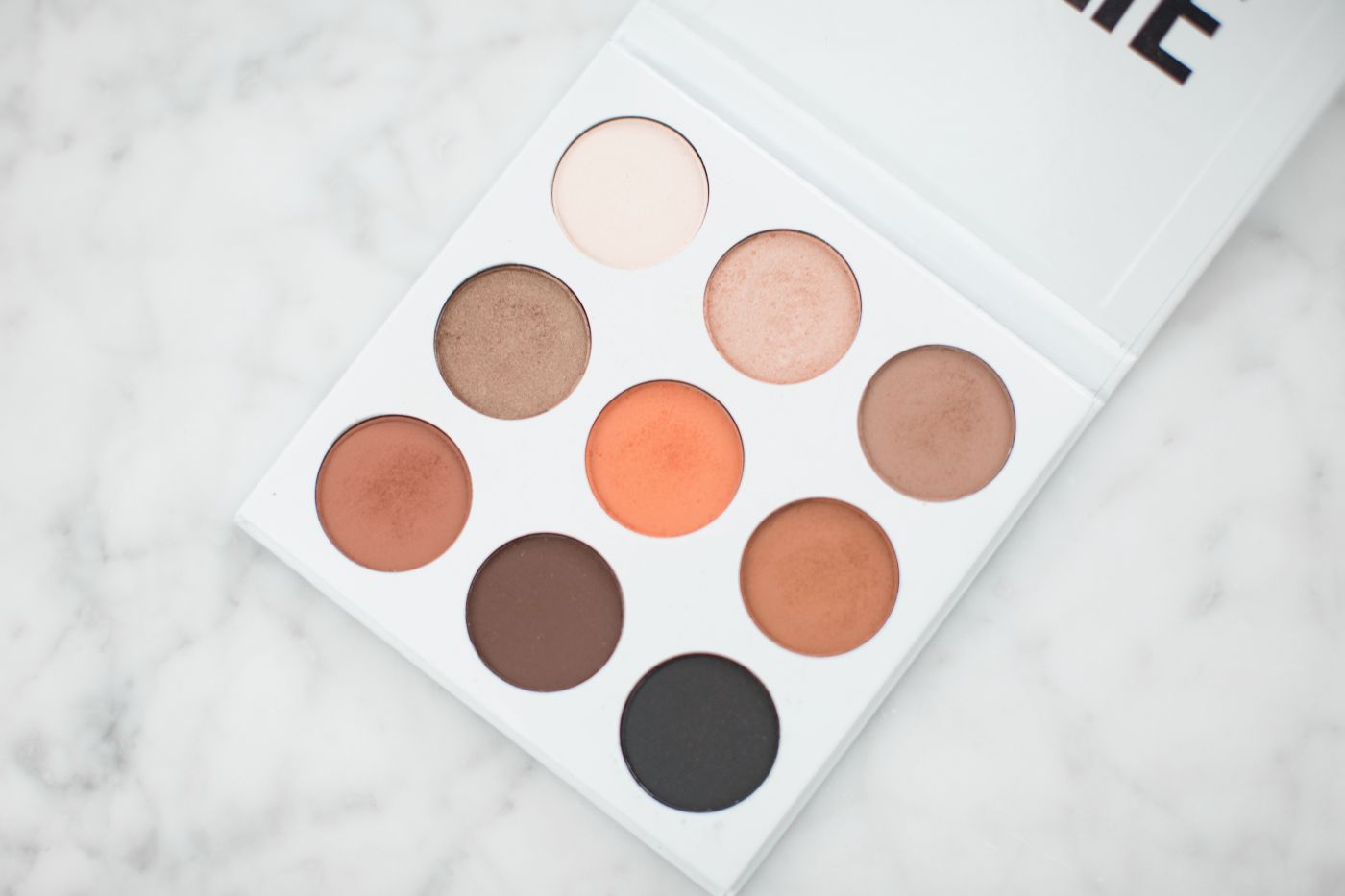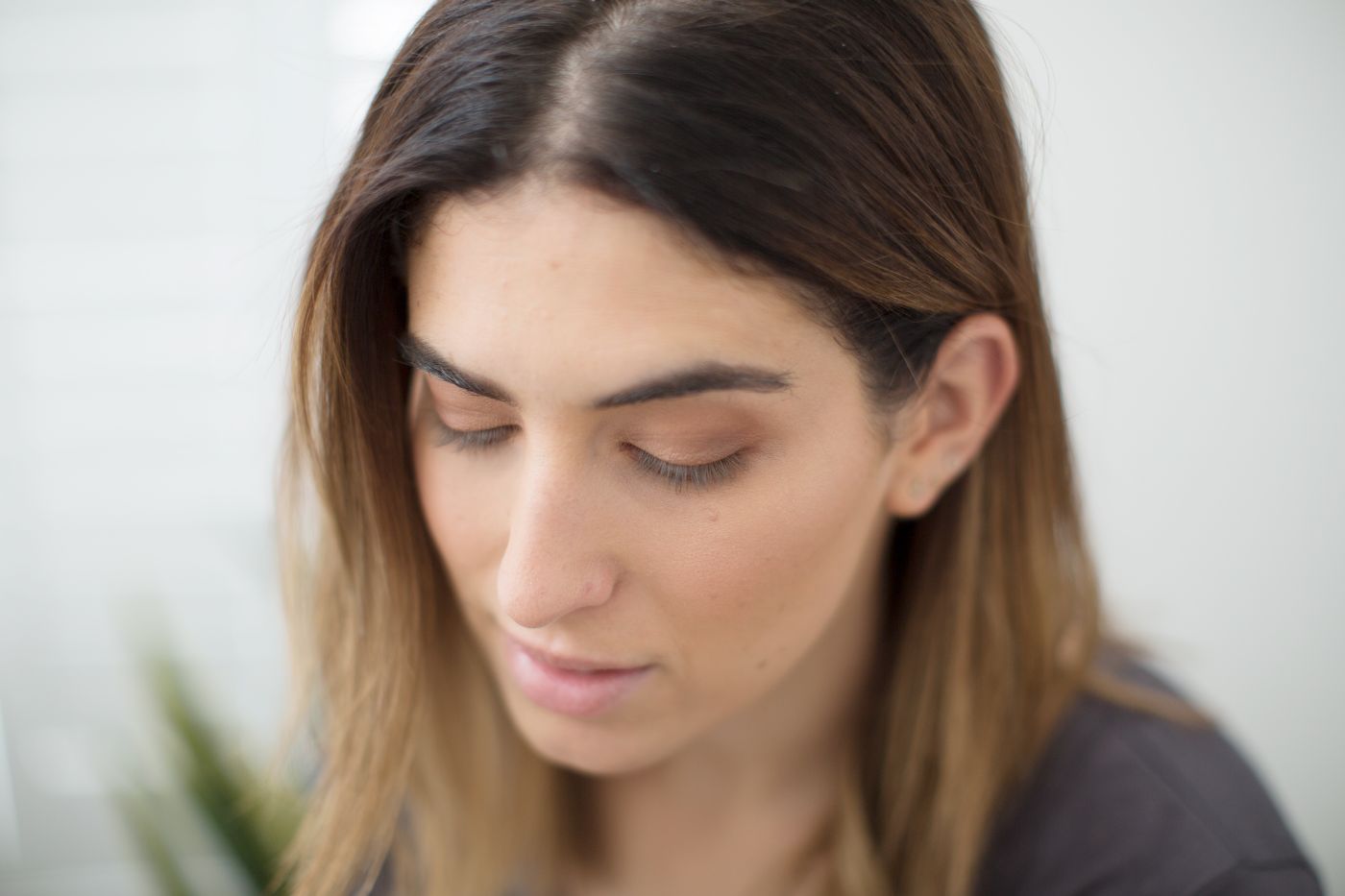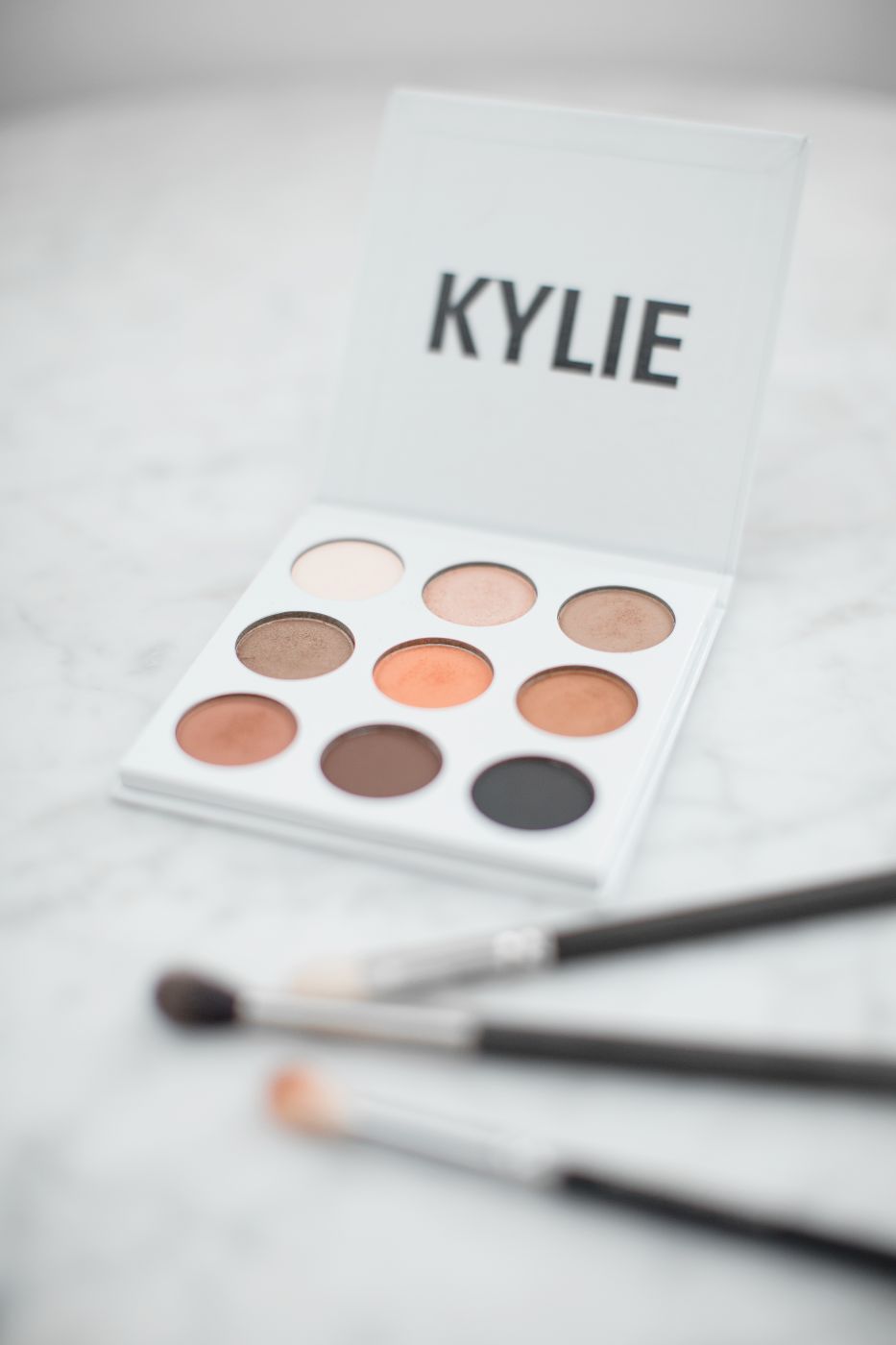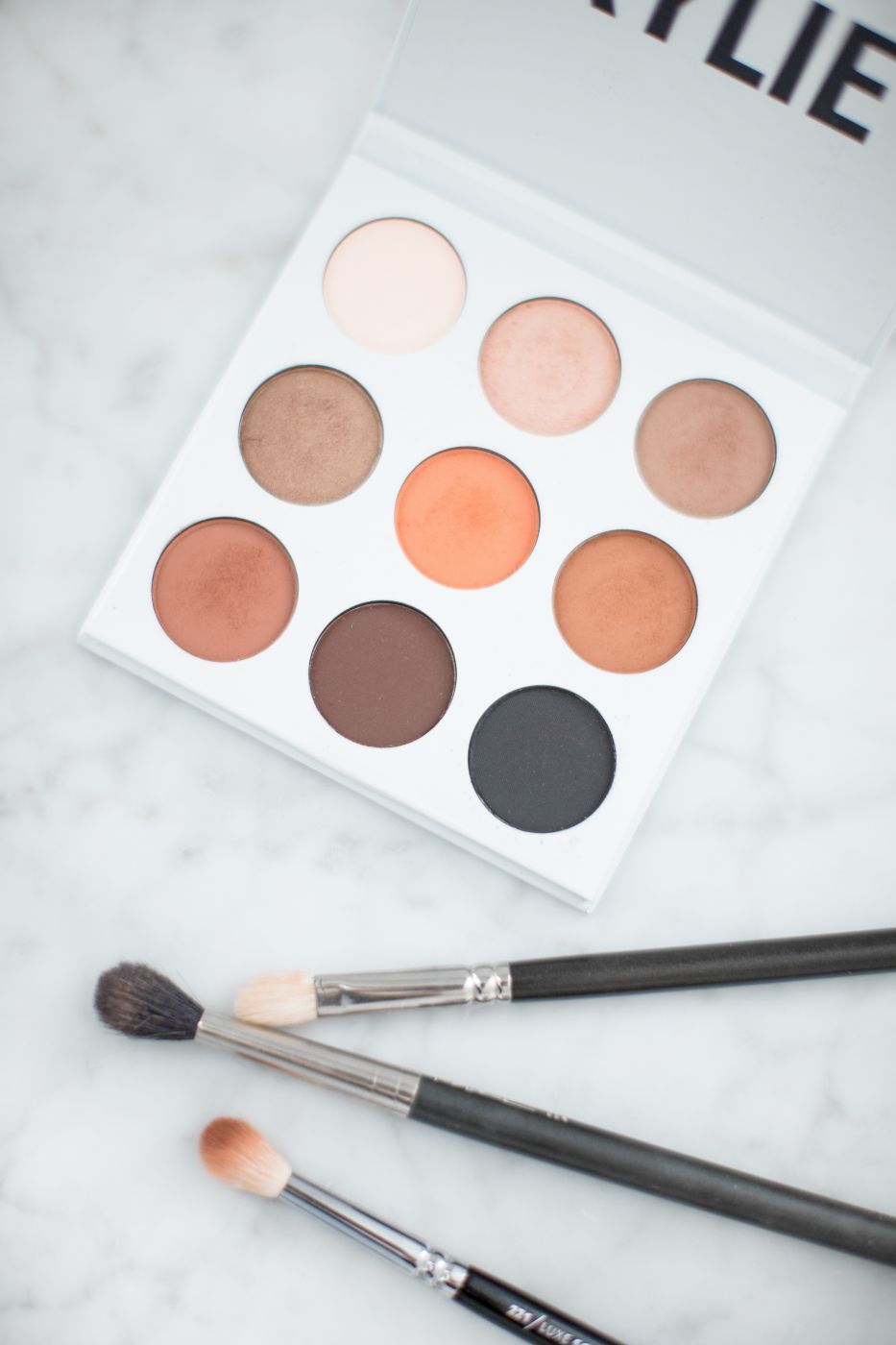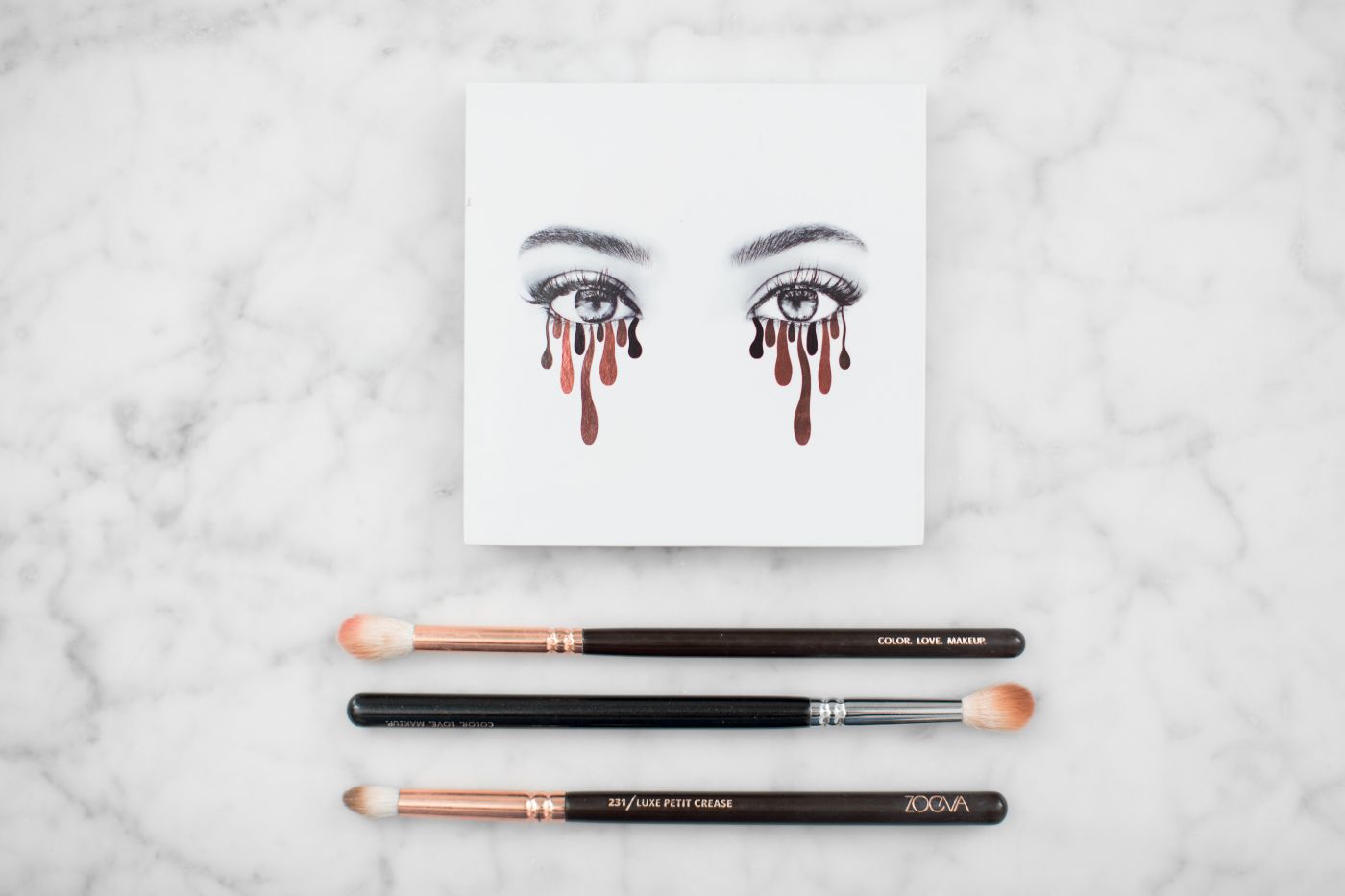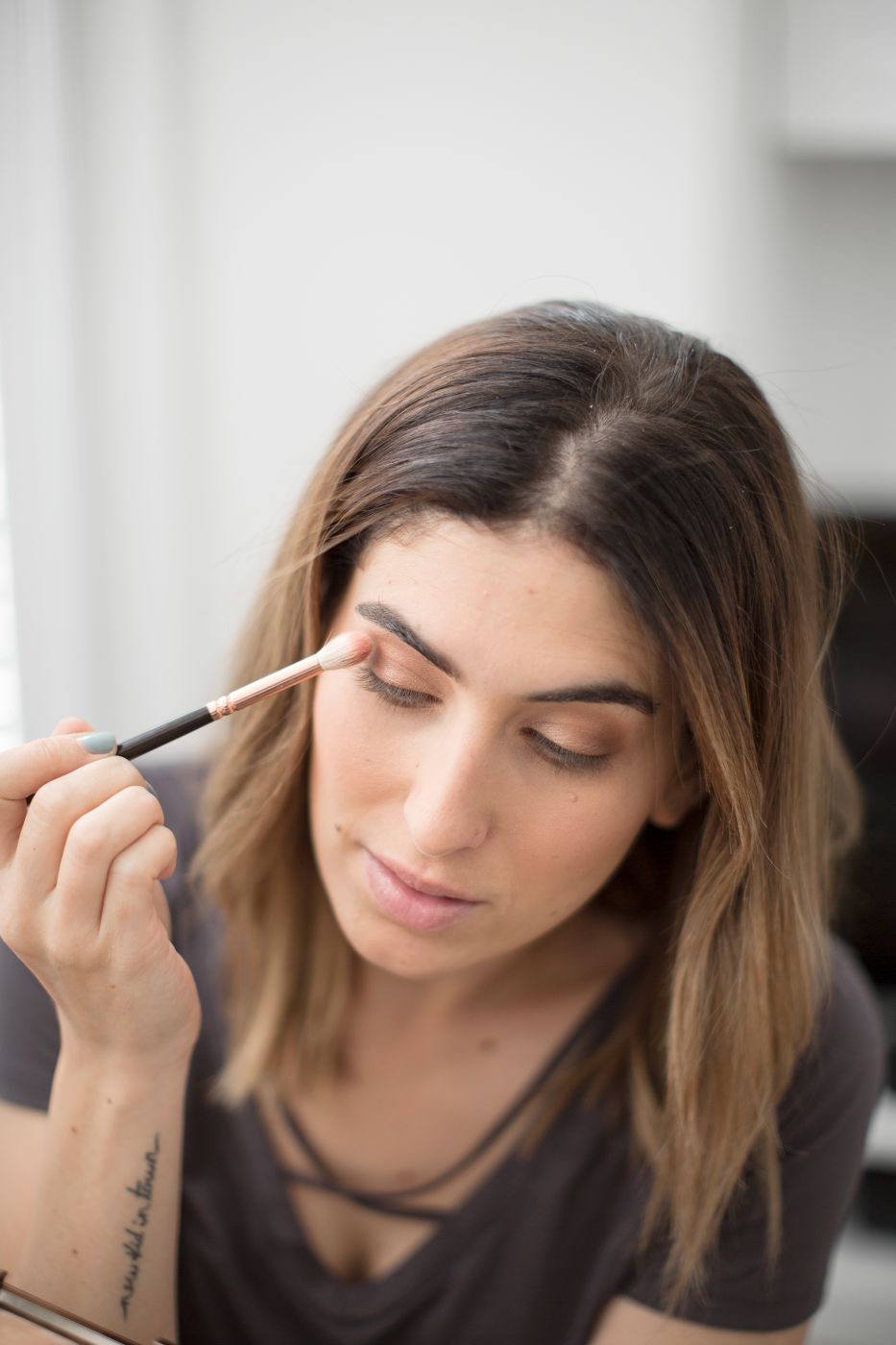 Now just a reminder for you all, for many years I have had a unhealthy addiction to neutral eyeshadow palettes. I see the browns, my knees go weak and no ridiculous price tag can stop me, it has to be mine! Eventually I realise it's just like the other 10 neutral palettes I already own, the excitement fades and then a new palette is released… the hype starts all over again.
This time I was the victim of the most hyped palette since the Naked series, Kylie Jenner's Kyshadow. I don't know what it is about her makeup, the fact it's so hard to get hold of or the snapchat swatch stalking that makes you want everything. I missed the first round when this palette was released, but the second time round I jumped on the bandwagon and placed an order. As usual with Kylie Cosmetics, the palette took a really long time to come and when it finally arrived I was met with a Royal Mail card telling me to head to my not-so-local depot to pay the ridiculous customs charge on top of what I'd already paid for the palette (and just to top it off, the depot only takes cash). So after a trip to the cash point and a 20 minute drive to the depot and back, I finally had my hands on the much coveted Kyshadow Palette.
I like the design of the palette, even though it's simply made of cardboard I like that it's lightweight and simple with eye catching graphics. The names of the shadows are nothing special, names like Quartz, Topaz and Goldstone. Inside the palette you get nine eyeshadows that are slightly sunken into the packaging, you can tell it's put together quite cheap, but again, I don't mind that. There is no mirror, but apparently the palette she's releasing after the next one does have a mirror. I do my makeup standing in front of my dresser so it's not something I require.
What initially drew me to the palette is the obvious warm tones included and the shadows all looked very wearable and flattering for my colouring. Now seeing it close up there are three shades I probably wouldn't wear, the lightest bone colour, the very dark brown (which I could use as a liner but won't) and the black. Seven of the shadows are matte, one is a shimmer and one is kind of like a glitter. I really like the choice of shades and as expected, they do really suit me. I found the formula of the shimmer to be the best but some of the mattes were quite chalky. They're definitely not as buttery as I would have hoped but they are very pigmented so as long as you do lots of blending you can get a really nice finish. The glitter/shimmer brown shade had a lot of fall out and as someone who always does their eyeshadow after their base, that's completely impractical for me.
Overall I'd say it's a palette I would keep and use but definitely not something that's worth the hassle and price tag. I'm sure eventually Kylie Cosmetics will become more readily available and then I would recommend checking out the products, but for now… try and resist the hype. I know it's hard. I need to take my own advice.
Photos by Lauren Shipley.