A QUICK BREAK | AD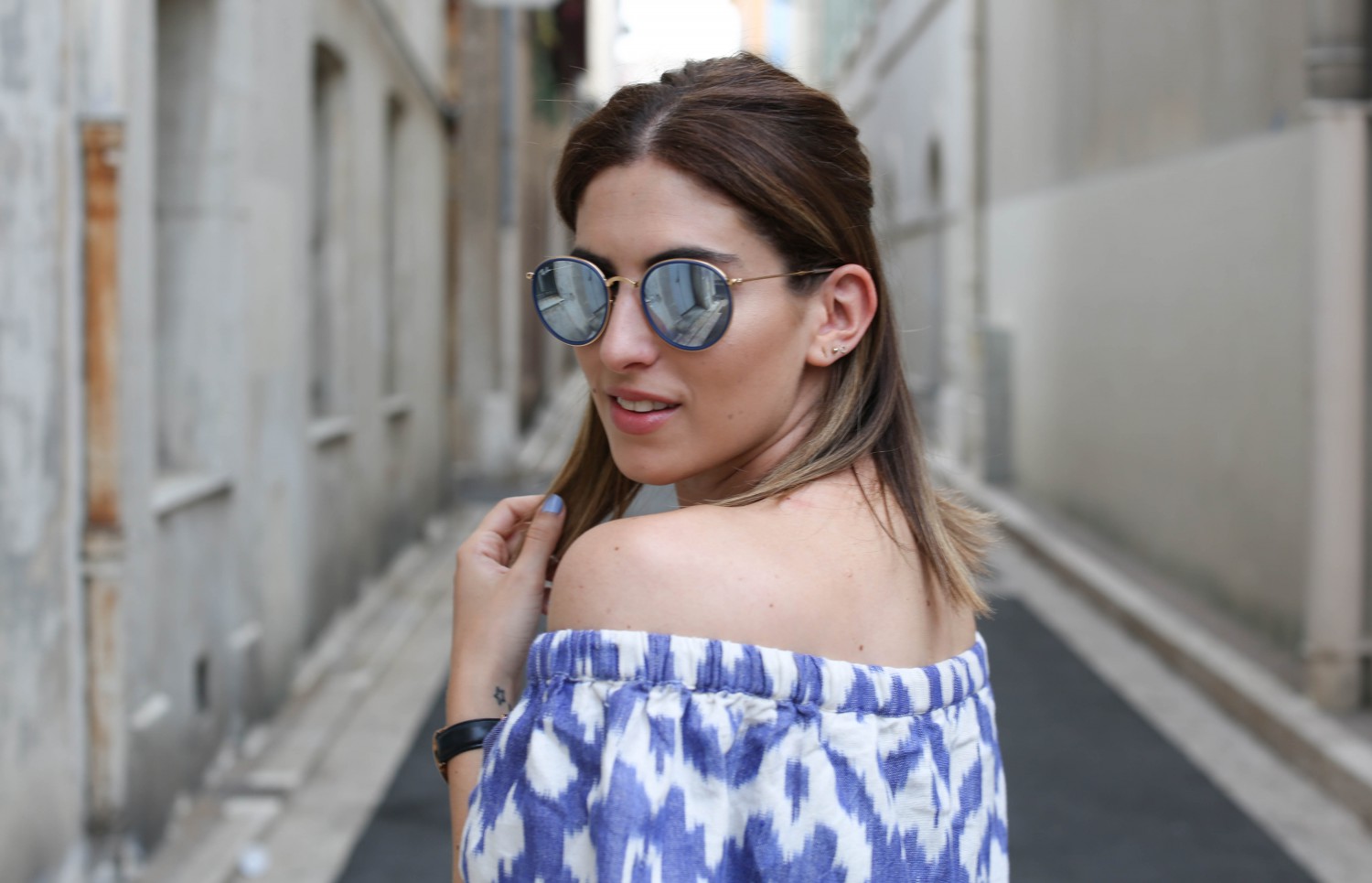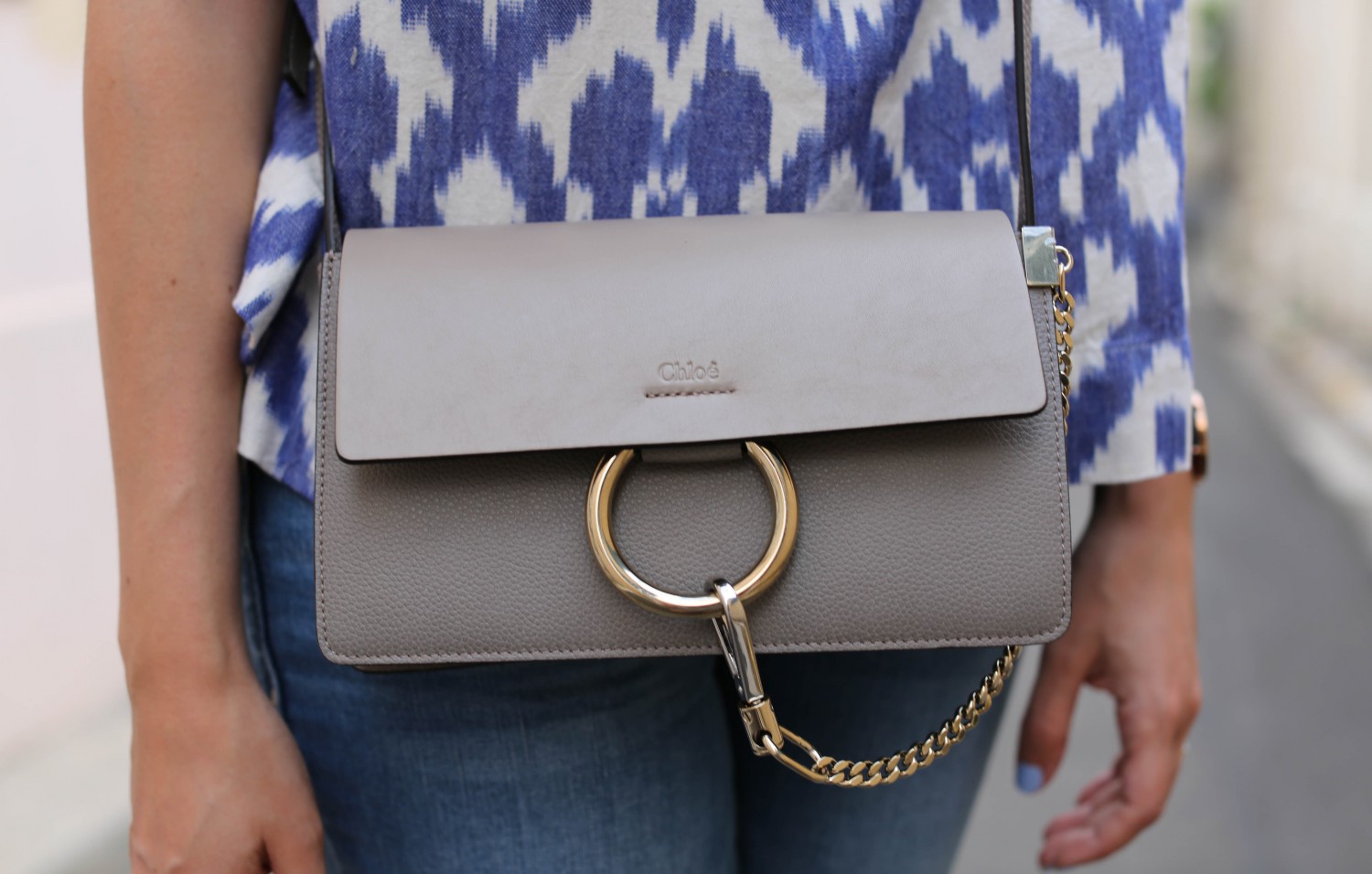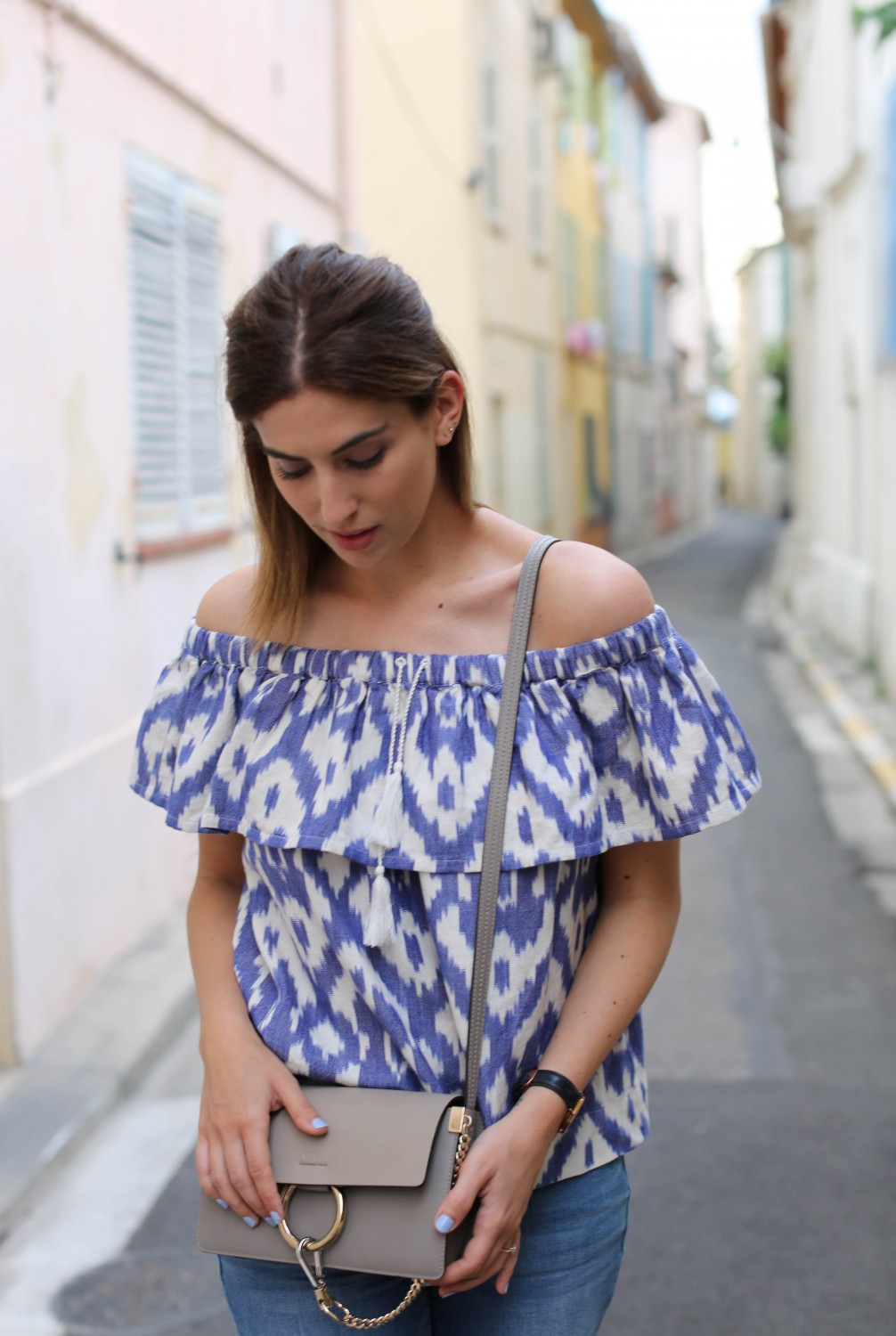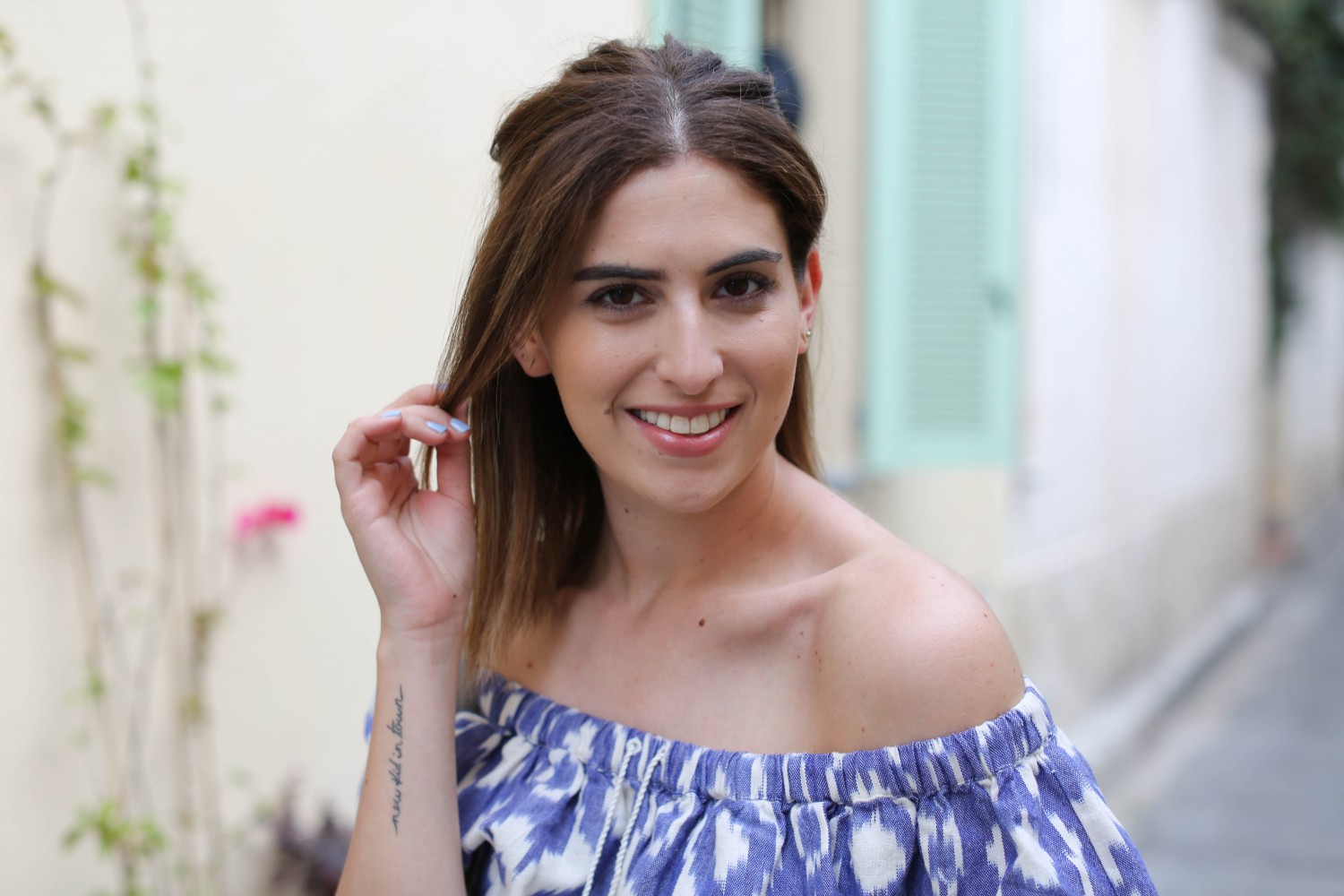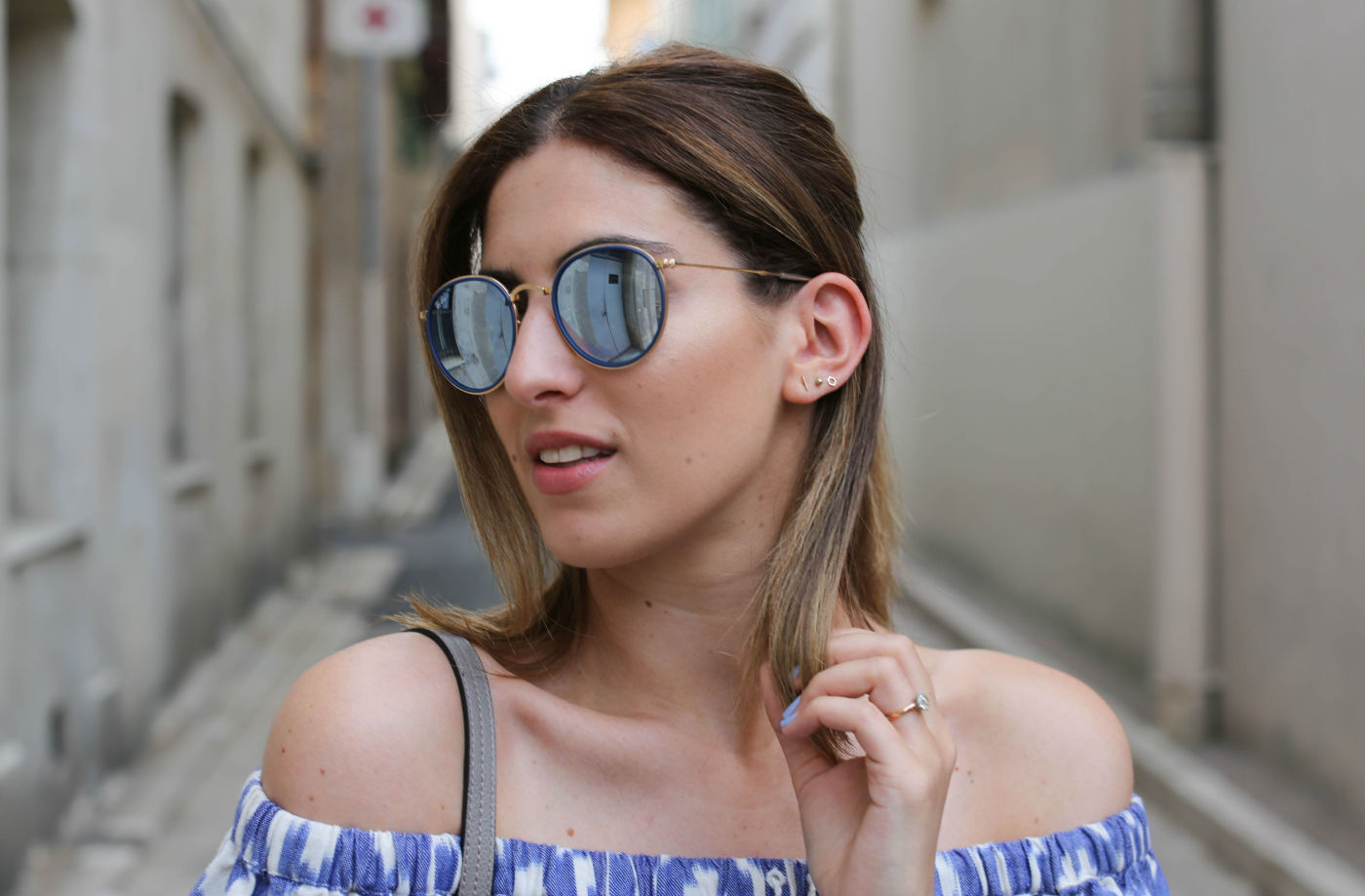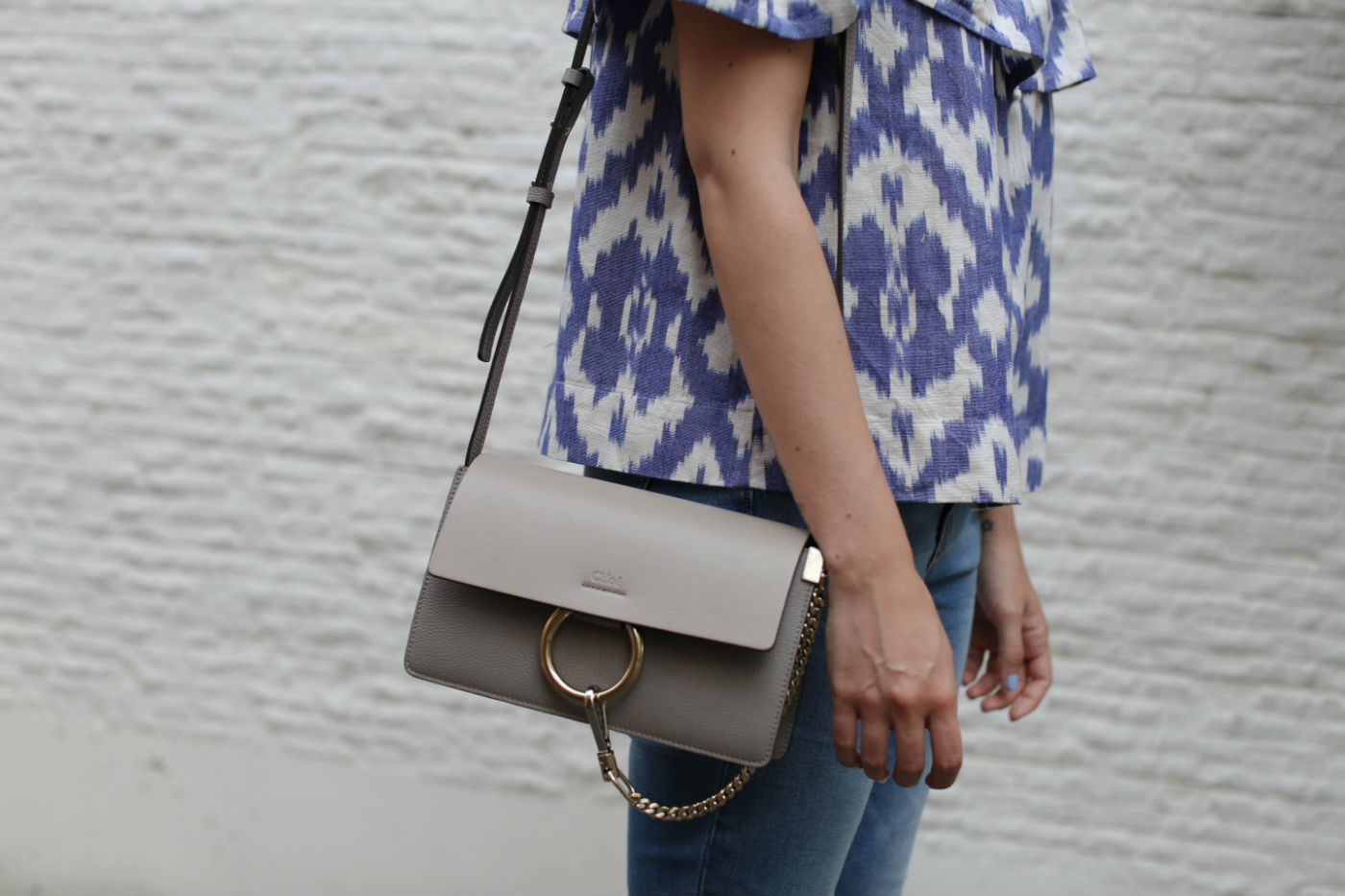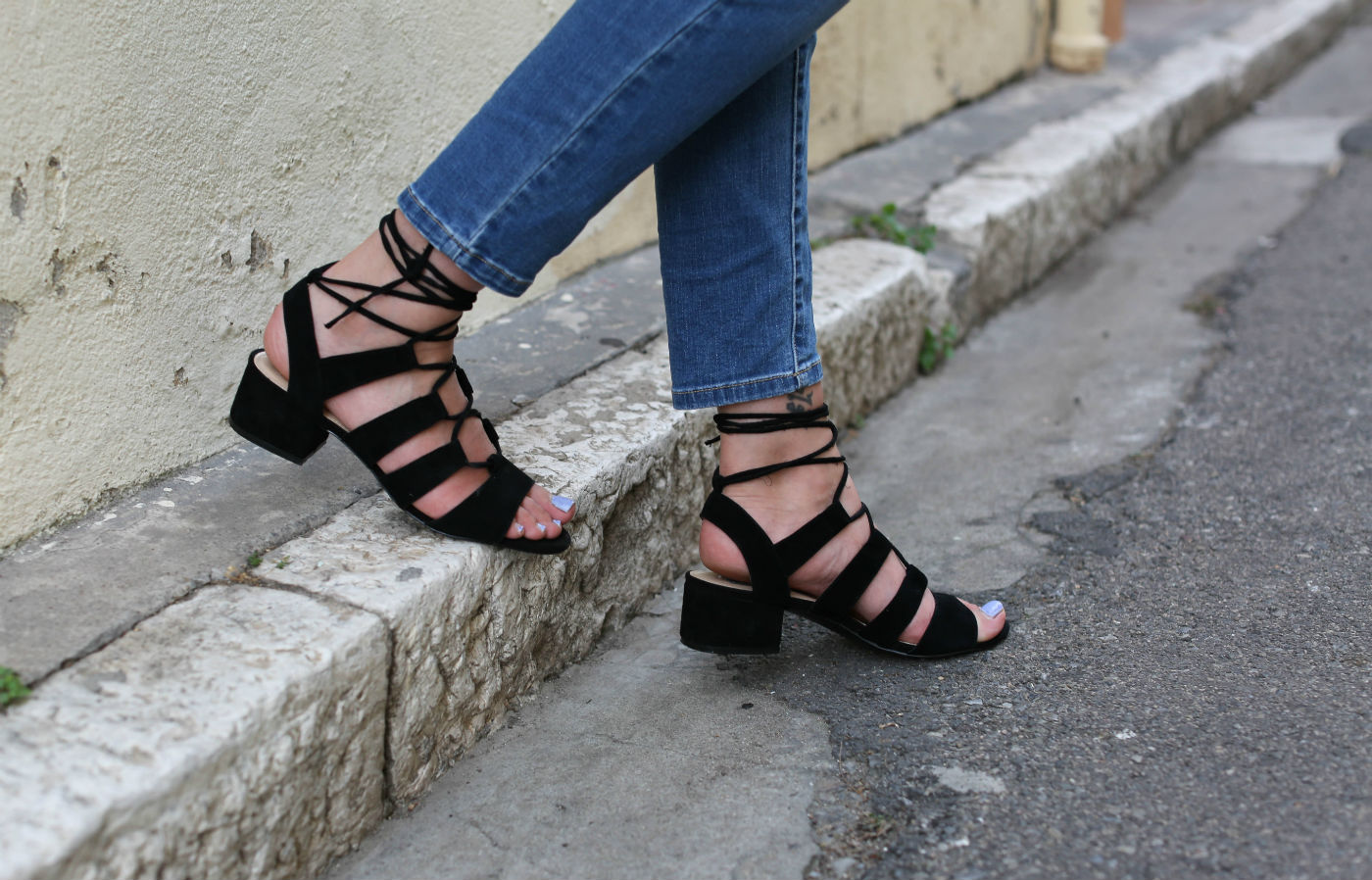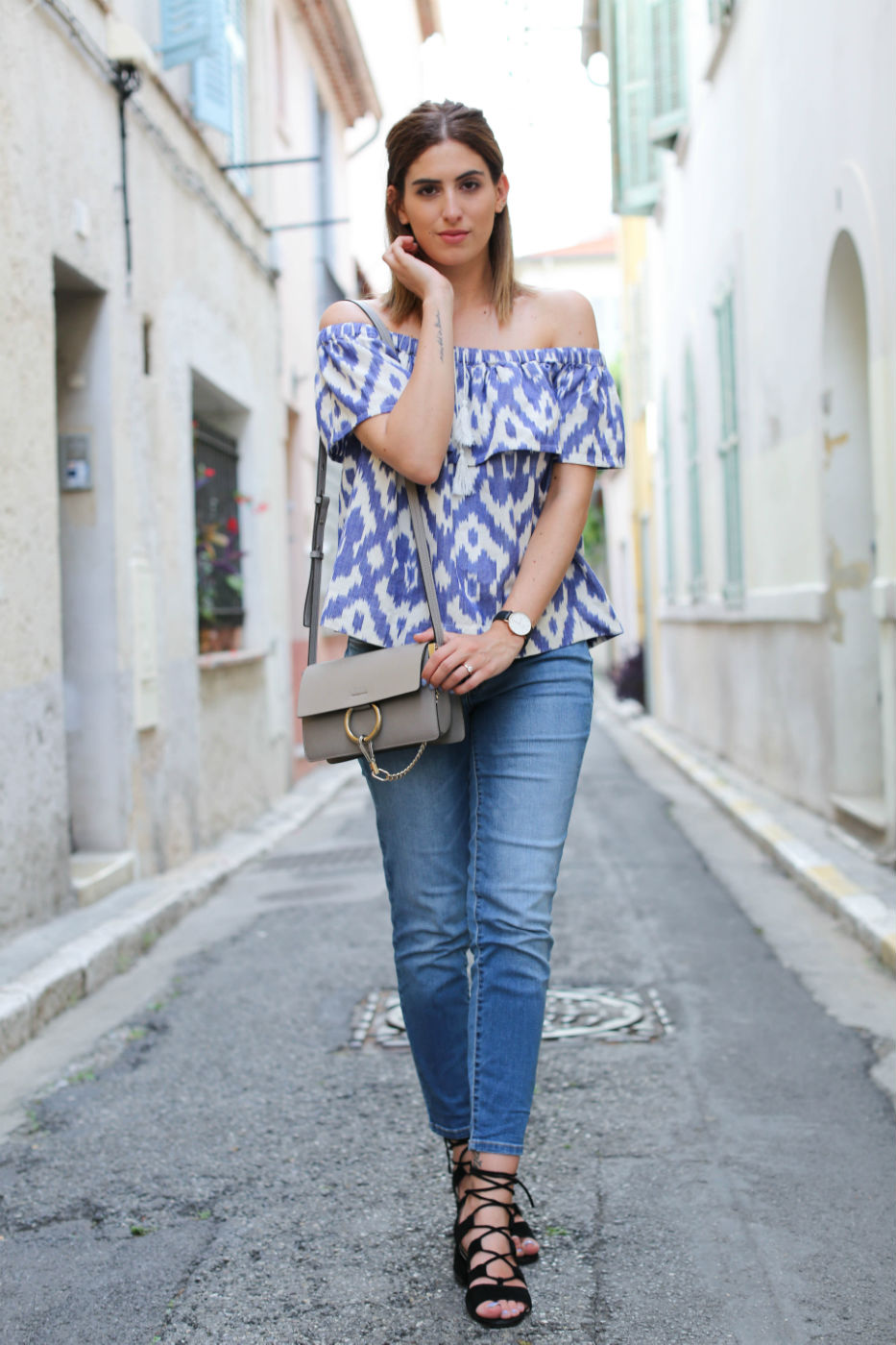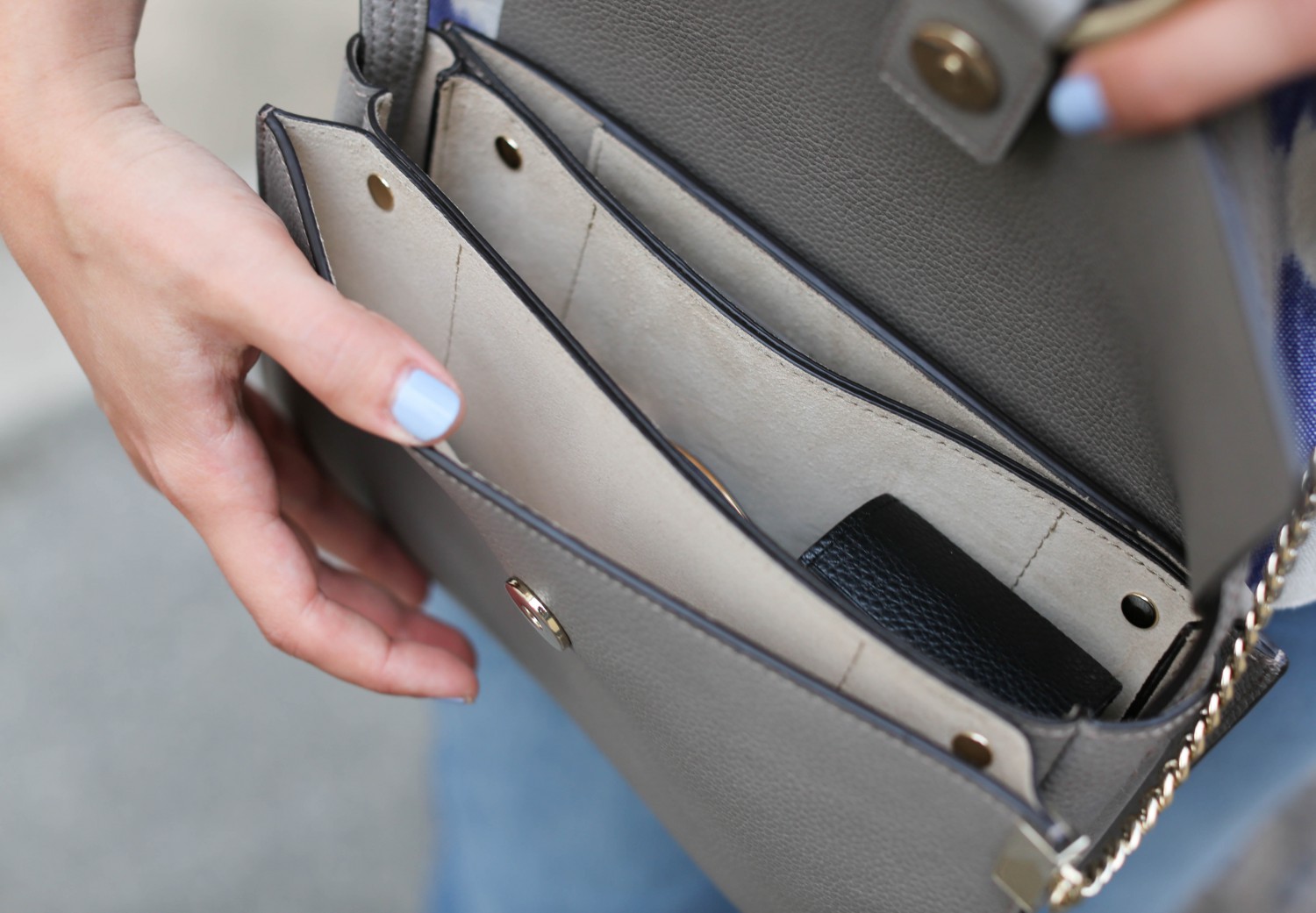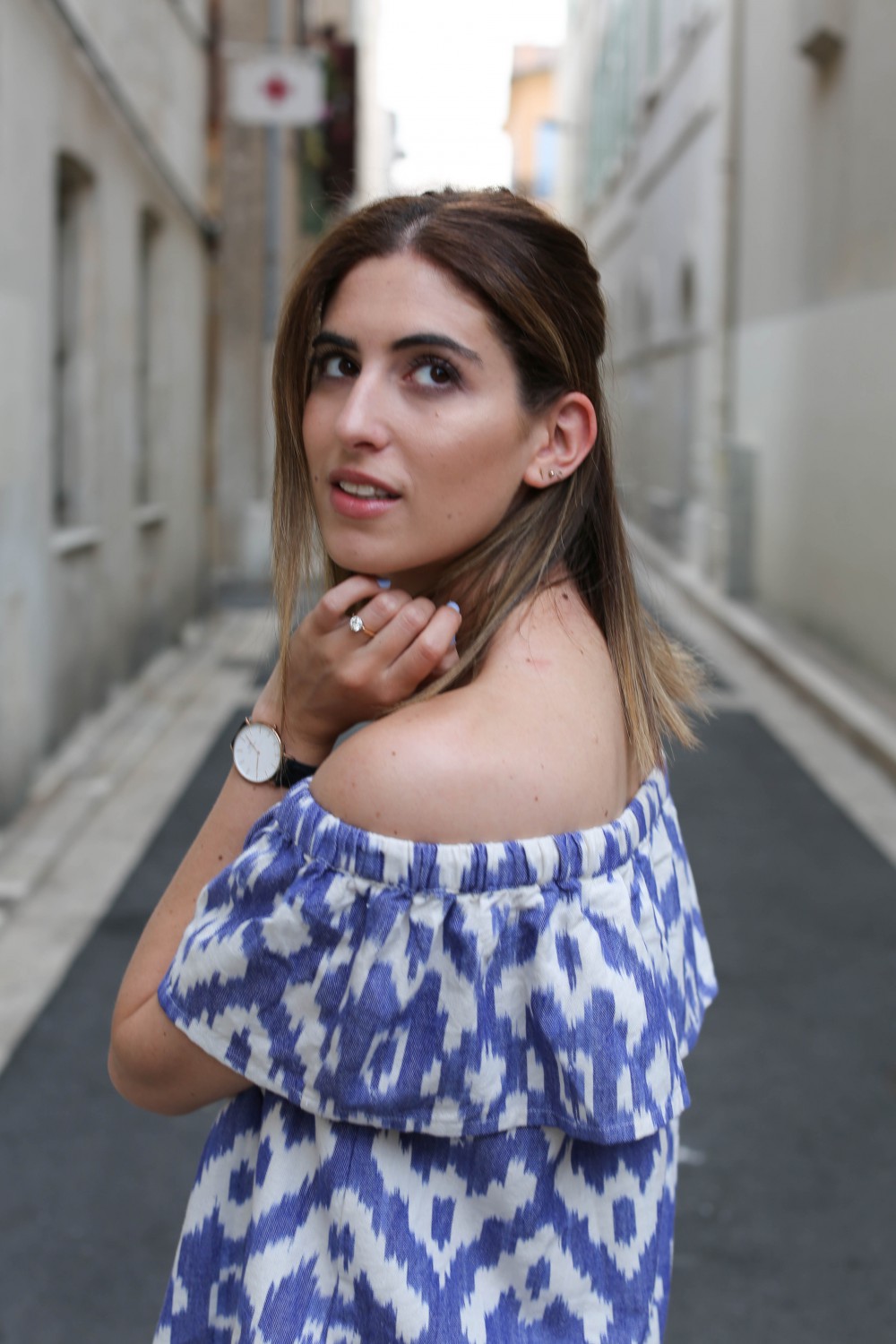 *This blog post contains a paid for advertorial by Farfetch
If you follow me on social media you would have seen that a couple of weeks ago, I spent the week in the beautiful south of France! We had a friend's wedding so we decided to head out a week earlier and soak up the sunshine & gorgeous surroundings. It's a place I've been visiting my whole life so every smell, all the sounds and recognisable faces are so nostalgic to me. On this particular evening we headed to Old Antibes for dinner at La Taille de Guepe, which is an amazing restaurant that incorporates real, edible flowers into every dish. Their rose, jasmine and violet ice creams are a must try!
Old Antibes is one of my favourite areas because despite being surrounded by popular tourist areas, it's managed to keep it authenticity and it just feels so French! The little alleyways are so pretty to walk through and I love to look up to see the french shutters on every window.
On this warm evening I chose to wear my new Ray Bans with my Madewell Top, Clavin Klein Jeans and Steve Madden shoes. I accidentally matched my nails wearing Essie "Bikini So Teeny" which has always been a much loved summer shade of mine. Without a doubt my favourite part of the look is my new Chloe "small Faye" shoulder bag that I got from Farfetch. I have a terrible addiction to black handbags and the idea that they'll "go with everything" but a nude handbag is the perfect summer staple. The small Faye is actually really not that small, I was so surprised when it arrived. There are three sections inside the bag and it opens really wide giving plenty of room for your belongings. I love the classic "Faye" chain & loop design on the front and I also like the mix of silver and gold hardware used on the bag. The motto grey suede is really easy to pair with outfits as it's a neutral tone and the bag is soft with no harsh edges.
If you haven't yet visited Farfetch, it's a brilliant shopping site that makes shopping in boutiques so much easier. Farfetch gives you access to over 400 independent boutiques around the world via their one easy to use website. I'm so happy with my new bag, it's a gorgeous new addition to my collection!