THE ANNA & LILY CULT BEAUTY BOX!!! | AD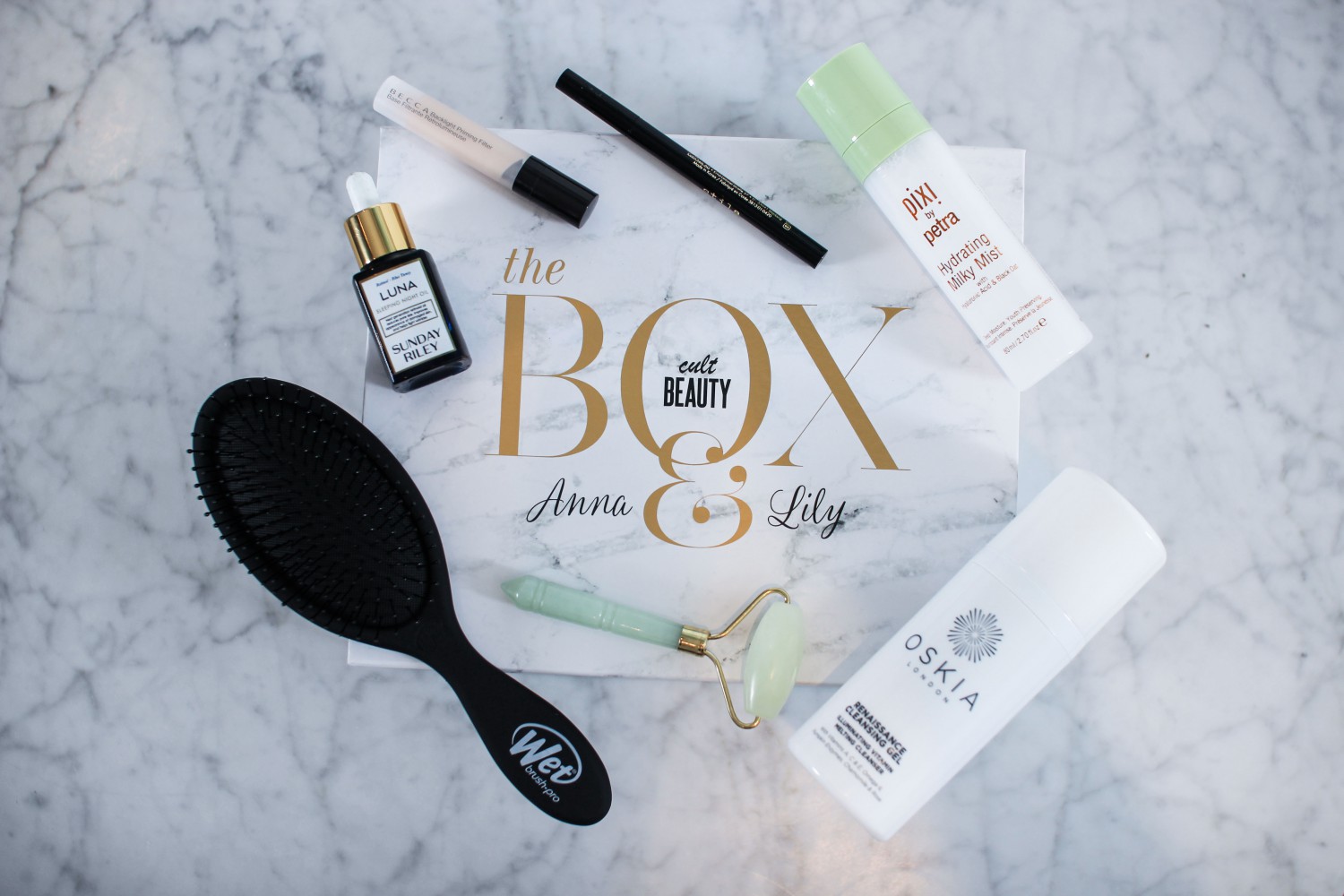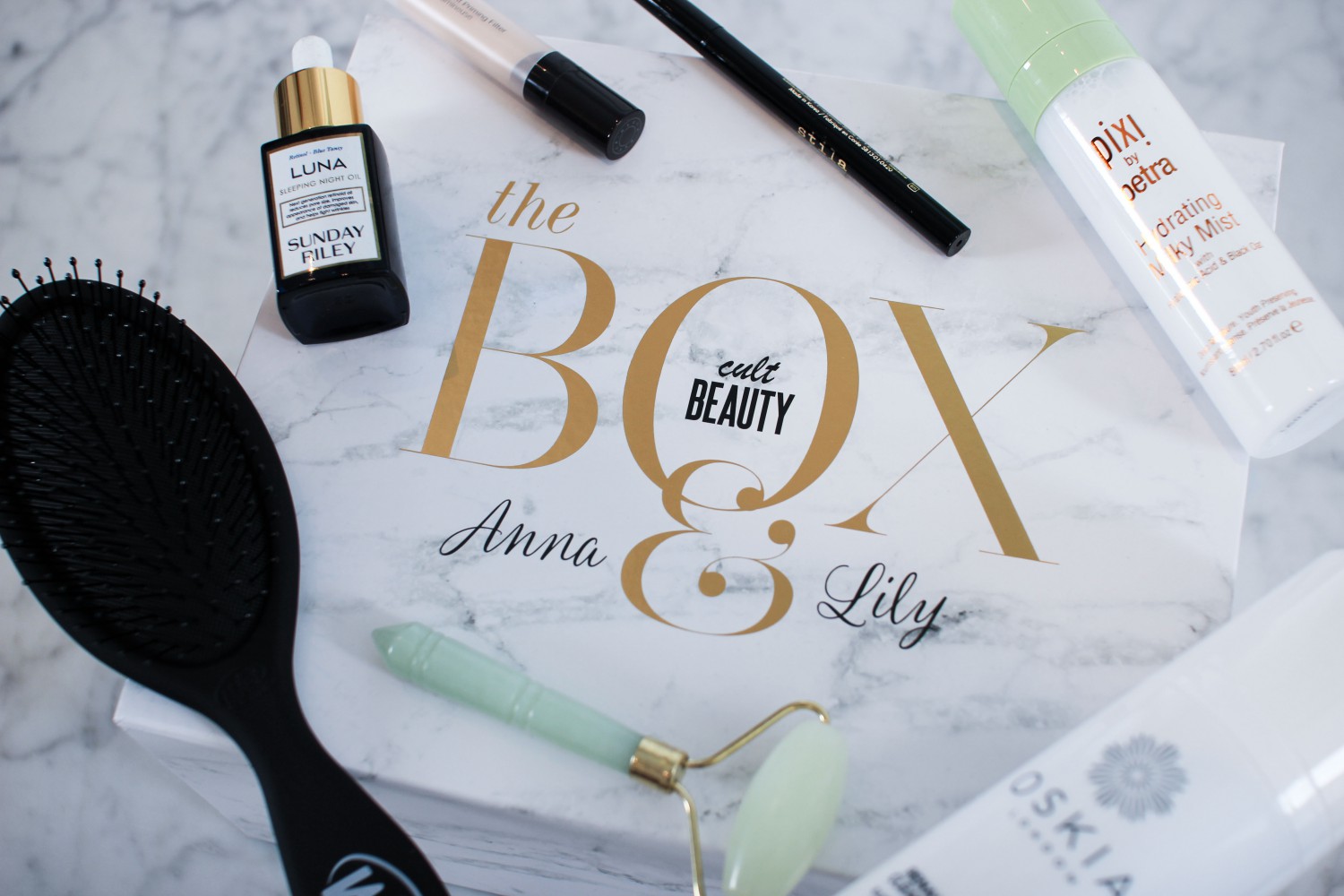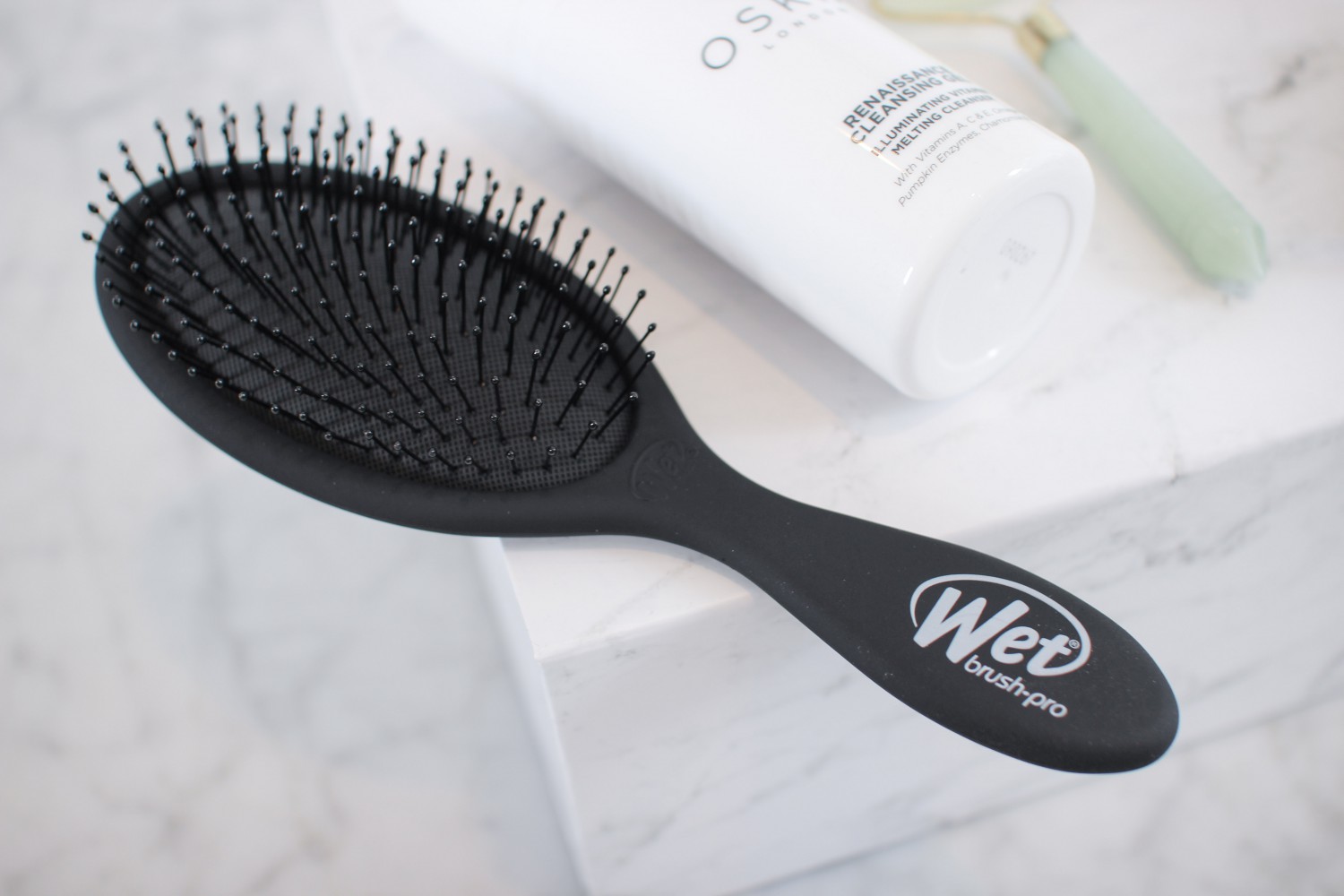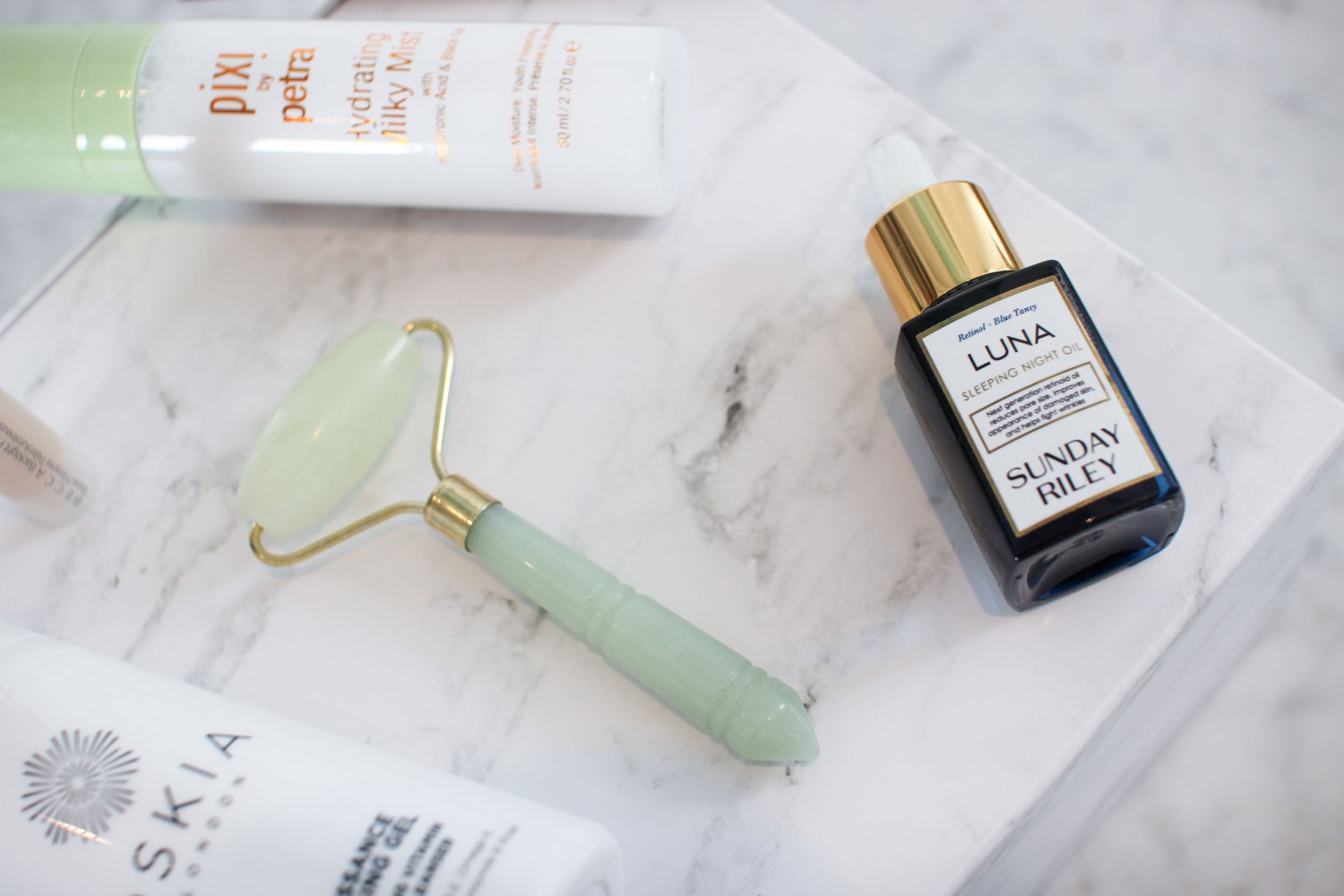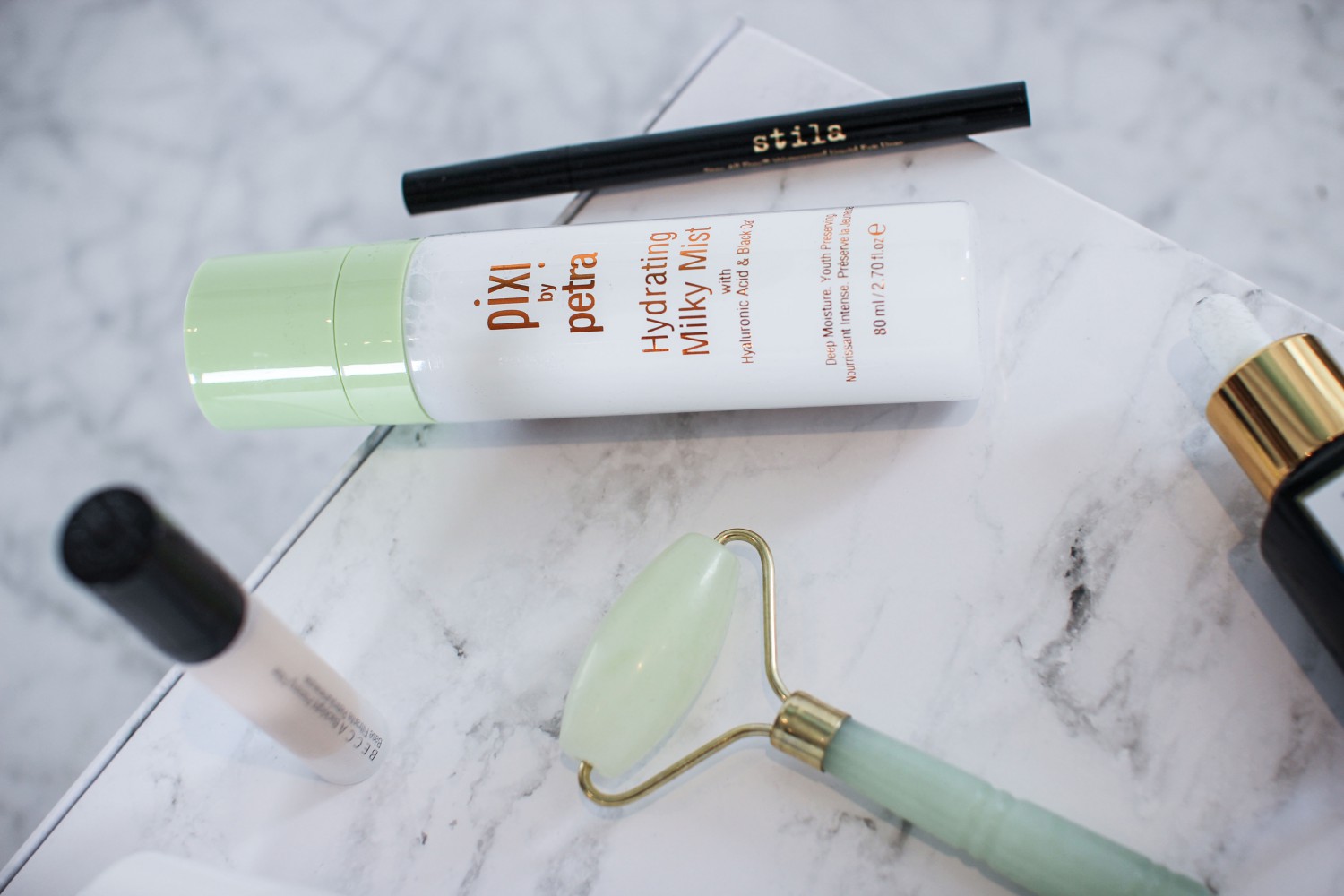 *This blog post is part of a paid for advertorial with Cult Beauty 
I'm so glad that after months and months of planning I can finally announce that Anna and I have teamed up with one of our favourite online beauty stores, Cult Beauty, to create a bespoke box full of our favourite products.
I've always loved Cult Beauty and it's founder Alexia Inge for offering unique, interesting and exciting beauty products. She travels the world finding new brands to add to the site and her passion for beauty is something that's had me going back to the website time and time again to haul my heart out!
So what's a Cult Beauty Box you ask? A one-time, limited edition box that Anna and I have both personally designed and filled with our absolute favourite products from the website. Before I go through the products, let's talk about the really important stuff that you need to know if you want to get your hands on one of these boxes.
The box includes 7 products and will cost you £85 to purchase, which means you're making a 43% saving!
To be one of the first to find out more and purchase the box you must sign up to the wait list here. Once you're on the wait list you will receive an email on 29th April from midday and then you can purchase your box via the link in that email!
Note that the box is available for free international shipping – yippee! 
We wanted to pick out some of our favourite products for the box and ensure you guys were getting really good either full size or travel size minis. So let's start with the FIVE full size products…
The Oskia Rennaisance Cleanser had to go in as it's both of our favourite cleanser. I use this morning and night, it's a gel to oil cleanser that removes all makeup and leaves your skin feeling refreshed and hydrated.
The Wet Brush is a life changing product for me. It may just look like a simple hair brush but this thing is magic and will literally get through the knottiest hair! My curly, frizzy hair would be impossible to brush if I didn't use this and I have one in every size!
The Jade Face Roller is a funny little tool that you wouldn't necessarily know what to do with it at first, but this is a game changer for your skincare routine. The roller is made of pure jade and has been used in Chinese medicine for centuries. Use this on your face to help to aid lymph drainage and blood flow, eliminate puffiness, to tone facial muscles and to plump out wrinkles. Cult Beauty recommends also storing it in the fridge and using on your temples to ease headaches and hangovers.
The Pixi Milky Mist is a product we both fell in love it when it first launched. Mine lives on my desk and I spritz my face with it throughout the day. Unlike some face mists, I find this one super hydrating as it includes Hyaluronic Acid so it leaves a gorgeous glow on your skin. I use it both on bare skin and as a makeup refresher!
The Stila Stay All Day Waterproof Liquid Eyeliner in Black is must-have for your makeup bag. You all know I love the Tom Ford liquid liner but this Stila one would be my alternative and more affordable pick. The brush tip is long enough to make application easy but firm enough to prevent any mistakes. It's jet black and looks great either thinly lined above the lashes or cat flicked to the extreme! Black liquid liner is a classic makeup look that every one should try.
The Becca Backlight Priming Filter in this cute, travel-size packaging made me squeal with excitement when I first saw it. Anna and I both use this almost daily either under foundation or mixed in with. It's glowy, sheeny but not at all glittery. My skin is quite dry so this is the quickest and easiest way to add a bit of glow back into my skin. Becca is the absolute best brand for getting that Australian natural glow.
The Sunday Riley Luna Oil is also a staple in my bathroom cabinet. It's a night oil that includes retinol and blue tansy, a duo that really seems to get my skin in order when it's not looking it's best. It helps battle with the damage and free radicals your skin experiences during the day and overnight helps to smooth and plump the skin leaving it luminous. I find this works amazingly on my skin and this generous deluxe size will be coming with me on all my trips!
So those are all the products and all the info you need to know. I think this is an incredible box and I'm so happy that we can finally announce it! Don't forget to sign up to the wait list if you'd like one and then keep an eye on your emails on 29th April! Thanks for all your continued support and please let me know what you think about the box?