MOVING BEAUTY FORWARD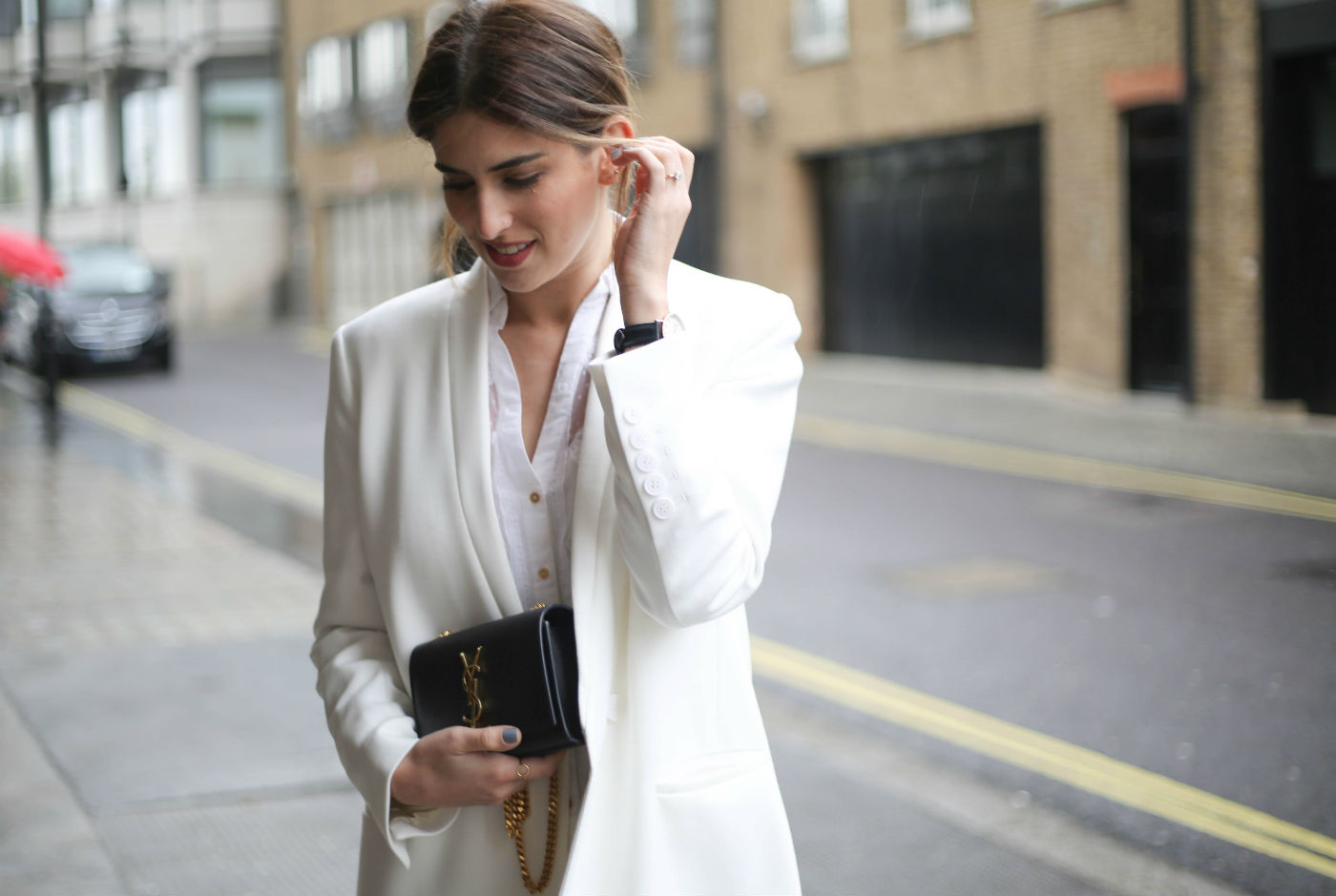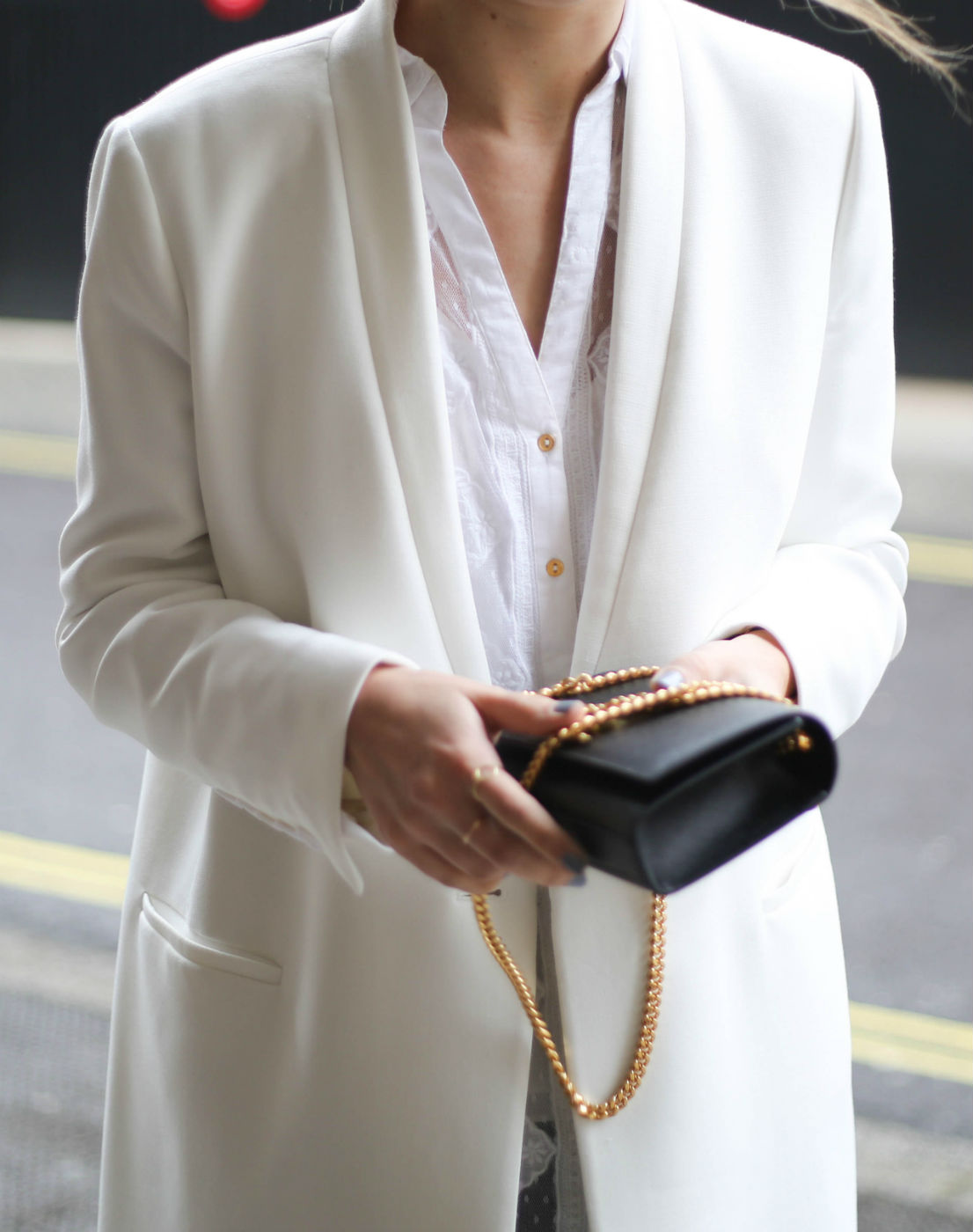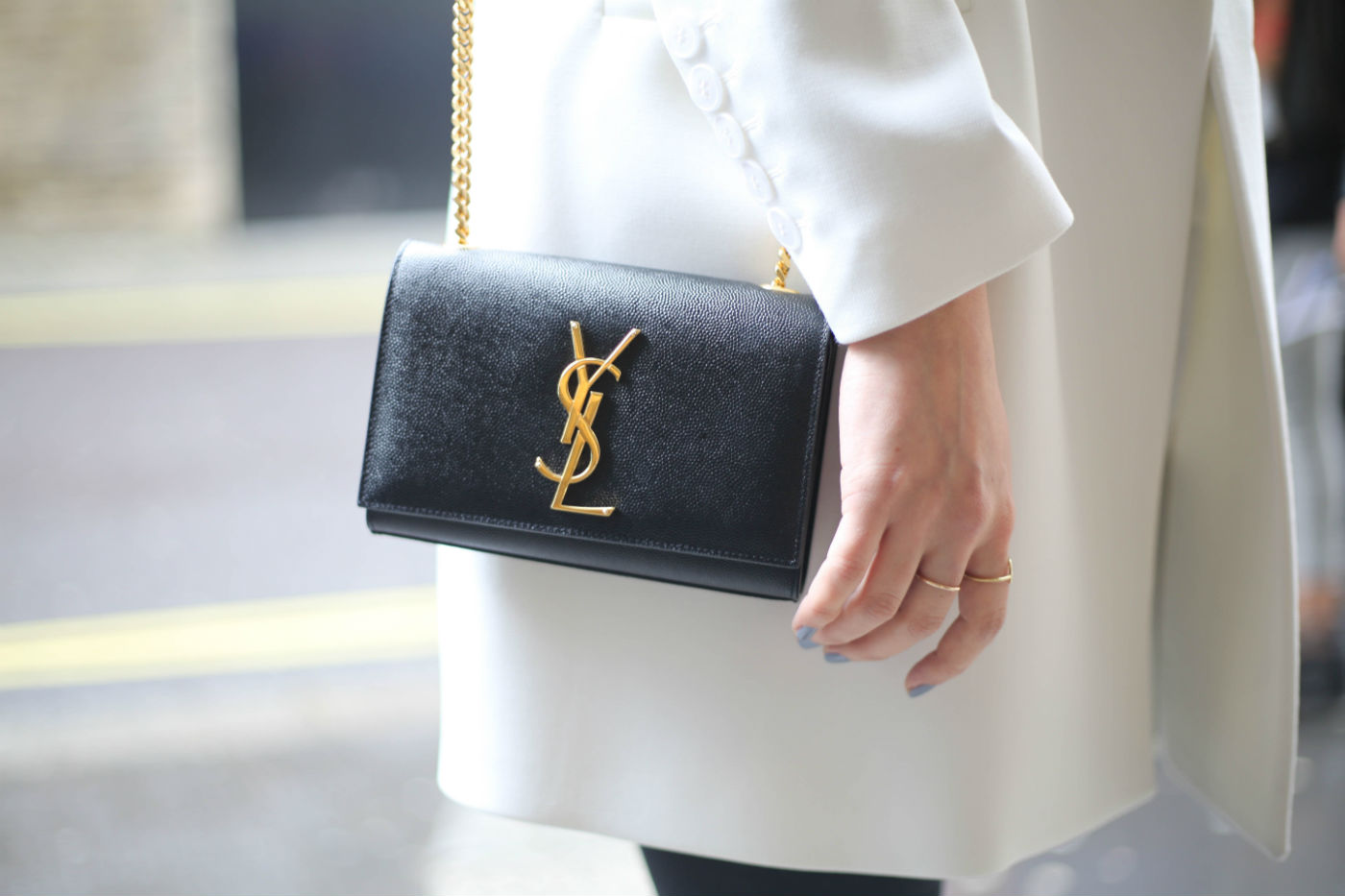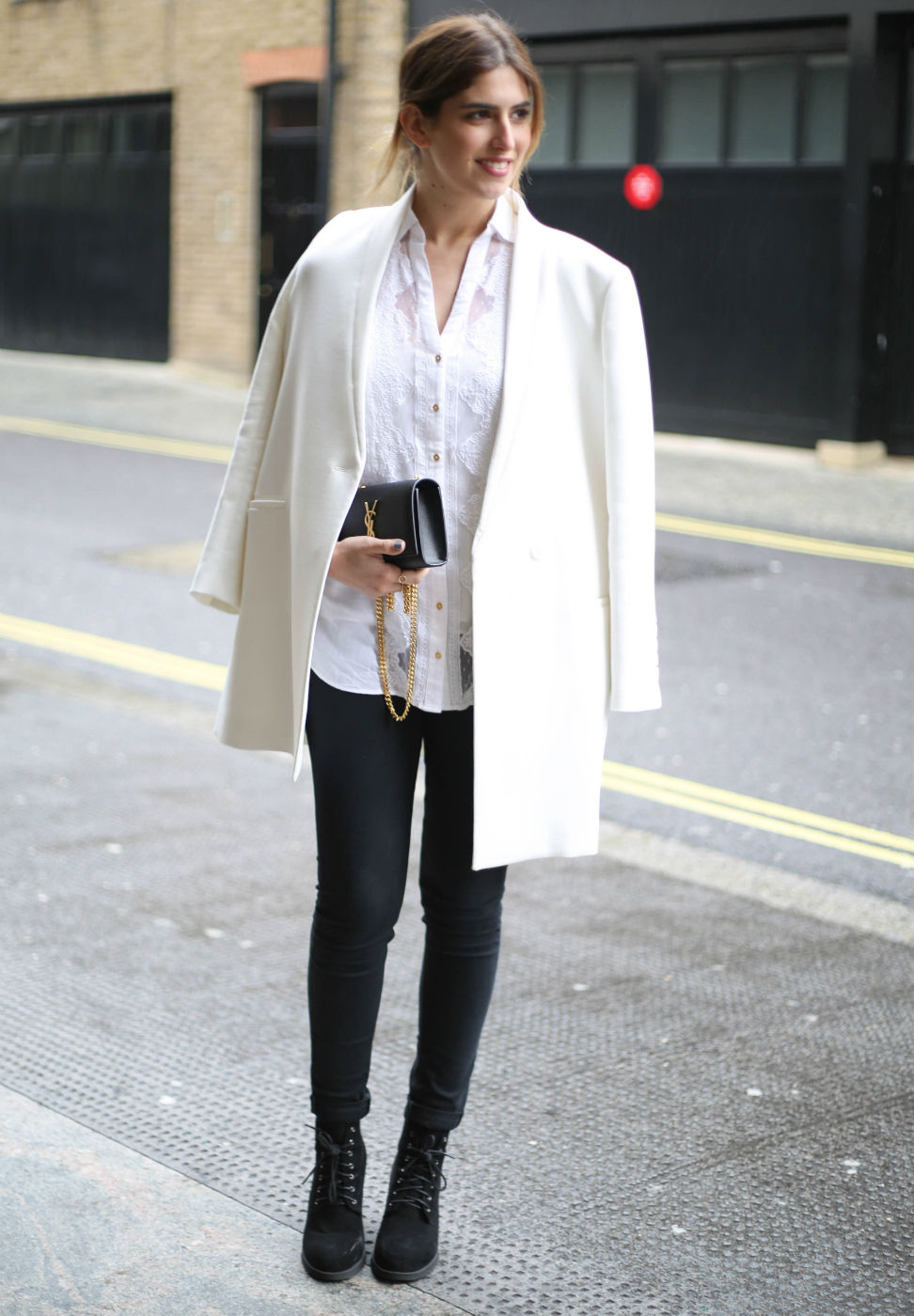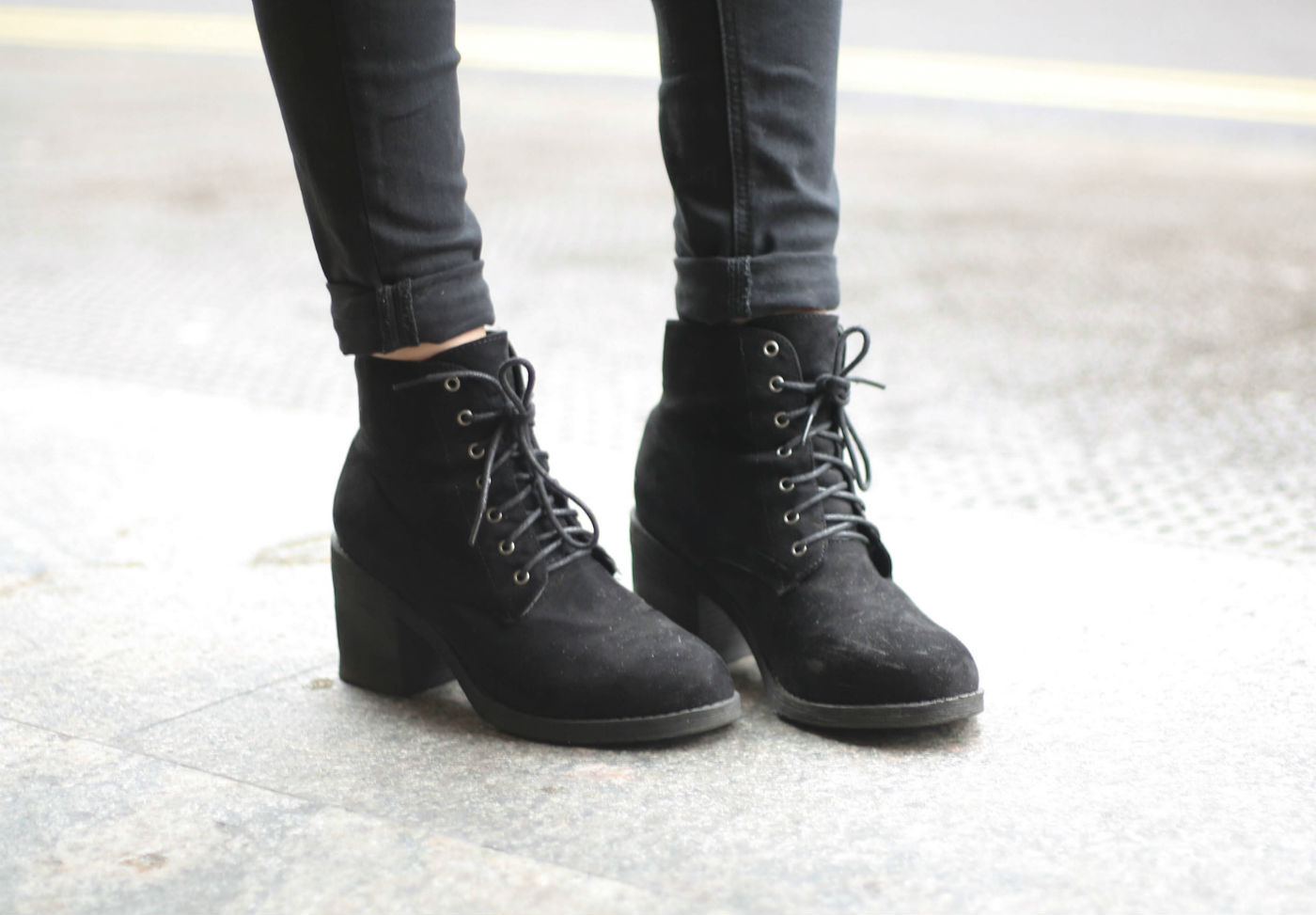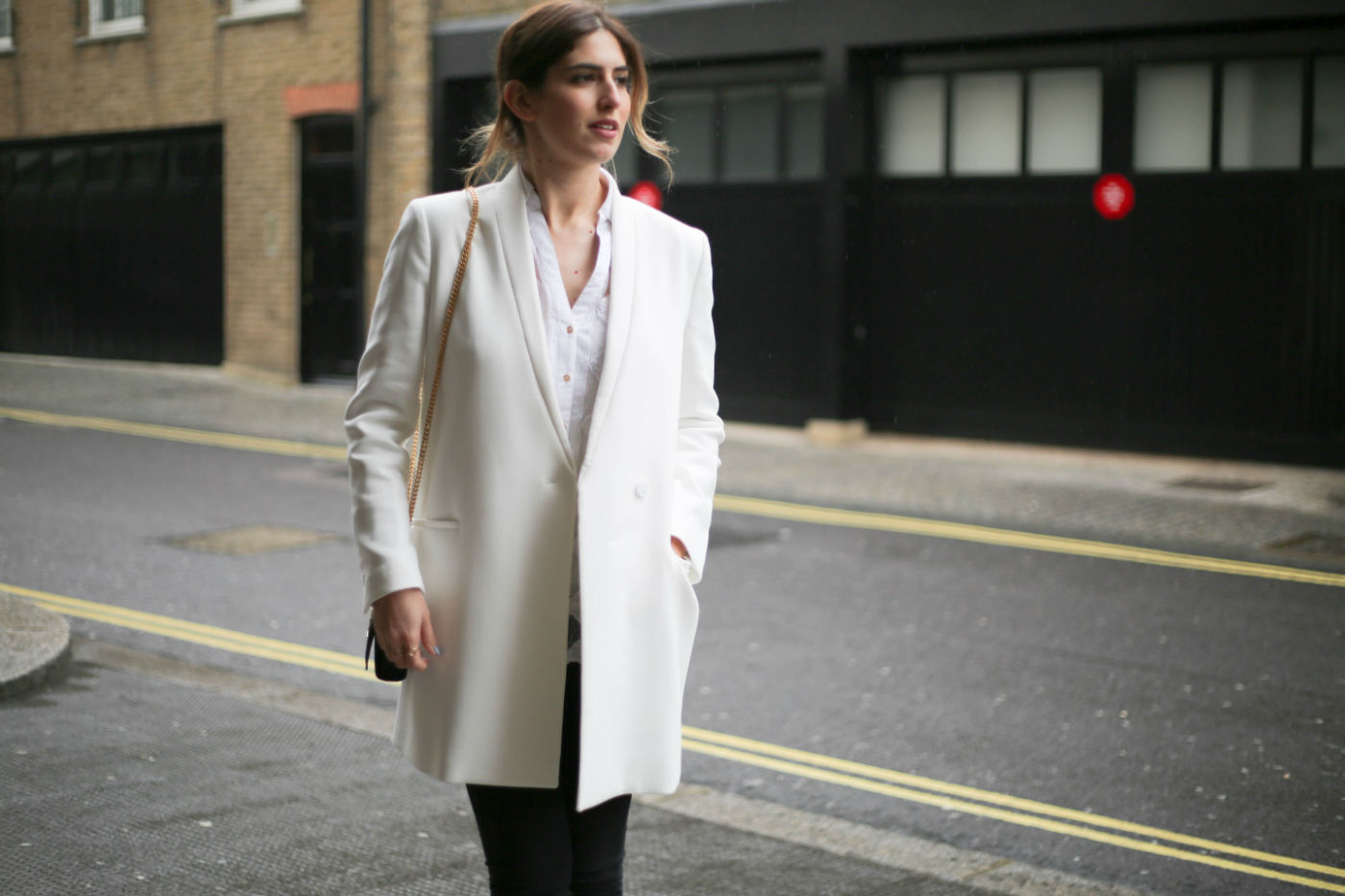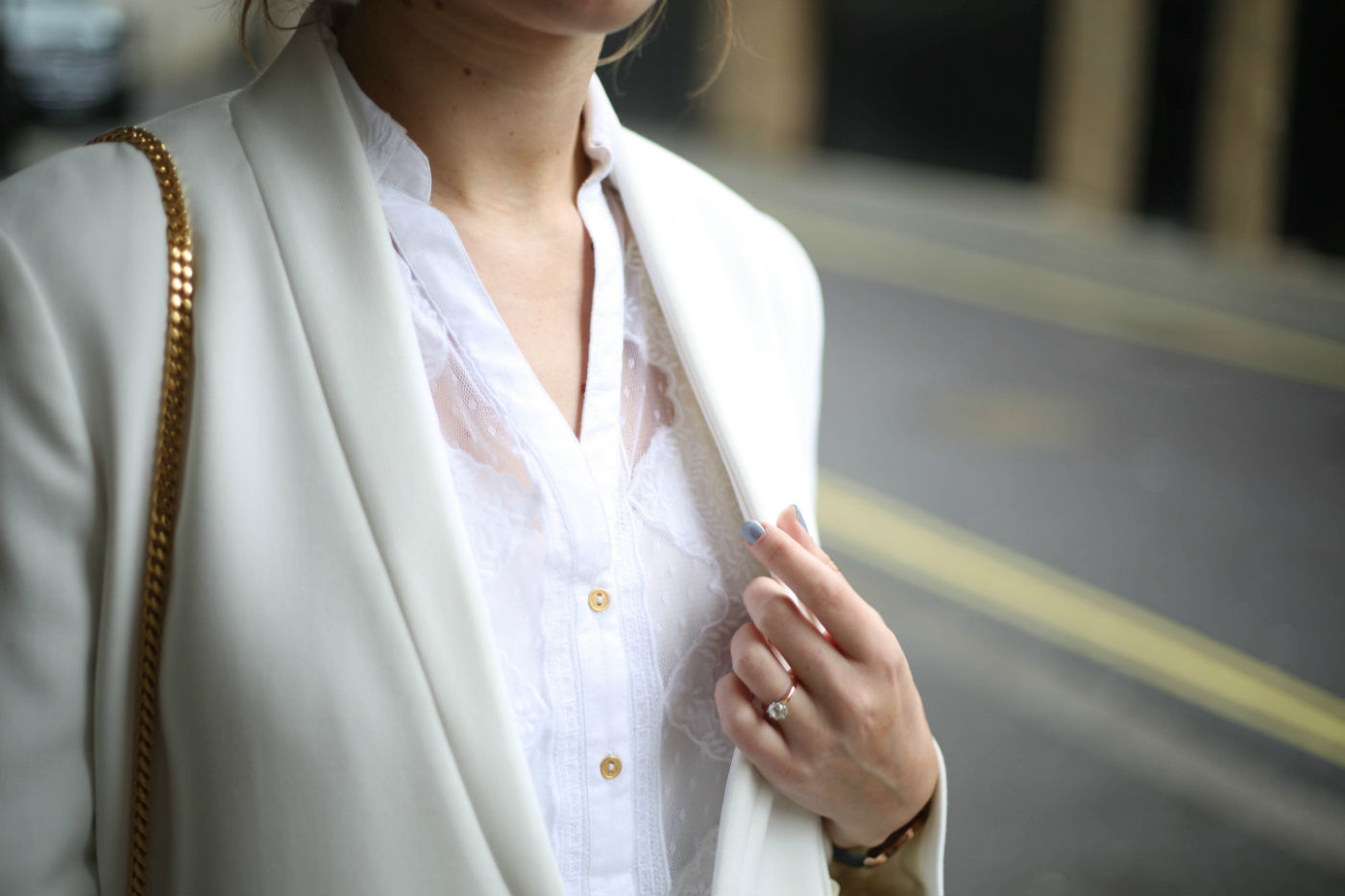 Last Friday was very different for me. Usually you'd find me at home, still in my PJs frantically trying to schedule everything for the weekend and emptying my inbox but this Friday I got all dressed up and spent the day at the CEW Beauty Awards.
CEW is a not-for-profit organisation with over 1000 members and in their words it "brings the beauty industry together to move beauty forward… they lead the conversation, nurture careers, recognise brilliance and shape the future of beauty". CEW (Cosmetic Executive Women) was founded in the fifties and has so much history so I'm honoured to have recently become a member.
My first CEW experience was a great one as I attended the annual beauty awards where recognition is given to the amazing brands and products that we all obsess over daily. Some of my absolute favourites won awards like Charlotte Tilbury, Aromatherapy Associates, Neal's Yard Remedies and Liz Earle.
I knew the event would be full of inspirational, powerful women so I wanted to dress up for the occasion and it seemed like the perfect opportunity to wear my new Jigsaw jacket. The Jigsaw Column Jacket is part of their tailoring collection, so it fits perfectly and looks beautiful from all angles. I've been looking for a white structured blazer or jacket for a while and although it completely scares me (I got lipstick on it soon after these photos were taken) I think it looks so smart and sophisticated to wear in the spring.
It's a statement piece so I simply wore it with my River Island lace detail shirt, Topshop Jaime jeans, Topshop boots and Saint Laurent bag. I'm in love with this look, although I'll definitely be saving it for the smarter and drier days in London (excuse the car park photos, it was pouring with rain!). Thanks to Anna for the photos, check out the Jigsaw jacket here and for some other styles see below.
SHOP SIMILAR STYLES HERE