IVY PARK by Beyoncé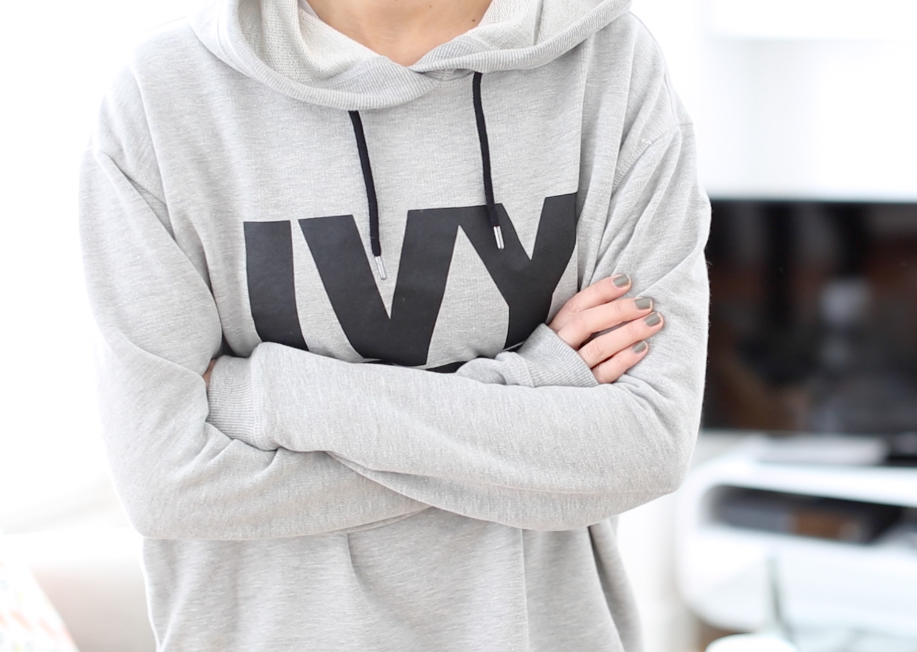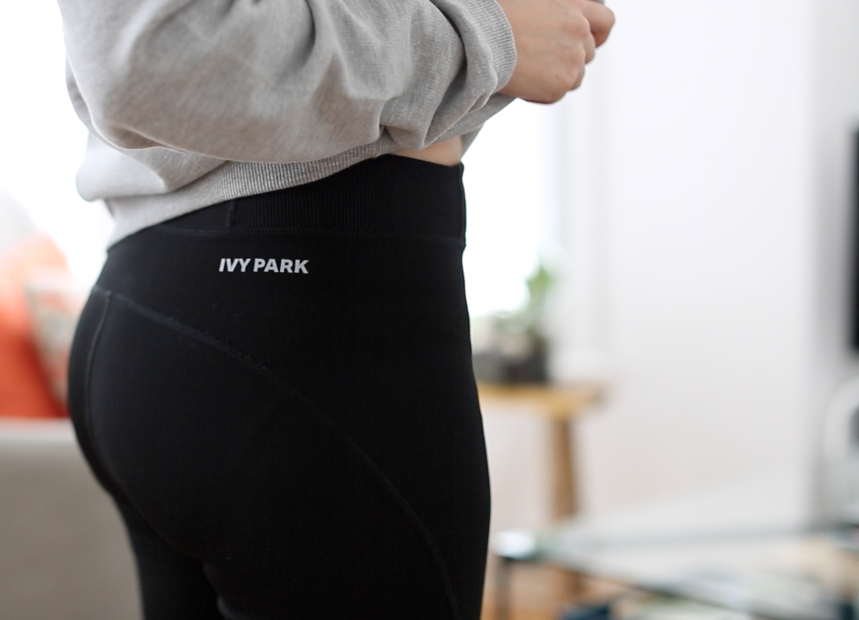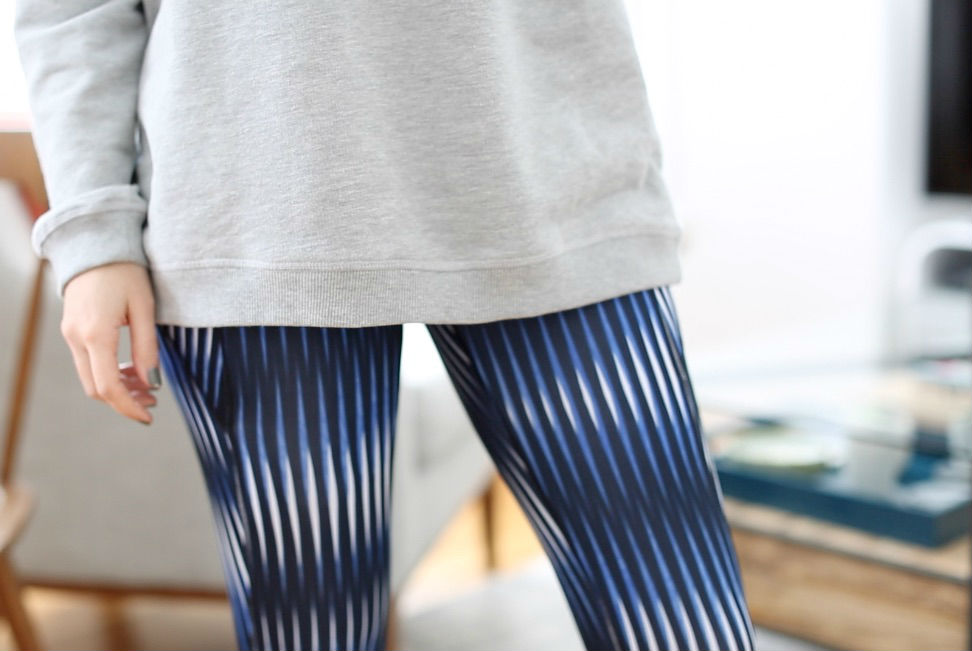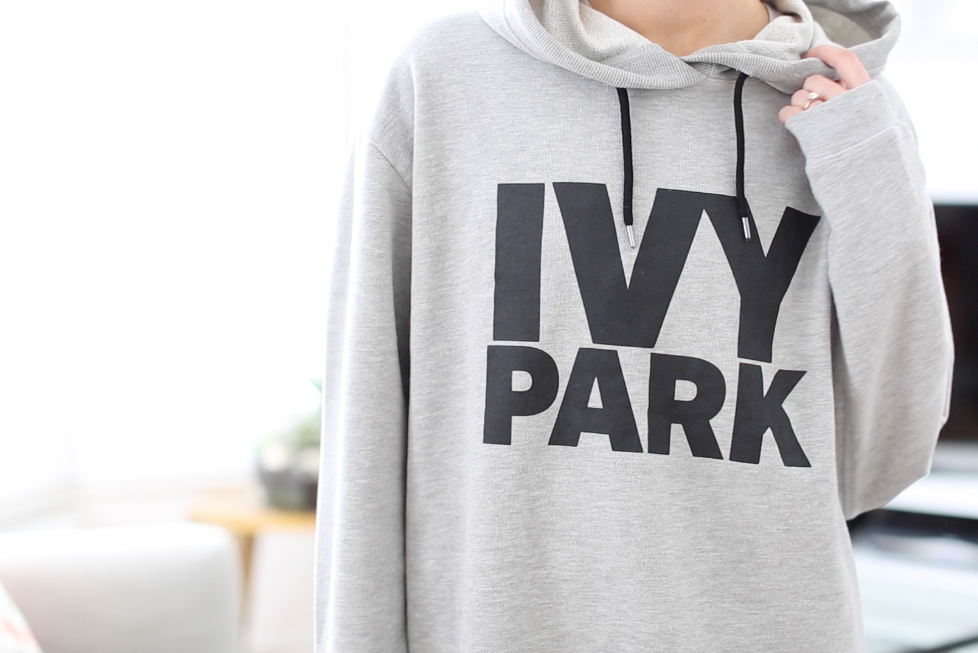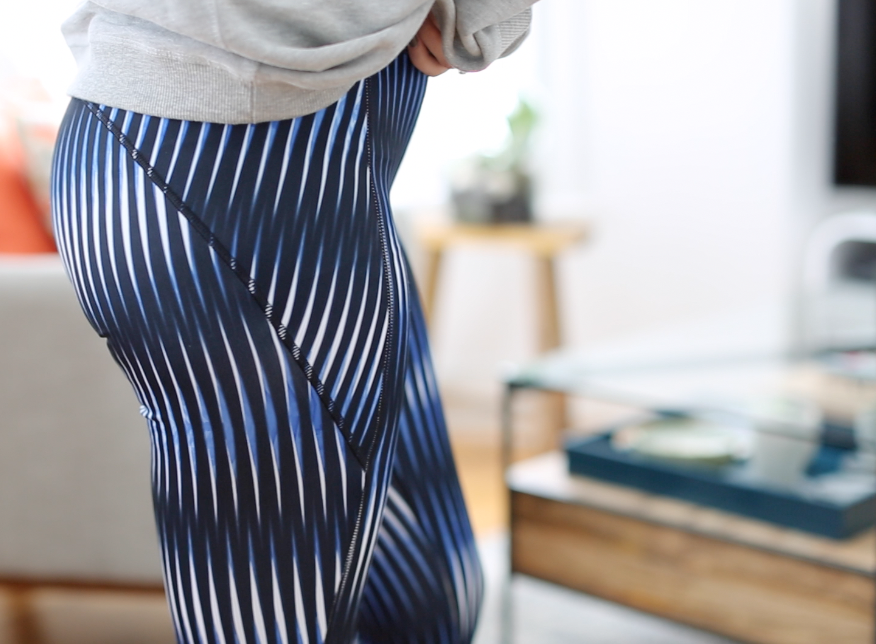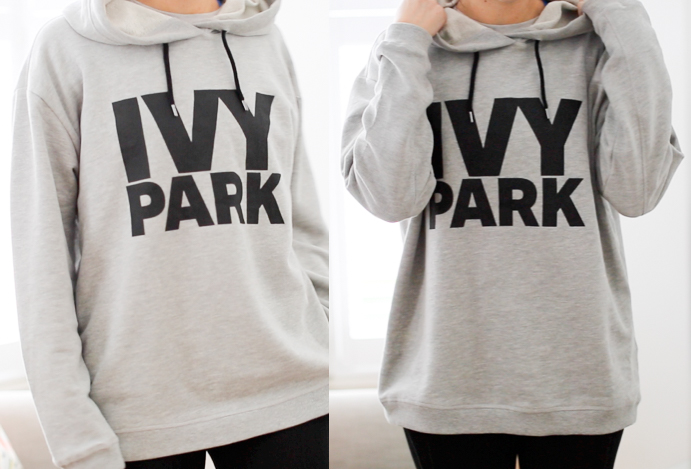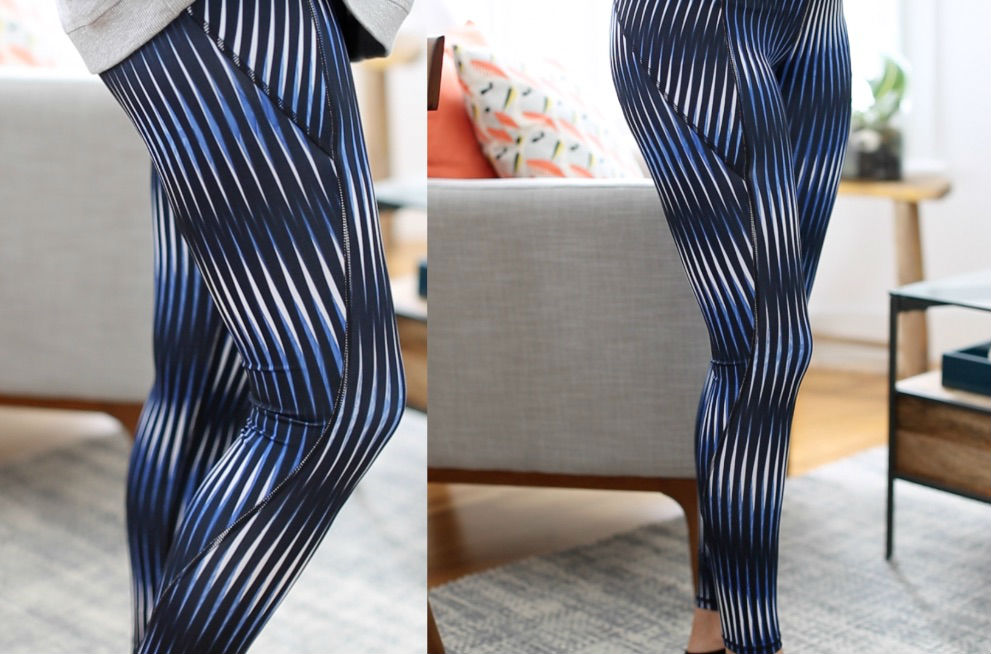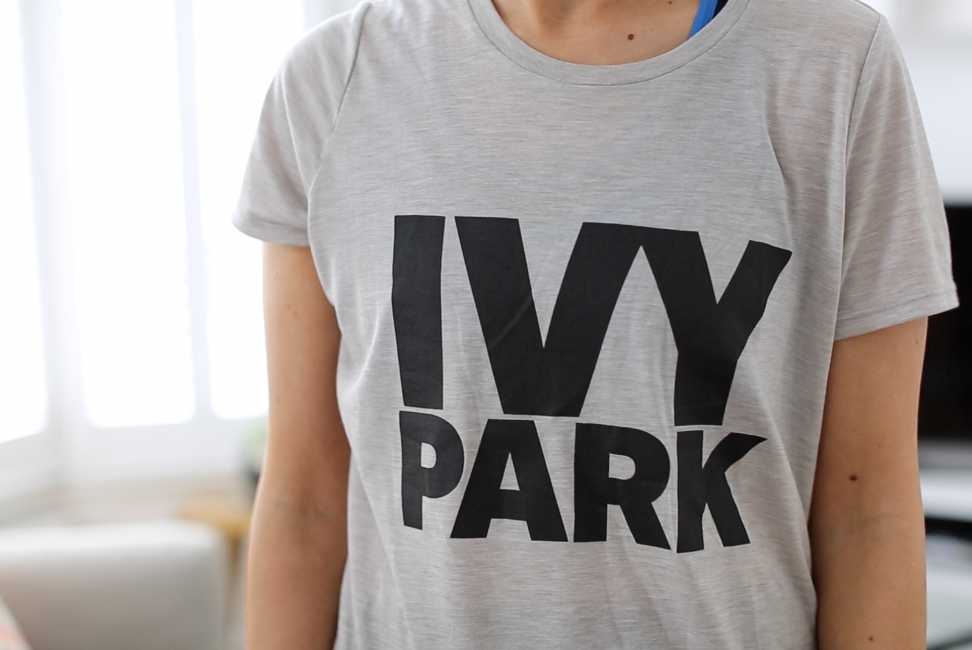 I've had so many questions about my Ivy Park purchases since I shared a photo on Instagram. To be honest, I wasn't aware that the brand was launching until I stumbled across it in Topshop Oxford Circus. Ivy Park is a new activewear brand that is co founded by none other than the Queen B herself, Beyoncé.
I'm not usually one to obsess over buying workout clothes, I get the appeal but spending £80 on leggings seems insane to me so in the past I've tried to buy my leggings at discount retailers or by using discount vouchers etc. I've always agreed that a good sports bra is worth investing in (I wear this one), especially for us bigger boob girls but I also tend to buy more affordable tops and invest instead in my trainers.
The first thing I noticed, aside from the heavily branded logo (which I love!) is the affordable price point of the range. It's not cheap but it's the right price for what I think should be spent on workout clothes that get thrown through the washing machine multiple times a week… ok, maybe not multiple times a week.
A lot of the pieces were a bit too Beyoncé for me but there were definitely some good bits for those of us who like to keep covered up at the gym. I picked up two pairs of leggings, the first ones were the High Rise Ankle Leggings in black. I love my legging to be high waisted, to suck me, have comfort and be thick enough that you can't see my pants through them. These tick all the boxes, they're slightly thicker than other legging I have but super comfortable and have a slight shine to them that make me feel like a professional dancer of some kind – yeh right. The other pair I got were in the Multi print, something a bit different but I thought they were pretty cool. These are slightly more mid rise but don't slip down when working out. I got both leggings in a size Medium and I'm usually somewhere between a 10 and 12.
I couldn't not pick up this hoodie, it was screaming out to me and looked so comfortable. I tried it on and instantly fell in love with the shape and style. It's quite long so it hangs over your bum, which I really like and the material is quite thin so you can actually wear it to work out and not die of heat. I'd say this comes up quite big, I got a Medium but it fits like a Large. I also picked up one of the t-shirts in grey in a Medium. I tried on the vest tops but found there was too much of a gap on the side and that it would fly all over the place when working out. I prefer slightly more fitted clothes on top and this t-shirt is the perfect in between. It's very thin and breathable but you WILL get sweat marks, be warned.
That's all I got for now but I'm definitely going to keep an eye on the brand and pick up some more bits as I was really happy with my haul. You can find Ivy Park in Selfidges (with really good model shots) and Topshop and also online on Zalando, JD Sports and Net-A-Porter.
Have you tried anything from the Ivy Park collection?
SHOP THE RANGE