HOT LIPS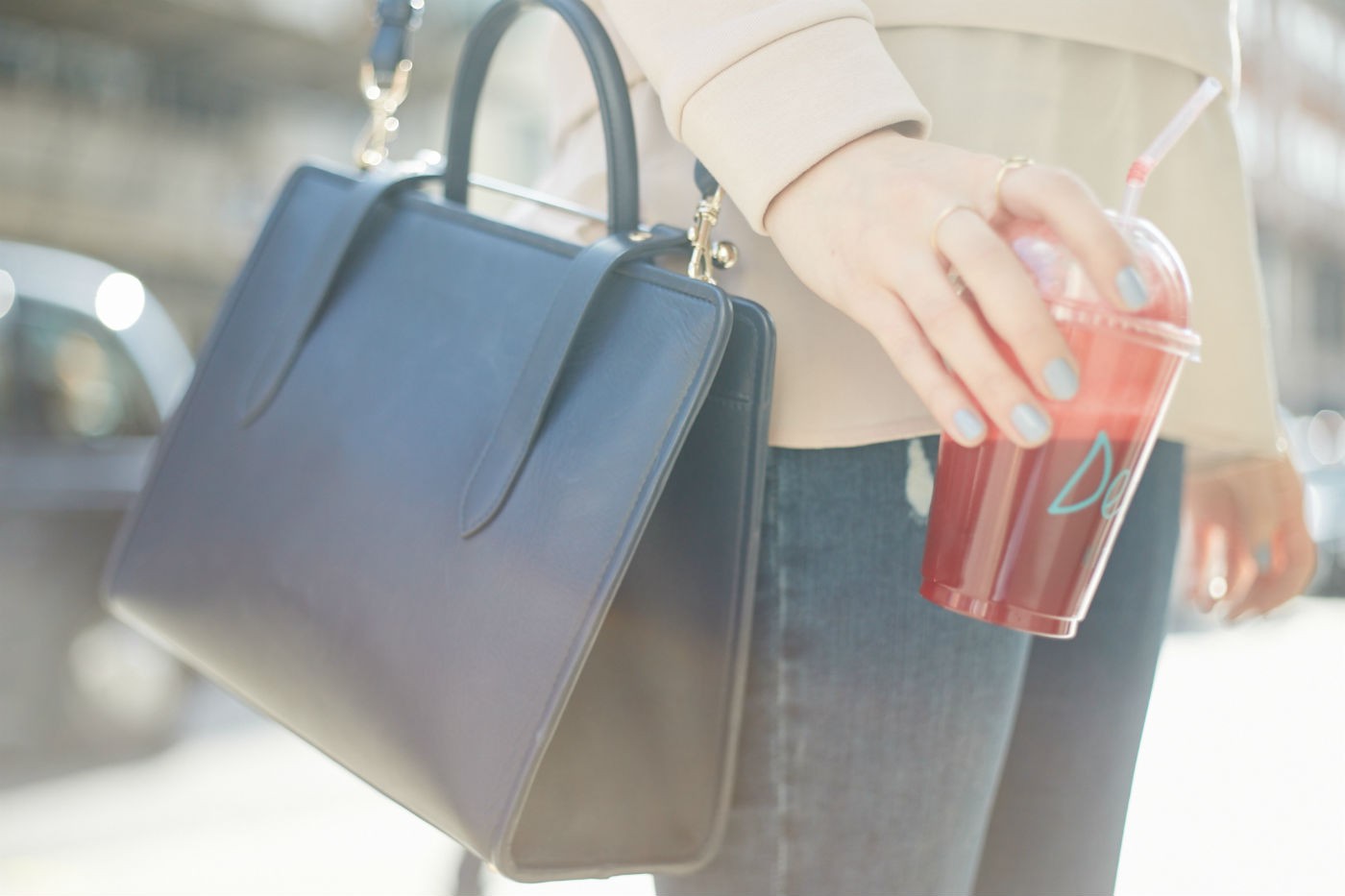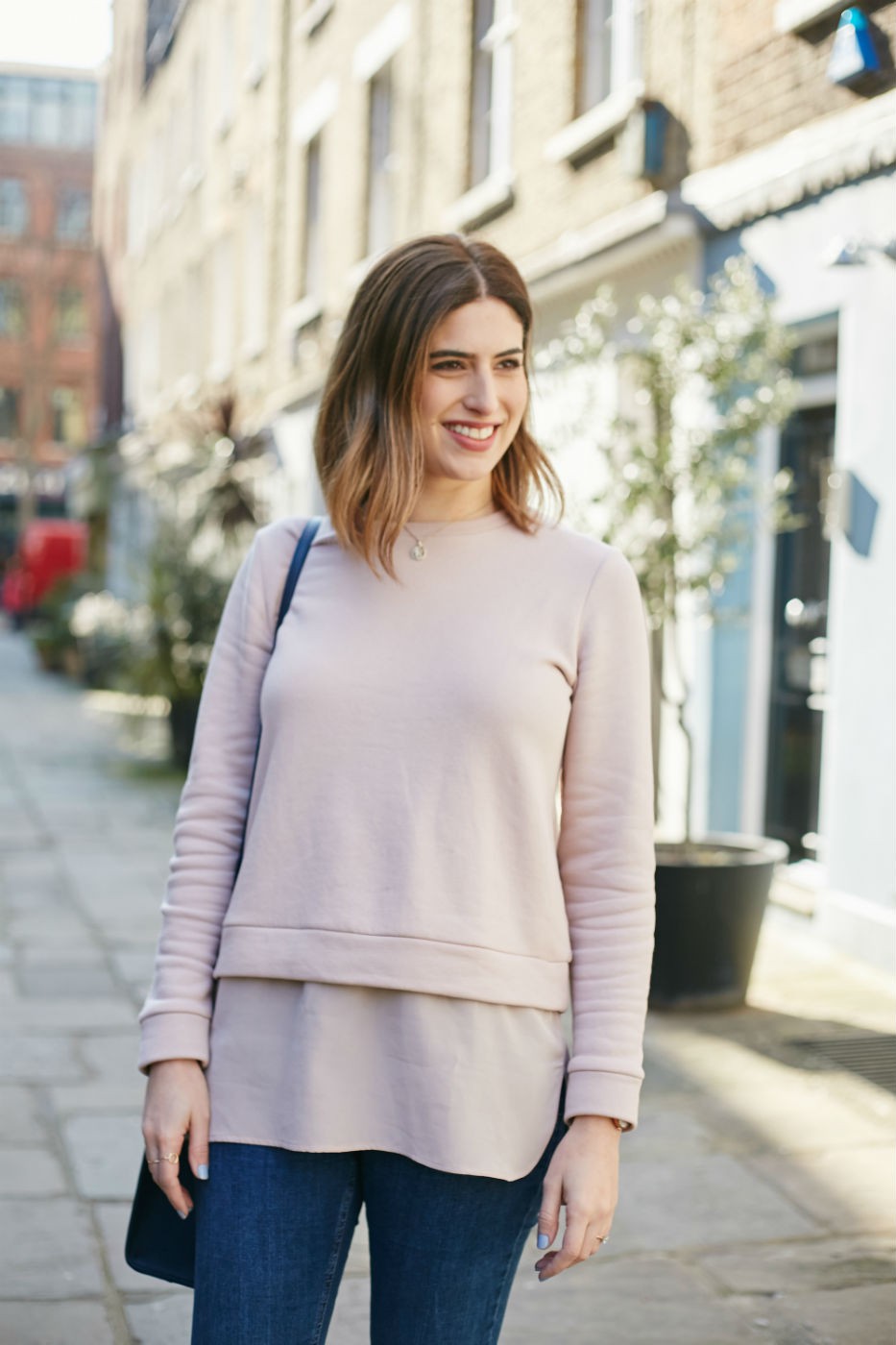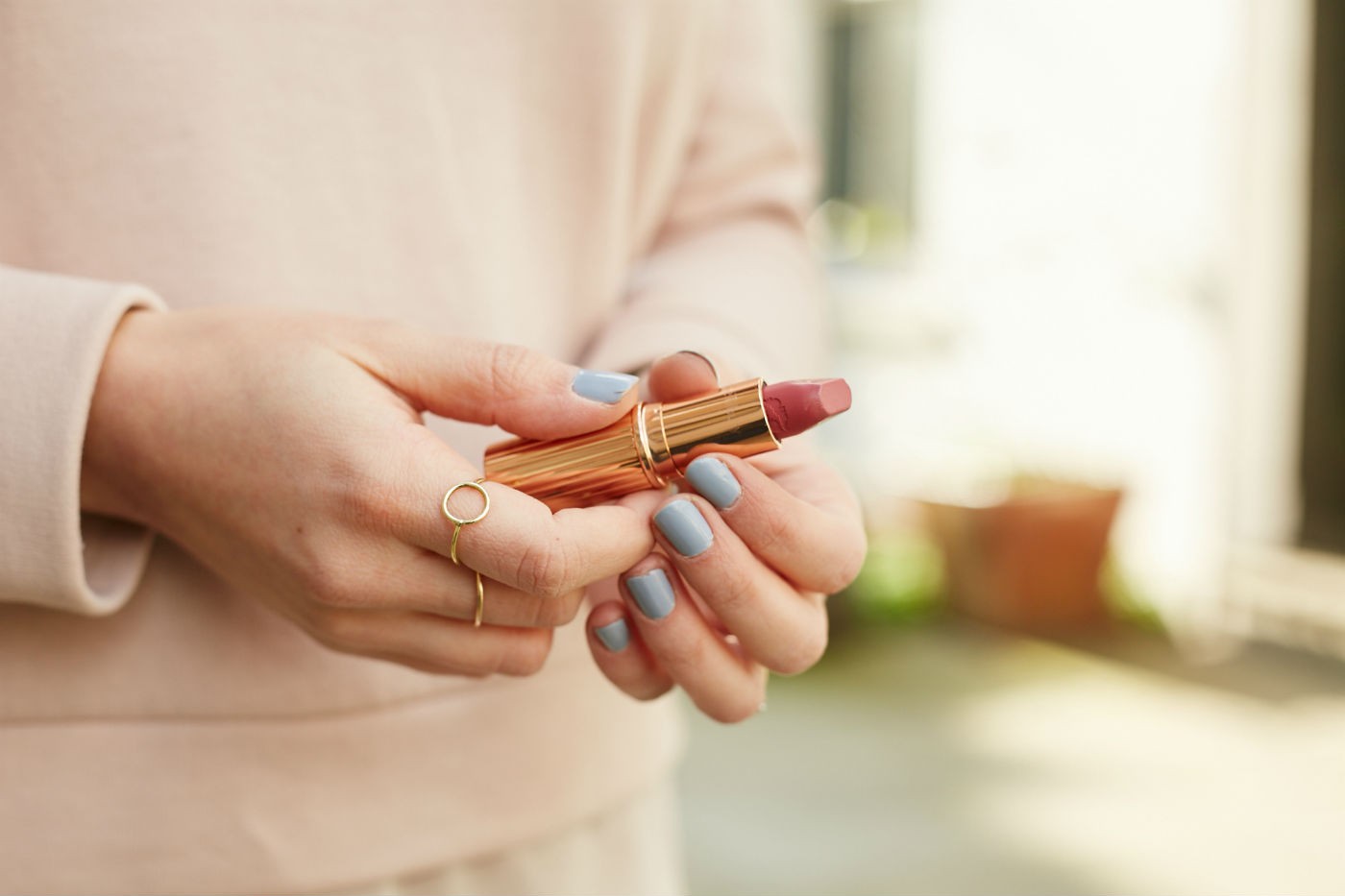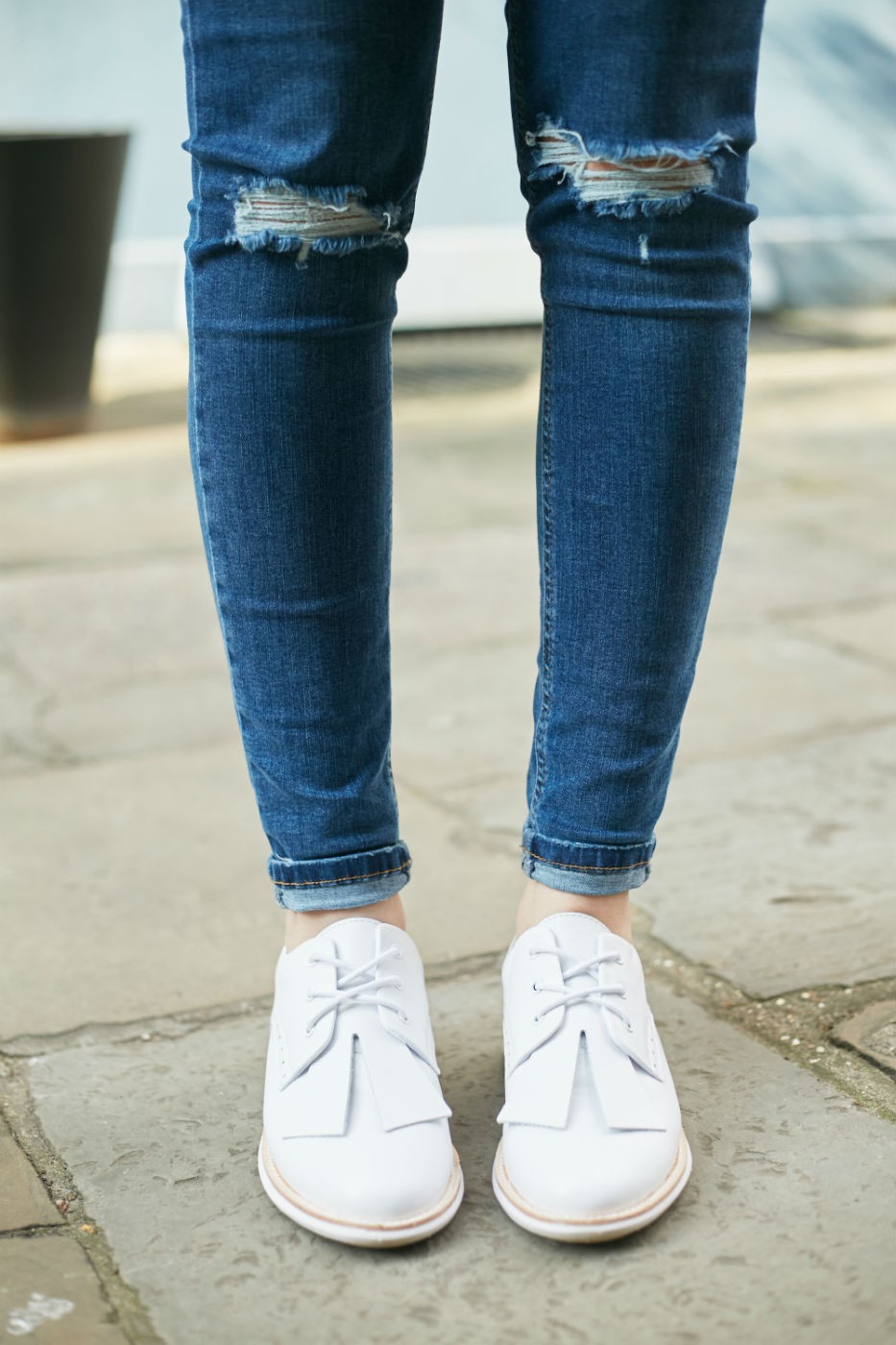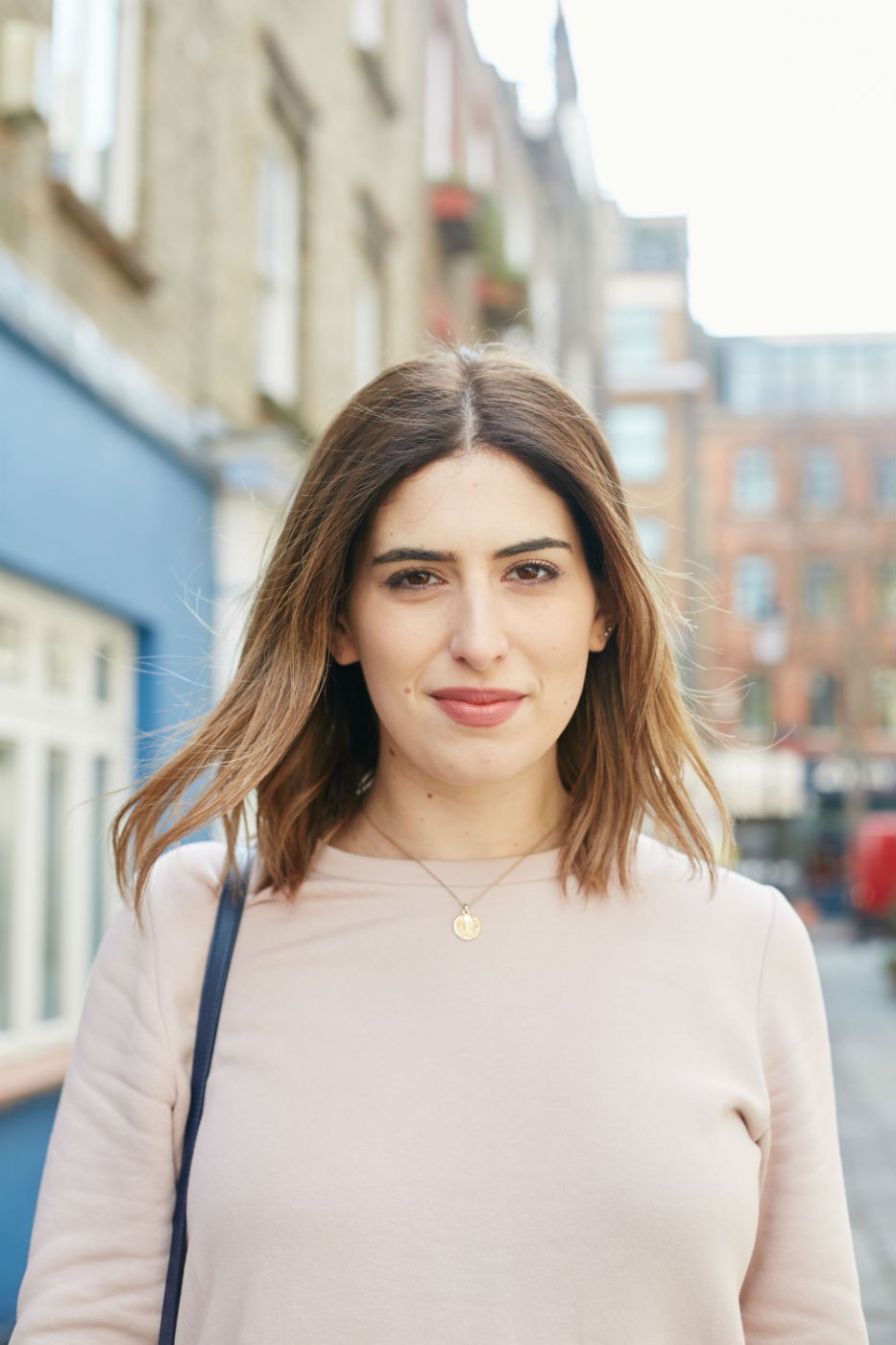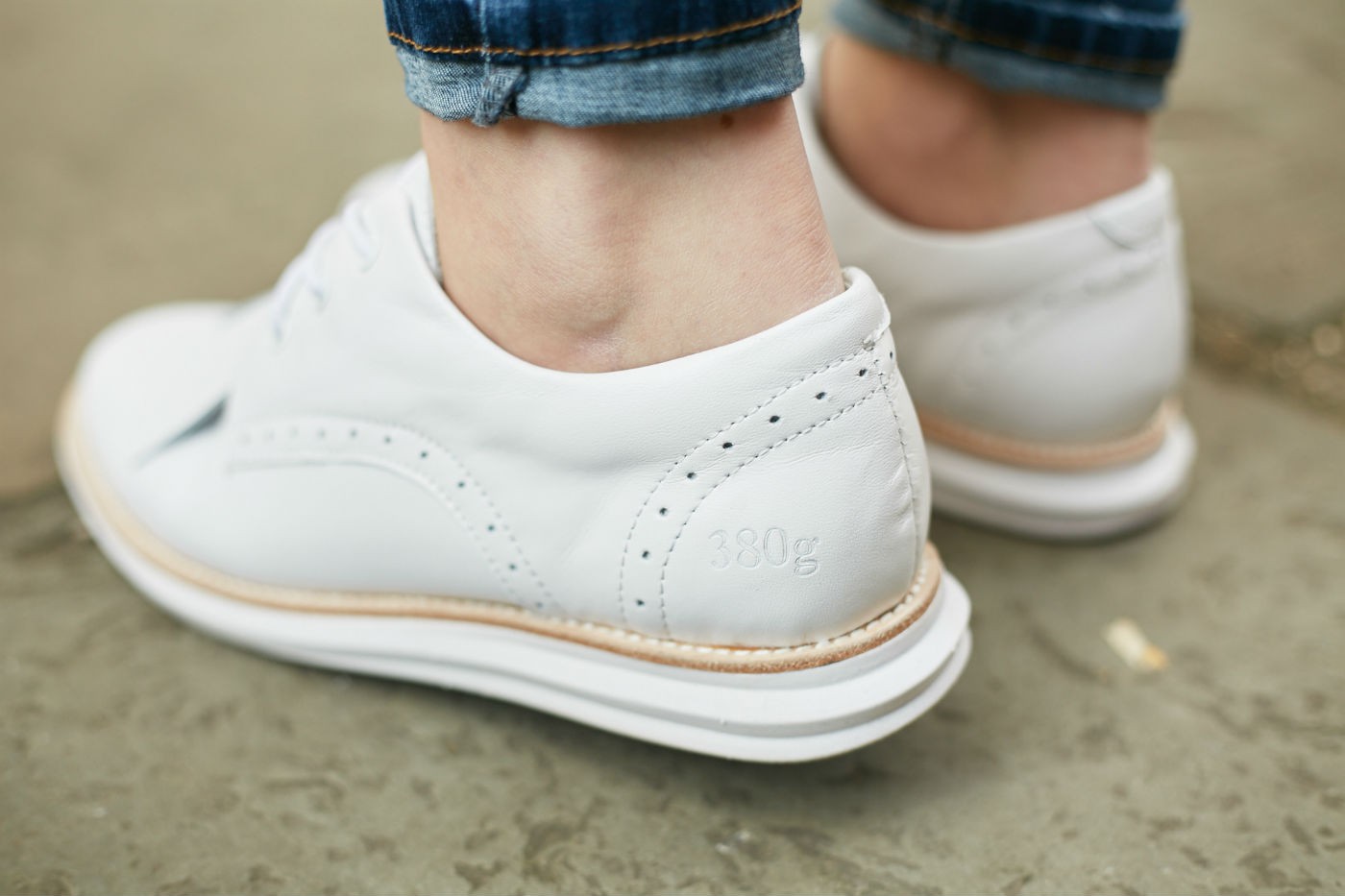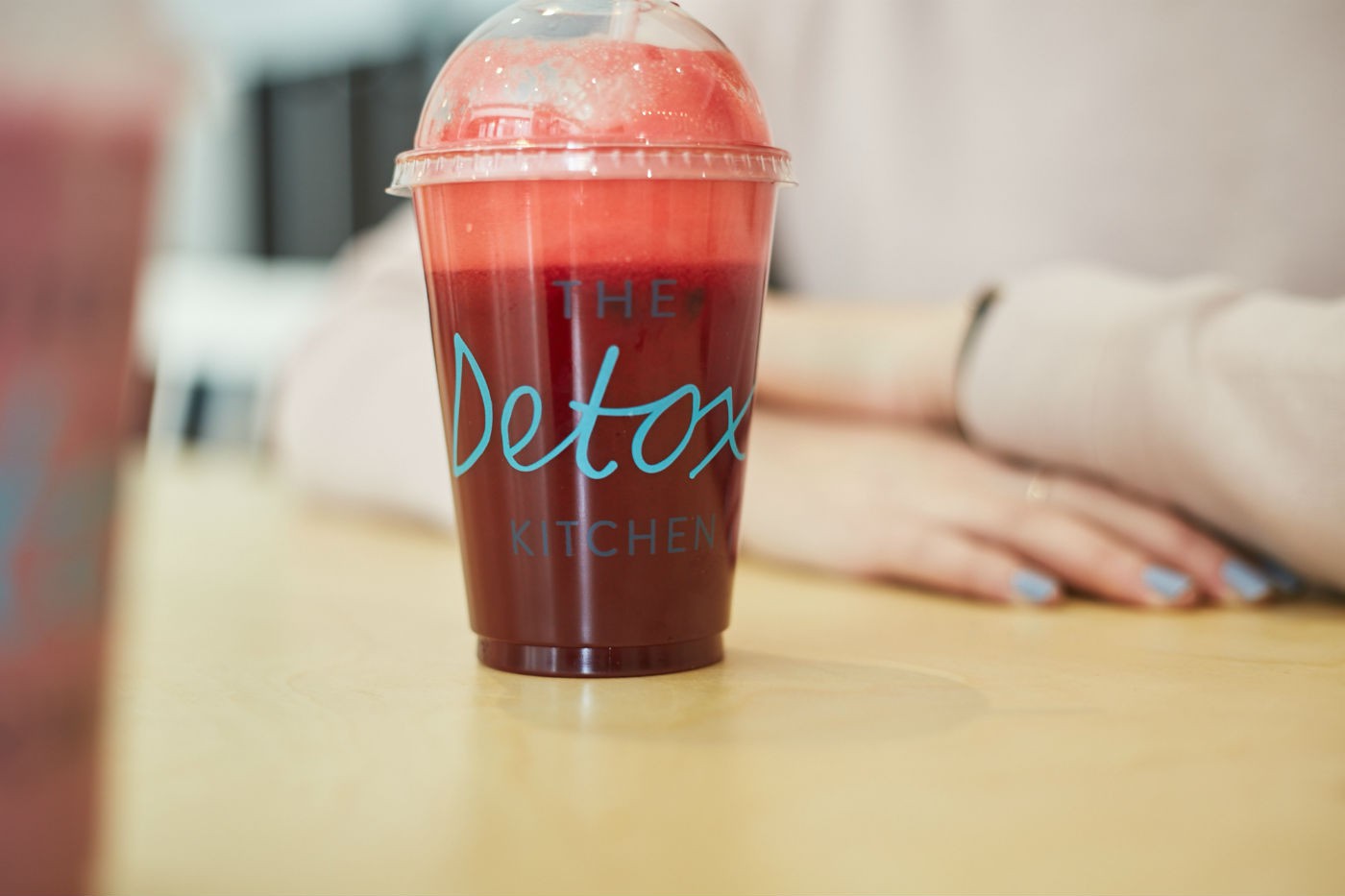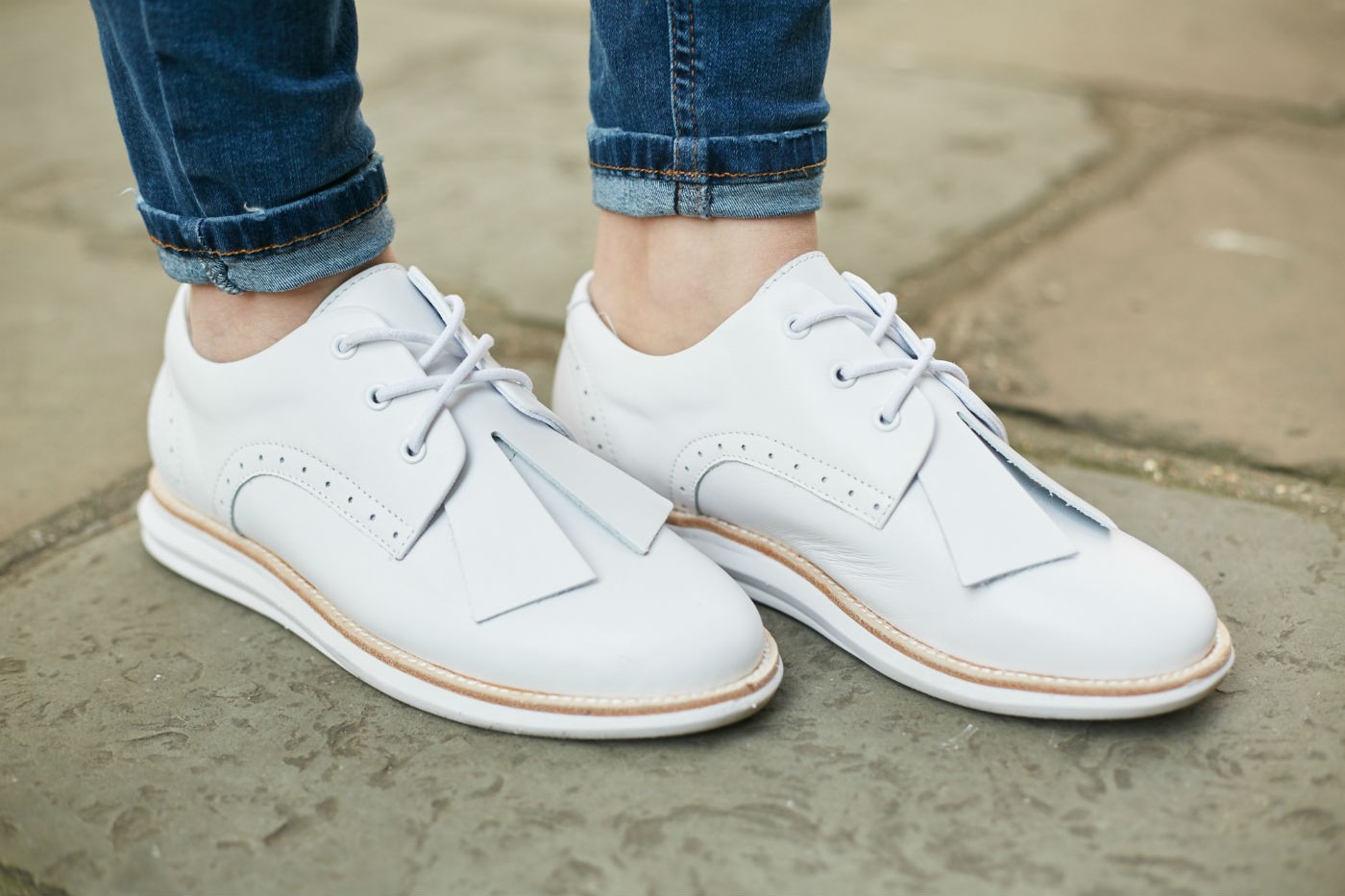 I'm always a fan of the Charlotte Tilbury launches but this one in particular is not only beautiful but also has an important message behind it. The Hot Lips campaign is a collaboration between Charlotte Tilbury, 12 incredible high-profile women and the charity, Women for Women. The charity helps women survivors of conflict turnaround their lives, you can find out more about the charity here. £1 from every Hot Lips lipstick sale will be donated to Women for Women in the first two months of launching and Charlotte has become heavily involved in the charity, registering as a "sister", something anyone can sign up to do.
Hot Lips is a collection of 12 lipsticks inspired by women she personally admires; Miranda Kerr (Miranda May), Nicole Kidman (Kidman's Kiss), Salma Hayek (Salma's Secret), Kate Bosworth (Bosworth's Beauty), Laura Bailey (Tell Laura), Cindy Crawford (Super Cindy), Helena Bonham-Carter (Hel's Bells), Liv Tyler (Liv It Up), Emily Ratakjowski (Hot Emily), Carina Lau (Carina's Love), Poppy Delivingne (Electric Poppy) and Kim Kardashian-West (Kim K.W). The Hot Lips collection also includes some of her current lipstick best sellers; Nude Kate, Penelope Pink, Sexy Sienna and Very Victoria. Can we all just take a moment to acknowledge Kim Kardashian giving her name to a lipstick before even launching one herself?! Charlotte has some serious power.
I've really been enjoying wearing Salma's Secret which is a deep rose plum and great for every day wear. I'm wearing it here with my favourite outfit that you've probably seen all over my Instagram and Snapchat plenty of times!
This sweater from COS is so flattering, I don't usually wear soft pink but I'm totally in love and the silk faux shirt hanging out the bottom makes it that little bit smarter. I usually wear it with my blue, ripped Topshop Jamie jeans as I find it's less contrasting than wearing it with black jeans. I love the casual vibes that ripped jeans give and wearing them with my new Gram shoes keeps it smart casual and not too scruffy. I picked up these Gram shoes in Amsterdam along with the rings and I'm so in love. They're really comfortable and really bridge the gap between smart shoes and trainers – it's officially love!
I'm also a big fan of navy with blush pink so I usually wear my Strathberry of Scotland bag which is the perfect size and definitely one of my favourite bags in my collection. We popped into The Detox Kitchen to get a juice, if I had to pick my favourite it would be the one with Carrot, Apple and Beetroot – it's so delicious! My nail polish is Essie "Cocktail Bling".
I've linked everything below in case you want to check them out – The photos were taken by Amber-Rose, let me know what you think!
Sweater – link
Jeans – link
Shoes – link
Bag – link
Lipstick – Available for £23 each, online from 27th June and in stores from 4th July