LANCOME JUICY SHAKERS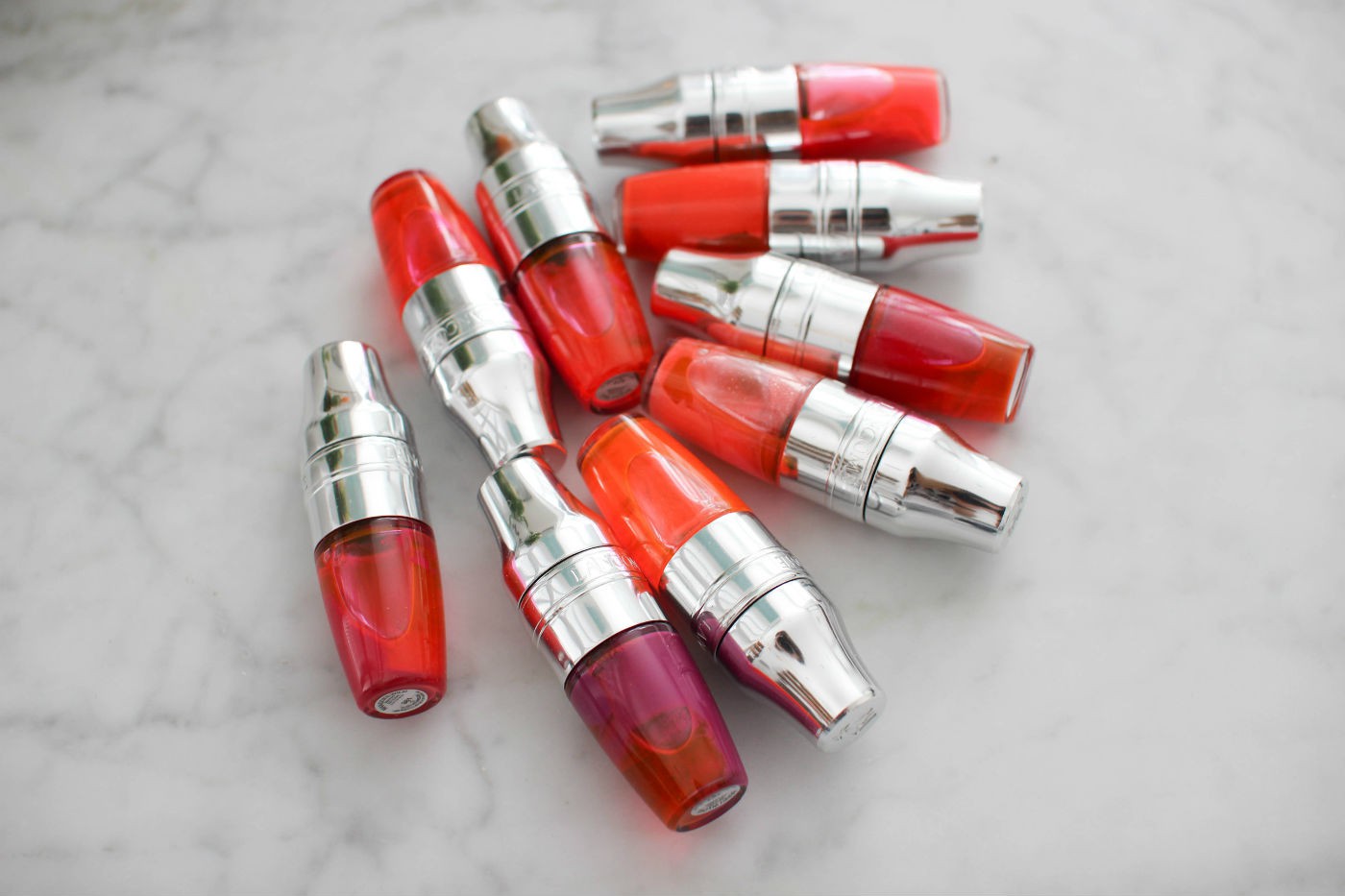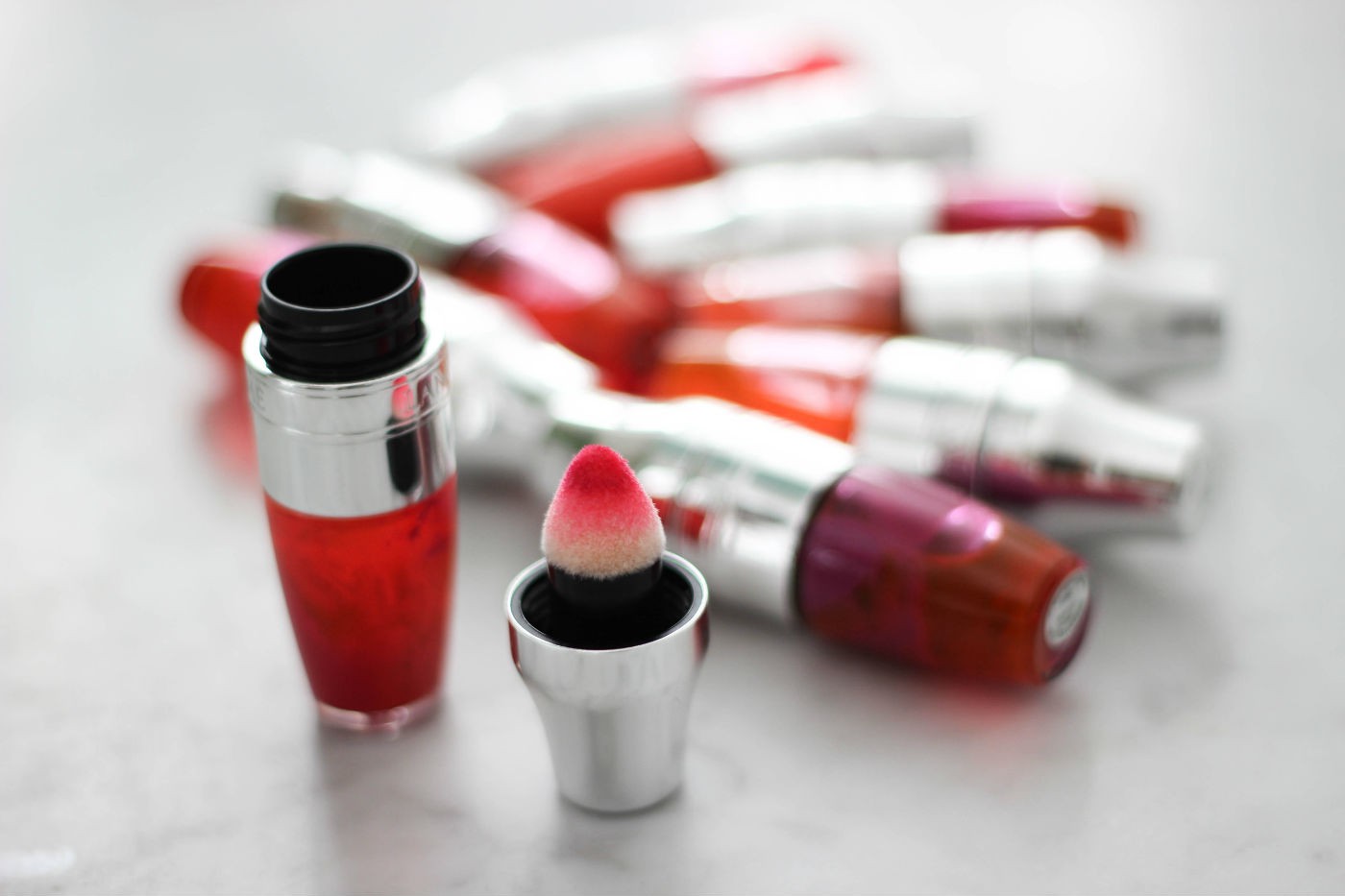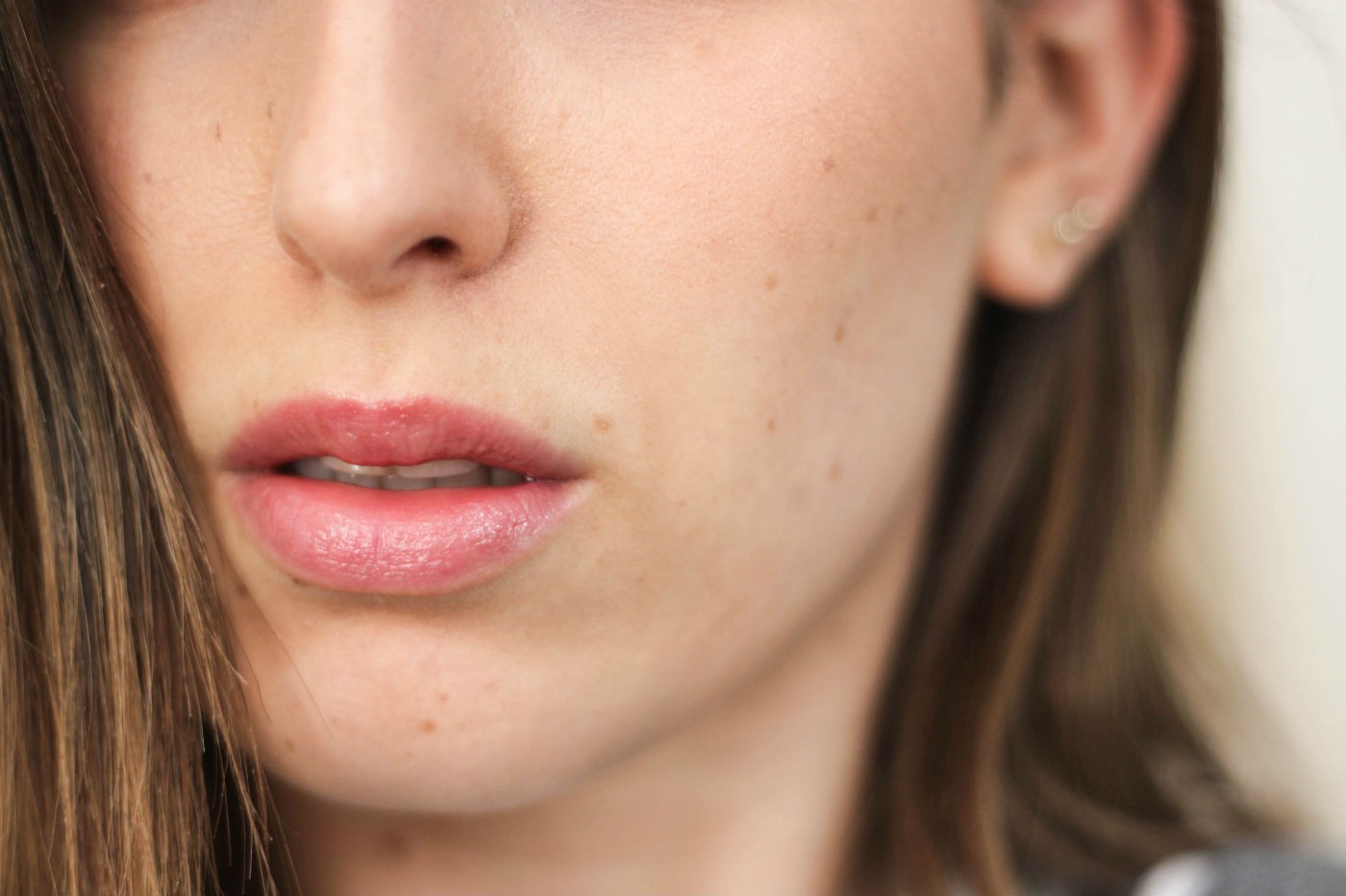 When Lancome took on Lisa Eldridge as their new creative director I think we all knew we'd be in for some big changes and exciting new treats. And so here it is, the first most exciting new launch of the year, the Juicy Shakers. The Lancome Juicy Tube was one of my first ever beauty purchases as a young teenager so this new update really excites me. When I first opened these up to have a look I didn't really understand what I was looking at as I've never really seen anything else like it but I've had a couple of weeks to play with them and I'm ready to review!
The packaging was inspired by the original Lancome cocktail shaker lipstick and the 90s Juicy Tube that I remember so well. It's a bi-phase formula that combines pigment with oil so you need to give them a good shake before applying. Although the packaging is insanely cute it's the applicator that really impressed me. After giving them a good shake you can twist open the lid to reveal a slightly pointed cushion applicator. It's soft, squishy and very flexible so it feels amazing on the lips. It definitely allows you to apply without a mirror as it really melts the product into the lips.
The formula is incredibly sheer which also makes a mirror-free application easy. It leaves a very sheer tint to the lips and because of the sweet almond and cranberry oil in the formula it feels really lovely and comforting on the lips. The only problem with such a sheer finish is that, on my lips, I can hardly tell the difference between the shades. If you also find this then I'd say pick your shade by picking your favourite scent because each Juicy Shaker has a different scent, most of them are fruity. "Meli Melon" is completely delicious and has me reapplying all day!
They are £18 and come in 14 shades, one of which is a clear mint. I'd say it's worth picking up one but it's not the kind of thing you'd need multiple of. I've really enjoyed using mine just as a day to day stain. My natural lip colour is very pale so it just adds a little colour and shine.
I'm really excited to see what else Lancome come up but this is a great start for sure!