JO MALONE // ENGRAVE YOUR BOTTLE FOR FREE!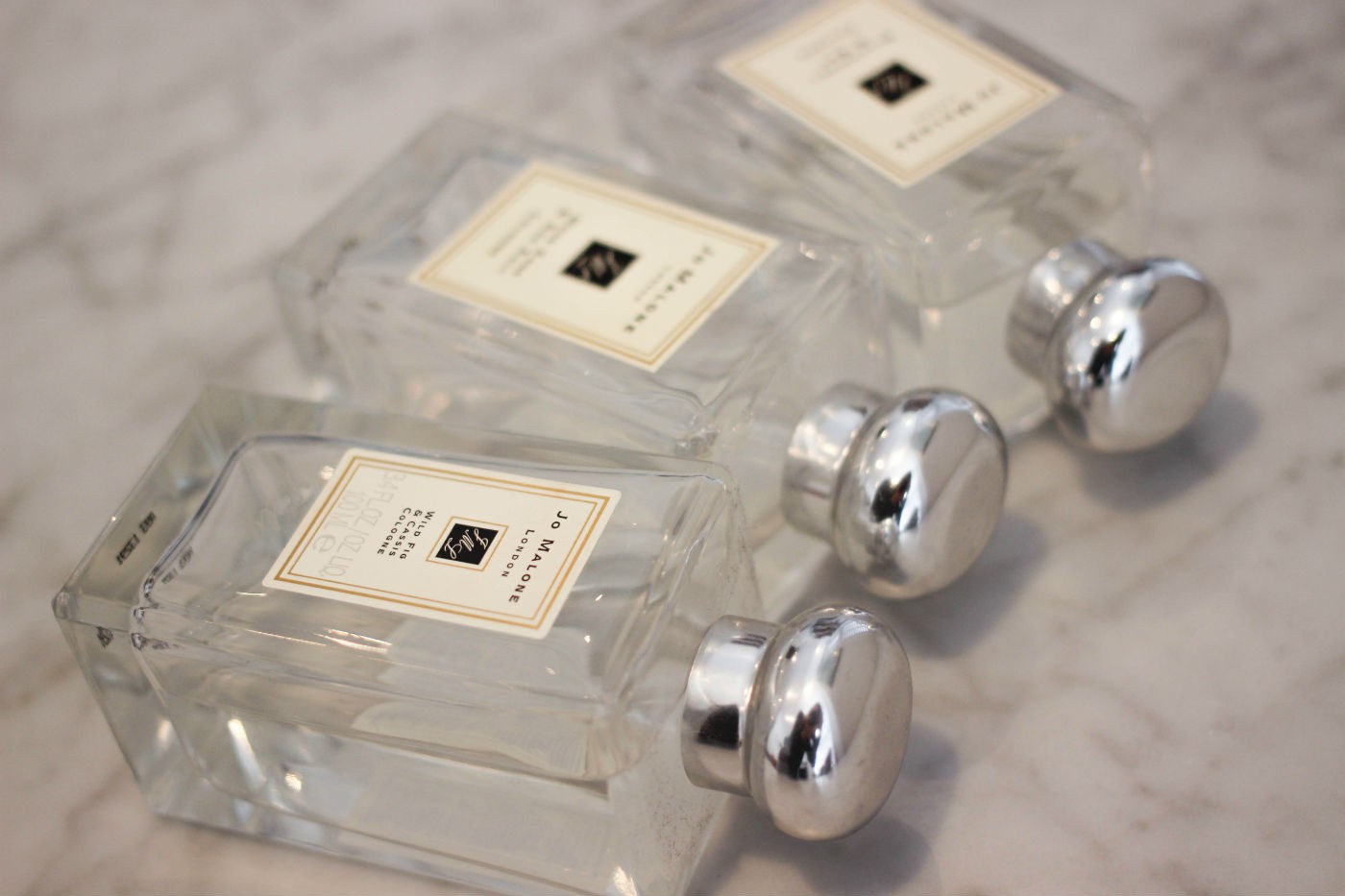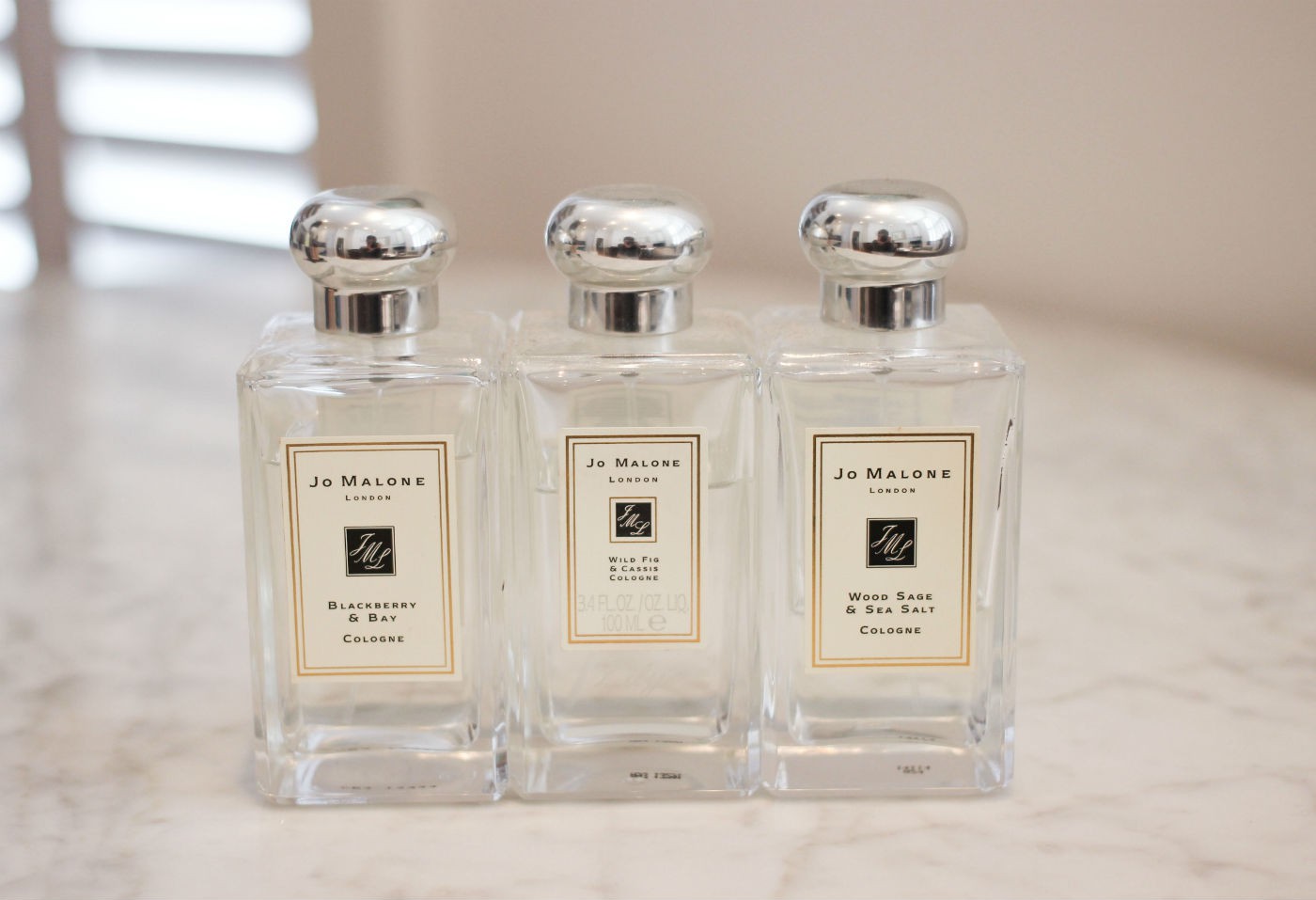 Ask me what my top three favourite perfumes are and it's likely they'll all be from Jo Malone. It's without a doubt my favourite brand for natural, easy-to-wear scents and it's rare for me to finish a fragrance but I work my way through Jo Malone scents like there's not tomorrow.
The ones I always gravitate towards are Blackberry & Bay, Wild Fig & Cassis and Wood Sage & Sea Salt. Blackberry & Bay is very clean smelling so I wear this when I want to feel refreshed and vibrant. Wild Fig & Cassis is very earthy and quite sexy I think, this is my oldest and most loved Jo Malone scent and I love wearing it in the evenings. Wood Sage & Sea Salt is light and fresh and perfect for the warmer months.
Jo Malone have always been brilliant at gifting with so many options for personalisation. One of the ways you can personalise a gift or make your own perfume a little more special is by engraving it. I have "Lily" engraved onto one of my fragrances (you can have up to 30 characters) but you can also have initials engraved onto the lid. This works on their colognes and home candles.
The lovely people at Jo Malone have given me a special code so that if you guys want to engrave your own perfume, whether it's for you or as a gift, you can use my code and get the engraving done for free! It usually costs extra but they've waved their magic wand and given it complimentary just for us, for a limited time.
You can use the code LILYPEBBLES at checkout for your free engraving and the code will be active until Friday 15th April. So if you've be thinking about it, now is the time to delve into the Jo Malone world. Let me know what you decide to get! – link