THE CREAMY MATTE LIP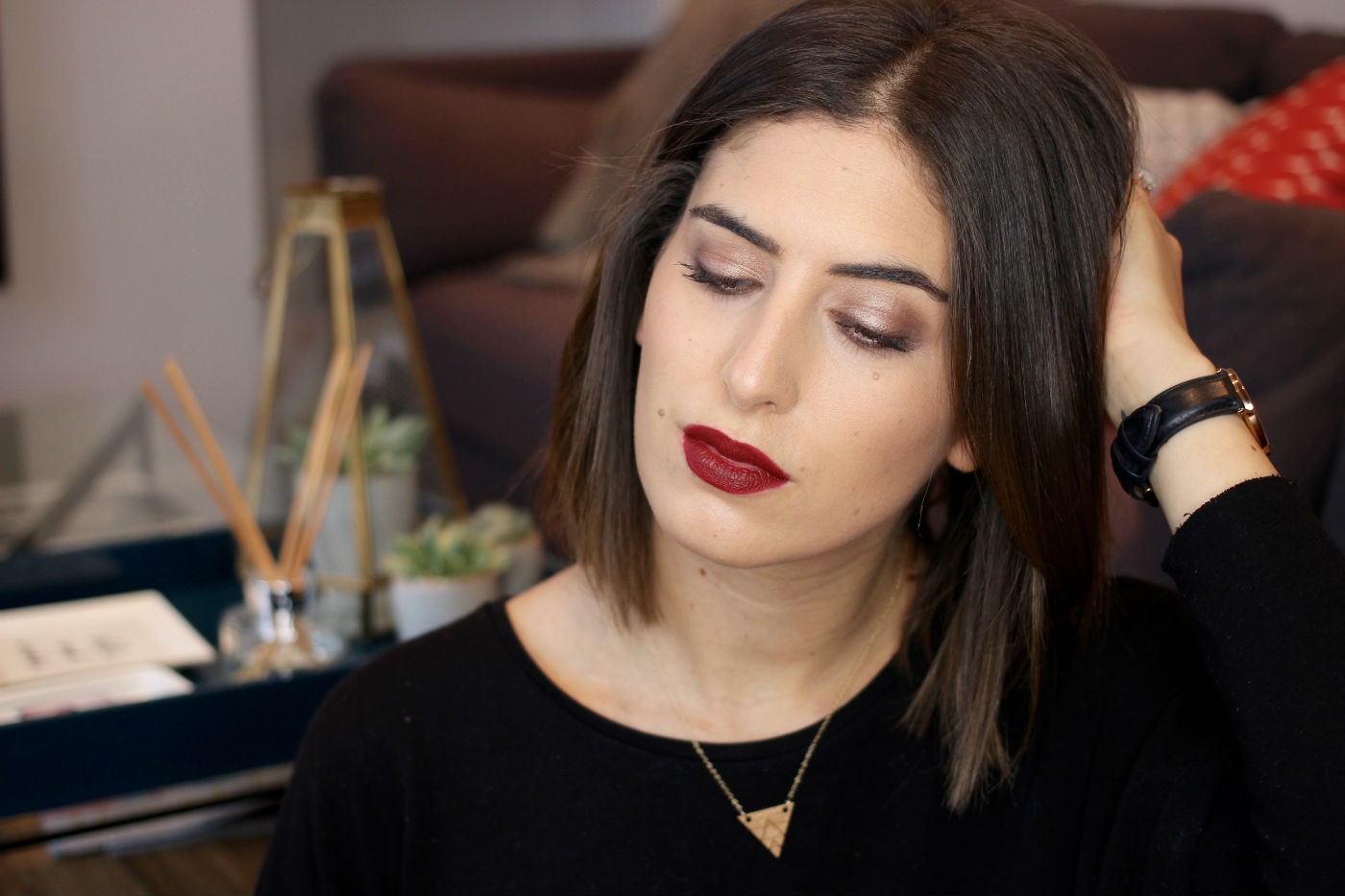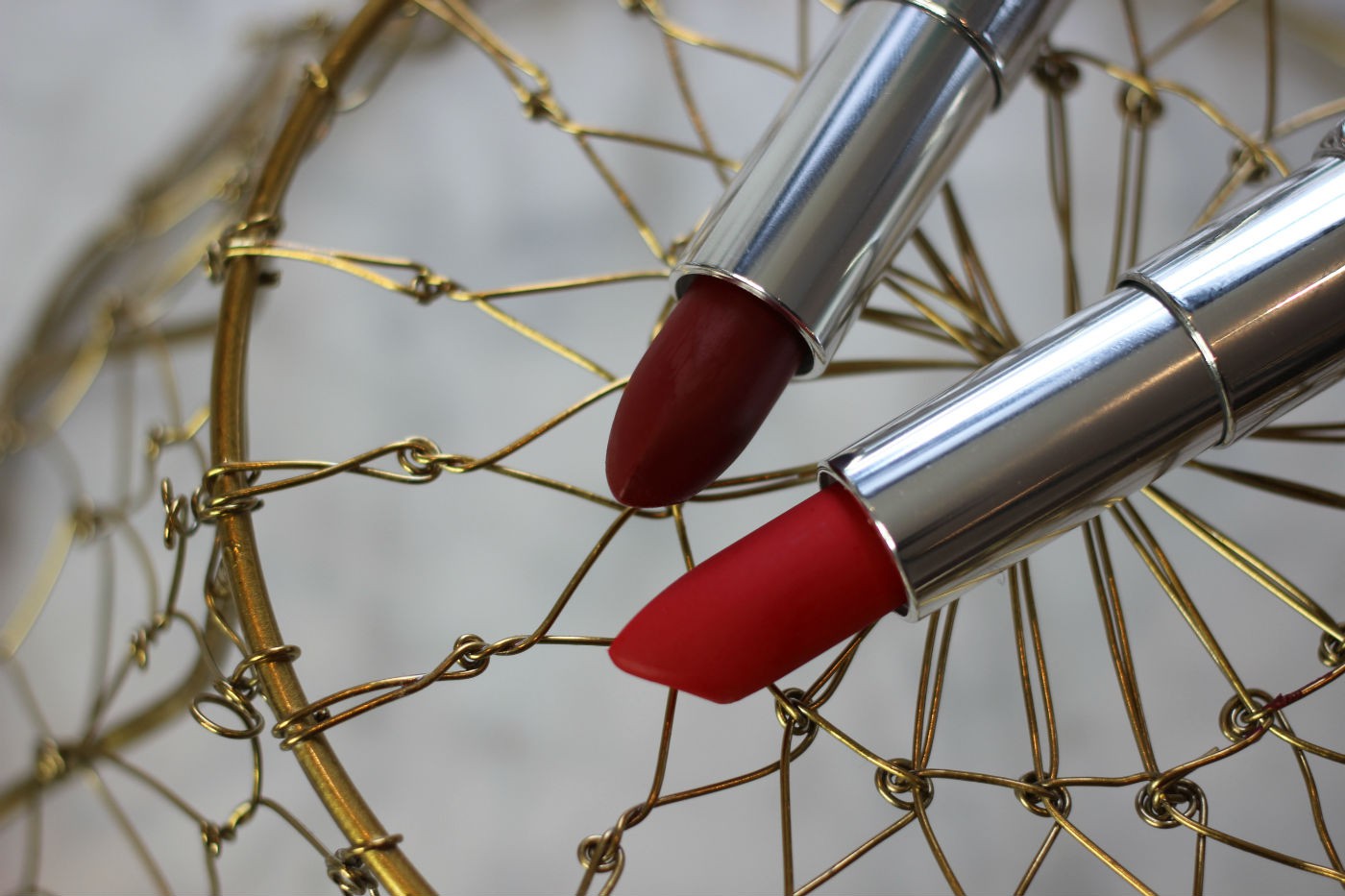 When it comes to a bold lip I rarely go with any other formula but matte. For me it's just a visual taste, I'm personally not a huge fan of glossy reds, so I tend to stick with mattes. Maybelline recently released their Creamy Matte lipsticks which really caught my attention in Boots, so I picked up 'Siren in Scarlett' but struggled to find 'Divine Wine', the shade I really wanted. Out of the six shades available those were the only two that stood out for me as I struggle to wear coral and pinks and the nude was too brown for me.
The idea is simple, a matte that won't dry out your lips and drive you mad when you wear it. It's a horrible feeling which is why I no longer wear the Hourglass Opaque Rouge lipsticks, they're just far too drying. The Maybelline Creamy Mattes are exactly as they're described, they glide onto the lips and feel velvety soft and very lightweight. The only downfall with having something so creamy is although the look is matte, it doesn't set quite like a traditional matte lipstick. The edge can blur and smudge if it's touched and I don't think it would last through a meal as well as a normal matte lipstick would.
But if it's texture and comfort you're after, this a really approachable, easy to wear matte lip and you forget you're even wearing it.