SOHO FARMHOUSE PHOTO DIARY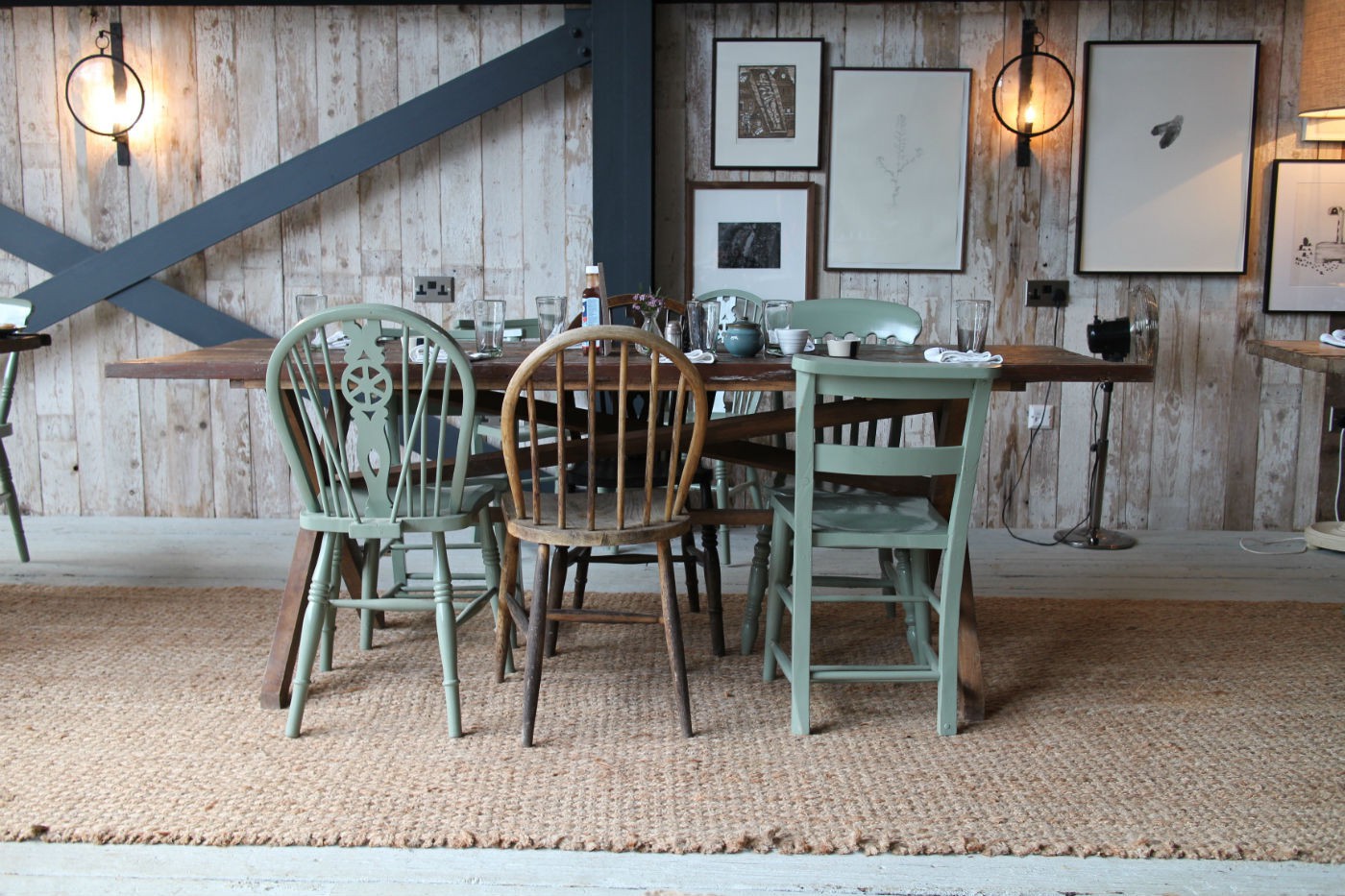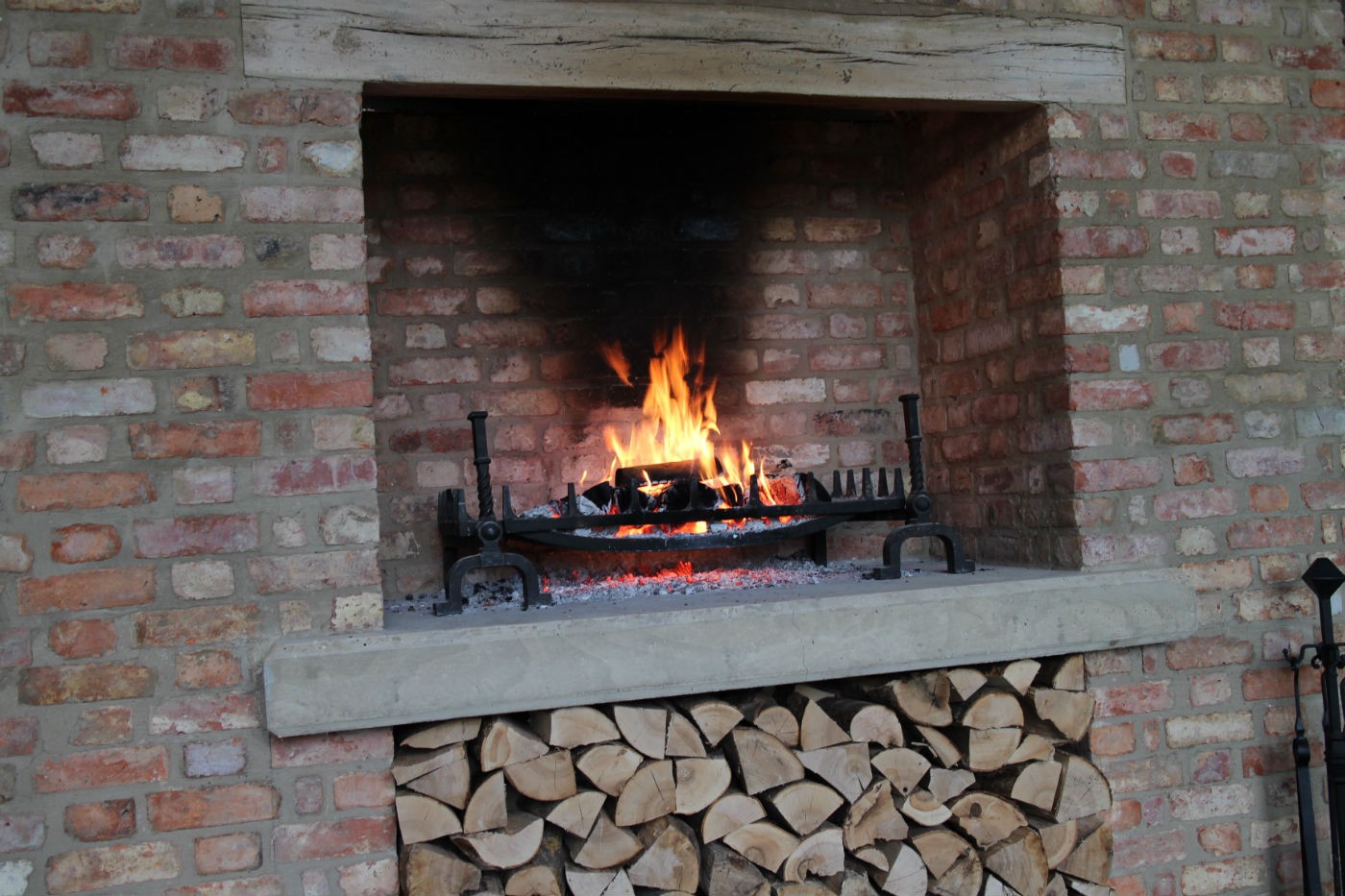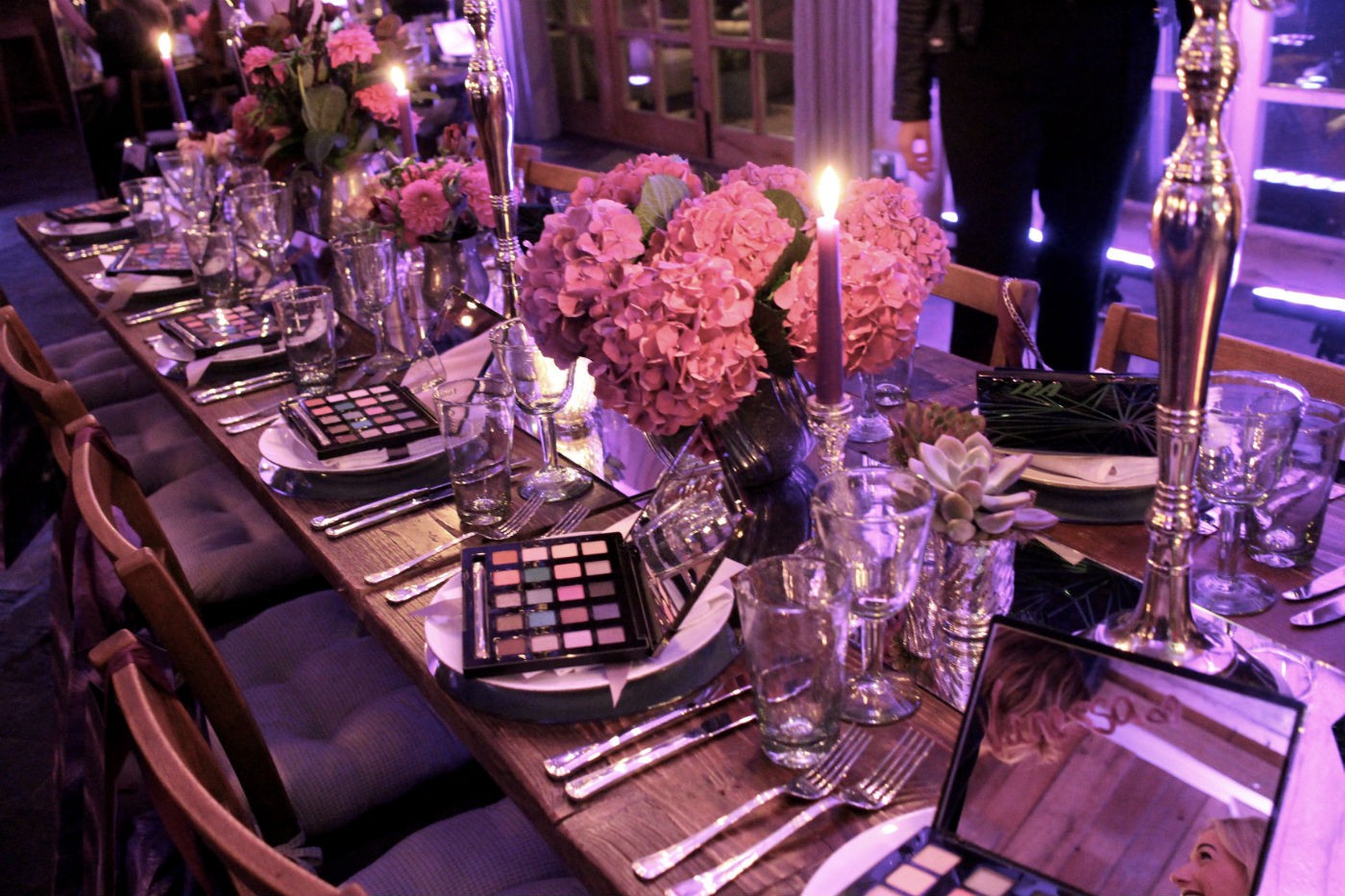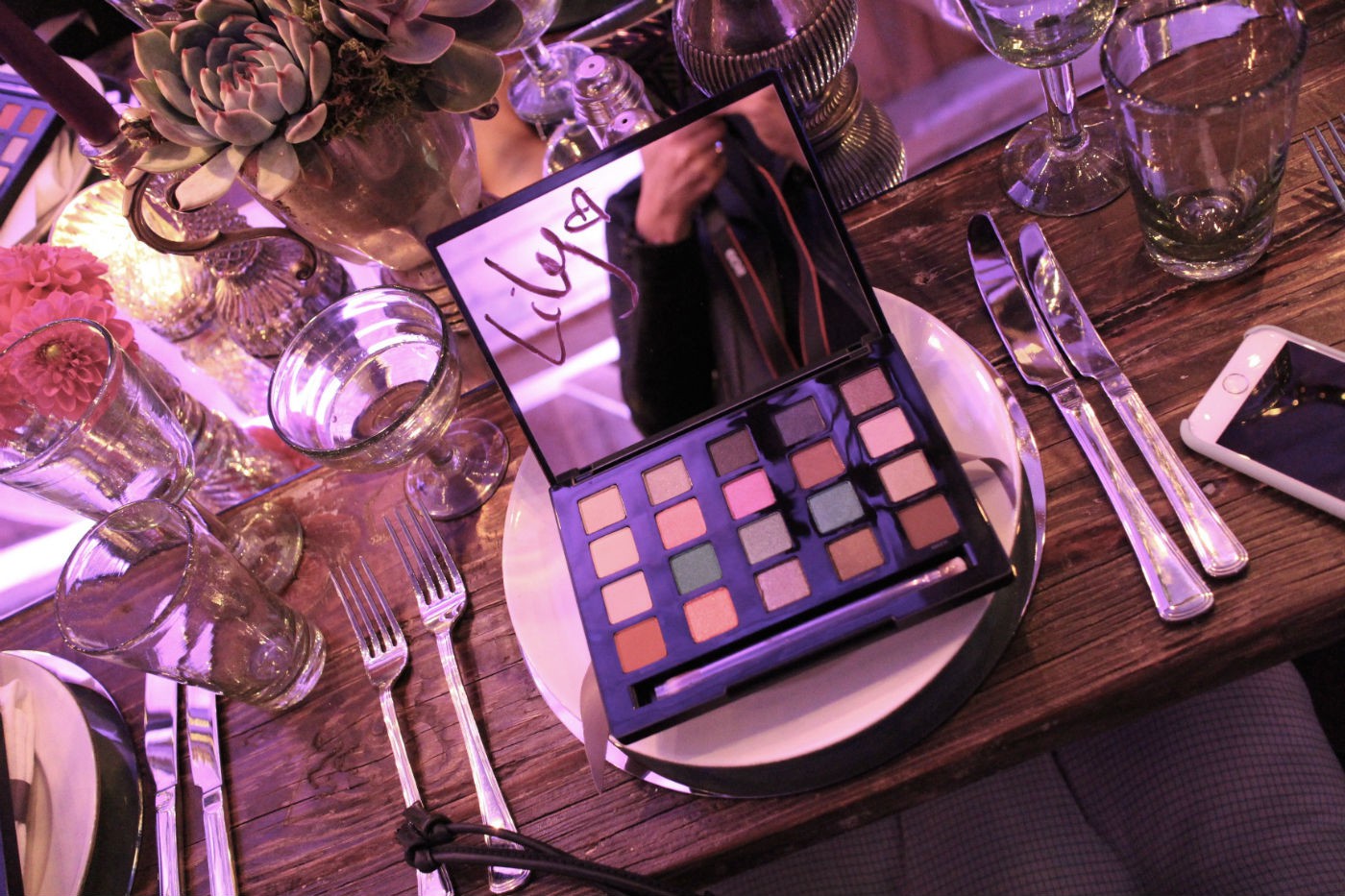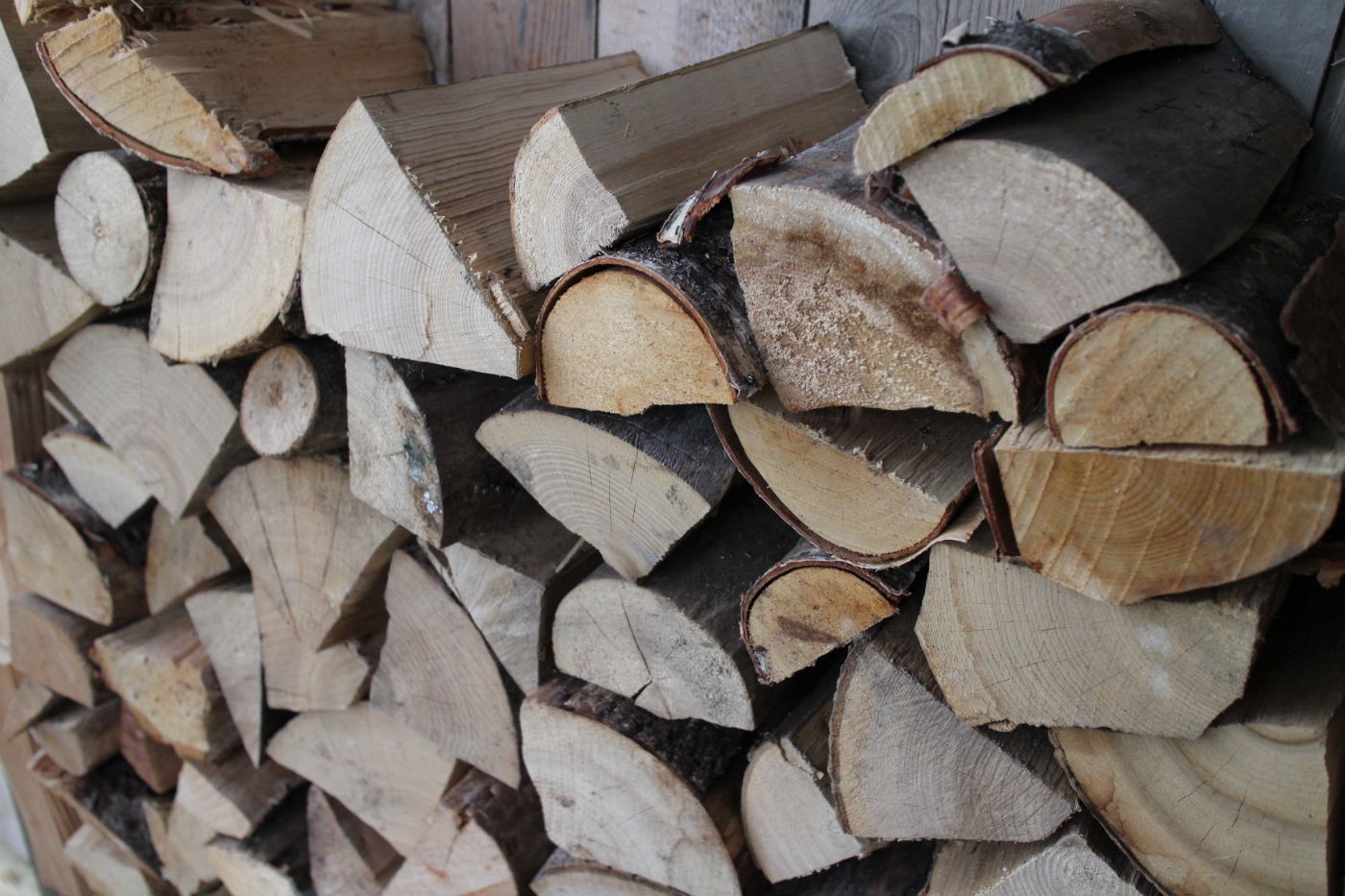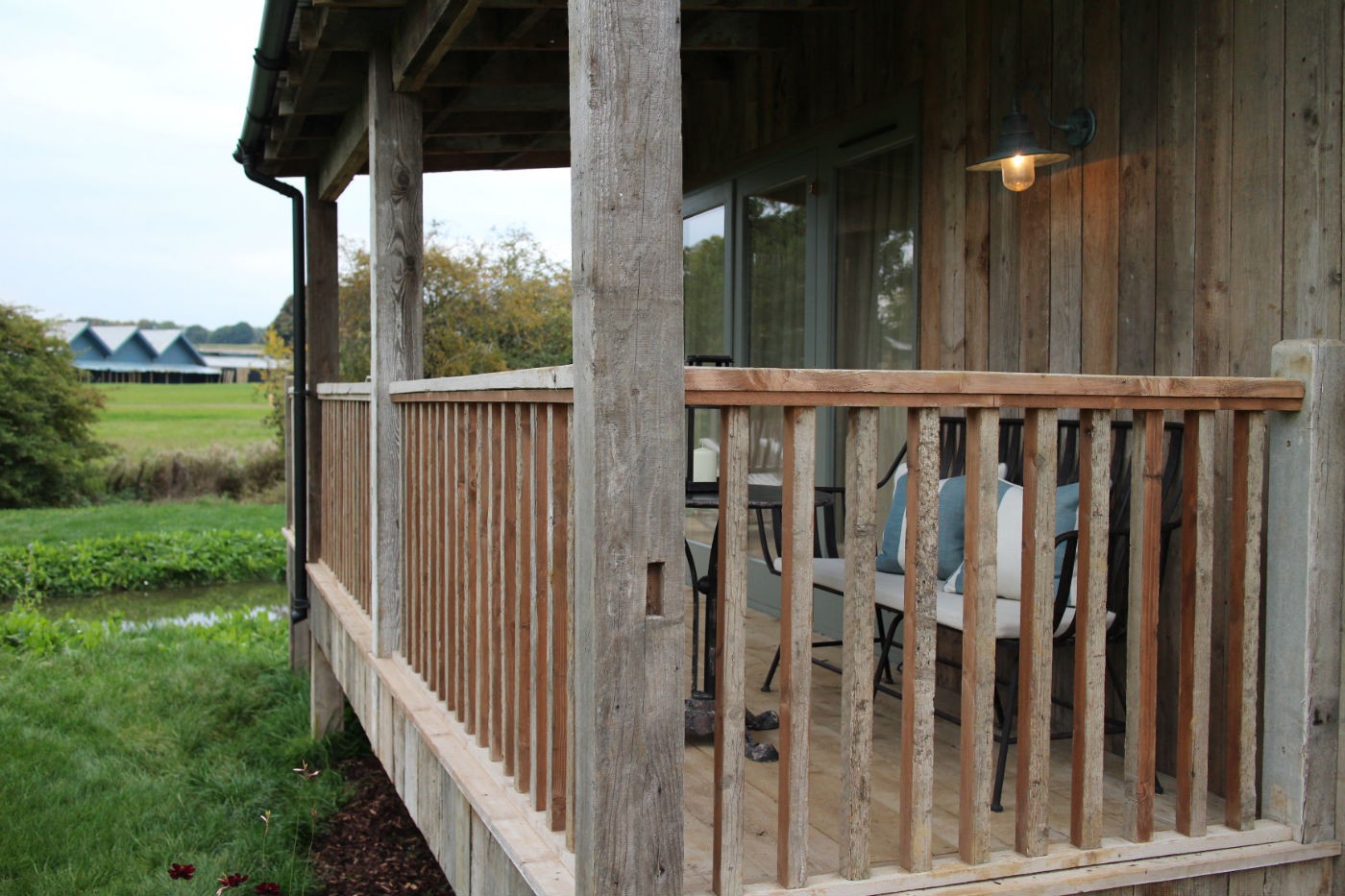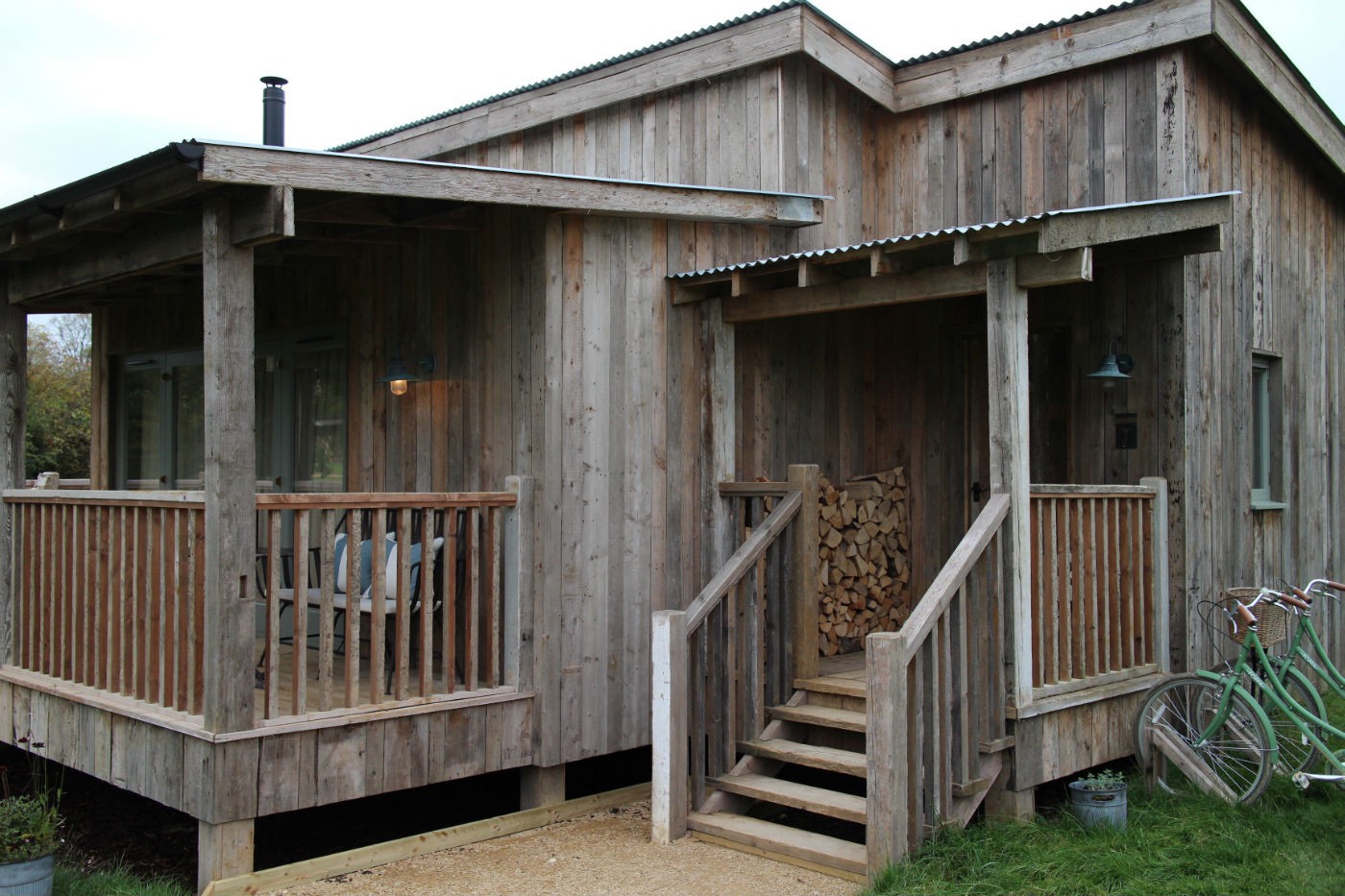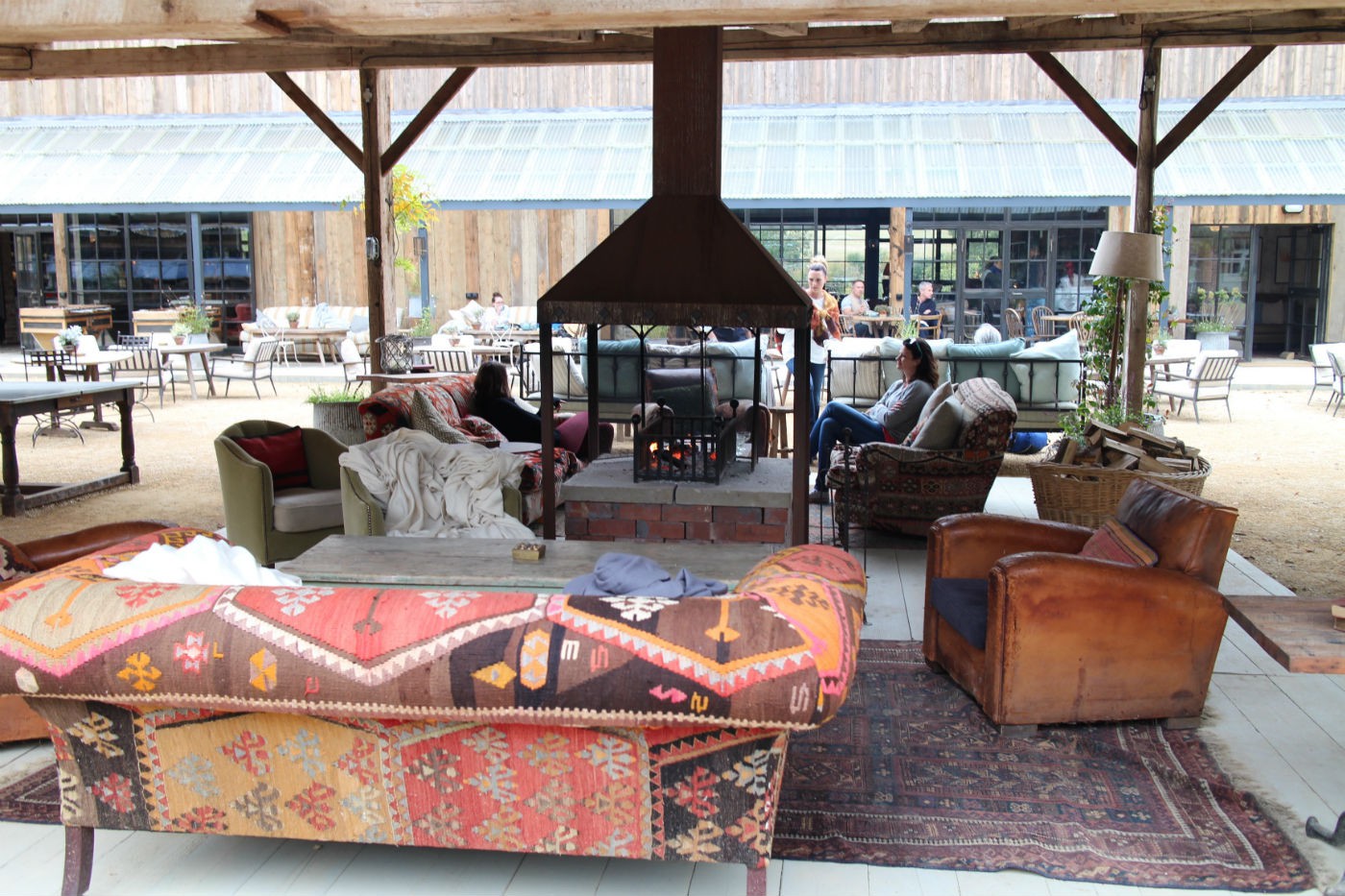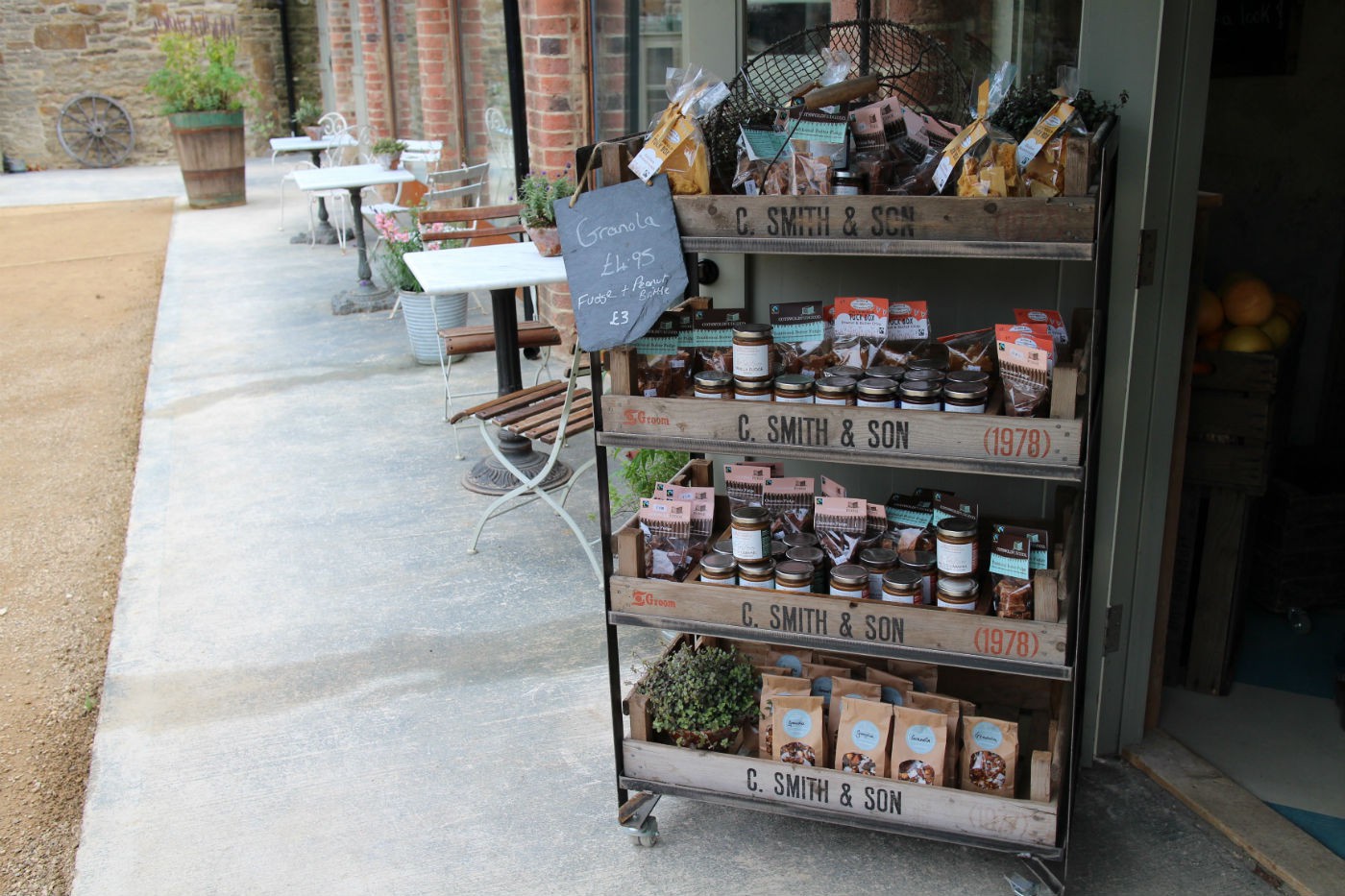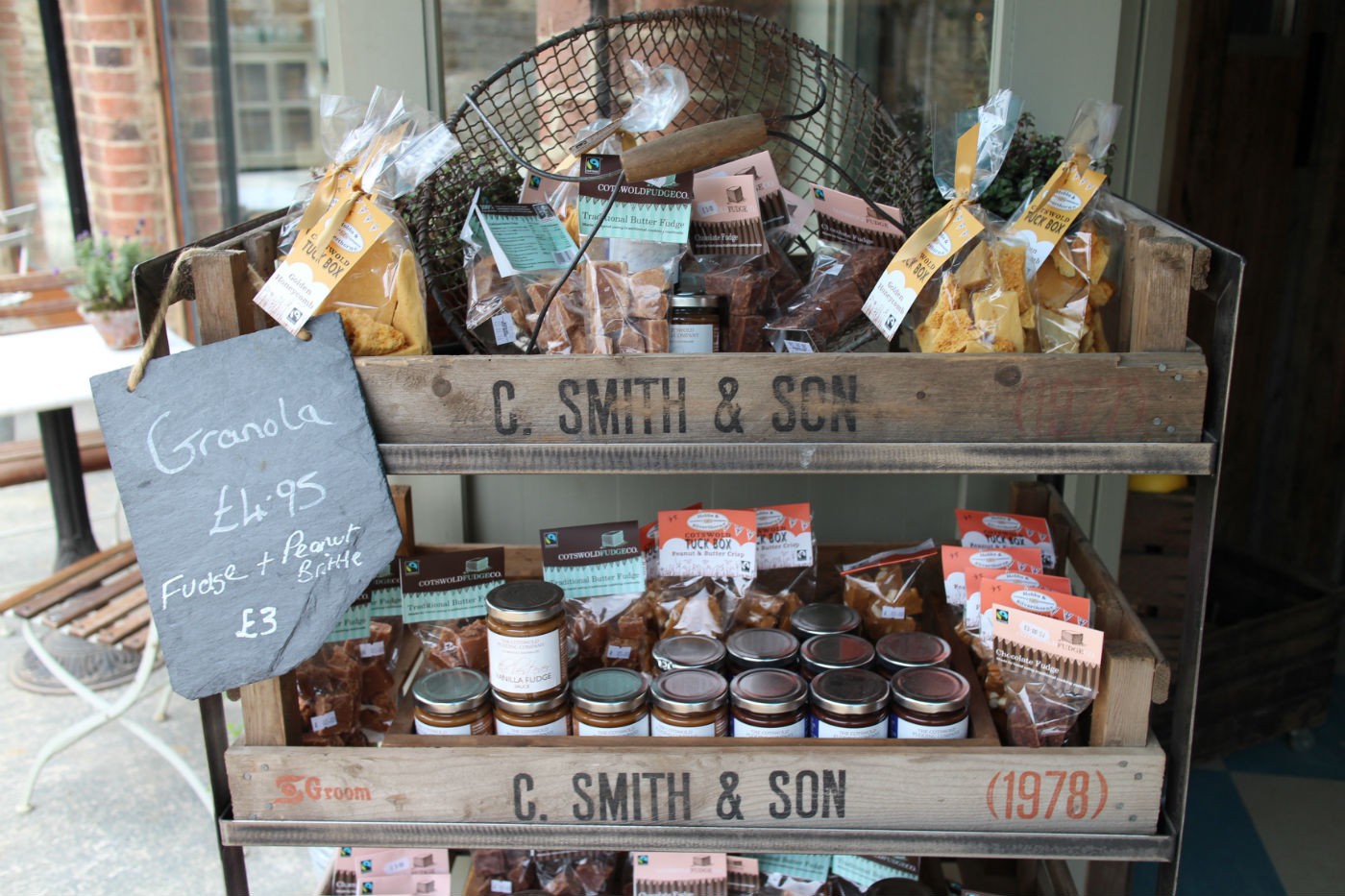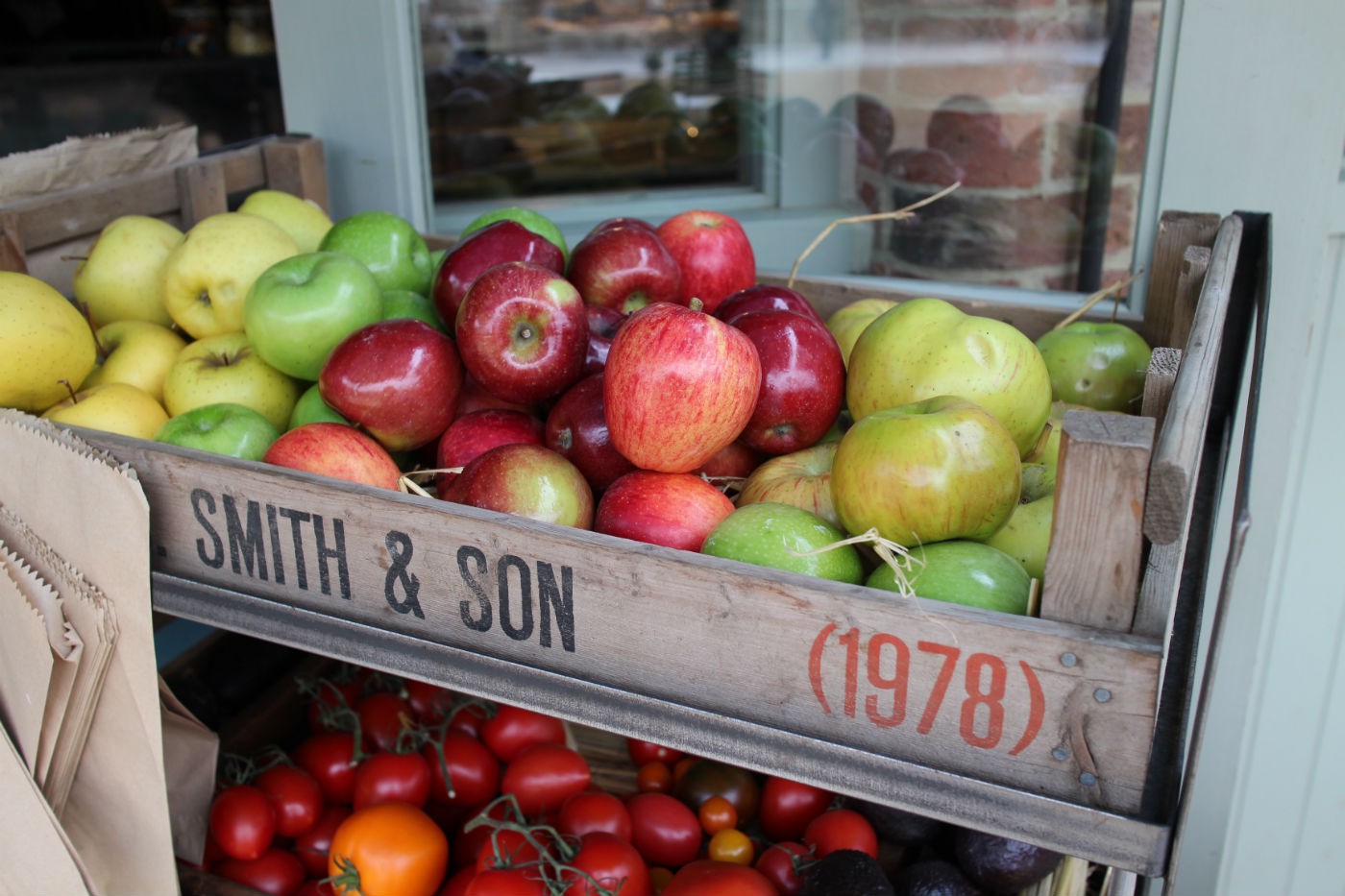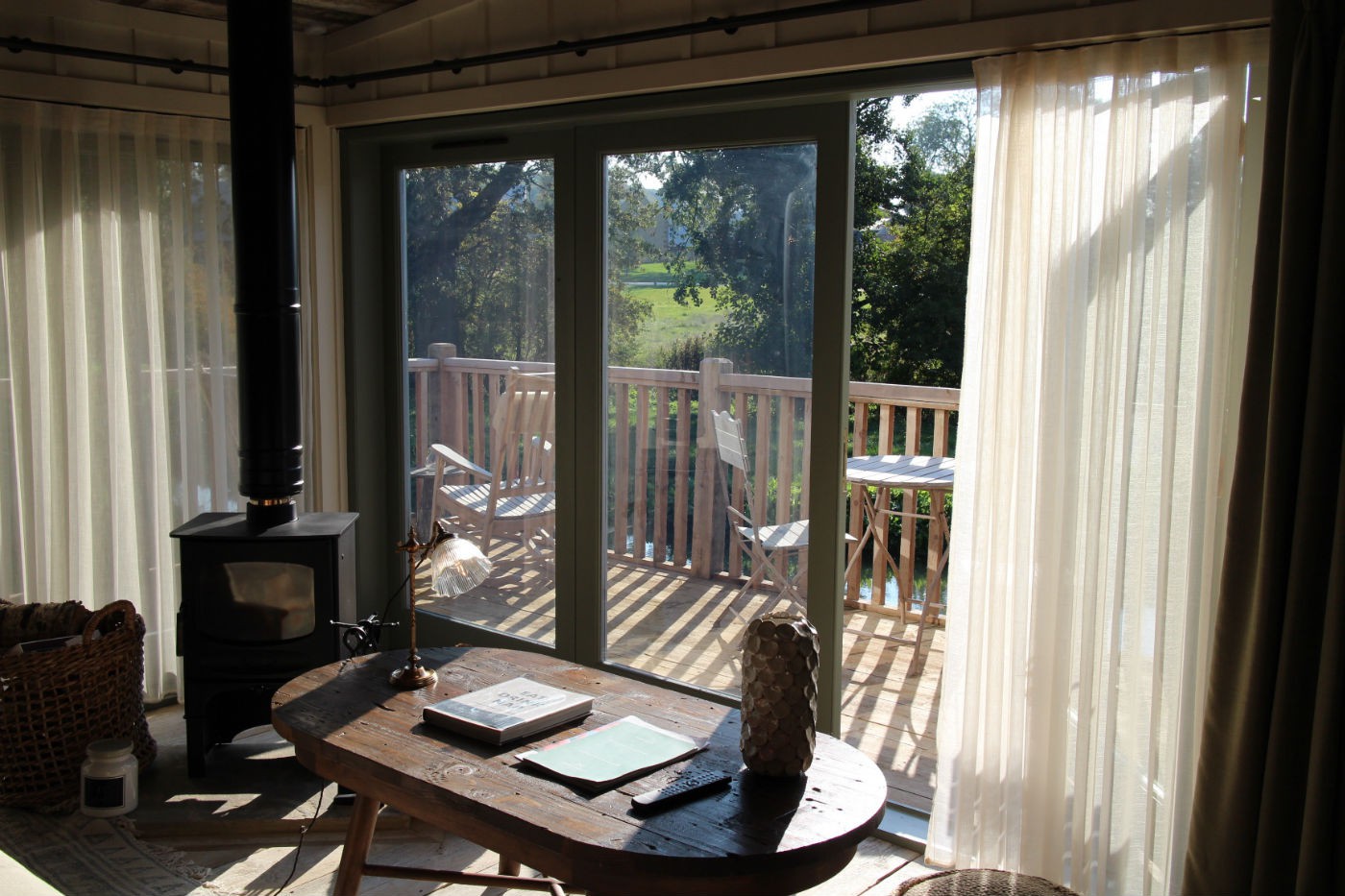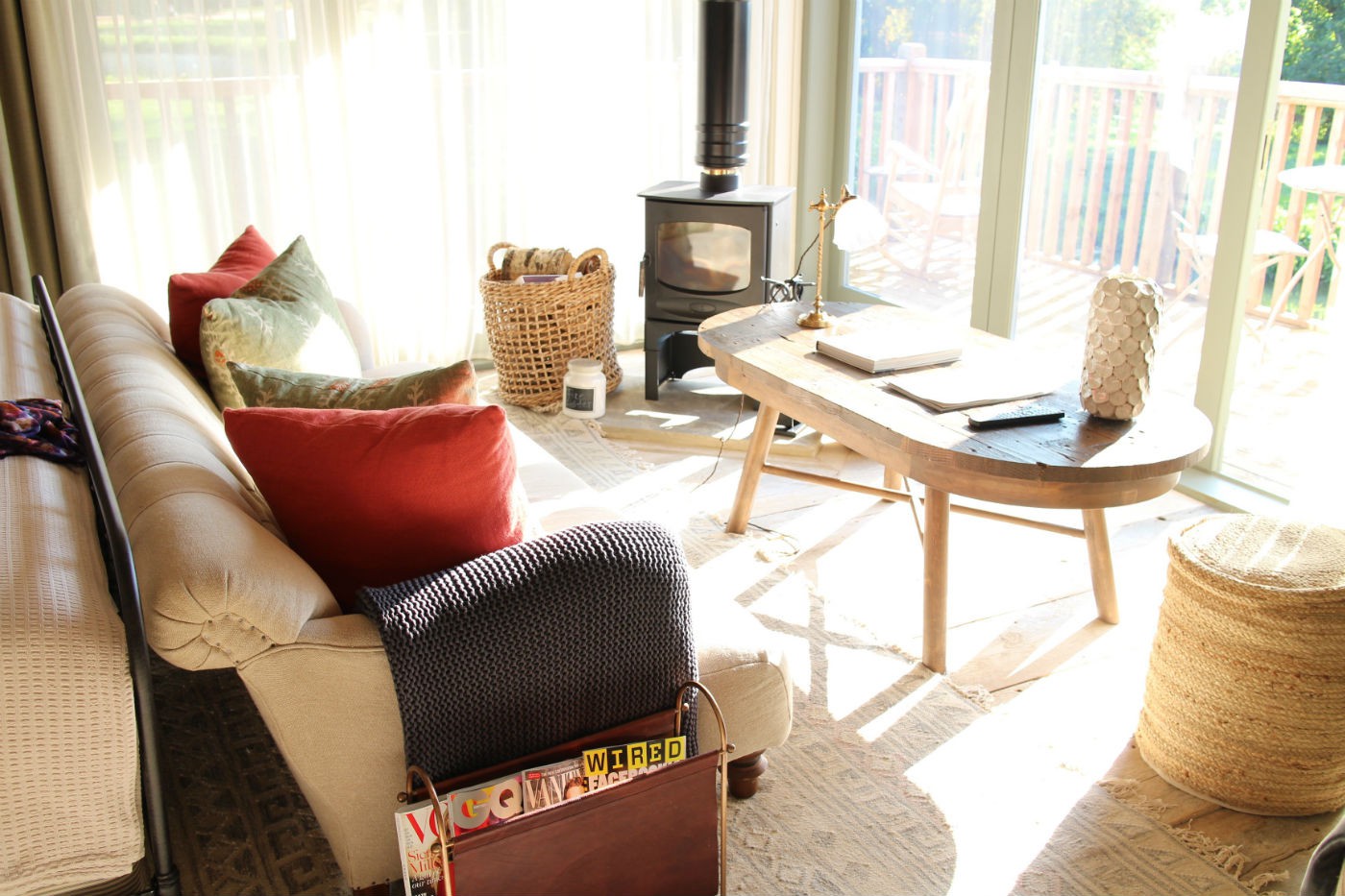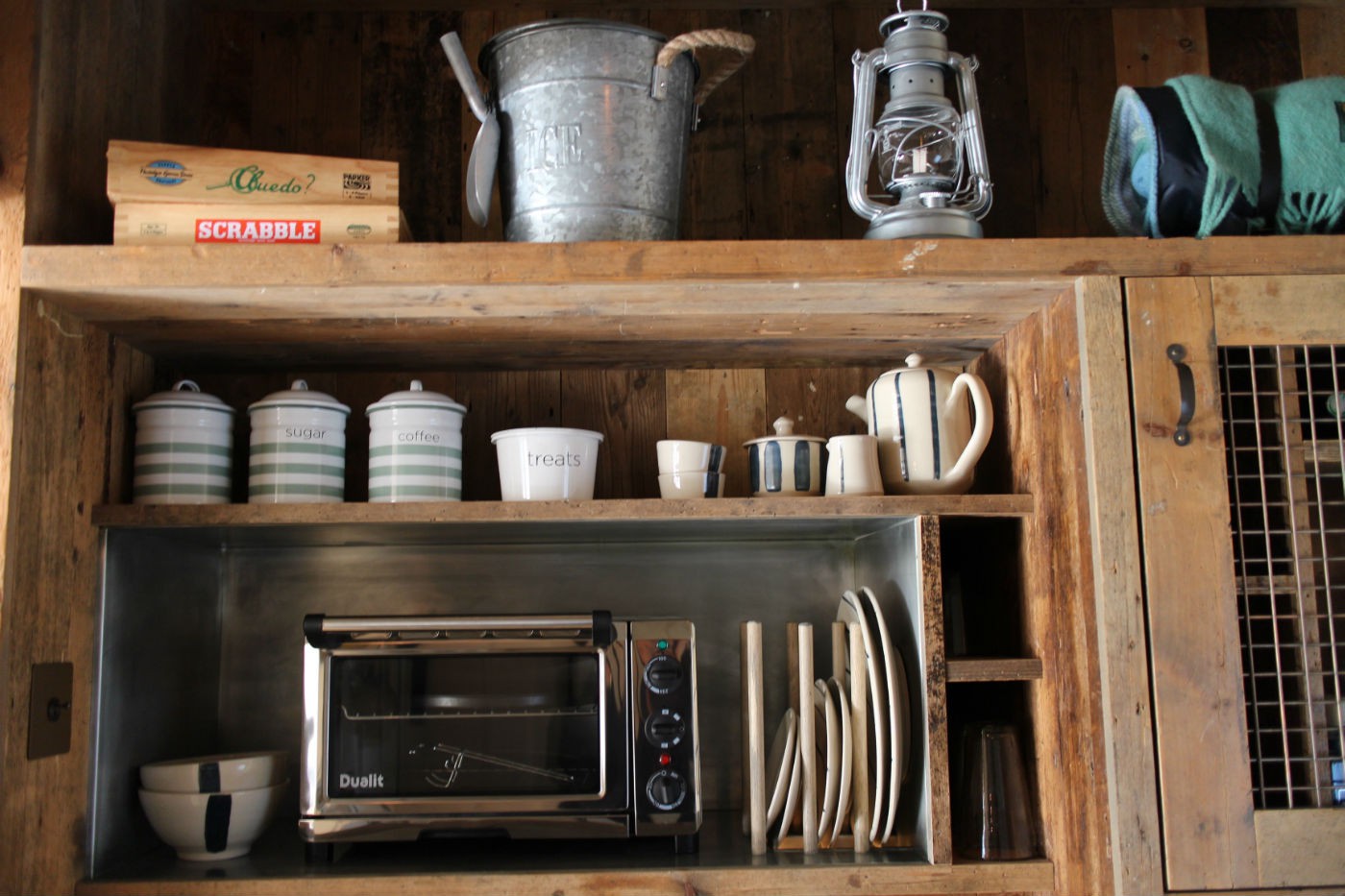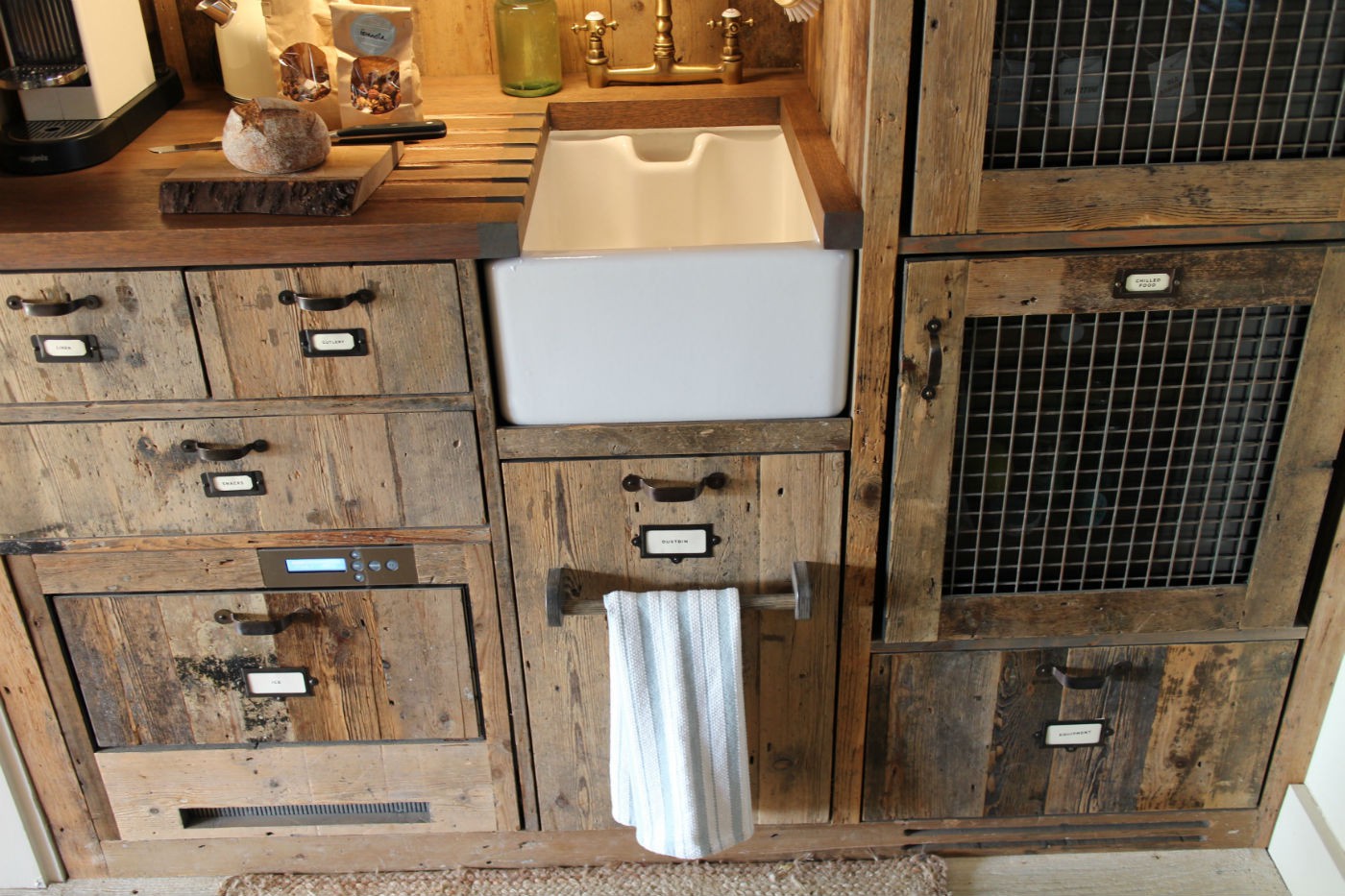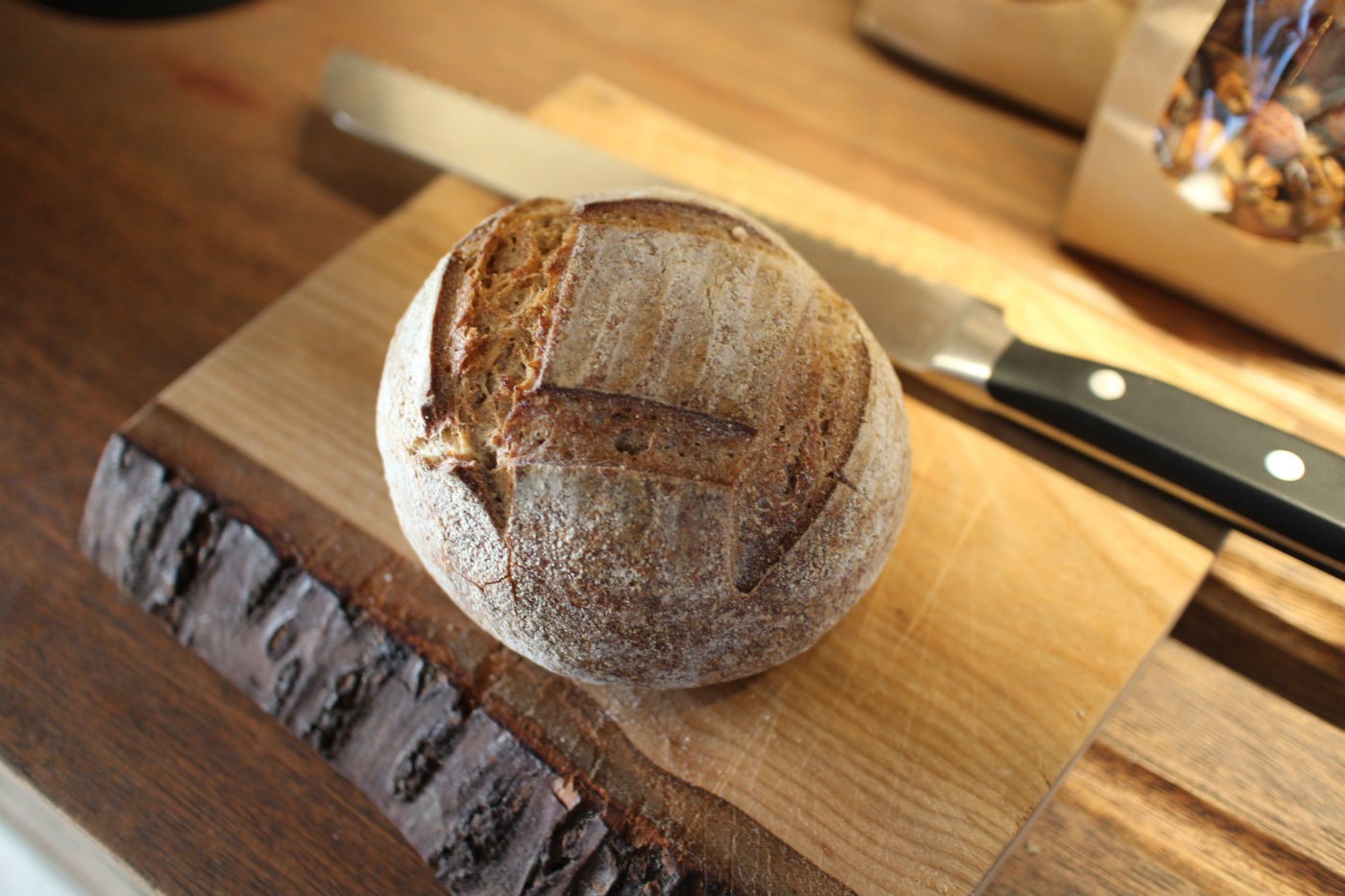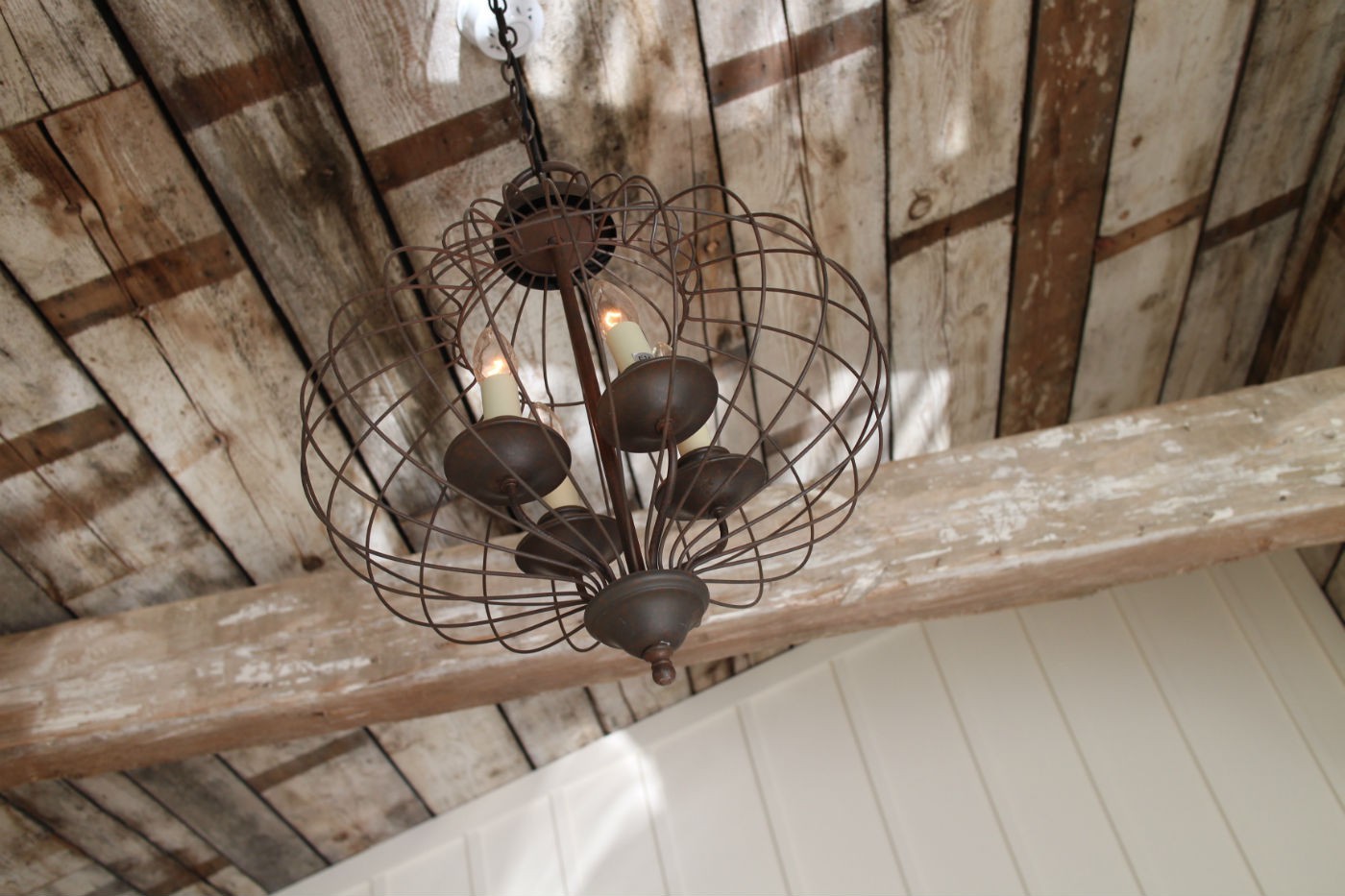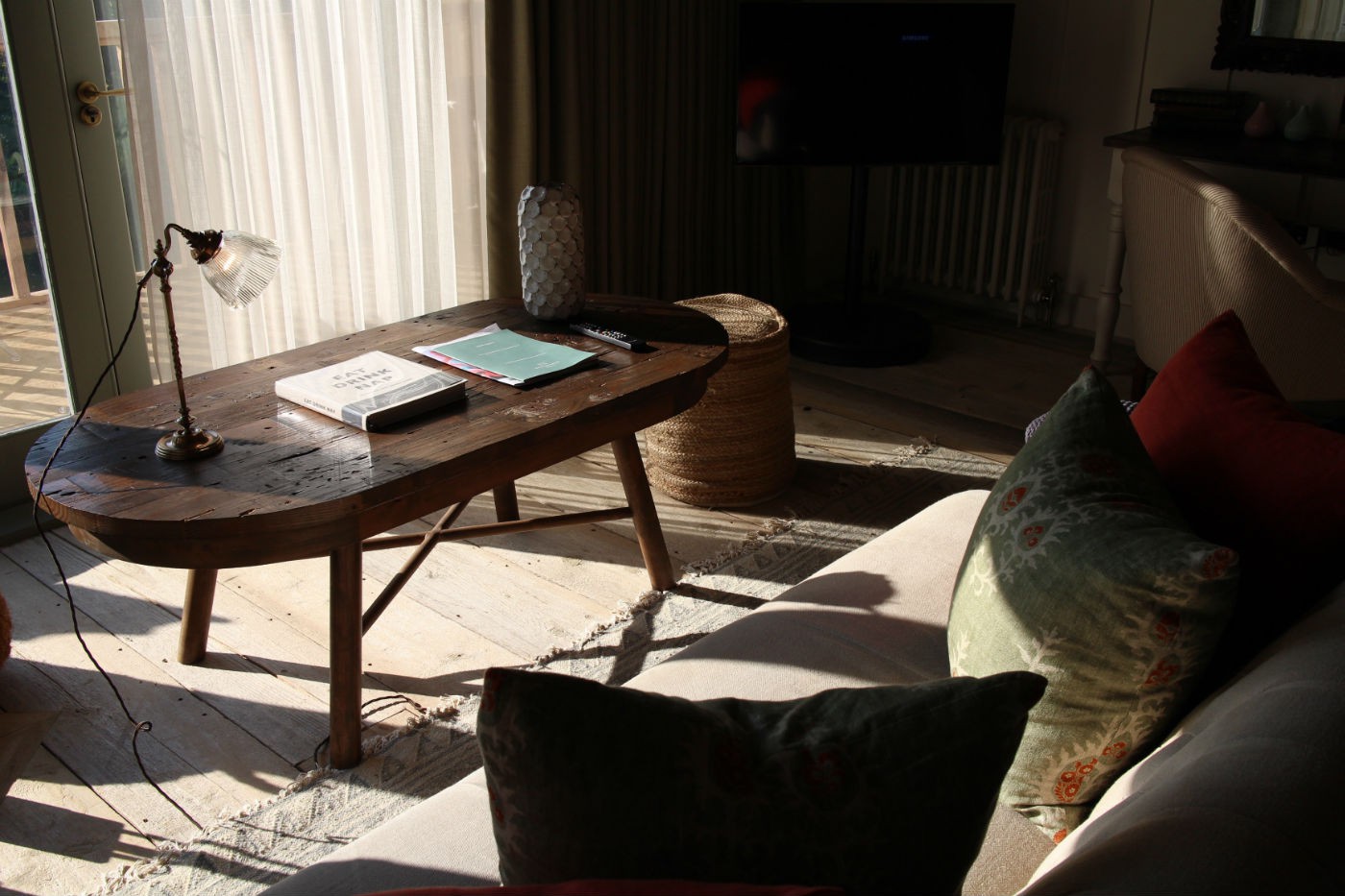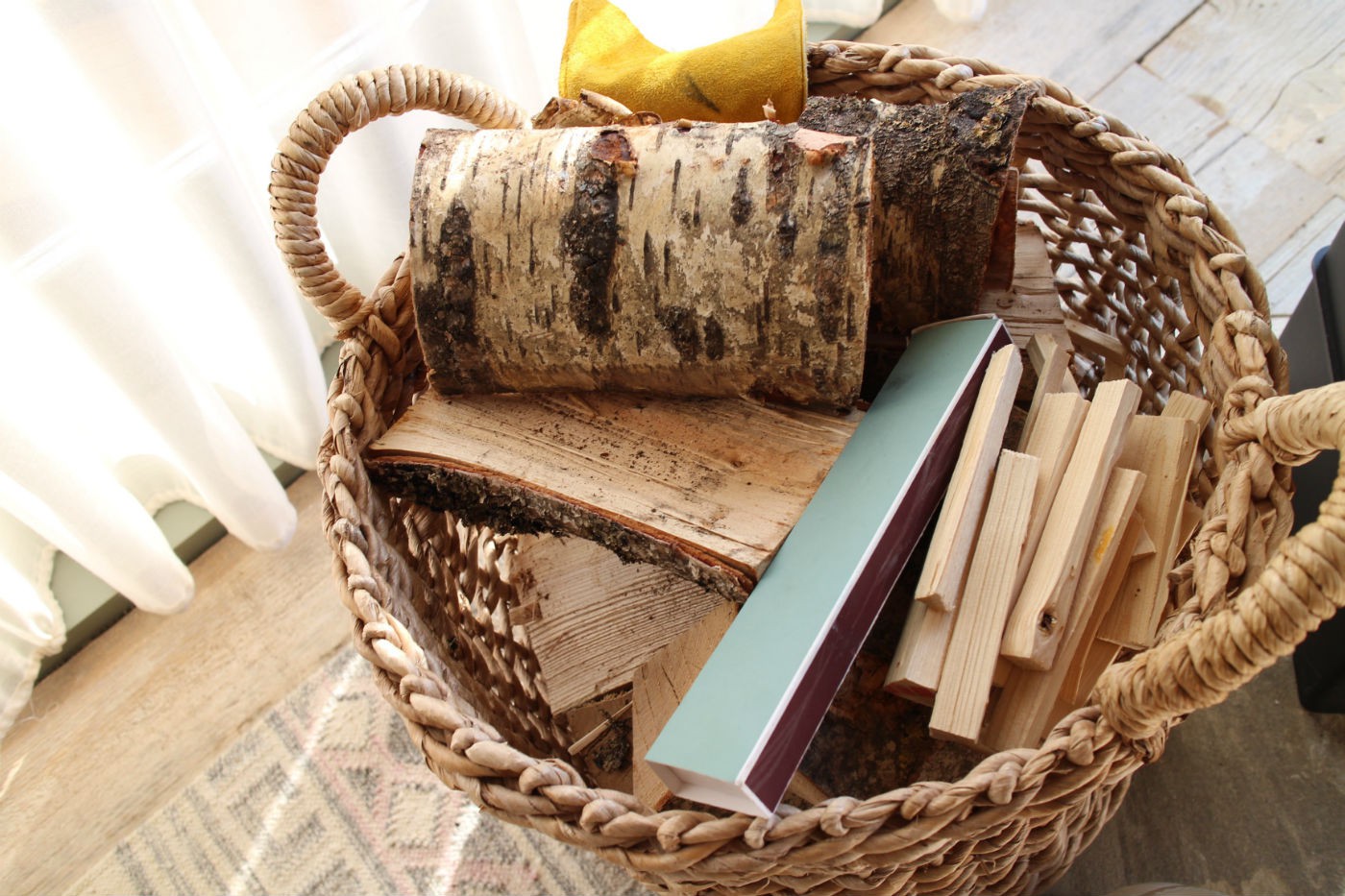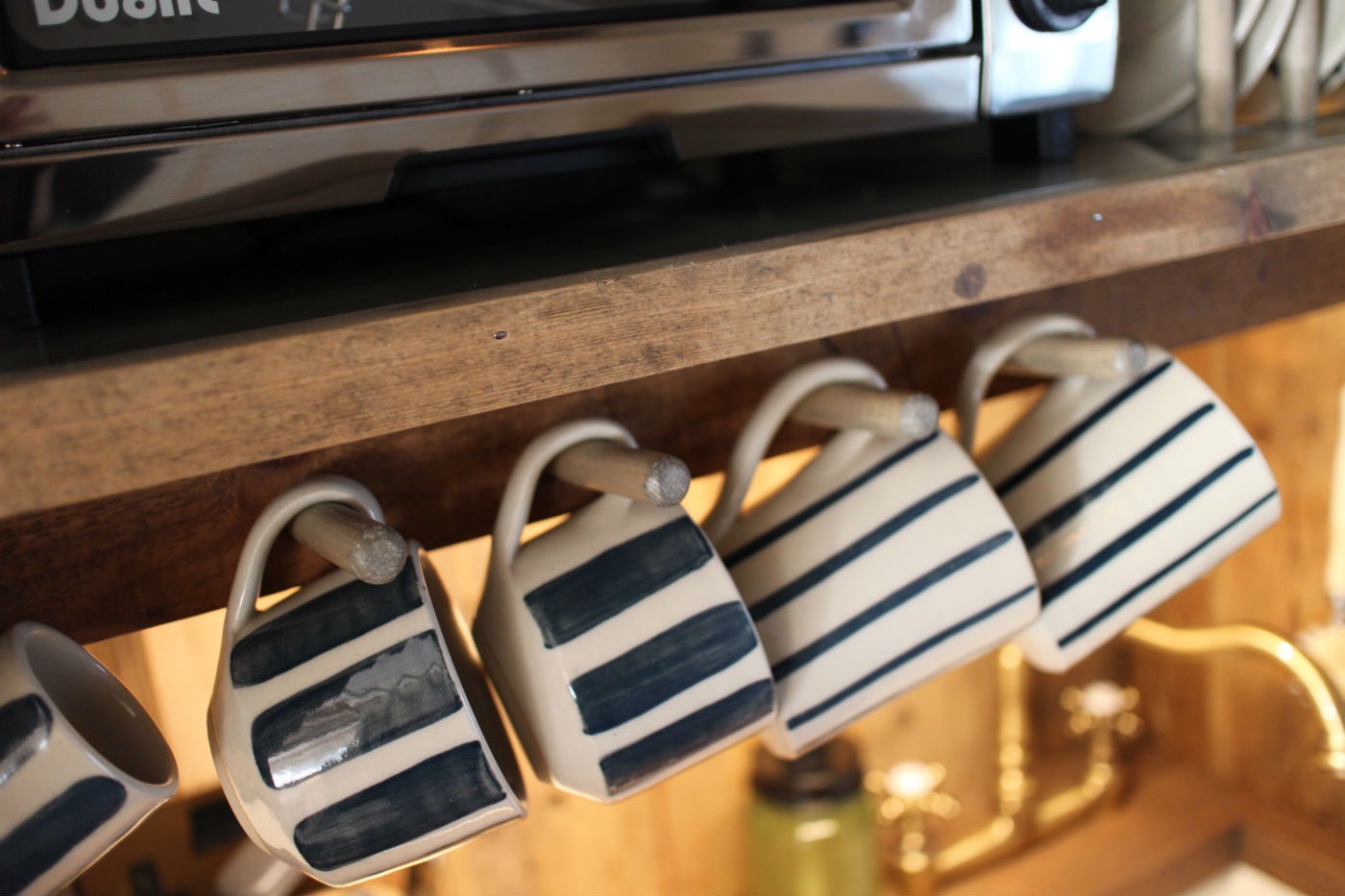 For today's post I thought I'd share with you some photos from a trip I took last week. It was only for one night but I had the best time and I've never been anywhere like it!
Urban Decay took a few of us to Soho Farmhouse to celebrate a new launch, which I'll tell you more about soon! I'd heard of Soho Farmhouse before, I'd even googled weddings there (and then instantly regretted it!) so I was over the moon to go for the night. It feels almost like a little village, it's bigger than I'd imagined and you can be transported around in mint coloured milk floats or bike, as each room comes with two bikes to use whenever you like. I wouldn't even call it a room, it's more like a free standing luxury hut. With windows for walls it means you can wake up surrounded by green countryside and I felt completely calm at all times. You get your own little kitchen, a huge bed, a living room area and a beautiful bathroom filled with my favourite Cowshed products. Did I mention there's an outdoor bath?! Not quite sure about that one.
The rooms are all quite spread out across the land and in the centre is a bar, restaurant, spa and shop. The whole place is filled with cosy open fires to sit around with blankets and because it's Soho House owned the taste in interiors and decor are completely spot on. I feel like the photos say it all, so I'll leave it there. It is pricey, it's somewhere you go for a real treat or even for a honeymoon!
I loved it. What do you think?