ESSIE COCKTAIL BLING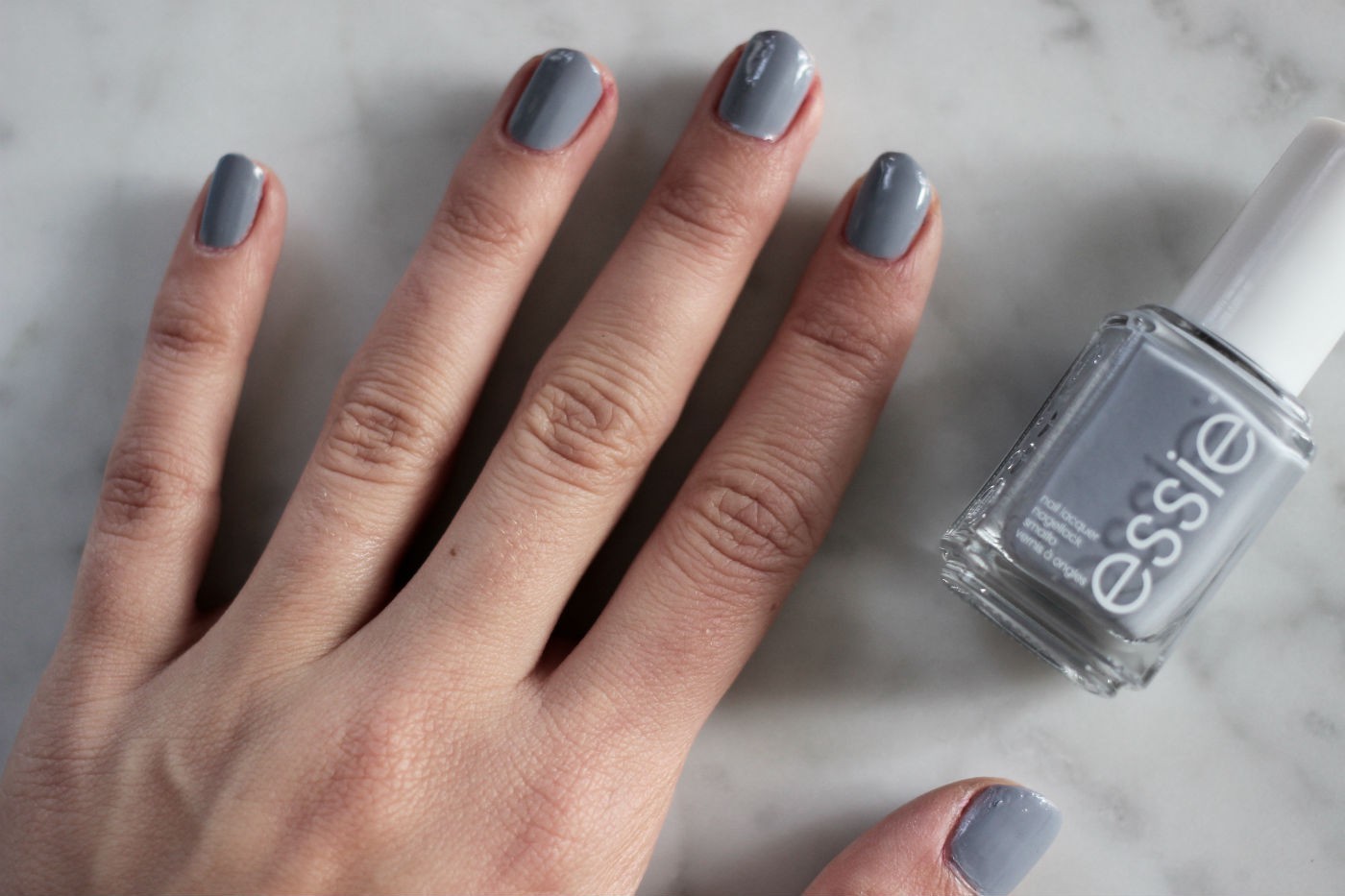 Cocktail Bling is a nail polish I've owned before but it got thrown out somewhere along the way as the formula had gone bad and it wasn't getting enough love. Last week when picking up one of the AW15 Essie polishes I took advantage of the buy one get one half price deal and couldn't resist picking it up again.
It sits somewhere between a grey and a lilac so I love it for around this time of year. It's like cashmere for your nails…
Cocktail Bling is an Essie classic. Have you tried it?