WEAR LIFE EATS 26.09.15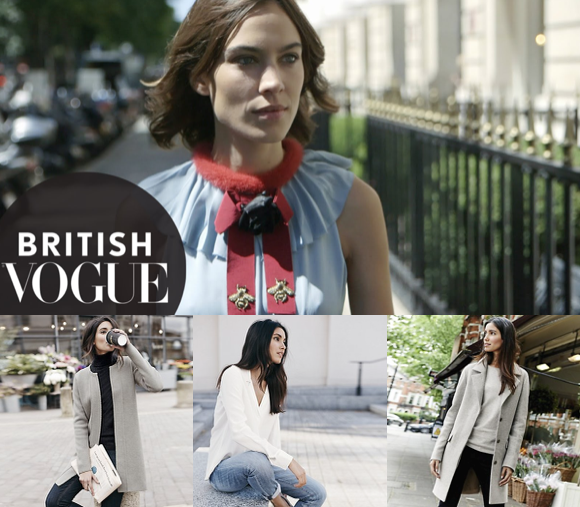 WEAR //
Can you imagine being able to shop the clothes in your favourite store by seeing them modelled on your gorgeous best friend first? Well yeah, that's me. I already had a love affair with The White Company but seeing my best friend (of 24 years!) all over the website, catalogue and in store is just making me want all the clothes even more! I'm loving the A/W collection and I've already picked up one sweater. When you think of The White Company I think most of us think of bedding and candles but their clothes are so gorgeous and are made so well. I'd definitely recommend checking it out because the clothes are to die for… the model's not that bad either!
LIFE //
I've really been enjoying the "Future of Fashion" series on the British Vogue YouTube channel. It's hosted by Alexa Chung who is still my all-time girl crush. She's so great at interviewing and the whole series is a really interesting look at the fashion industry and what goes on behind the scenes. I'm all for teaching younger students what other jobs there are out there and I think this is a really nice way to open up more opportunities to work in fashion. Have a watch and let me know what you think!
EATS //
Nope… still not much to report here. We've only just done our first big shop for the new place so I've been eating beans on toast all week. I did, however, pick up this book for Anna's birthday and I think it looks great. I'm sure she'll let you guys know if she finds anything groundbreaking but if you're a breakfast fan I think this will be right up your street!