WEAR LIFE EATS 19.09.15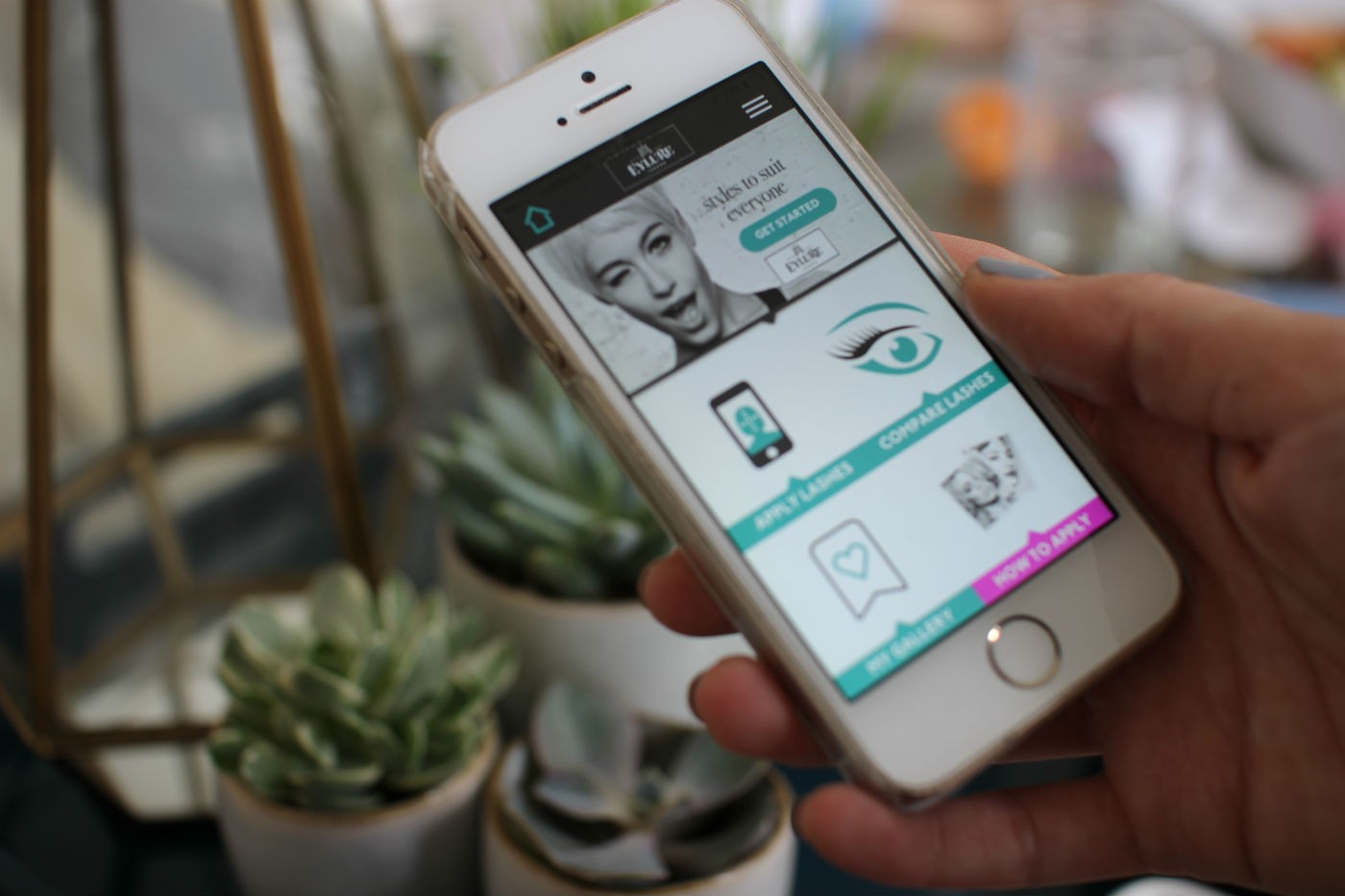 WEAR //
Hmmm.. What have I been wearing this week? Well considering that most of my stuff is packed up in boxes, not much really, not much. This whole packing thing though has forced me to pick a very small selection of makeup items for the week, so only the very best and essential could stay out of boxes. I'm sure you can guess what they all are but I'll tell you anyway. Estee Lauder CC Cream, NARS Sheer Glow Foundation, Charlotte Tilbury The Retoucher Concealer, Soap & Glory Solar Powder, Illamasqua Naked Rose Blush, Becca Champagne Pop, Anastasia Brow Wiz, my MAC Palette, Tom Ford liquid eyeliner, Clinique High Impact Extreme Volume Mascara, Clarins Tea Rose Lipstick and Instant Light Natural Lip Perfector in 05. Ok so that seems like quite a lot, but it's really just a face of makeup and hopefully something that can work for me every day whilst I'm in the process of moving.
LIFE //
Eylure have recently launched a new app called "Try Lash", a free app to download onto your phone. As you guys know I don't often wear lashes, I find them quite daunting, I don't really know how to apply them and I wouldn't even know where to start. The idea of Try Lash is to take away the confusion of the lash world and make it easier for people like me to learn more about them and to try them out virtually in the comfort of my own home before giving them a go in real life. The app allows you to compare all the different Eylure lashes and teaches you how to apply them but the best bit about the app is the "Apply Lashes" function. It's really easy to use, you take a selfie, pick your lashes, move the diagram to fit your eye shape and then the lashes are virtually placed onto yours so you can see what they all look like and how they compare. I thought it would be creepy but it actually looks really realistic and gives you a good idea of which lashes suit your eye shape and face. Warning, it's a little bit addictive. And I'm not going to lie, I went for the biggest, fullest lashes first… just to see! It's here for iPhones and here for Android… give it a go yourself and let me know what you think!
EATS //
One of my favourite things to eat when I'm out and about in London is the aubergine tagine at Comptoir Libanais. It's completely delicious, leaves you feeling satisfied but not overly full and I can't get enough of it. My mum and I thought we'd give it a go ourselves one night this week so after a quick google I came across this recipe from the Foodie in Berlin blog, which I'd never read before. It seems really similar so we gave it a go and it was delicious! It was pretty much exactly like the one in the restaurant and if we did it again, all that we'd change it we'd make the aubergine chunks smaller and maybe cook for a tad longer. So yummy, so easy and I'd really recommend it.
*This post was sponsored by Eylure.