WEAR LIFE EATS 08.08.15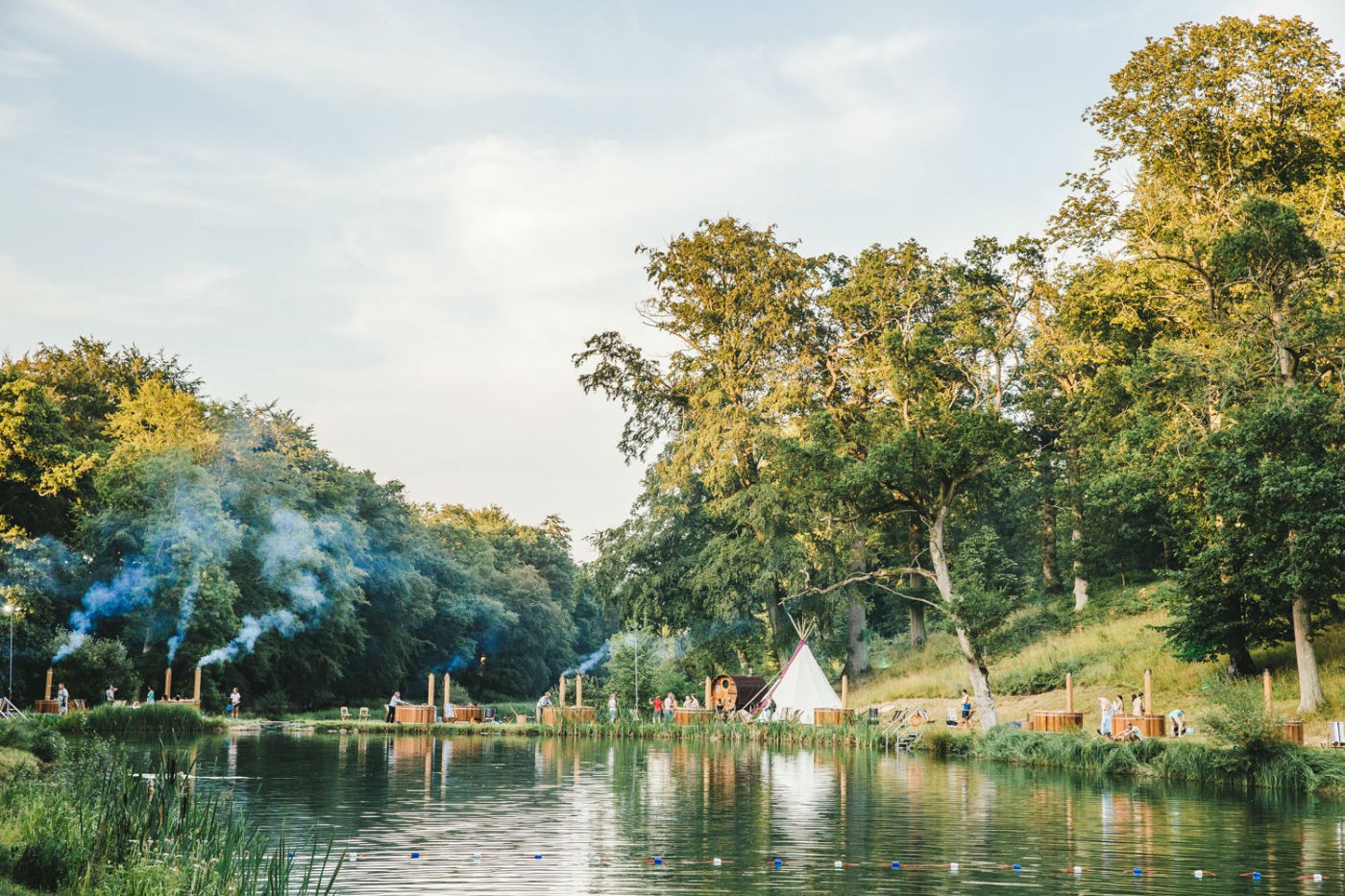 This weekend Rich and I are spending our time away from home and relaxing in the most perfect way… We're going to Wilderness Festival!!! 
The lovely people from Neal's Yard are taking us and a few others and putting us up in the beautiful Boutique accommodation surrounded by greenery, music, food and all kinds of wonderful things. I've never been but it looks like a festival like no other and I can't wait to experience it!
We have cooking courses lined up, a massage in the spa and trust me I will be trying as many food stands as I possibly can. I'll tell you all about it when I'm back and of course I'll be vlogging (for as long as my battery lasts!).
Hope you all have a great weekend!