TANYA BURR DUVET DAY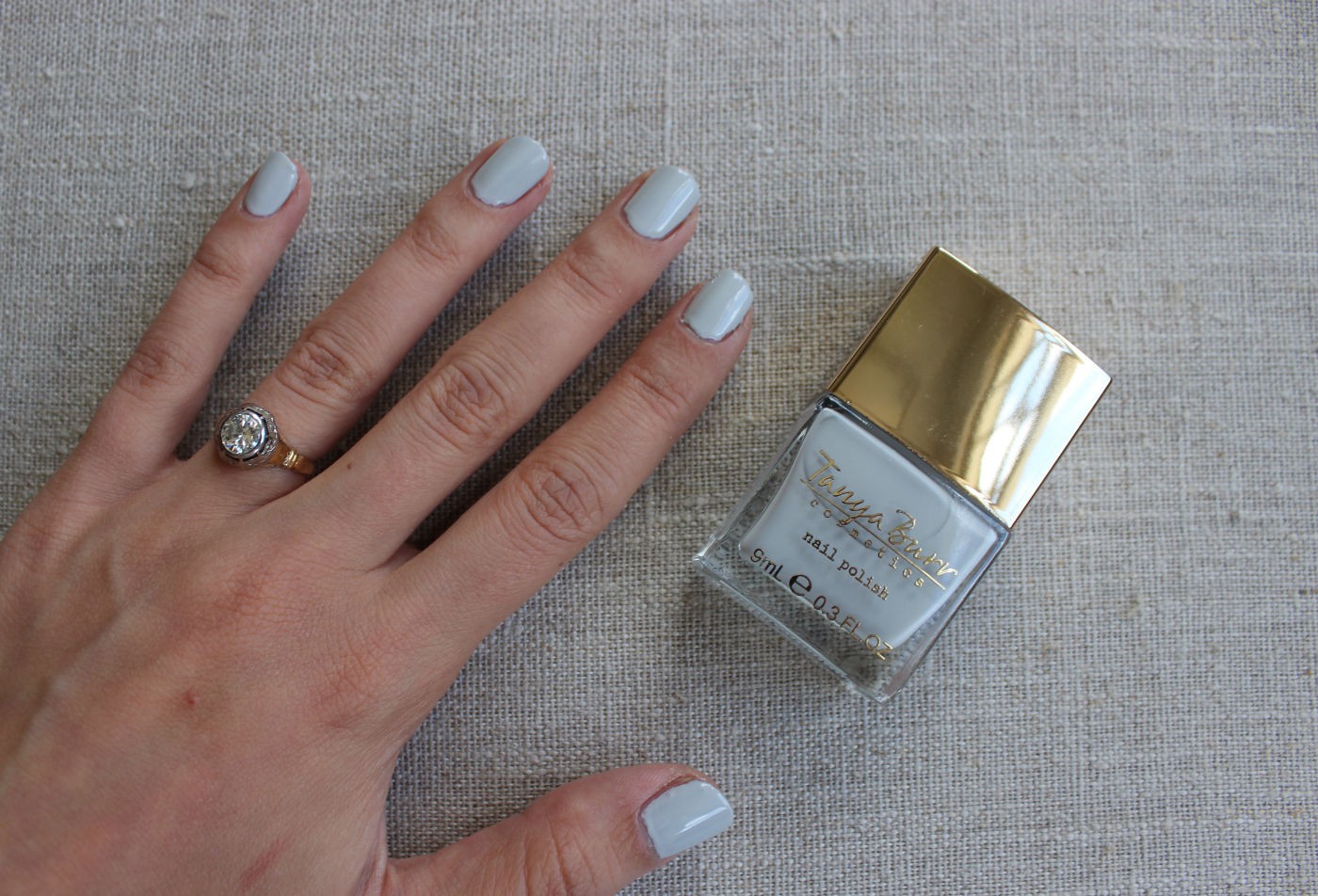 I loved the Tanya Burr Cosmetics range when it originally launched and it's recently relaunched with a brand new look and some new products too!
Whilst I give the full range a proper trial I wanted to share one of my favourite nail polish shades from the collection. 'Duvet Day' is a gorgeous light grey with slight blue tones. It's a sophisticated take on a pastel blue and I love it! The formula is new and improved in a smart square bottle, I think the new look works perfectly with the brand.
You can check out the full range here and I can't wait to try the other products.