JACLYN HILL X BECCA CHAMPAGNE POP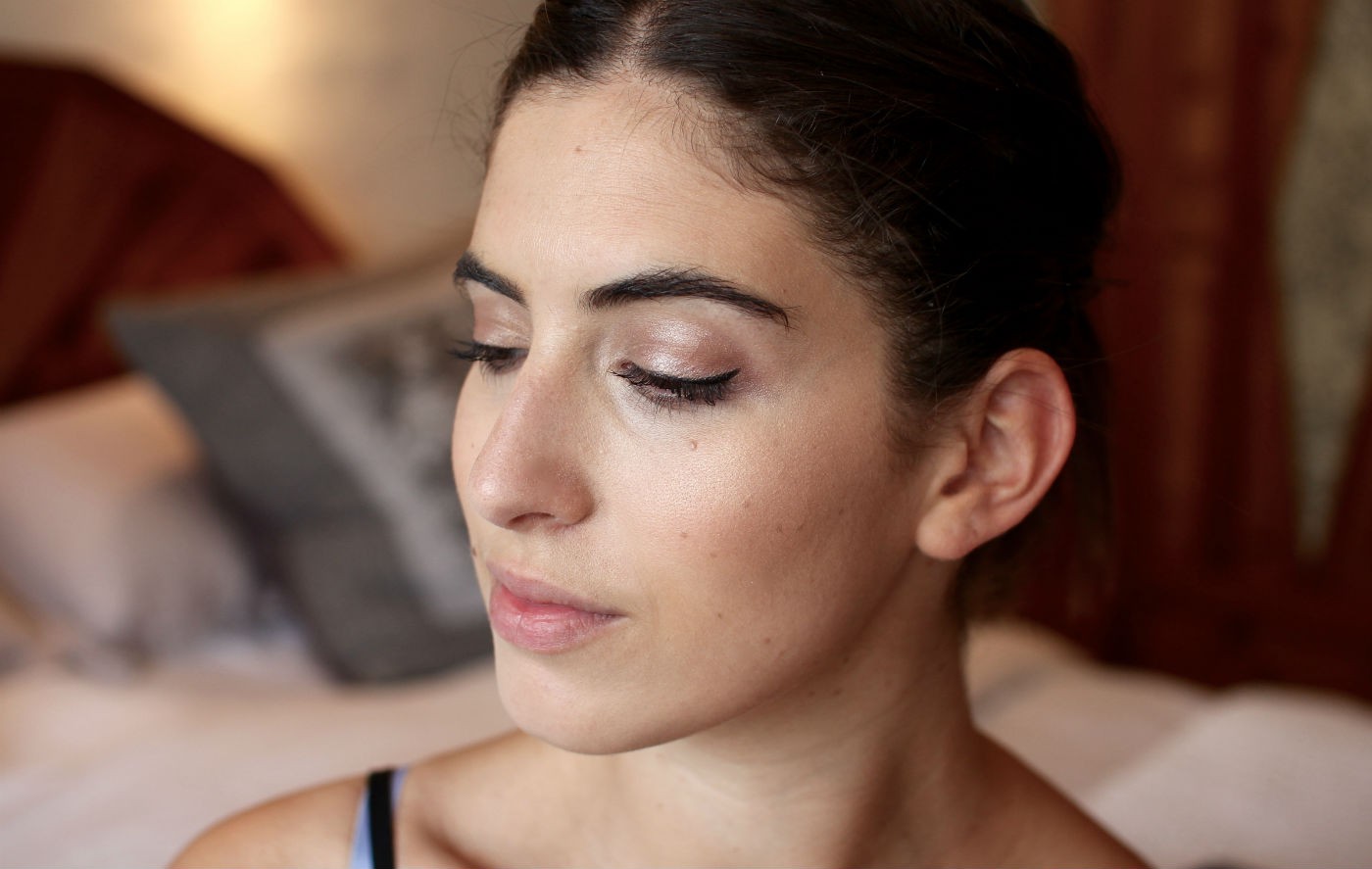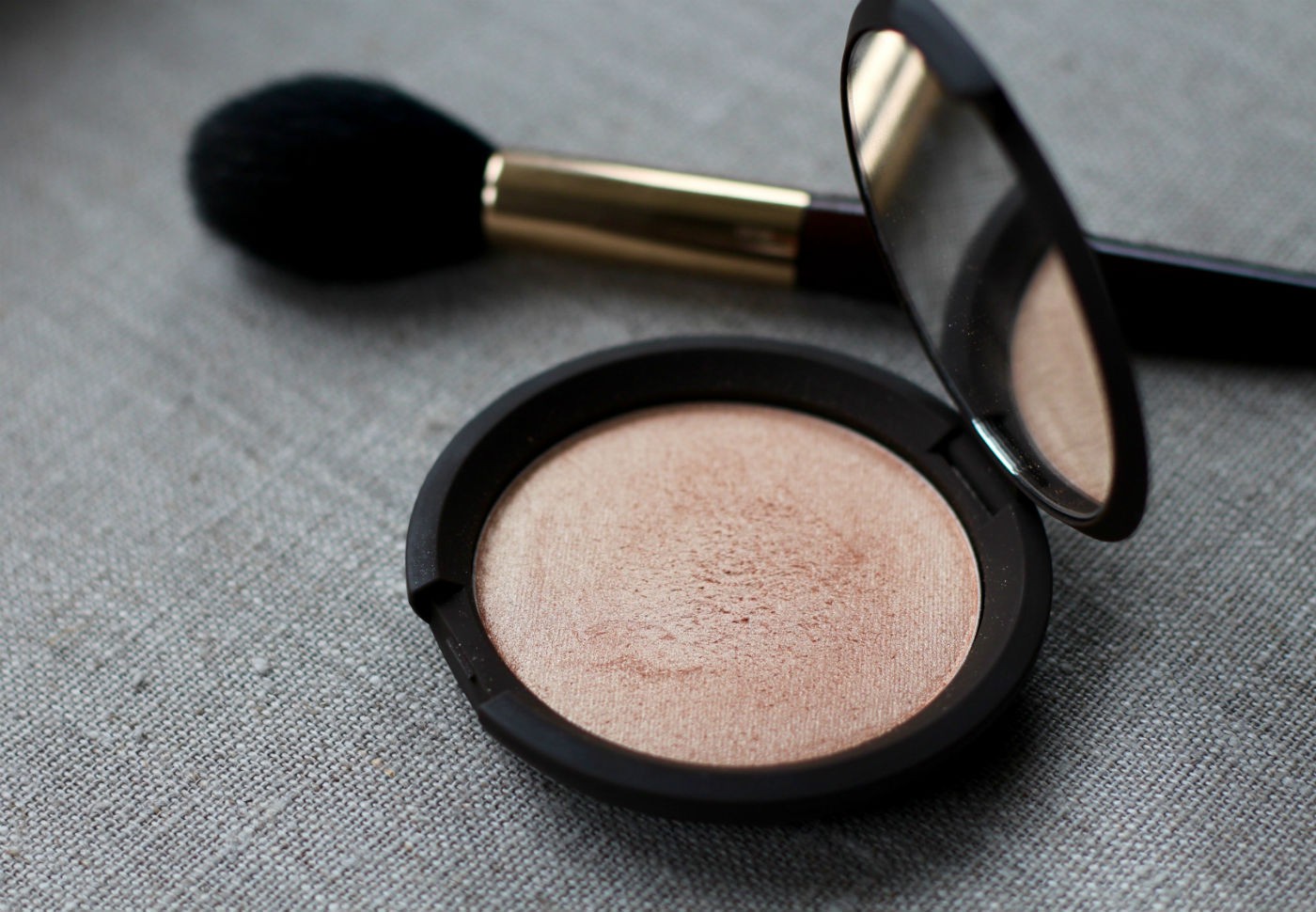 Admittedly I've only been watching Jaclyn Hill's videos for a few months after Anna introduced me to her videos. At first I wasn't sure but I can now confirm I'm a full on Jaclyn Hill fangirl. When I heard about her collaboration with Becca I immediately put the date in my diary to make a late night Sephora order. I missed the slot, it sold out, I freaked out, it came back into stock, I bought two. That was basically how it went…
She's collaborated with Becca in a very clever way; one product that's insanely good and completely sums up the Jaclyn Hill 'vibe'. #highlightonfleek has become her 'thing' because she is seriously obsessed with highlighter – and man, she does it well! Champagne Pop has now become my absolute favourite highlighter and an essential in my makeup collection. It's the perfect mix of champagne and golden tones and the best thing is that it actually shows up on the skin! So many highlighters hardly show once applied but this one is really creamy in texture and you only need a tiny amount to get an amazing effect.
It's definitely more of an evening highlight but I've found myself wearing it most days, just with a lighter hand in the day time. It is a powder, but as I said, it feels quite loose and creamy compared to other I've tried.
For me, it goes to the top of my "what to buy in Sephora list" and I would highly recommend it. Have you tried it yet? What did you think? I've yet to speak to someone who hasn't liked it.