MARKET DAYS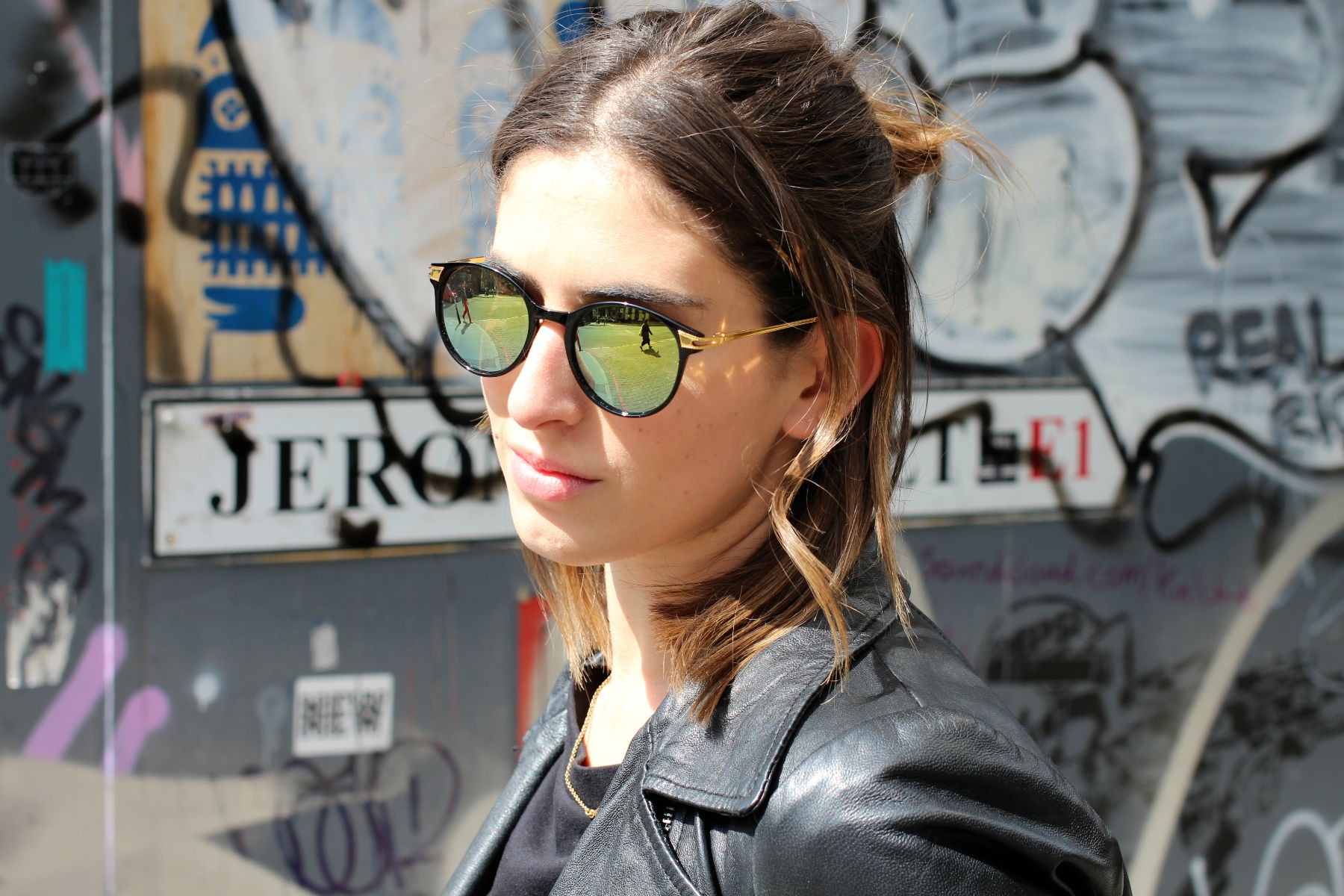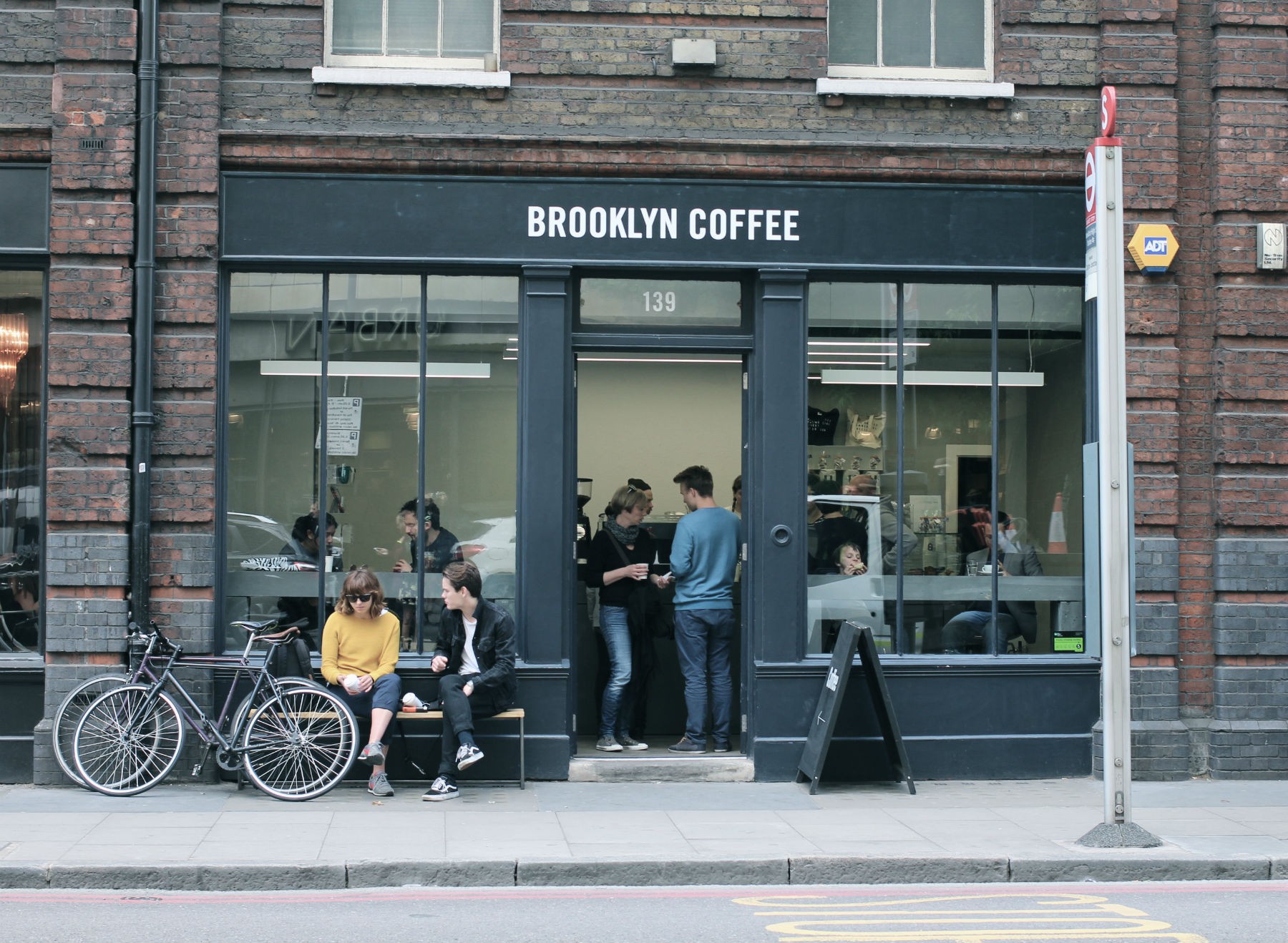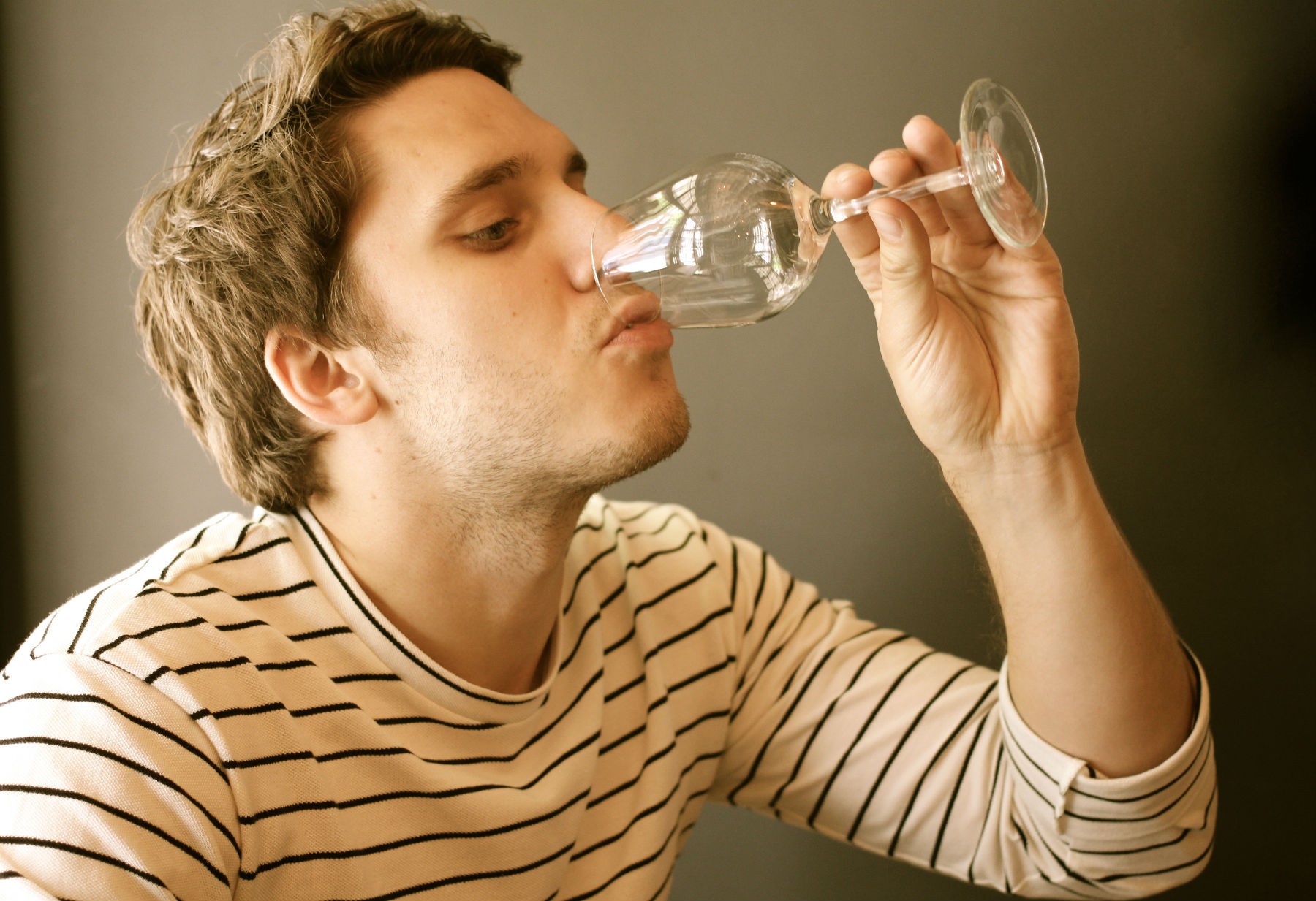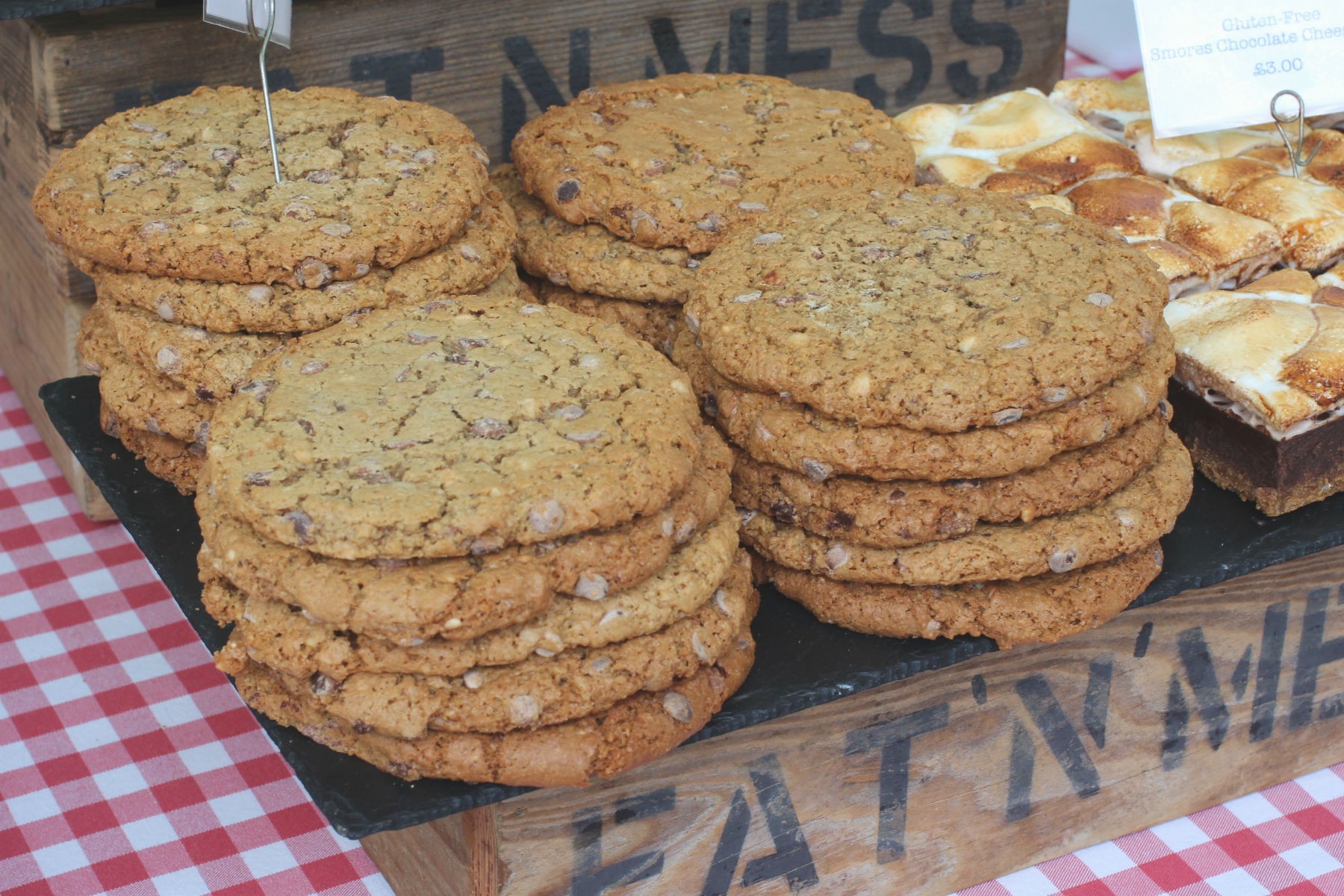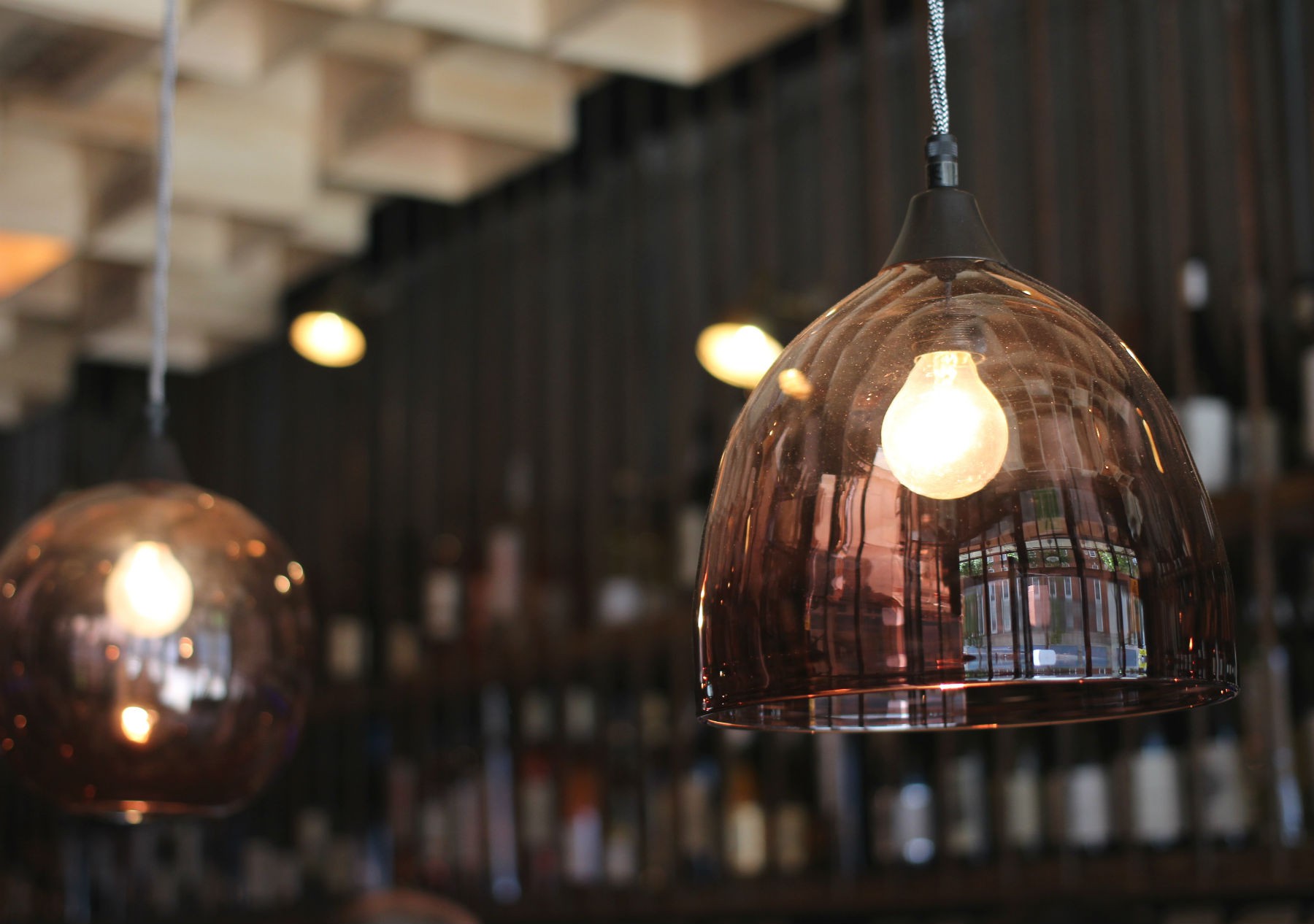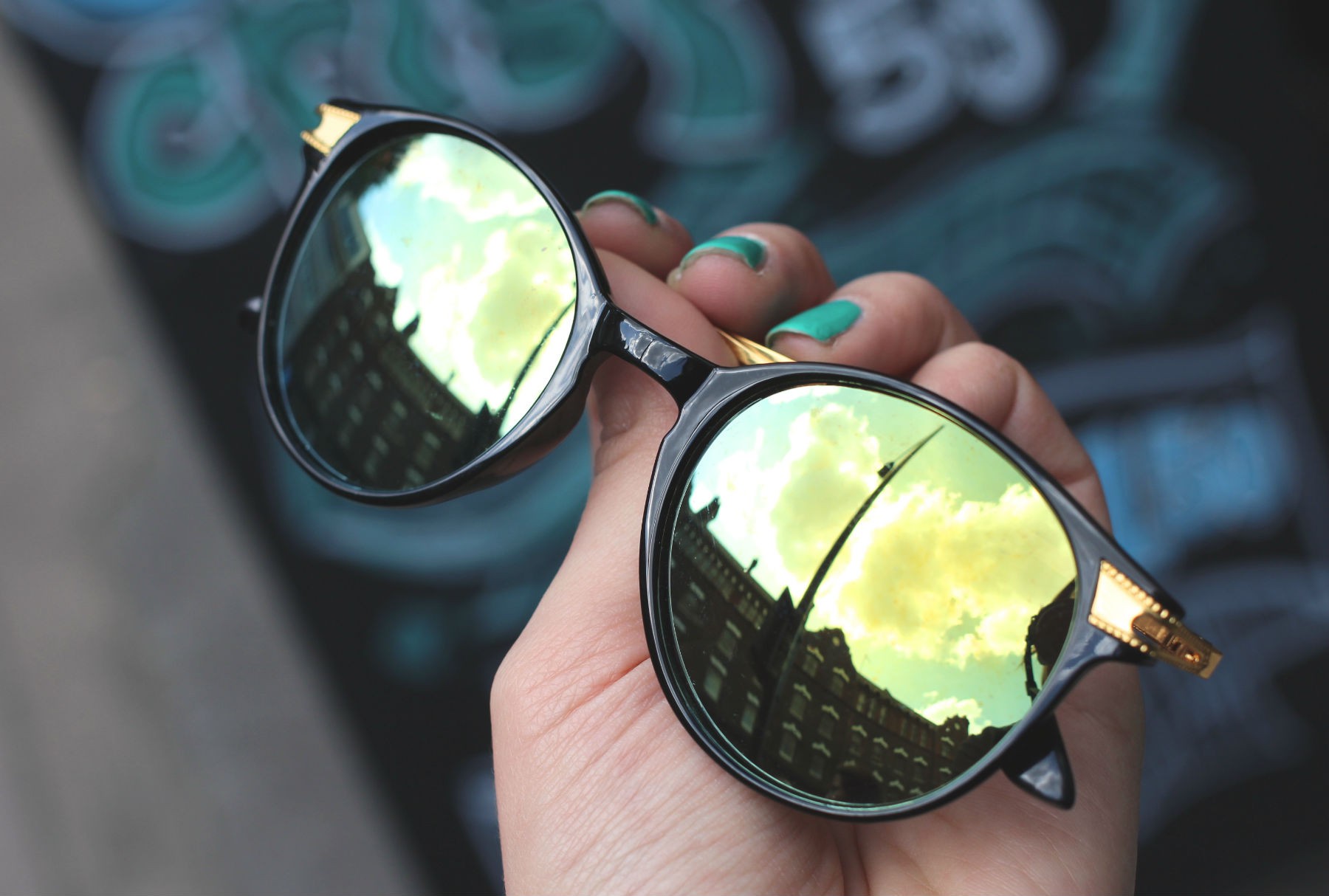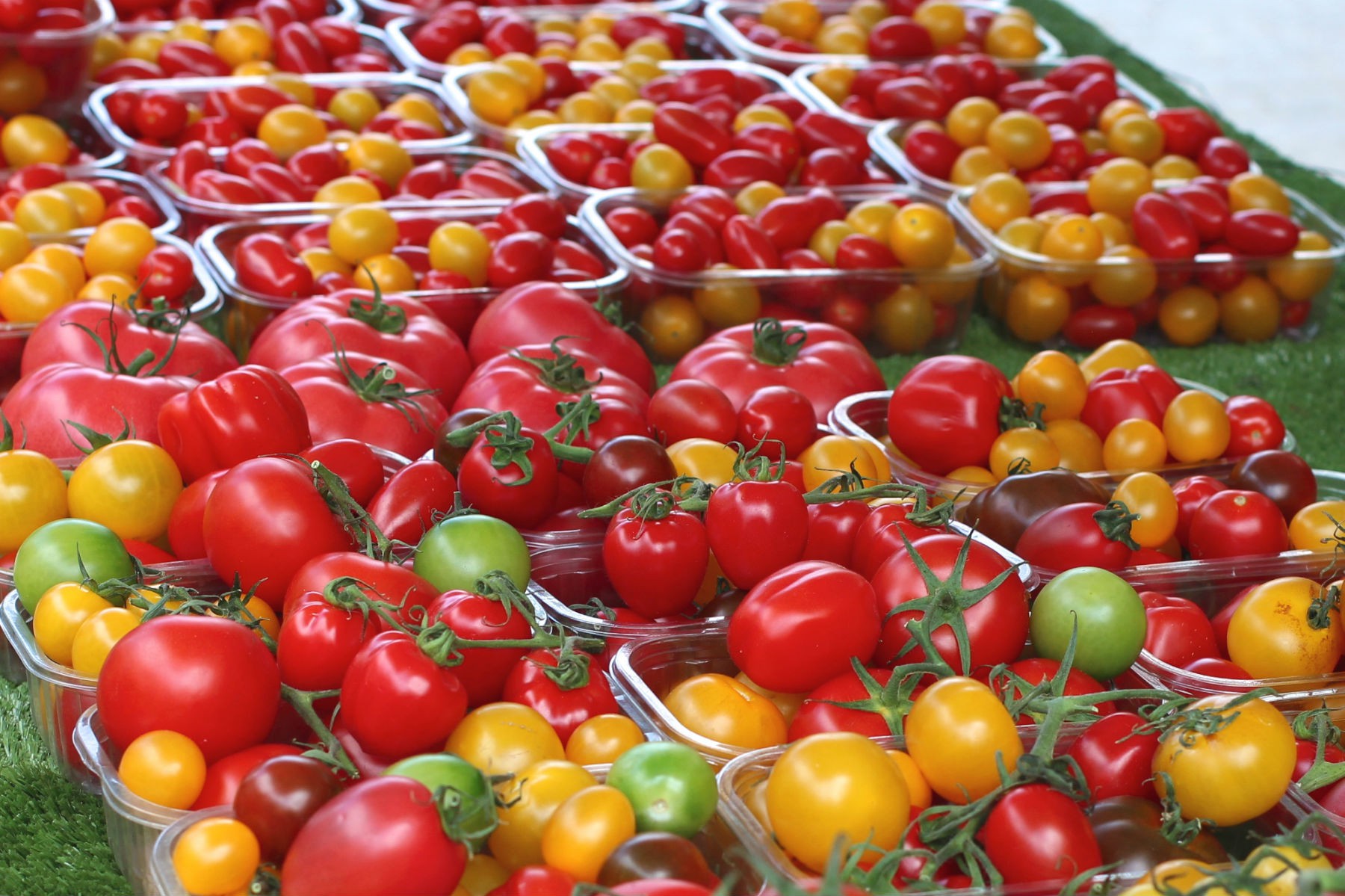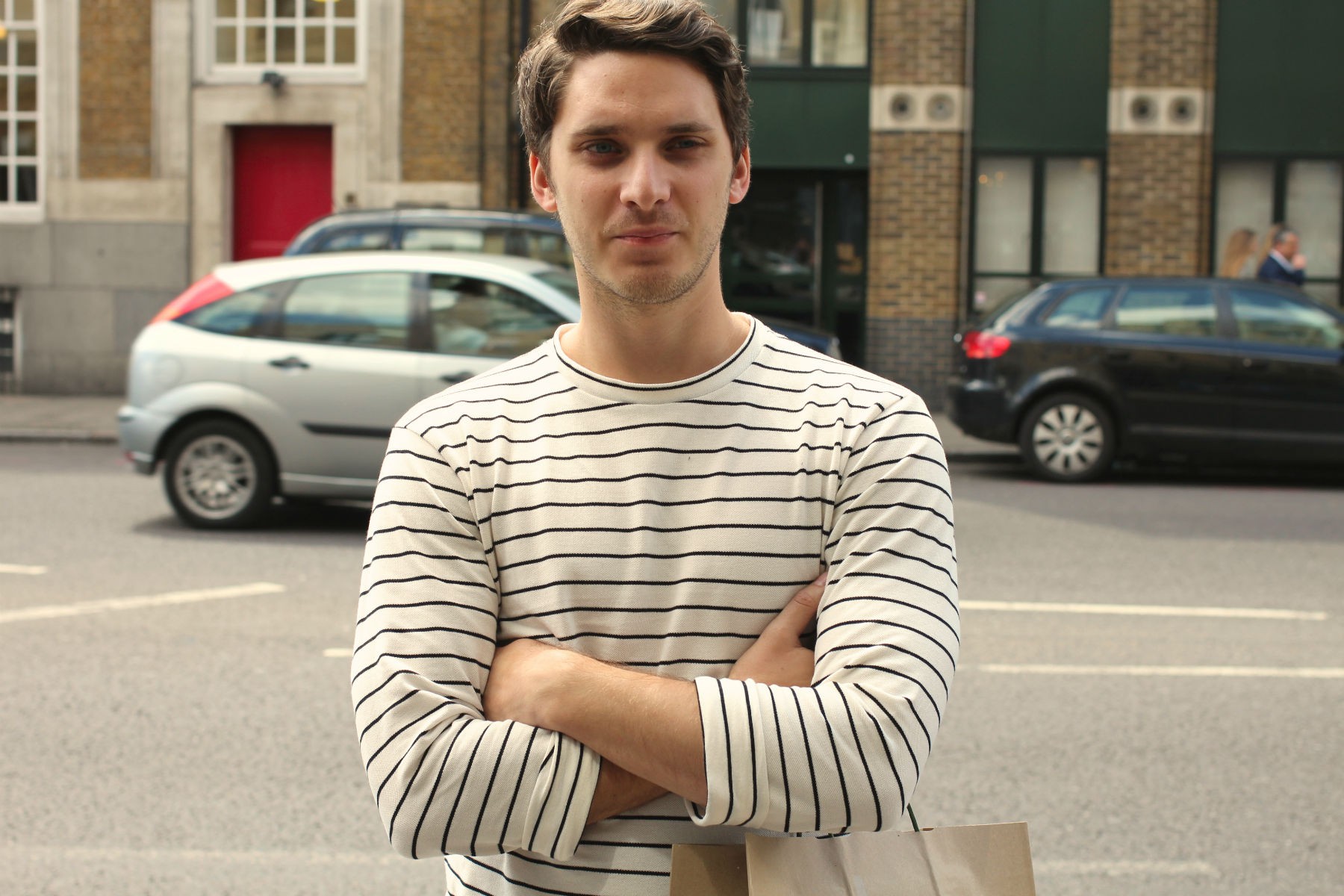 Last weekend we took advantage of the bright weather and headed out to explore some London markets, which is one of my favourite and most recommended things to do in London. No matter how many times you've visited a market I feel like each time you see it differently and there are always new things to discover. This was only my second time to Broadway Market, which is based in East London and is predominantly food. It's not too big so it's easy to navigate and the general vibe is quite chilled. We stopped here for lunch, each picking something different from the market, I had a Japanese katsu wrap, Rich chose a vegetarian Indian curry and my parents got pulled pork buns. We also got a delicious fresh detox juice that was completely worth the wait. In the small part of the market based in a school playground I got myself some £10 sunglasses that were exactly what I was looking for and maybe they won't last me that long, but they're really nice and such a bargain.
We then drove to Spitalfields market which is a completely different vibe, based over a much larger area in the centre of East London backing onto Brick Lane. I don't love the market itself as much as you seem to see the same pieces over and over but the independent shops that surround the market are really great. We discovered Vagabond which is the most amazing wine shop. They have all the wines and expertise, you can also sit, eat and there's a small private room downstairs for tasting sessions. This was probably the highlight of the day – it was great!
Rich and I both wore our Novem & Knight tops, the Emile for Rich and the Hayden for me (which comes up big, I wear the small). I knew they'd be lovely but I was blown away by the quality of the items, such beautiful fabric and the perfect fit that only a stylish couple like Sammi and Jason could design! I'm so happy the brand is such a success. I wore the Hayden top with my Topshop shorts, ASOS leather jacket, Brandy Melville bag and Hudson boots. oh and Topshop 'Green Room' on my nails, in case you wondered!
I hope you like when I share my random photos with you, it's something I really enjoy ding on the weekend and I feel like it's a great way to share London with all of you all over the world.