HOURGLASS POWDERS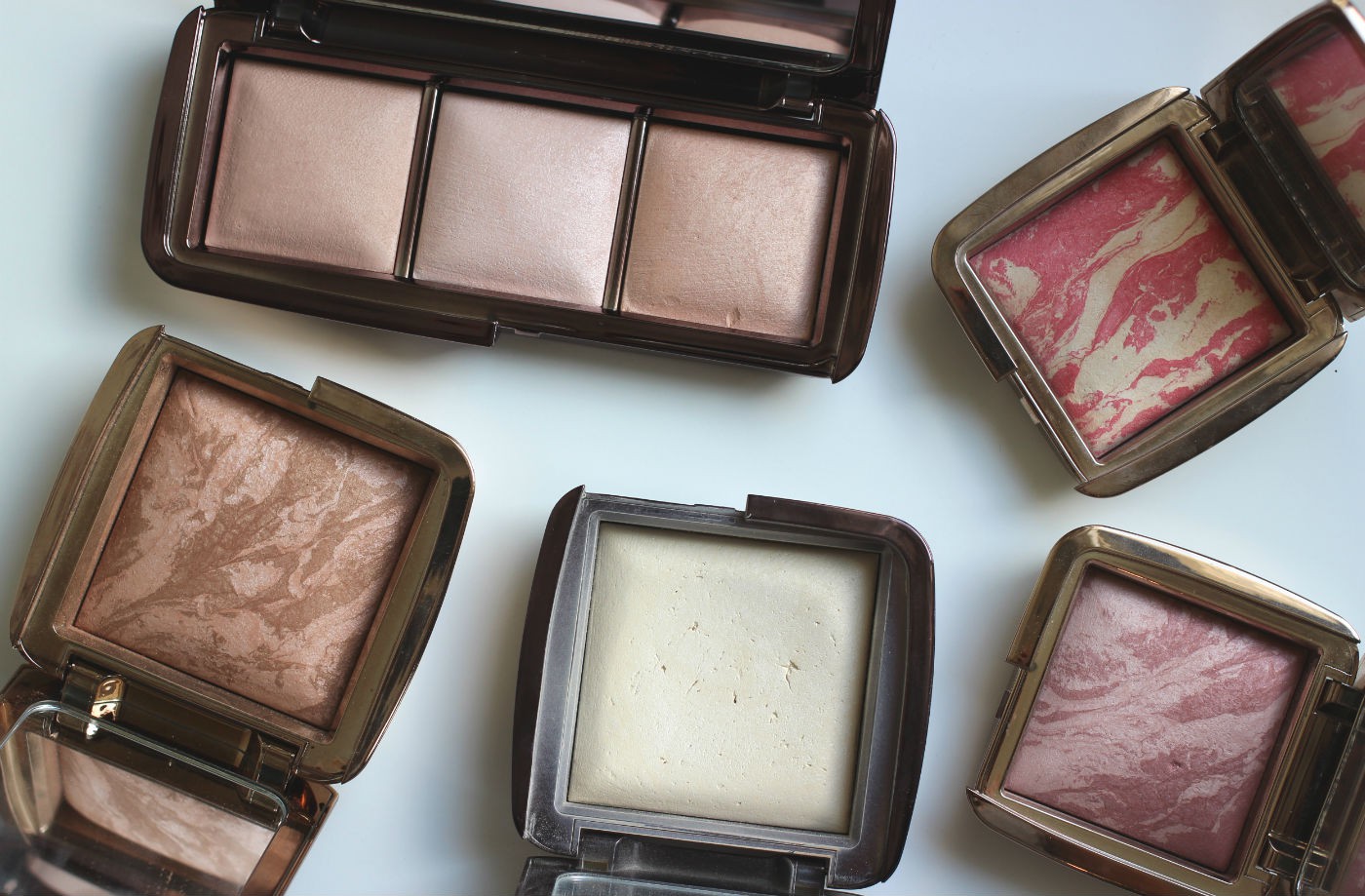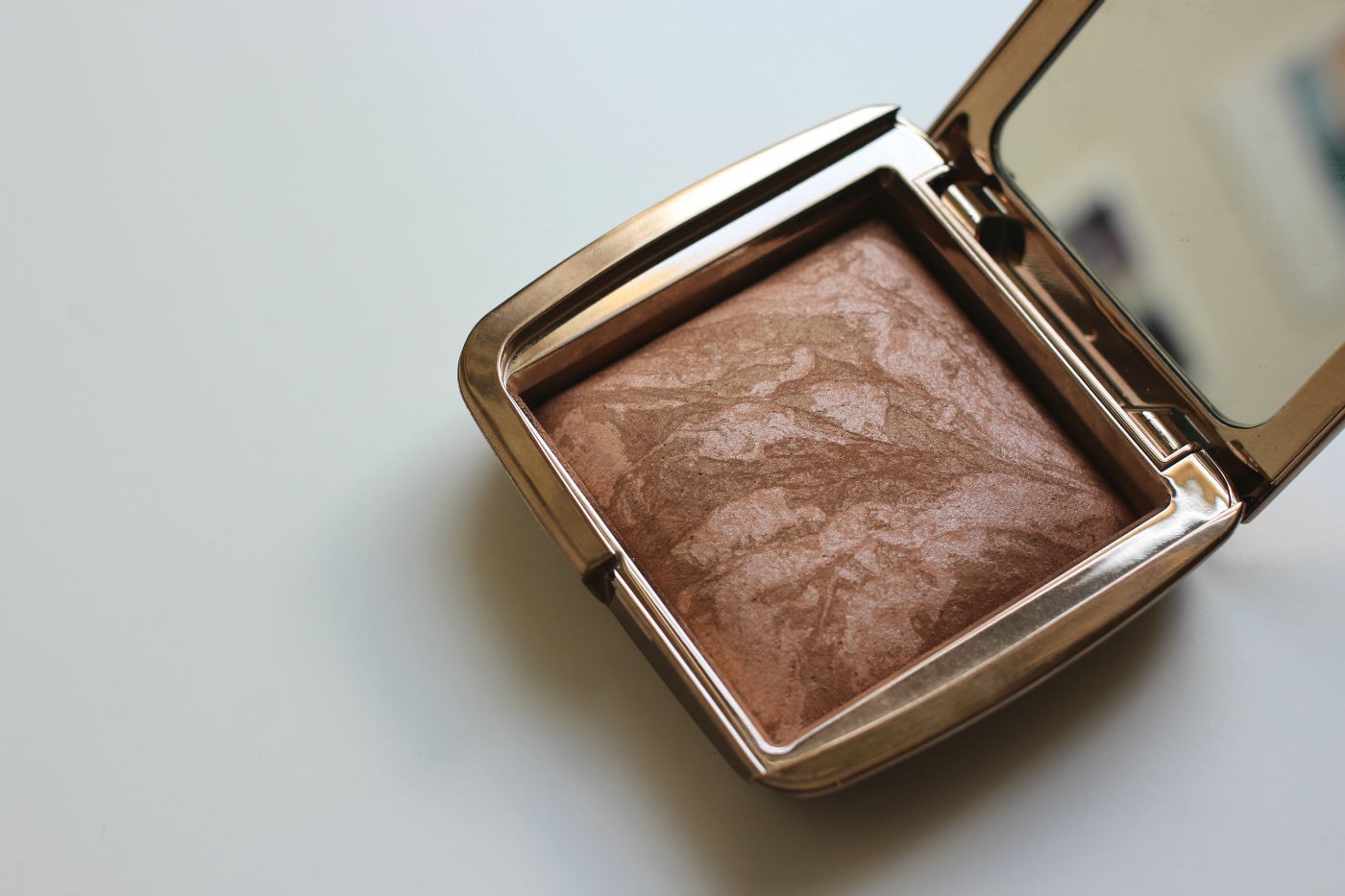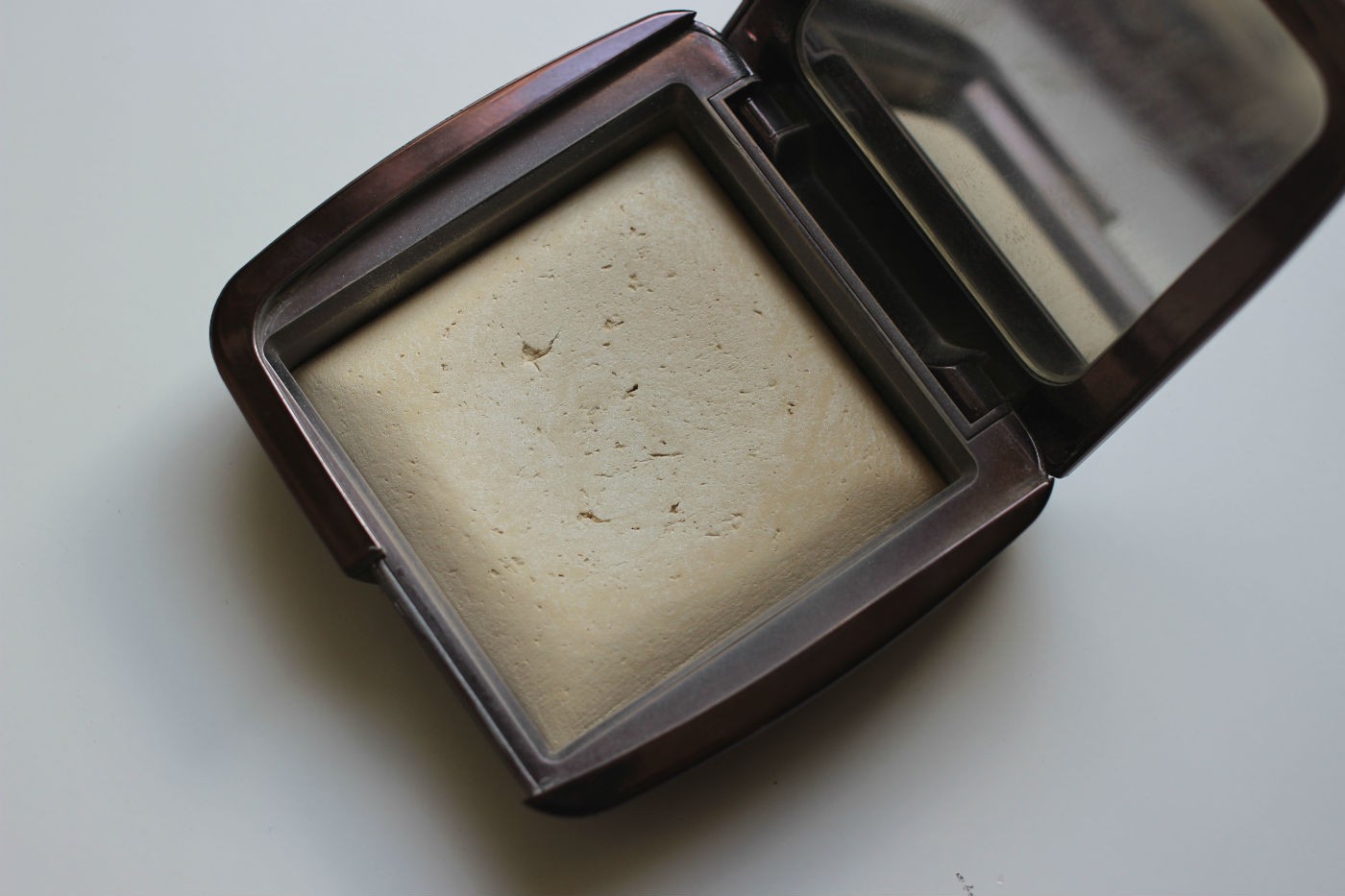 When Hourglass first released their Ambient Lighting Powders I was first in line to pick my shade. I absolutely loved the idea of light-weight powders that each do a different job to enhance your complexion and I picked up Diffused Light, a gorgeous yellowy powder that softens your complexion. I use this powder almost every day to set my makeup but the other powders seemed a little too shimmery for me and I didn't feel they had a place in my makeup collection. The Ambient Lighting Palette came out and everyone went crazy, but I never like a hype and so I backed off and decided it wasn't for me. The palette has been out for a couple of years now and I have finally given into the hype…. just a bit late to jump on the bandwagon!
Inside the Ambient Lighting Palette there are three powders, one of which is exclusive to the palette. Dim Light is a neutral peach beige that "blurs imperfections and highlights a radiant complexion". Incandescent Light is the exclusive shade, it's an "opalescent pearl powder that brightens the complexion with a celestial glow". Finally Radiant Light which is a sun-kissed golden beige which adds a bit of warmth and summer glow to your complexion. This is still new to me but I'm excited to use the different powders and I think I'll get most use out of Radiant Light which is a beautiful shade.
The Ambient Lighting Blushers came out later and they blew me away. The blushers are so unique, mixing pigment with their brilliant highlighting powders. Their blushes are far from flat, they leave a beautiful highlighting, multi-dimensional colour to the cheeks and the two shades I have are Mood Exposure and Diffused Heat. Mood Exposure if perfect for an everyday subtle contour and Diffused Heat is a pretty, quite bright summer blush.
So what else? The newest launch from Hourglass is their Ambient Lighting Bronzer. I was really excited to hear that they'd added two bronzers to the ambient lighting family, Luminous Bronze Light and Radiant Bronze Light. Luminous is a medium tan and Radiant is a warm bronze but I find both to be very dark! I have Luminous Bronze Light but it is quite a dirty brown so it's difficult for me to use. The formula is lovely and radiant just like the other products so if a lighter shade comes out, I'll be the first to buy it!
Have you tried anything from Hourglass' Ambient Lighting family? I'm clearly a huge fan!