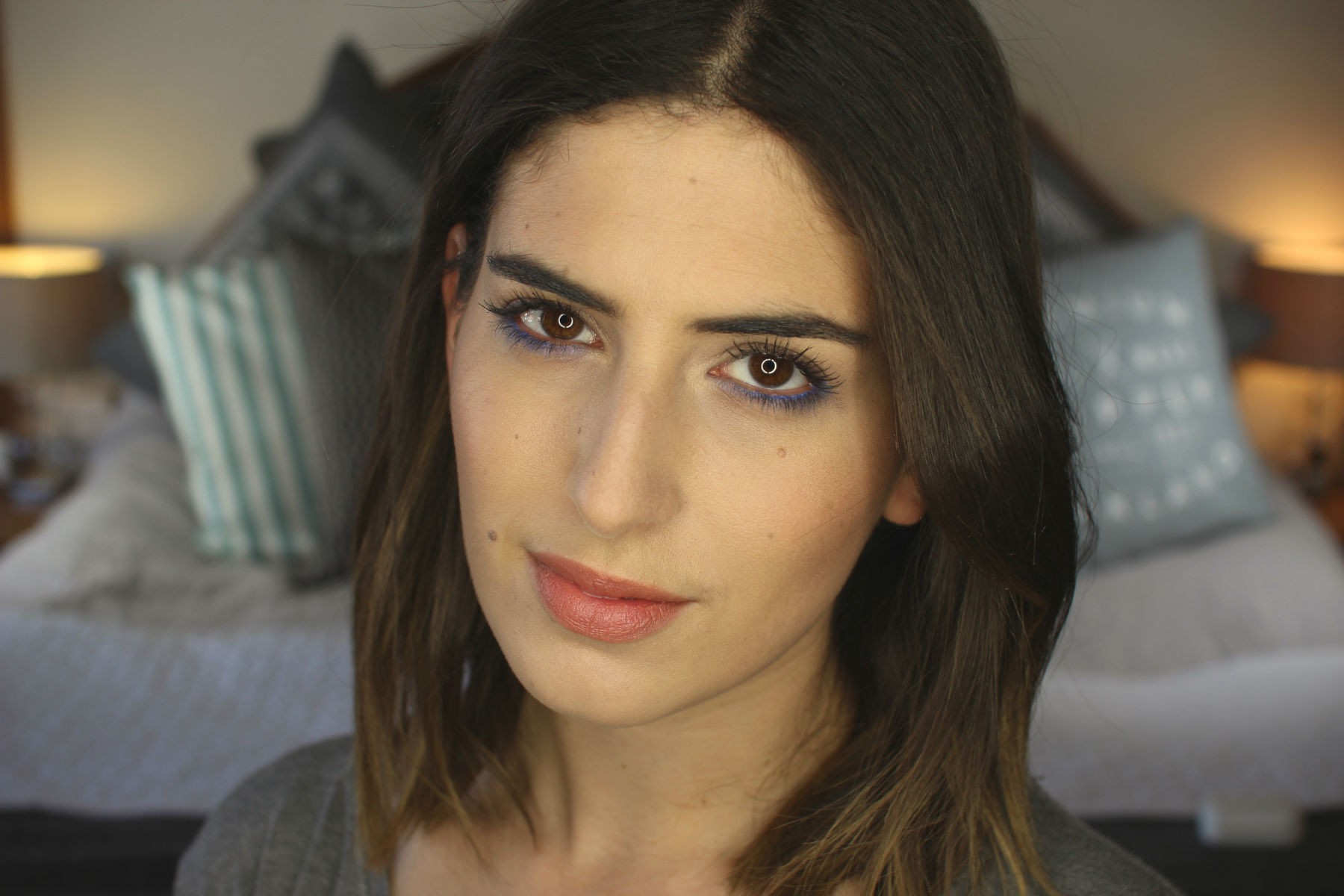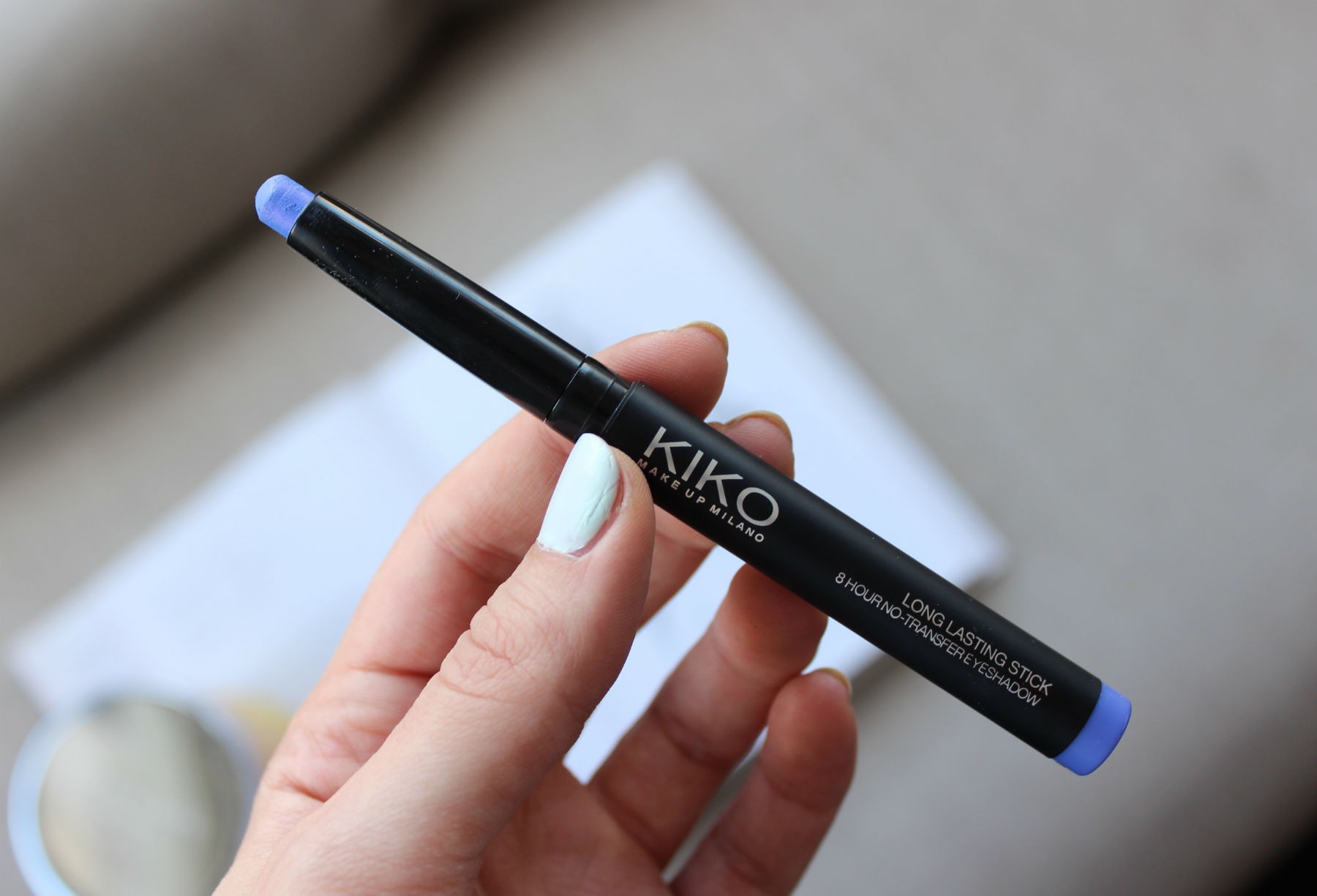 I spotted this cream shadow stick in Kiko a few weeks ago and was instantly drawn to it, well because you all know how much I love periwinkle blue. I'm constantly wearing it on my nails but I have never seen an eyeliner in this colour and from previous experience with the Kiko shadow sticks I know they can also be used as a liner. I grabbed shade 31 without a second thought and brought it home to have a play.
The way I like to wear this is by drawing a thin line under the lower lash line and then slightly blending it out with a soft brush. It does tint the lashes blue so I like to apply a small amount of mascara to the lower lashes and balance out the lid with a soft, light brown eyeshadow. The colour is just so incredible it really lights up the entire makeup look and I think the slight purple tones really compliment brown eyes.
I've received so many compliments when wearing this look and it's so easy to do! So what do you think? Want me to create this look for this month's monthly makeup routine video?